My brother came to visit me so we headed out to try and get his White Trash merit badge in one day!
This one is a pretty easy trail by 4x4 standards. The hardest obstical also has a bypass: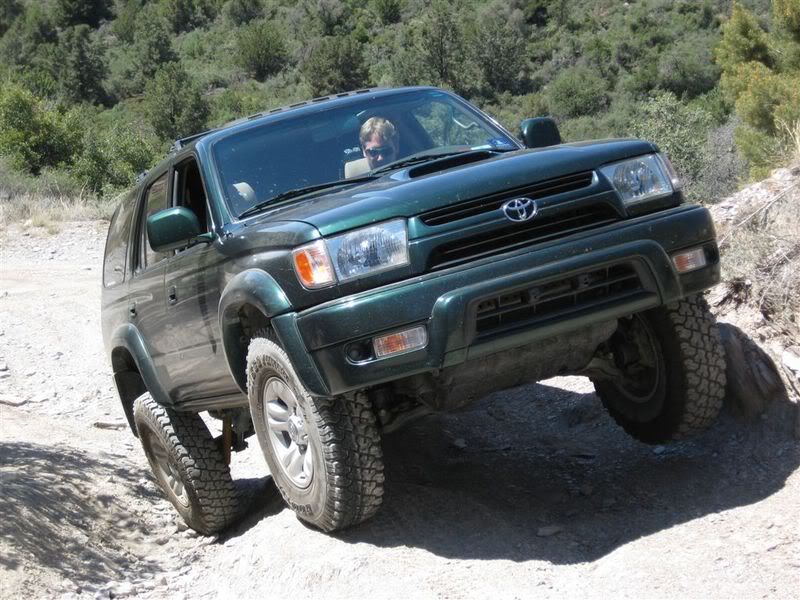 We are SO bad ass we didn't take it.
Once out a ways you start seeing signs of life. An old power pole in the middle of a canyon that supplied power or phone to the mine.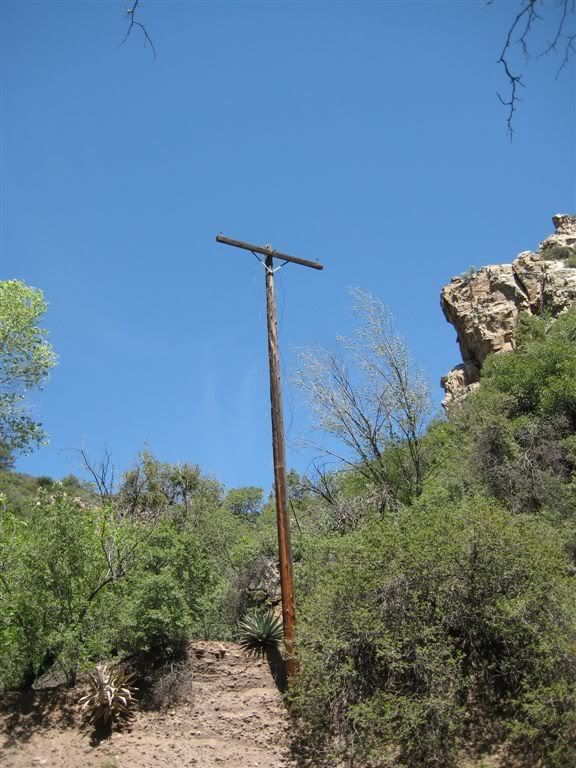 A mine to no where!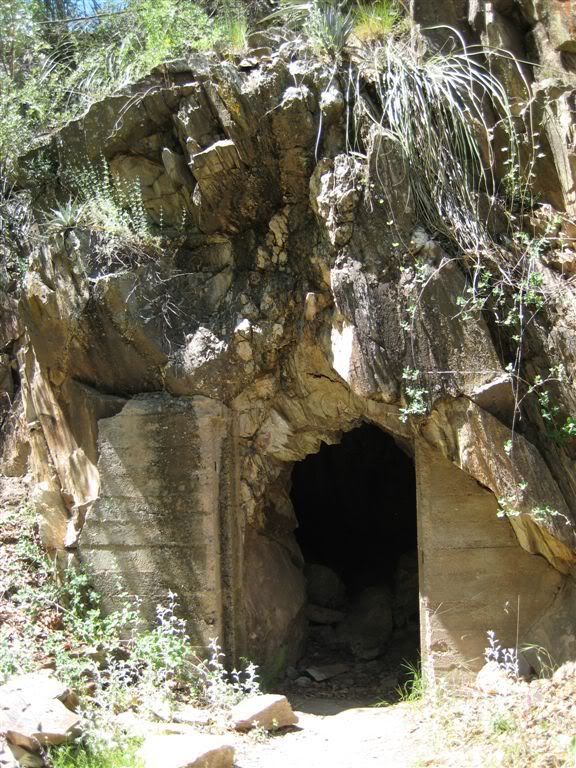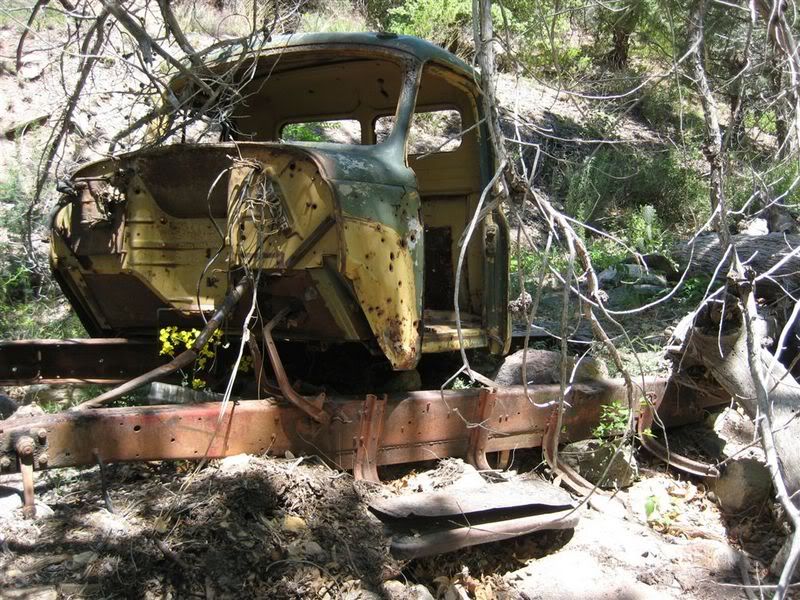 Drive it!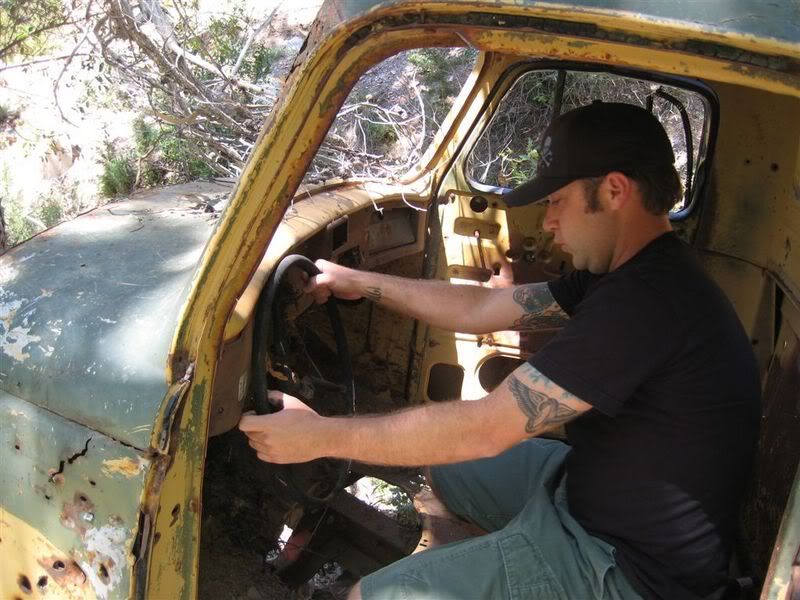 Idiots and their trash. Looked like someone had poured gas and lit it in this mine...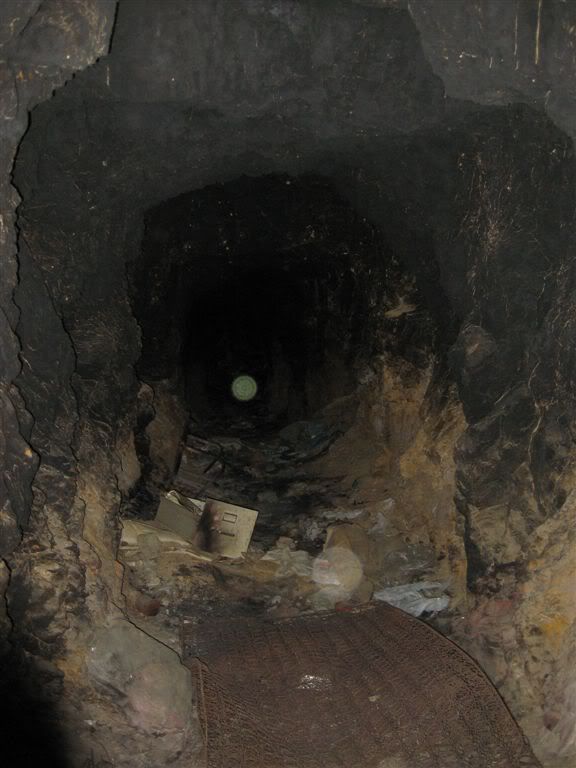 I can't imagine why econazis are trying to shut areas down...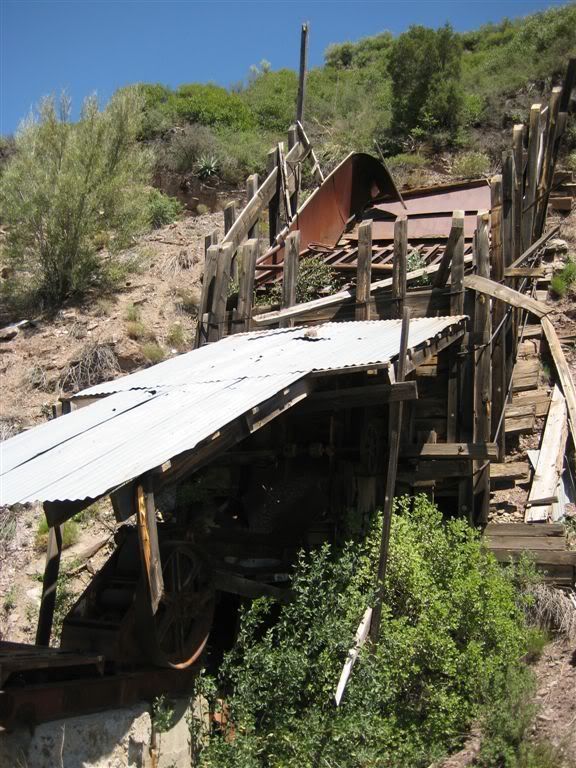 Left like the day they last worked. Ore int he shute and everything!