We woke up to this: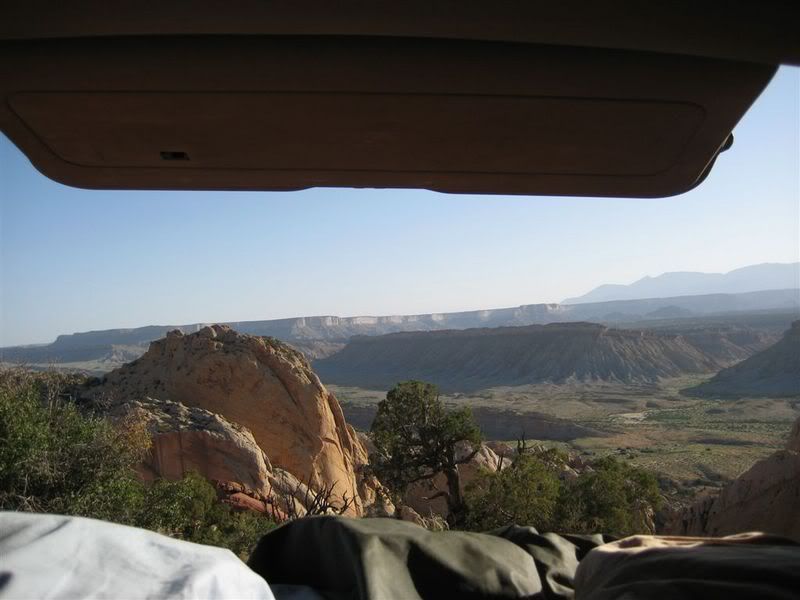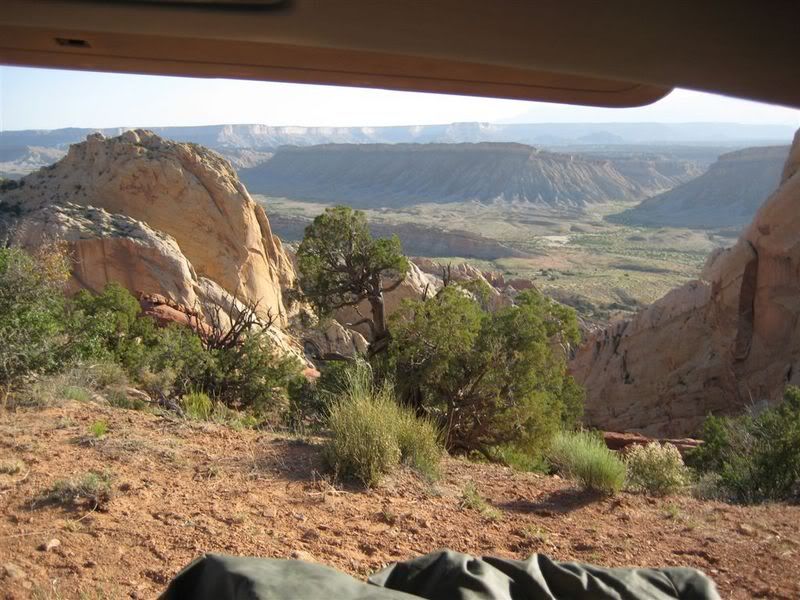 Not too shabby!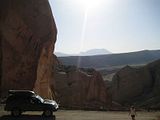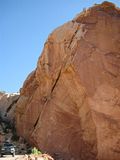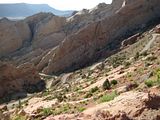 The switchbacks make you feel so insignificant!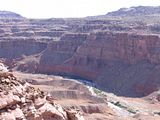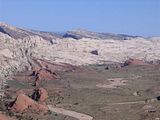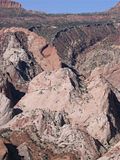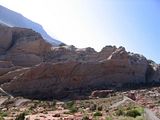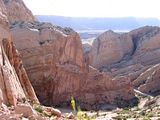 Off to Lake powell we went!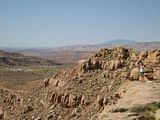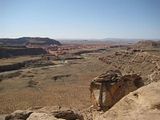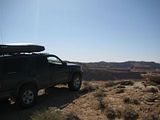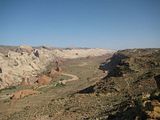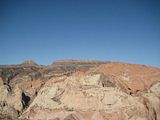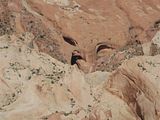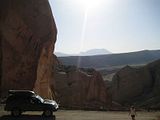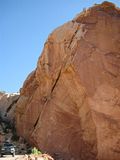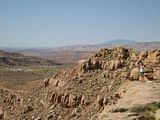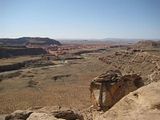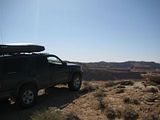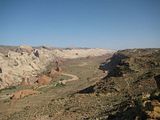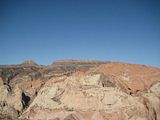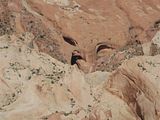 We talked the park ranger into letting us in for free since we were just taking the ferry over and not hanging out at the lake.
$20 for a great ride.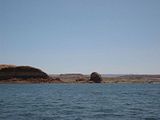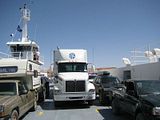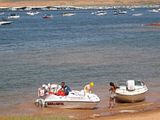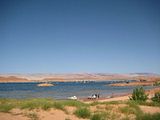 After that we headed to arches national park, goose necks and monument valley. Two that one would think to be amazing, but that were cheezy and filled with tourists. Goose necks was a qucik stop, but well worth the view.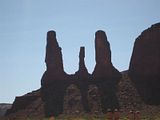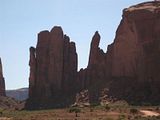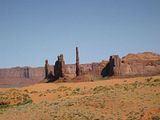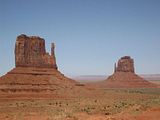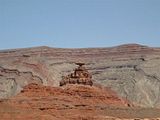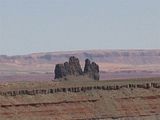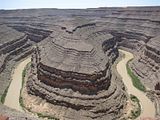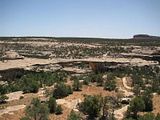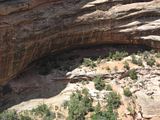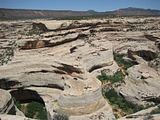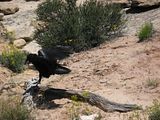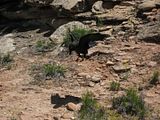 We just kept on driving and found ourselves in cinder hills OHV area just outside of flagstaff.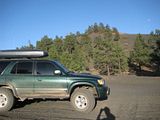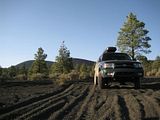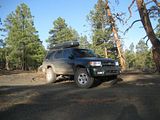 We drove past flag and out old lake mary road where I lived in college and found a lake all to ourselves. We made smores and popcorn on the fire to celebrate our last night away from home...