Well. I've been looking forward to this day for some time now. It was an unusually long day that, despite my complaints, would not end. After twenty something hours of slaving at my... desk I jumped in the already packed up 4runner and headed home. I met up with Danica and we packed the cooler with as much ice as it would take and hit the road.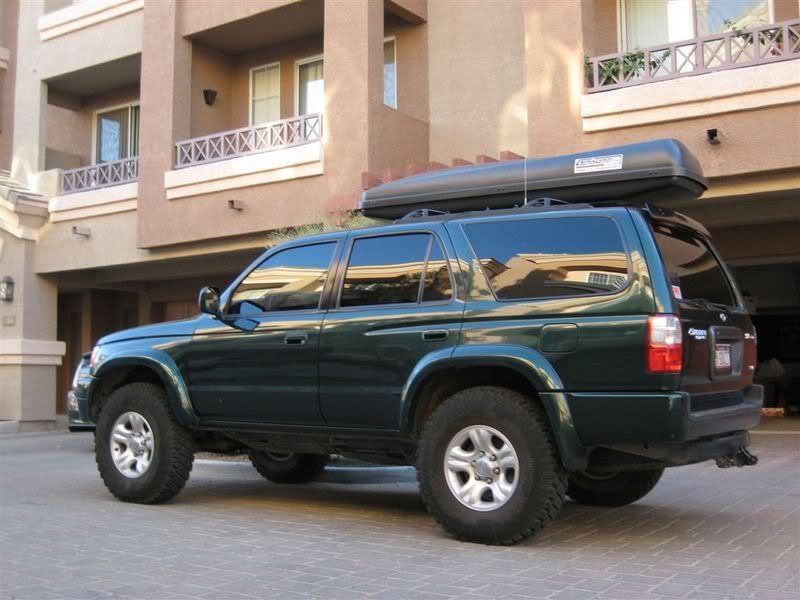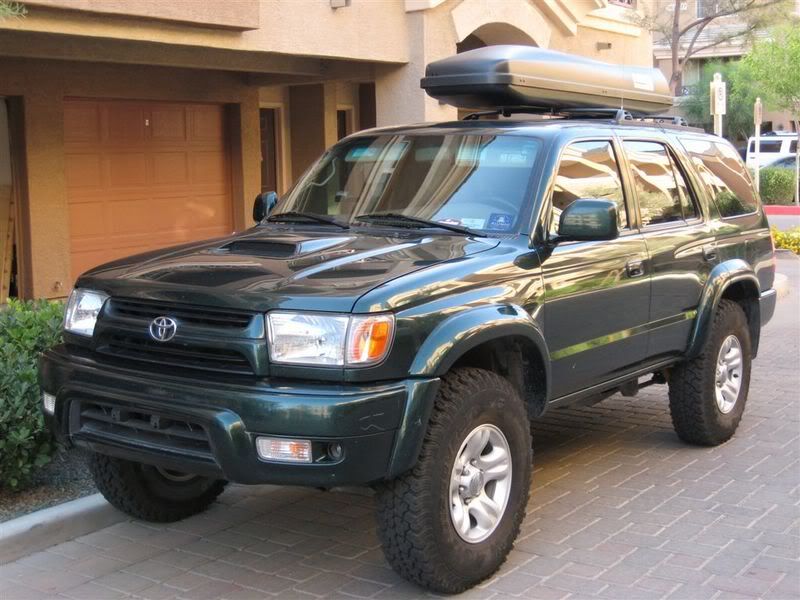 The traffic was horrible and we passed the time listening to the CB radio while in the line of cars headed up the road to Flagstaff.
The plan was to get to Page, Arizona near the Utah border.
We pulled into Flagstaff at about 9:30.
We had some pizza at alpine pizza which I remembered from my NAU days. We knew it was the last meal we'd purchase until Tuesday and I was excited!
After pulling an illegal u-turn I got pulled over by Flagstaff's finest. He seemed to think we were out partying on the town, but after some careful answers to repeated questions he let us on our way with a warning.
I let Dani fall off to sleep and I started chugging caffine like my life depended on it. I think it might have. I don't like driving while tired.
A little past midnight we got near the town of Page. Google earth didn't let me down. I had scouted out a camping spot online and sure enough it was right there, where I thought it was on my GPS. Problem is, this area is all reservation land and the locals don't like you visiting. All of the turn offs were chained closed. The only turn off that wasn't chained was the one for the horseshoe overlook. That's the first thing on tomorrows list so here we are in the parking lot hanging out with a couple of other car campers with the same idea.