This is a great trail. I stupidly did this trail by myself with a STOCK 4runner. This trail took from 8AM to 5PM! Great views, enjoy!
These first shots are all of "Box Canyon"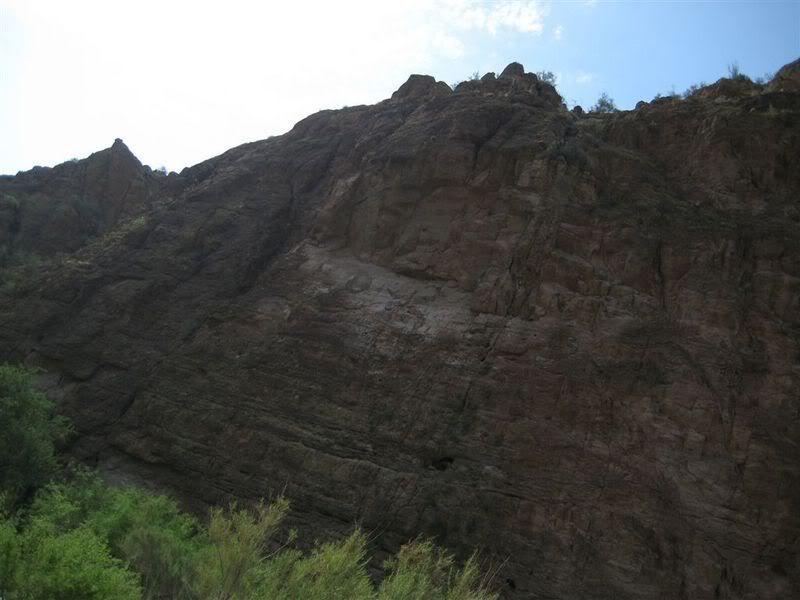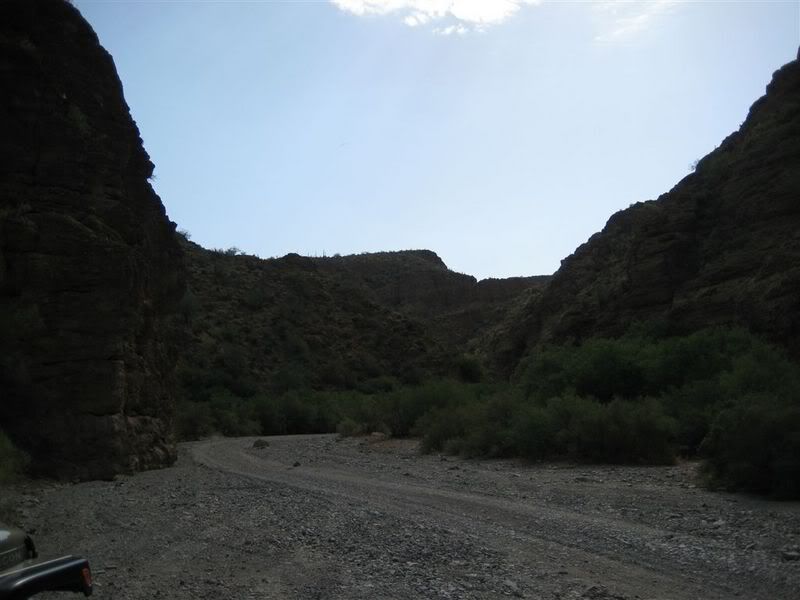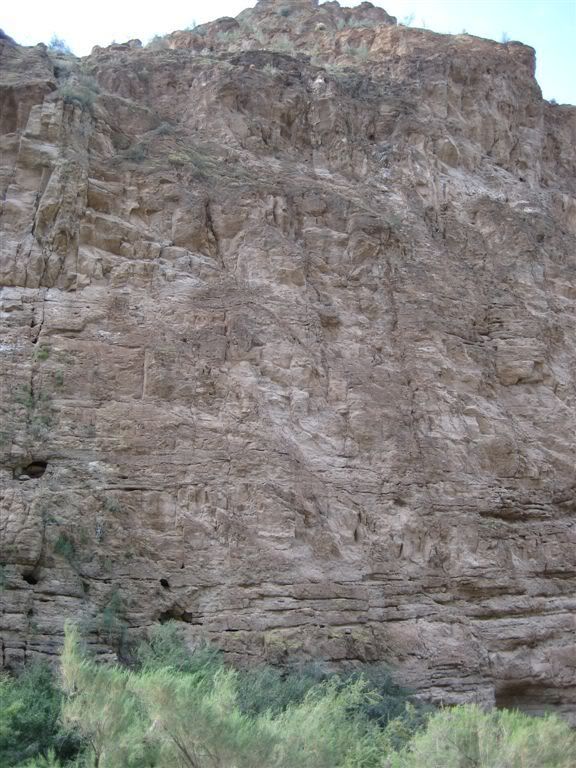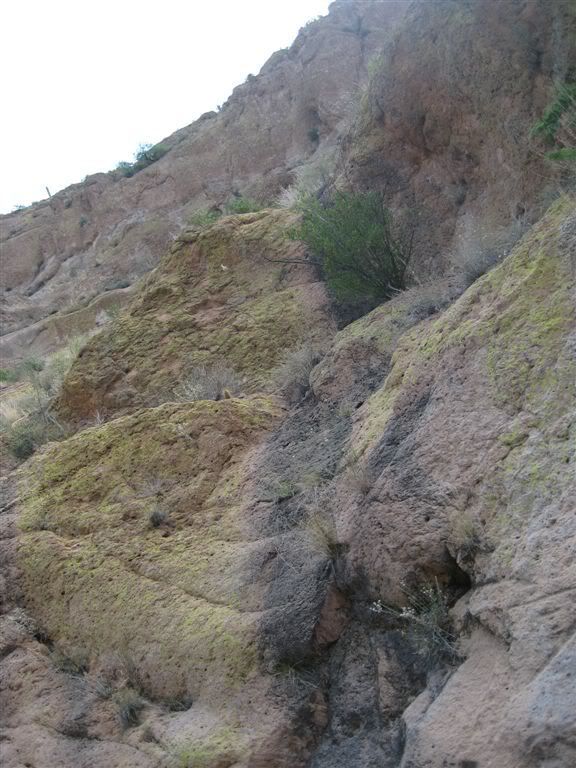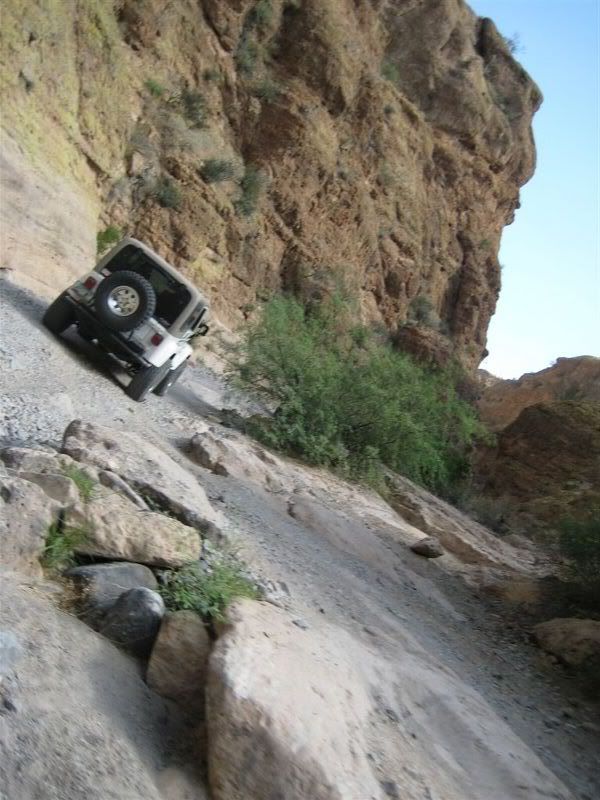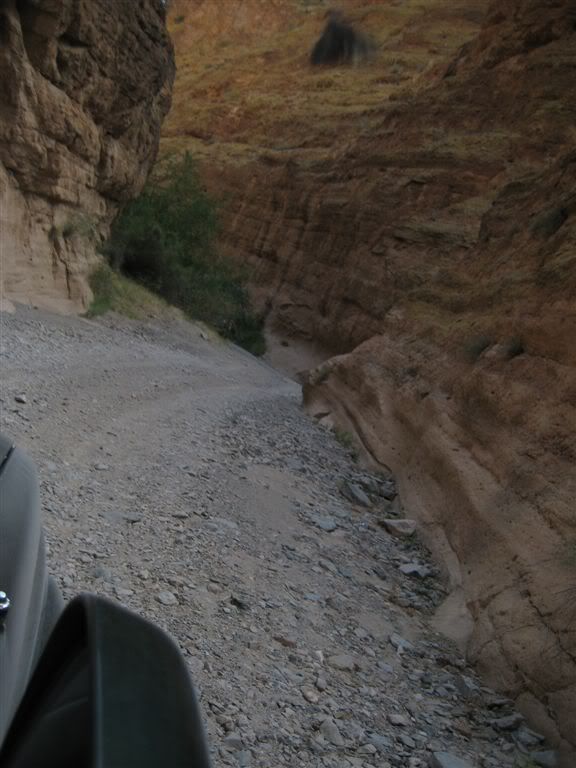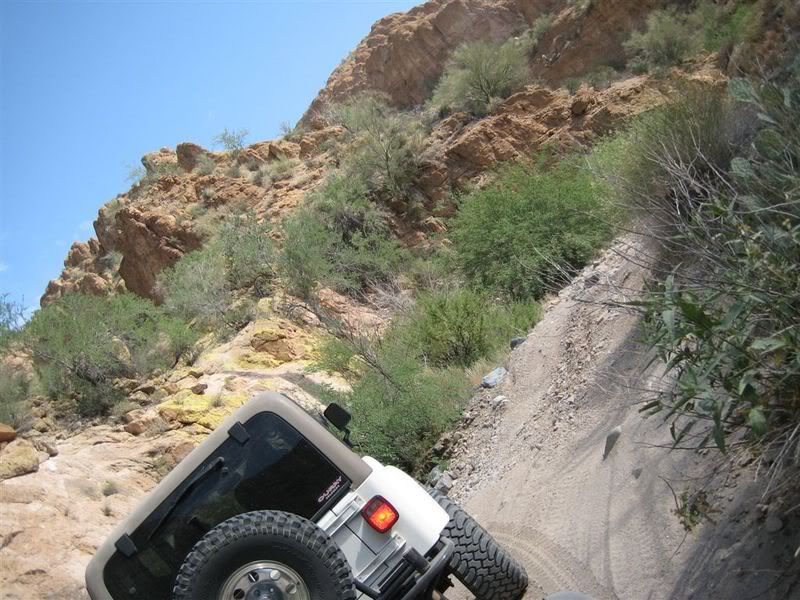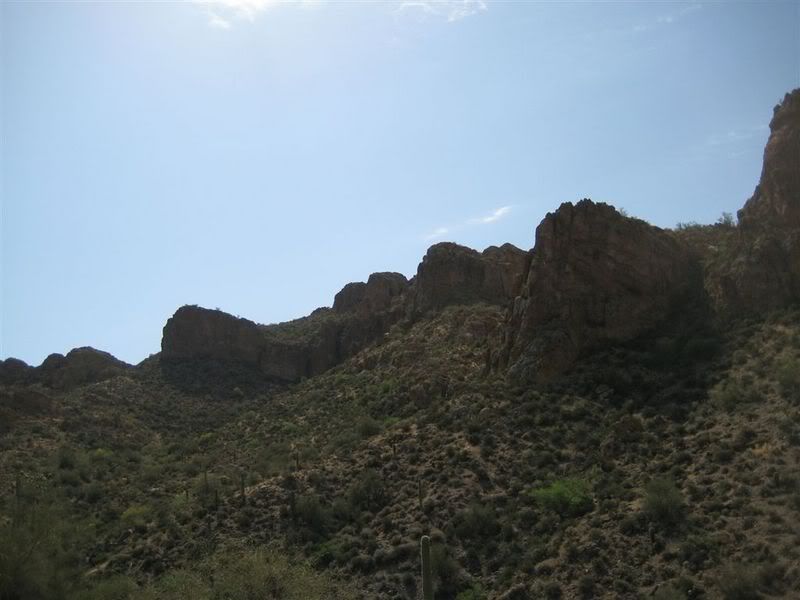 This guy looks like a one armed, one eye fella waving at us! (I think the heat was getting to us!)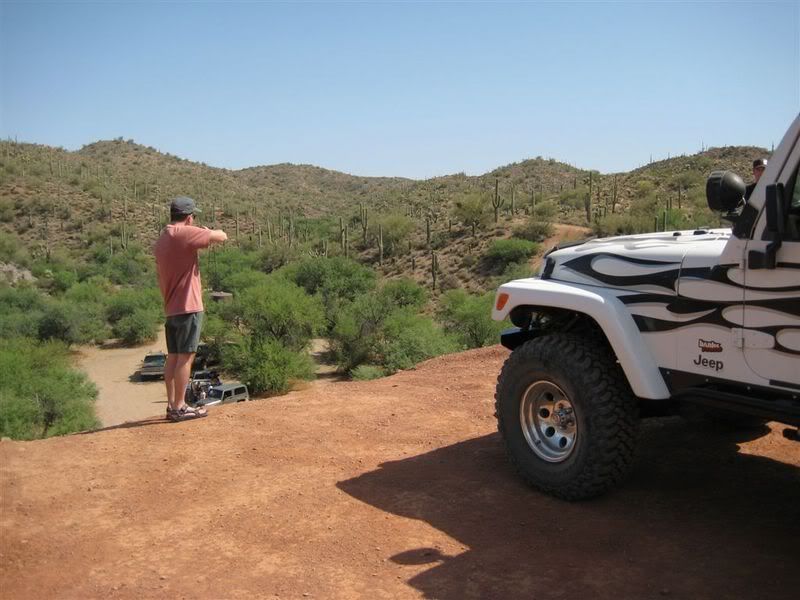 Its steeper than it looks! See the look on Mike's face as Nicole tries to end it all going over the edge!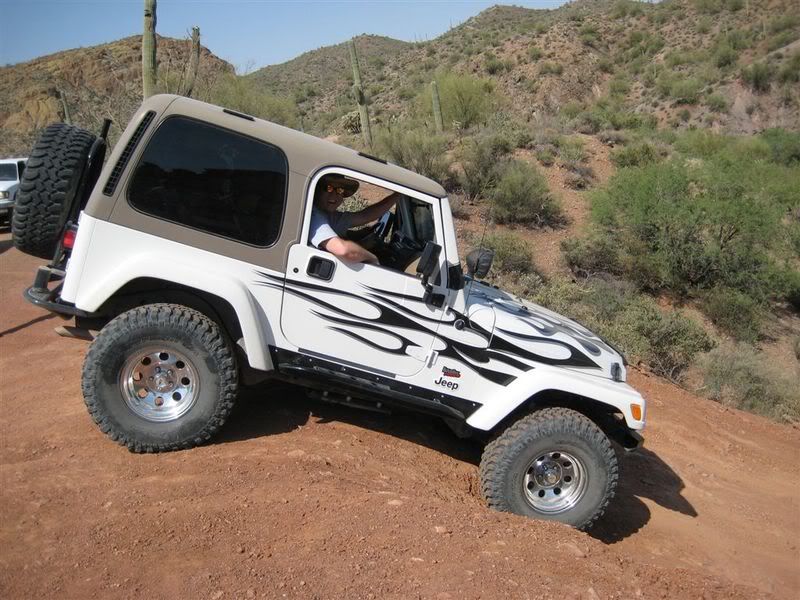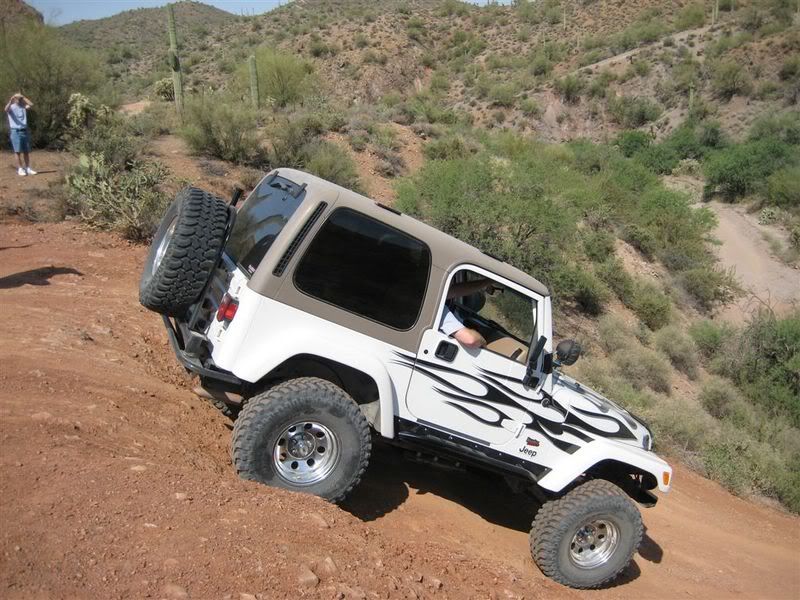 The jeep rubicon unlimited was the only one to go UP it... besides me and my little runner!!
I love those rubicon unlimited!!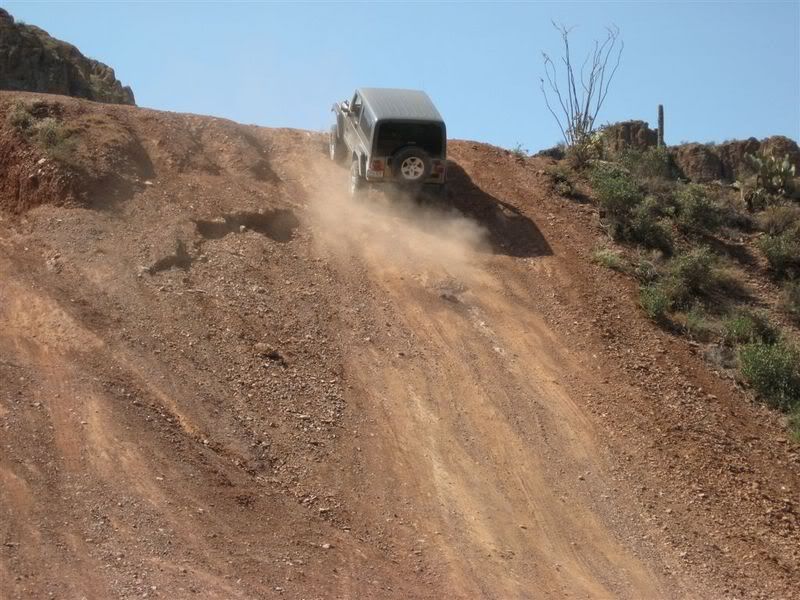 In a stock 4runer this was by far the hardest obsticle for me. Not so this time!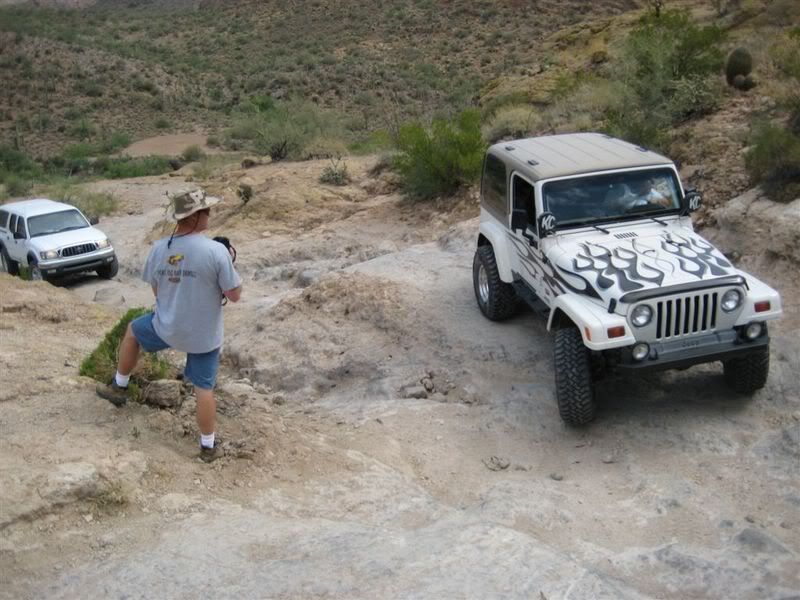 Finally we see the coke ovens!!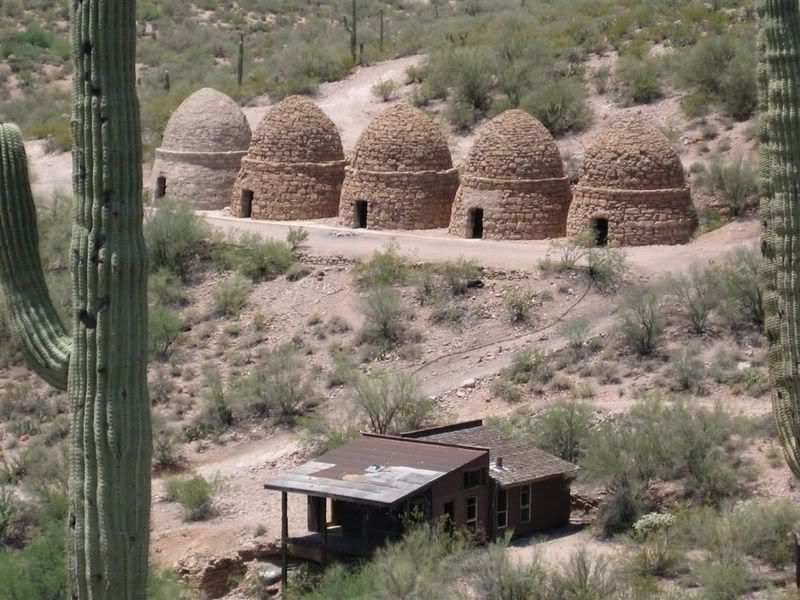 See the rest in part two!!!