So I went down to Tucson to visit. After eating some great breakfast at Freds with a couple of new buddies Kermit, Danica and myself headed out to run the back way up Mt. Lemmon.
Here is what the sky looked like the night before.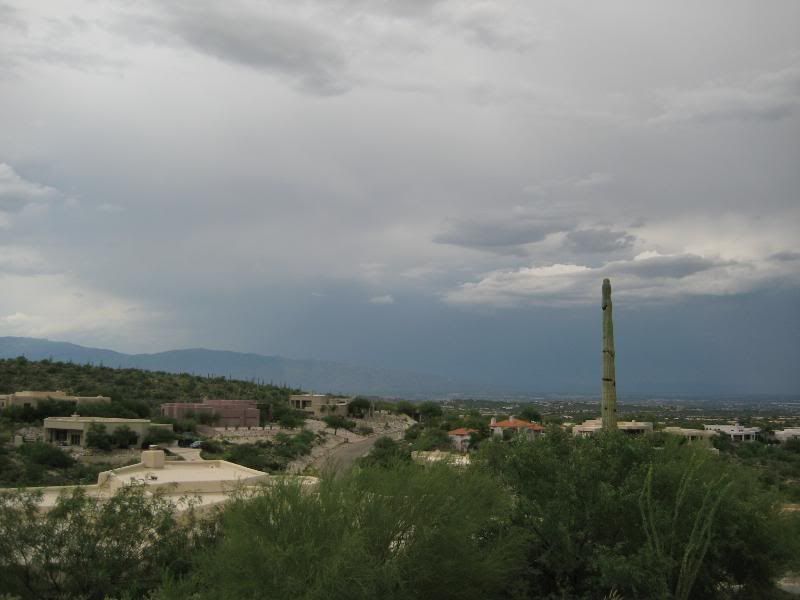 We headed off to Redington to wrap around the backside of Mt. Lemmon where the road starts.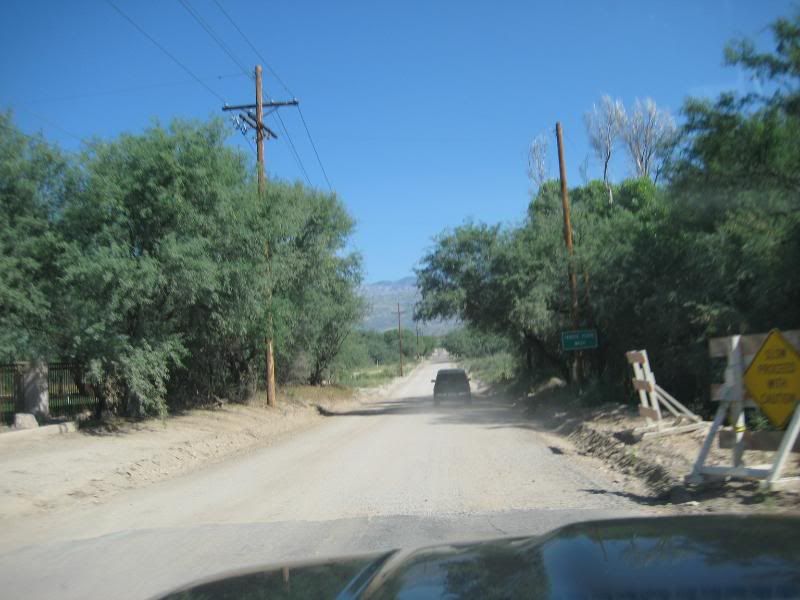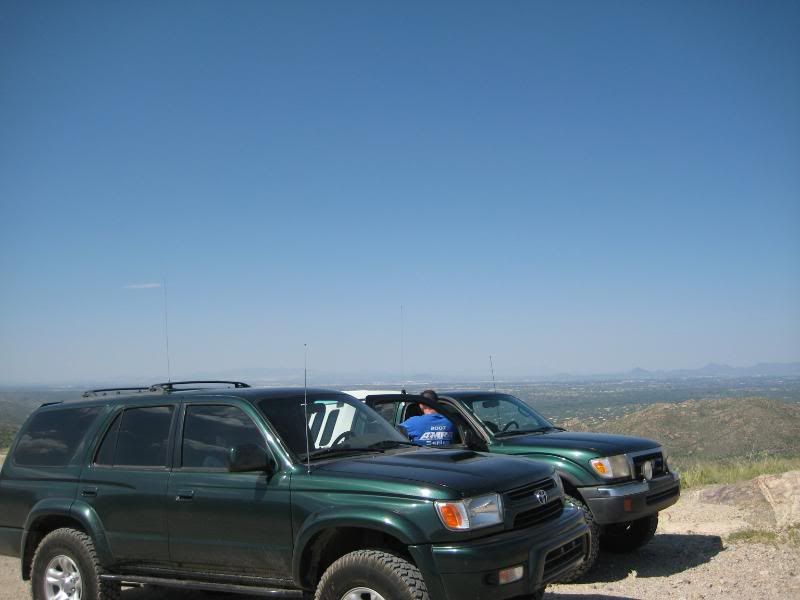 The back way up the mountain is so pretty.
This is a working mine on private property. The tailings are everywhere.
We saw some deer, but they were too quick for my camera.
Although the mountain looks a lot better than when I drove it a couple of years ago, it is still struggling to recover after the fire.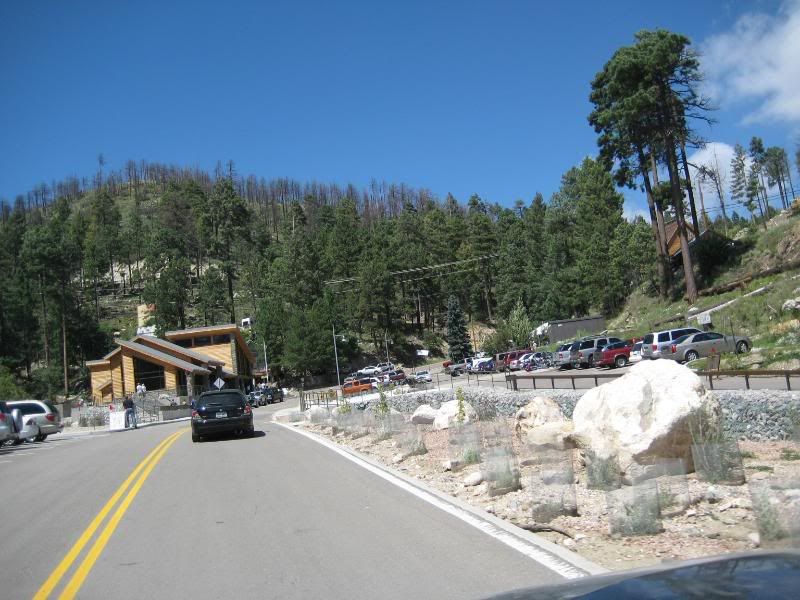 The ski resort... Or more of a kiddie hill. Hey, better than nothing right next to the desert!
Up at the top of the mountain.
The highway down the mountain is equally amazing and now that its widened you don't have to worry about loosing your side mirrors nearly as much.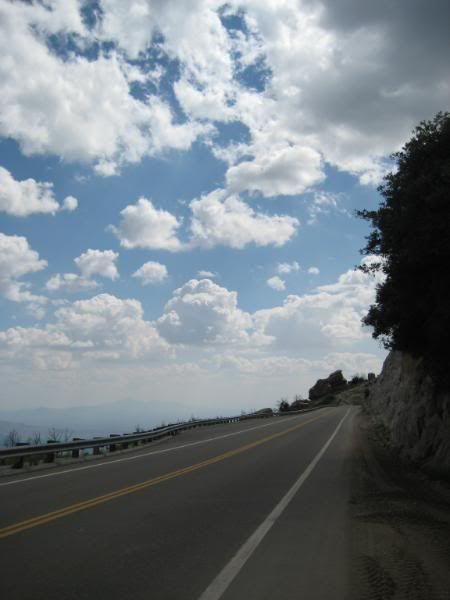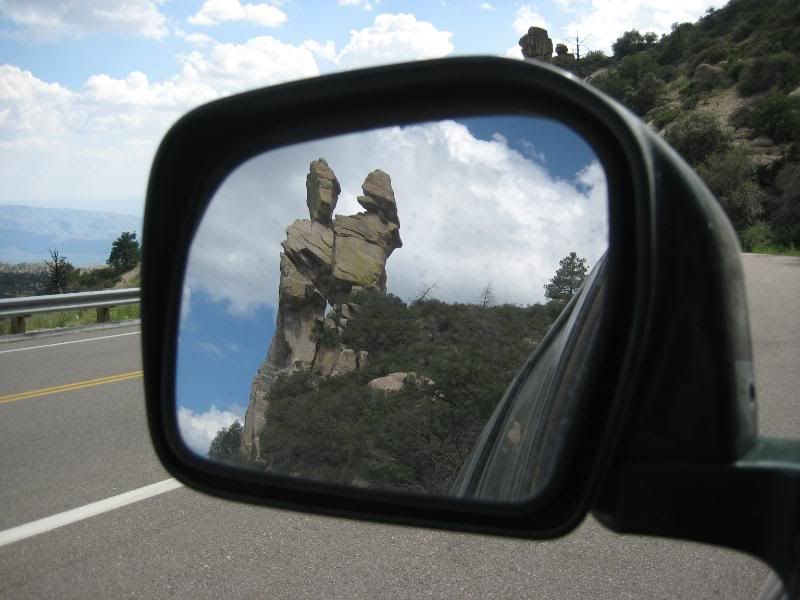 We stopped and hiked up a small section and it appears that someone has turned this tree into a little spot to pray...?
Thats all for today.