Day 3 started off pretty well. We were going to cover about 250 miles and make it up to another cool area.
View
HHMC Run 2010
in a larger map
So Scuba Steve is telling us about how if you dig a little pit to sleep in you'll be warmer and your body won't want to roll around as much. Okay bear grills. Does this look comfy to you? Yah, that's ice on his sleeping bag. He swears he slept great.
The campsite was pretty cool, but you had to pay your dues to the road motorcycle gods to get there.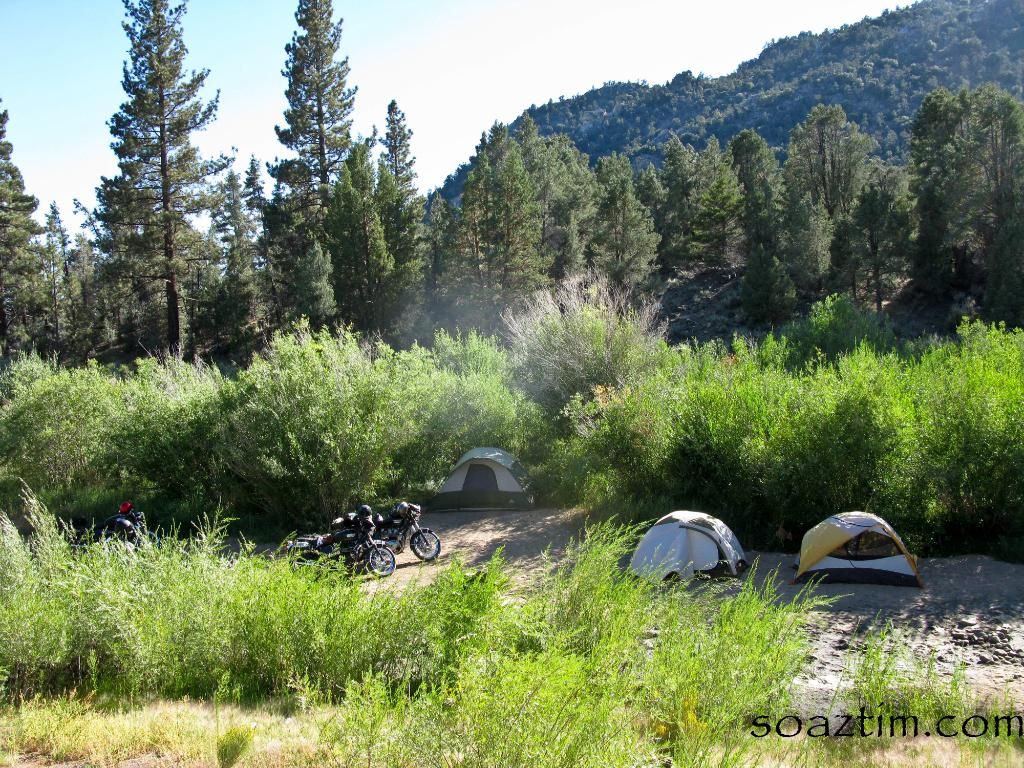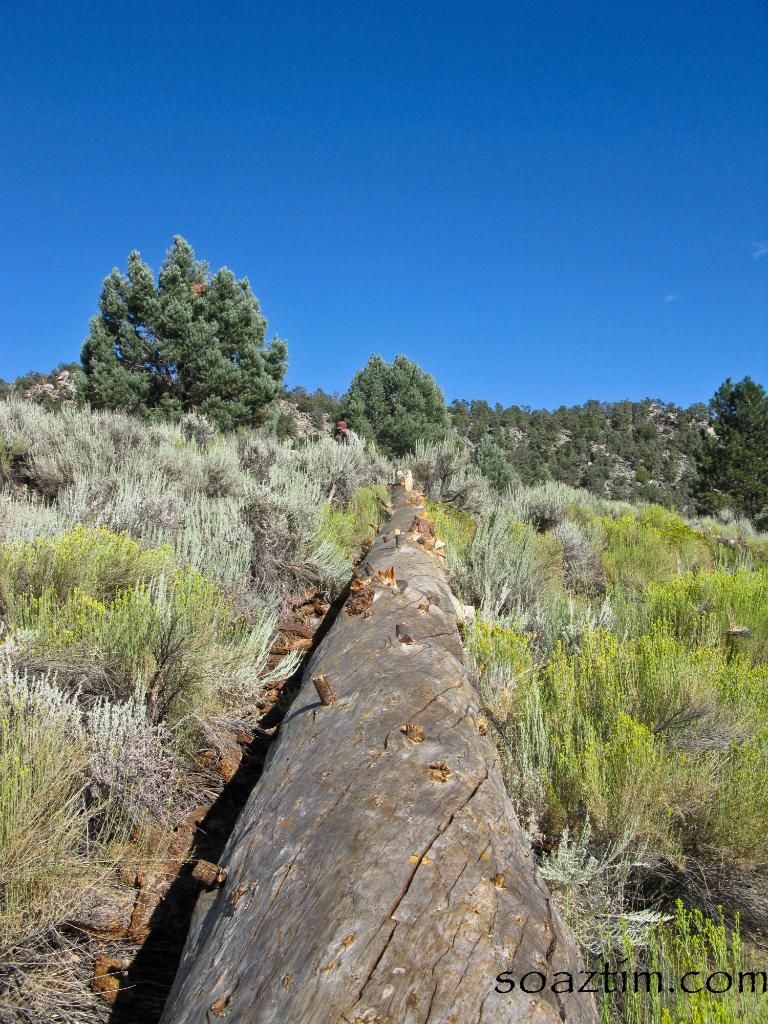 The only problem was a section of pretty loose sand to get there. Good times on the old KTM, oh hell who am I kidding, good times on the bonneville too!!!