I went down to visit my parents and while I was there I had to hit up one of my old favorite trails while in college.
Just a couple miles in you get to the Chutes! A ton of fun. I can never ride these just once. Sometimes during college I would never make it to the trail because I would just keep doing this section.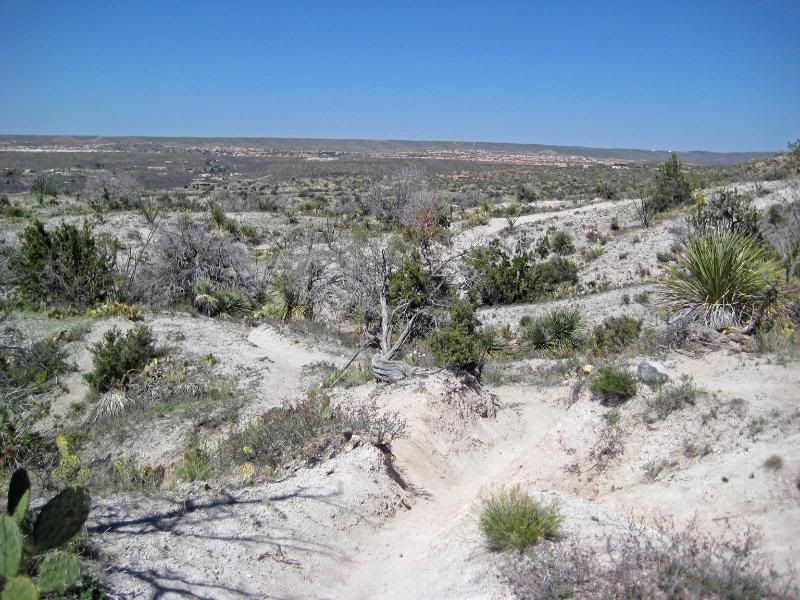 Down and down some more!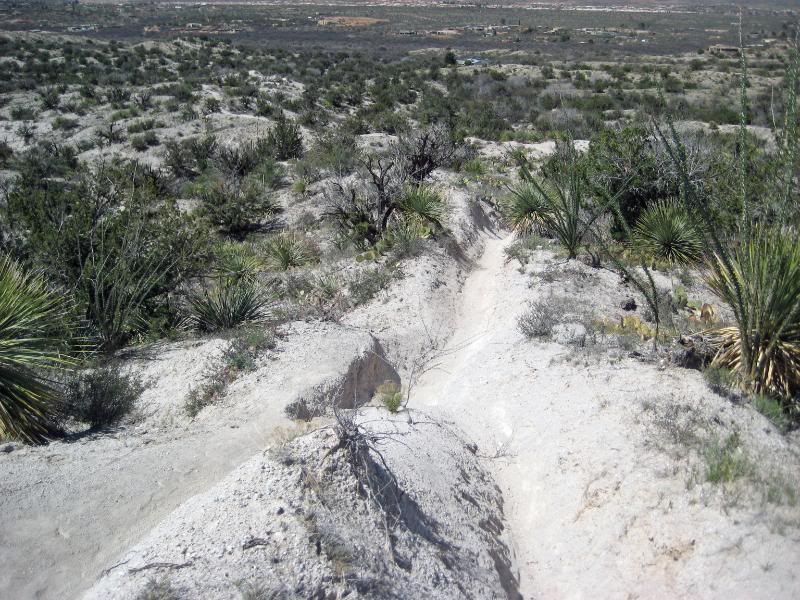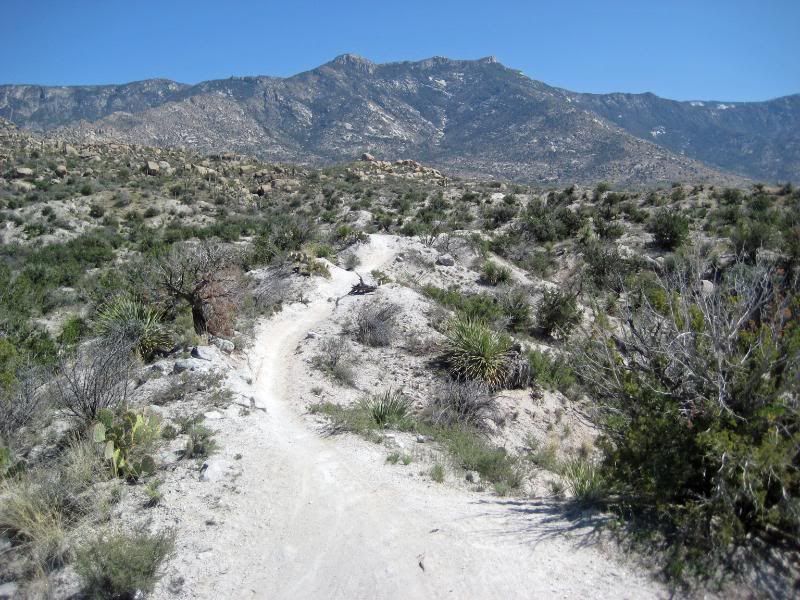 After the chutes end the real 50 year trail begins!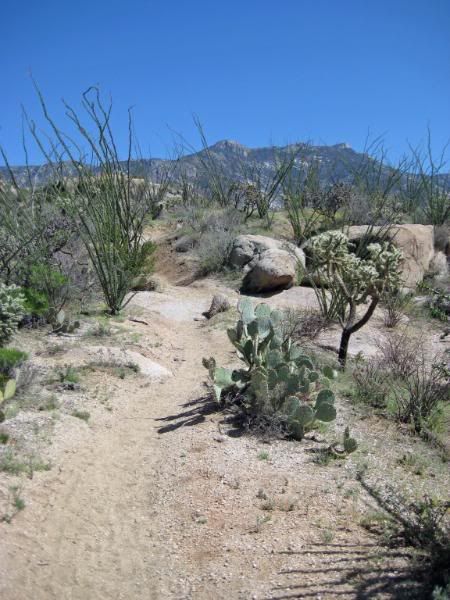 Rock grips well!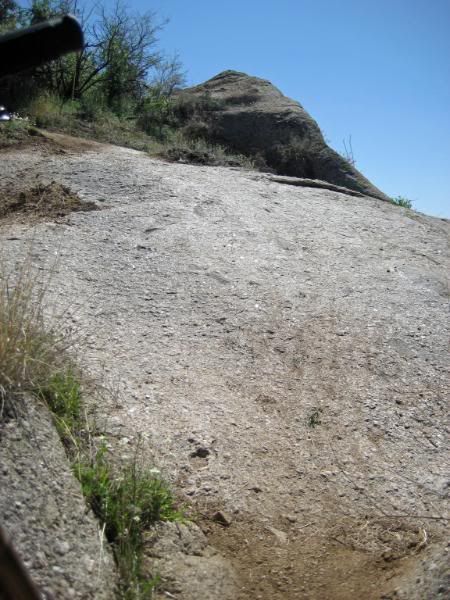 Wear shin guards on a trail like this...
You'll see why later.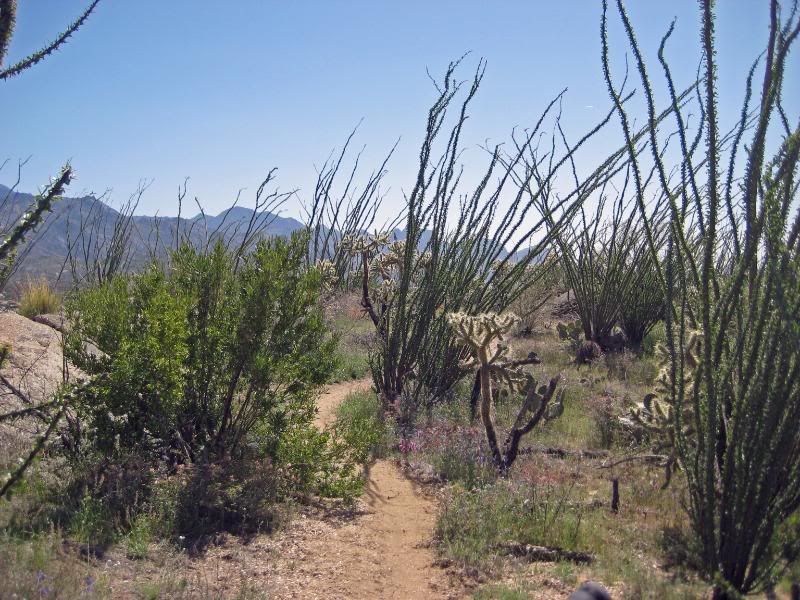 This trail has a LOT of tight spots. Some are doable some are just painful.
Great views!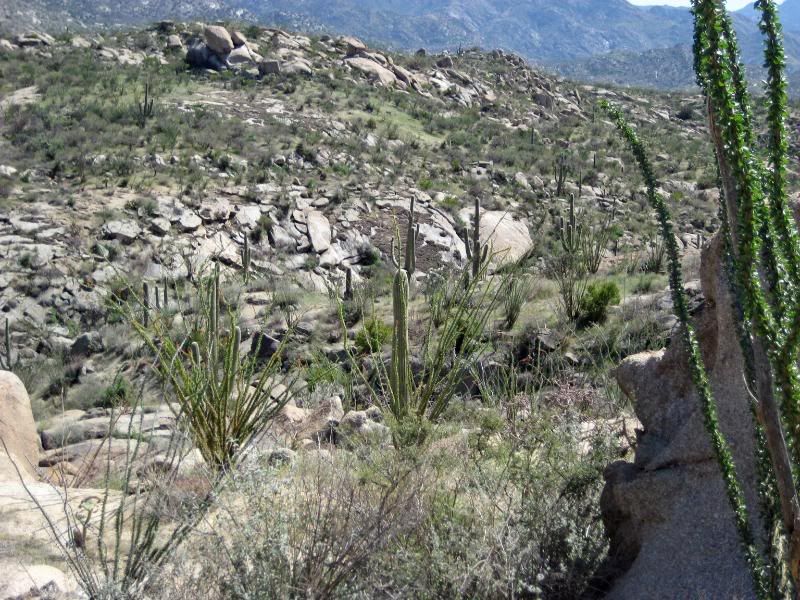 Banked turns!!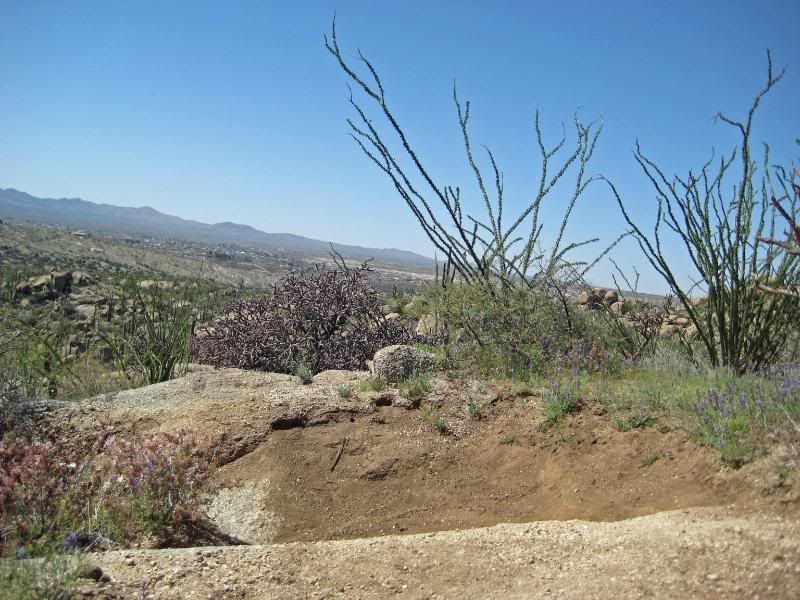 Lots of them!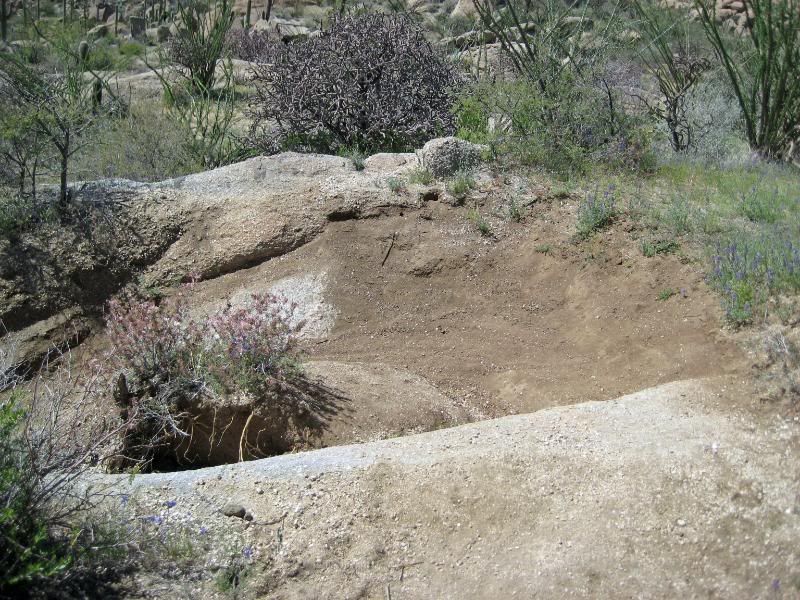 A fun sand wash!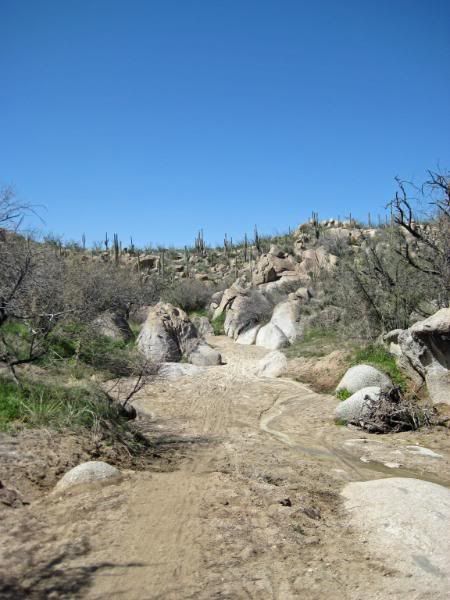 OOUCH!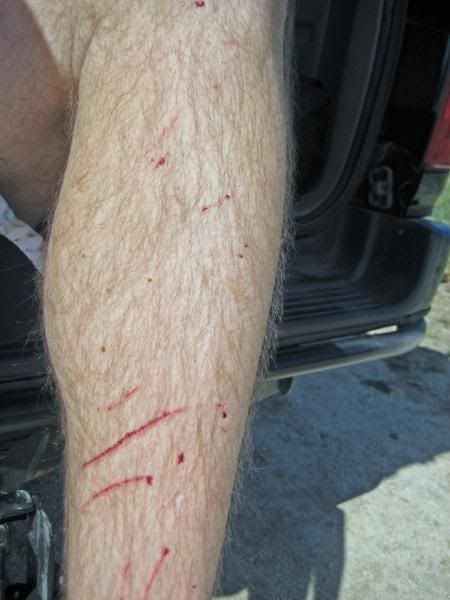 Well, the cuts were not that bad. They just look neat. I didn't mind them as I rode because it was so much fun!!!
The BAD part is chiggers! I'd never even heard of them! I thought I had bug bites. I really got chiggers from the brush and bushes while riding. They burrow into your skin and I had enough cuts and scrapes for them to find plenty of places.
I know EWWWWW!
They go away, die whatever and just leave mosquito bite size itchy bumps. You can't even see them they are so small. That was not fun!