We decided to get out and do a short, but fun hike. You access this trial by taking the 51 in Phoenix, AZ to the Lincoln exit, turn East. Turn on Squaw peak North. Park in the first lot on the left. Trail starts within a few feet of the parking lot.
This hike will take under 2 hours to complete taking it slow. You get some great city views from the top.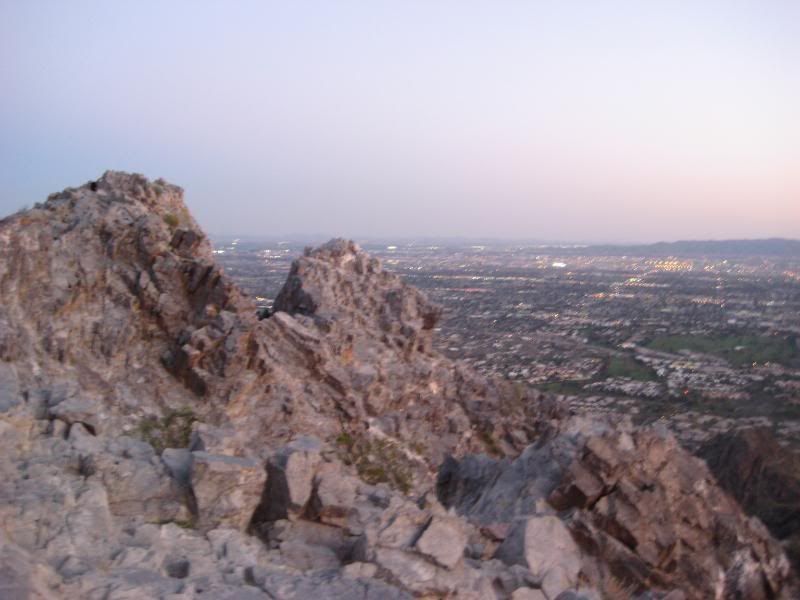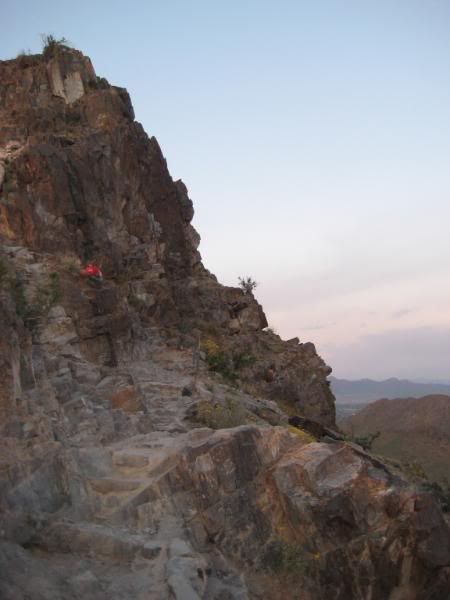 We reached the top just at sunset. Beautiful.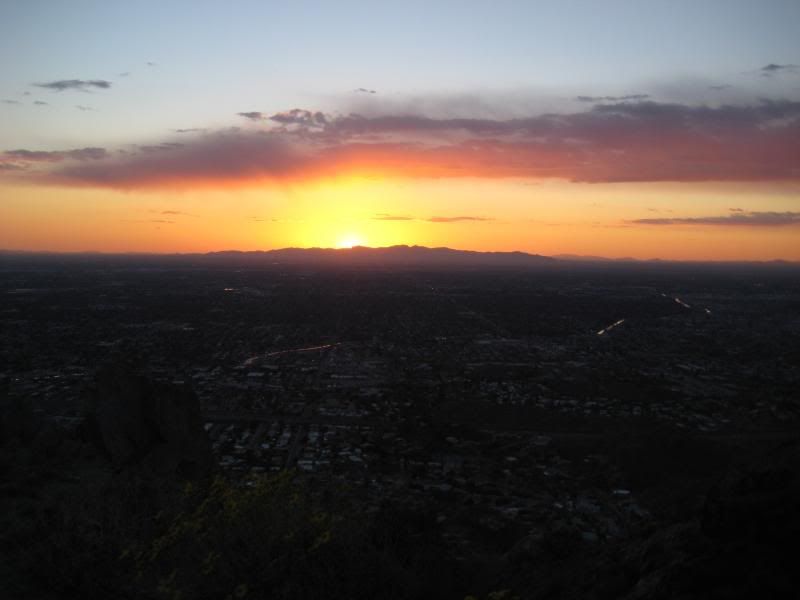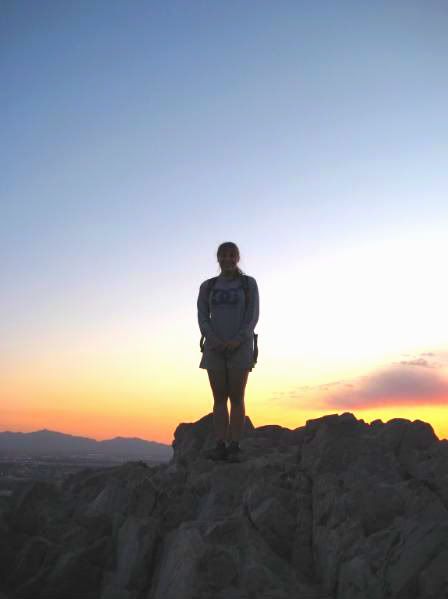 Look at that serious guy. Rarrrr!
Here is my favorite shot of the day.