Well, I was getting all ancy in my pancy (I watched super troopers last night...) so I decided to do a little escape from the city.
Danica and I headed up the 51 with plans to head to Sedona one way or another. I was excited to be using some of my new toys. A lowrance expedition C handheld GPS. It tracked my whole trip and I marked some of my favorite spots. My new Canon SD1000 digital camera! My new limo tinted windows so when I'm sleeping in the back I dont get woken up by the sun!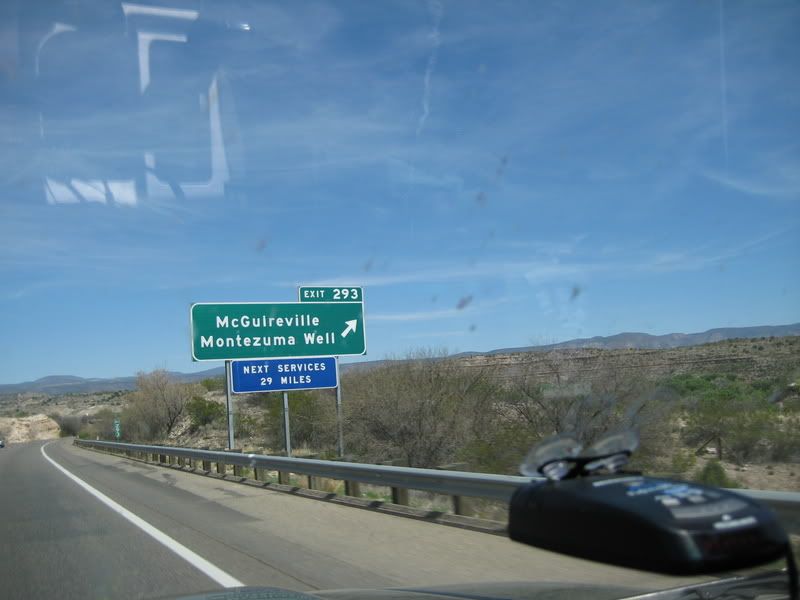 First stop was Montezuma's well. I've been to the castle many times, but never to the well. I honestly fealt like the well was better than the castle. 1 you can actually get close well and see everything up close. 2. My favorite thing in the whole world. NO PEOPLE! It was nice and peaceful with only a handful of people around.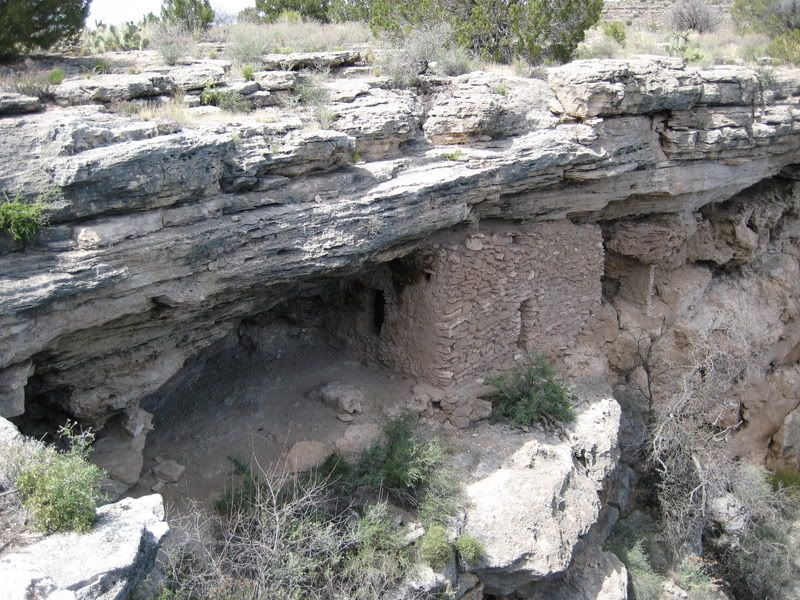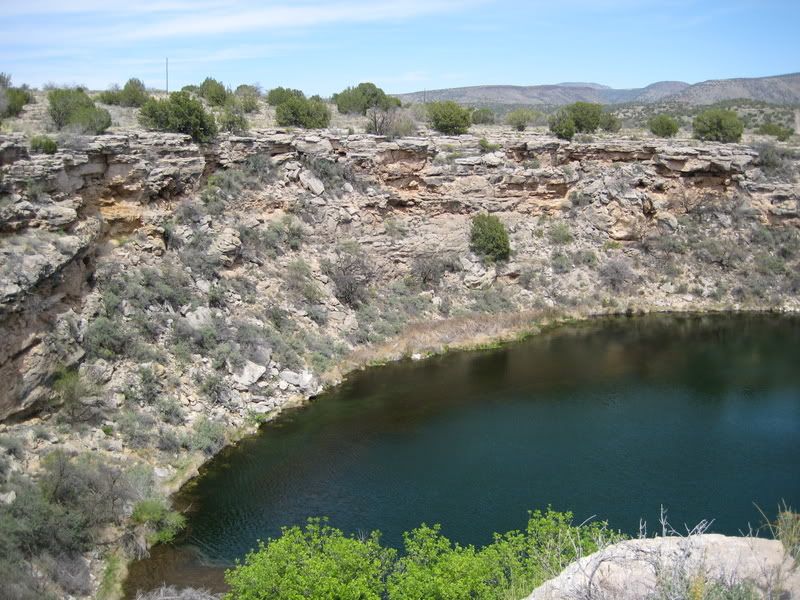 Watch out! I love these signs. They realized that saying there are snakes ALL OVER if you dare leave the path, worked better than saying. "please dont leave the path and destroy nature or the Native ruins"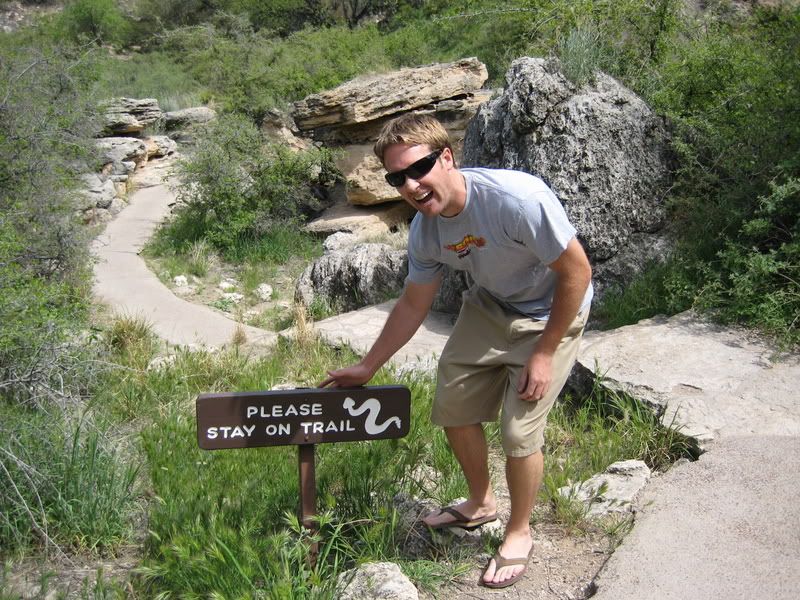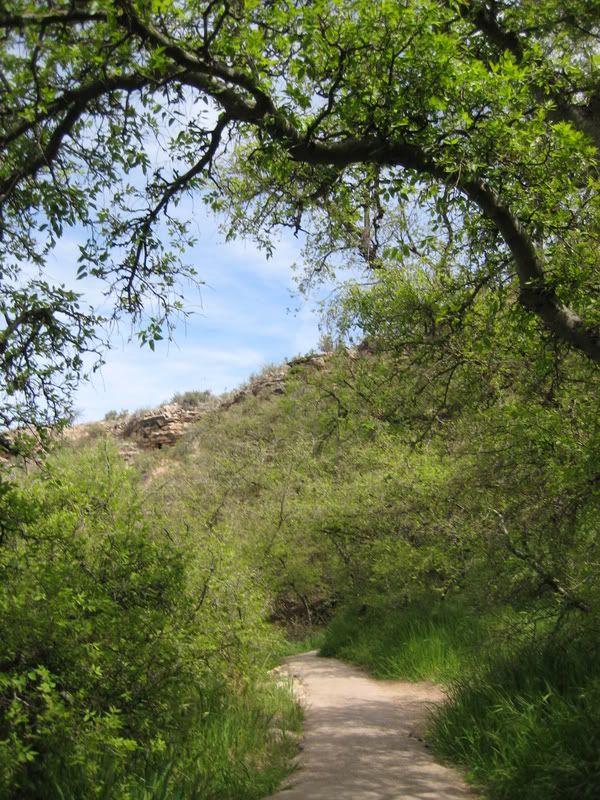 Its amazing how green it is down in the well.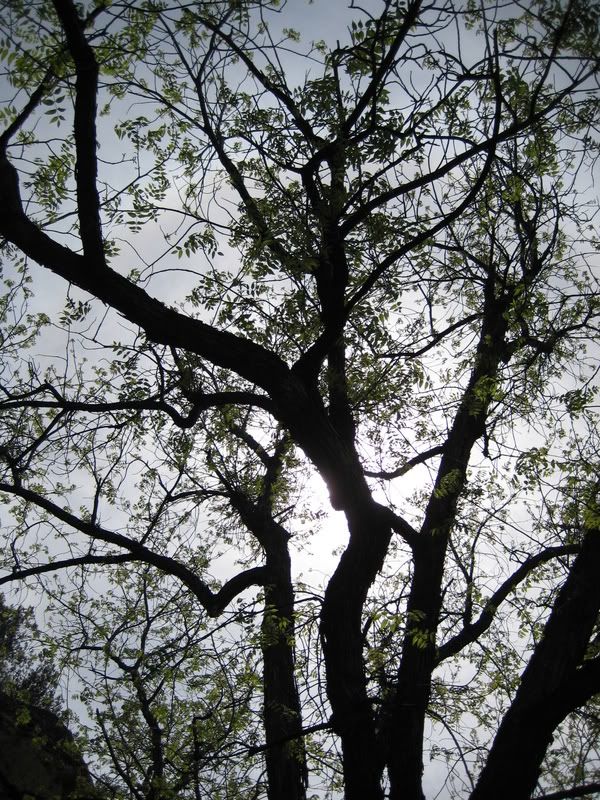 If this wasn't a park I'd love to expore this little cave that carries the water from the well down to the stream below.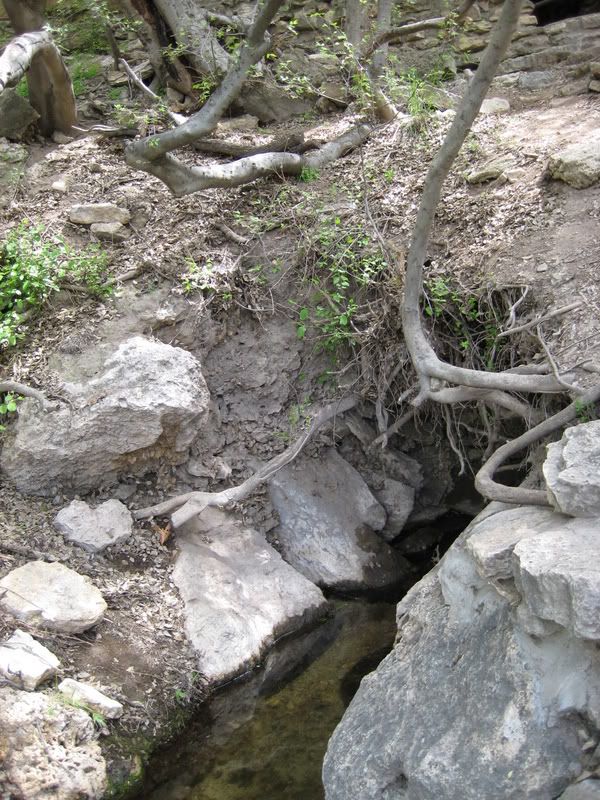 Water erosion:
My buddy langly the lizard...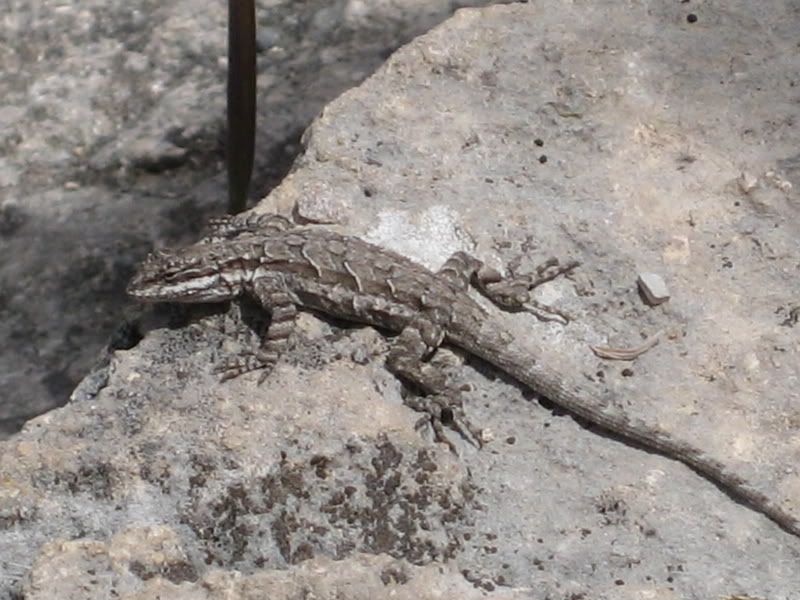 This is where the water exits and enters the stream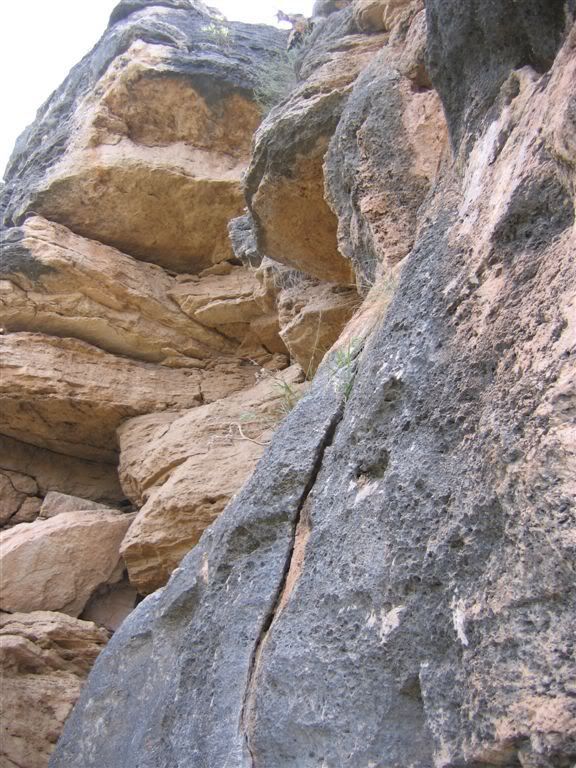 I wanted to take the boat out!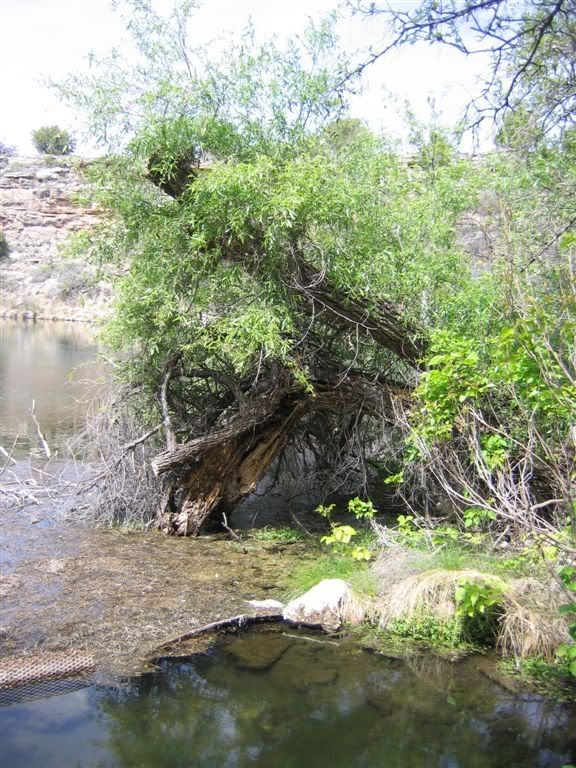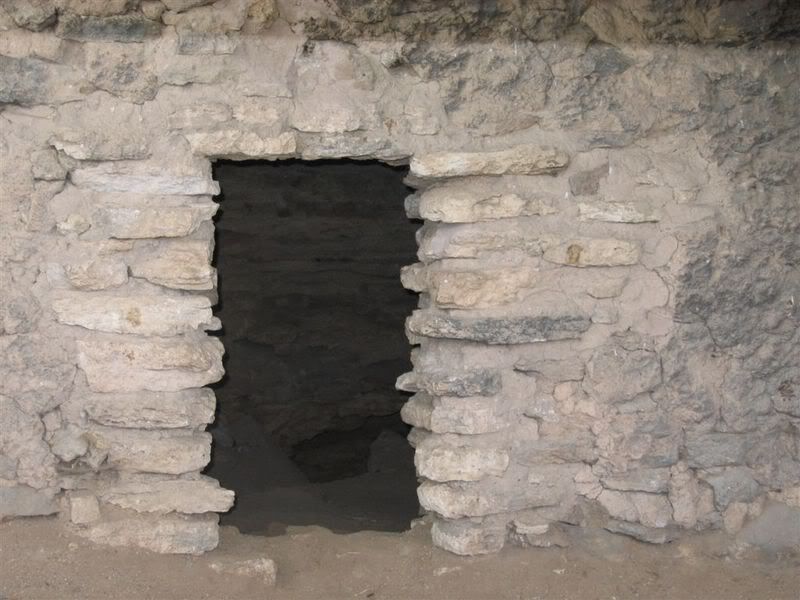 A pretty cool trough that the native dug to funnel the water from the spring to where they needed it. The park has obviously re-done it with modern materials, but its beautiful.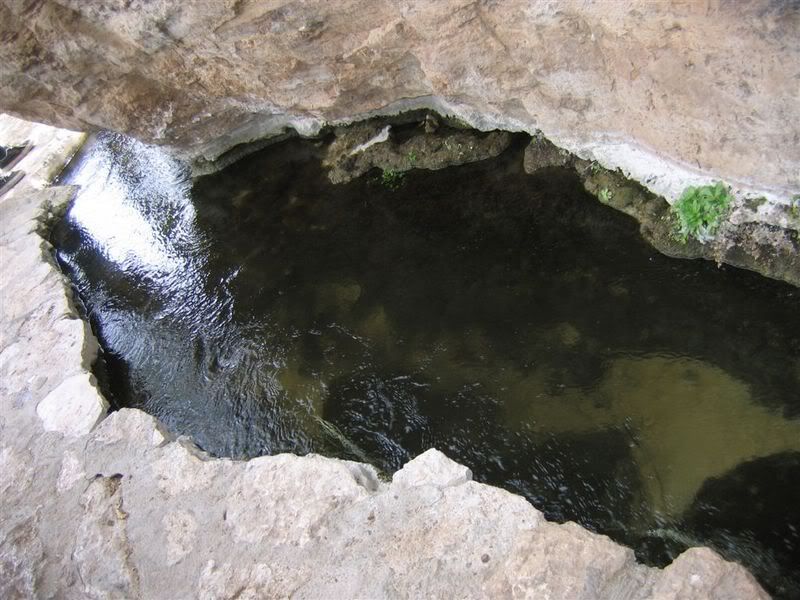 This tree was huge! As big around as Rosie Odonnel!!
Is this Arizona!?!?!?!?
Some rust colored moss on a tree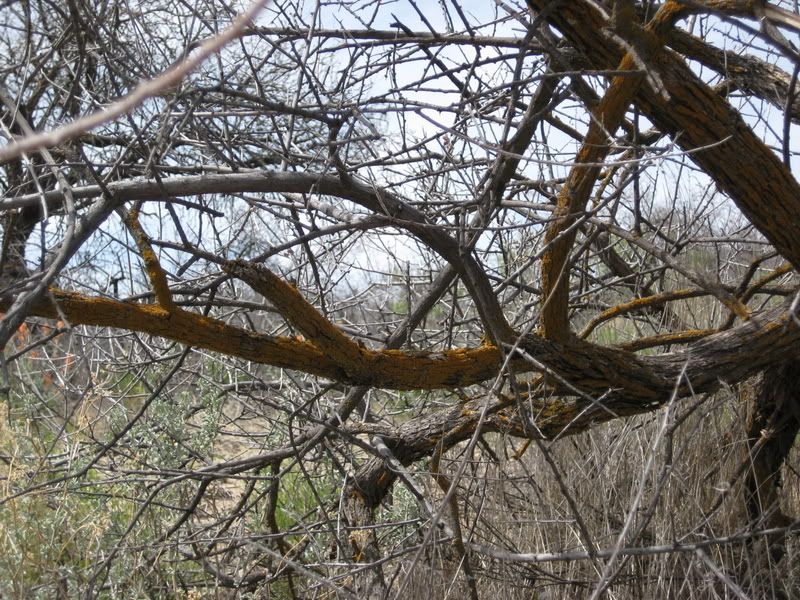 Well, I took the dirt road out of the well to the 17. It must have put me at or above, prob at... The exit for Sedona. SOOOO I look at the GPS and we are past it! HUH! where the hell did it go. It was obviously HER fault. Okay, maybe not and now we have a great excuse to go down Shnelby Hill road. I haven't done it since college at NAU.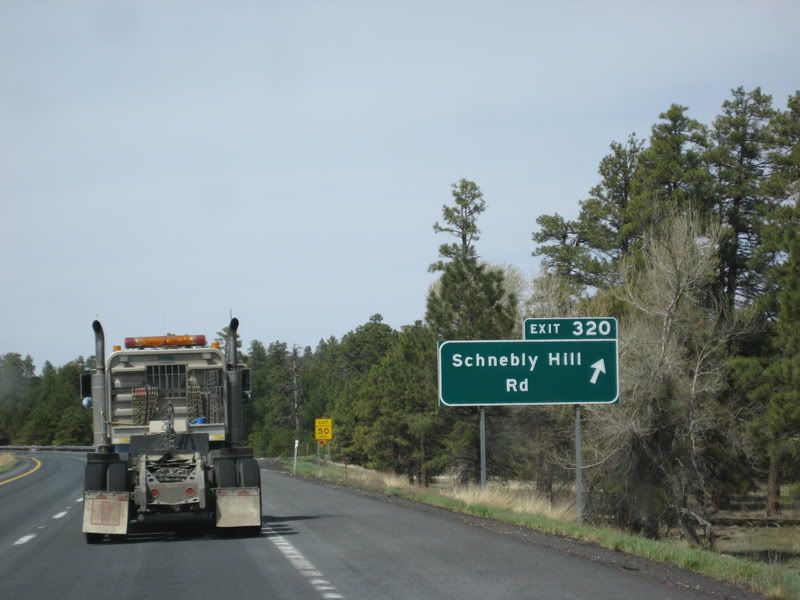 Along the road to sedona. I love these shots.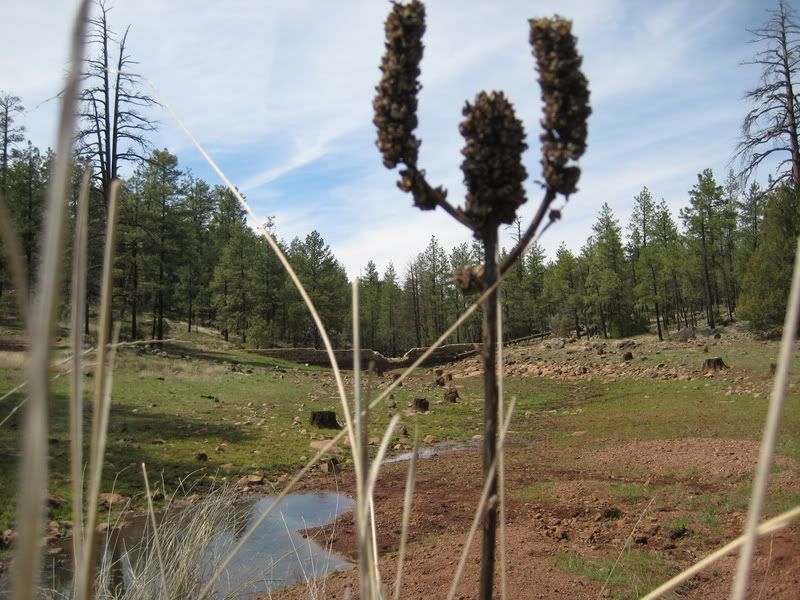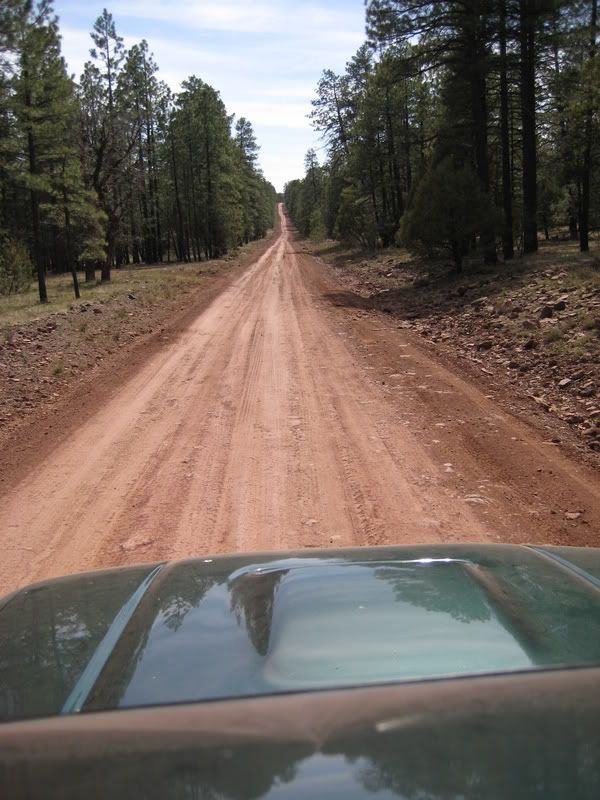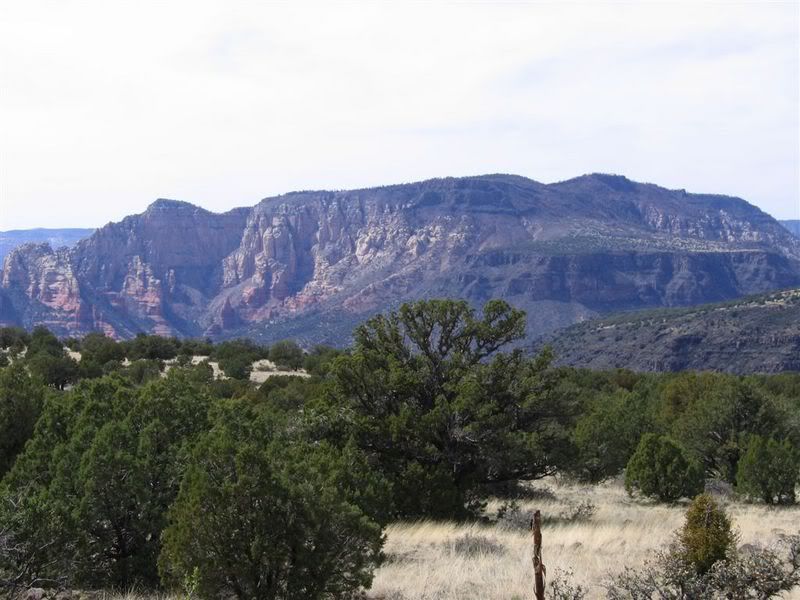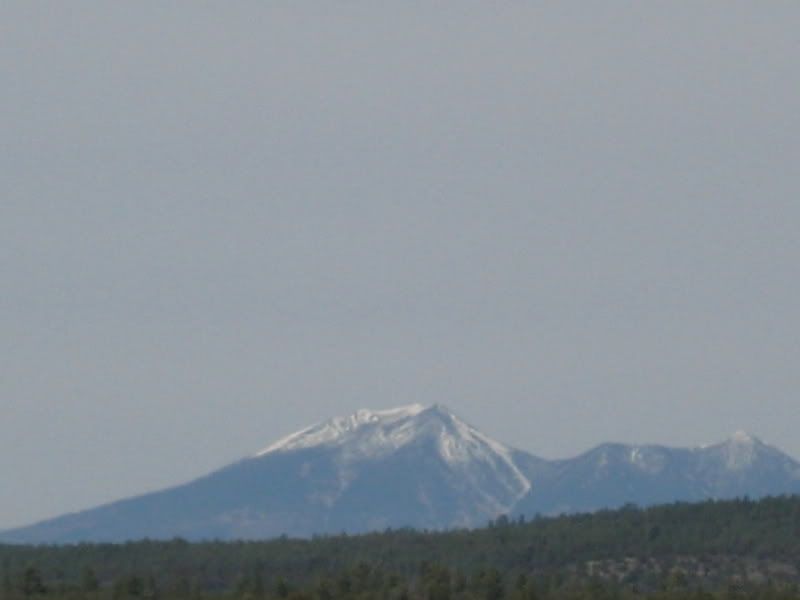 NOSNObowl as I called it while at NAU. This mountain owes me at least one good run... I dont count the great runs I had after hiking for 2 hours to reach the top... I earned those myself! hahaha
Cant stop to take pictures... Incosiderate jeep tours dont know how to pull over and let someone by that is going faster than them!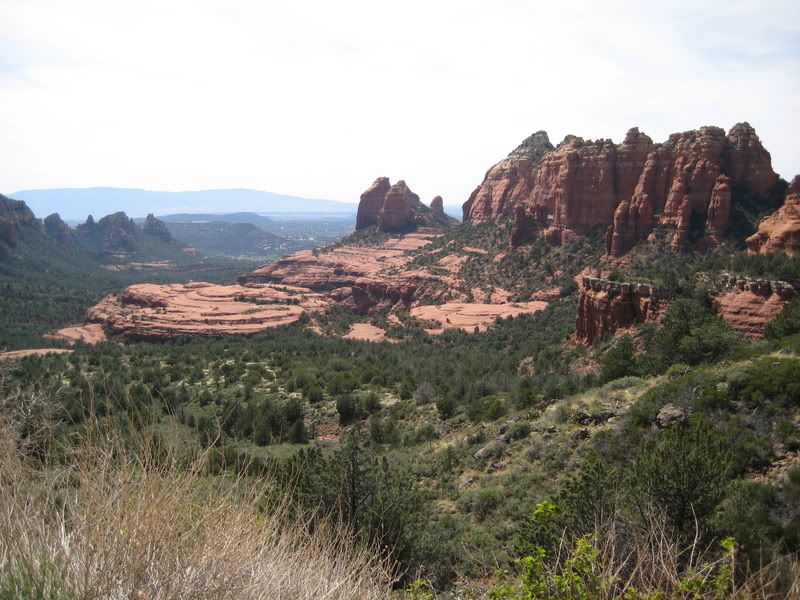 I know I'm posting a ton of pics, but each one is so damn pretty!!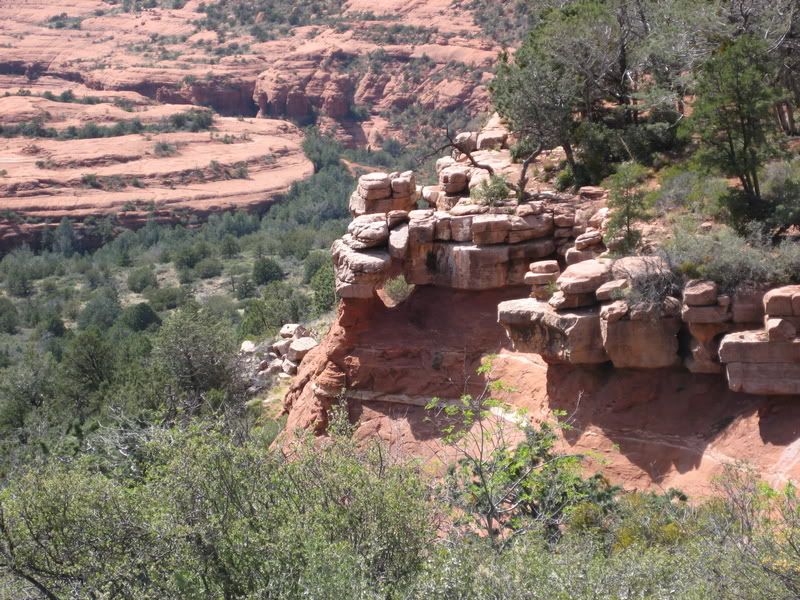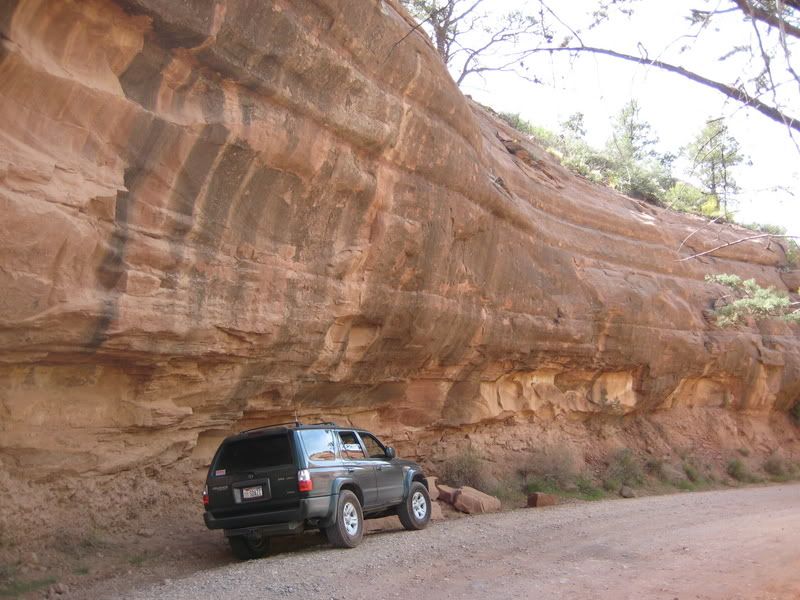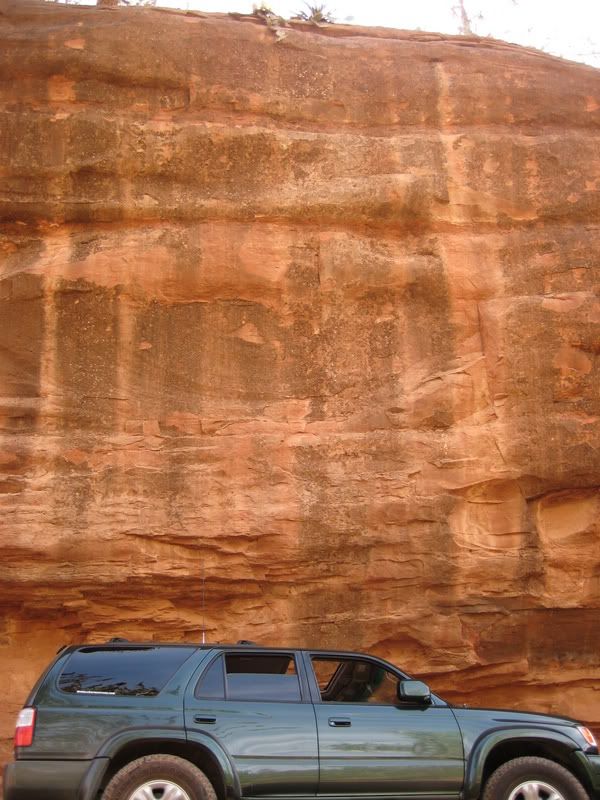 THEN, we headed out to broken arrow.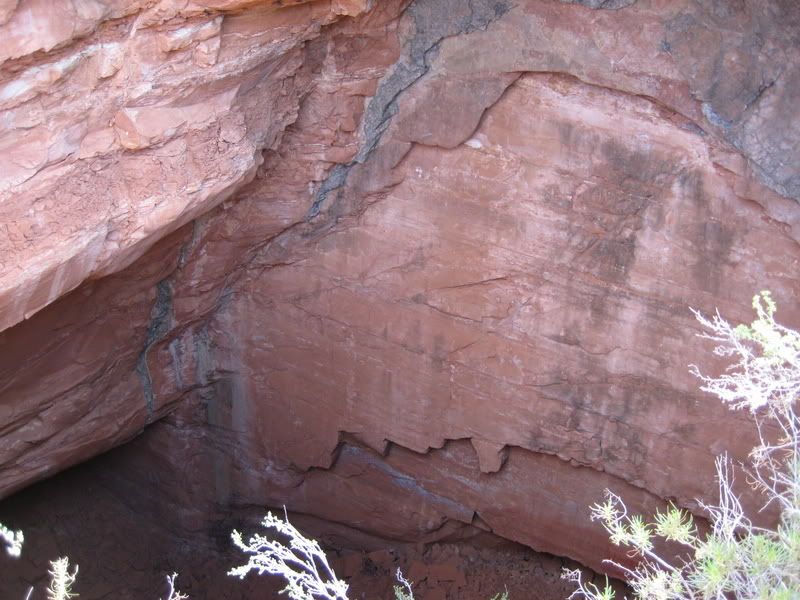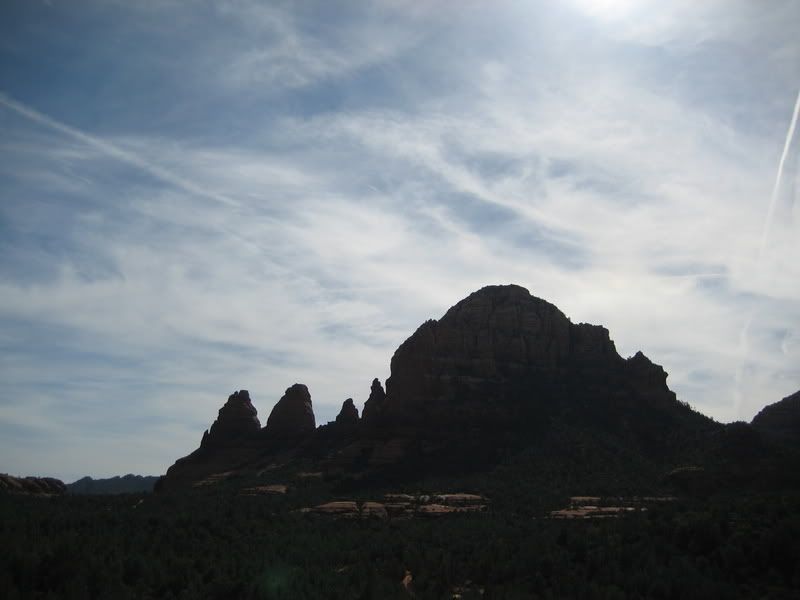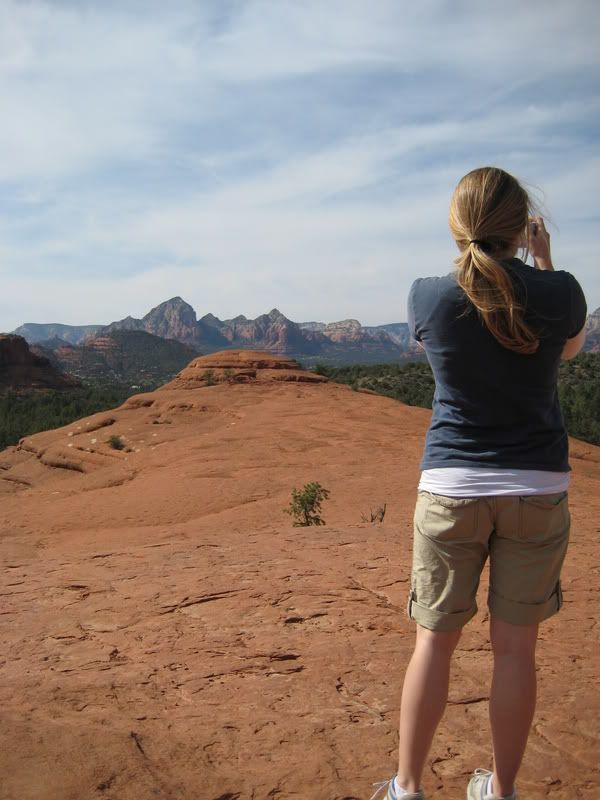 Is it Danica or I. Guess!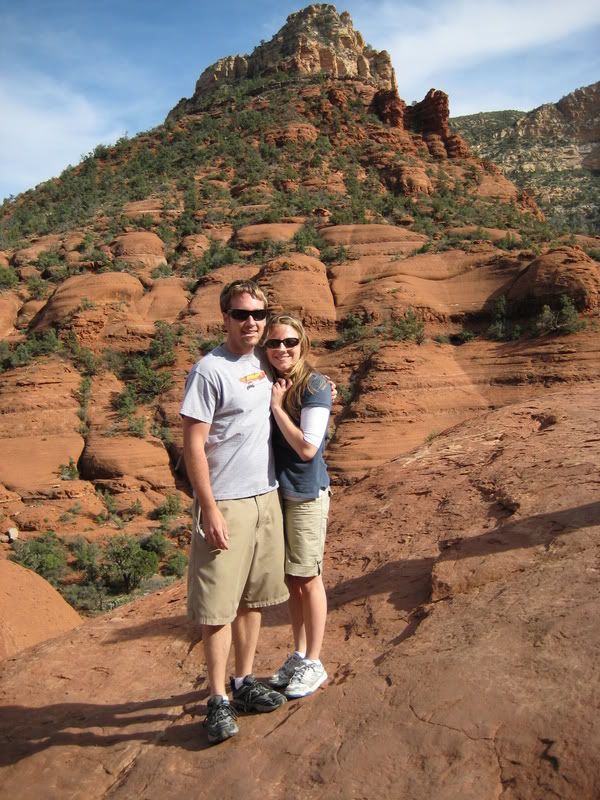 Okay, thats enough!!! All of the rest of the Broken Arrow pics and offroad video will have to be in the next post because this is rediculous!!