Love it!
Went to Nascar with some friends. On Thursday we gave away almost $500k that we have spent the year raising to different organizations that help children in Arizona! SO, we decided to take some of our own hard earned money to celebrate. We got 2 RV spots and an RV for the weekend at NASCAR. Most of us aren't fans of NASCAR, but more fans of partying.
I love all kinds of racing, NASCAR would be on the bottom of my totem pole for how much I like it, but in person its not bad.
Enjoy the pics!
Thats me on the left, Baron in the middle and our crazy neighbor from bakersfield on the right!! We met some great people that I can assure you thought we were much more weird than themselves!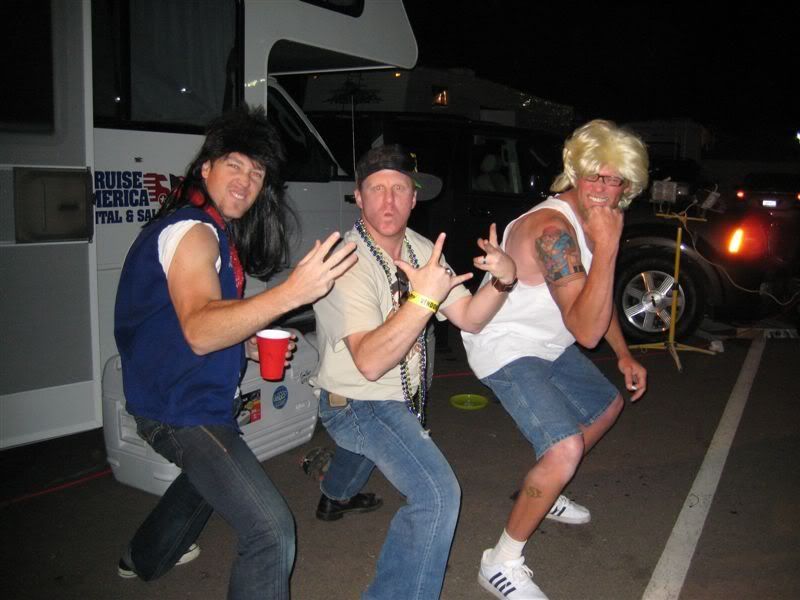 Okay, WHO invited the village people. I hate that daryl guy..
AHHHH. a beautiful morning!!
Our spot was highly coveted and close to the track! Thanks F1 Race factory!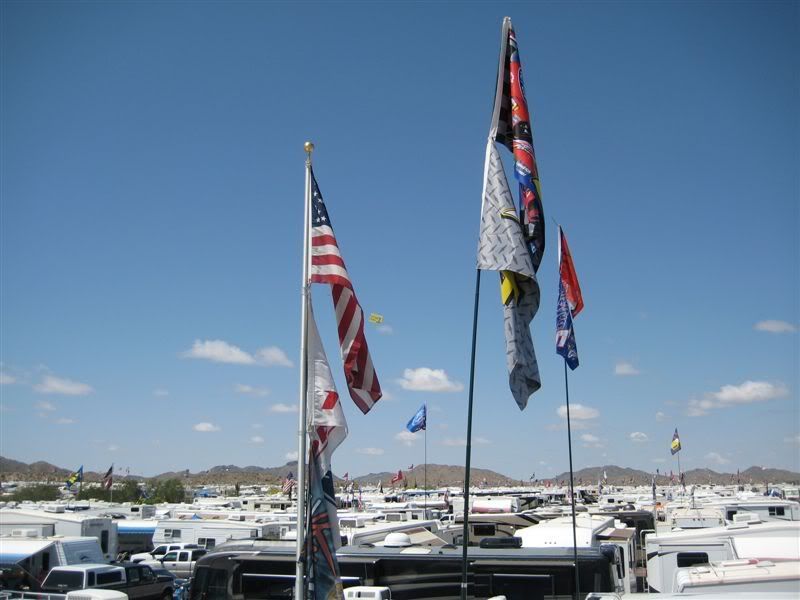 Drink drink drink:
Talking about life and other important things I'm sure: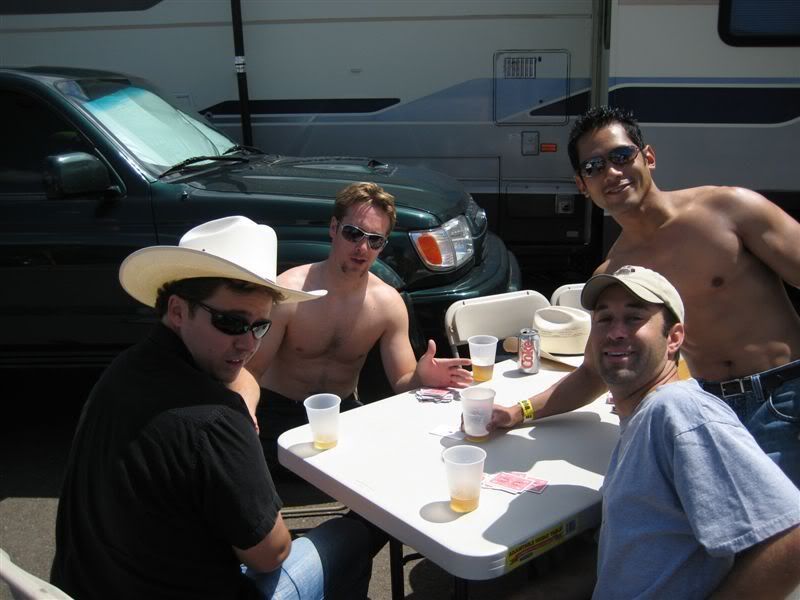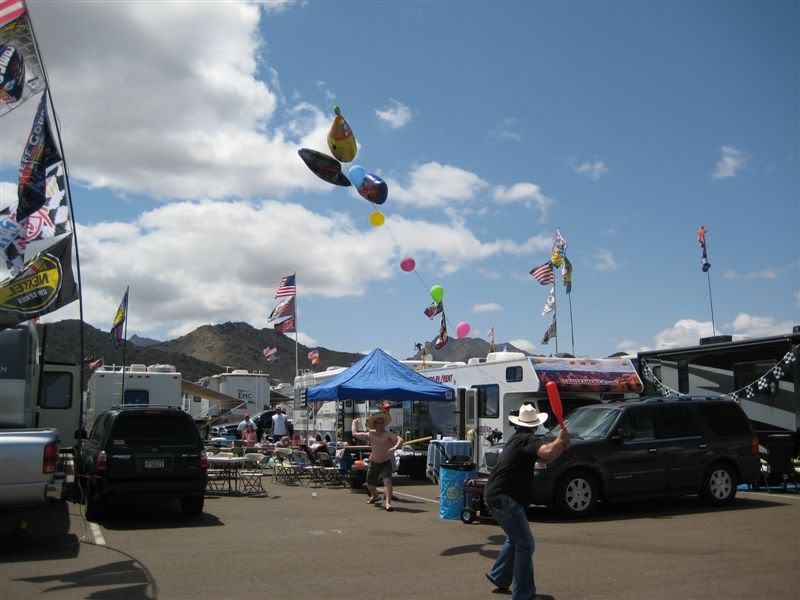 We corrupted the neighbor kids and turned them into stylish people. Whether its our charity group of Nascar weekend. We help the kids!
I'm proud to have such great friends: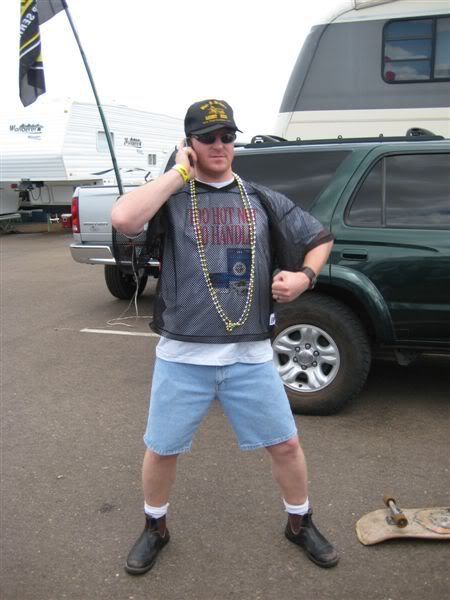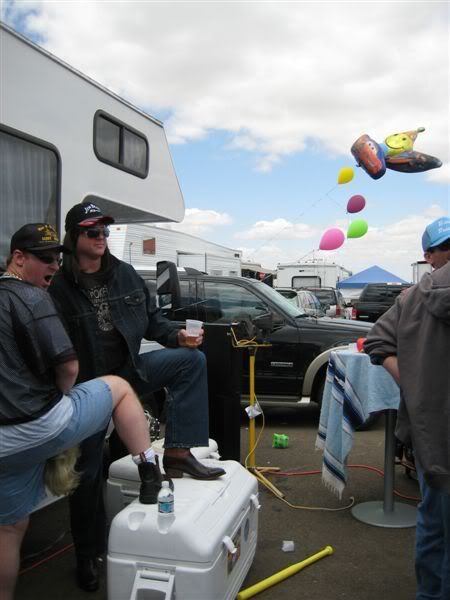 This enterprising girl realized that she could get 40 guys to fill out her survey that she doing for her class at ASU if she did a keg stand. Thats what I call dedicated: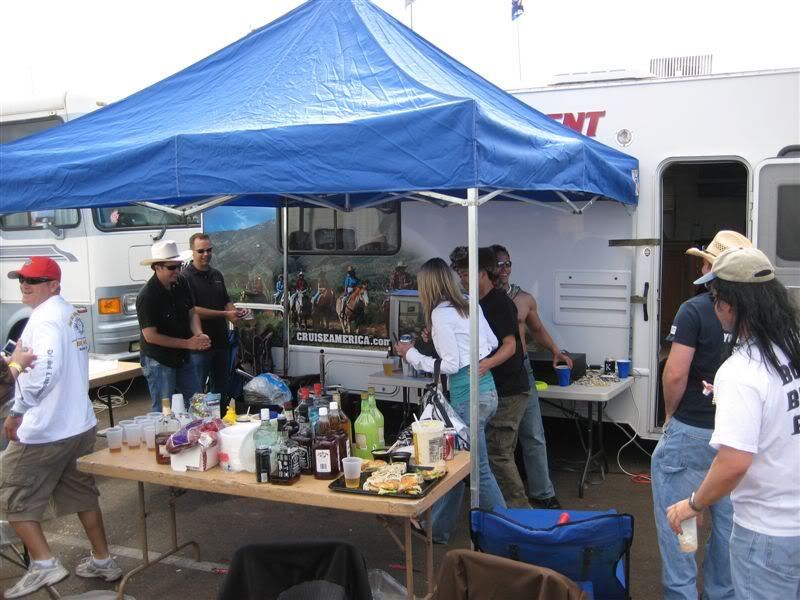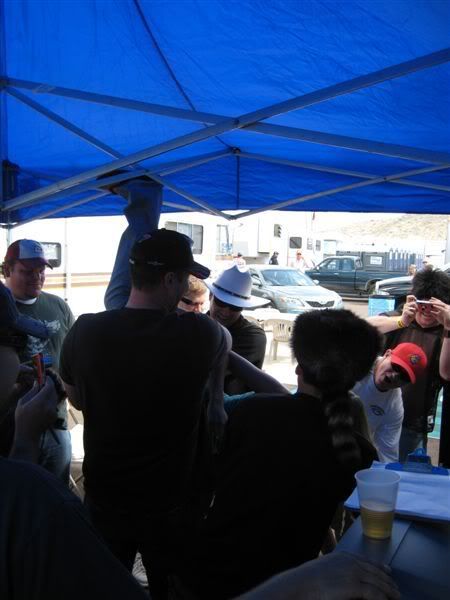 Guys talking about who is tuff always leads to some form of competition: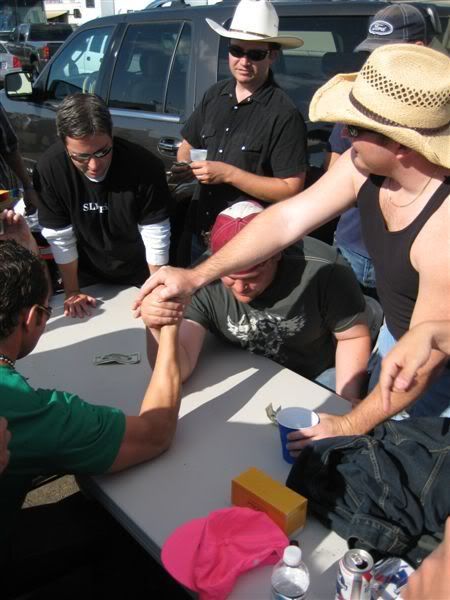 I could have beaten them easily. I just DIDN'T feel like it!!!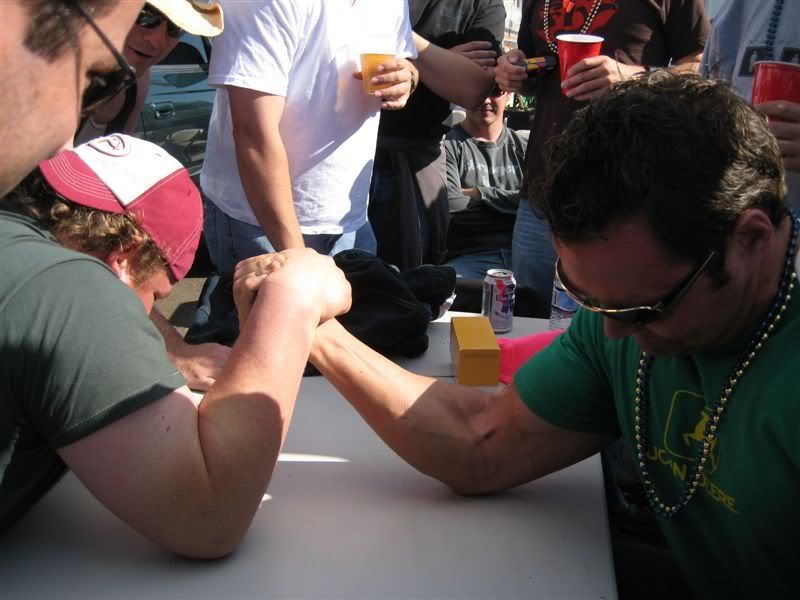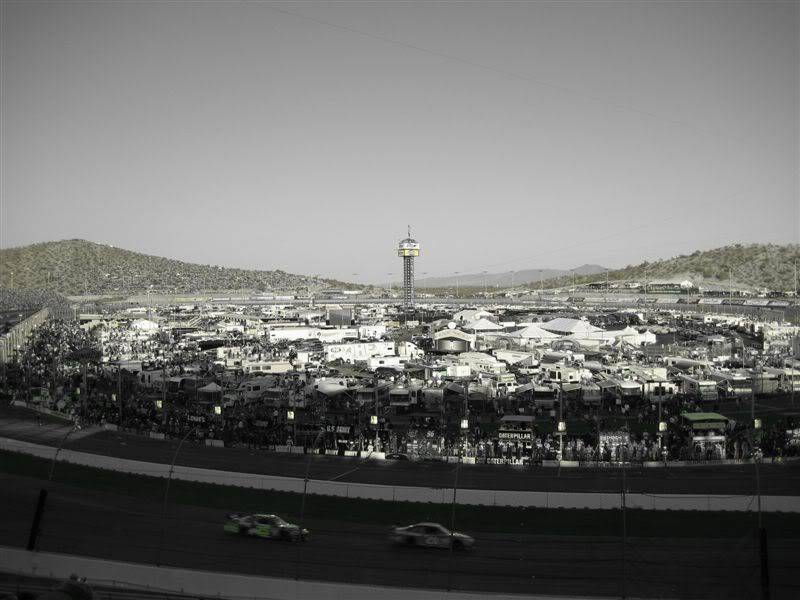 I was VERY into the race!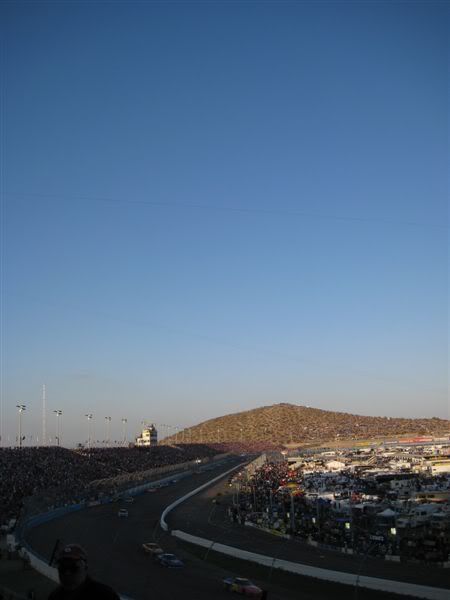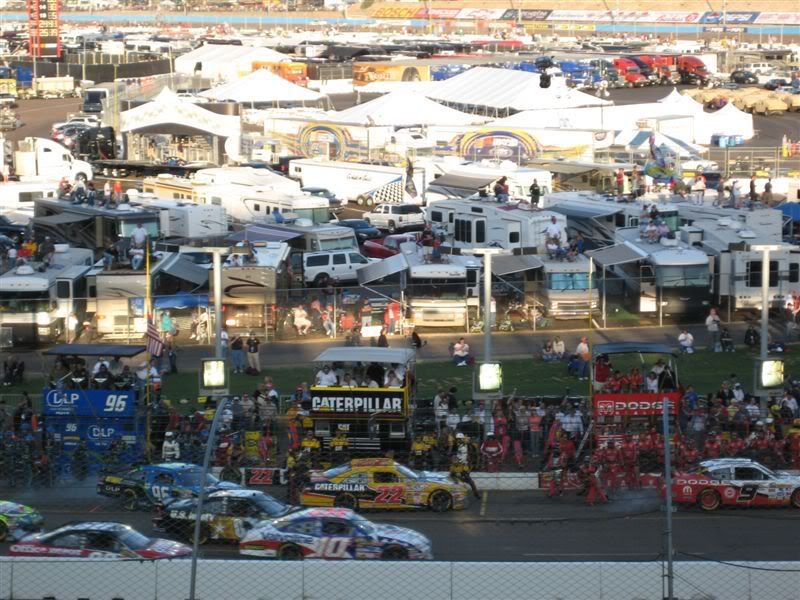 Bobby looked like a sort of classy redneck. The $600 snake skin boot didn't hurt... (long story on how those came about....)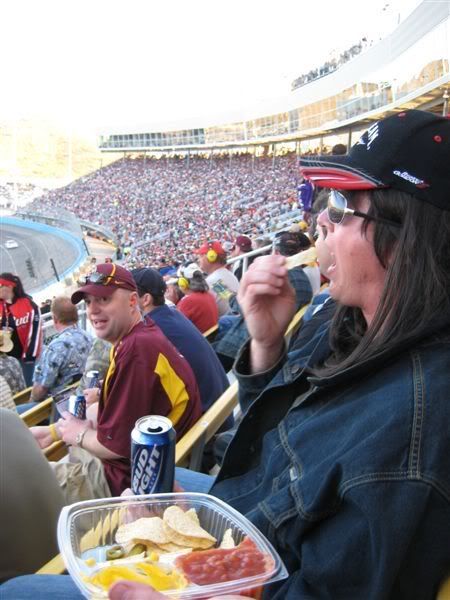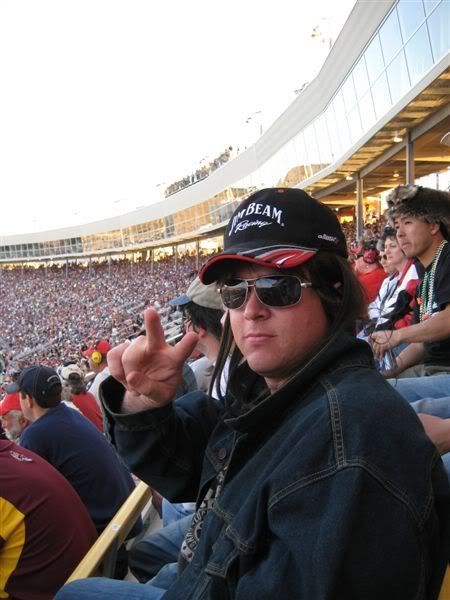 Lots of backfires! I had a feeling that the increased # of backfires had something to do with the fans enjoyment at seeing them more than a neccessity of the cars.... Hmmmmm. Nascar wouldn't do that, would they!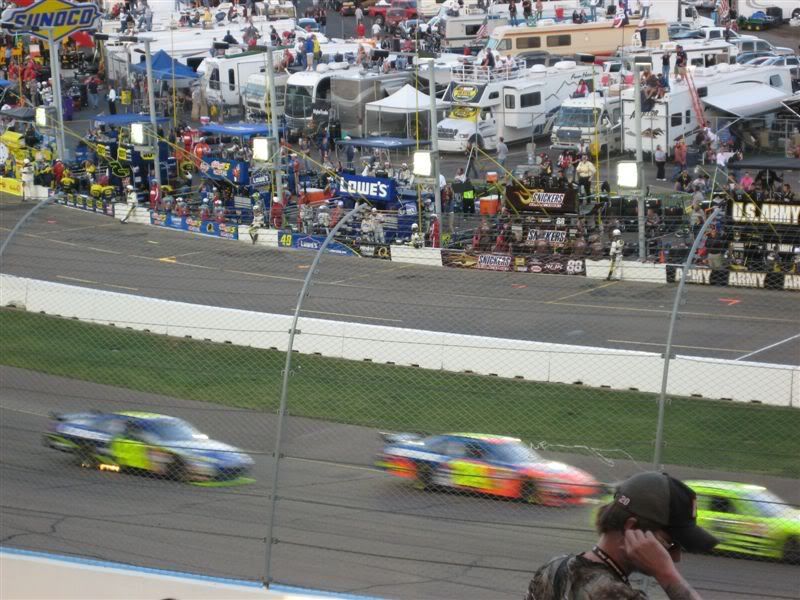 That guy passed that guy and I hate that guy....
The special people!
Getting tricky!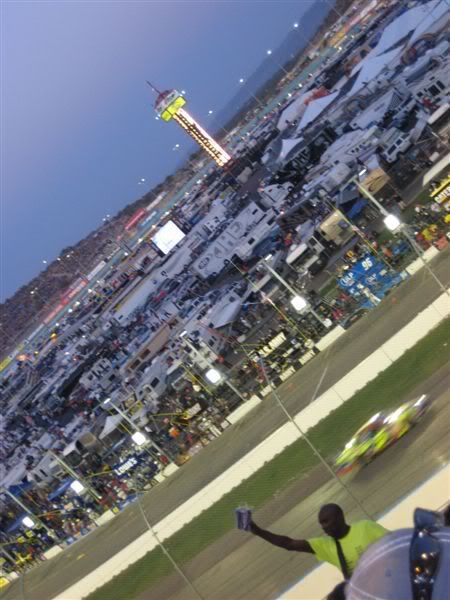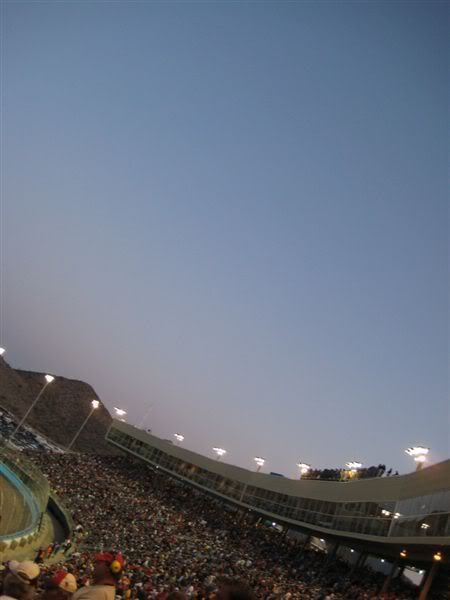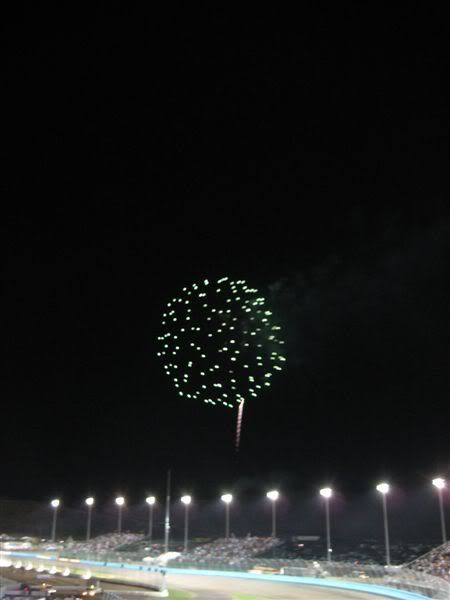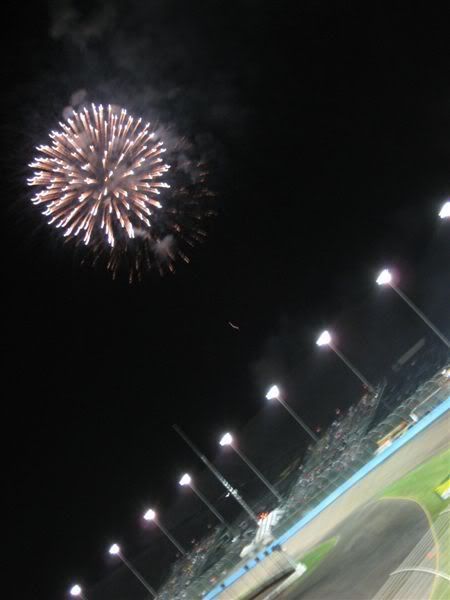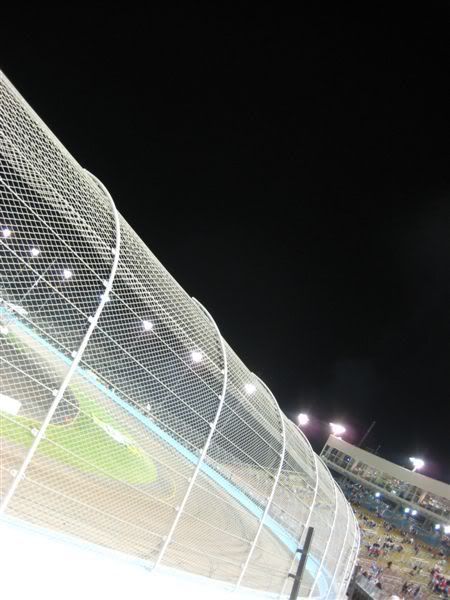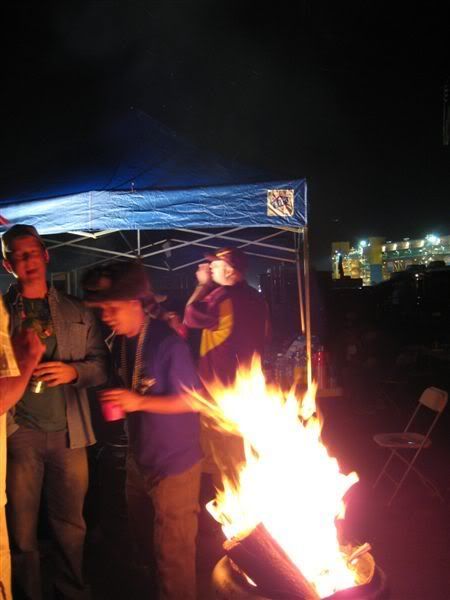 Headin home. Trucker Baron and navigator Gina, with a hard i...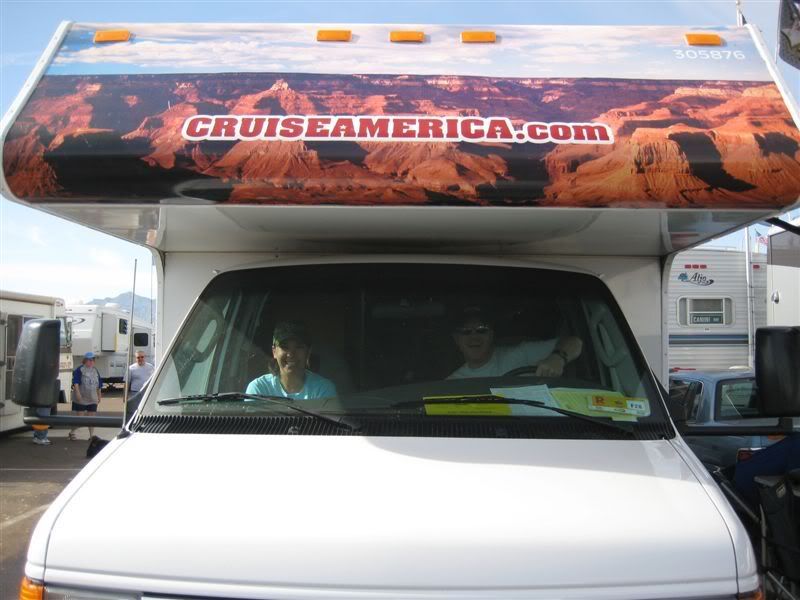 Oh yeah. on the way home:
Gotta get me one of these!