So I got to use my sleeping platform for the first time and it rocks!! Very comfy and it provides tons of room for stuff to be stored underneath it. Lots of beautiful views and my new camera took great pics! Its a canon sd1000.
The sleeping set up!!
The campsite. It was out trail 401 off the road that takes you over 4 peaks. It is a lesser used trail and we only saw one quad rider come by in the 24 or so hours we were there.
My custom leveling system. Worked great! Currently working on a patent for these special rocks.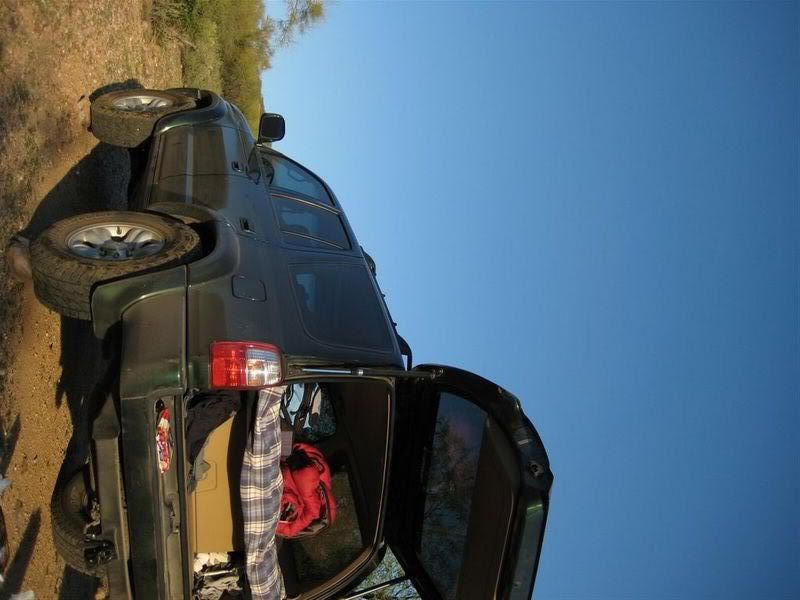 View from the campsite: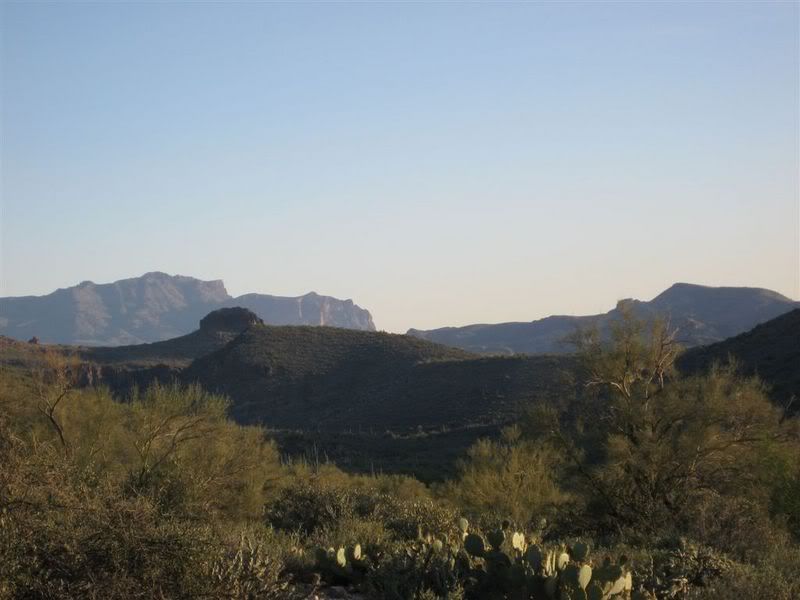 The 4 peaks!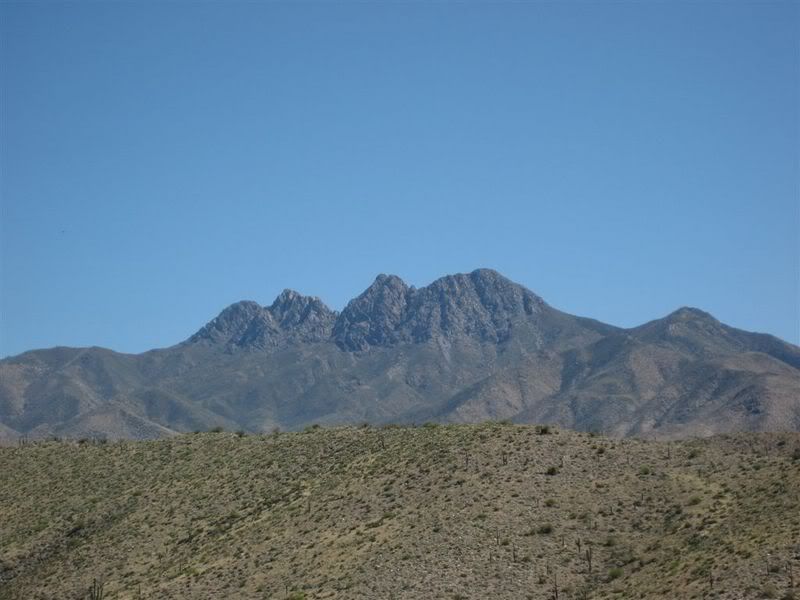 More great views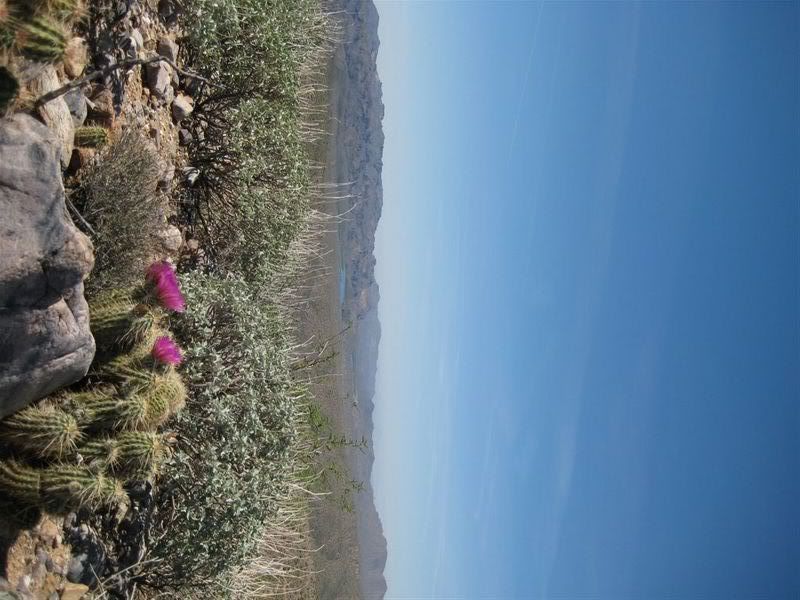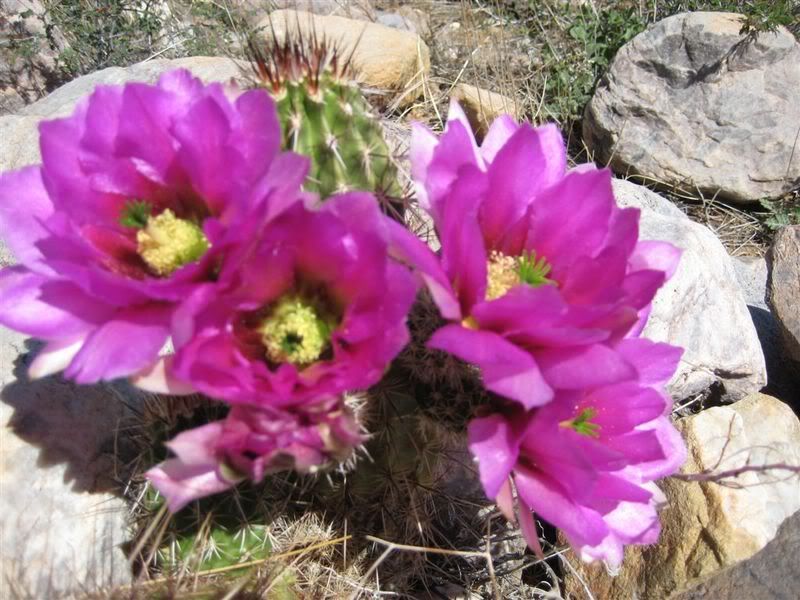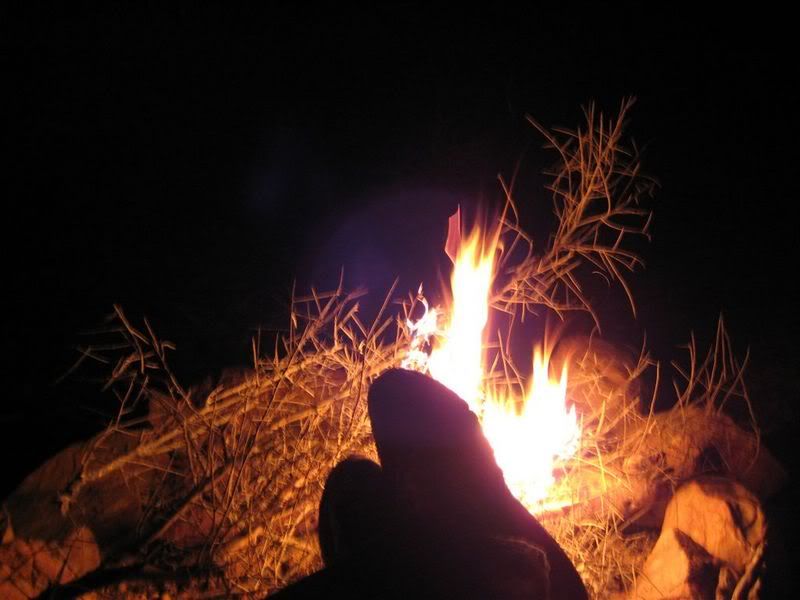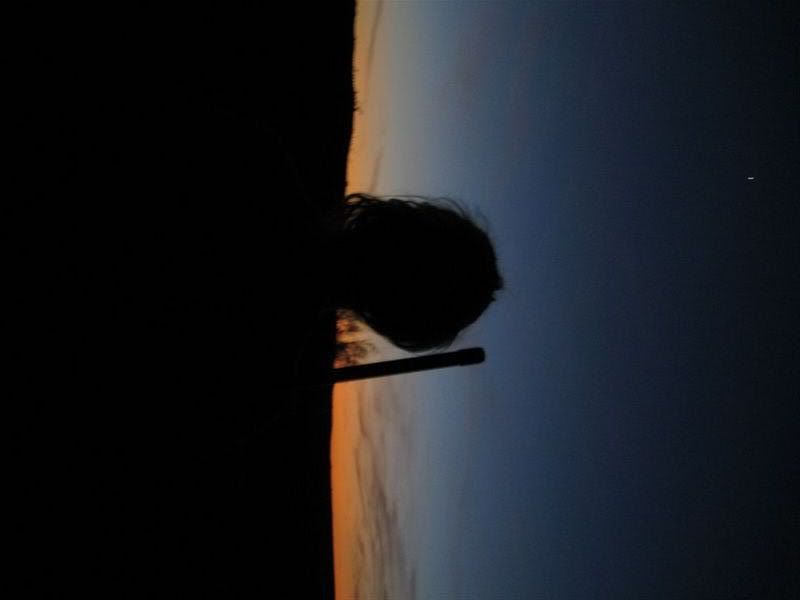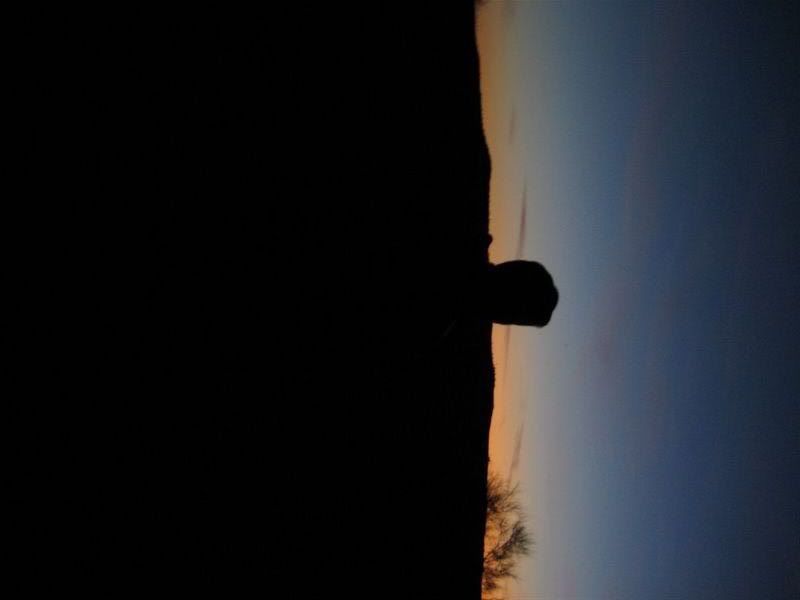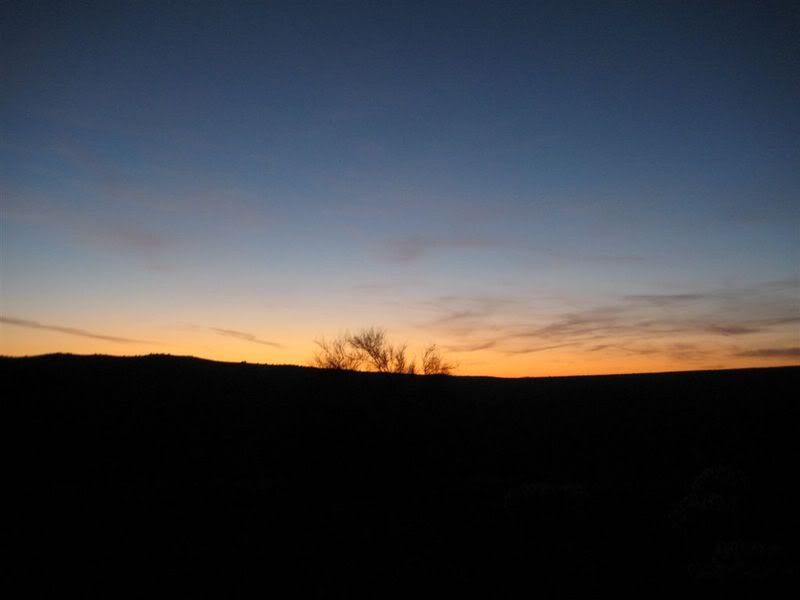 The moon in different parts of the night...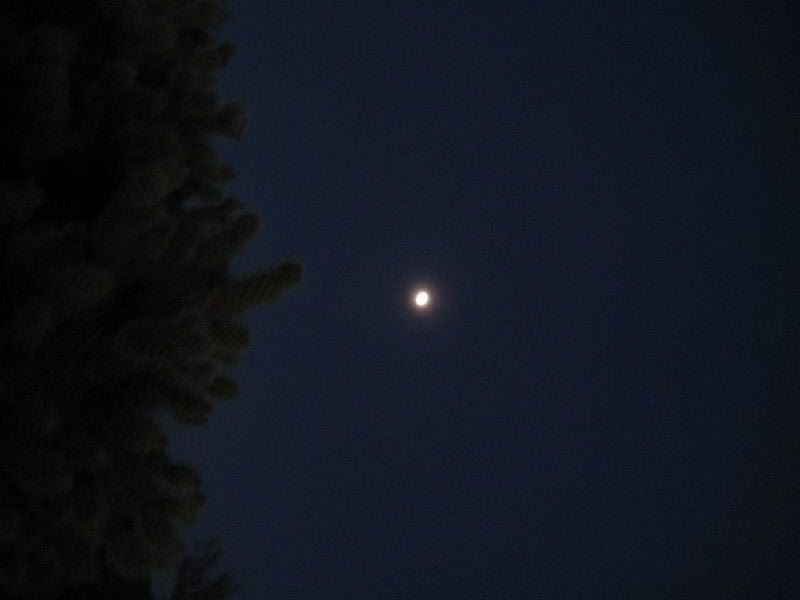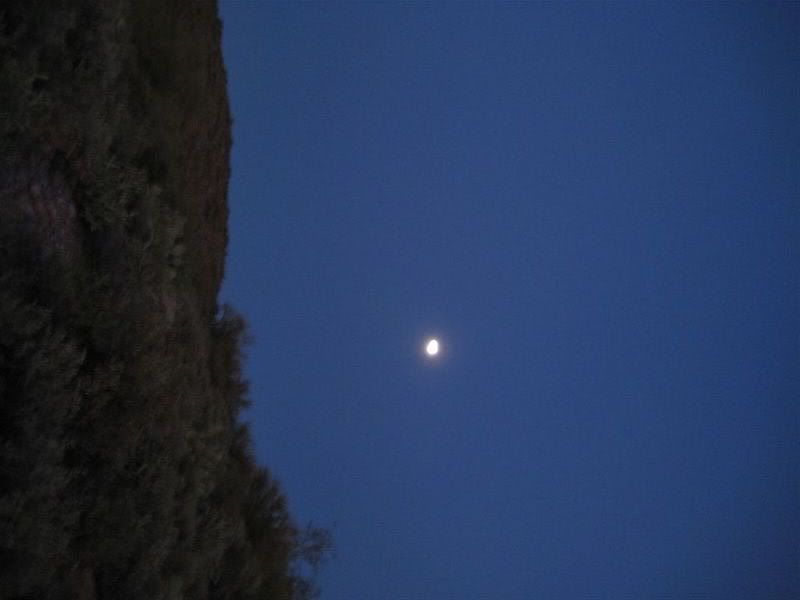 In the morning we passed by an old structure used as an expensive trough for a farmer back in the day.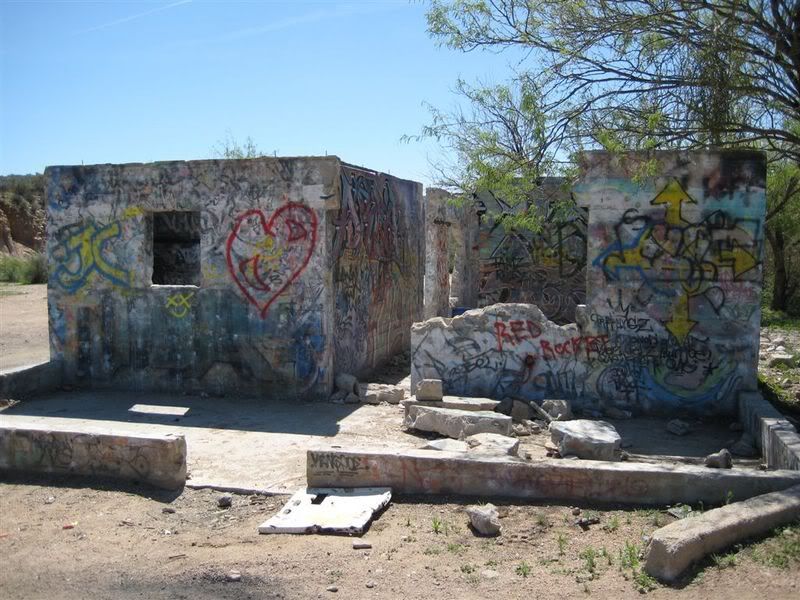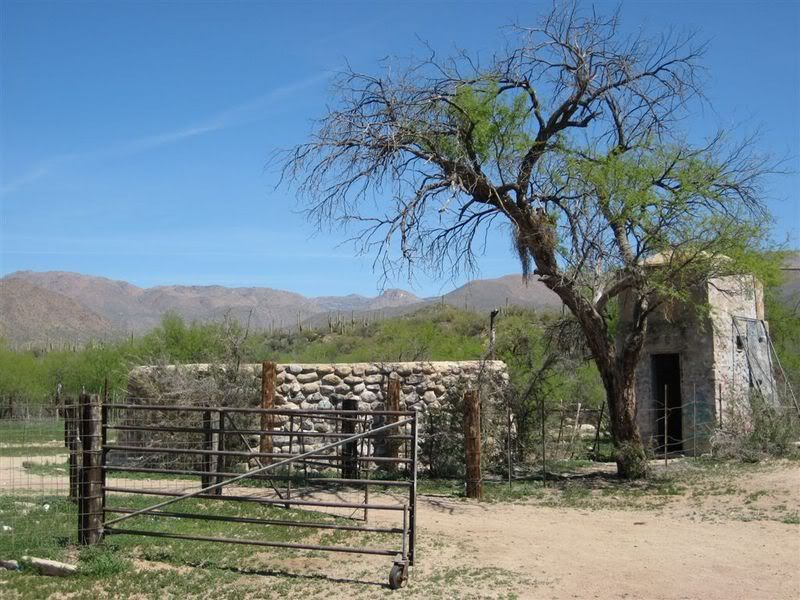 Inside the tank
My lizzie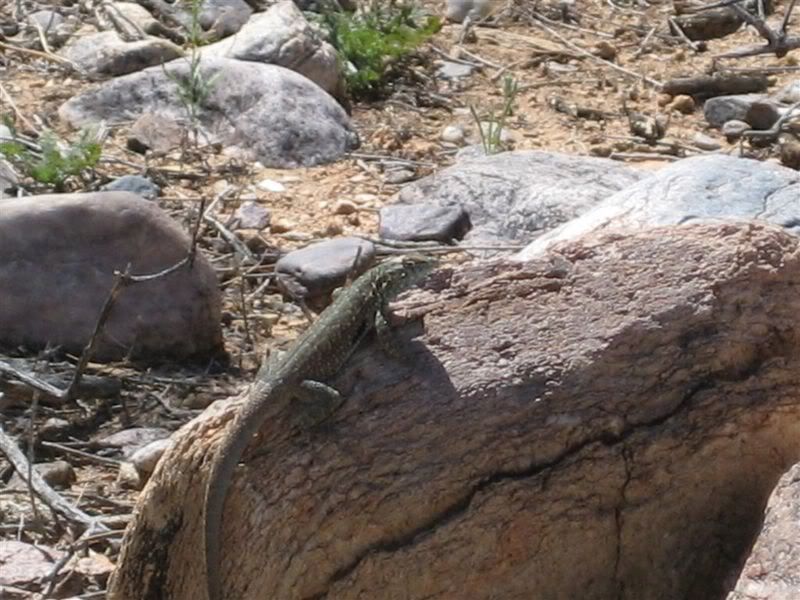 Free advertisement
Getting a little tilted!!