So there I was playing a game of how little can I scrape the tow hitch. It actually barely touched. I was amazed to see how much scraping the people in the "rental" jeeps were doing although it may have been their first time offroading...
I even had a Pinky jeeper tell me I couldn't make it. HAHAHA! I showed him and his cowboy boots, scarf, ten gallon hat, and fake revolver whos boss.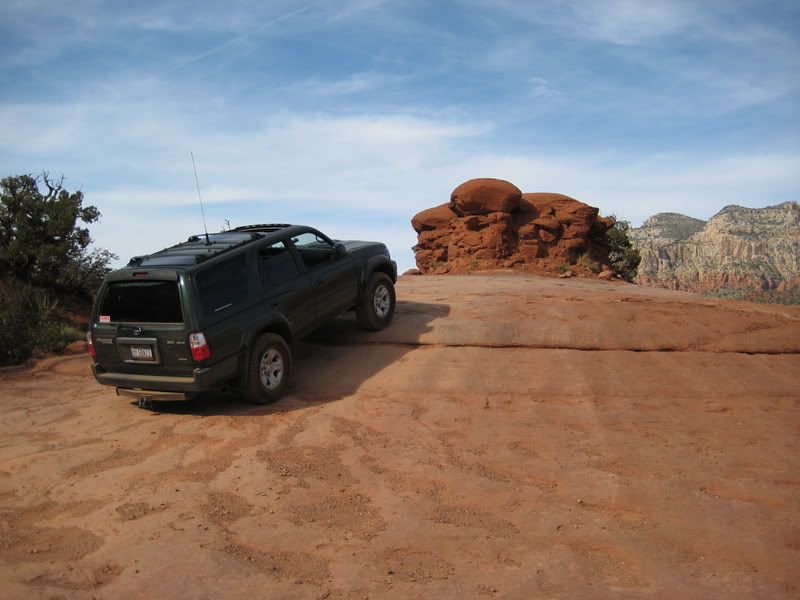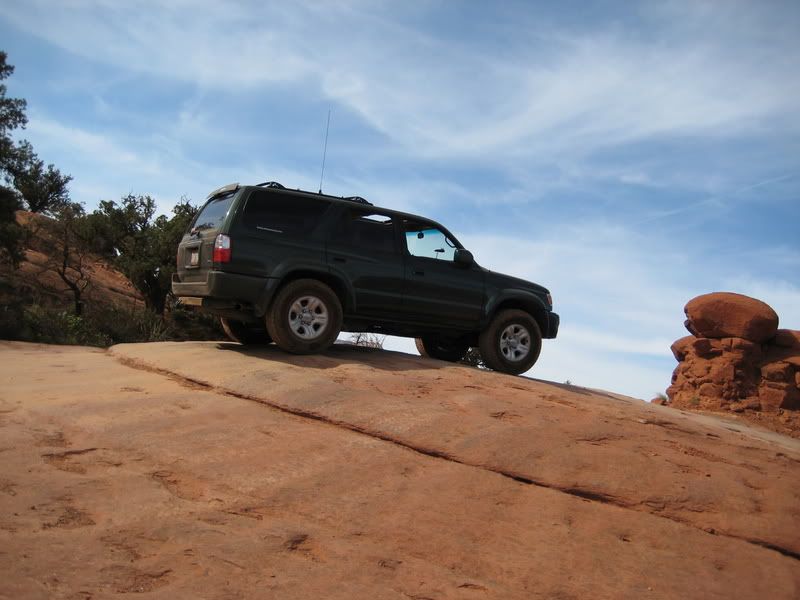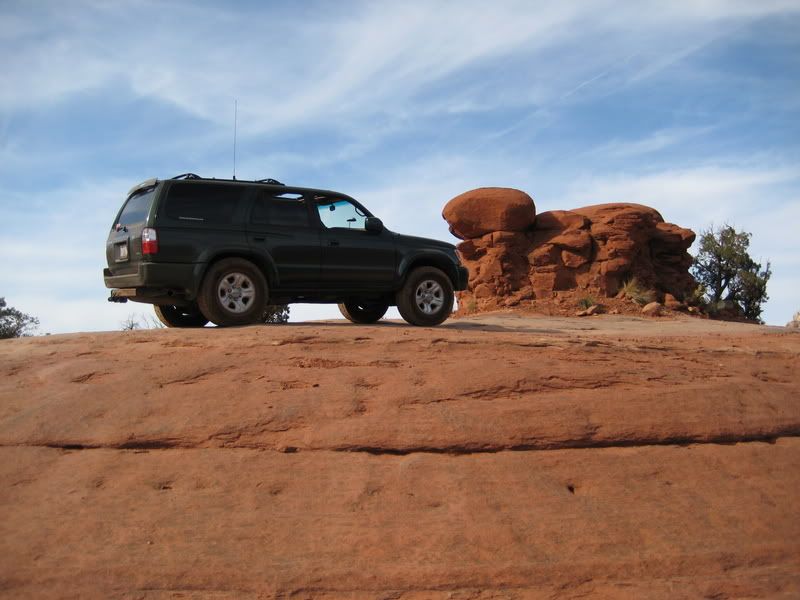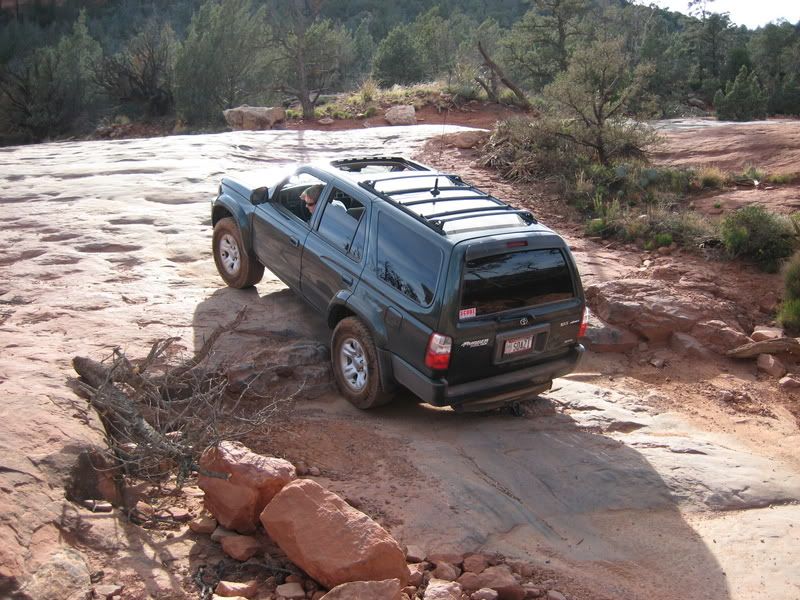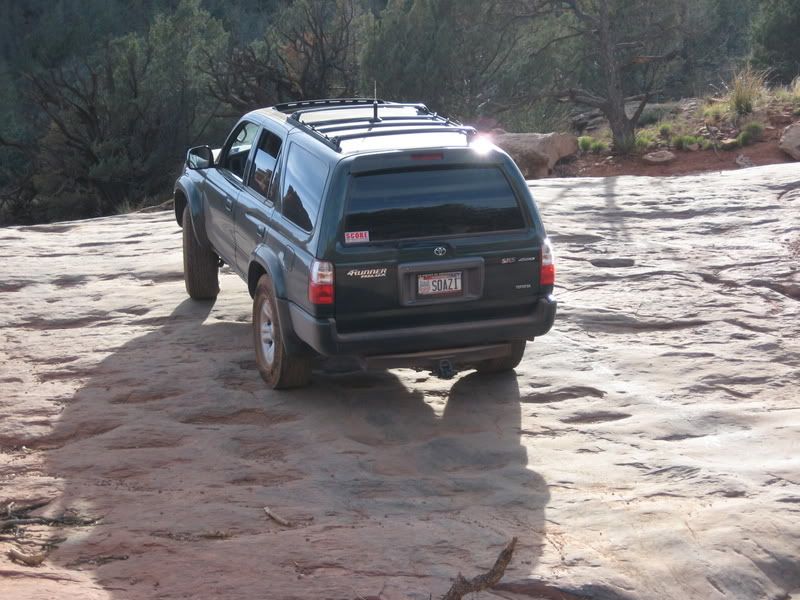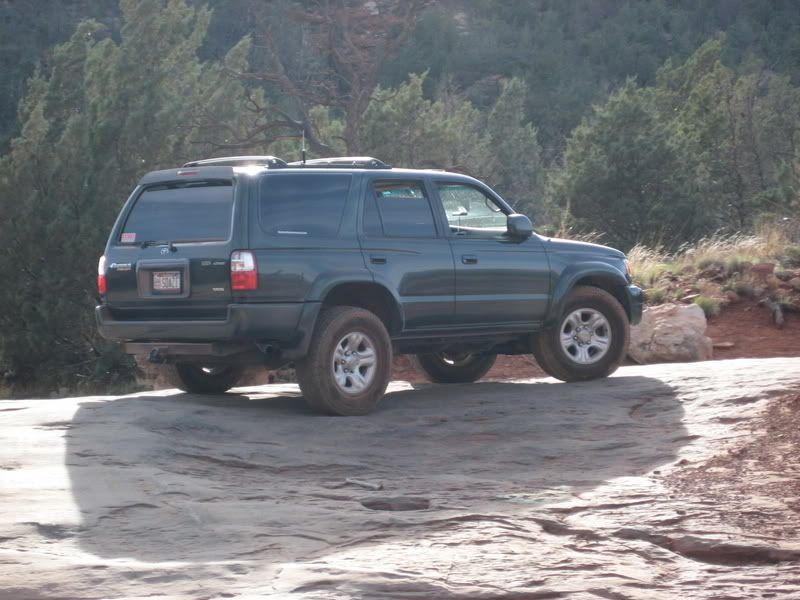 Stay tuned for a video of me doing this little hill.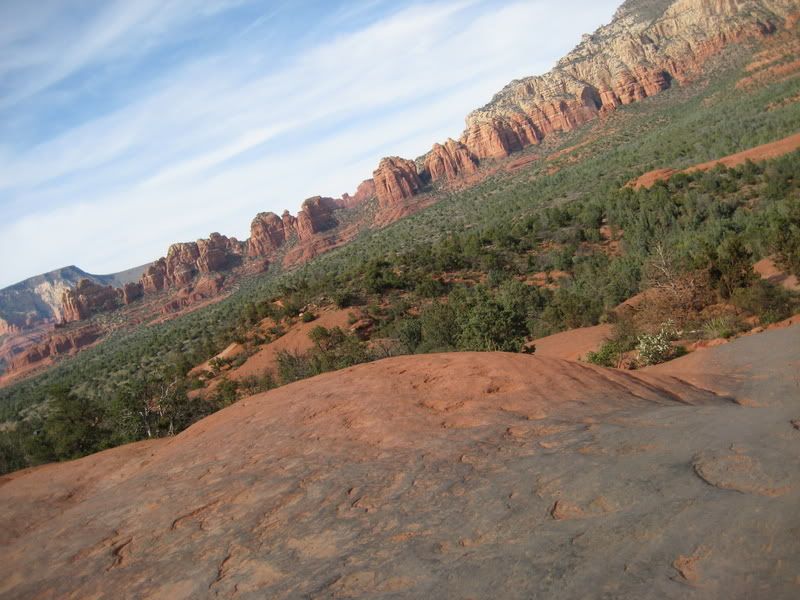 Broken Arrow was a blast. I have video of a couple portions of the trail. The stairs were more slippery than I had expected, but not nearly as bad. I see all of the pics of people spotting etc. I dont get it. My 4runner is so low it rides on the bump stops and nothing scraped or scratched...
I guess people must put their tires in the grooves so there a lots of things to hit the undercarriage! YIKES!
It is really hard to find somewhere to camp in Sedona. After trying several differnt roads and only finding no camping signs or dead ends we finally found an area that camp fires were legal in and had NO ONE around.
I love this pic. The sky is sooo blue. Thats me walking back after realizing we found another dead end while looking for a camp site.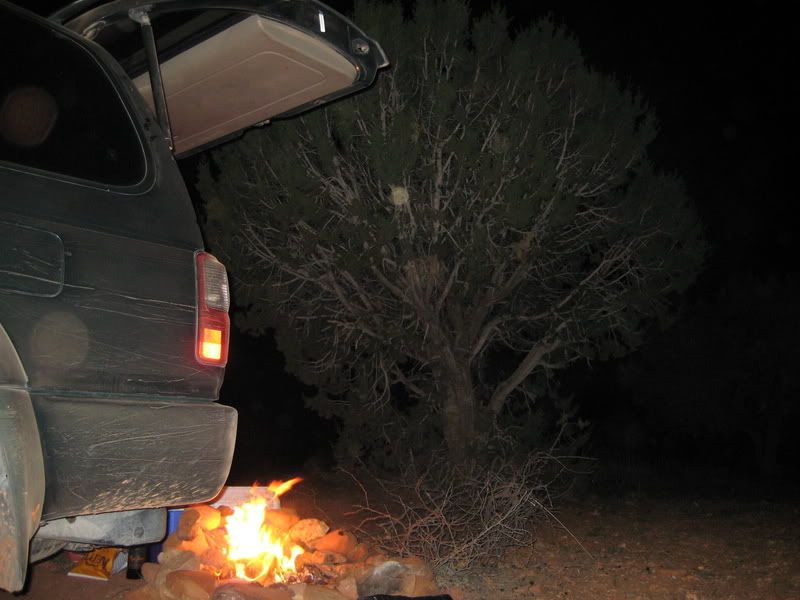 So what do we wake up to.... A quad adventure with a bunch of Asian tourists about 10 fee from my car. (thanks to that guide for showing some respect for sleeping campers...??)
We had a good laugh and at least they couldn't see in with the new limo tinted windows. I thought that was it until: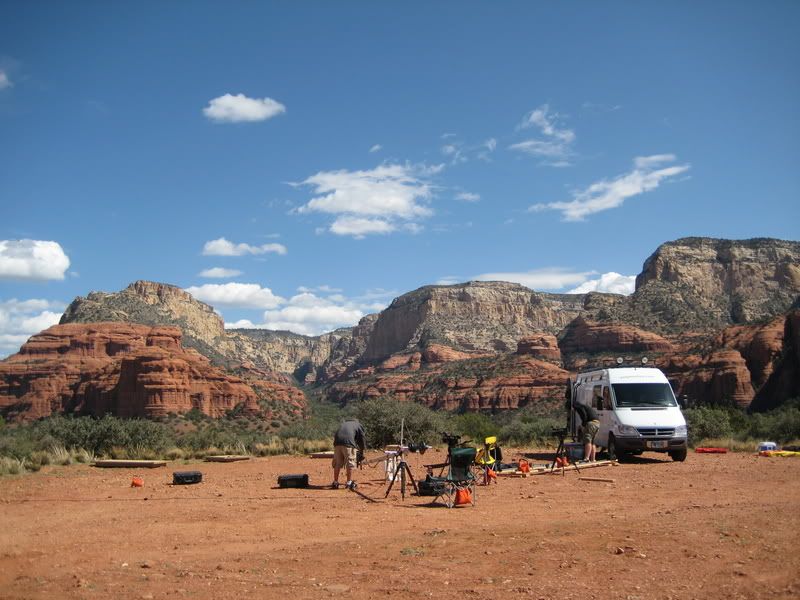 YOGA TODAY, a television show started to pull in with trucks, crew, actors and a nice little stage. This was about 15 feet from where I lay! The camera guys were really cool and just doing their job. They were from Jacksonhole Wyoming and they had a very cool "sportsmobile." This is a company that takes normal vans from ford, dodge, chevy etc and out fits them. 4x4 etc. They are the favorite for professional surfers to use in Baja.
That was just too funny to wake up to, so off we were to some idian ruins.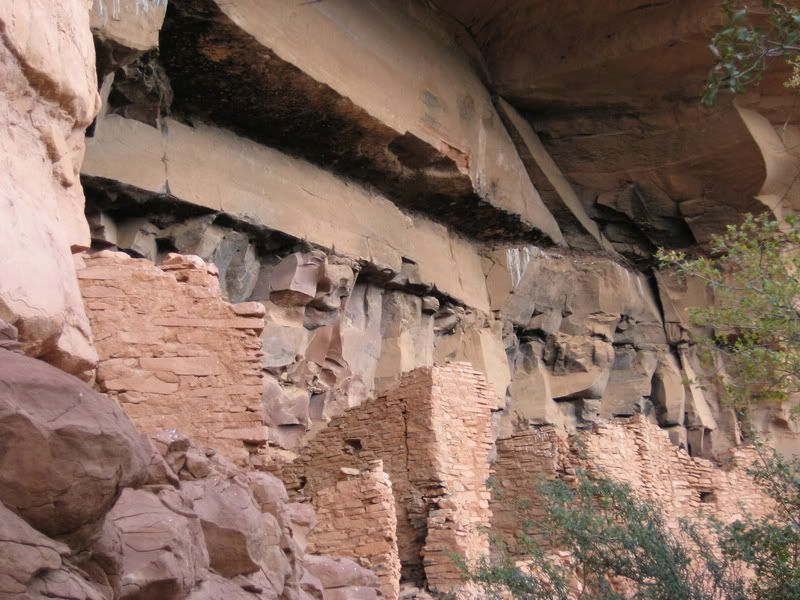 This is cool. Basically a symbol above each home to let you know who lived there.
Then we did a little offroading down a trail at the back of the parking lot. It was numbered etc, but I couldn't find it on my map.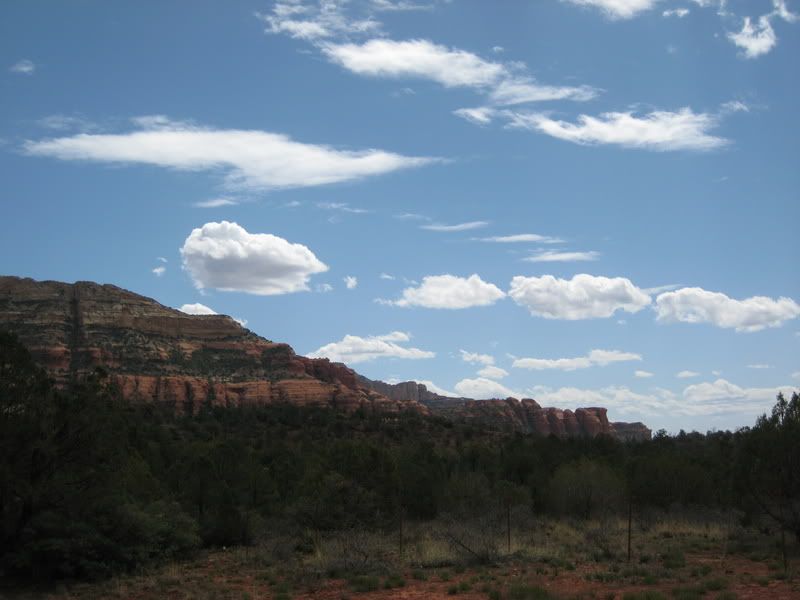 anyone know what this is??
Looked like a well cap or a marker?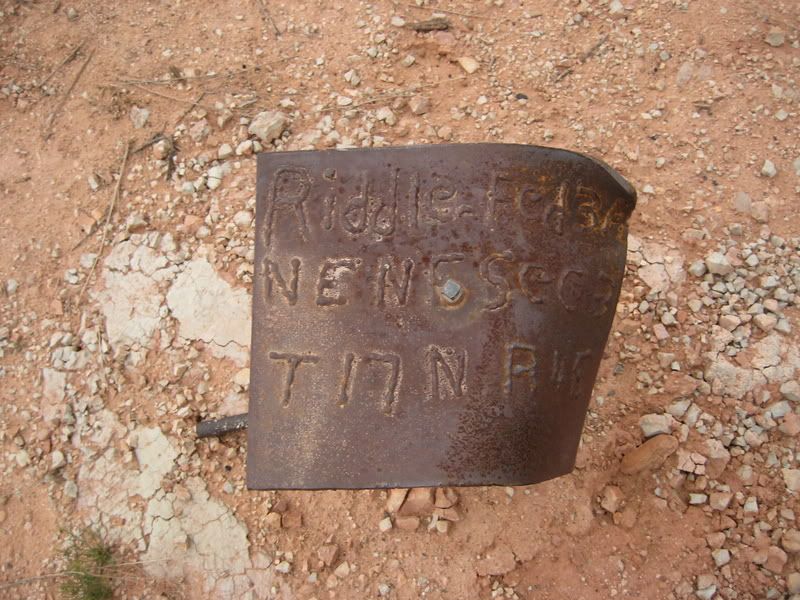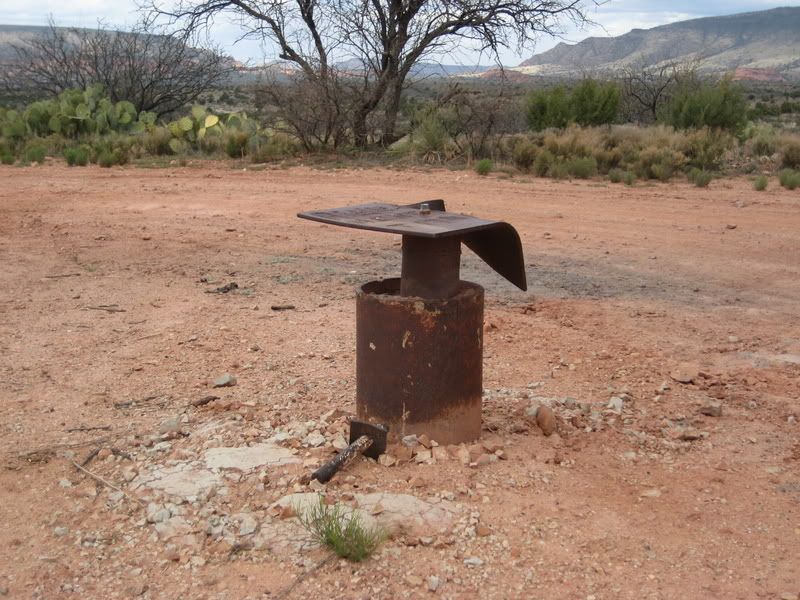 Then we headed to a secret spot to do some hiking. A buddy of mine showed me this in college. You have to hike up through the wilderness where there is no trail. Scale a couple of walls where I found two water bottles from people who realized they needed both hands about half way up (yes I packed them out. One was a Sierra club bottle. I should send it to them with a note...)and got to this view.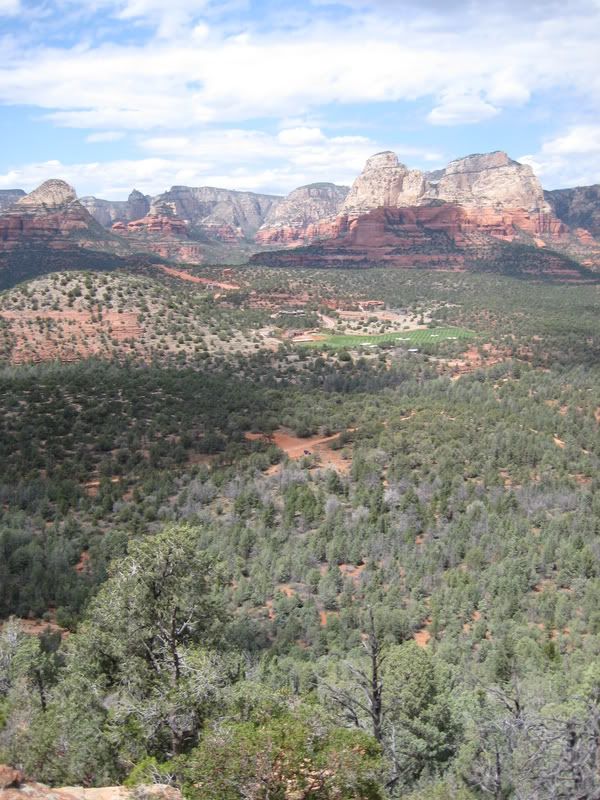 You can see my 4runner down there if you look hard.
Watch where you put your hand while climbing!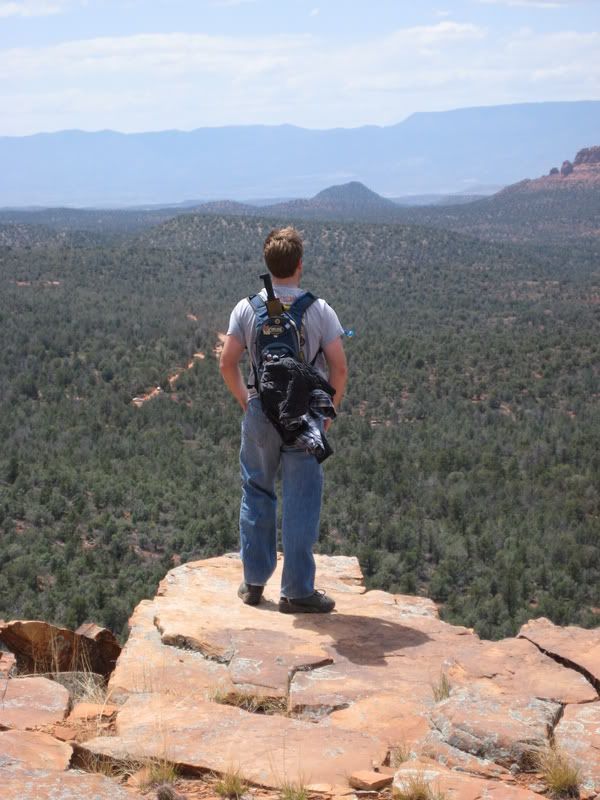 Turn around you idiot!
Thats not a belly its a 9mm handgun buldge damnit! : )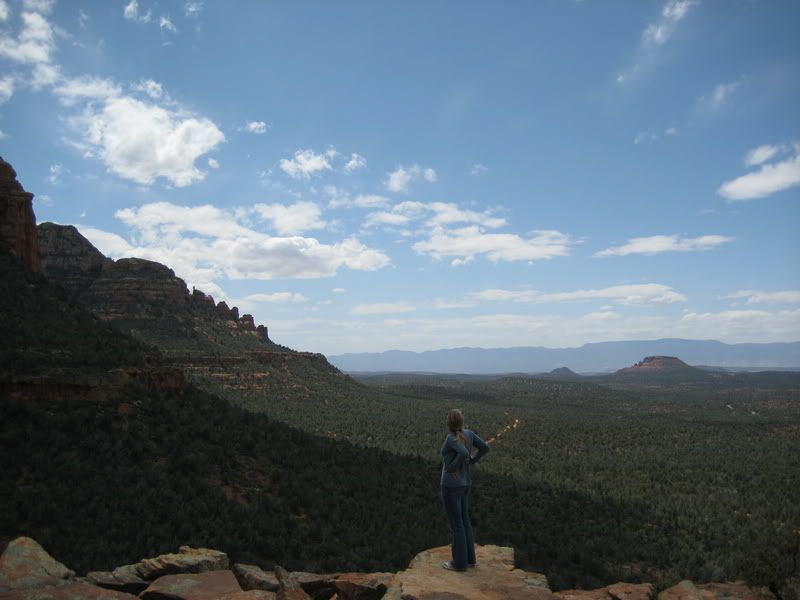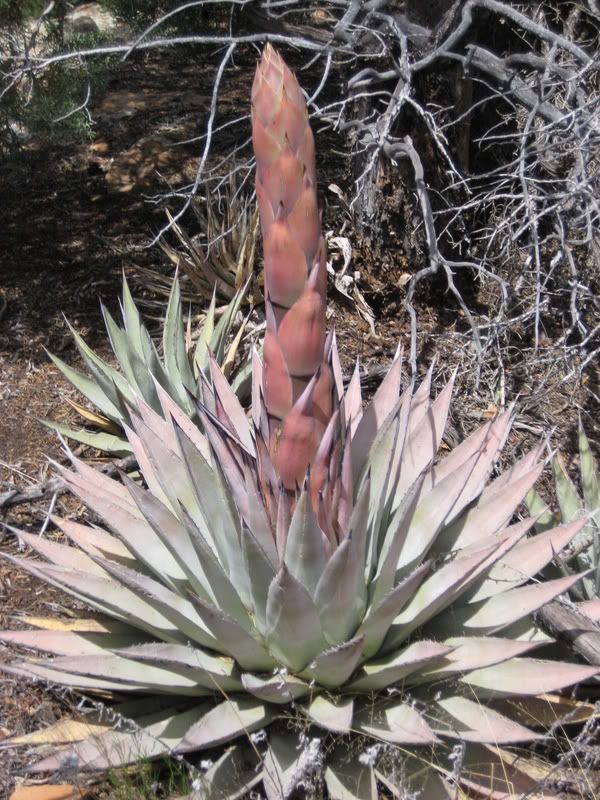 Loved this tree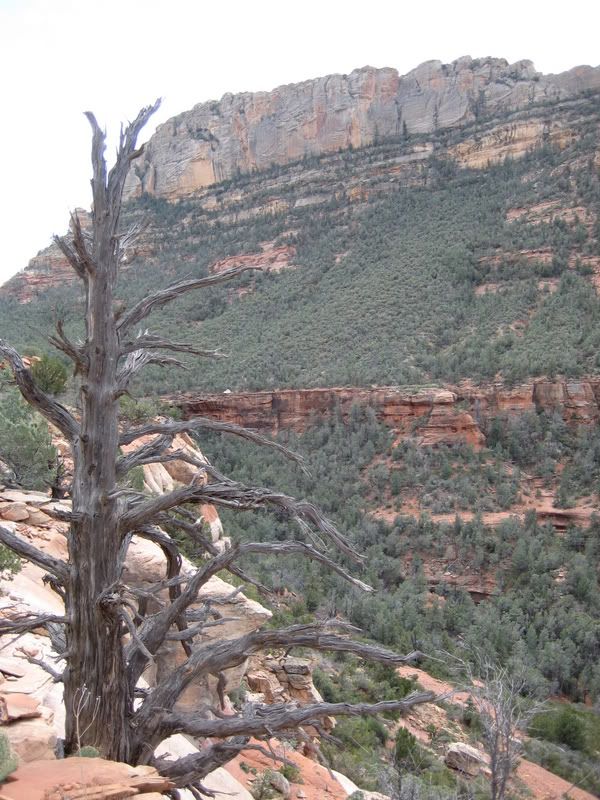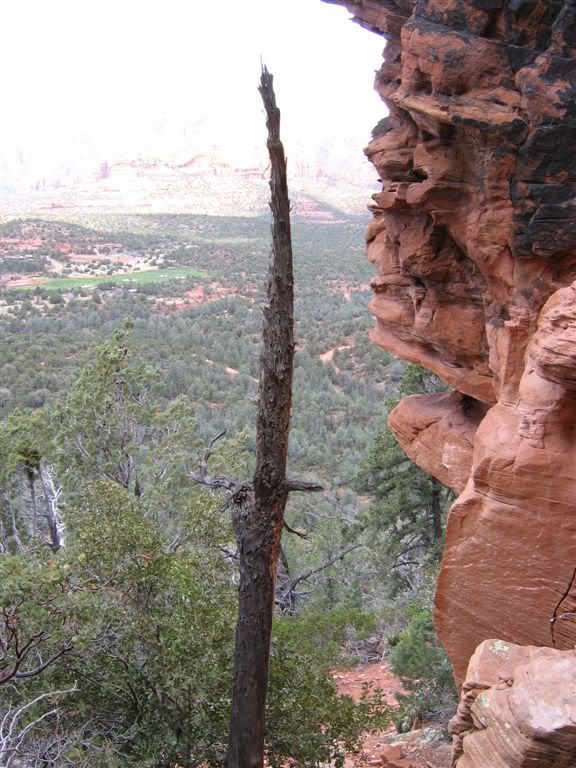 Yah I agree, I look winded and yet well armed.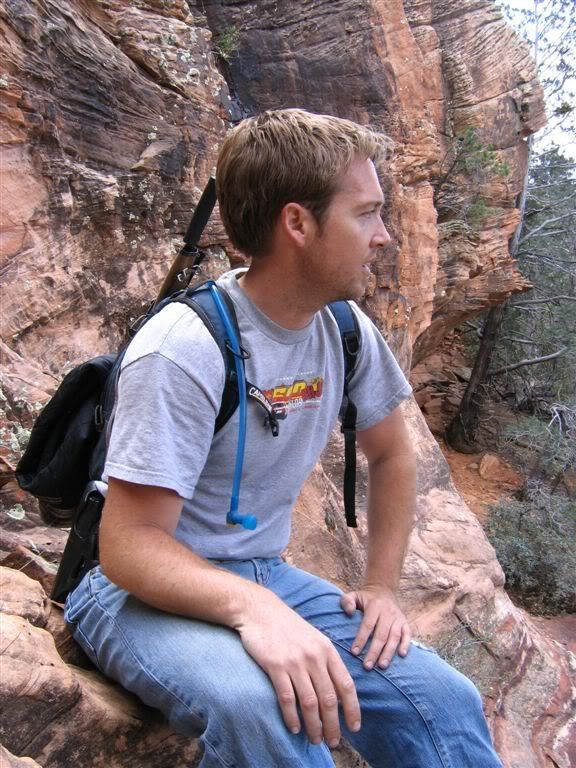 Eventually you get to the ruins under a cliff. These are so hard to make it to that I'm sure very few make the trip. No vandalism no other modern human markings and one of the best view to be had.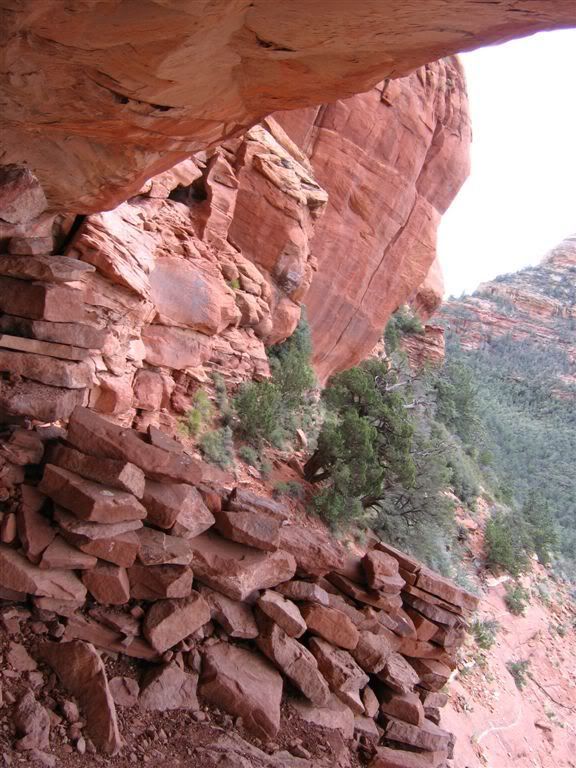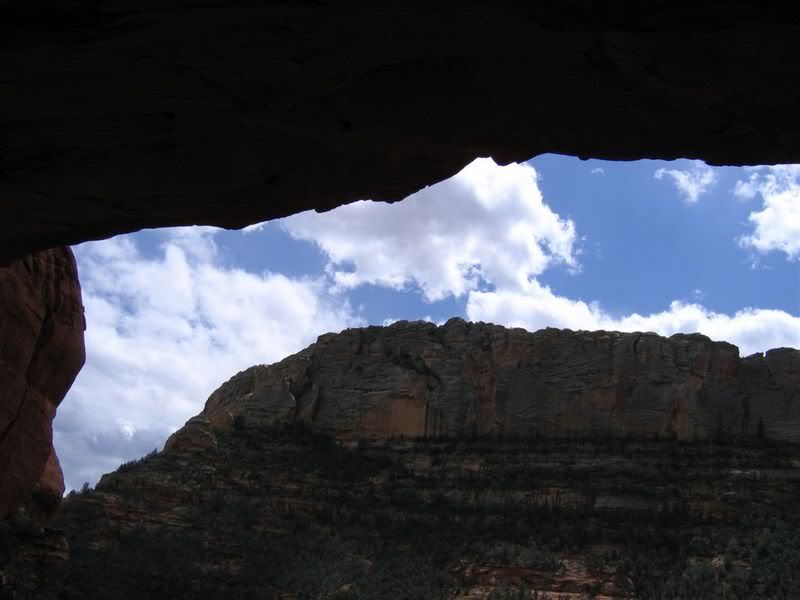 Home sweet home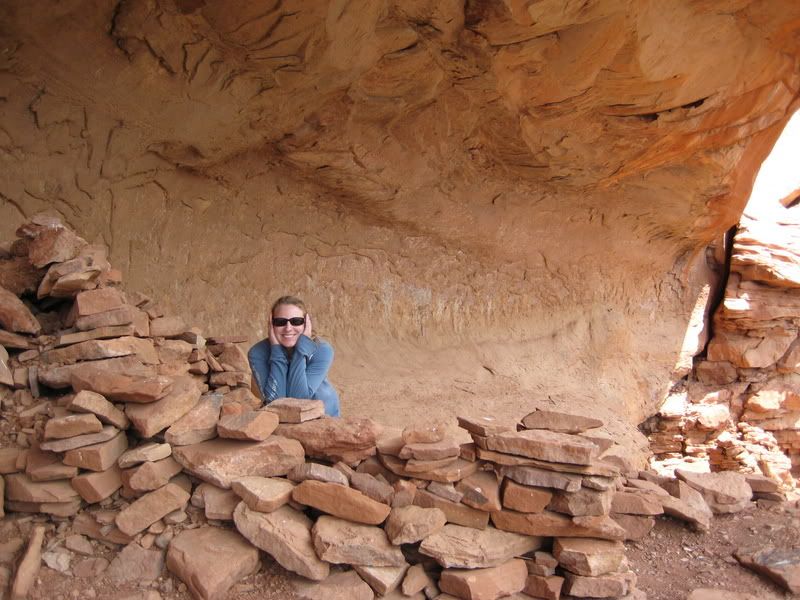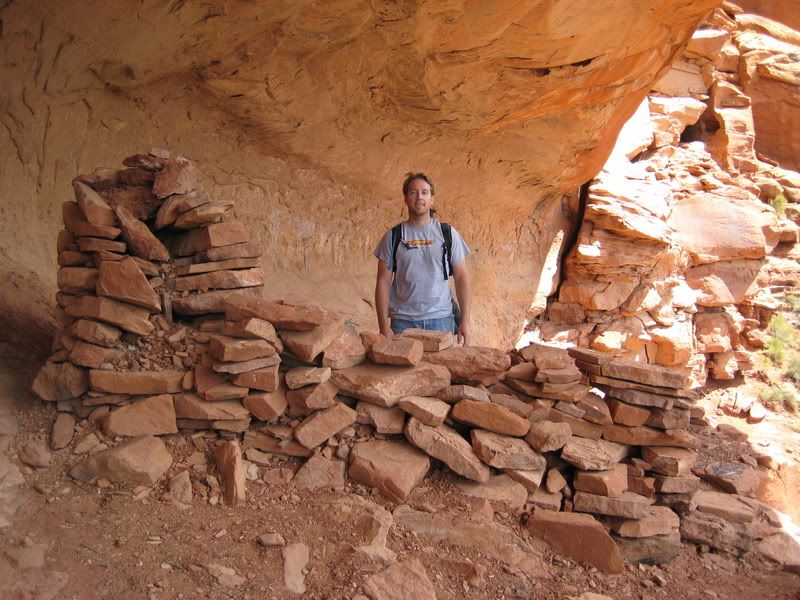 I could hang out here for a while!
Other ruins that are still "secret" but more visited because no climbing up the cliff is needed.
This has to be a great waterfall to see when its running
Watch your step!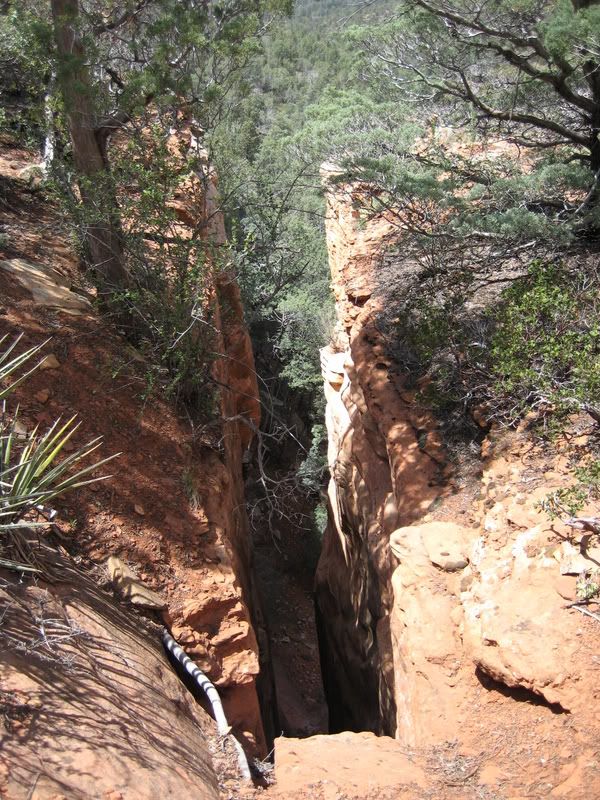 Antique trash is somehow better than modern trash...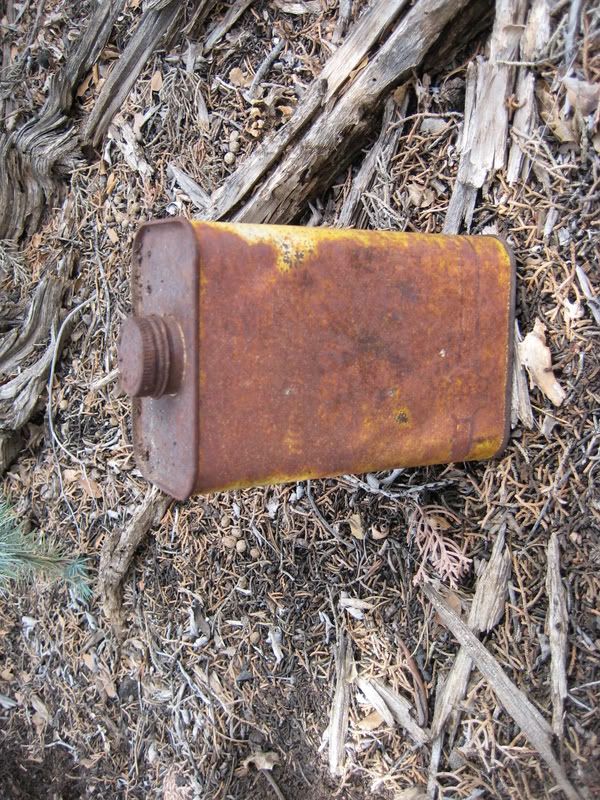 This was a shell oil container.
These are just random cans below.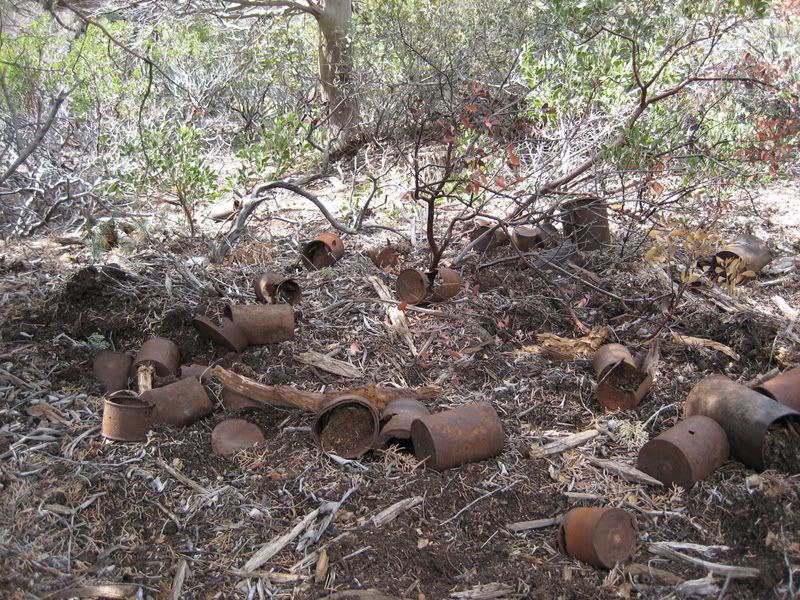 A very cool little round cactus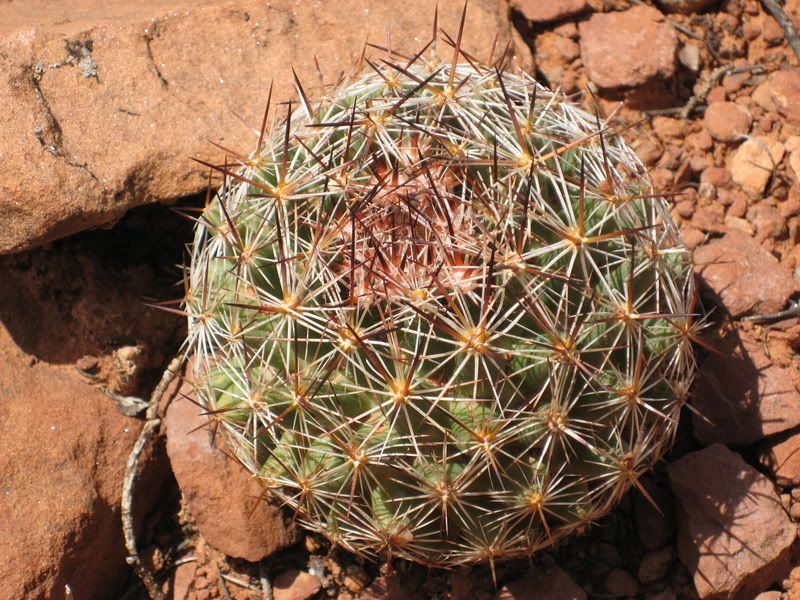 Off to run soldiers pass in the 4runner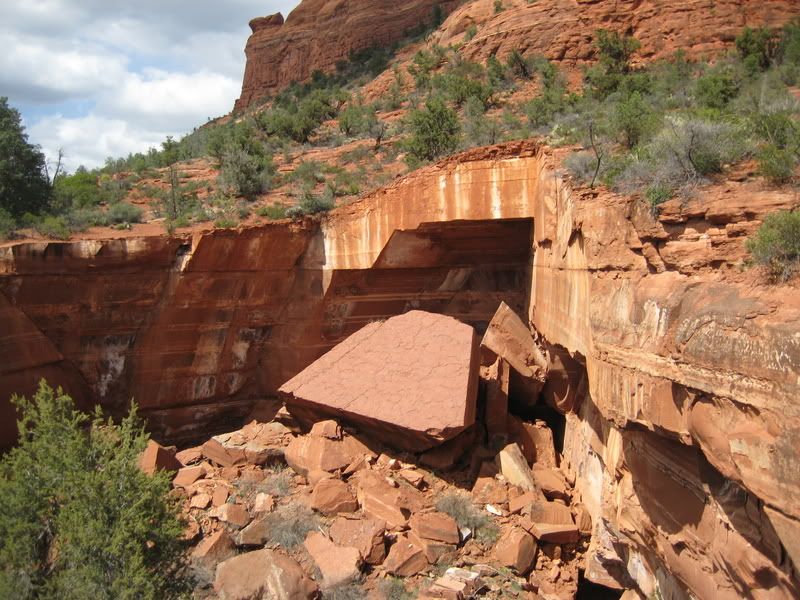 The sink hole.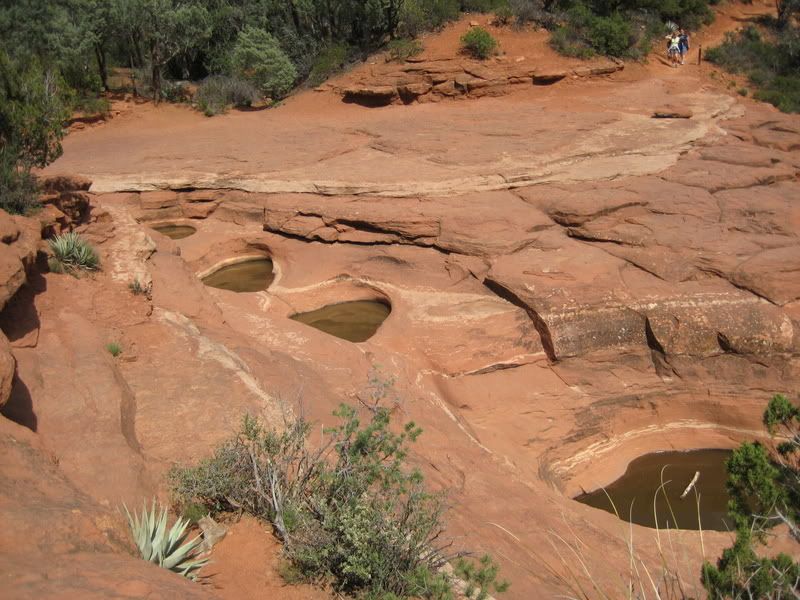 The seven sacred and very dirty pools.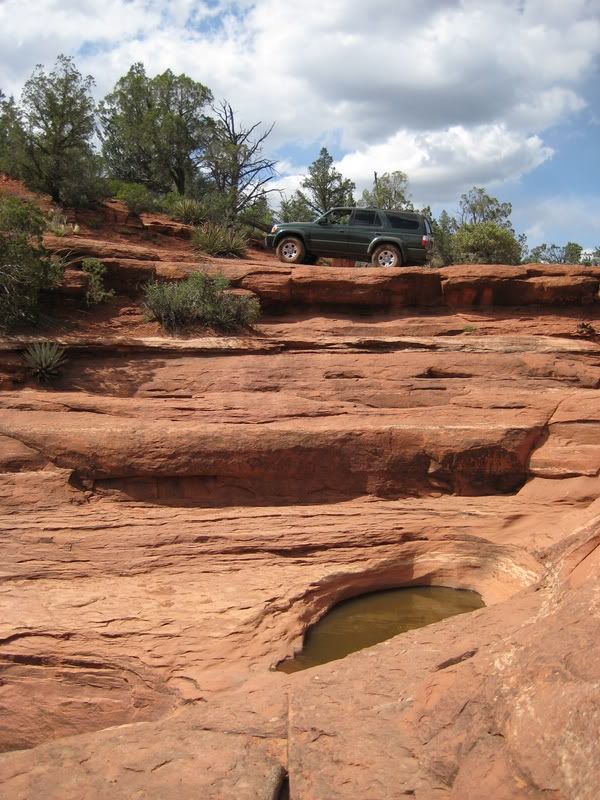 Another marker
This is the most godie house in all of sedona and its about 50 yards from the most beautiful church.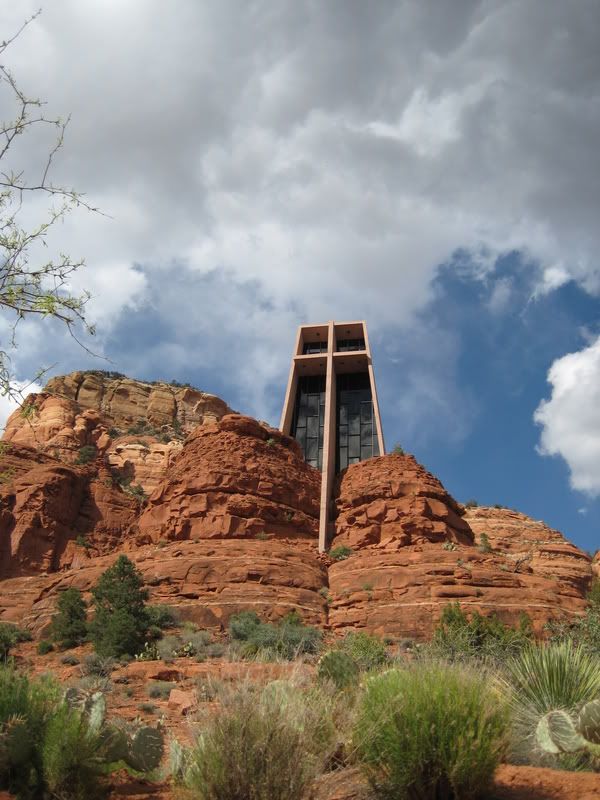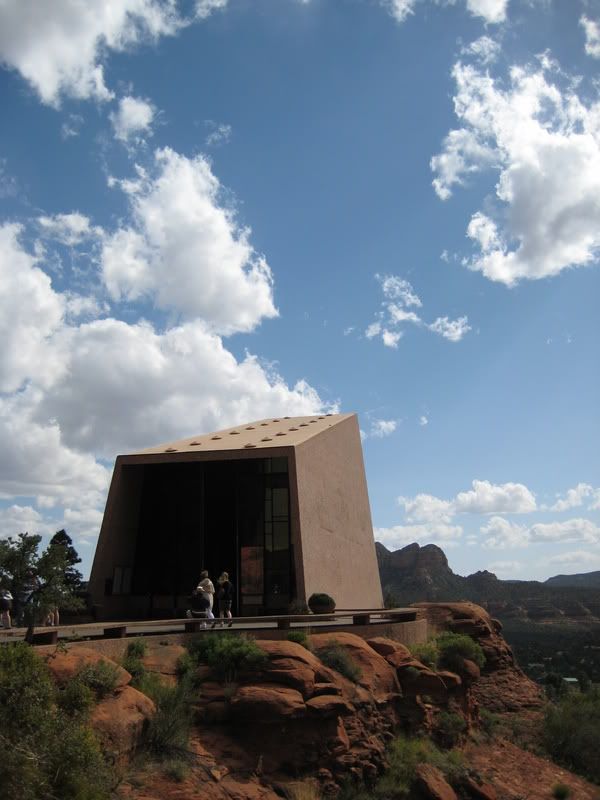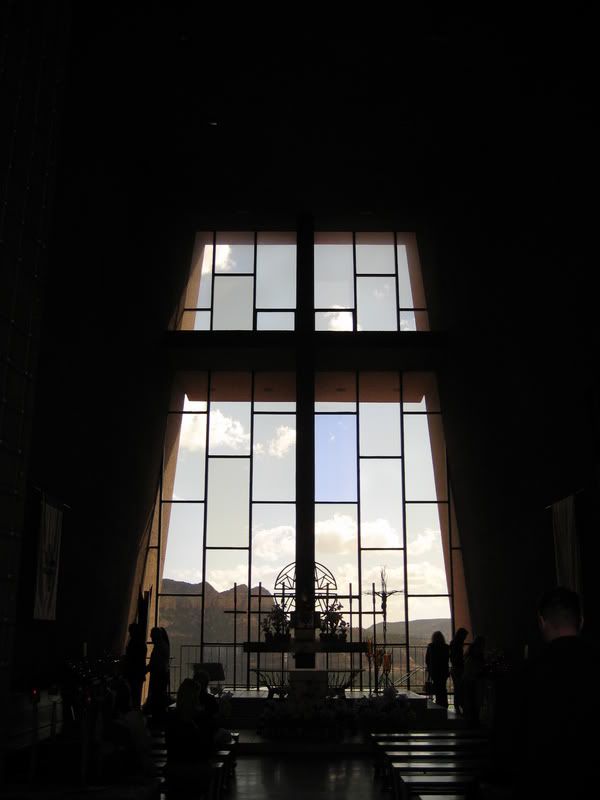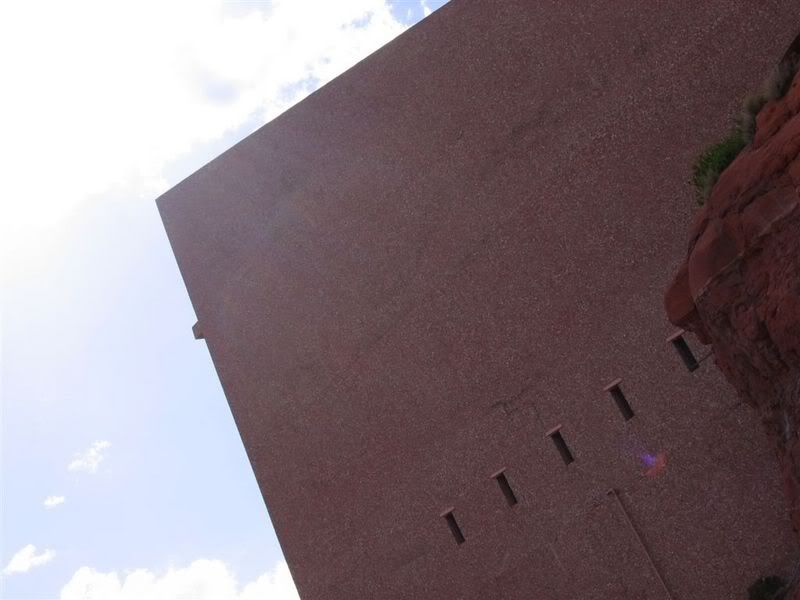 And then we headed home. The third part will just be videos that I took offroading and driving around!
Hope you enjoyed. I know I did!!!!