I wanted to get a move on more than I wanted to sit and eat a big breakfast. Seeing RV's come down to the Goosenecks look out about a mile away will do that to you! Mogi Dugway. OR ("MOKEE (MOKI, MOQUI DUGWAY) if ya like. A great piece of random dirt switchbacks on an otherwise perfectly nice paved road.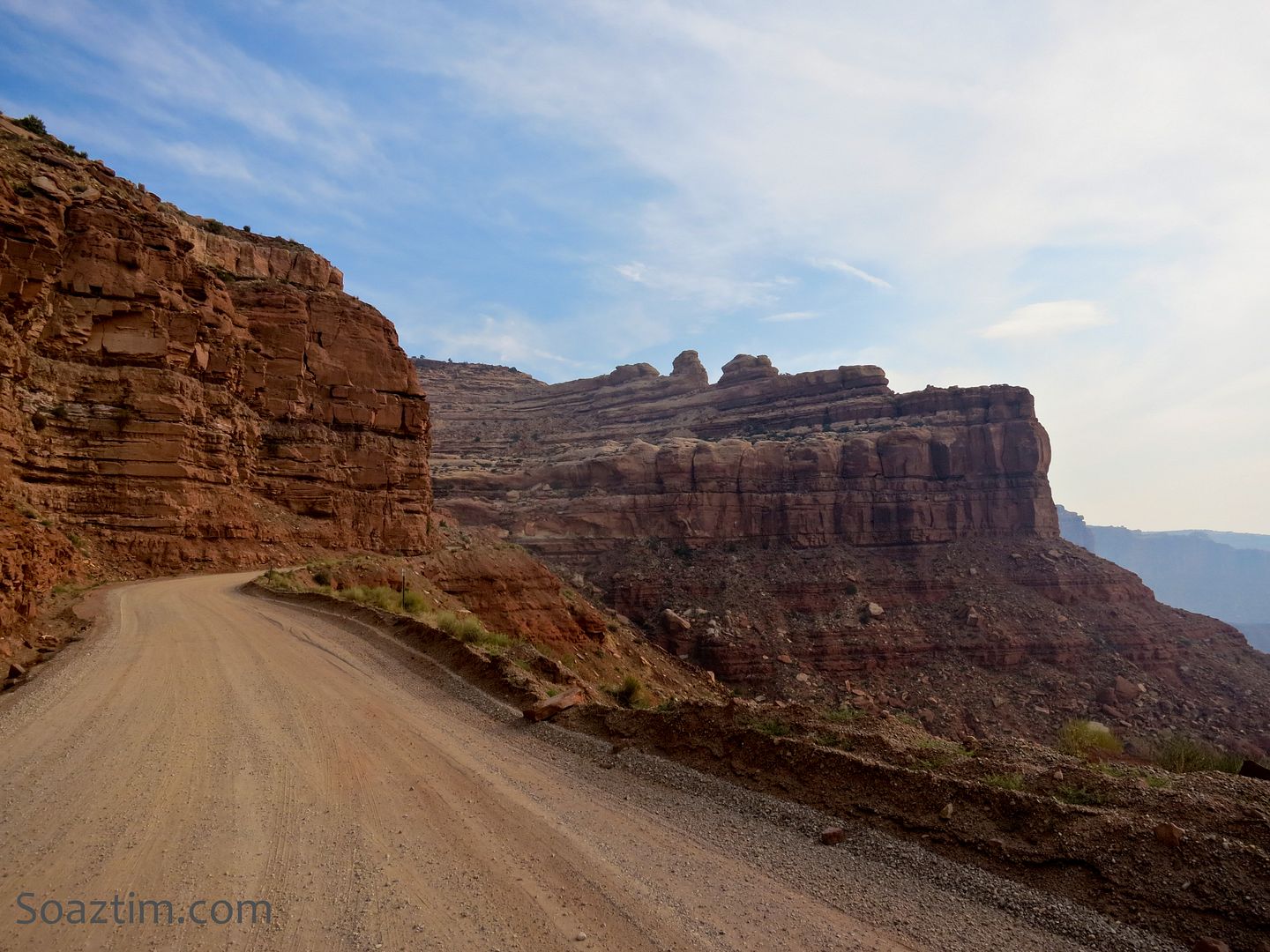 There are really so many epic switch backs in Southern Utah and this is one of them. You can do it in a rental kia or a hummer, it just doesn't matter. It's amazing. I've done this section on a Harley even.
Stop for a sec at this point and just marvel at it. The road is quiet and wonderful.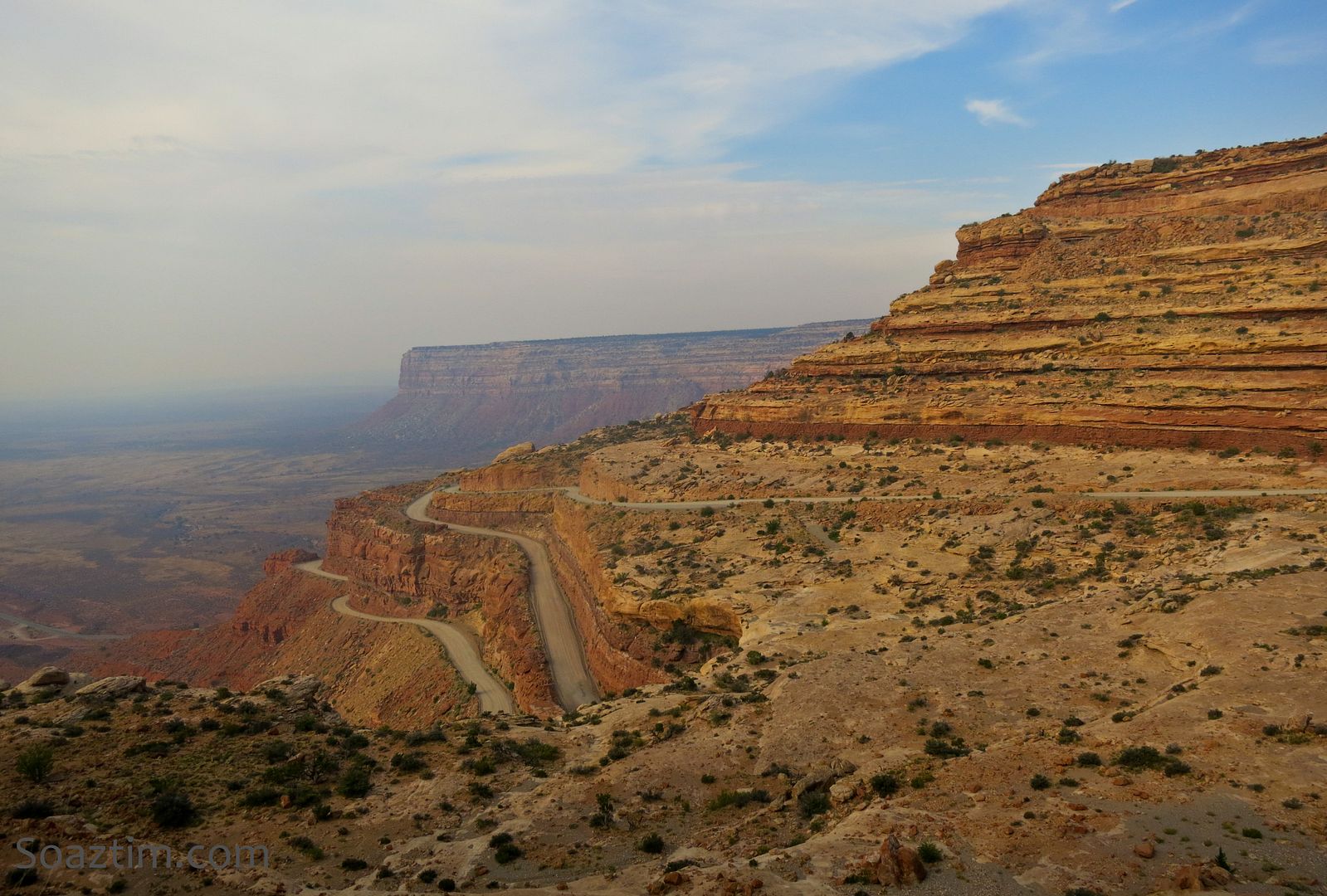 Oh no, we are back on tarmac... So what. We're in remote Utah, which although paved, is more remote than any place in Death Valley despite that! Amazing roads.
Must come back on a moto. Muuuuuuuust. (And so I did a year later)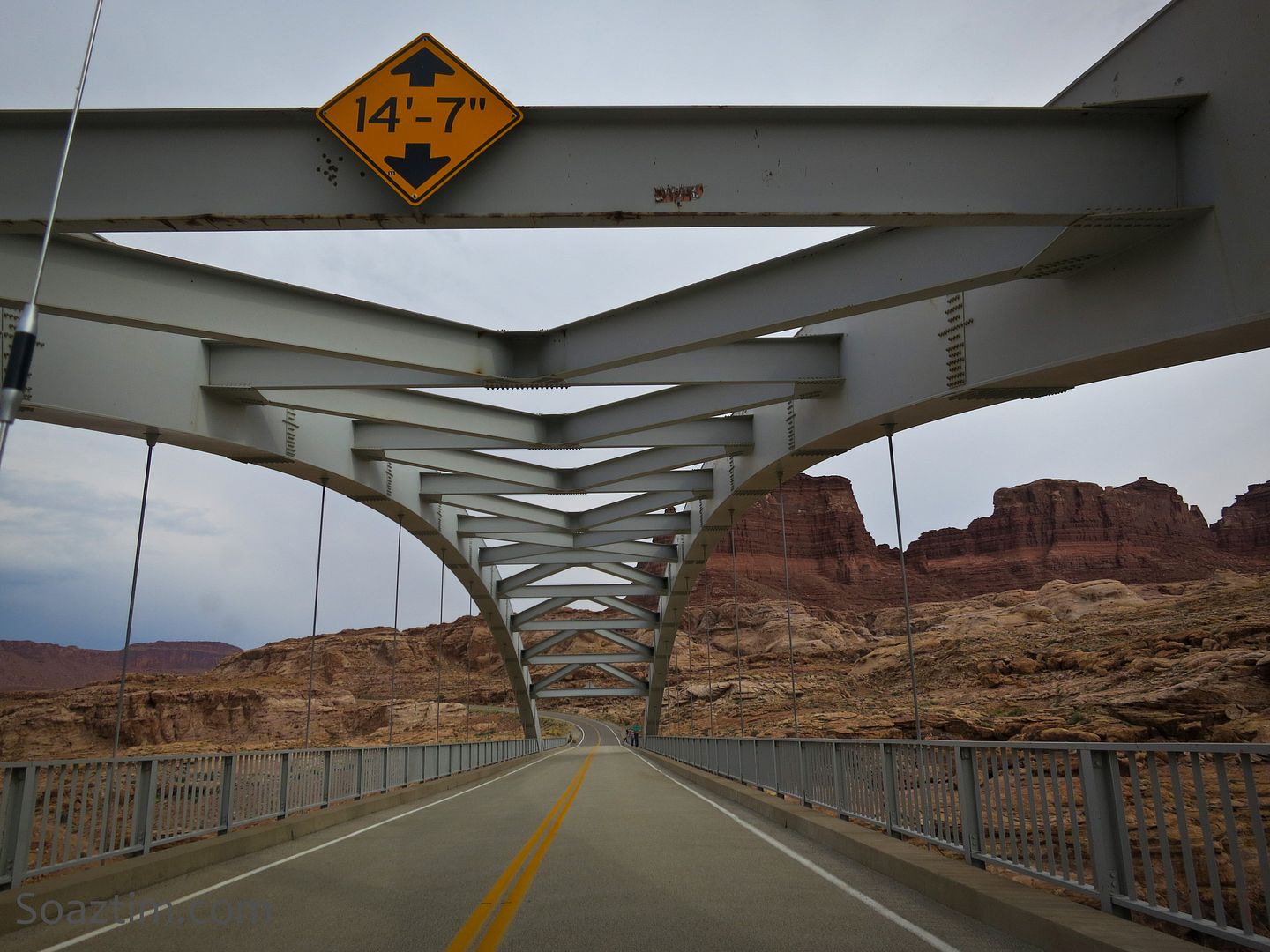 Just after crossing the Colorado and just before crossing the Dirty Devil river we hit dirt. Beautiful, wonderful dirt. As is my experience, once you hit dirt you start to see the really good stuff.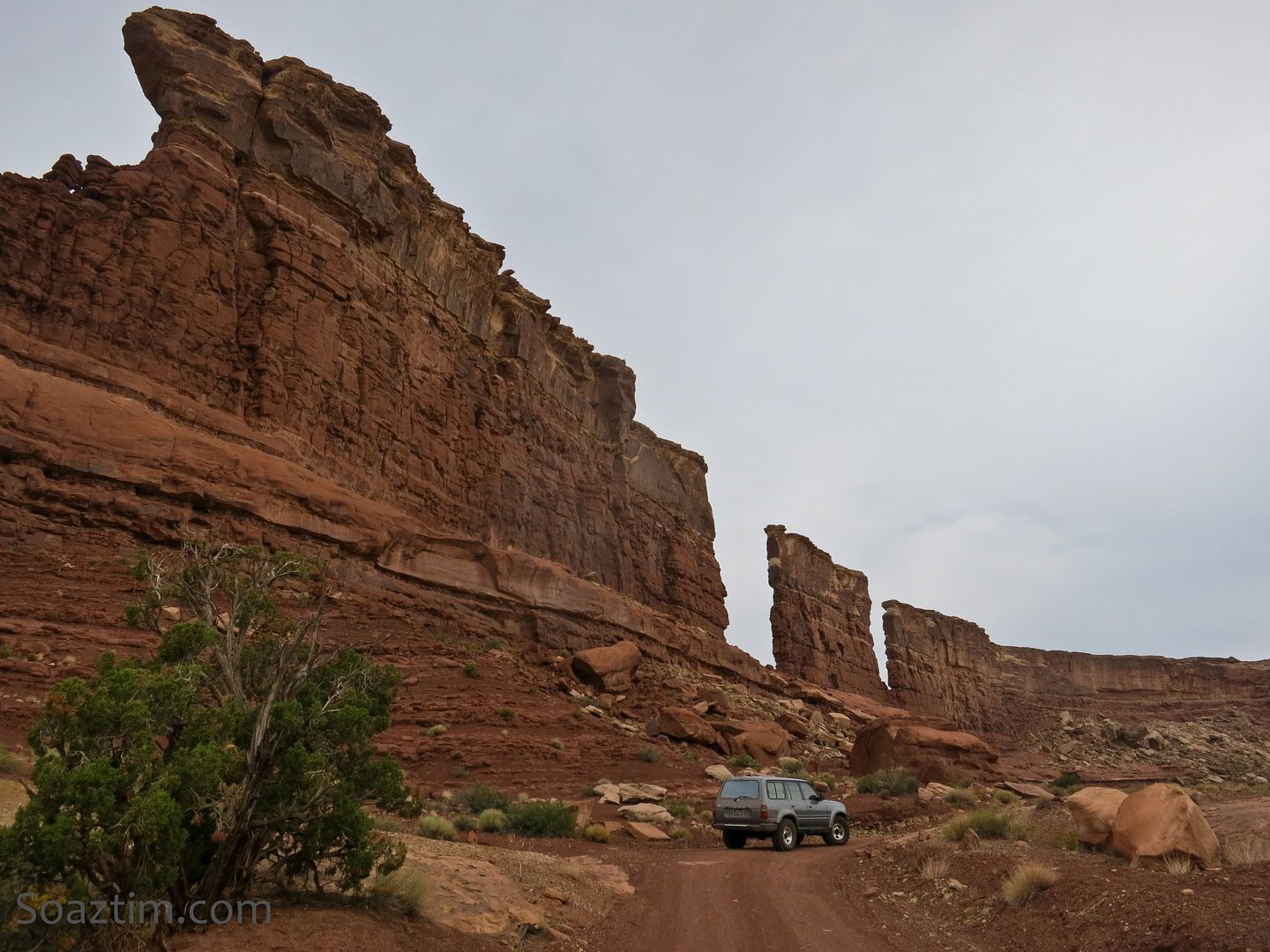 Throw it into low range and just chug along with the engine barely working.
The road to the "Dollhouse" in Canyonlands is inexplicably beautiful. For an area I know people love to travel to the road was actually tougher than I expected. Pleasantly!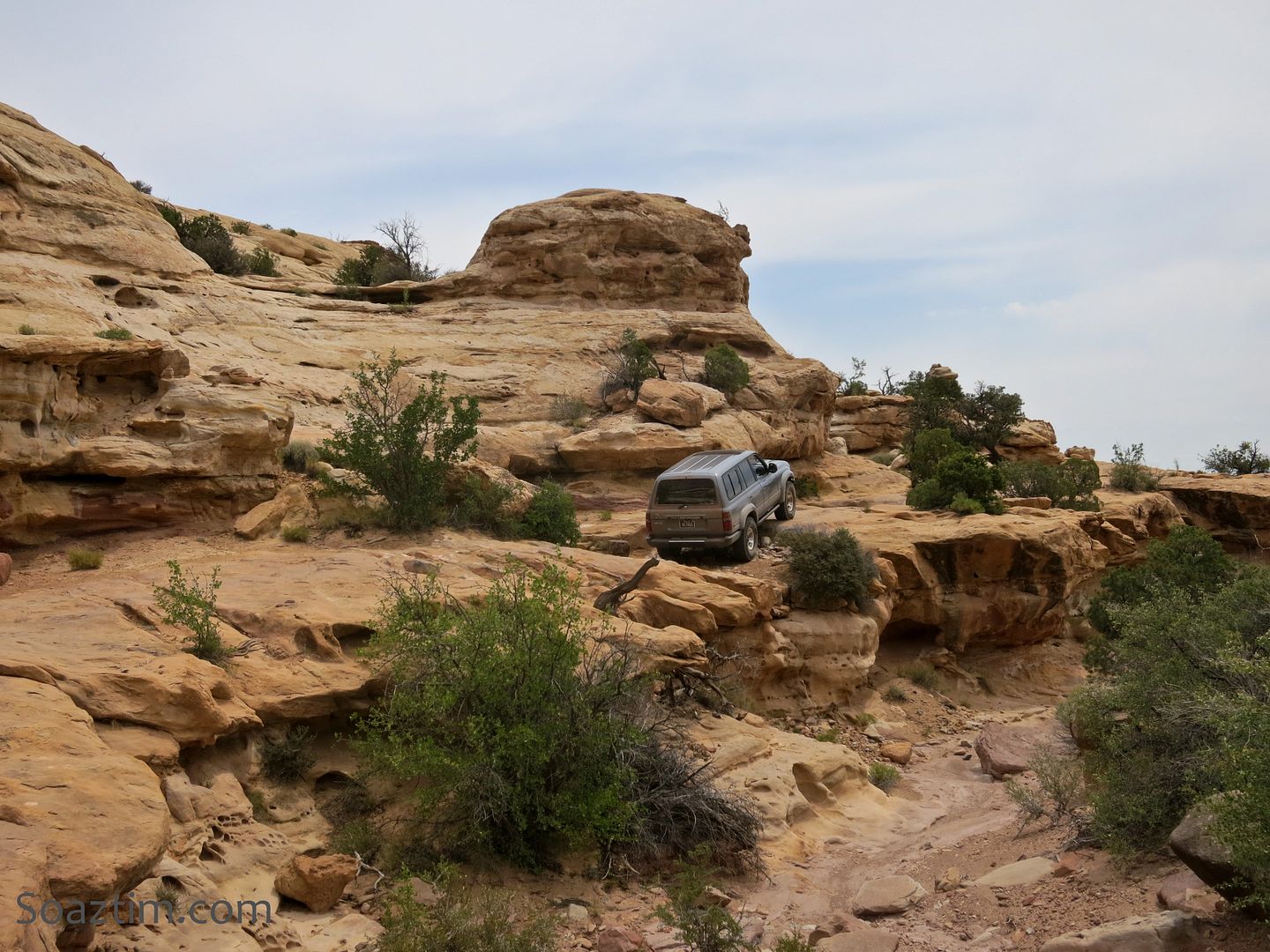 For a second, like on any dirt road, you zone out until you look up and just another small random amazing view!!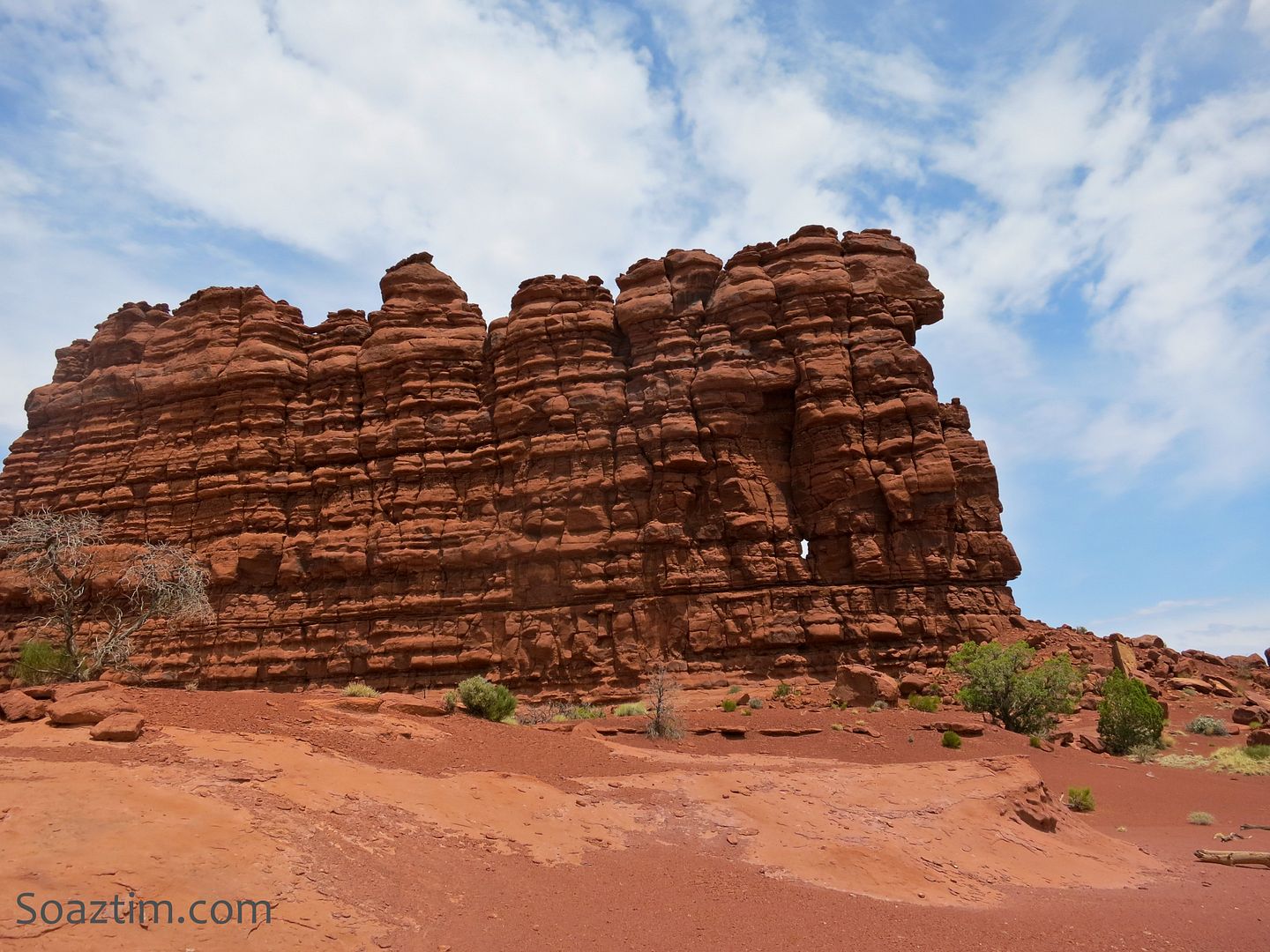 The Maze. You can see how Butch Cassidy and the Sundance Kid were able to hide out from the authorities in here.
Every time you get used to the way the terrain looks it changes. Just enough to make you say, DAMN this place is amazing.
Oh, I GUESS this will do for a lunch spot. Wow, just wow. This place really and truly makes you feel like a kid again. The scale of the rocks around you make you feel so infinitesimally small!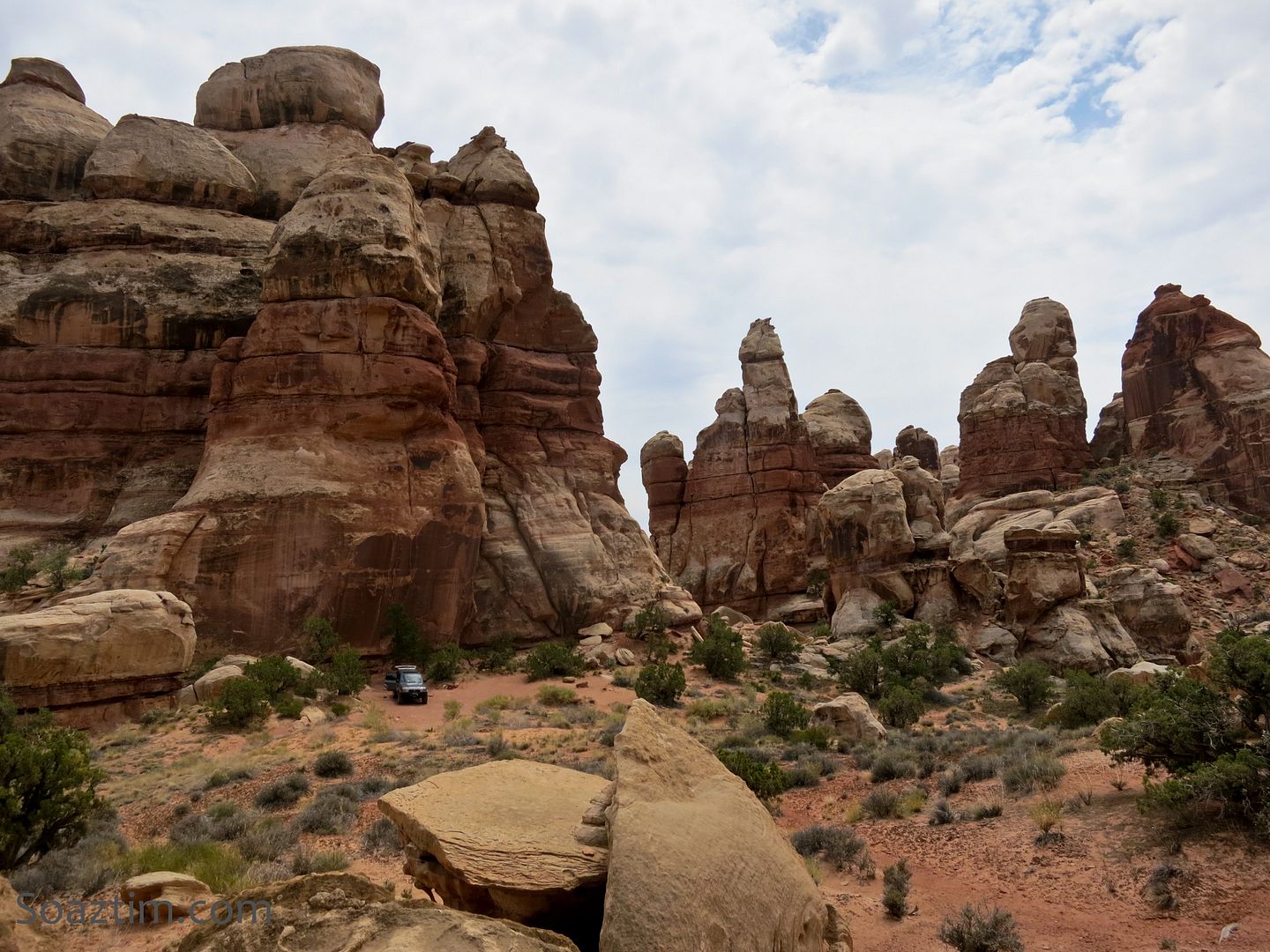 If the sight of little roads or hiking trails in the Dollhouse don't make you want to see what's around the next corner, you have no pulse.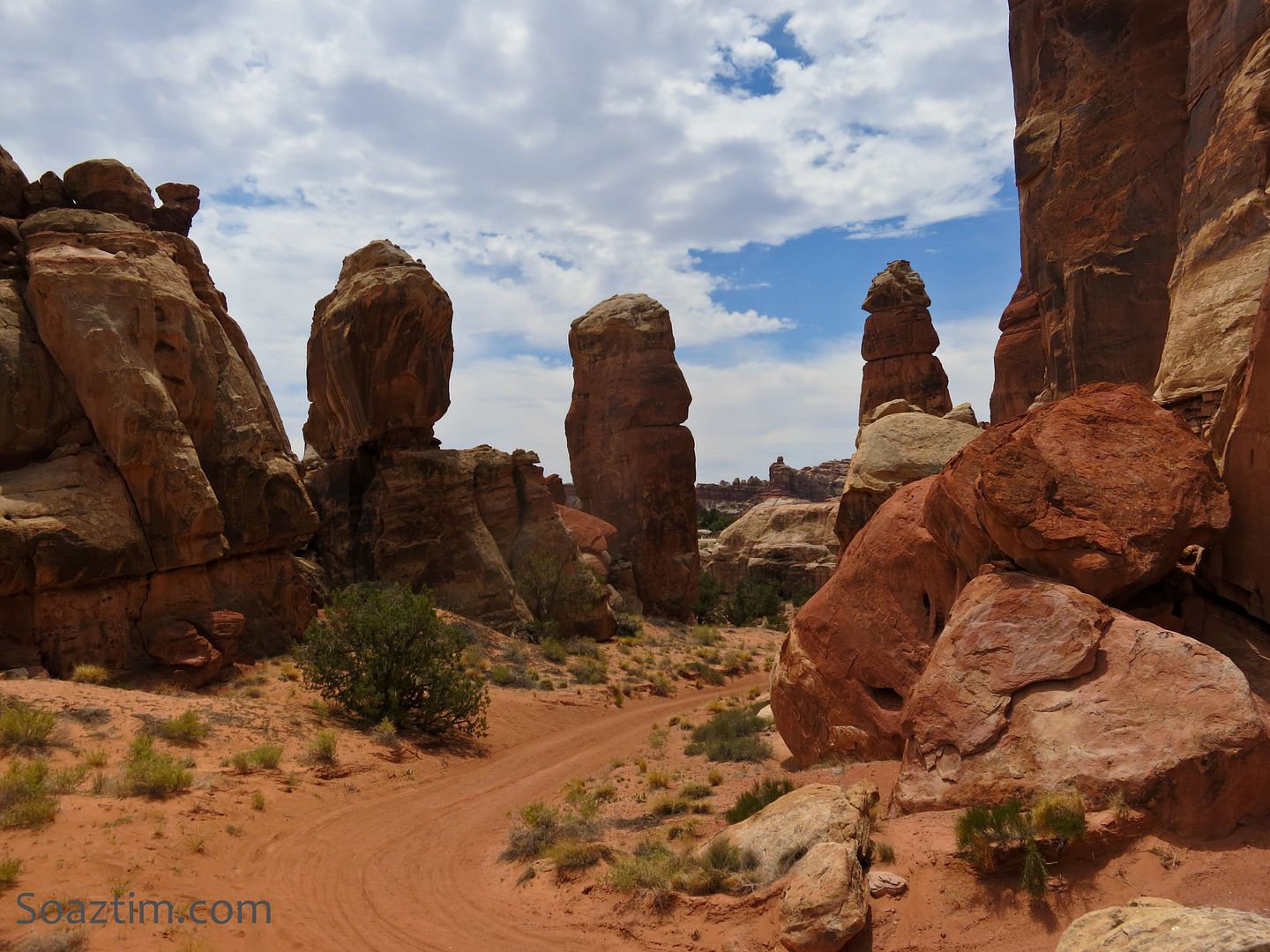 Keep in mind, I'm not big on setting up pictures. When you see my pics an occasional one was because I thought "wow I should stand up there and I bet it will look cool" ,but mainly I just take pictures as I see things with no planning. Too much planning and my trip, my vacation, my time becomes about other folks. So, when I say I looked up and saw and amazing site, I really did. Like this. It blew me away.
This is an official campsite at the Dollhouse. If you have the time and the means, I highly recommend it.
This is the third campsite of the Dollhouse area of the Maze and it's actually outside of the main area which is sort of nice in some ways. If it were crowded this would be the one to have.
Am I the only one that thinks about having to saw my own arm off with my leatherman every time I hike a slot canyon? Thanks a lot 127 hours.
The Flint trail switchbacks. This are pretty darn tight. Let's just say I would NOT want to have a trailer on these. I know a friend who did these switchbacks in the snow. That's always a pucker factor, but what the moisture would do to the fine silty dirt in this area would be terrifying. I'd guess that some spots would be a mud pit.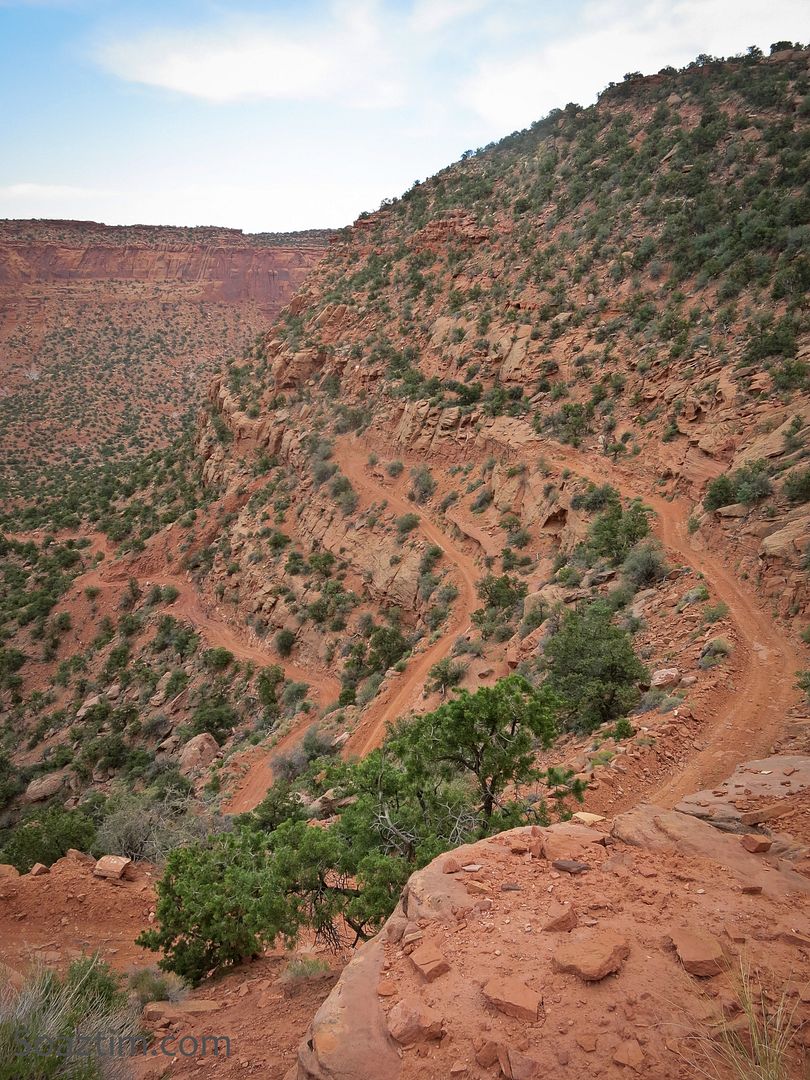 Campsite for night 2. Just outside the Canyonlands park and back into BLM land. Also, it's above 5,000 feet so that helps with the heat! I chose this spot because it's in the middle of the park, but technically "outside" of the park lands so you don't need a permit to camp here.
Not a bad view from camp. We'll be doing the trail below in this pic tomorrow!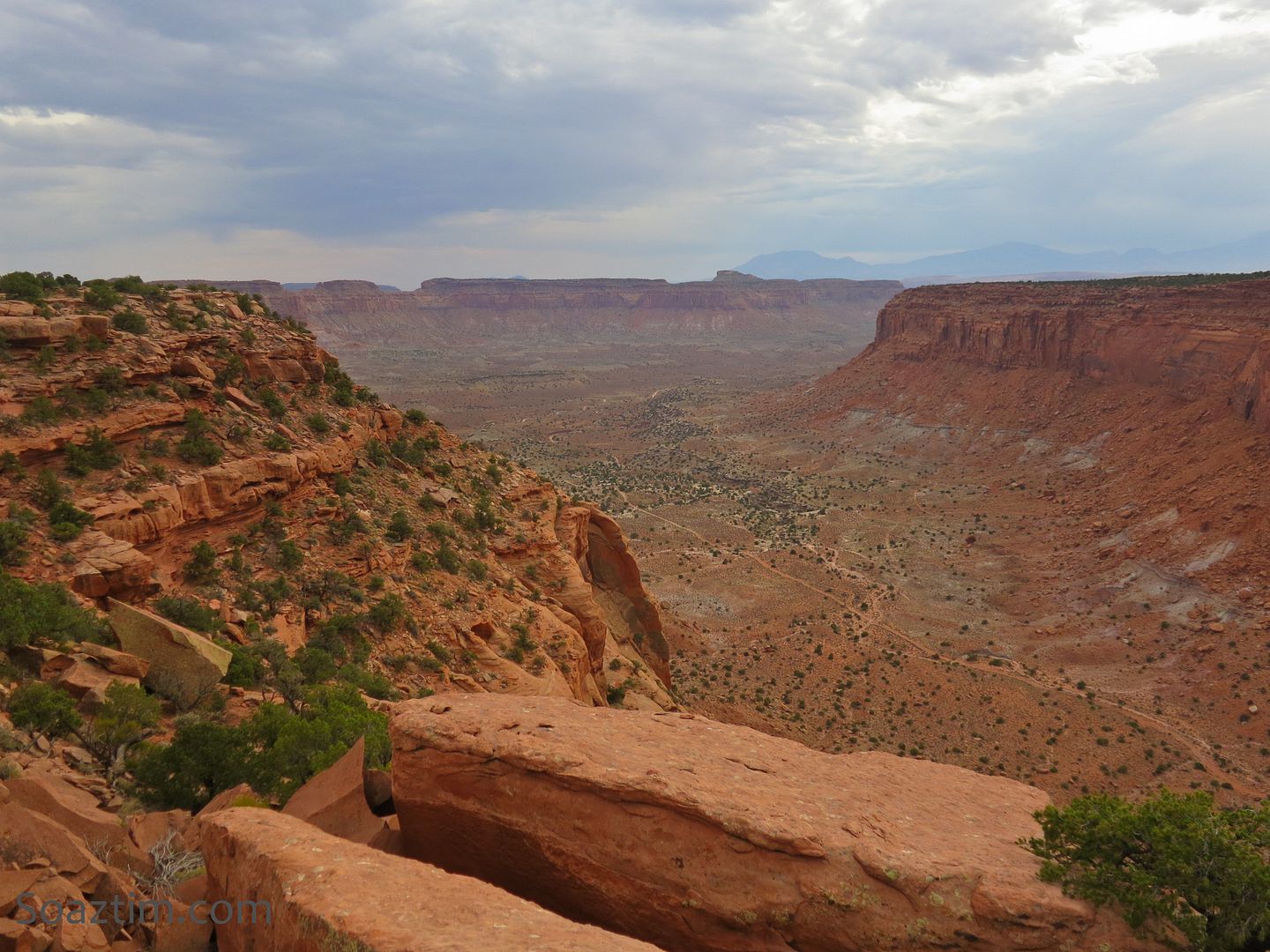 This area had a lot of old trash from the late 1800's mining area. Pretty neat. Funny how trash goes from offensive to interesting with enough time.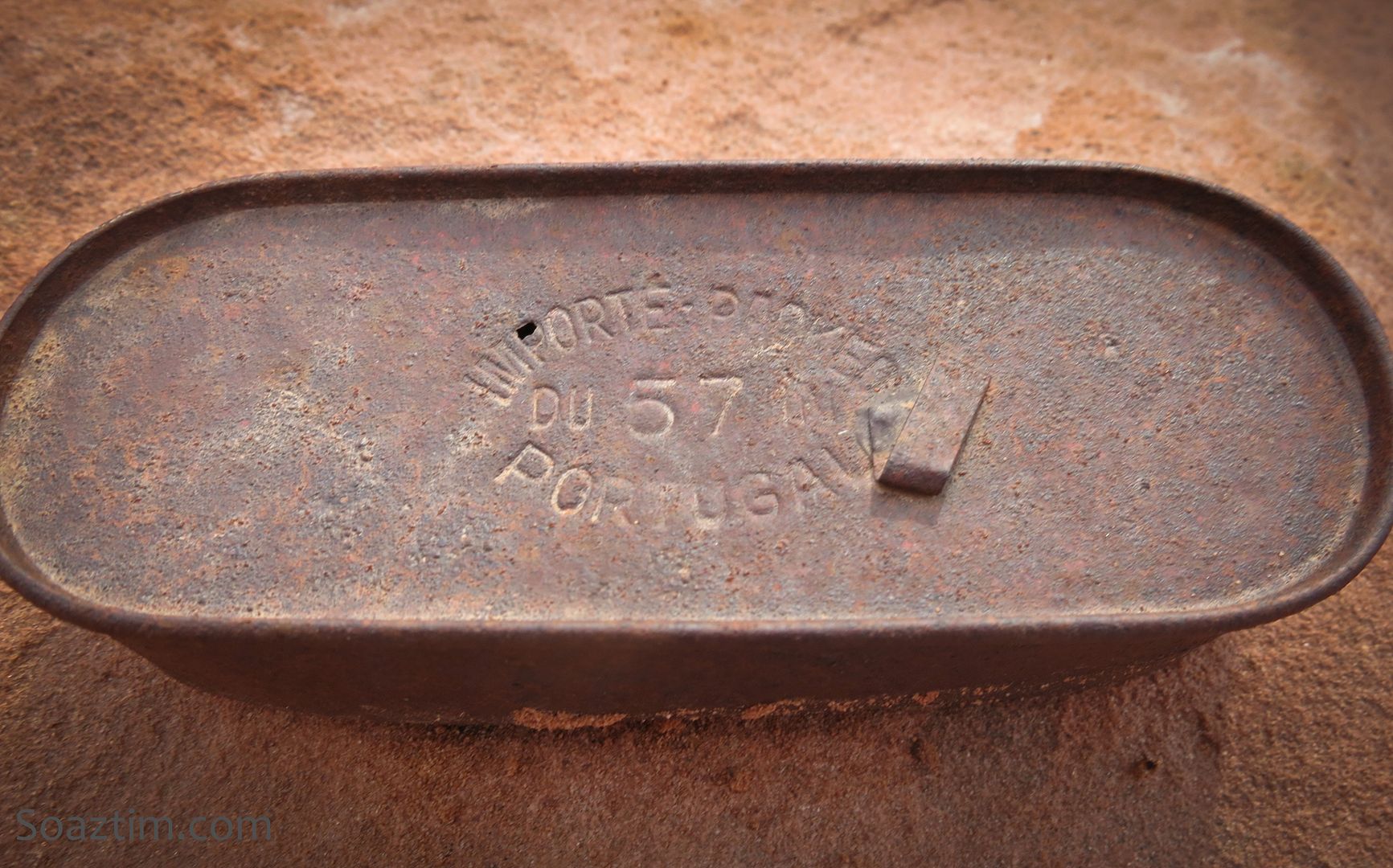 So many views from camp.
Need some 20-20w oil?
Even moss becomes interesting when you are far enough away from the world.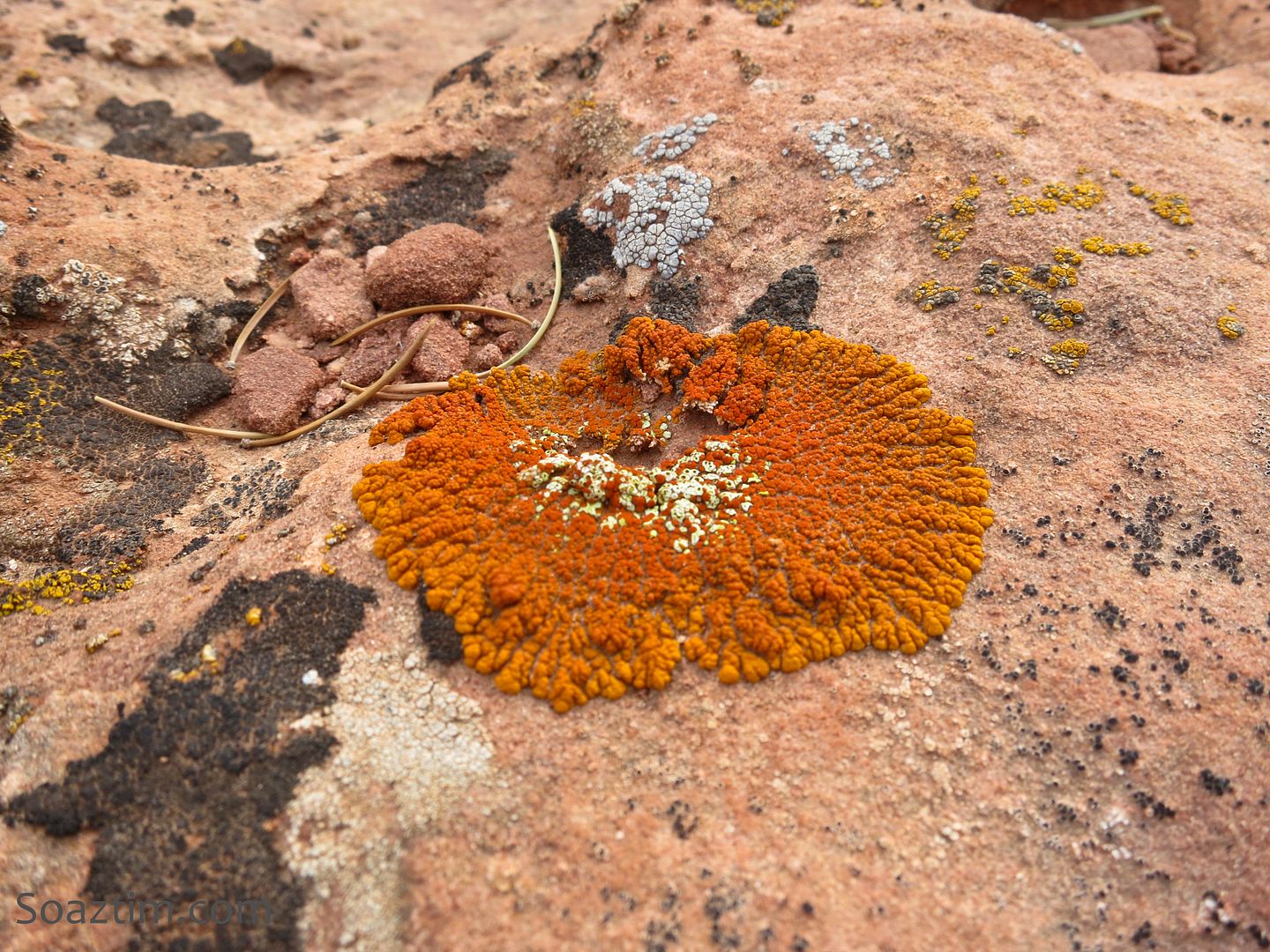 This guy agrees.
Be organized and only buy the finest camping equipment... or just go with what works for you. ;-).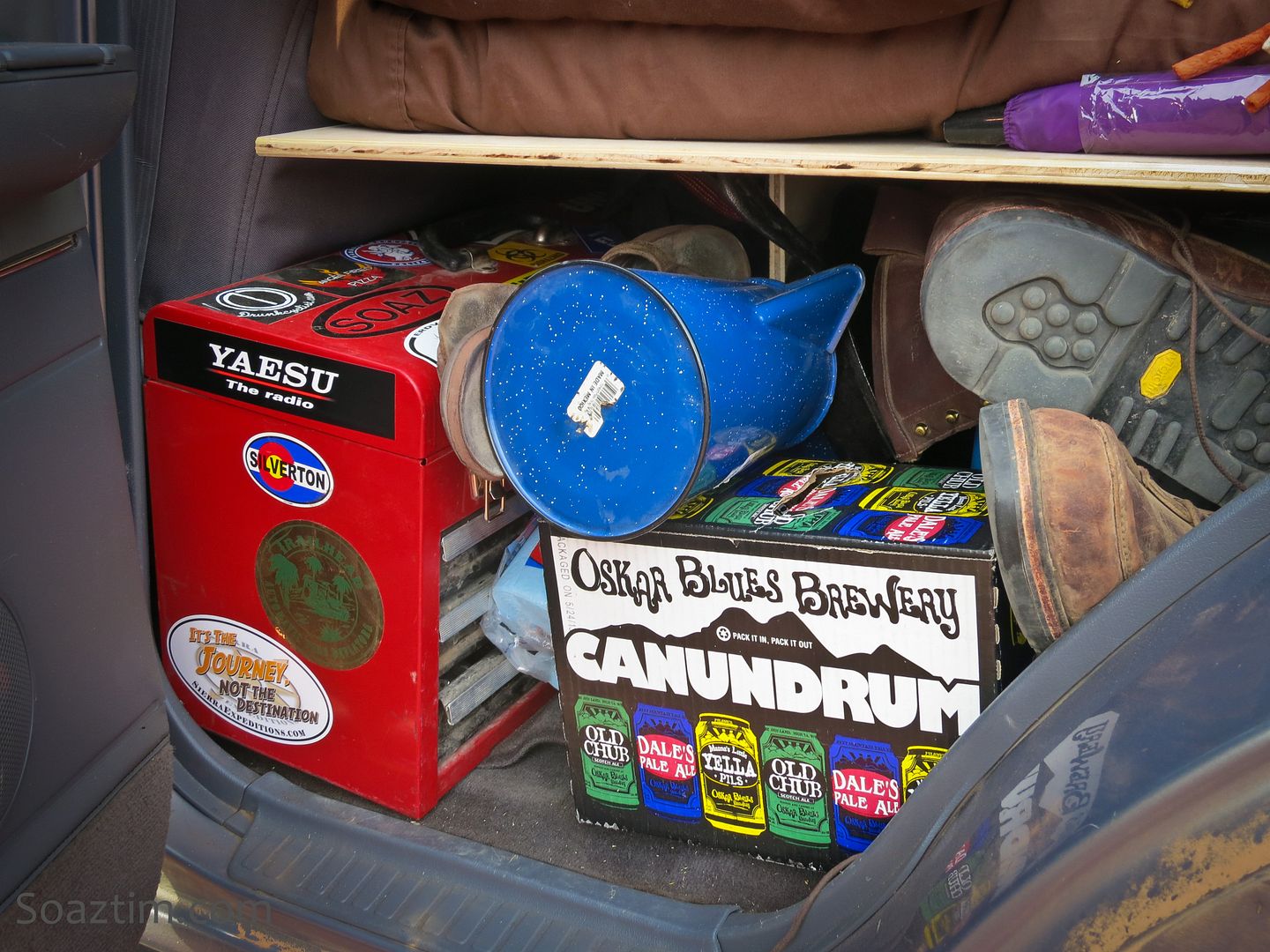 Octopus.
The heaviest beer I've ever had. Just like those sail boats in bottles, I haven't worked out how they got a flank steak into this can. at least it was a good meal though!
And with that, I called it a night.