It was high time we went back. That's what we've been saying for a while as life got busier and time/money got slimmer. Any time we had some time we headed for somewhere else out of convenience or because the San Juans of Colorado constantly rank as our favorite place in the US. That being said, we knew we loved Utah. It was out first big trip exploring many years ago. It's a magical place and we missed it! Sure, it's not the right time of year to go to the high desert of Utah, but it's still 2 or 3 time the elevation of Phoenix. Since I still go running and biking in the 110-115 degree heat were having, it "should" feel just fine. Off we headed after work on Wednesday. I knew that on the Navajo reservation there are some dinosaur tracks encased in stone where a dinosaur walked many many millions of years ago. So, we HAD to check it out!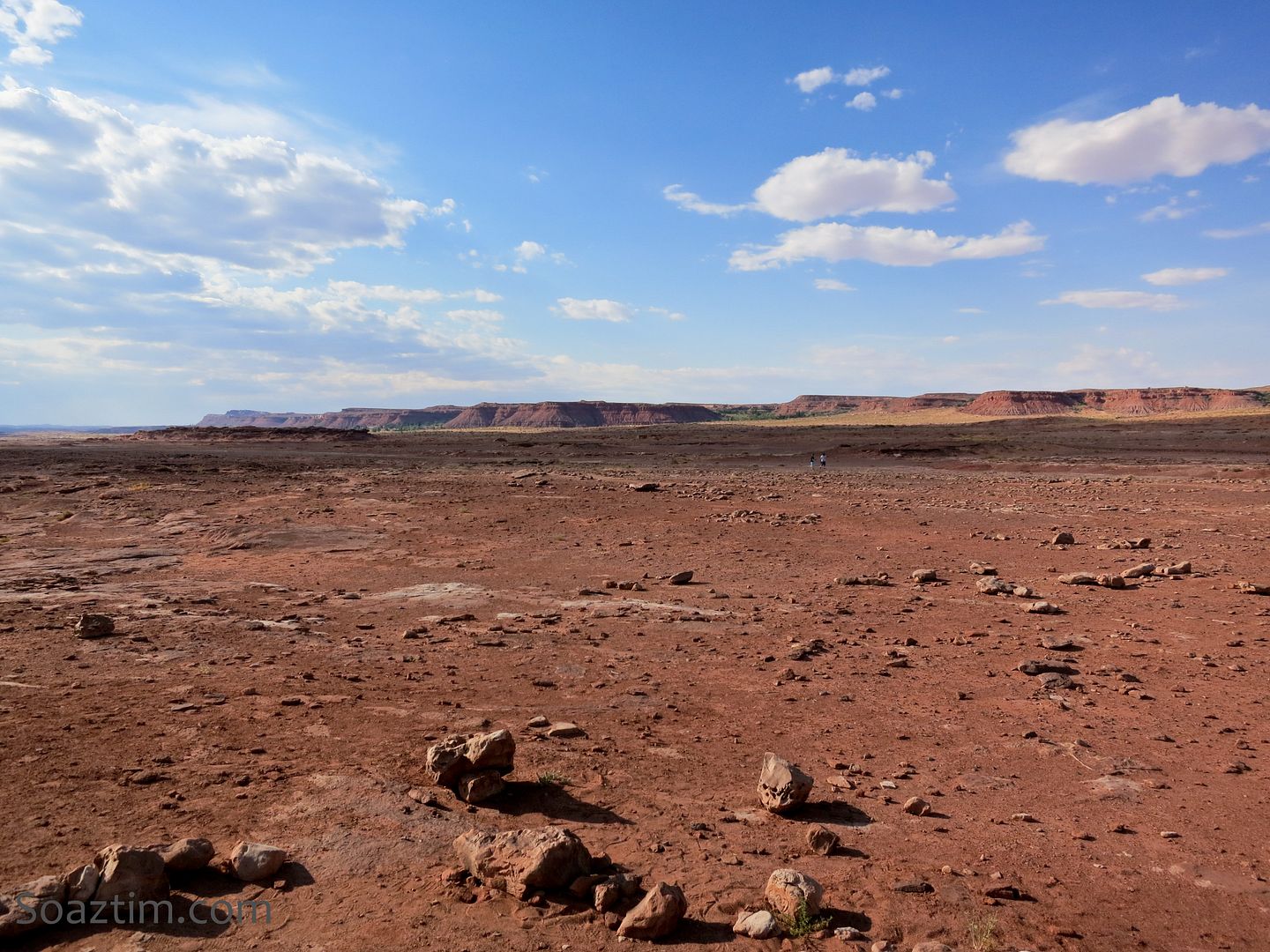 Now, the "guides" are local kids who tell you that every track is from a velociraptor or T-Rex since those are what tourists want to hear. Sadly, no, they aren't. These tracks were made 65 MILLION years before they existed.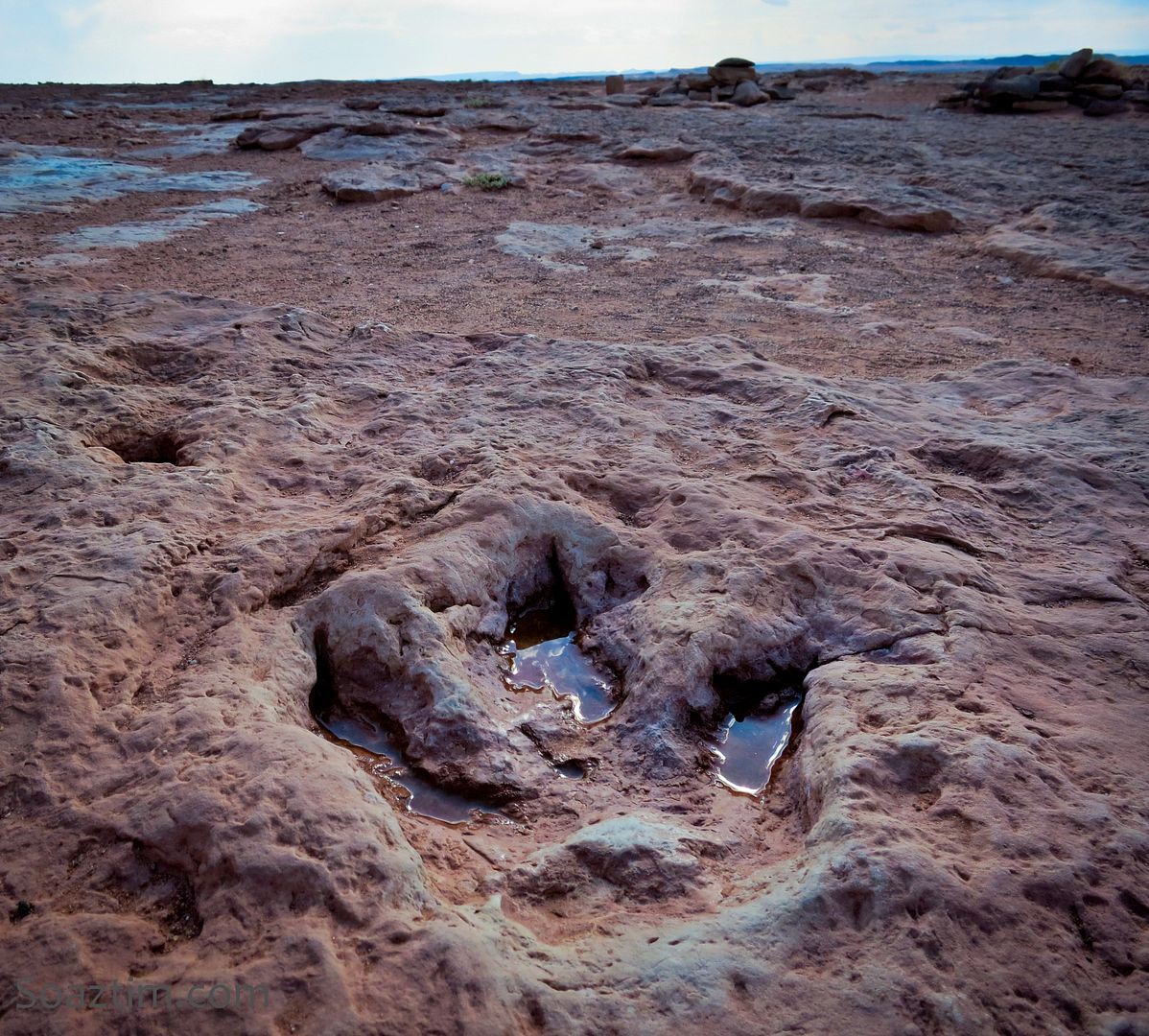 Pretty neat! Touristy, but neat! Time to keep cruising.
When you can catch a site of this out your driver window while cruising along the highway you KNOW you're headed to an amazing part of this planet.
It got a little better still.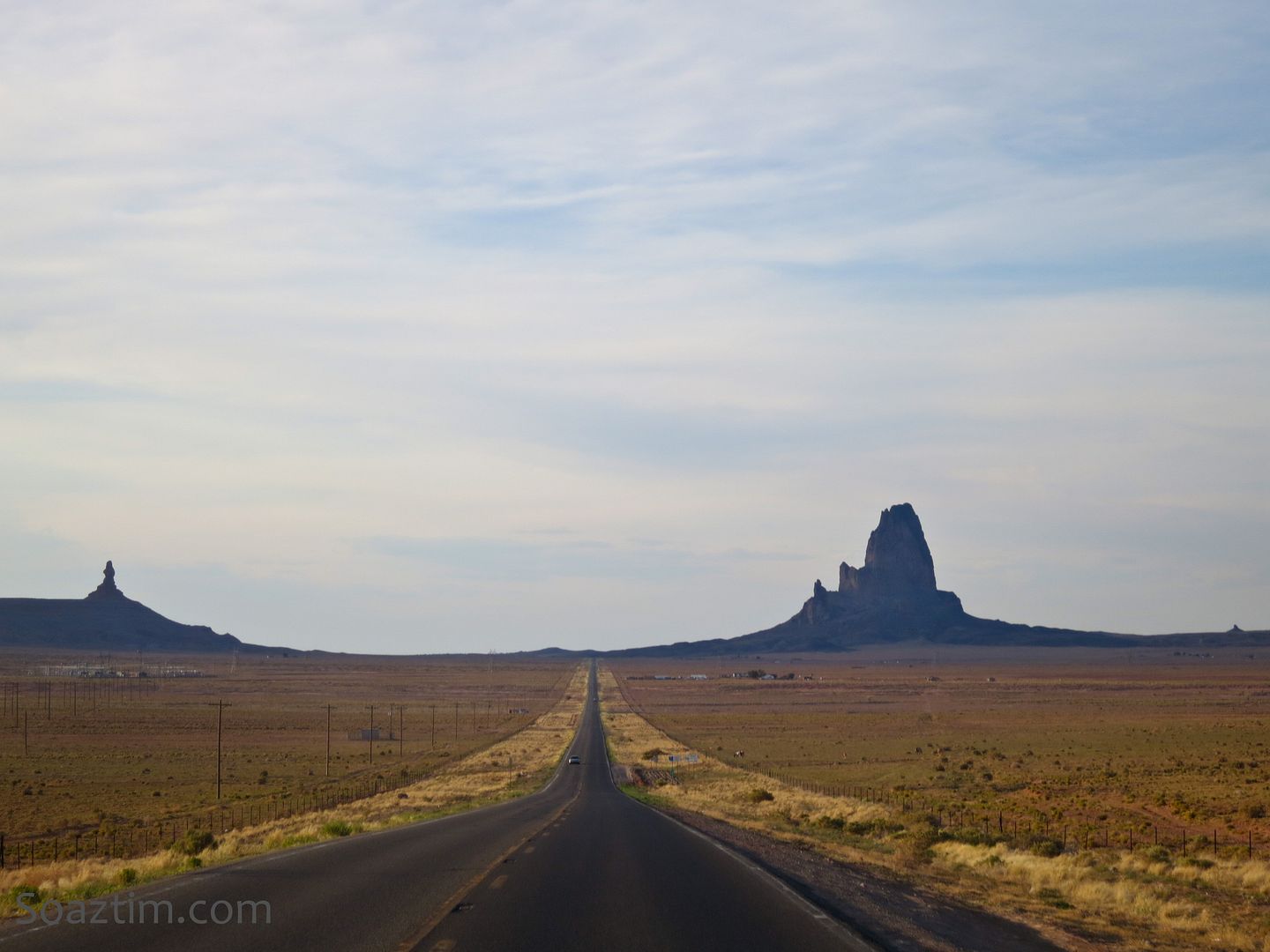 And better still.
The problems with Monument Valley are that it's crowded, busy and you can never get a second alone to enjoy and feel what early peoples may have felt at seeing them towering above. Because of that, I'm thankfully that there are equally or even more amazing things in this world. You just have to work a little for them! Negatives aside, THIS is a great view in a car and an epic view on a motorcycle.
Just crusing along on tarmac still enjoying seeing some sites we hadn't in a quite a few years.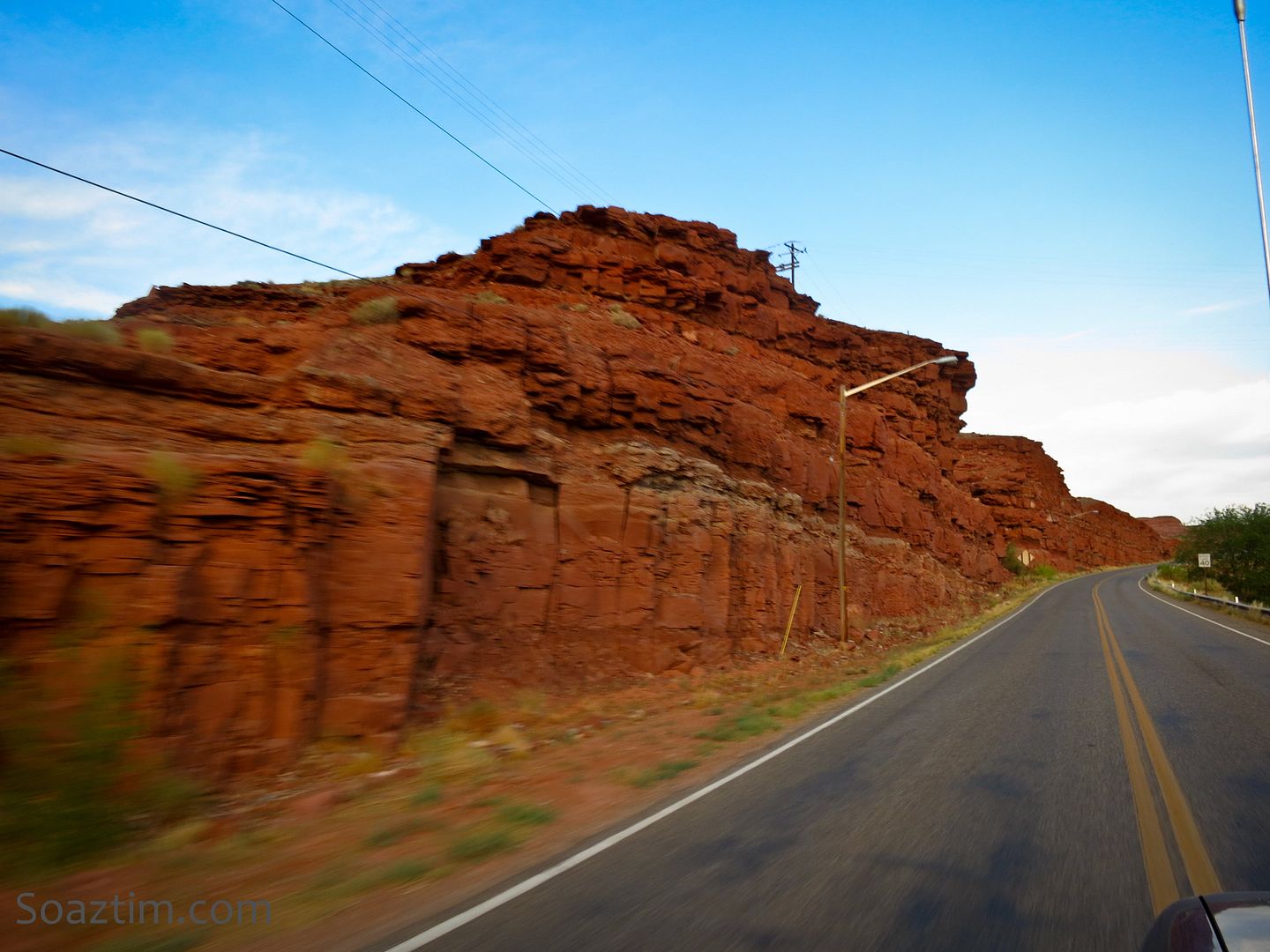 Ahhh, the great pueblo of Mexican Hat. Oddly we saw larger "hat" rocks in the Maze District, but this one was near a highway!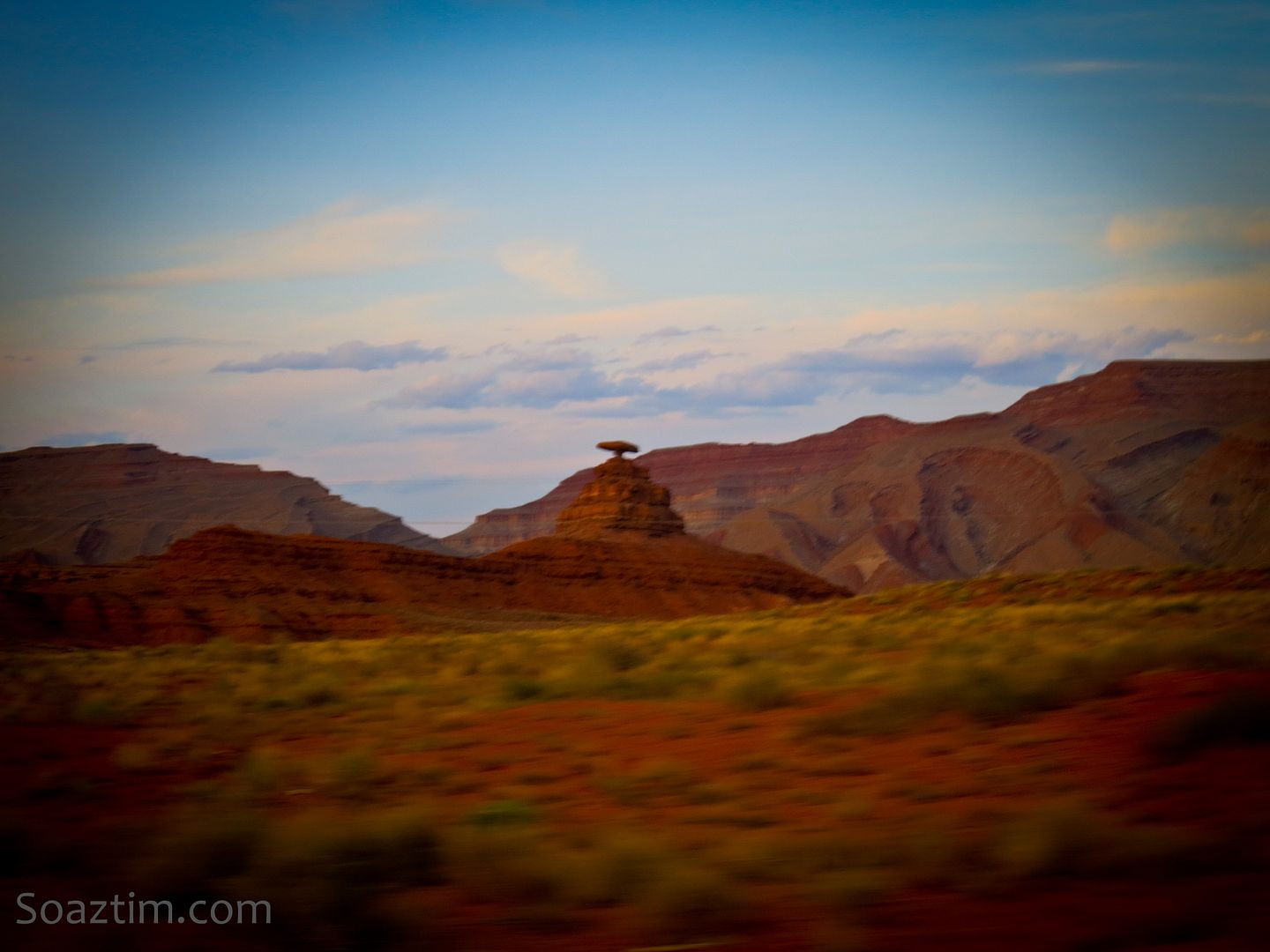 Camp for night 1. Goosenecks state park.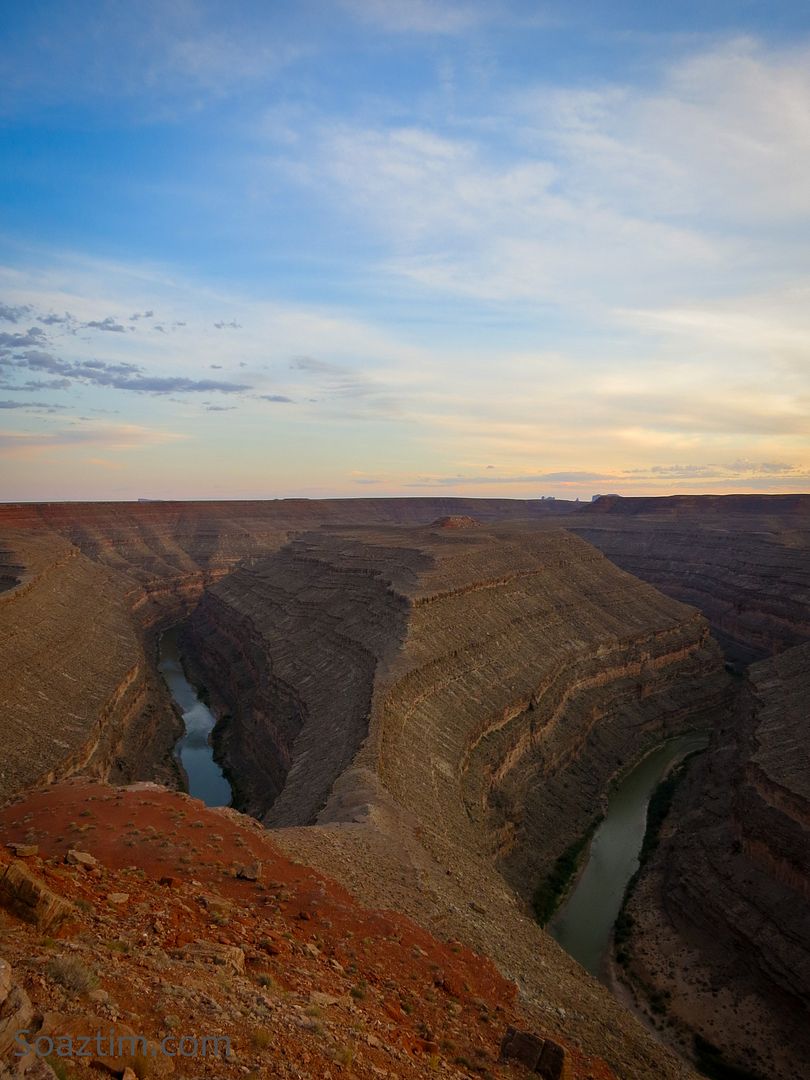 No, not at the parking lot! We had to go out the dirt road to the furthest point!
Good campsite.
With friends.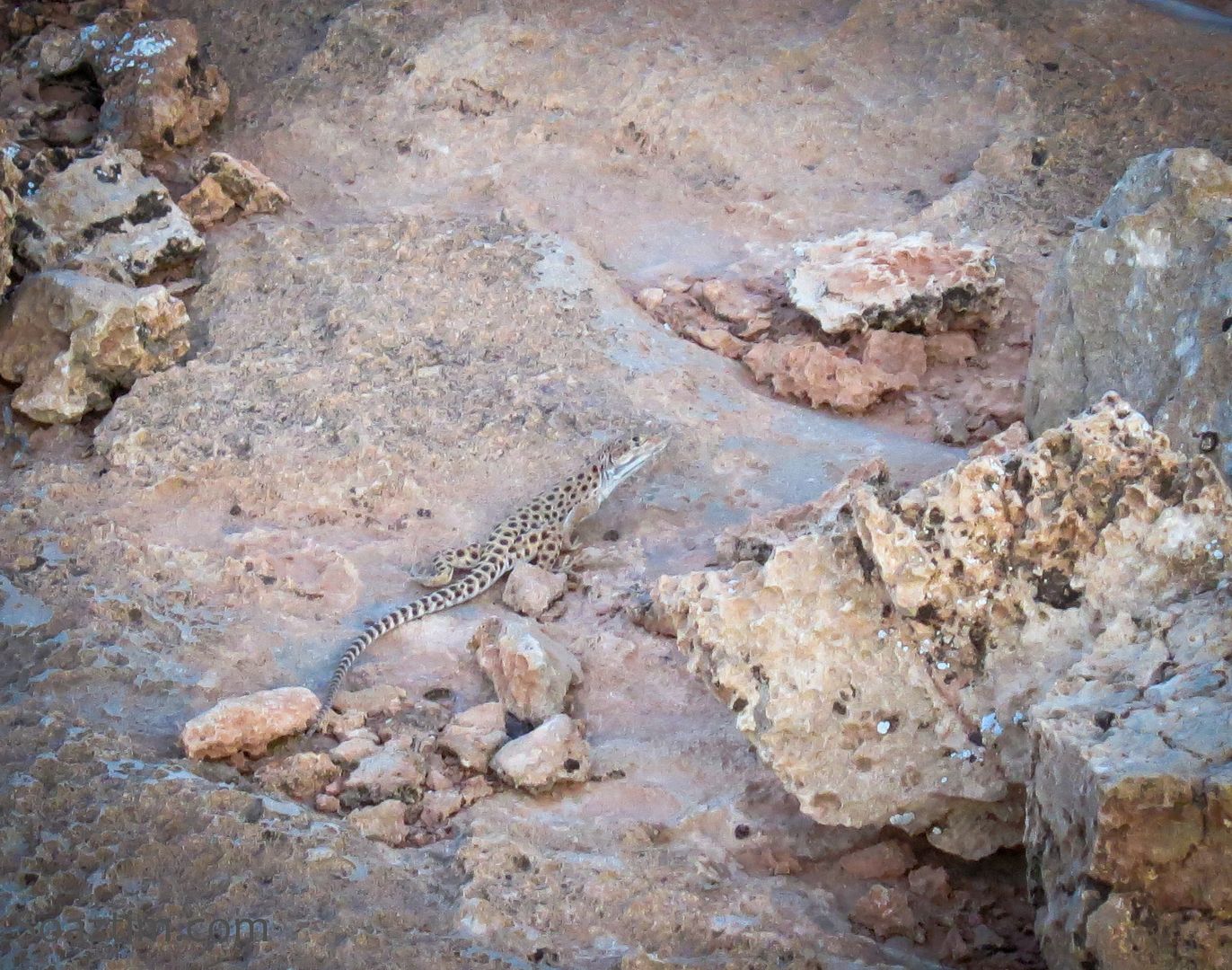 Just another night roughing it.