Well, sometimes you get a chance to travel for work.
So off to Pleasanton/Dublin California I went. Most of my time not training was spent traveling into San Francisco to check it out and take in the sites. It had been a long time since I'd seen Frisco and I forgot how pretty it really was.
Down at the Embarcadero! Great place to take in the town and have a beer, but you will pay for it. For $12 I was given 3 oysters. They were good, but three? Come on.
Oh well, you only live once.
Looking over to Oakland. I came into town this night on the BART system train. It was nice and pretty quick. It's still frustrating to sit on a train for an hour when you can drive the same distance in 30 minutes, but when traffic is on the roads I can see the BART would be the way to go. Plus you can just roll your bike onto it and then ride off into the city where you need to go.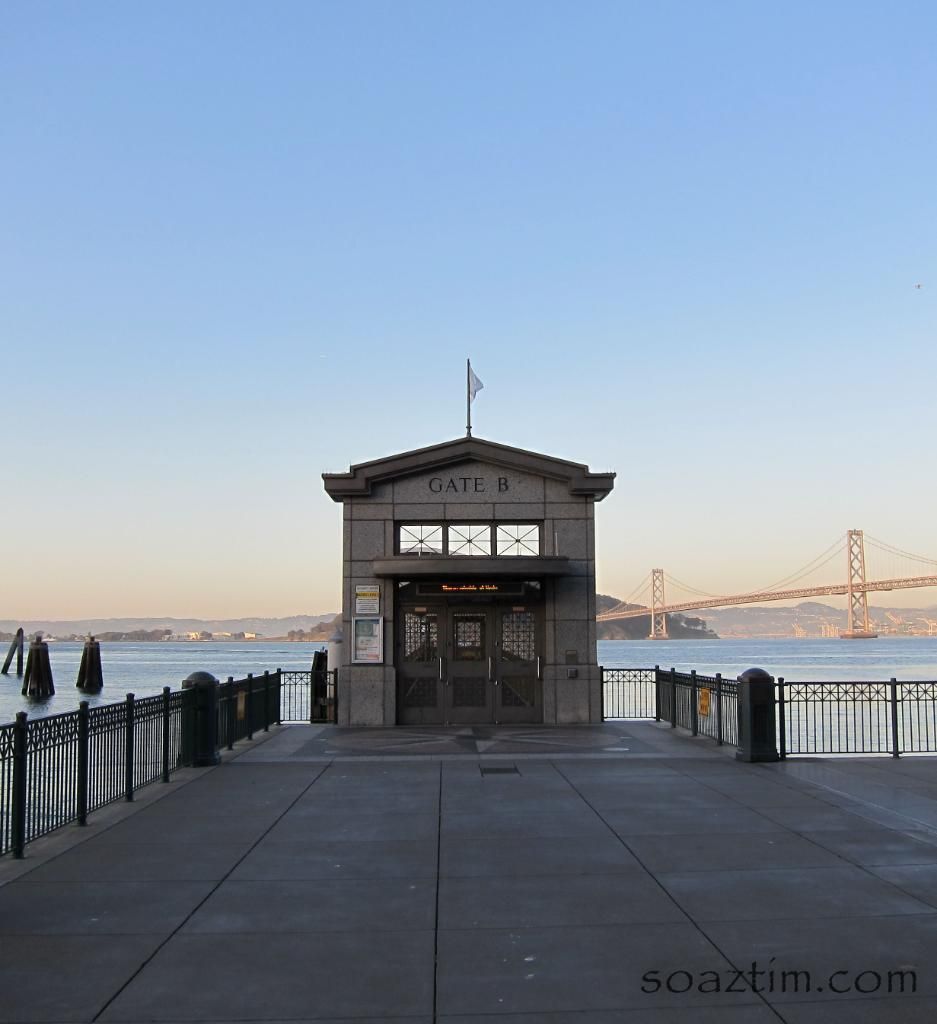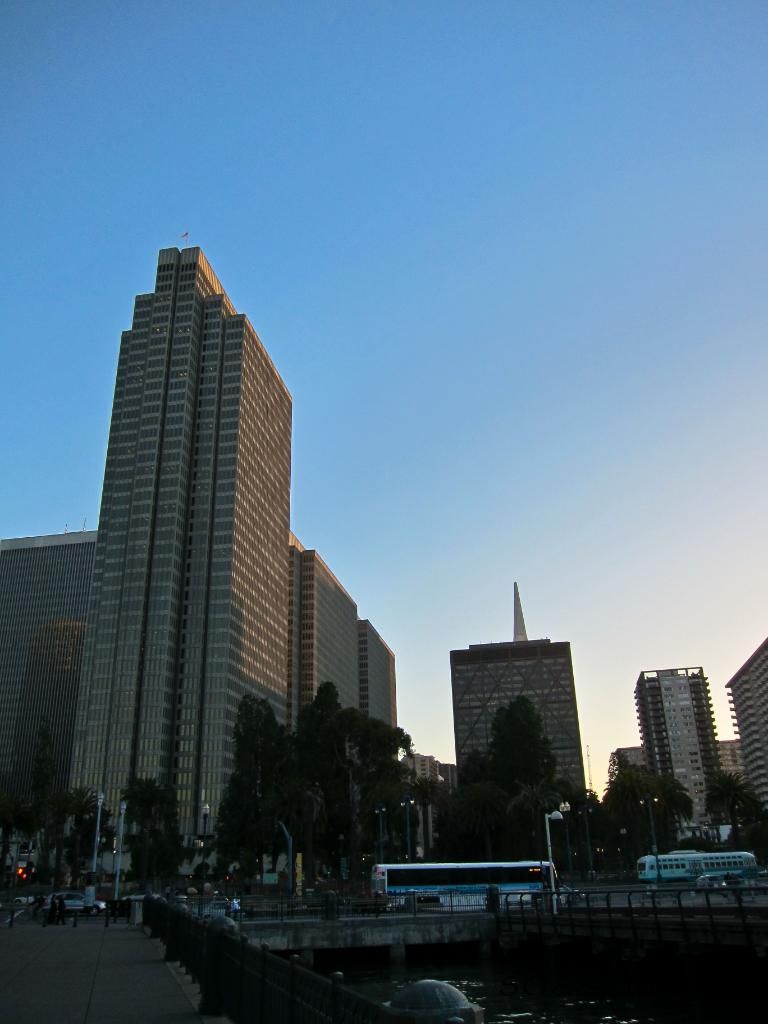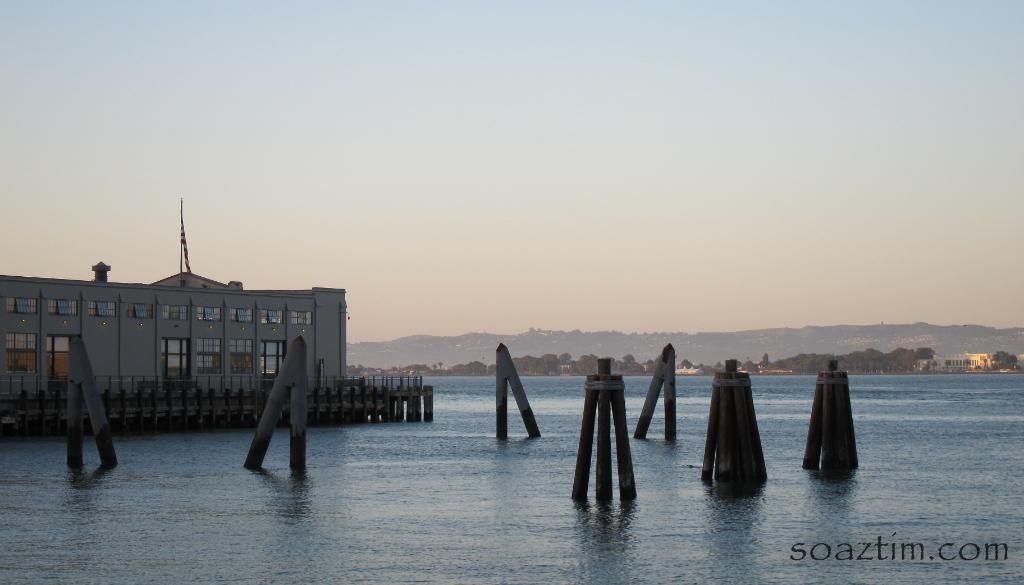 Lots of scenery shots, some good, some just okay, but I hope it gives you an idea of what to see and what I took note of while looking around Frisco.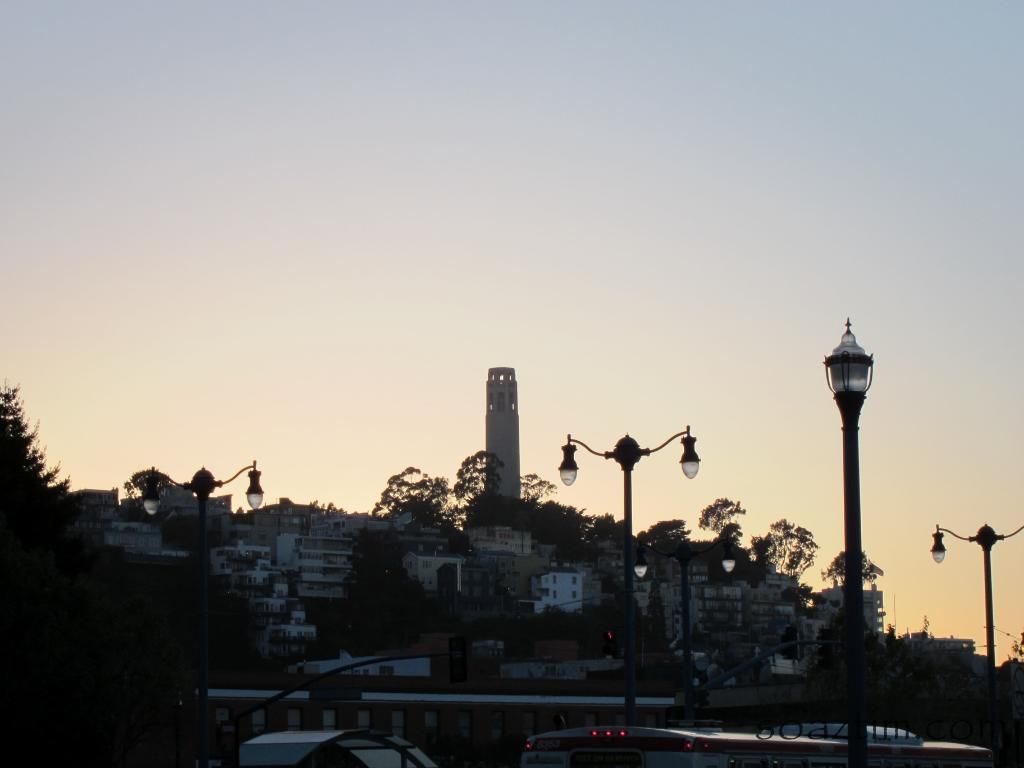 These tugs were massive. So much bigger than any other I had seen close up. Pretty impressive floating engine!!
First bar. Good local brews.
That's a big boat!!!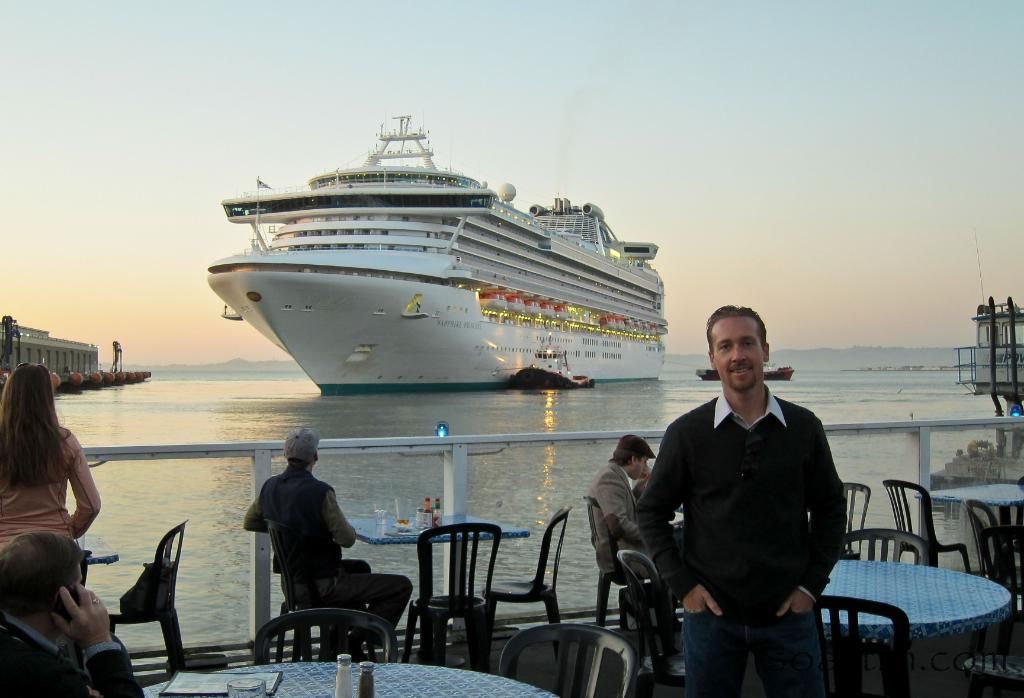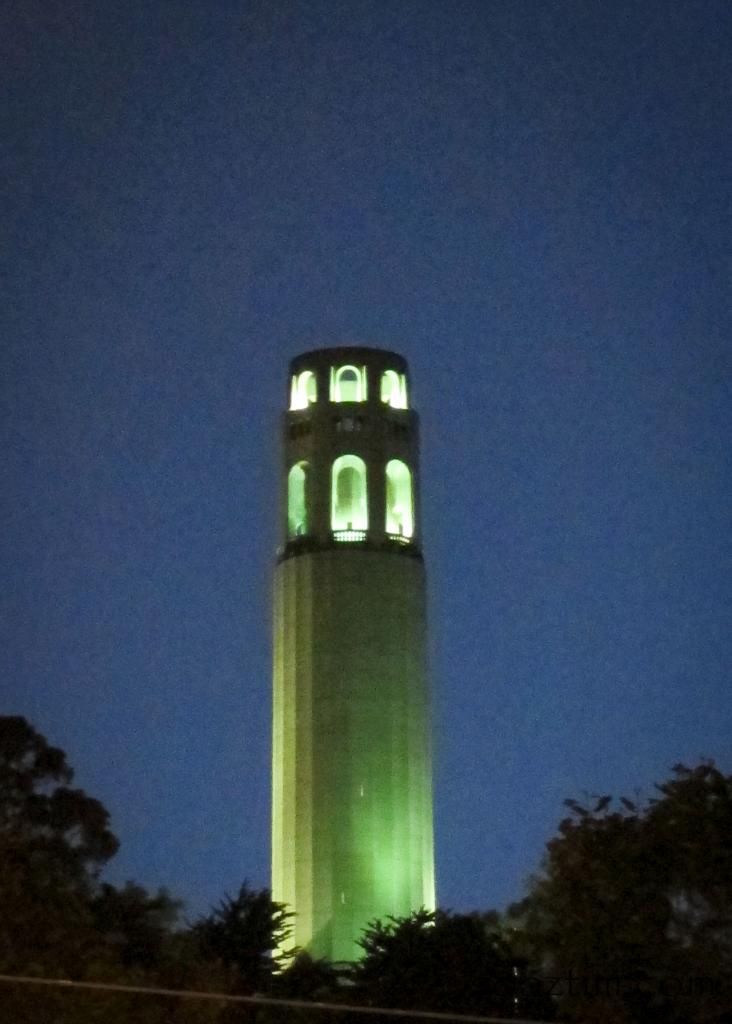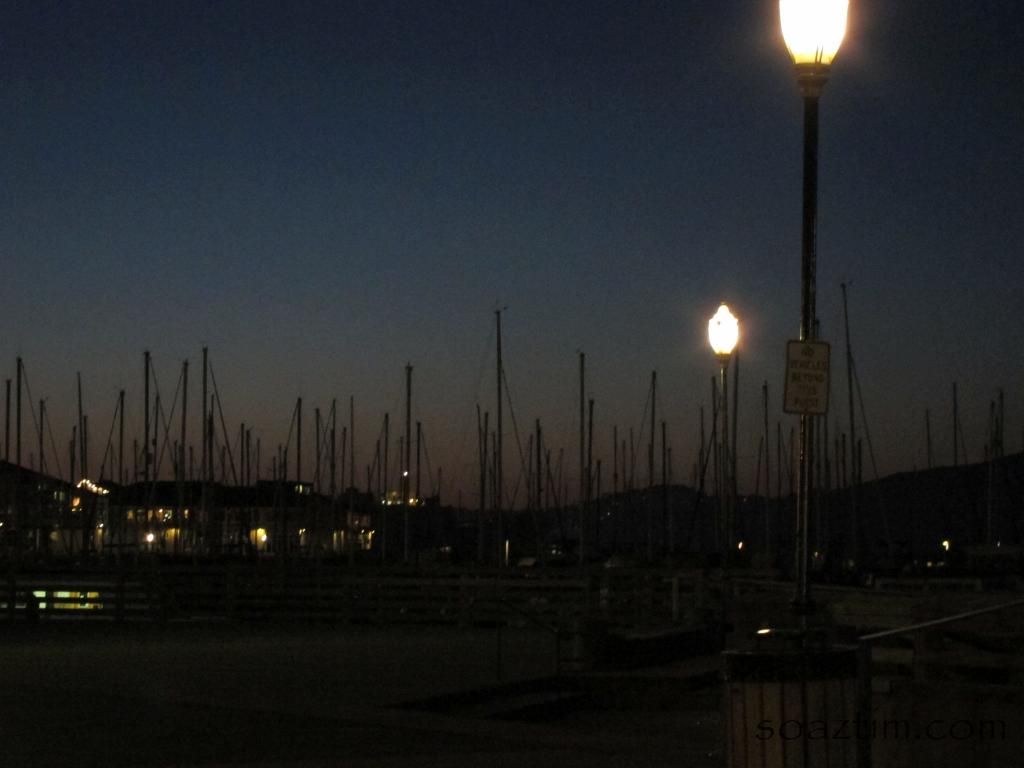 More seafood!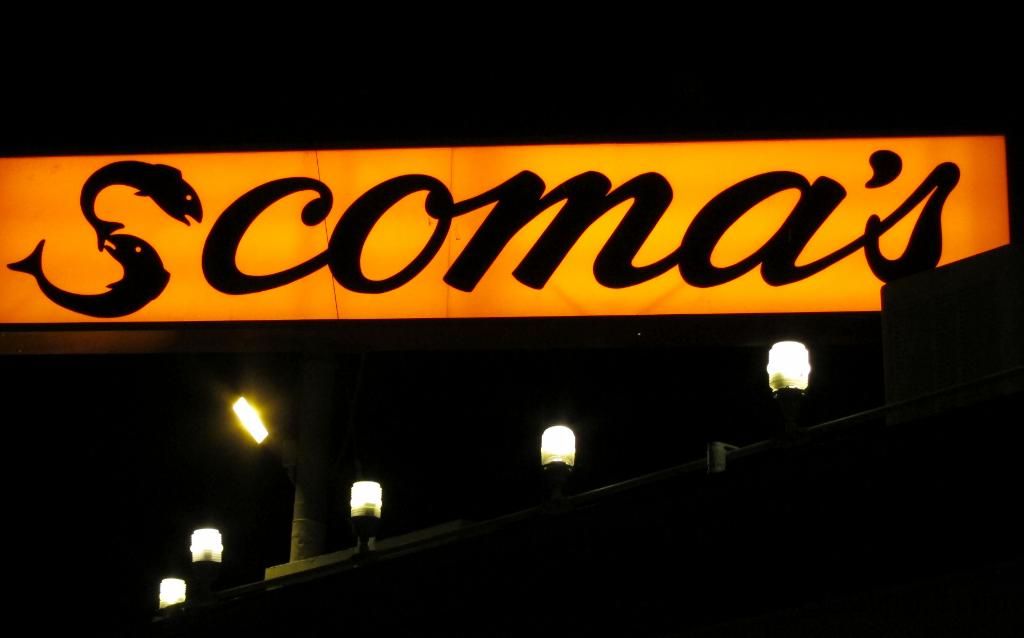 This was awesome!!!!
Time for some Irish coffee where it was created!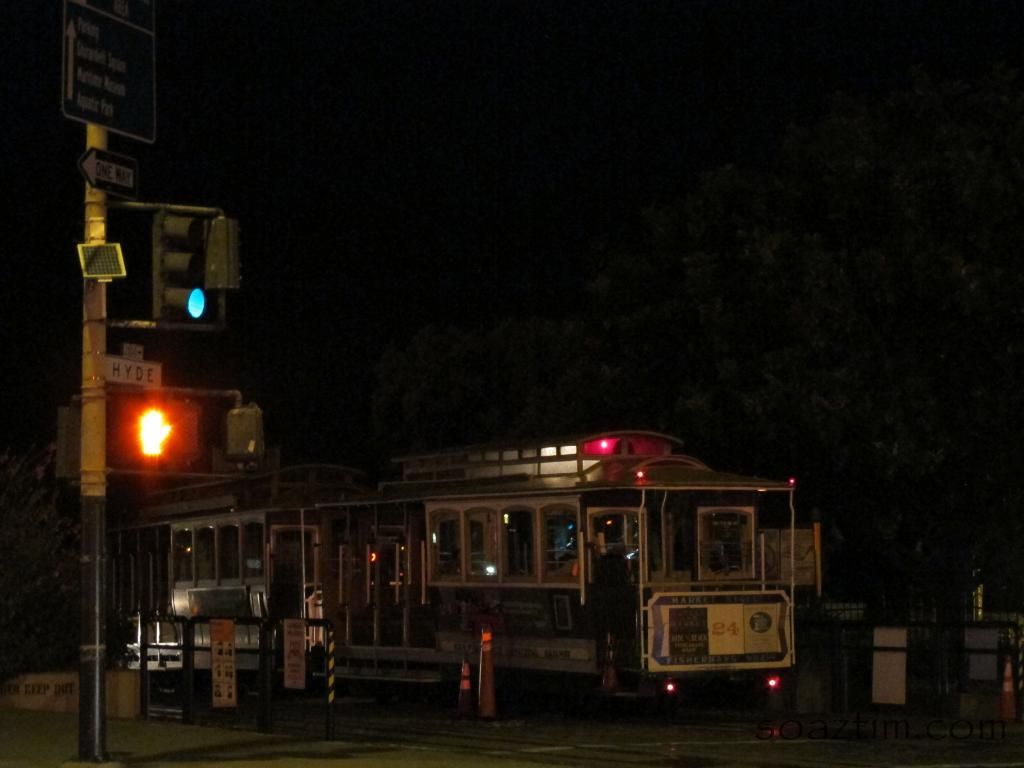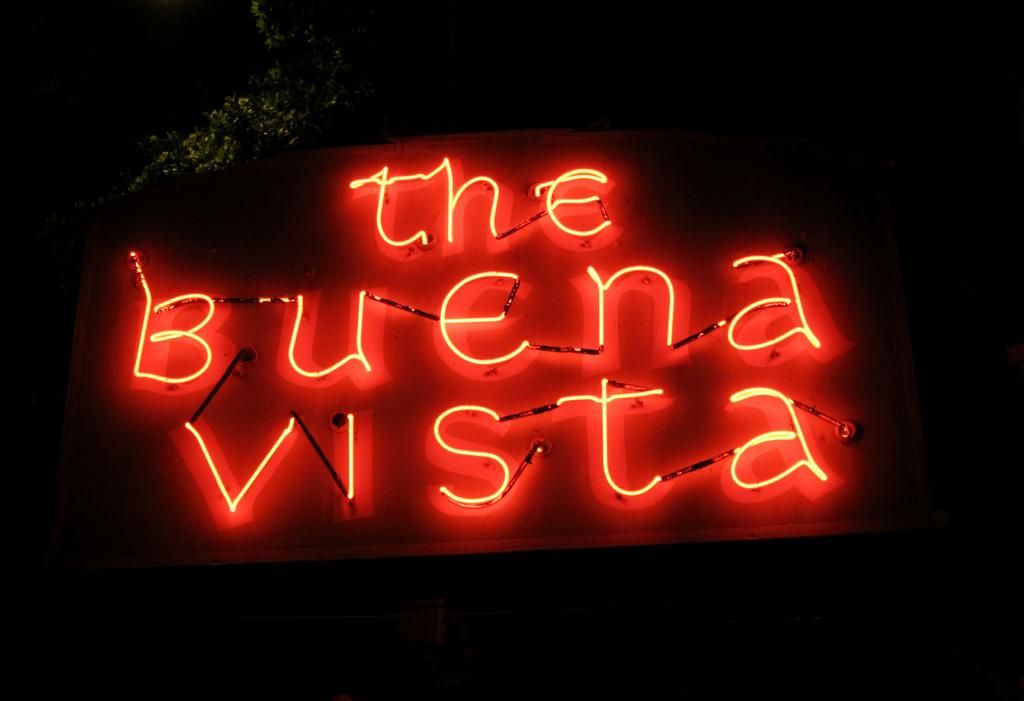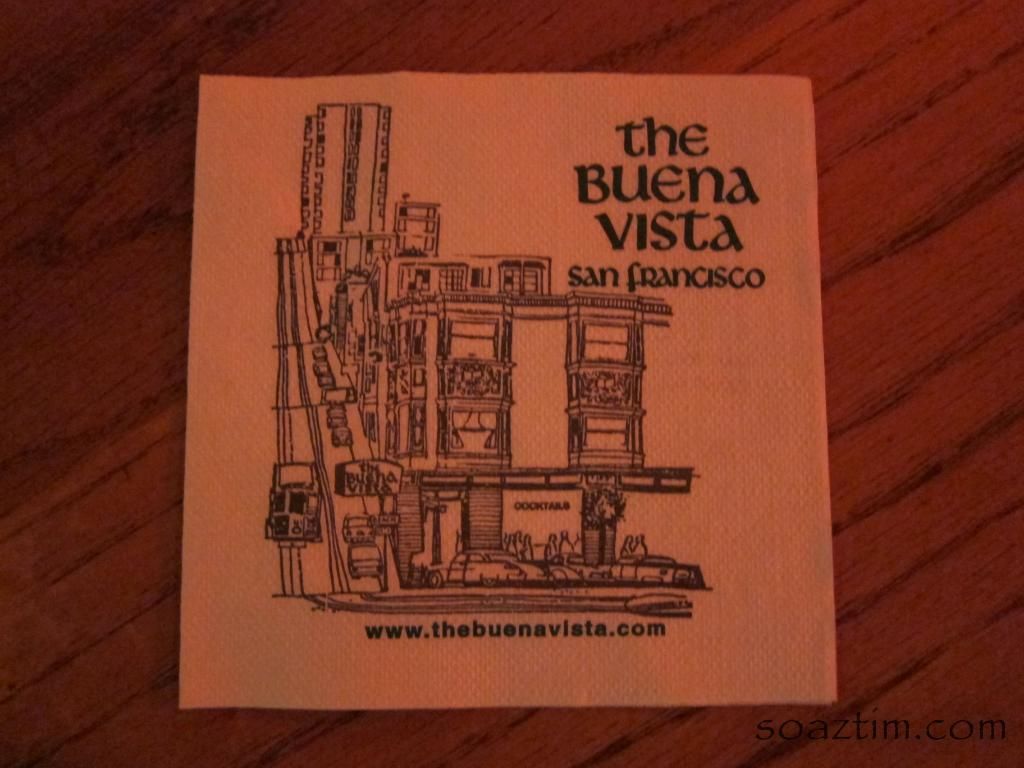 Meeting some tourist Aussies.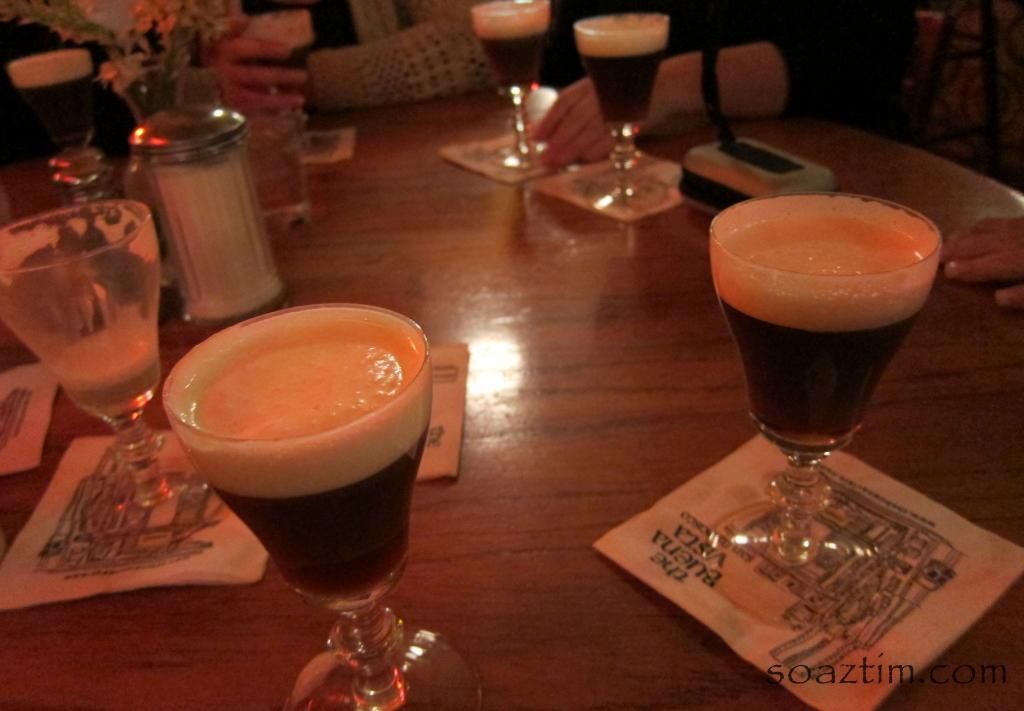 Heading home on the last train of the night in the BART system. I guess checking the schedule is smart. The last direct train was at 11:30PM.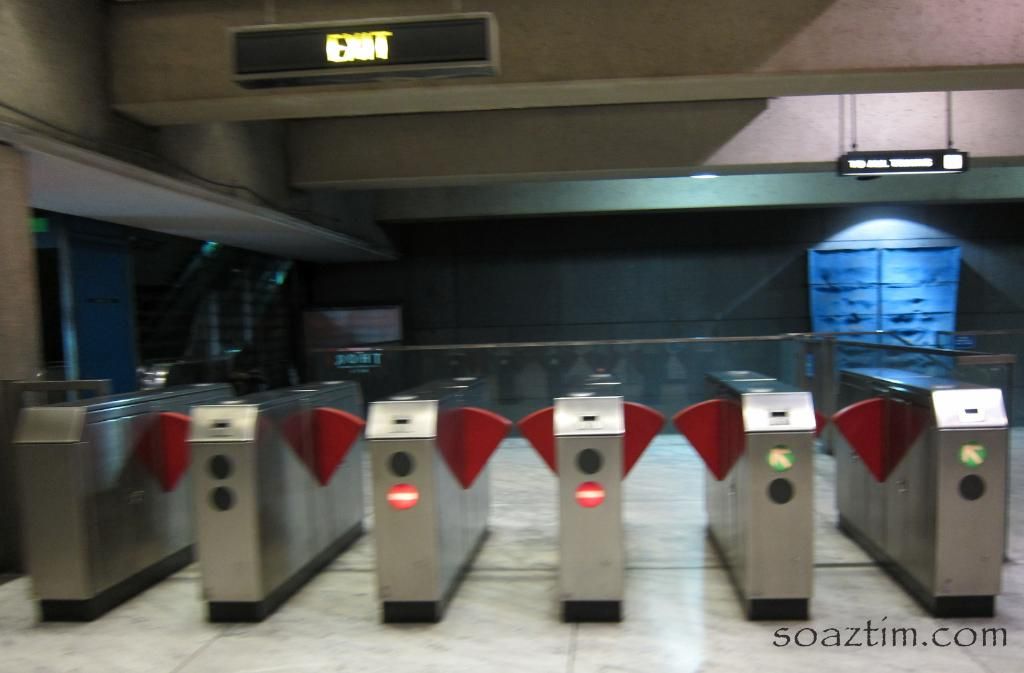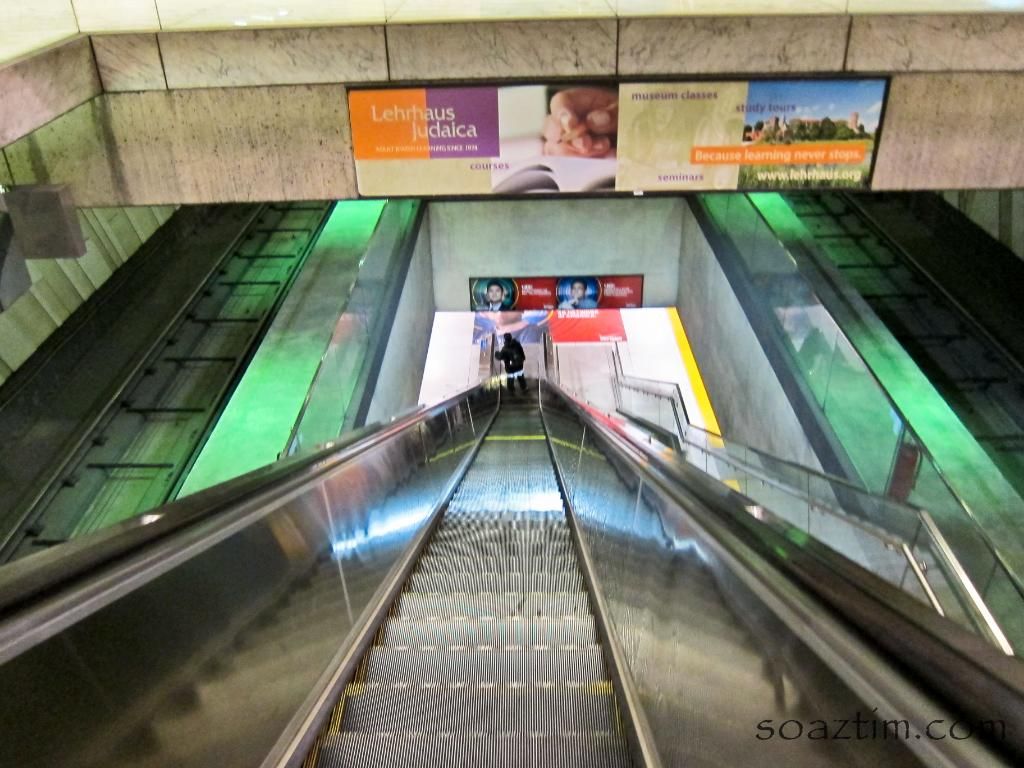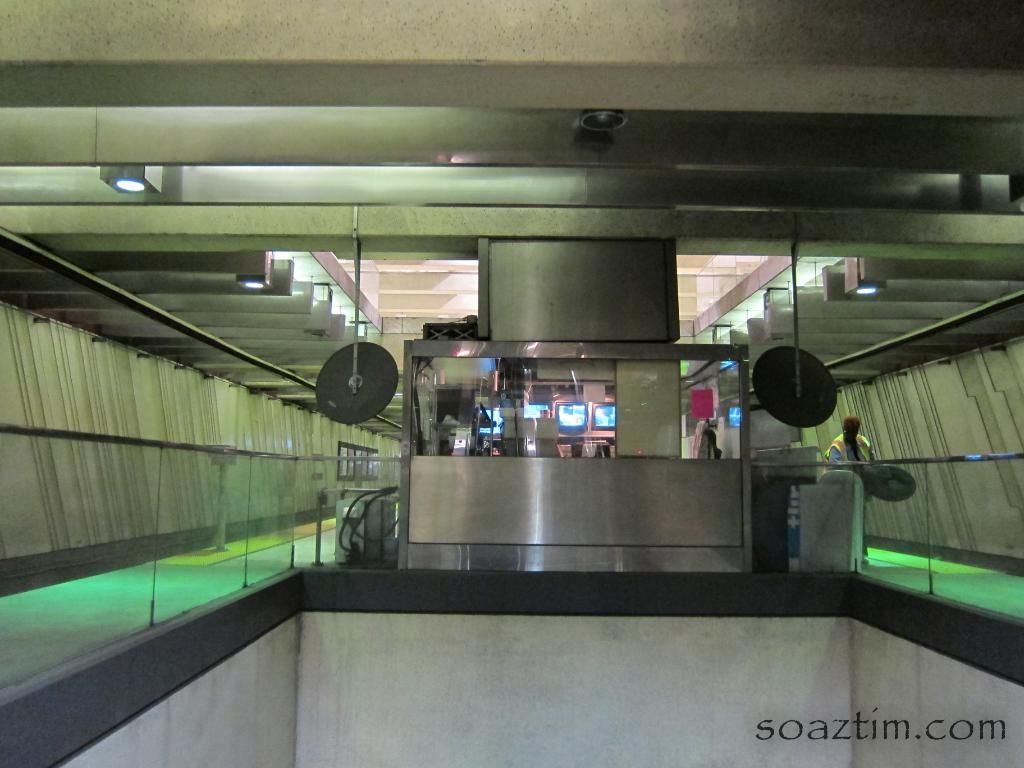 Subways are always a little creepy to me. I think I've watched the Warriors too many times.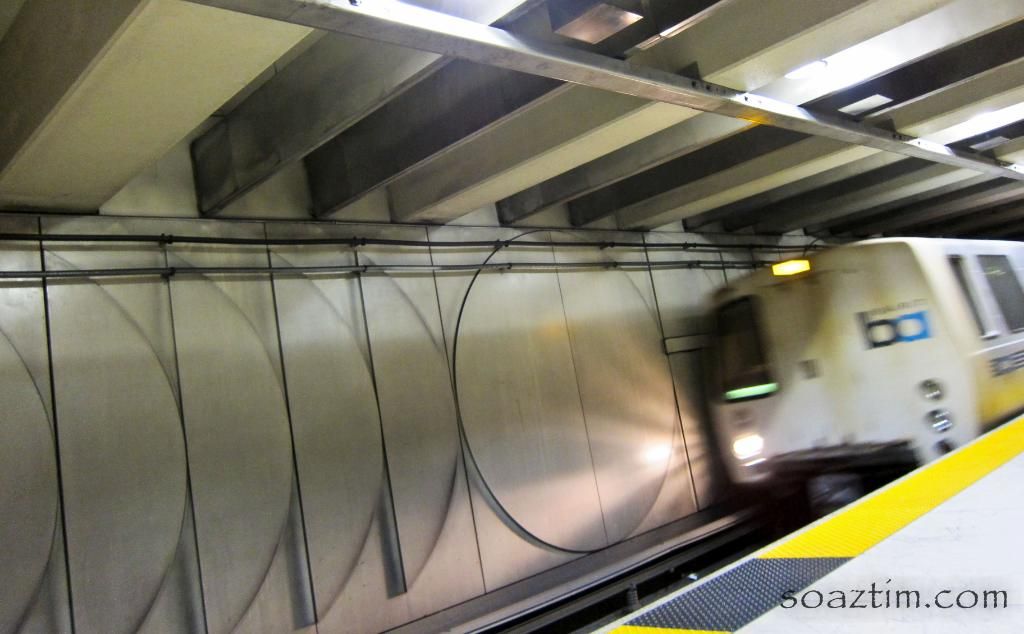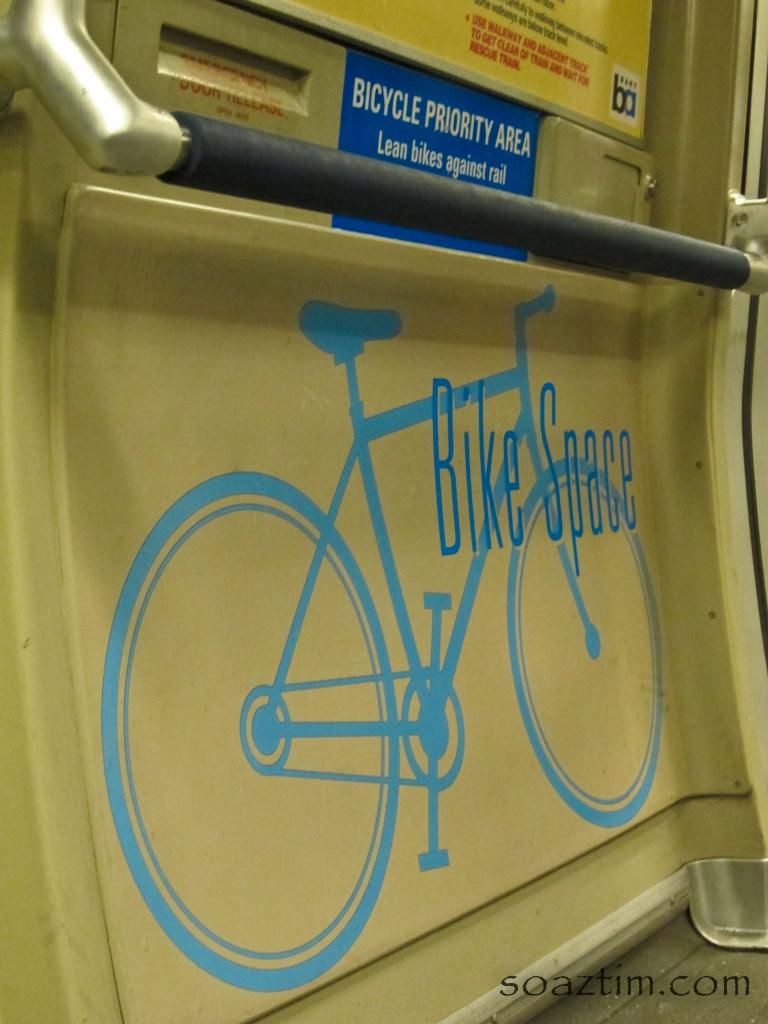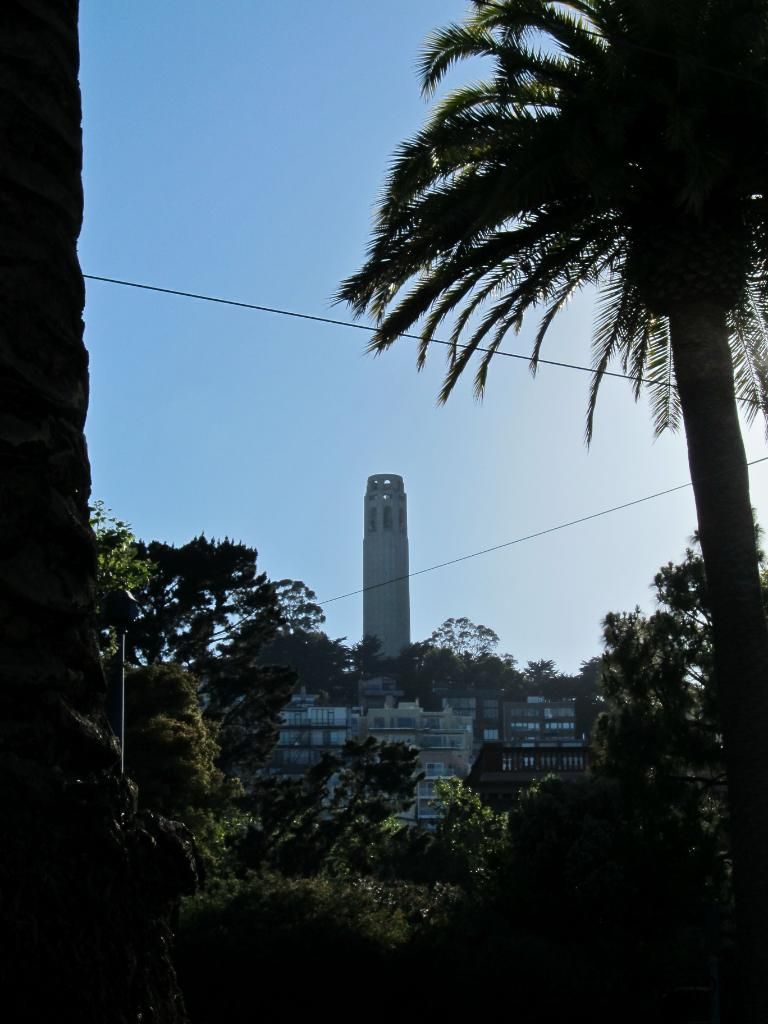 A nice old Land Rover.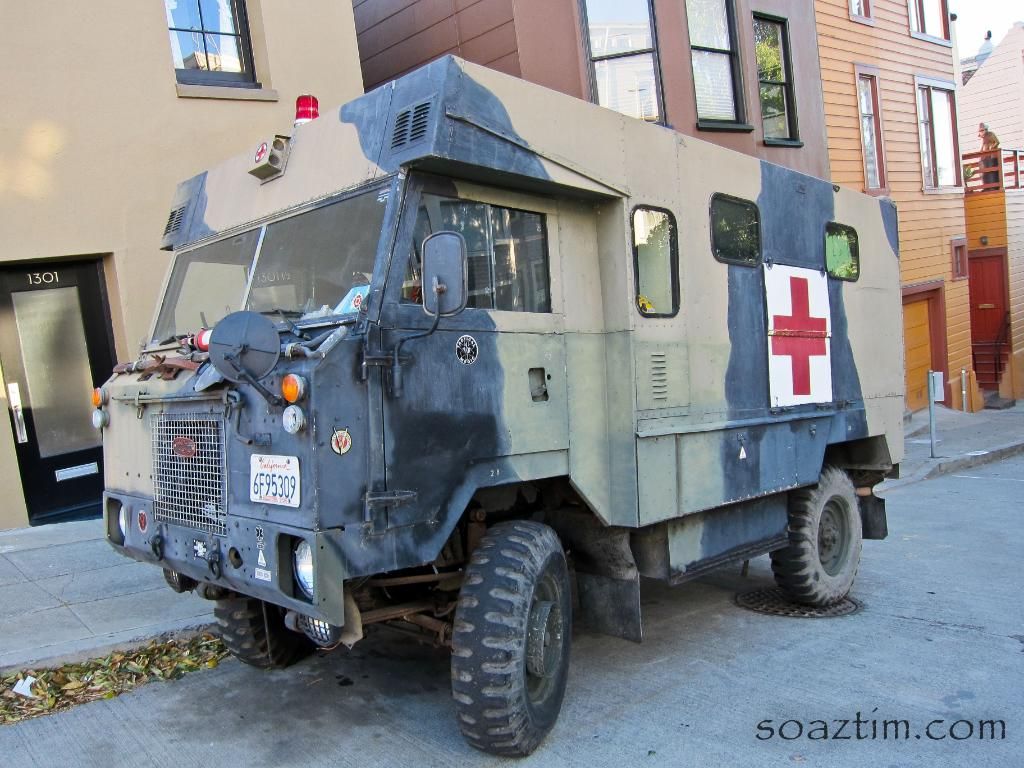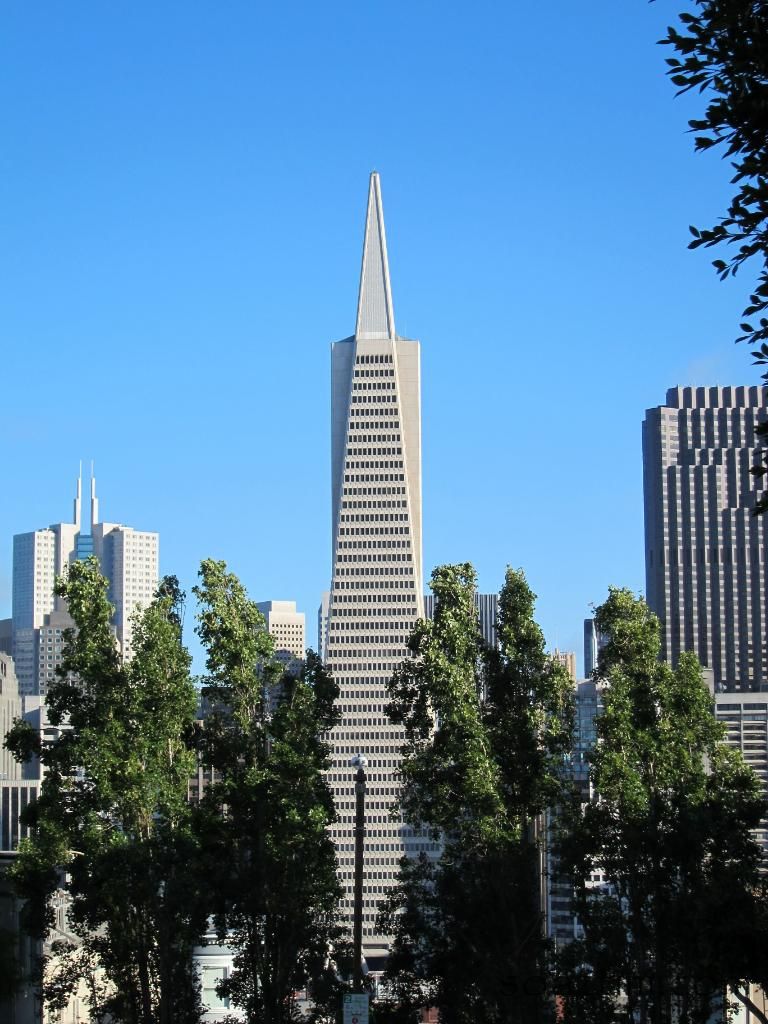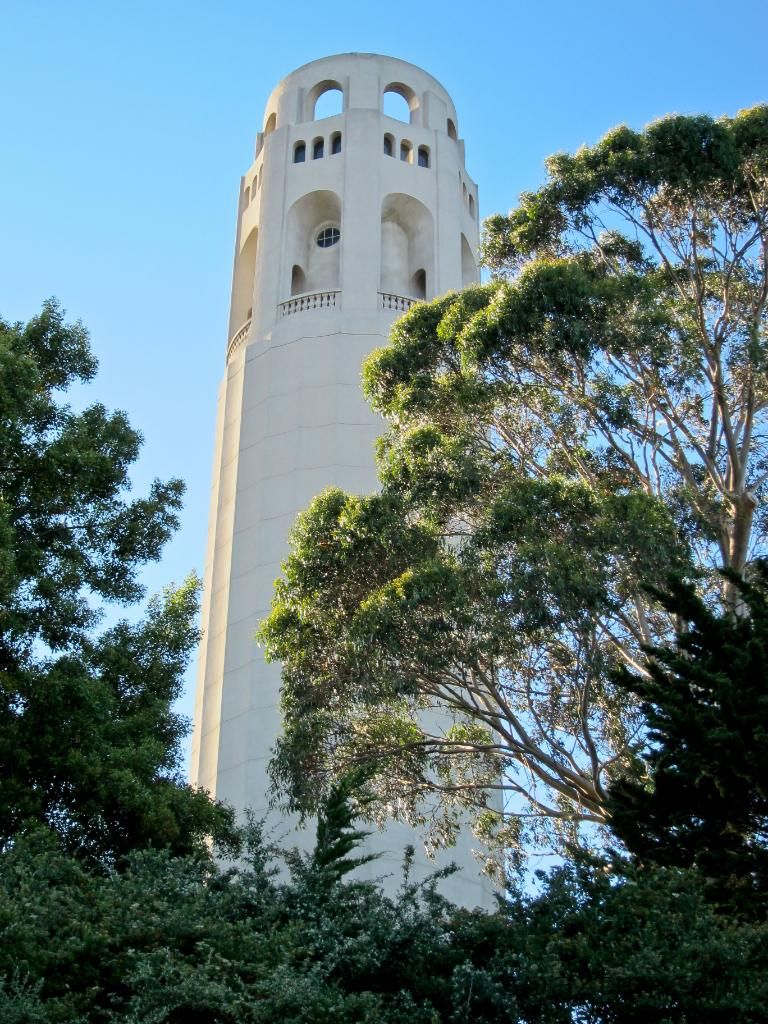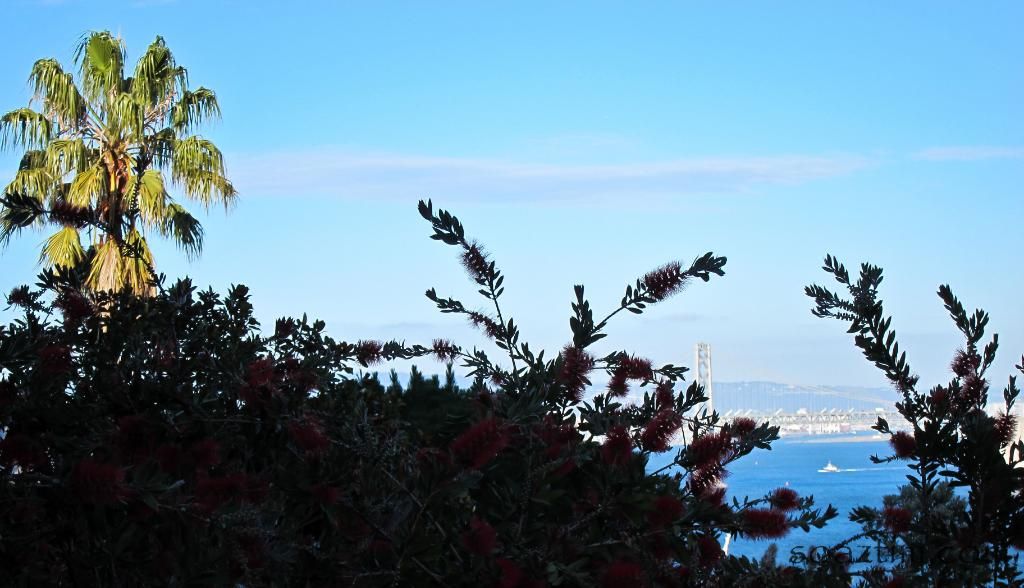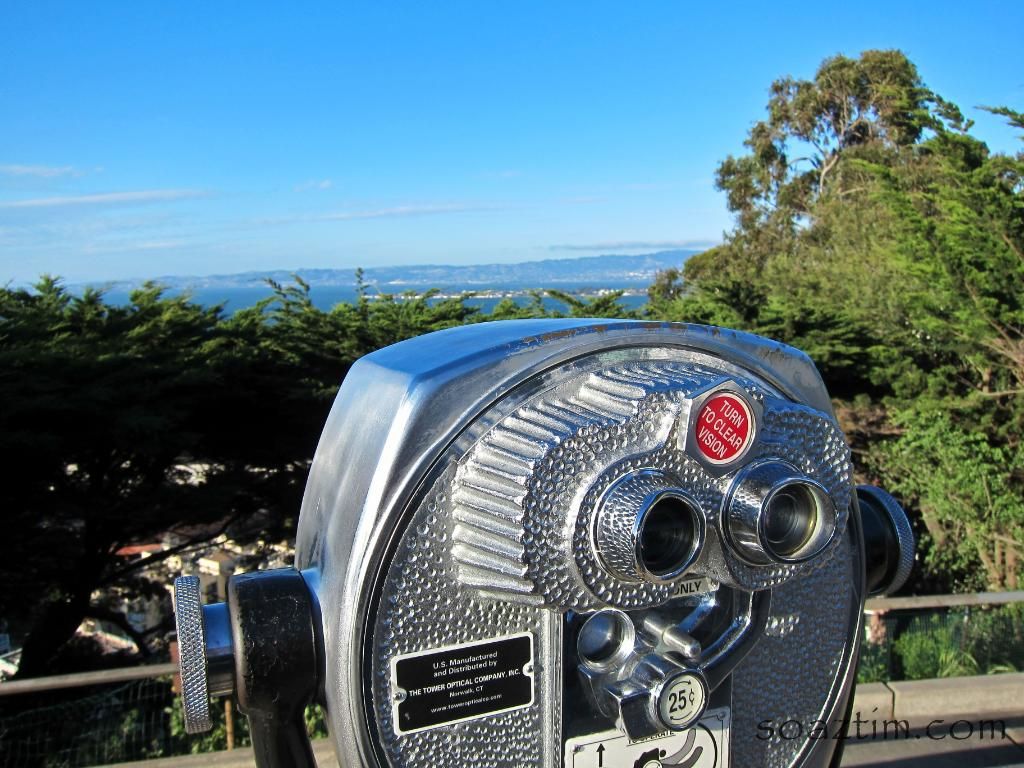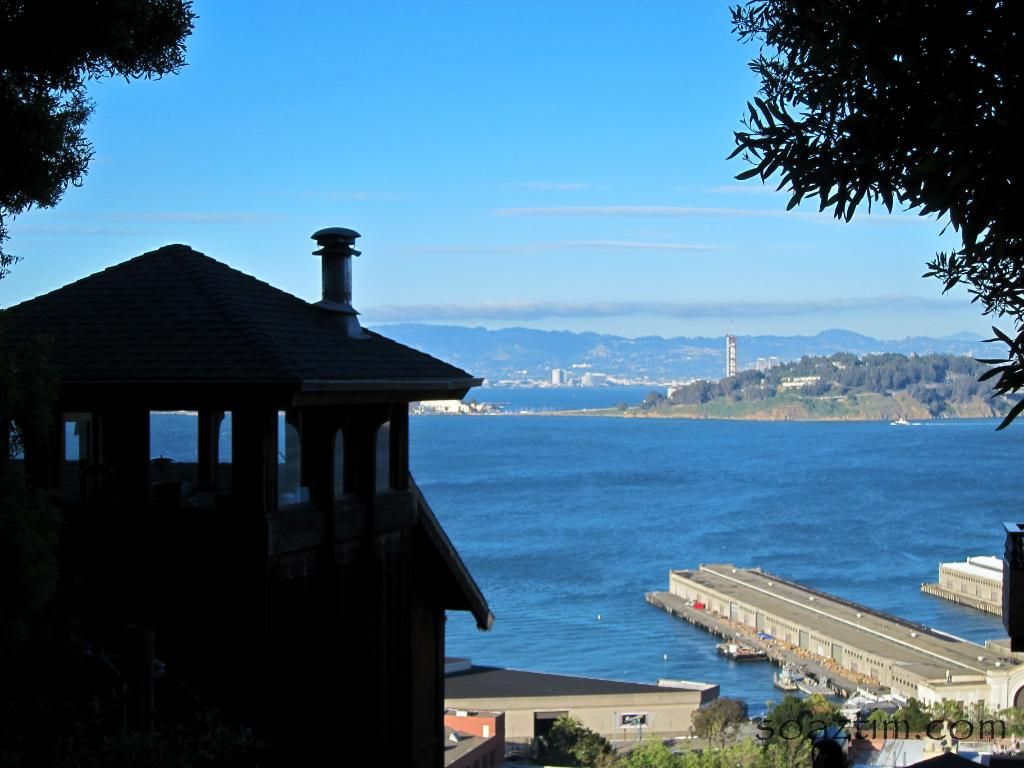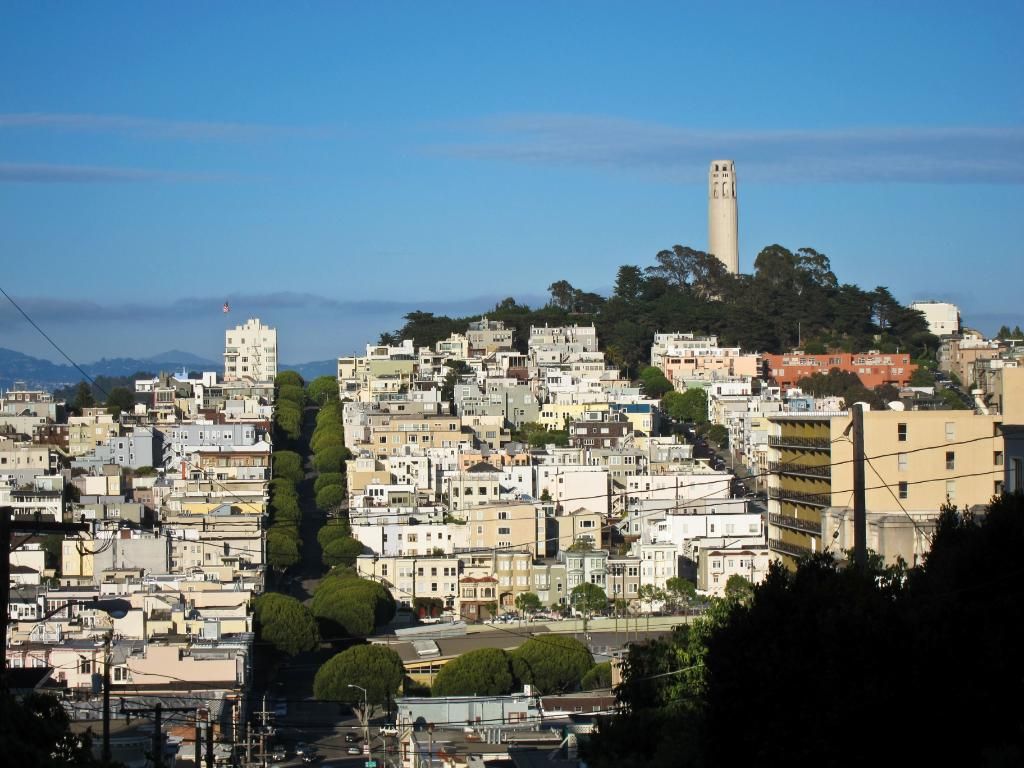 Looking up!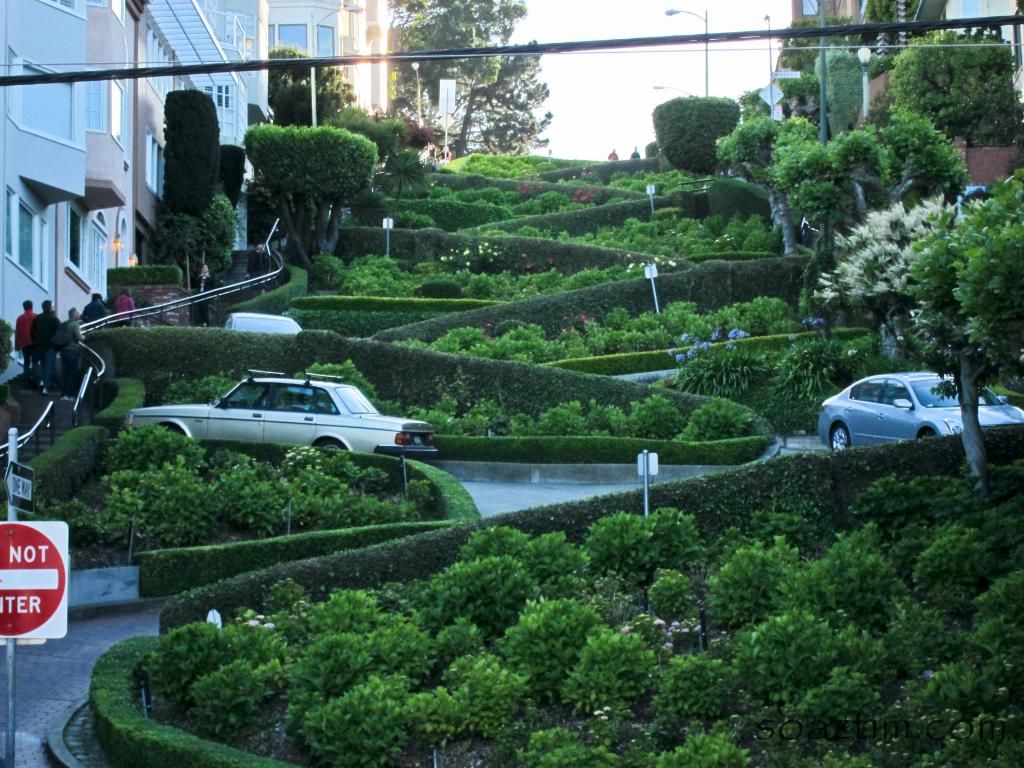 Looking down.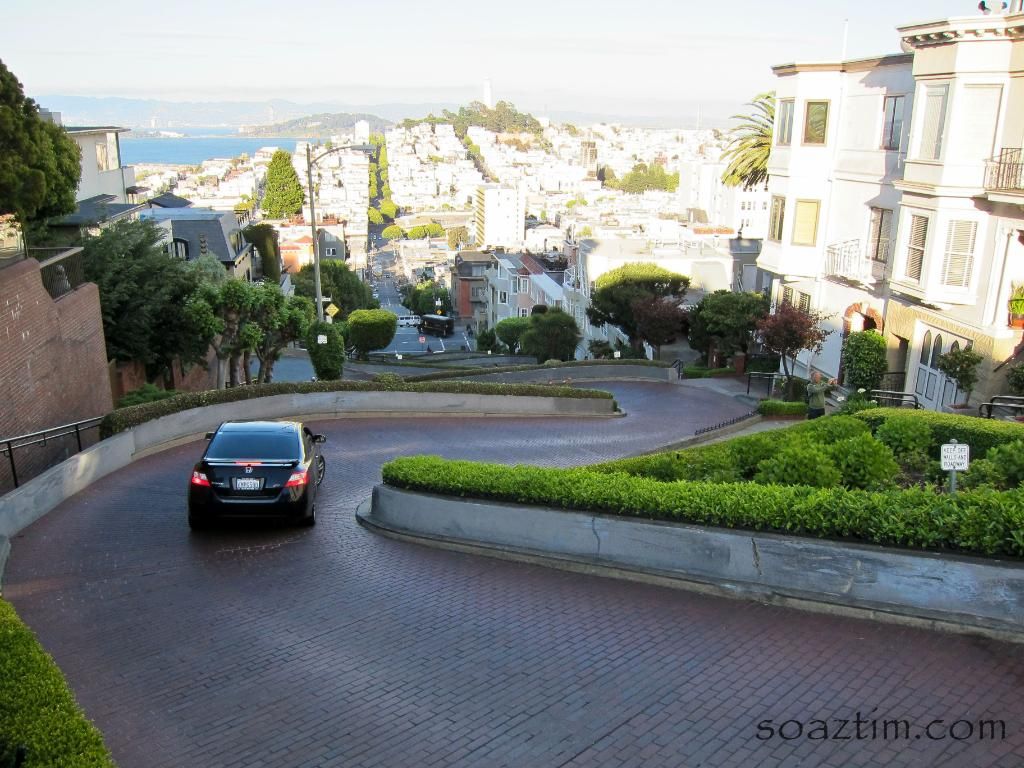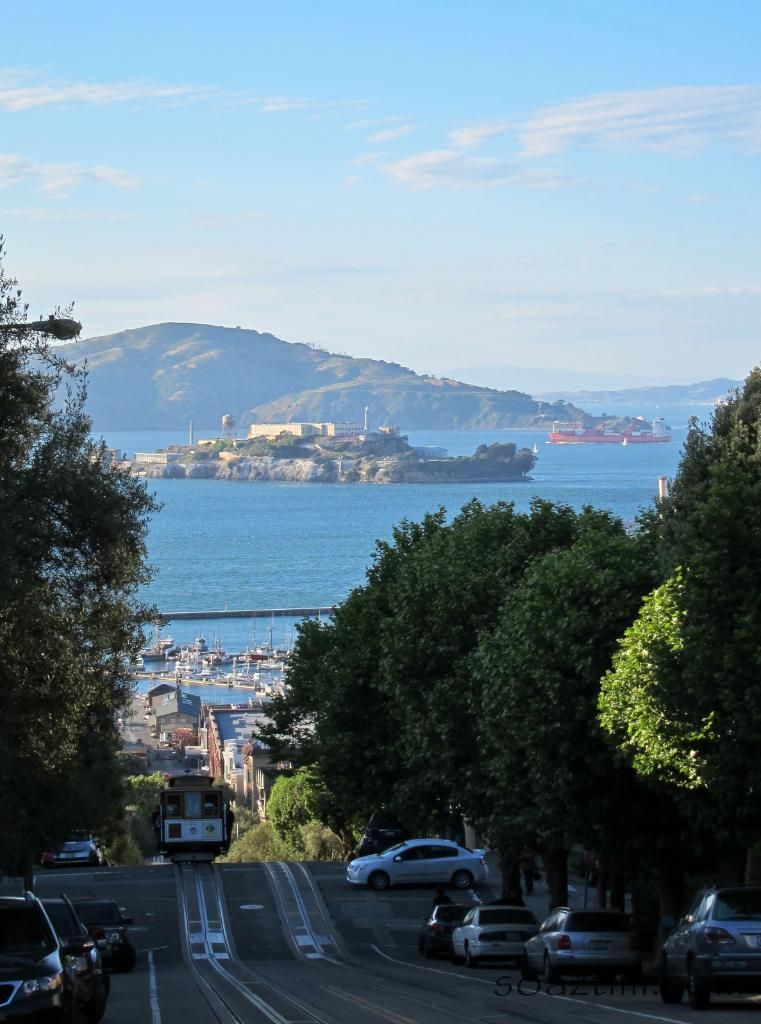 Just a couple wires! Looking out to Alcatraz.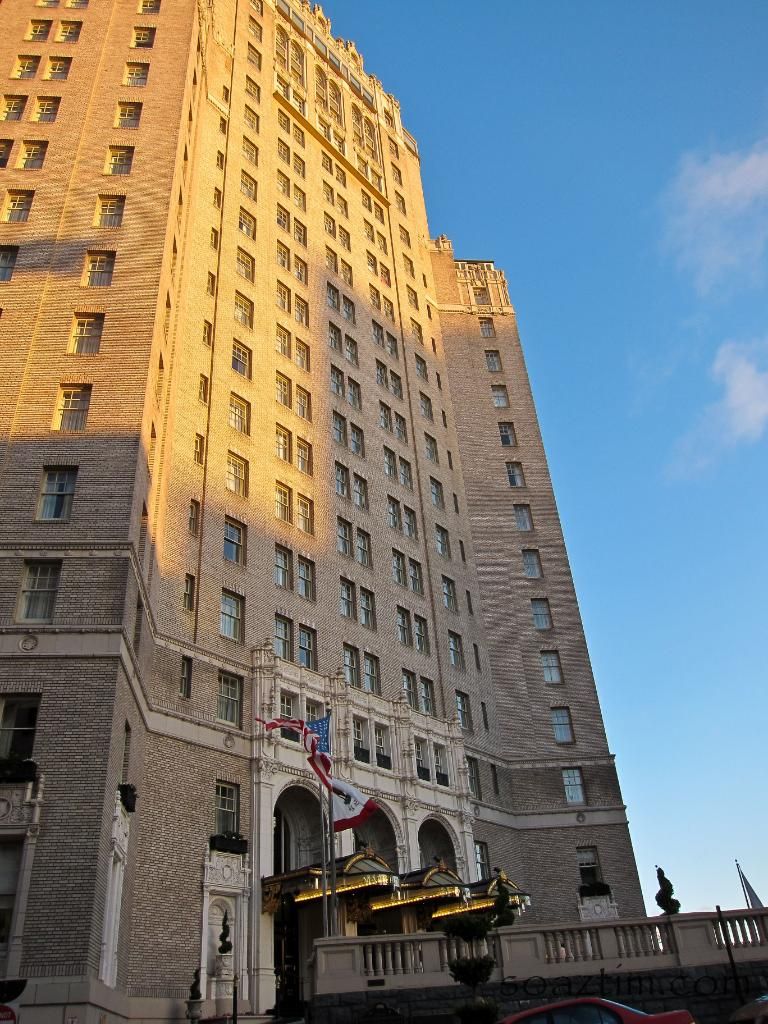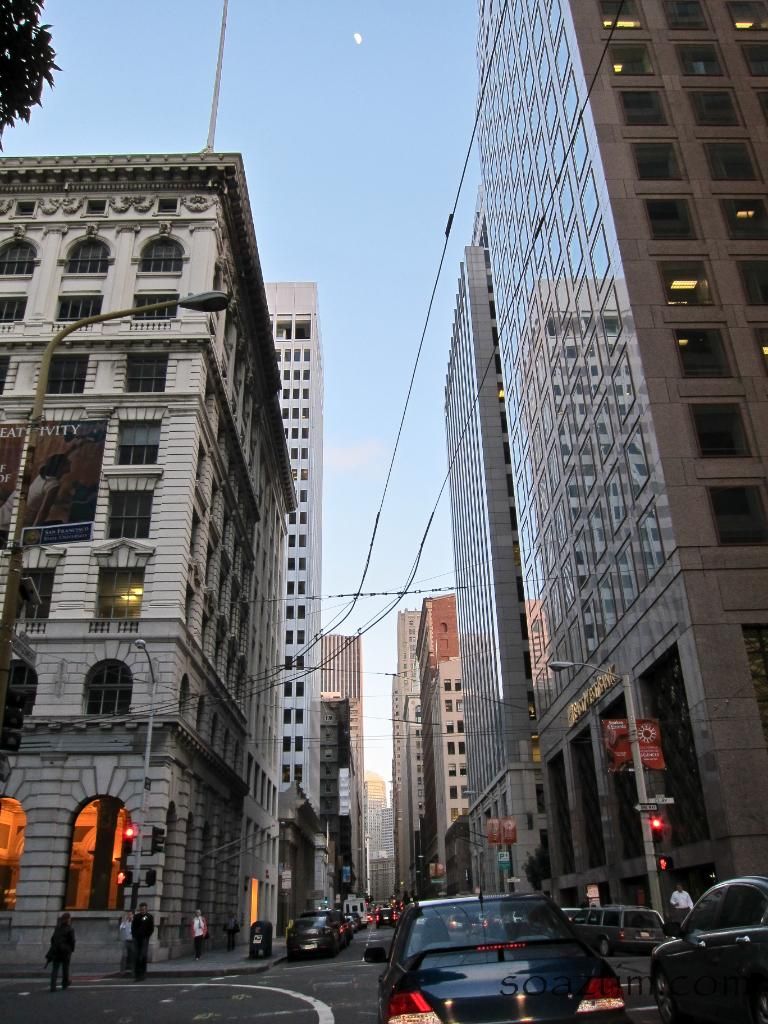 And I had to go back to this place again. Food was good and the beer was too. Again!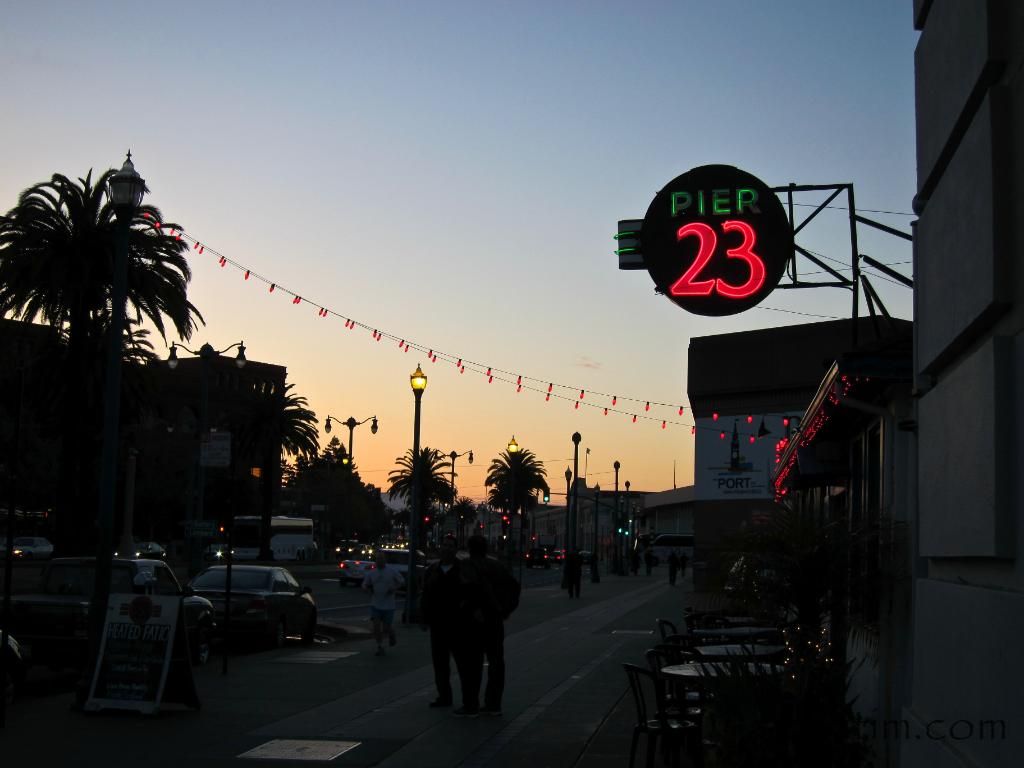 And that expensive trip is in the books. Companies should really have a doubled daily allowance for Frisco. It's so expensive it staggers the mind! haha.