The president of the Copper State Cruisers and I went up to four peaks to do a little scouting last weekend.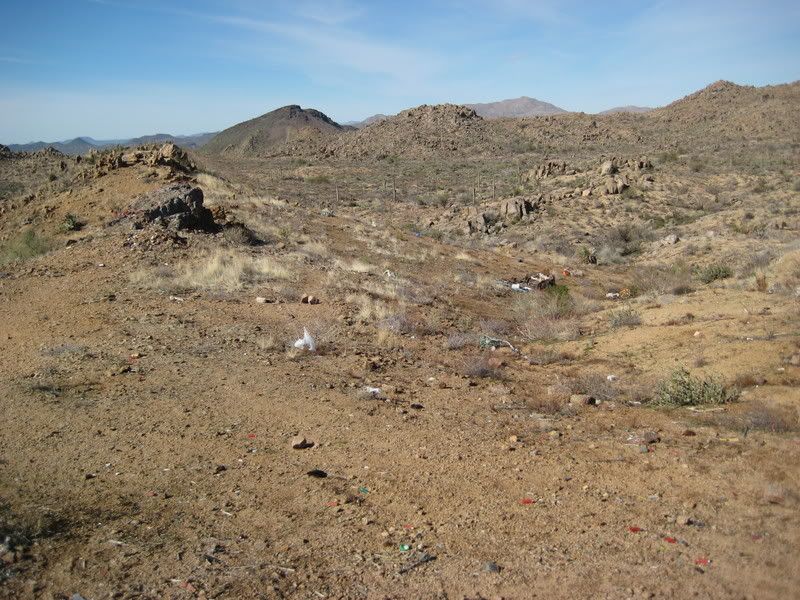 His kid is already on an intense practice regime for becoming a 4x4er!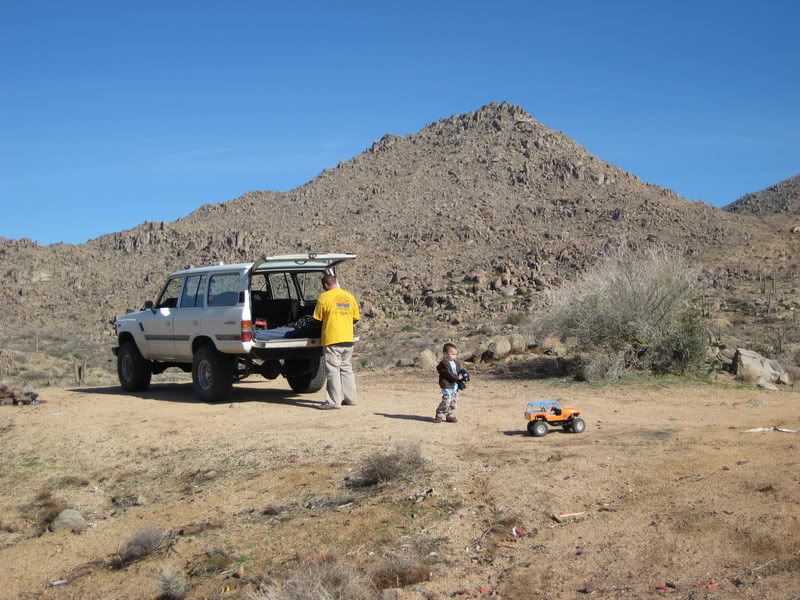 Pretty shot for glass and brass shells
The 4runner and Bmans Land Cruiser
Plenty of trash to pick up!!!