The North Rim. The only Rim! Well, geographically that may not be entirely true. It is 100% true in my mind though. The South Rim is Disneyland AZ. It's where you take kids and family to see the postcard view of the Grand Canyon along with 5,000 of your friends in motor coaches, station wagons and life sucking minivans. Alas, there is a solution. It's hard to get to and the roads are all dirt, rock and... mud. We started by meeting up in Mesquite, Nevada. It was hot! At least it was beautiful.
It was a warm night, but this spot was easy to find, meet and start off the morning journey. We ran by Terrible Herbst gas station in Mesquite to play the "how many times can you top of your gas tank" game. I choose Terrible Herbst every time because as a kid I watched the Herbst family race their Truggy in every desert race I went to and that thrill is well worth given them back a few bucks every time I get a chance. Oh, and it was the cheapest gas in town... that helps. And now for something completely different... How do you not check out a Nash when you get the chance.
He was headed to a classic car show from Vegas. He also head said it CAN hit 65MPH. "It hasn't in a long time, but it has..."
Okay, back on topic. The crew:
Right from the start things get exponentially more pretty as you head south and get more remote.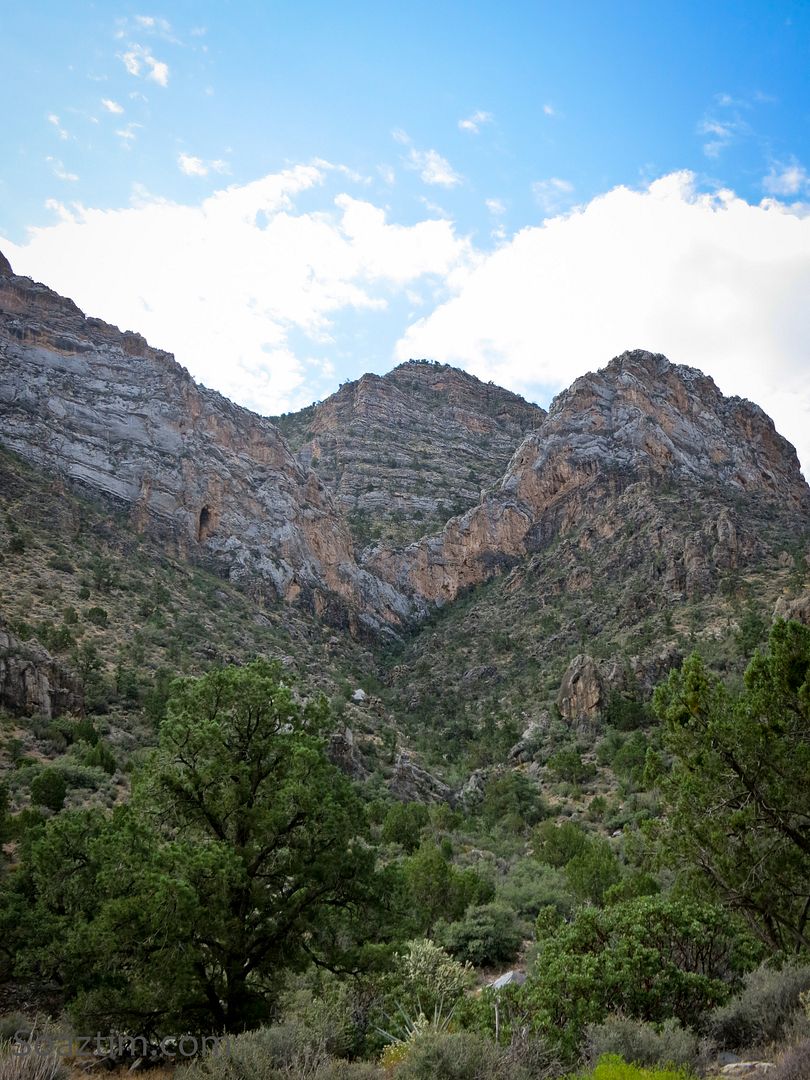 Coming down from the top of Lime Kiln Pass.
The terrain is constantly changing. Every time you think you know what the area is going to look like, as you head south, it changes. This area was like a homecoming because I spent a few months(camping) and working here a few years back.
And then it starts changing again.
We decided to take a side trail on the way south and do some exploring.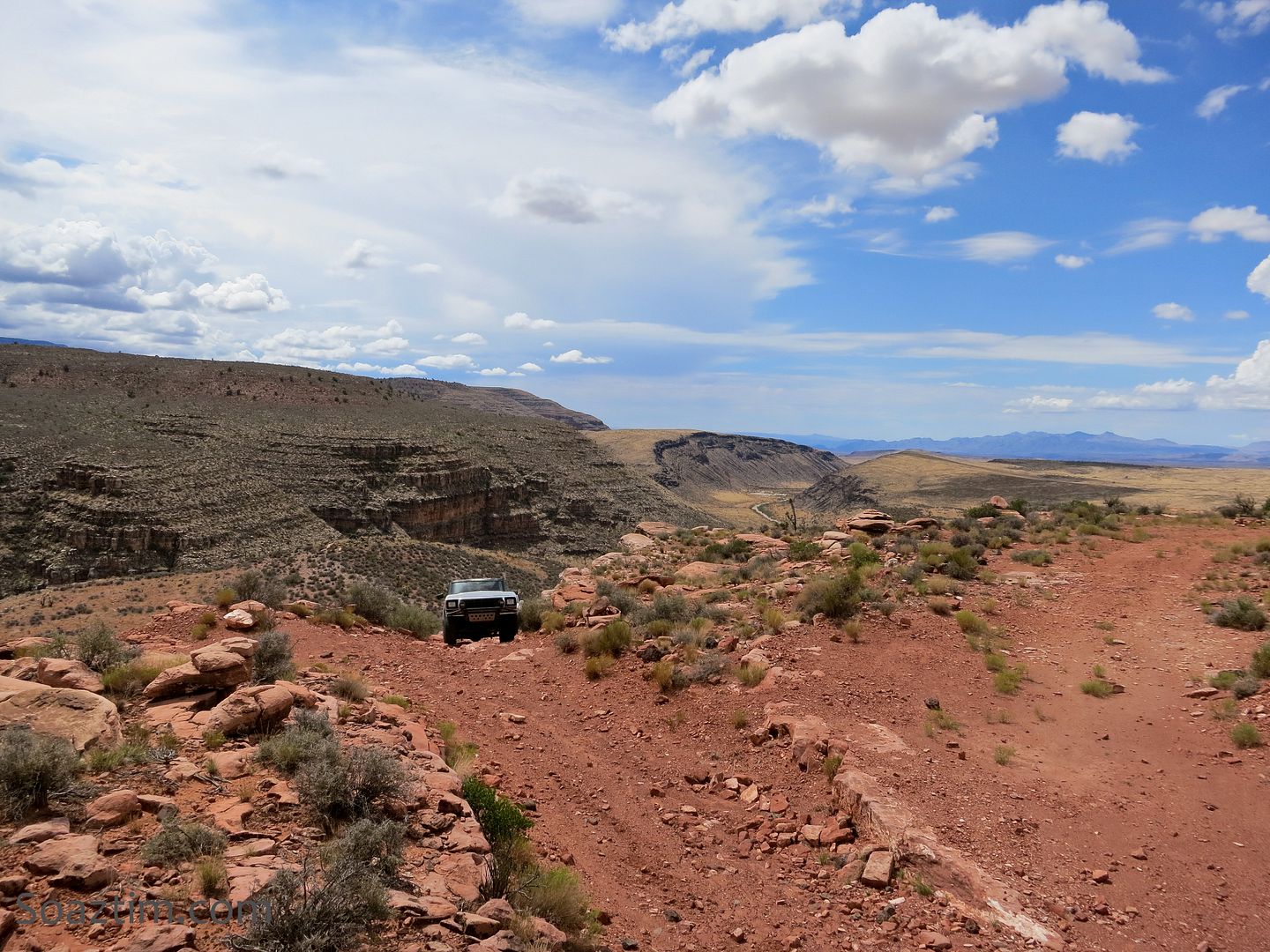 And it changes again.
The mud just kept on getting more and more soupy!!
Heading down to Twin Point.
Twin Point is "remote" in some sense's, but in actual miles and time from pavement it's not that bad. Well worth the added effort. Just pull your truck up to the edge and relax.
Then, grab a camera and/or a book and soak it in.
This little fell the size of the palm of my hand was scurrying along. Pretty neat to see.
So many sites along the rim.
So many great views that you have to keep getting up to take yet another picture. It's a good problem to have.
In the morning, grab a cup of coffee and repeat.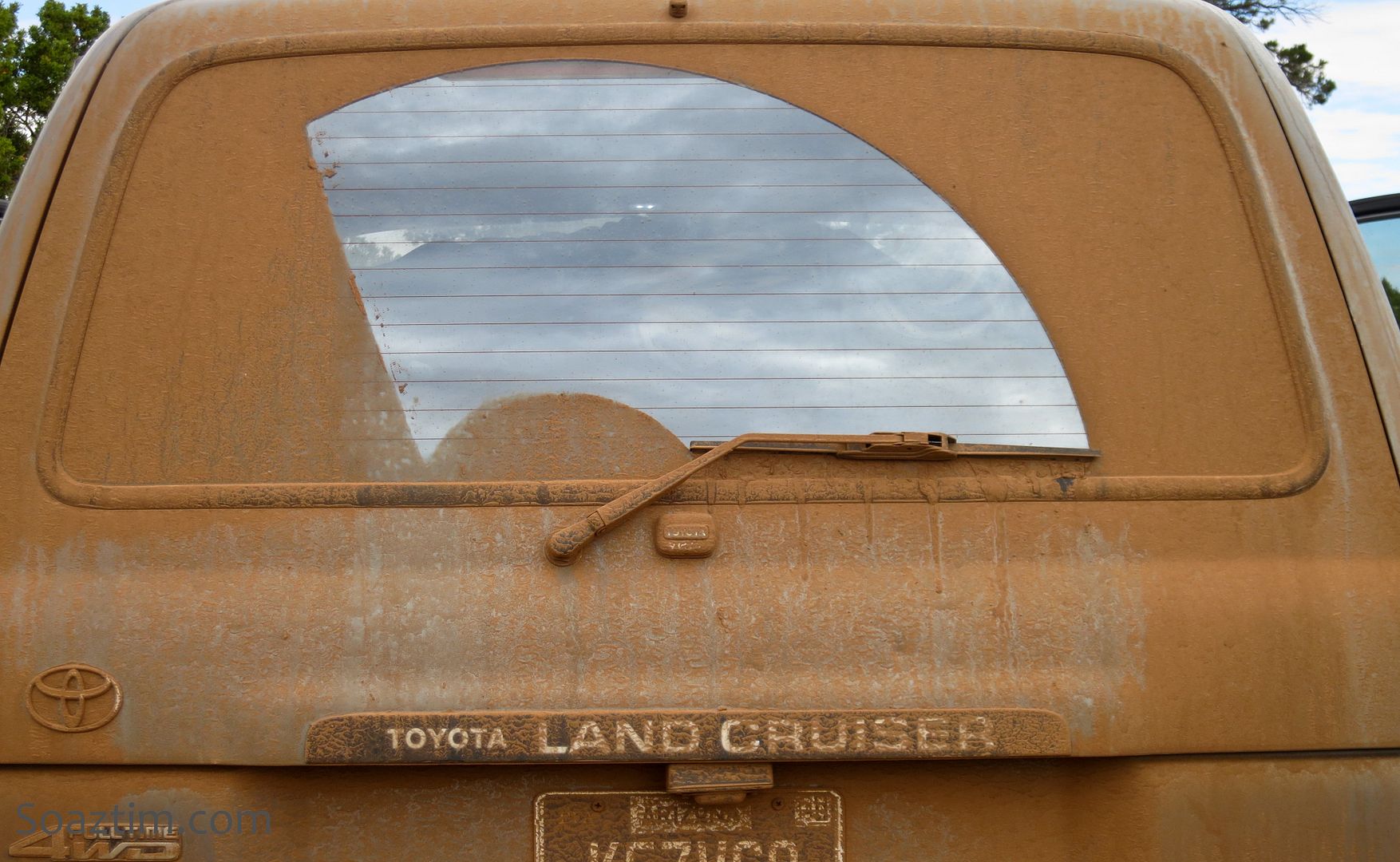 On day two we were headed for a much lower elevation spot with hopes of swimming in the Colorado!