Another great week to be in AZ. The summer is tolerable, but it's October to April that make this place great.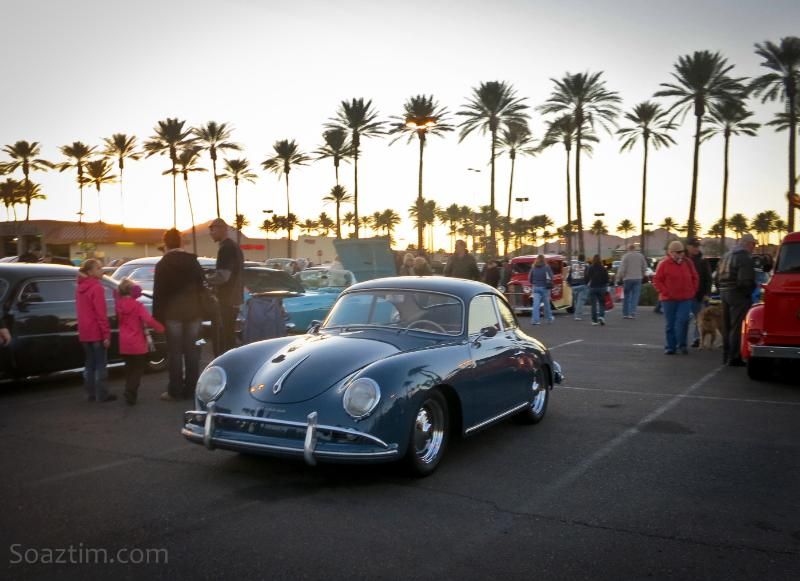 Hanging out at the rock and roll Mc Donald's car show.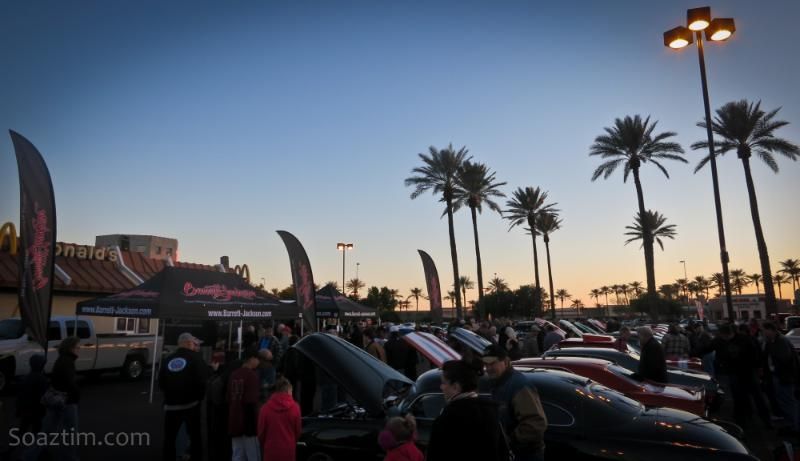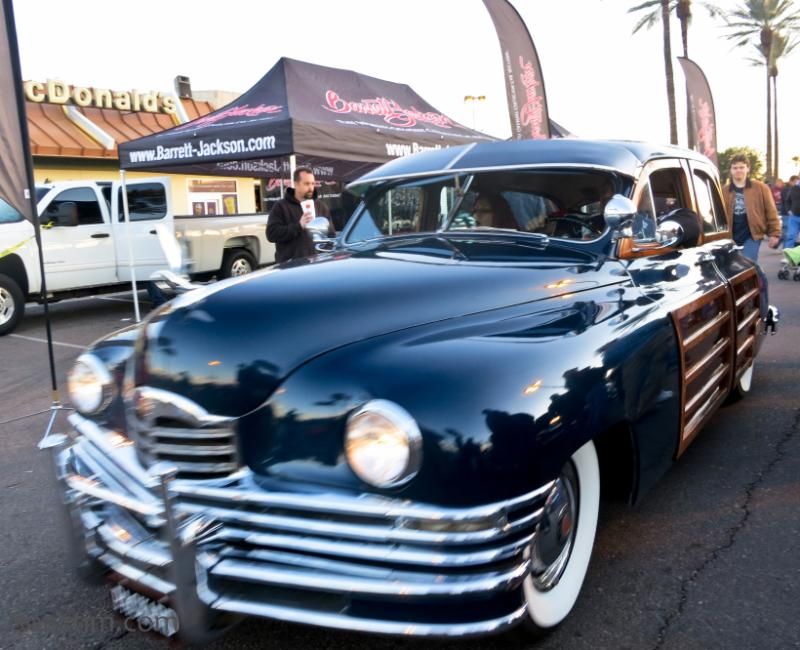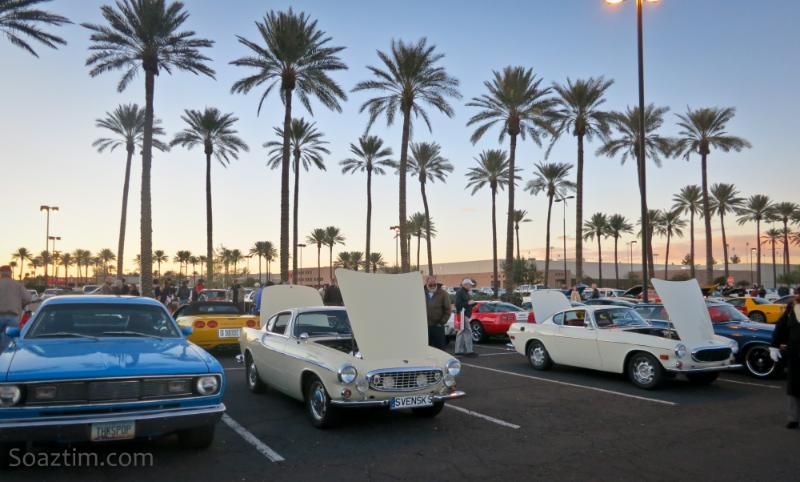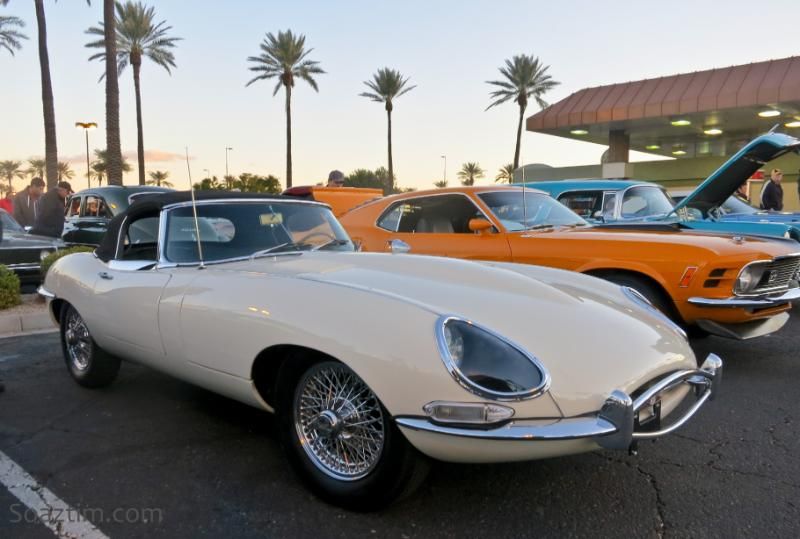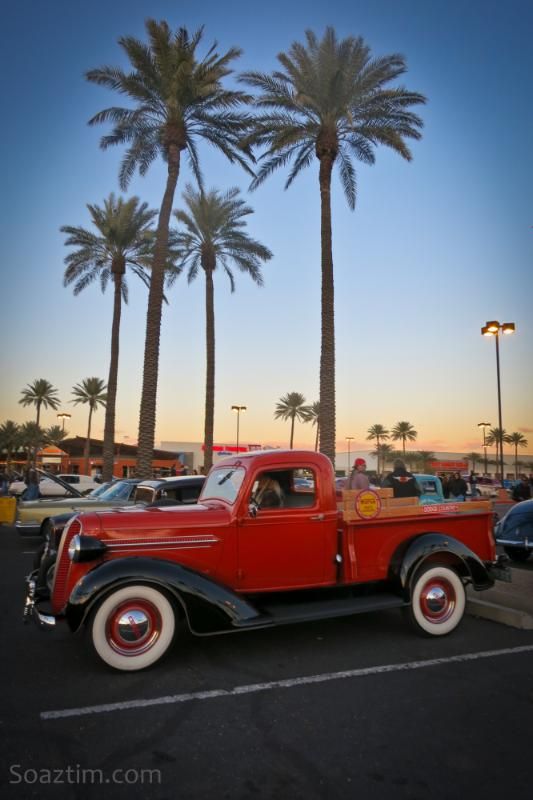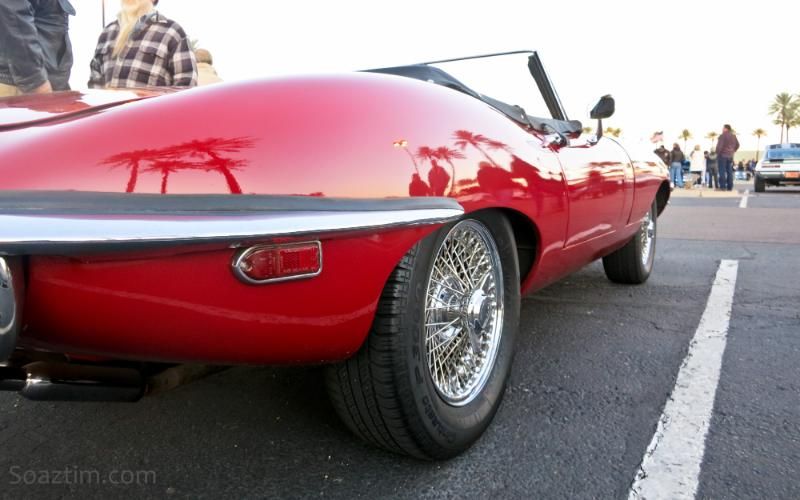 Blastolene! Google him! Okay, just click here.
Blastolene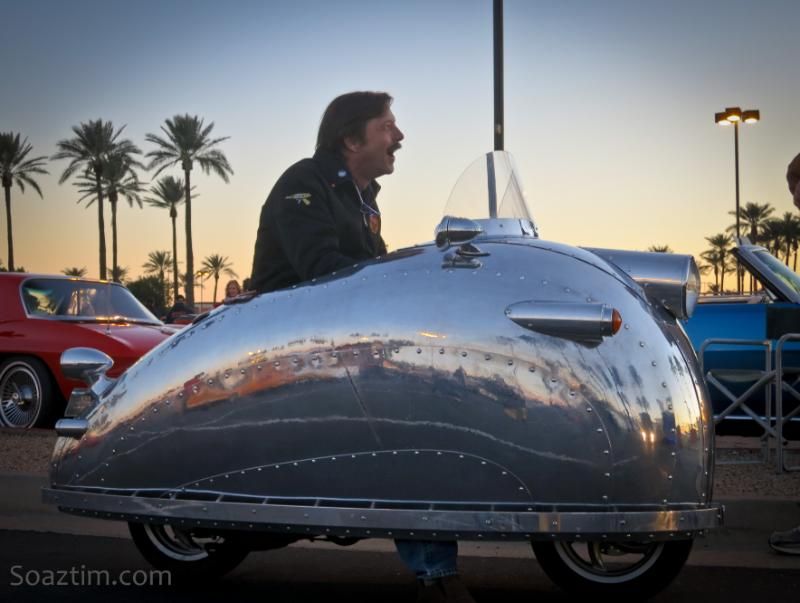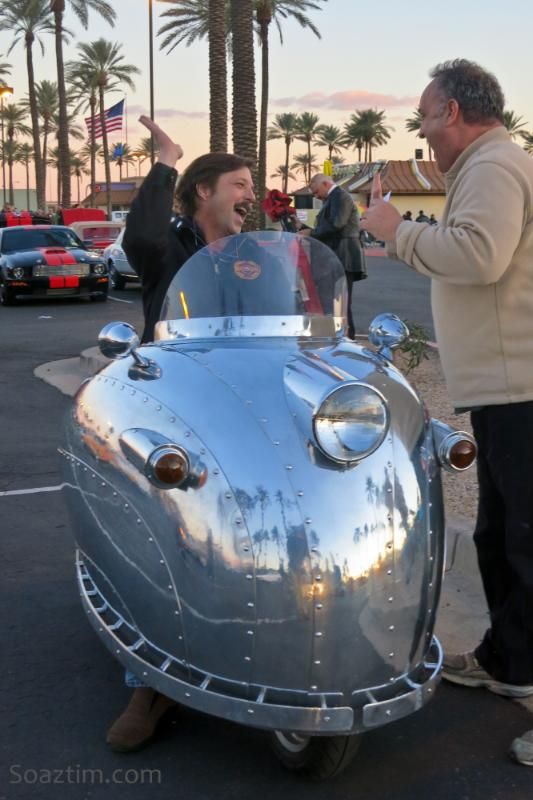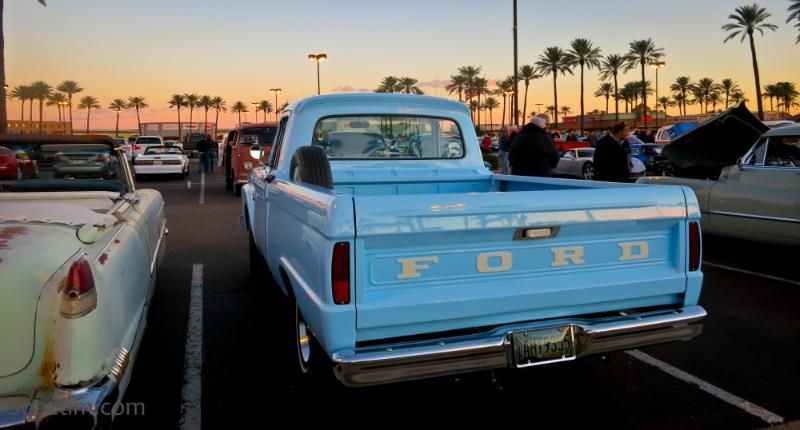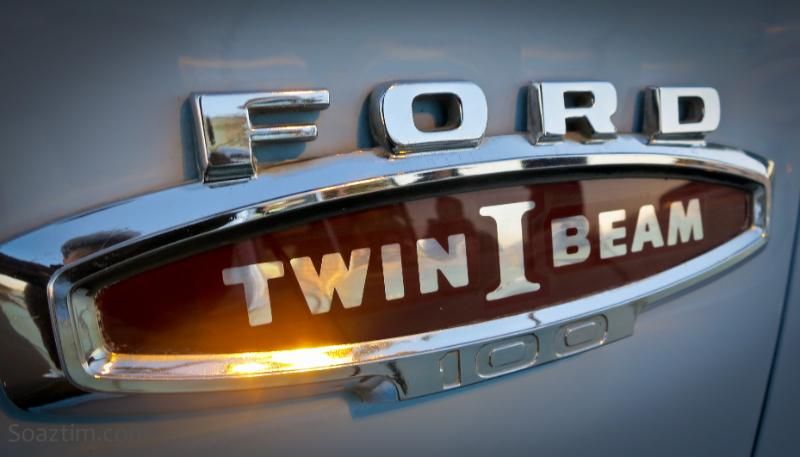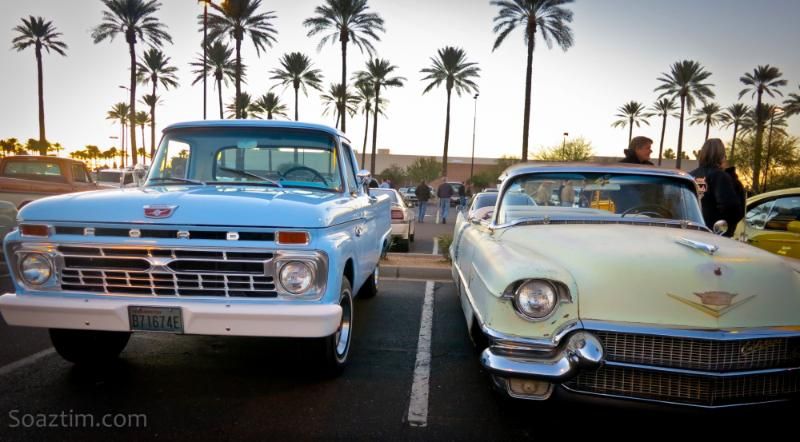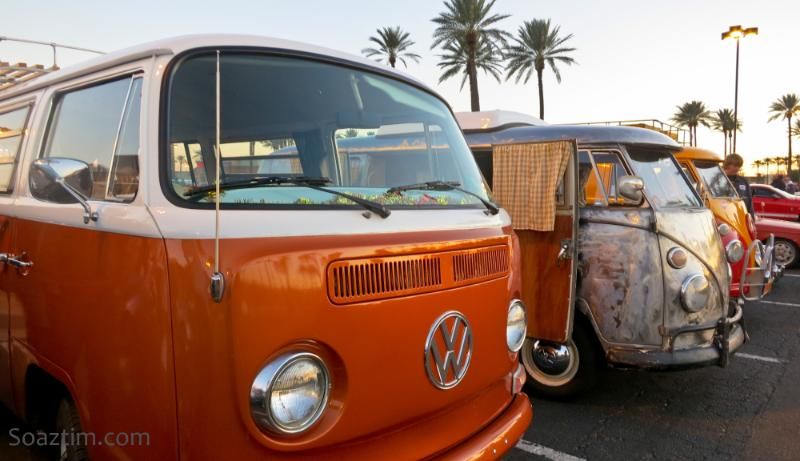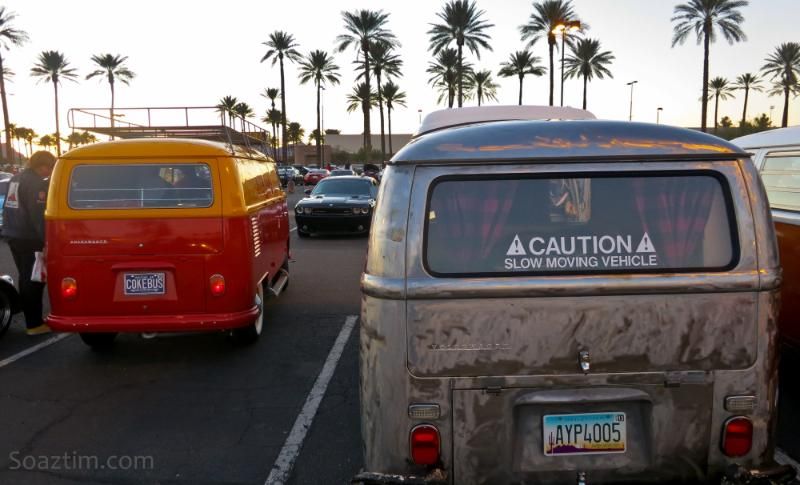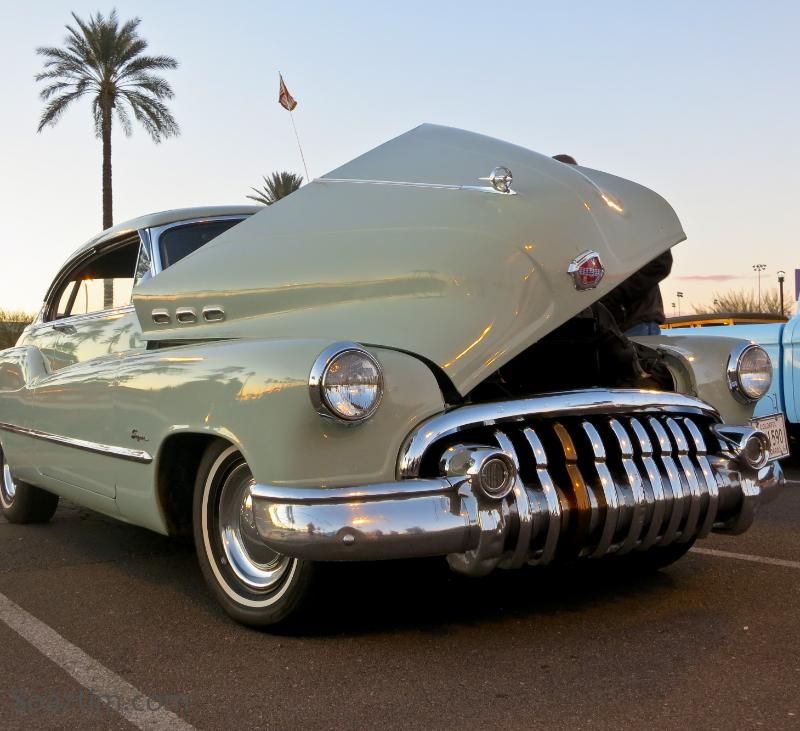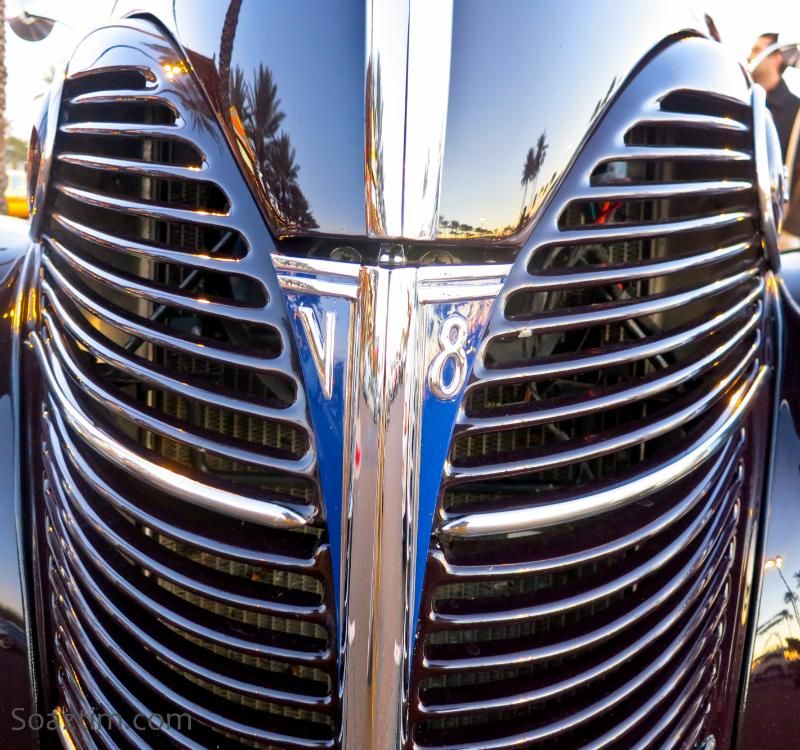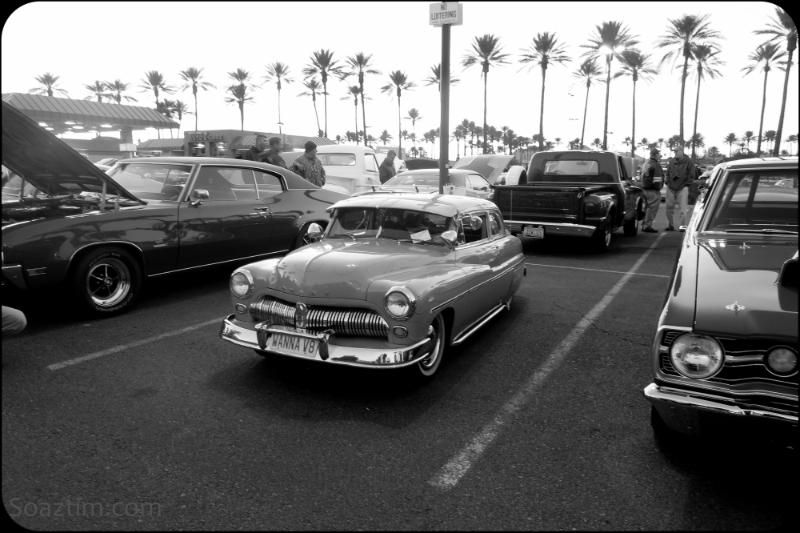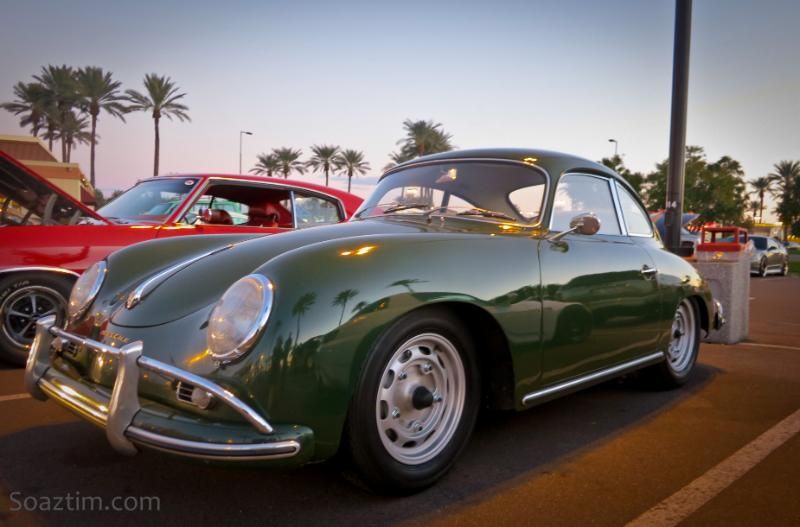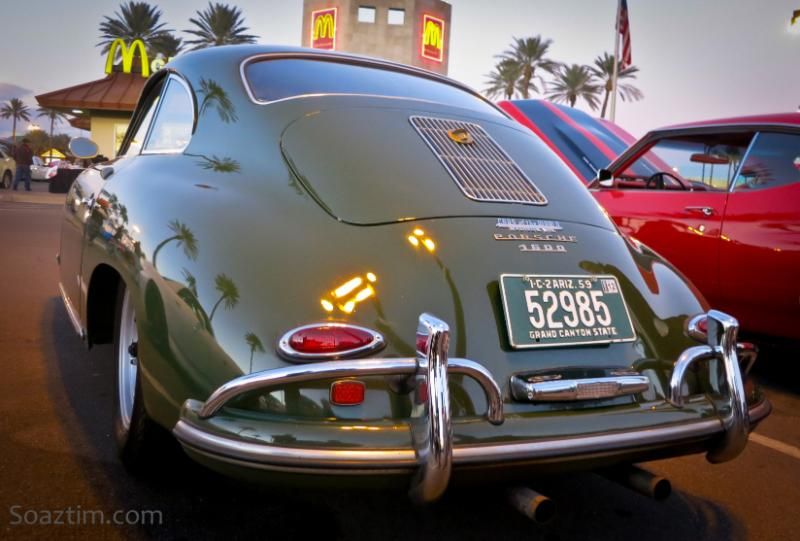 Un Macho T/A!! Okay then!
There has always gotta be a general.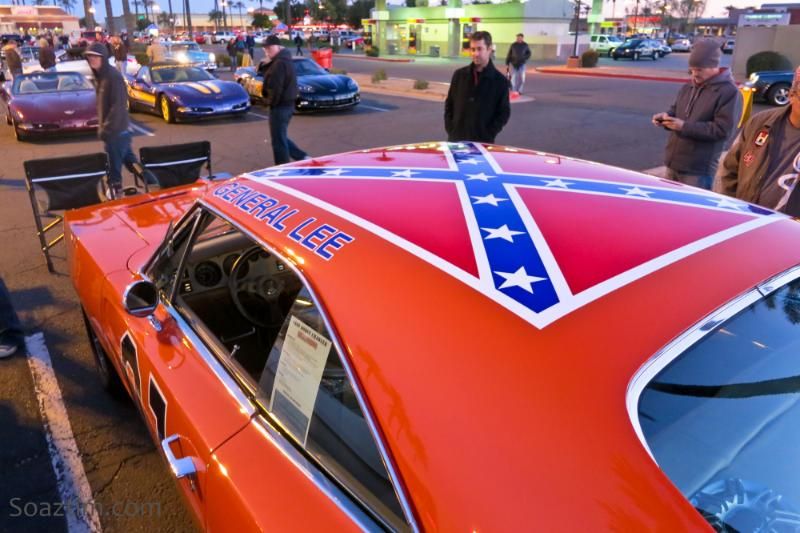 Simple and awesome. Uncut.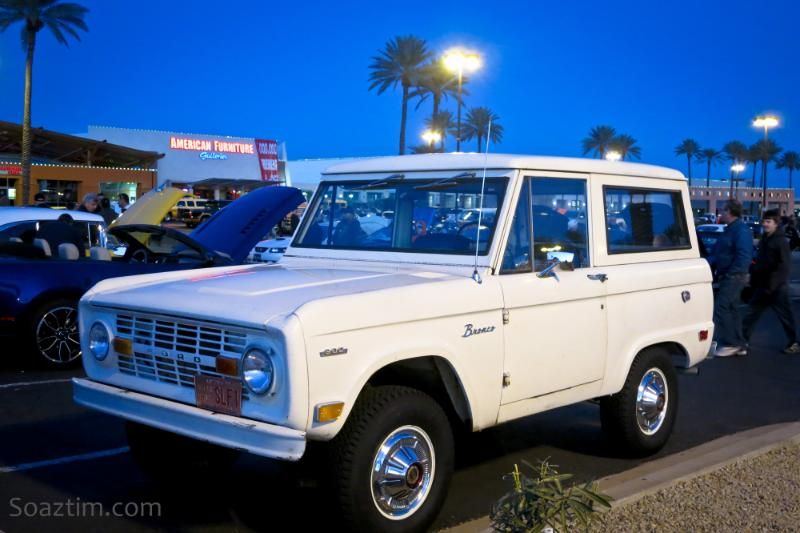 1.21 Gigawatts!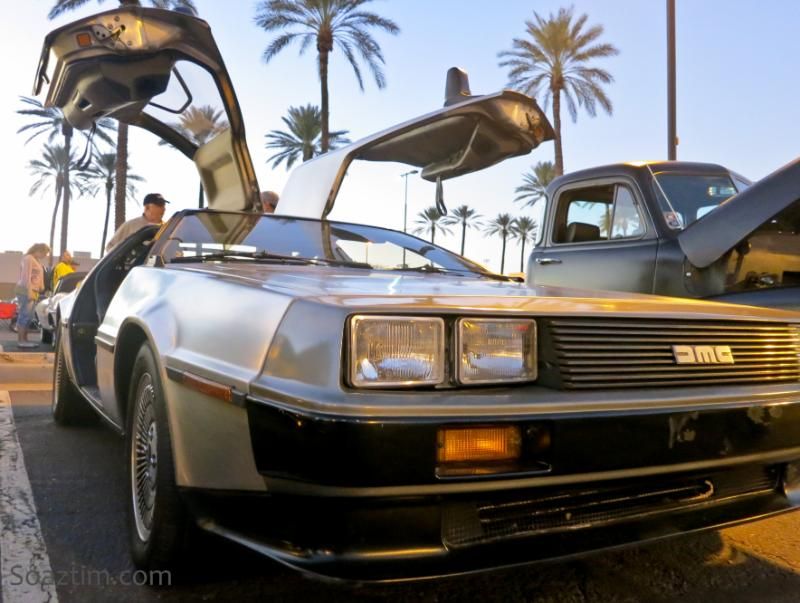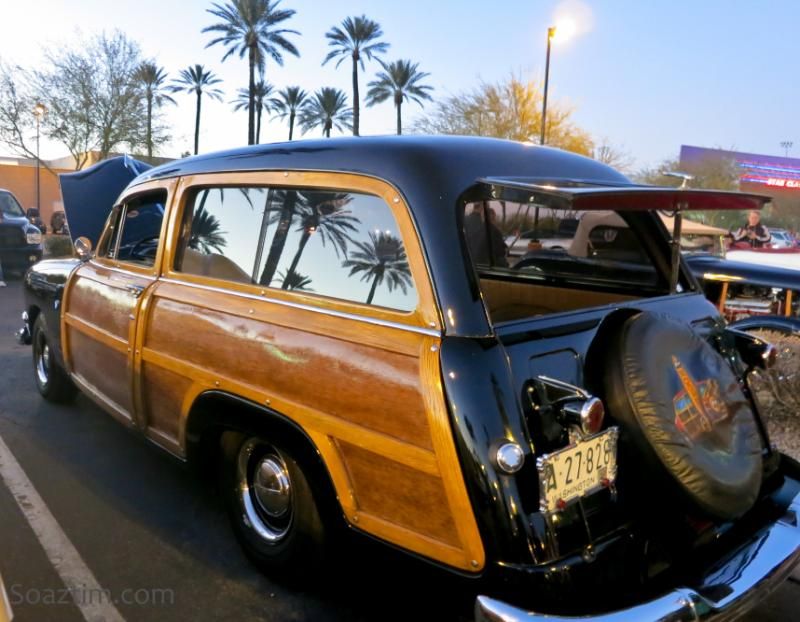 They always look like they are puckering up!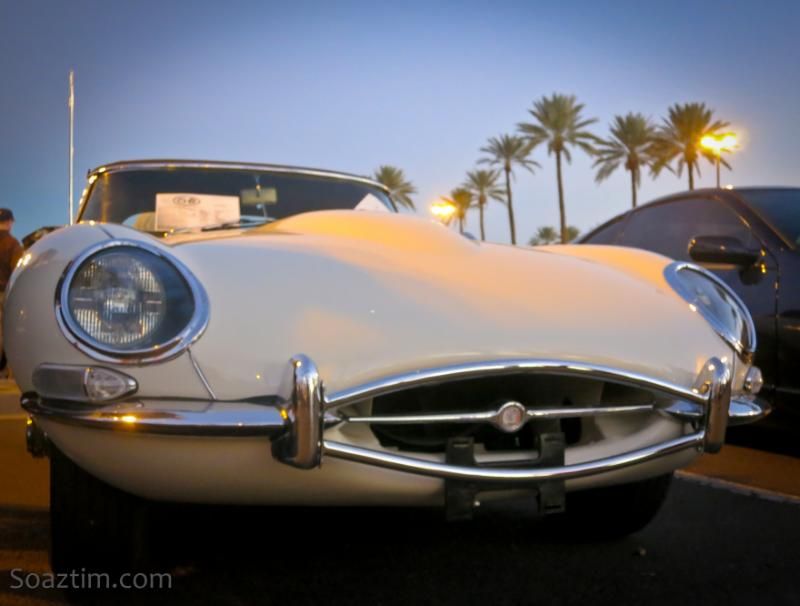 Love the truck, hate the wheels and lowering!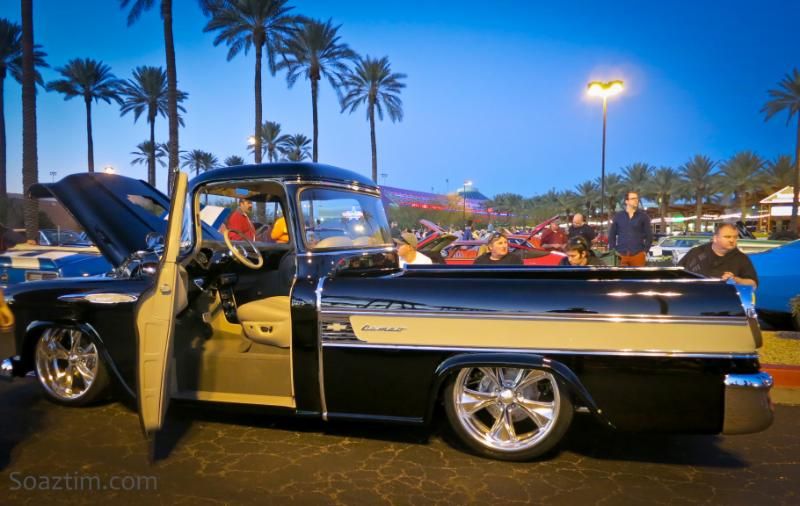 Jag baby!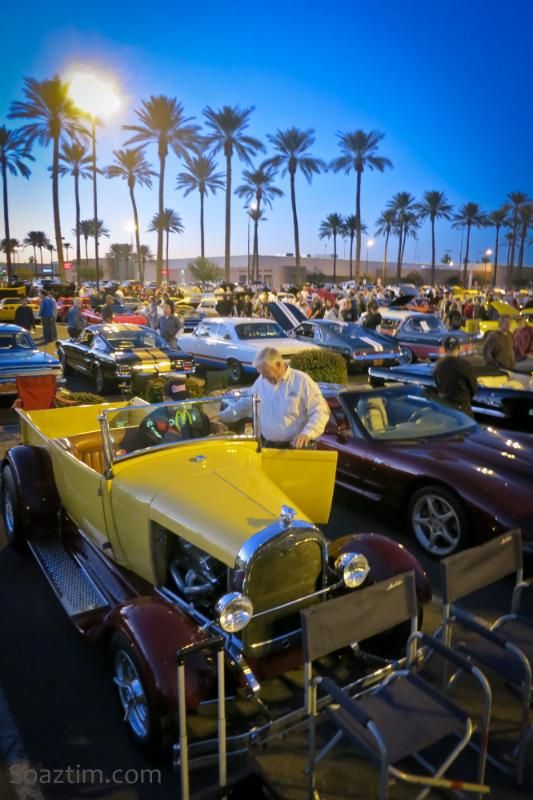 The car, picks the driver.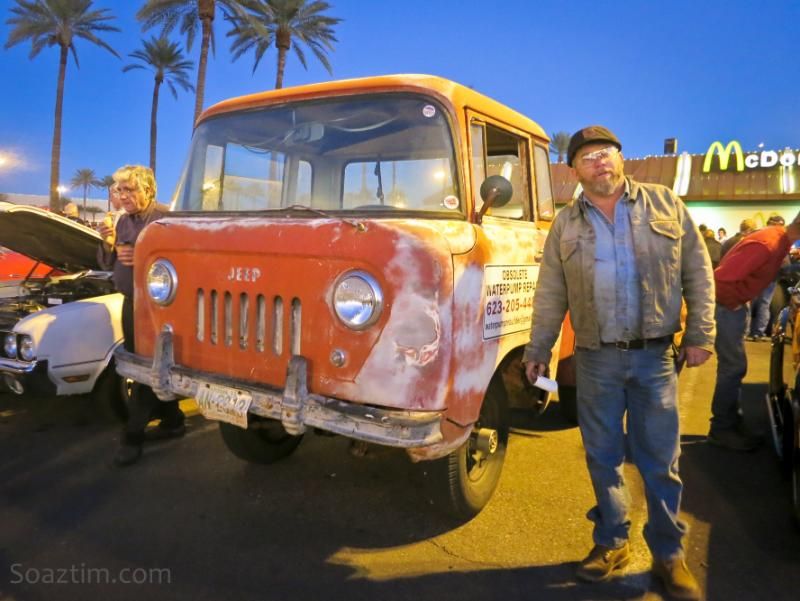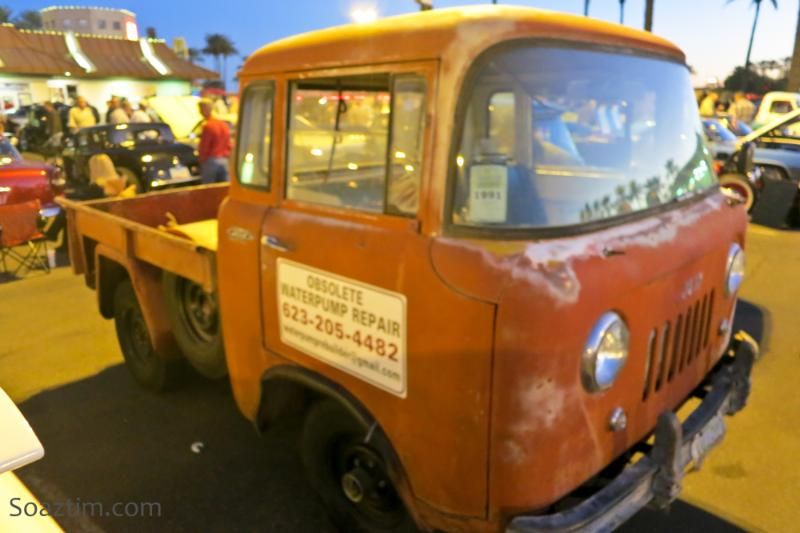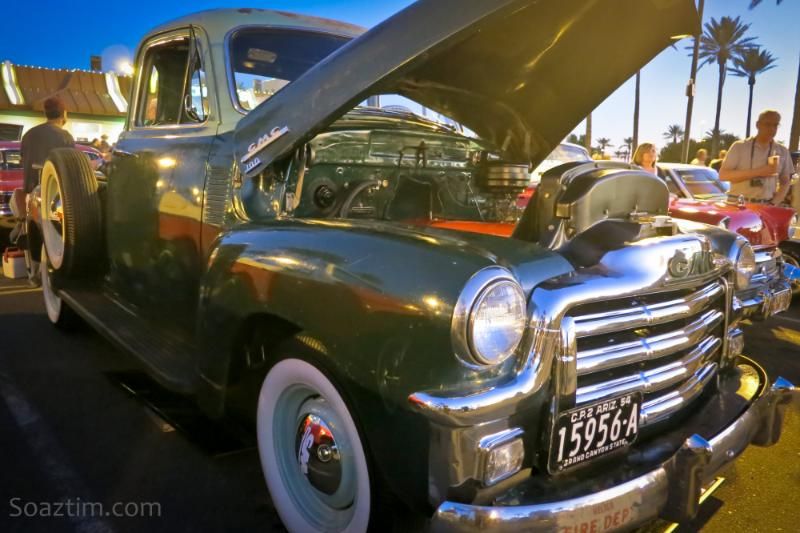 Ural love.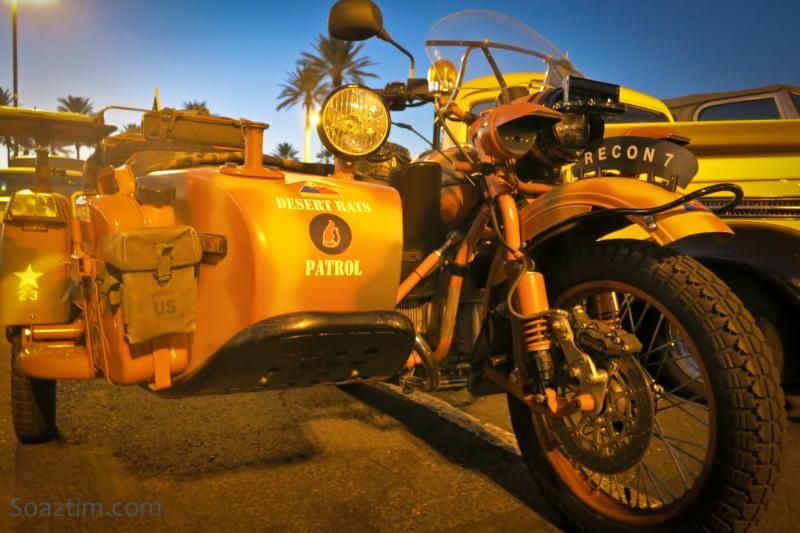 Oldest car at the show, and it's a driver!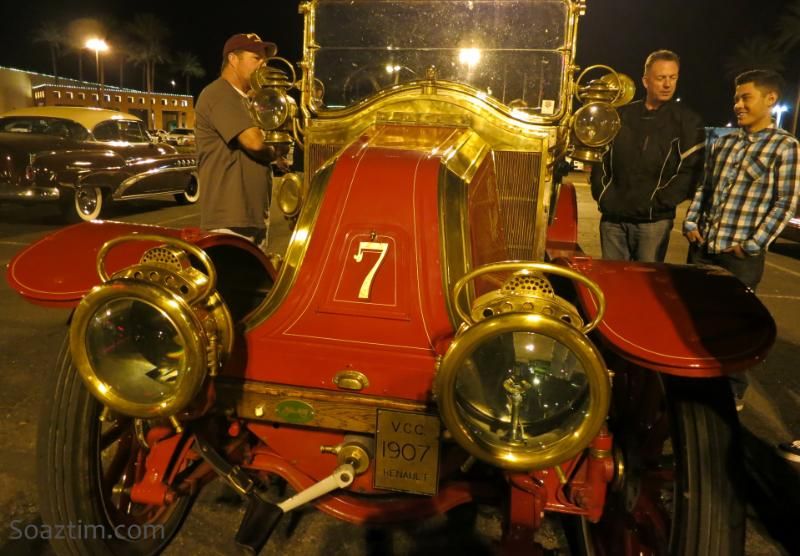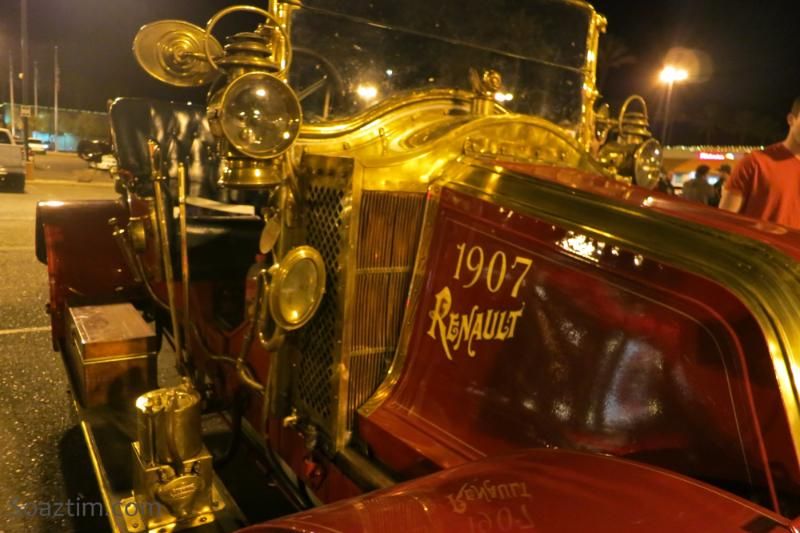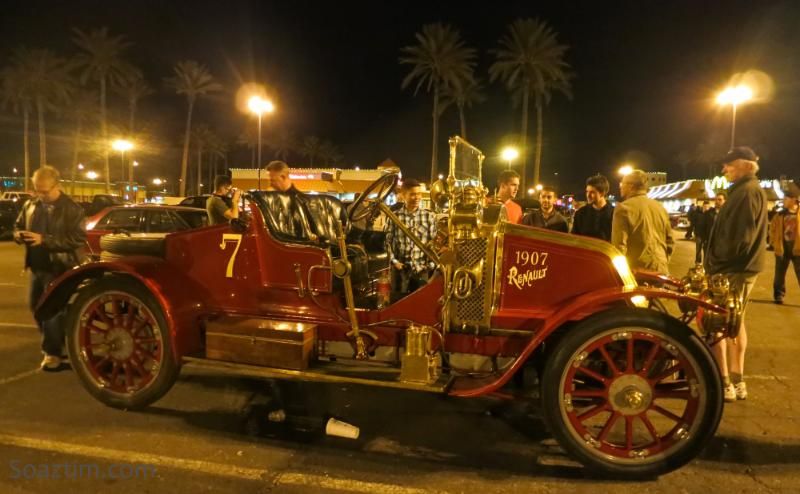 Waa waa wee waa!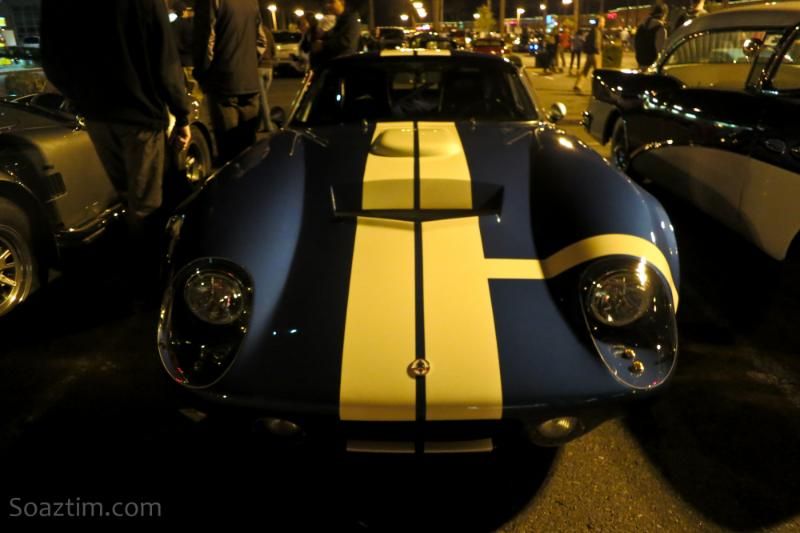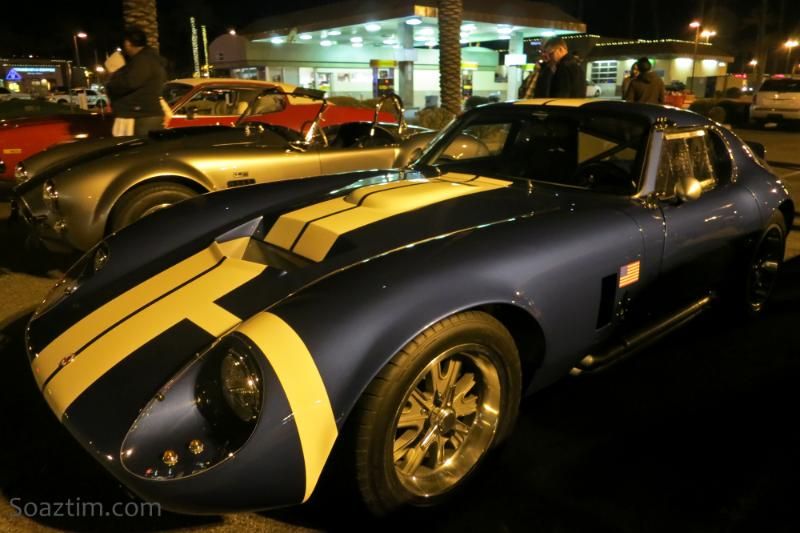 Gunna drive me to drinkin with this hot, rod, Lincoln. 12 cylinders of awesome. Sounds like a p-51 idling.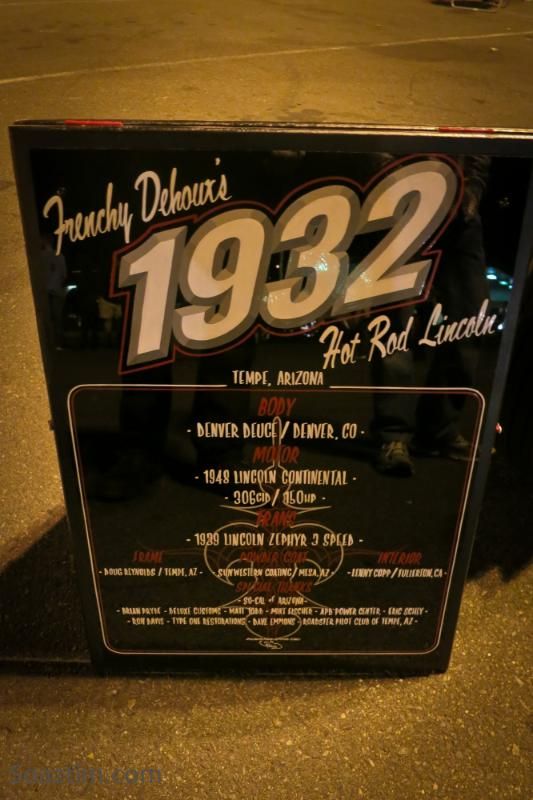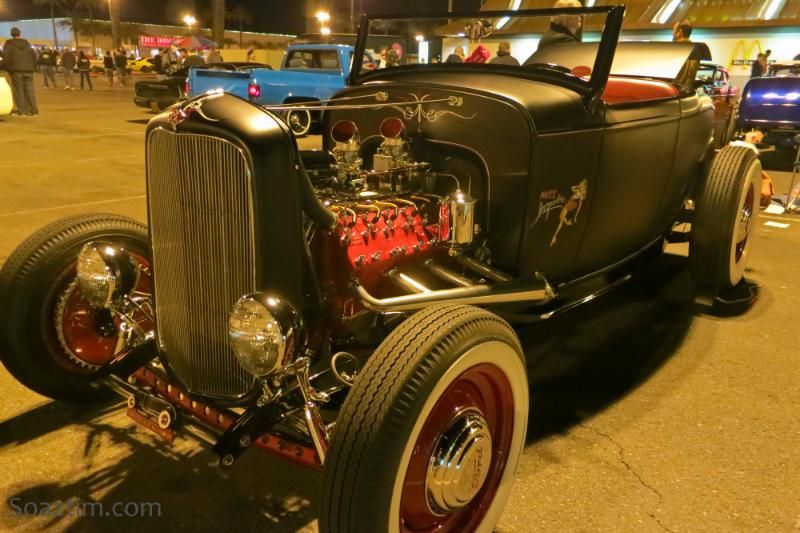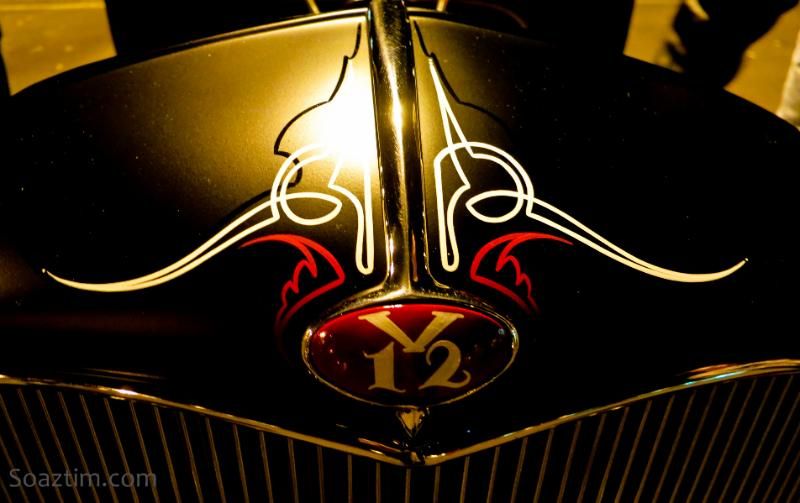 Over to the circus, that is Barrett Jackson. Best people watching around. Plus, there are a few cars too.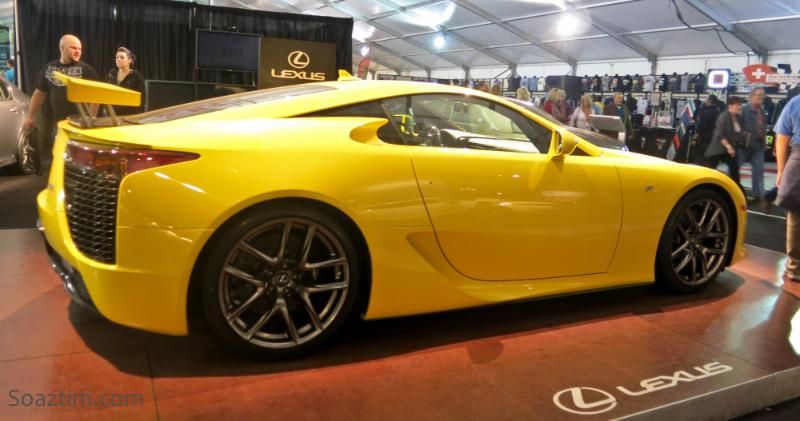 Okay, DO WANT.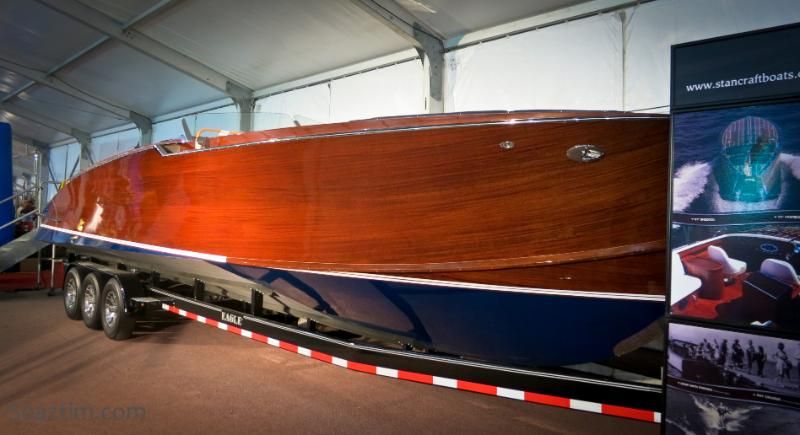 or this.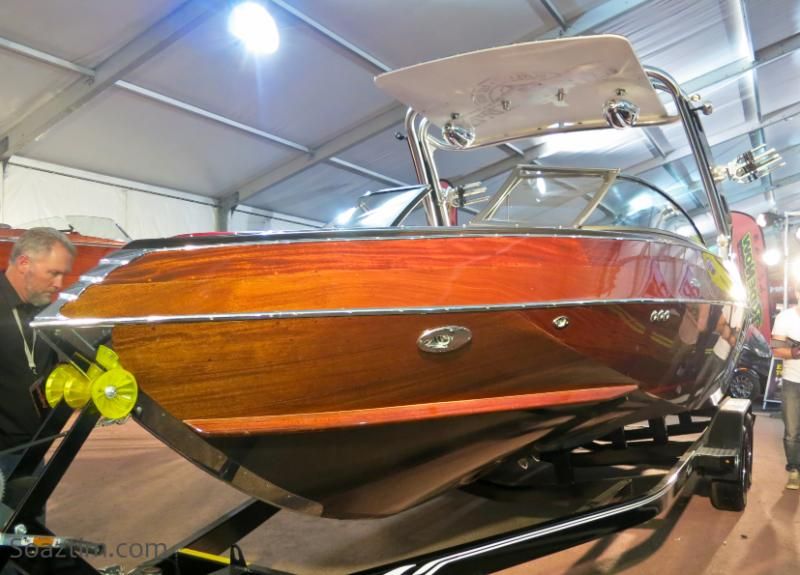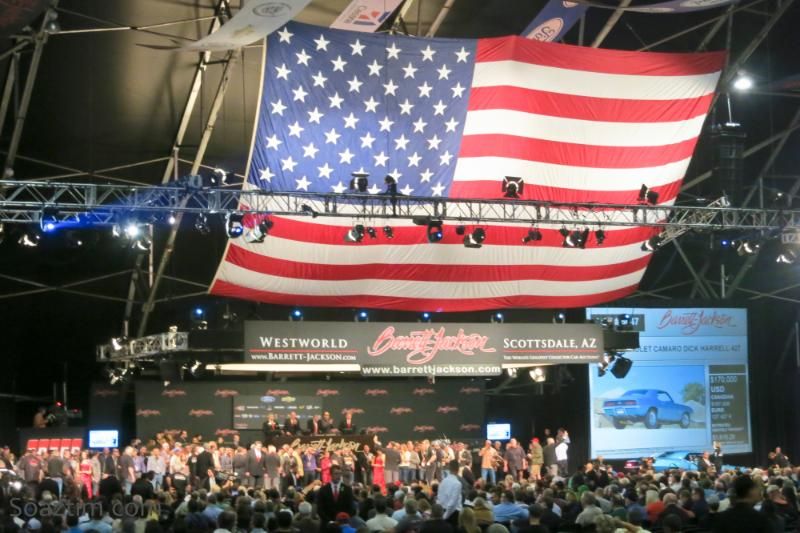 They always look happy!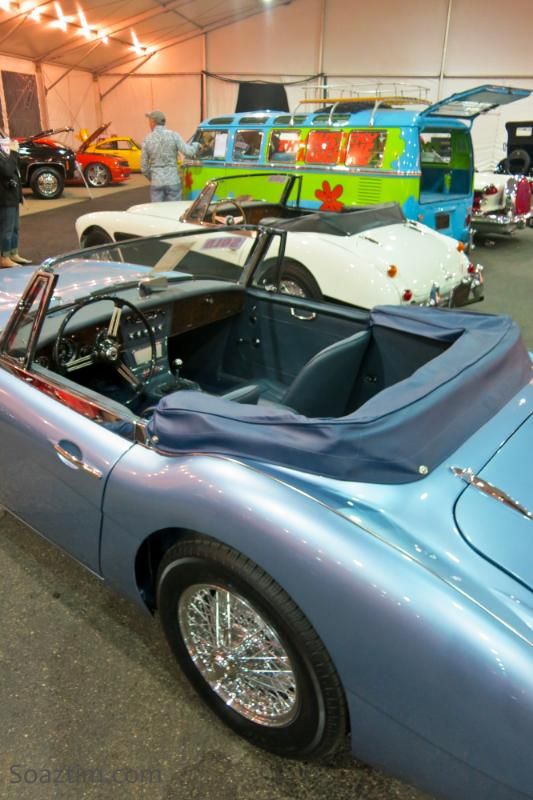 Pure, simple and understated. How a muscle car should be. No "plum crazy" here.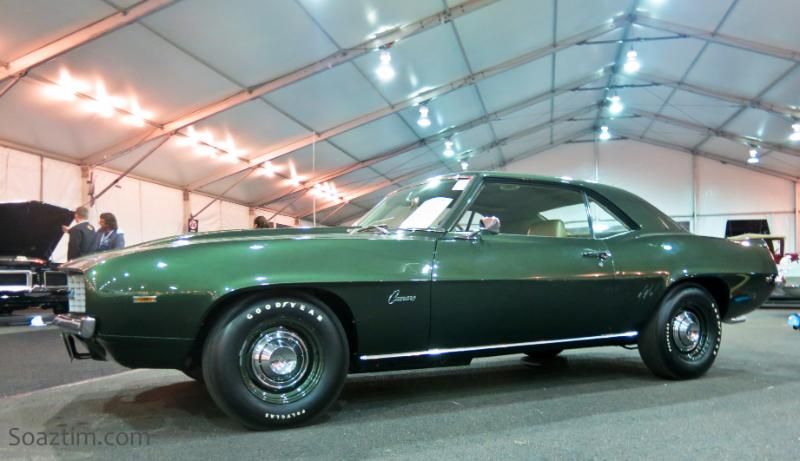 FJ40's have reached a new level of pricing stupidity. Too bad, I'd love one! haha.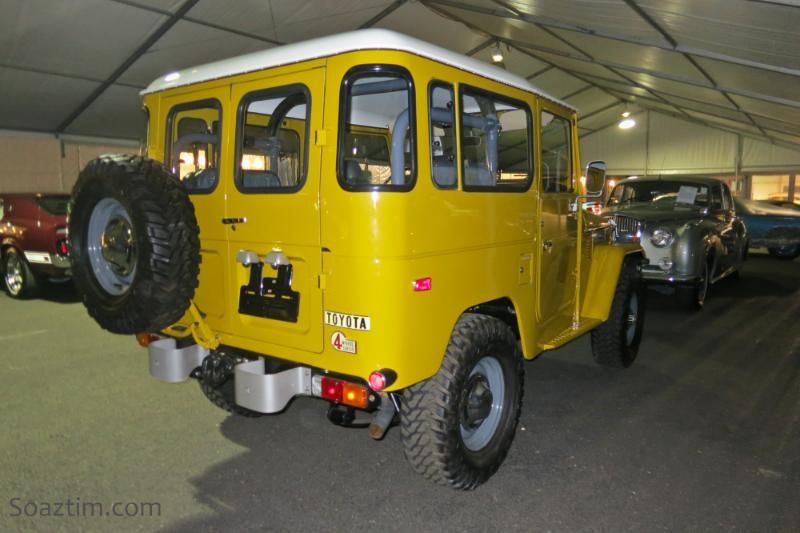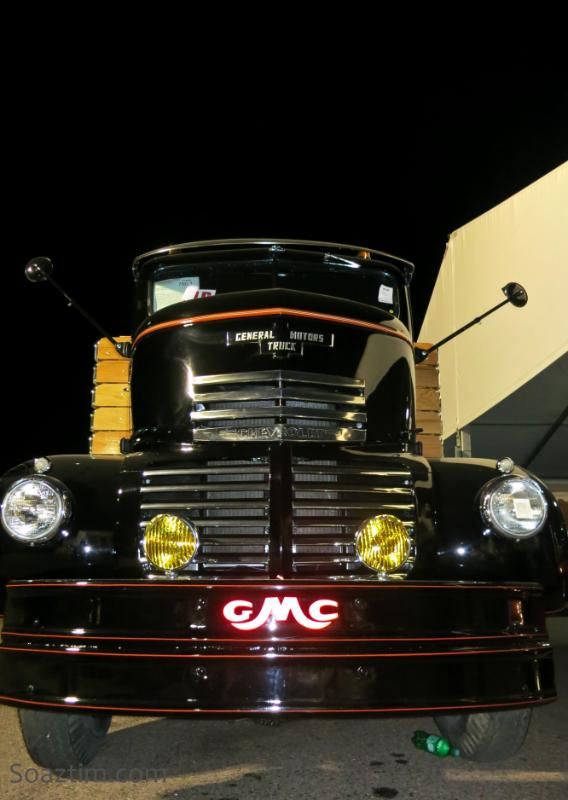 That's all for this year!!