Two weekends ago it was the beginning of Bike Week. Which did more to convince me that your average motorcycle enthusiast is a tool than anything I could have planned. On the other hand it was still fun getting out for a little preride for my moto camping trip.
Brandt showed us his new bike and we went for a little ride.
A beaut of an old 1975 r90.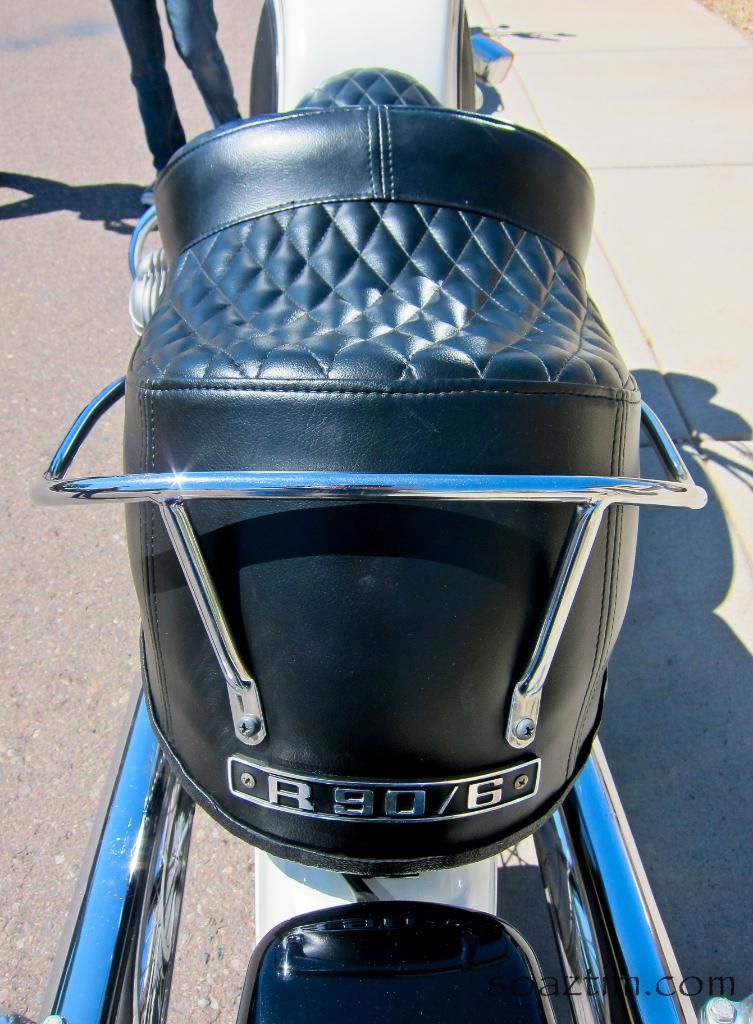 We road around a bit and looked at a couple bikes.
Vespa!
Beware the giant moon!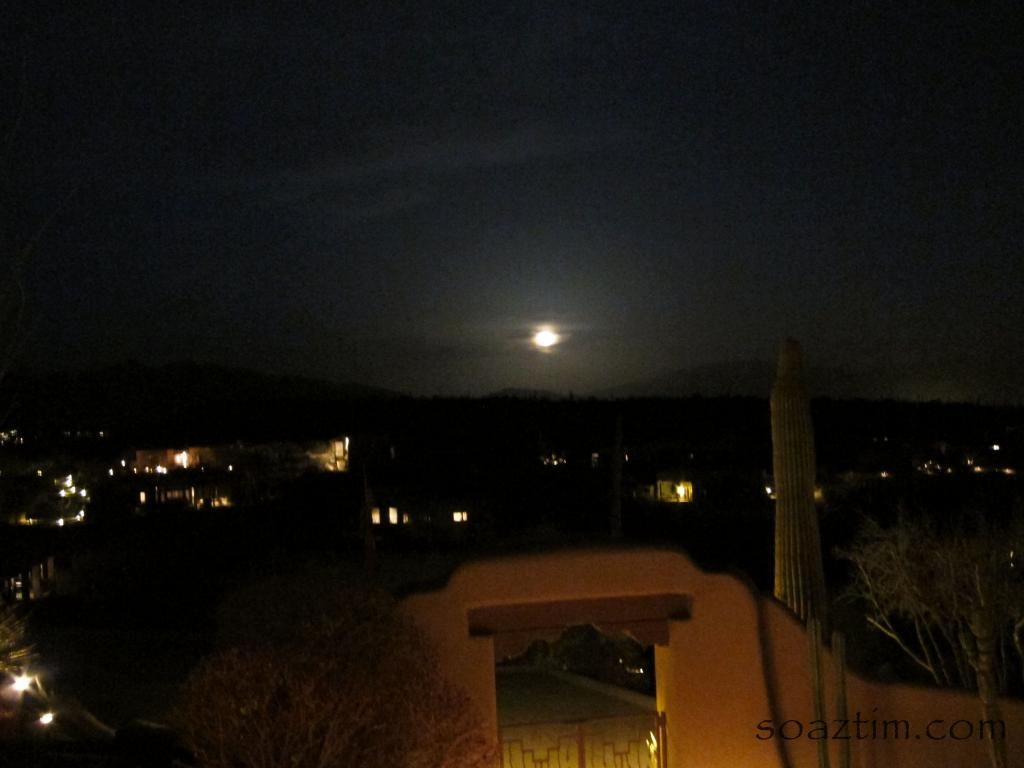 And a couple of desert shots I had hanging around from two weeks ago.
Damn evil cholla. Pretty little fellas until they jump at you though!
Why does this one cactus gotta punch the other one. Sad.
More Saguaro on Saguaro death...
And all in the same moment someone poked a hole in the sun.
Up next is part 1 of the AZ Moto trip.