This is how tired I am. I'm actually going back in time to last night. (See Death Valley 2010 Day 1)
So this shot I took with Jon's camera is worth showing. Thats the trail going up at about a 45 degree angle to the right.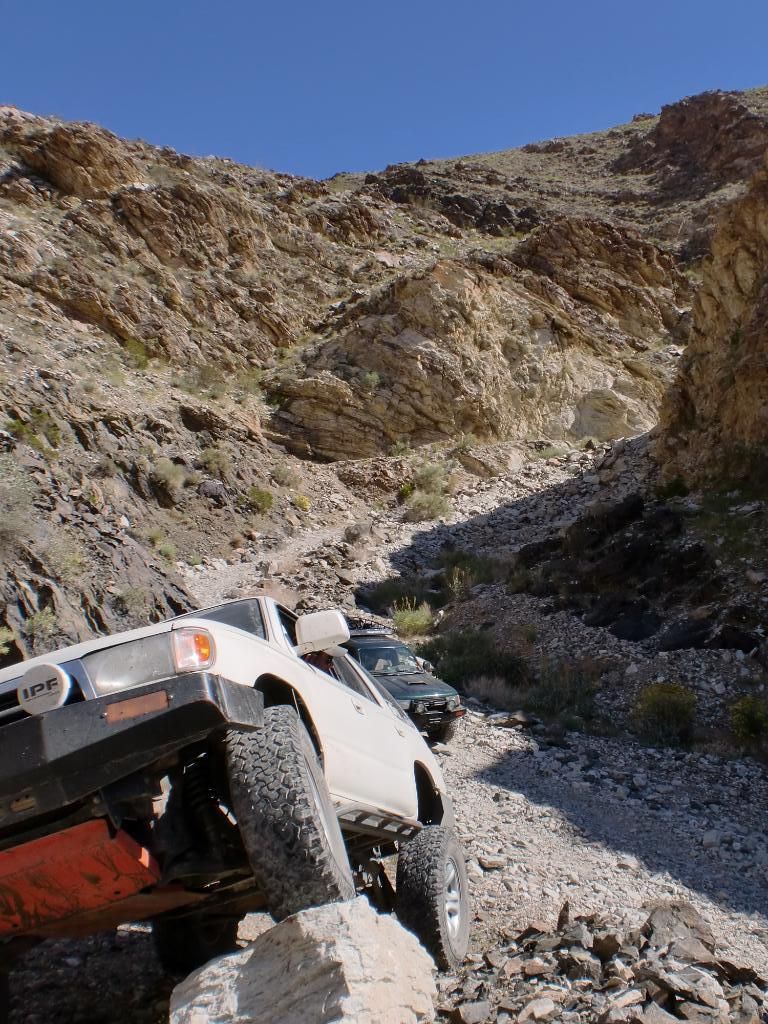 This is just Jon posing. I think he's a truck model or something.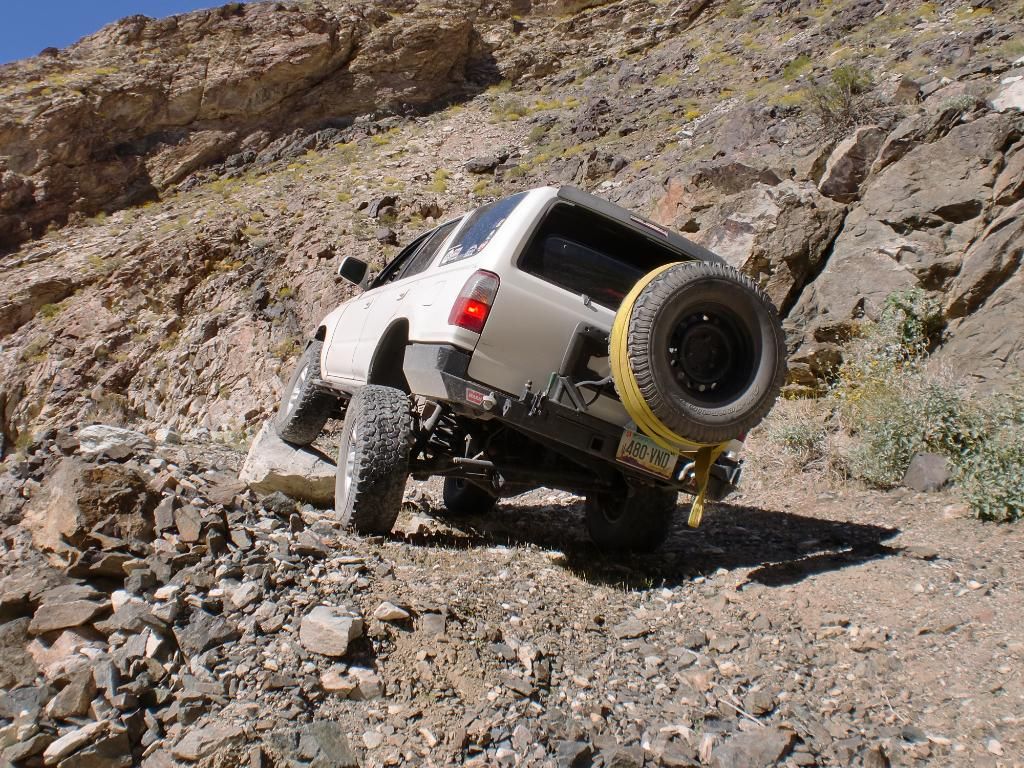 A celebratory beer because my brother found us and we didn't have to drive around looking for him. Very cool!
Also, it's extra fun when one of the group members works for a night vision company. So he brings out a unit about the size of a small flashlight. It's a thermal scope. This is what it looked like.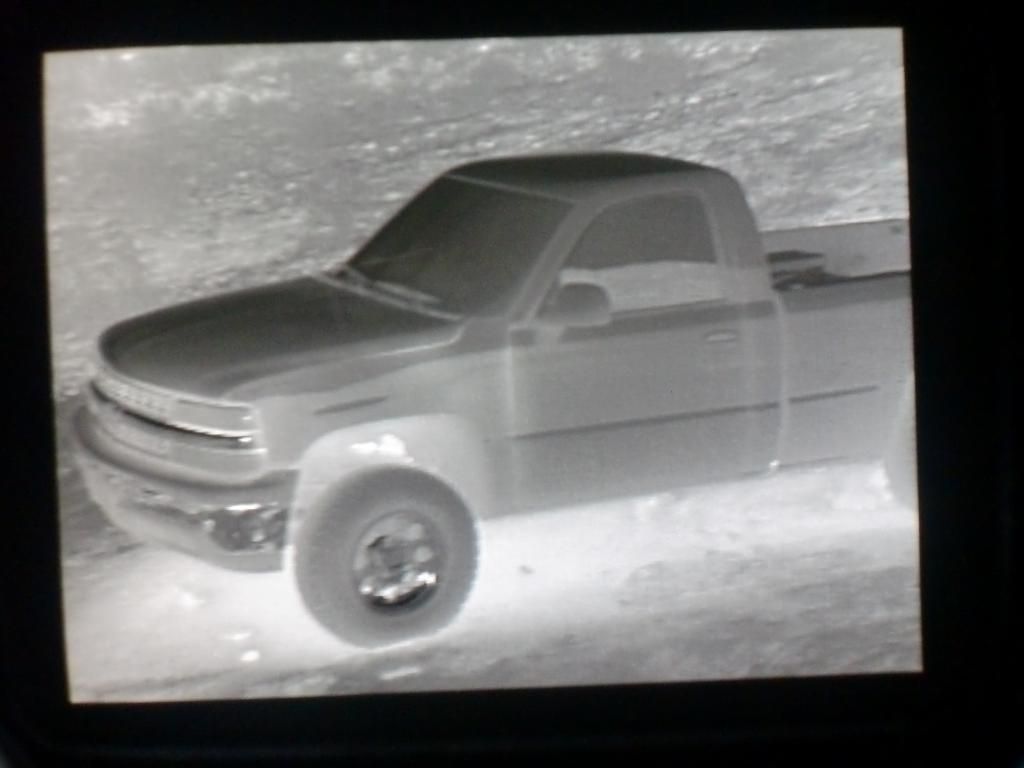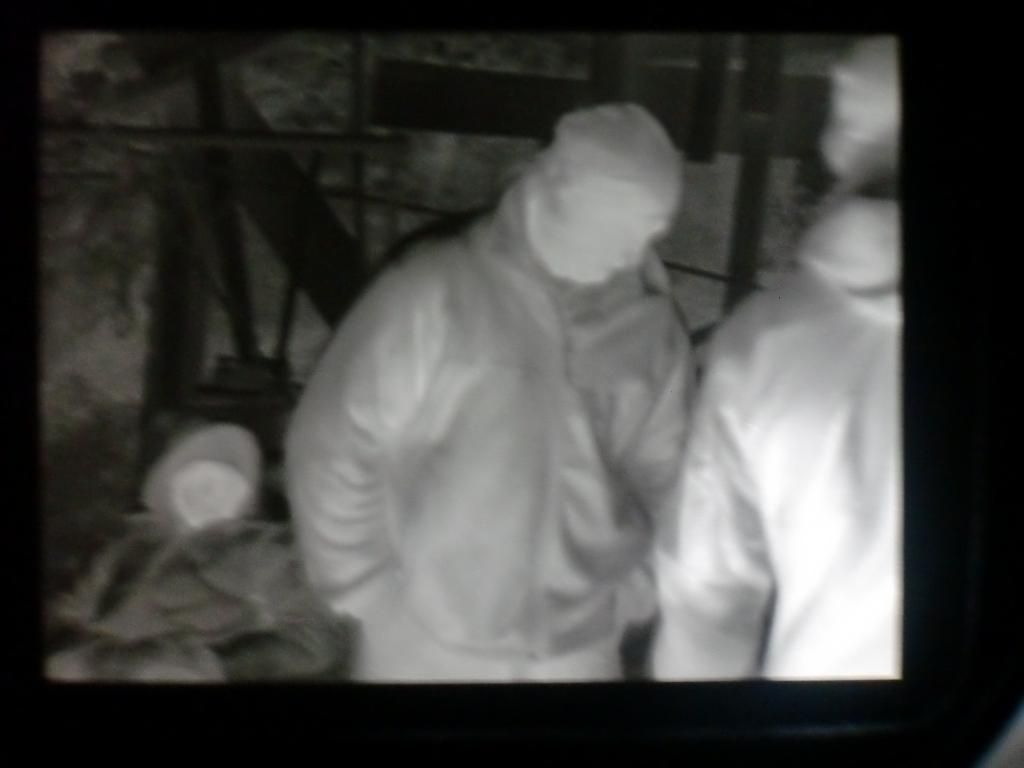 That little gem costs about $9,000 more than I have so we put it away before opening that second beer! We played with some night vision units as well. Those suckers are just amazing. NOTHING like the units you'd buy from Cabelas or big 5.
So enough of that fun. We settled in and enjoyed a fire.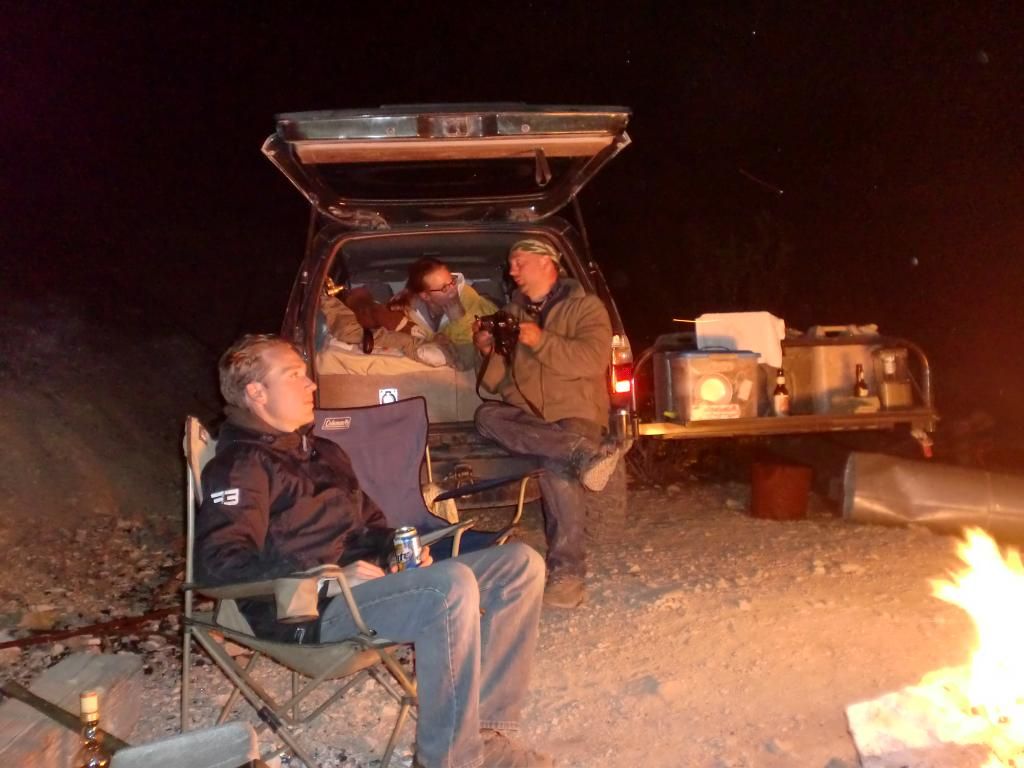 NOW we can move on to day 2.
Not a bad camp or a bad view to wake up to. It was cold and the wind had stopped, for a bit anywho.
Chui looking sharp with his boots.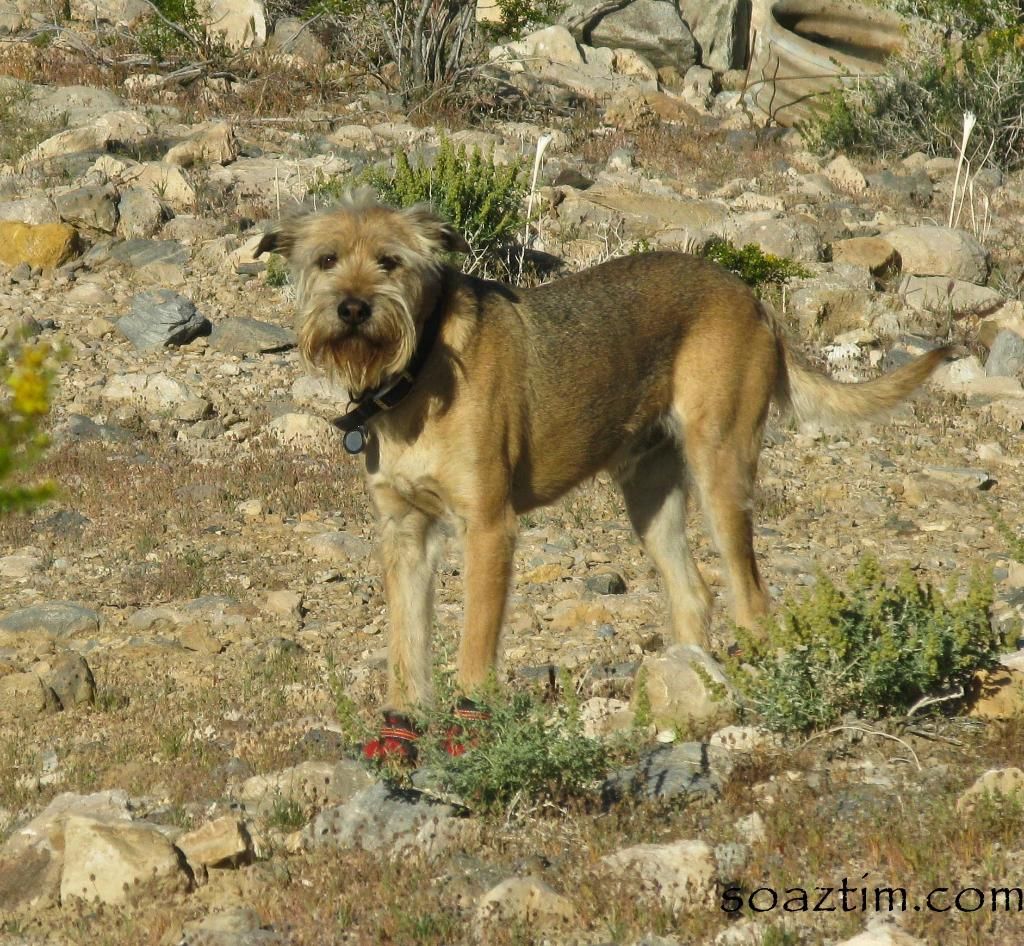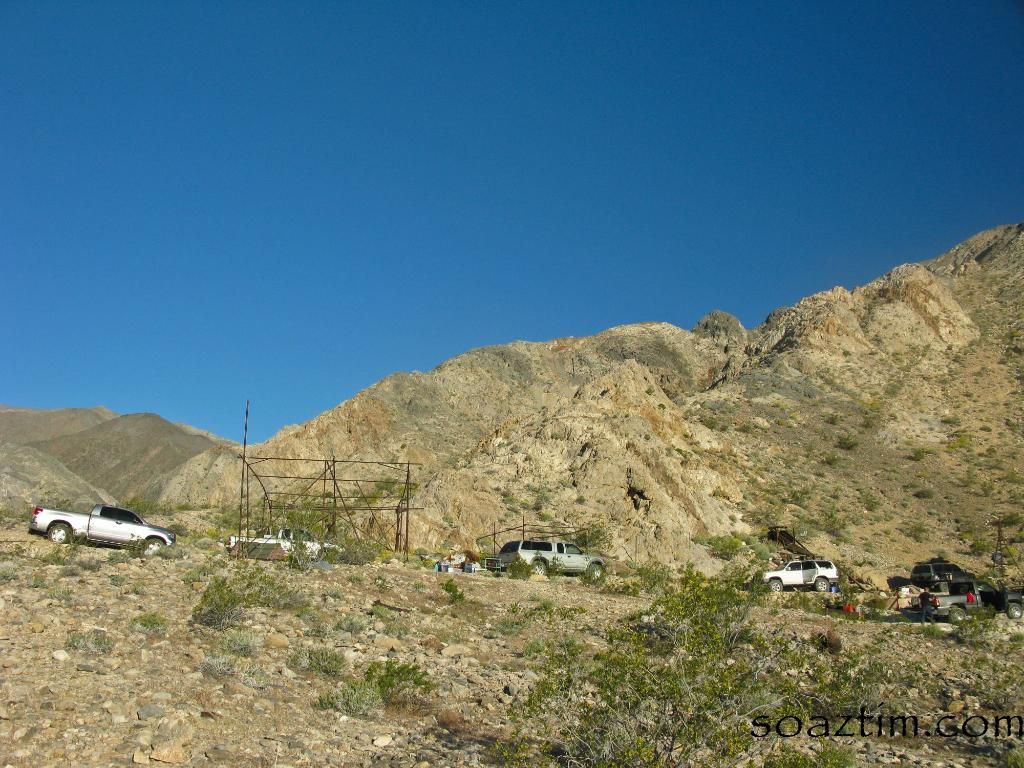 So neat to have historical mining equipment a short walk from camp.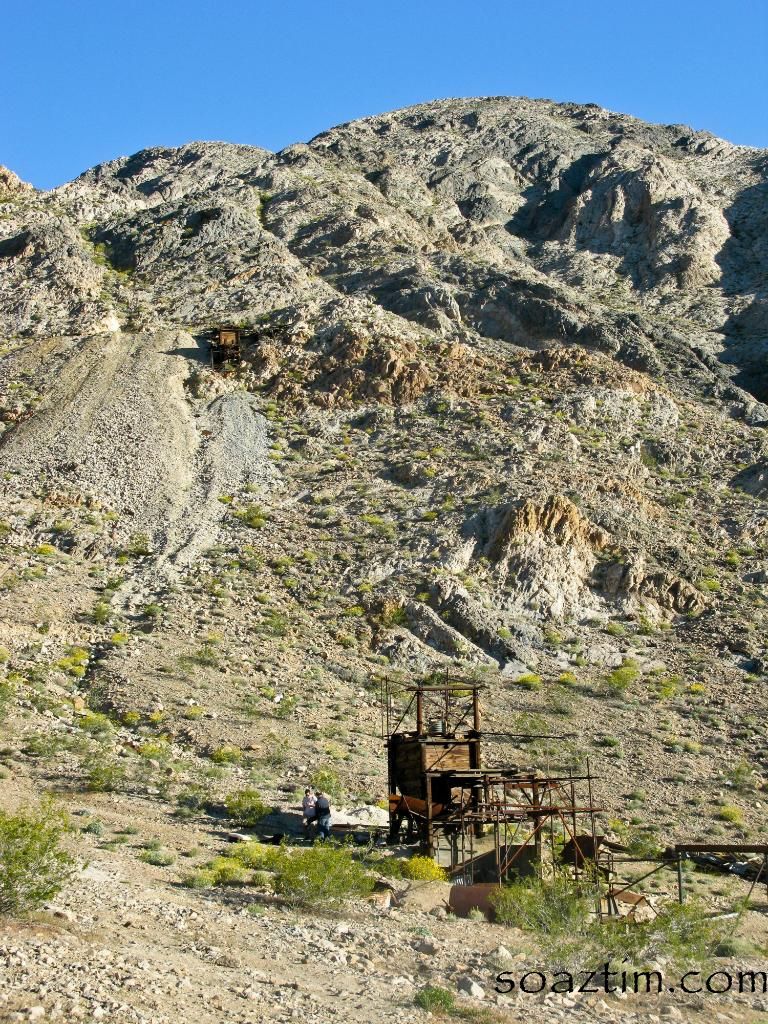 It's okay Chui. We'll take care of you. Let Steve go!
So, this morning we noticed that our neighbors had pulled out and left the cabin. We decided it was well worth taking a look at it. Along the way we checked out some more flowers and cactus in bloom. D is really getting good at taking pictures of flowers!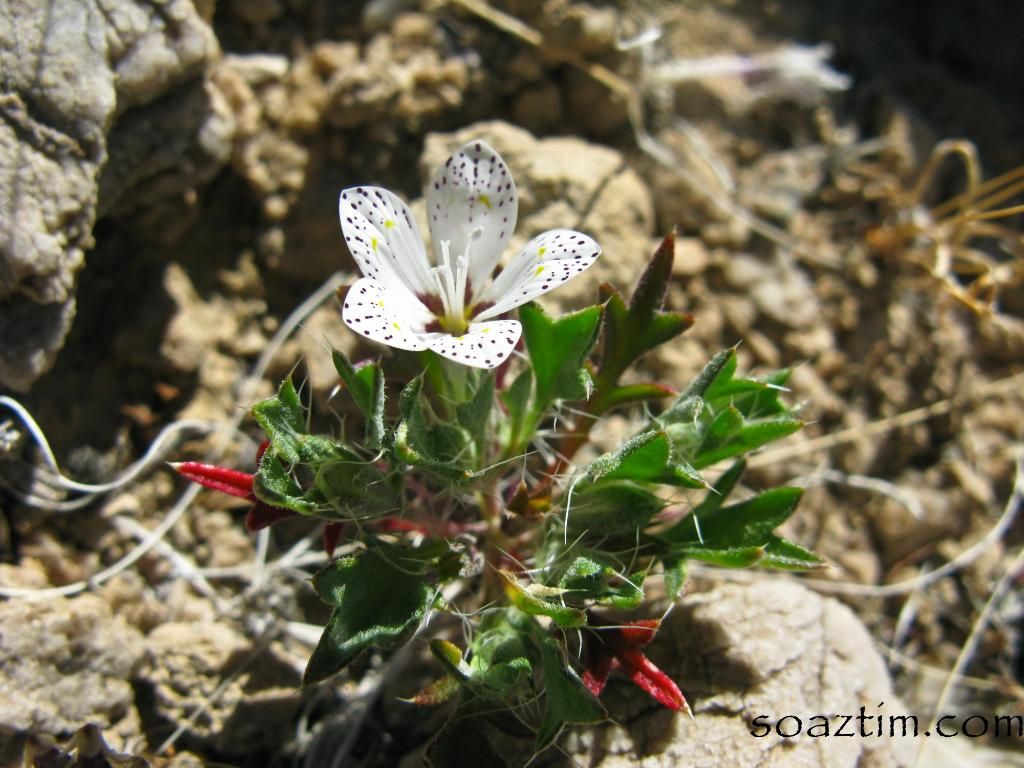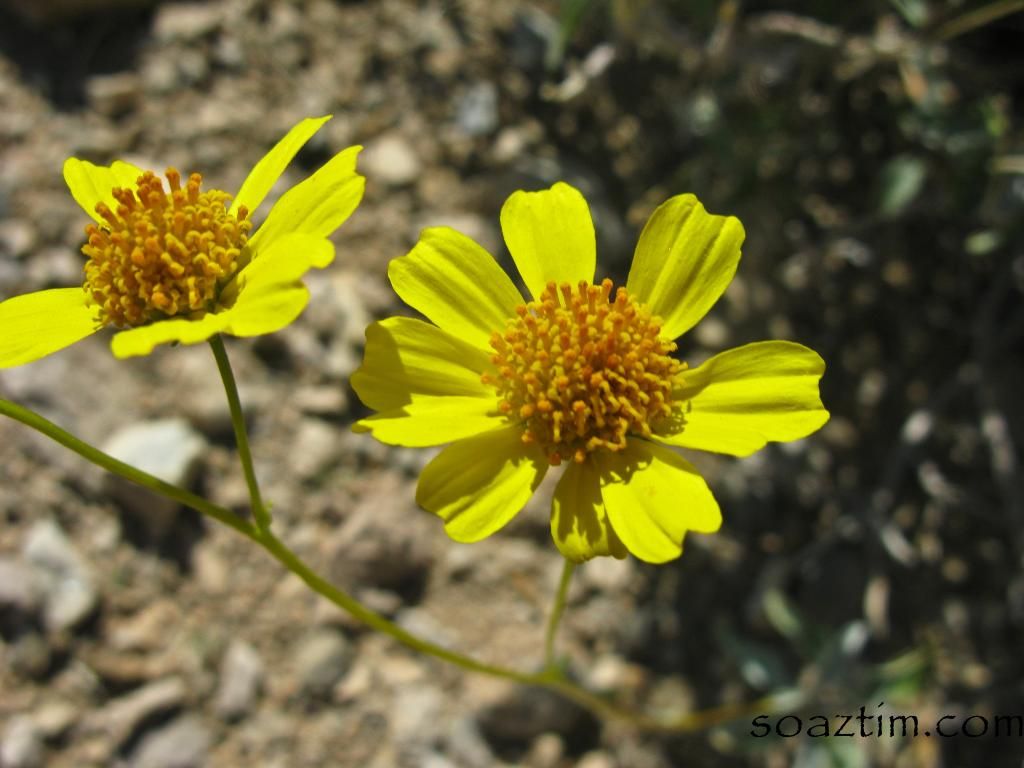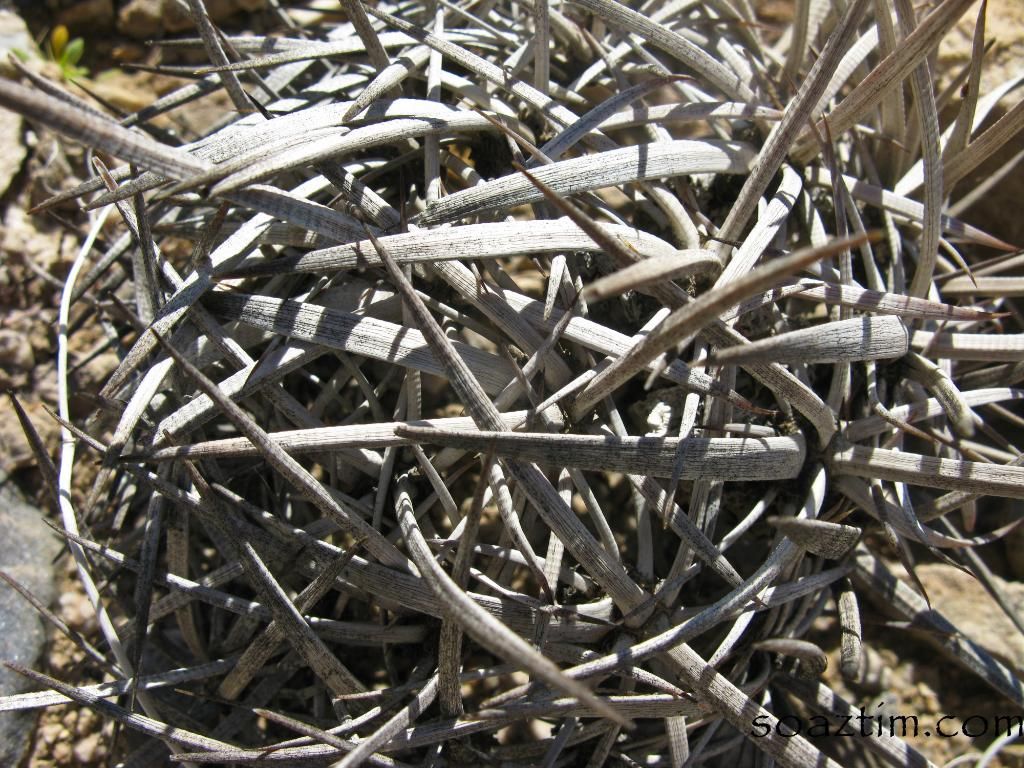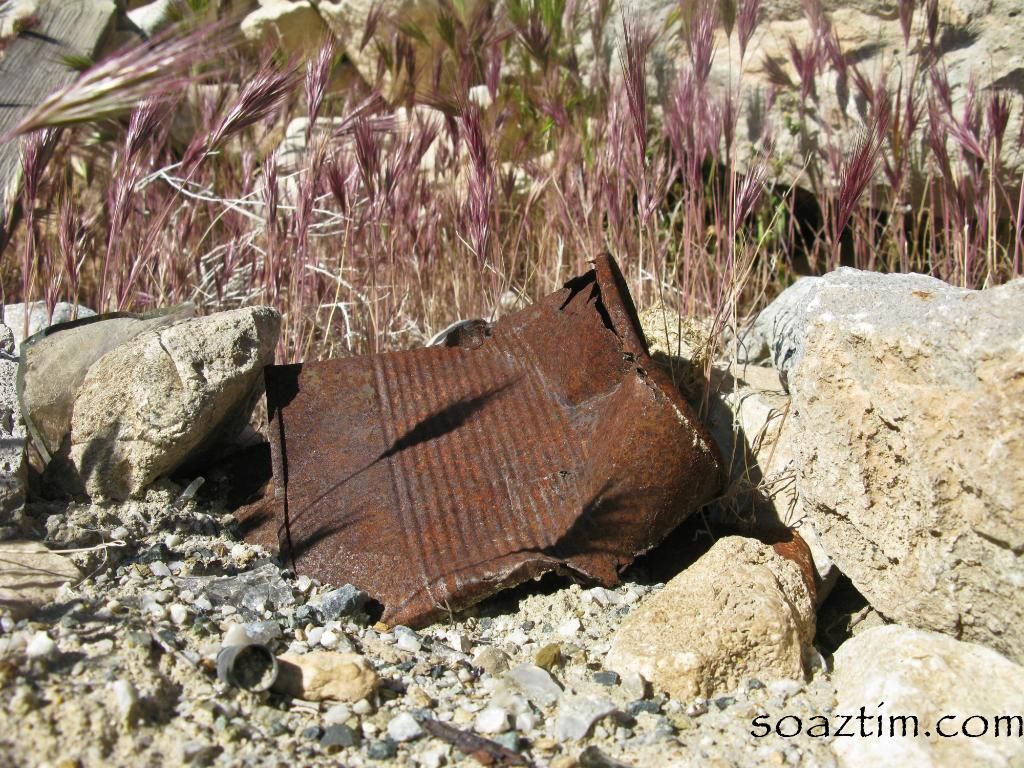 So there she was in all her glory. Minietta Cabin. Check out some more extensive photos from this fellas blog: http://www.ripleysghosttowns.com/miniettamine.html
The old glass was starting to run like really thick molasses.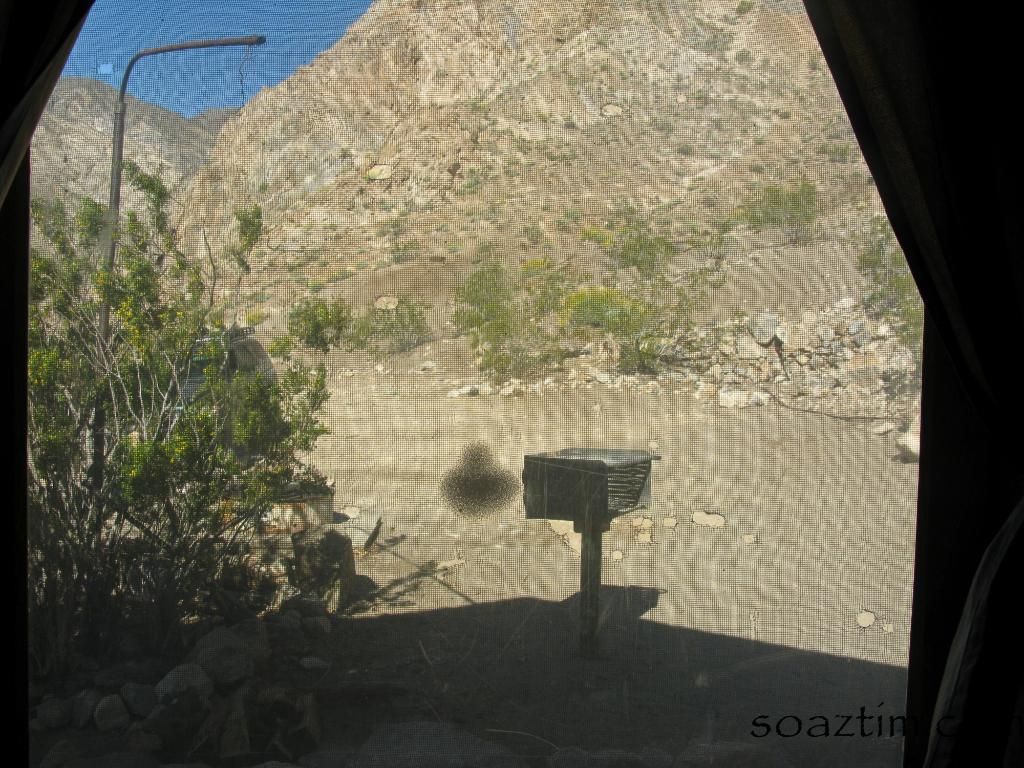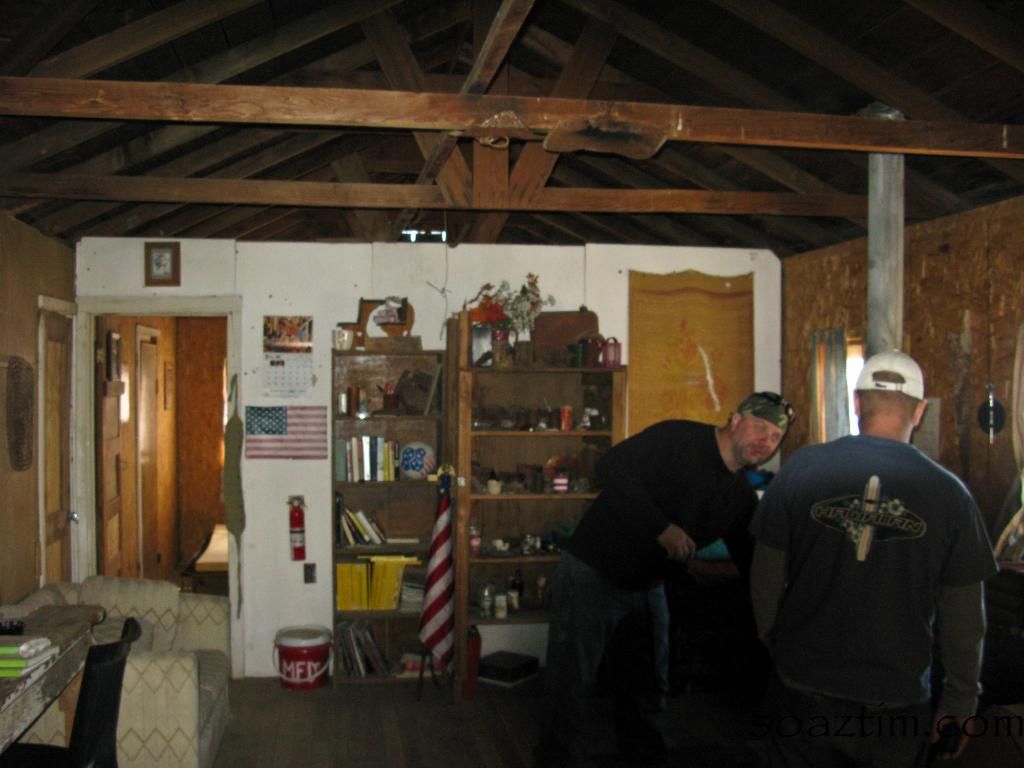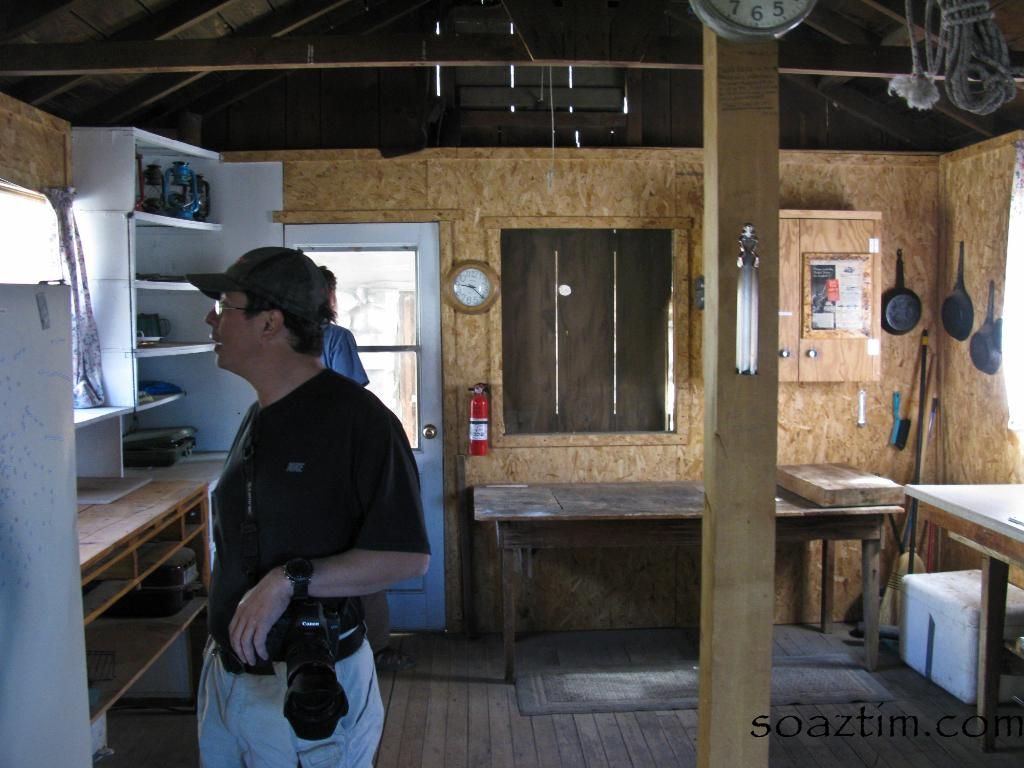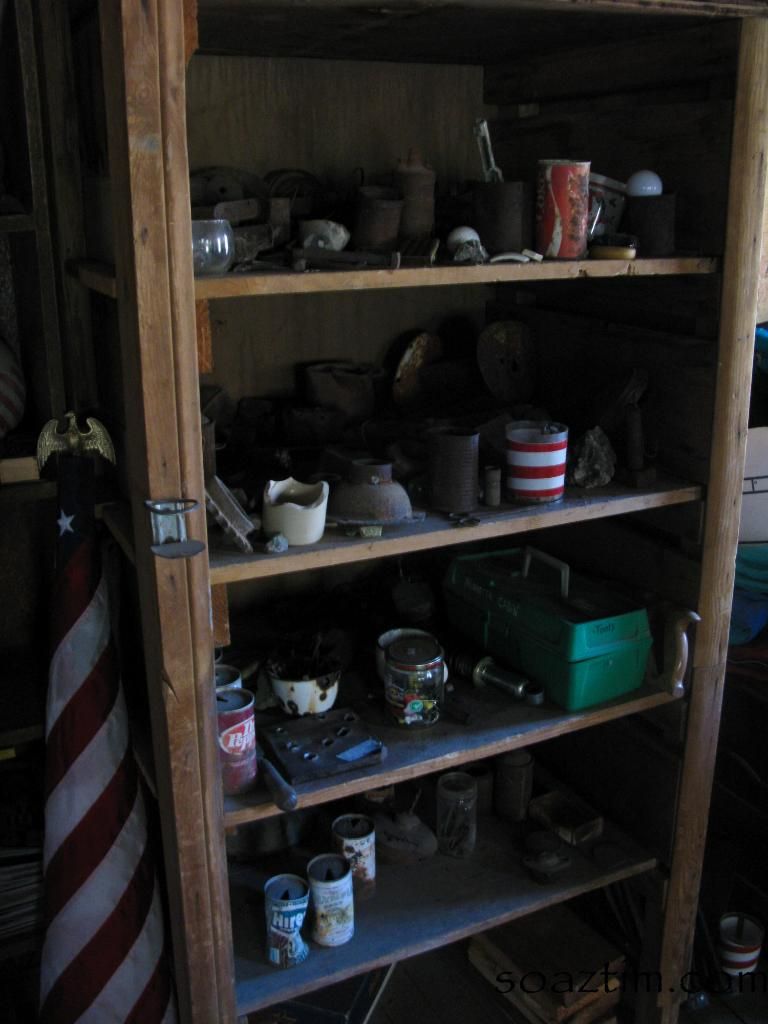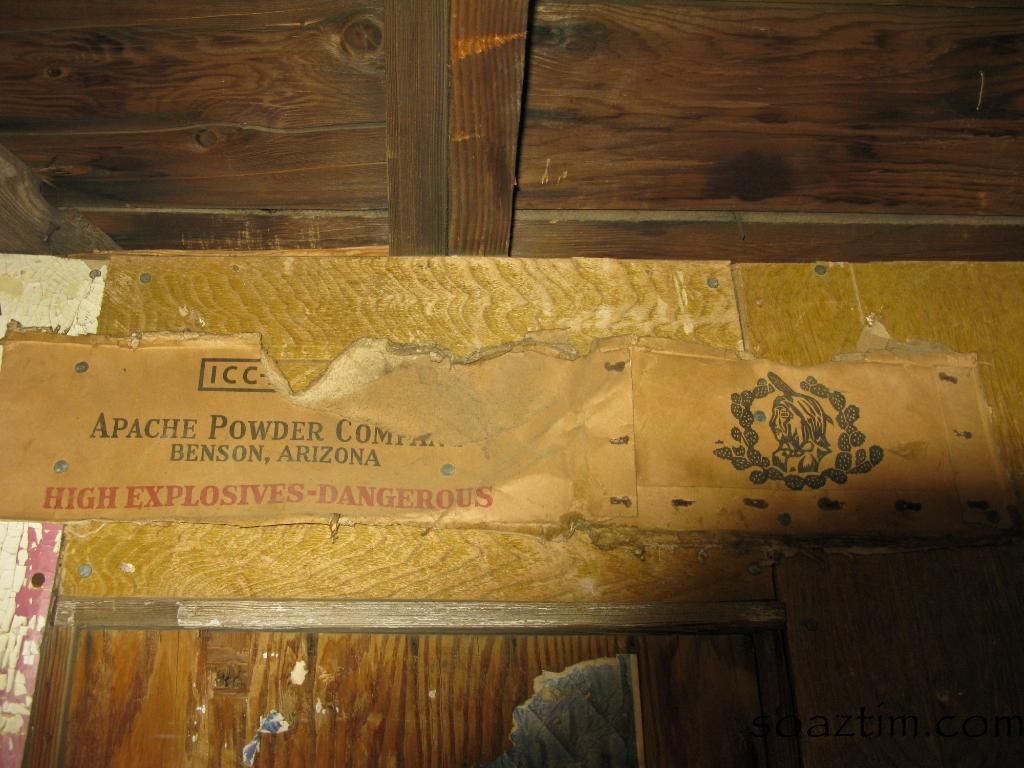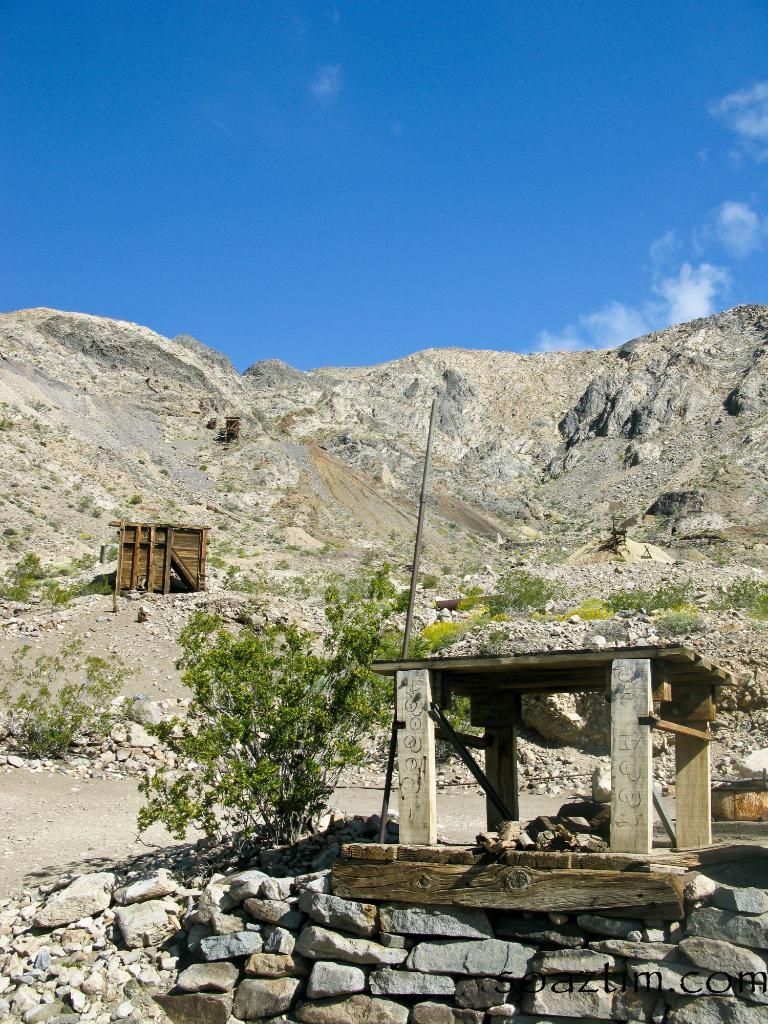 Like a proud papa!! HAHA!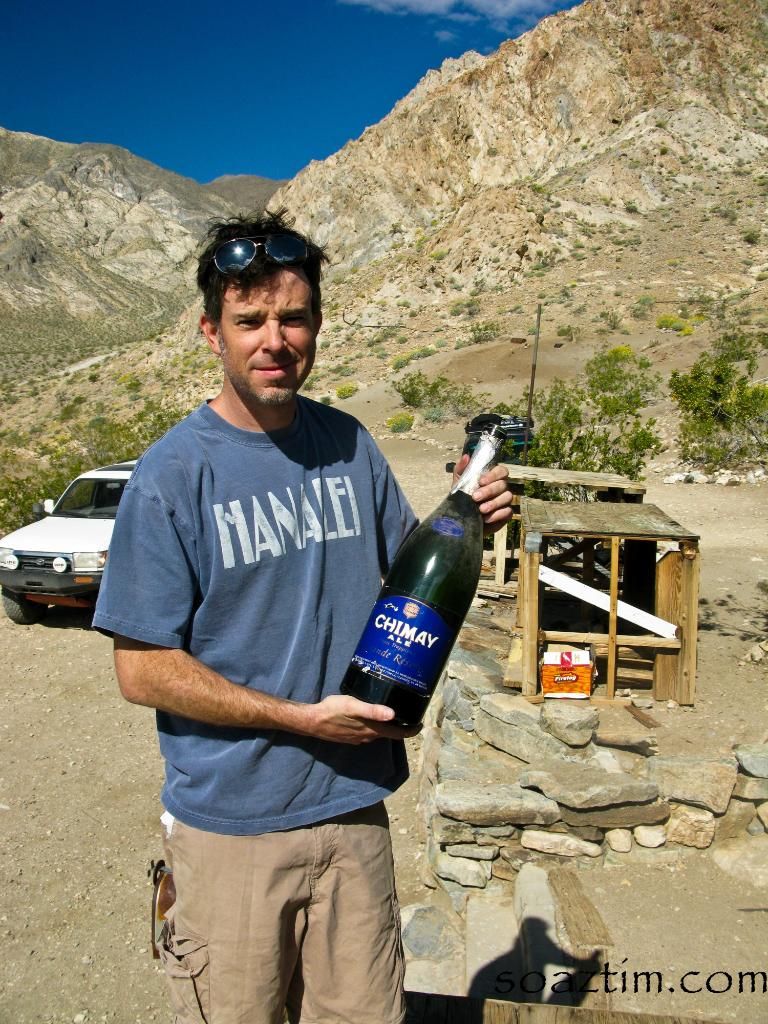 We decided that we could all use a day or two at this cabin. It would have to wait for next trip because we all decided that spending the evening in the hot springs sounded great!!
We topped off the tank and picked up one more vehicle in Panamint Springs. Then we headed off for Saline Valley Road.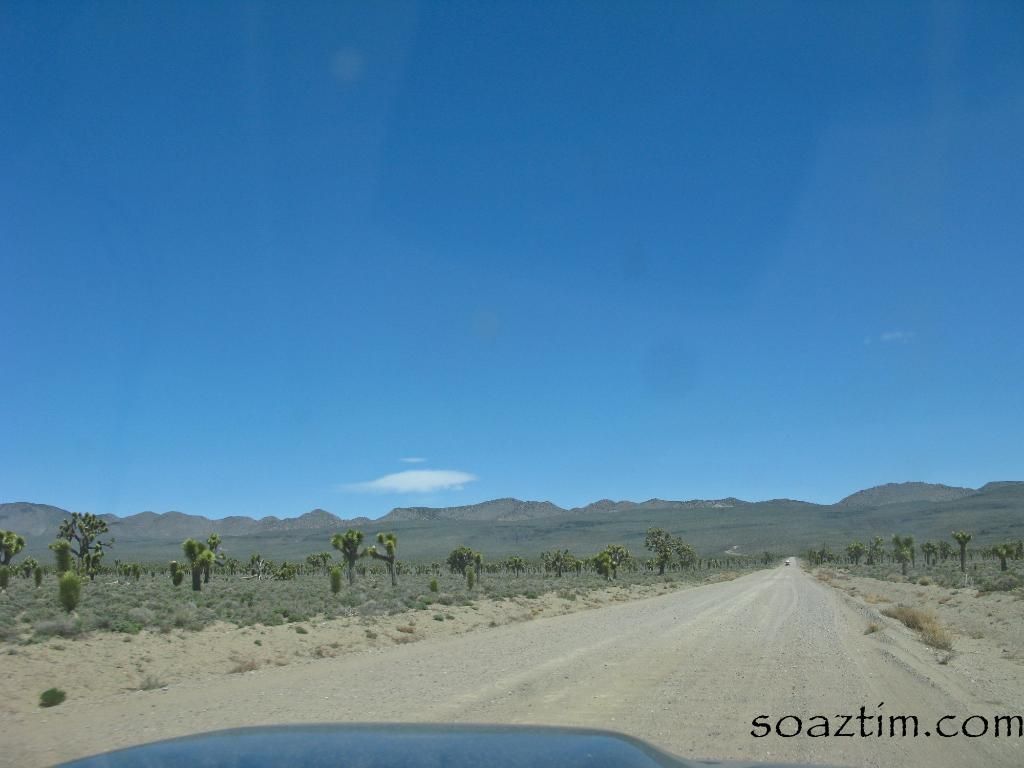 This guy was either on a short ride or tough as nails. He only had a small camelback and he was headed down a road that went no where for at least 50 miles.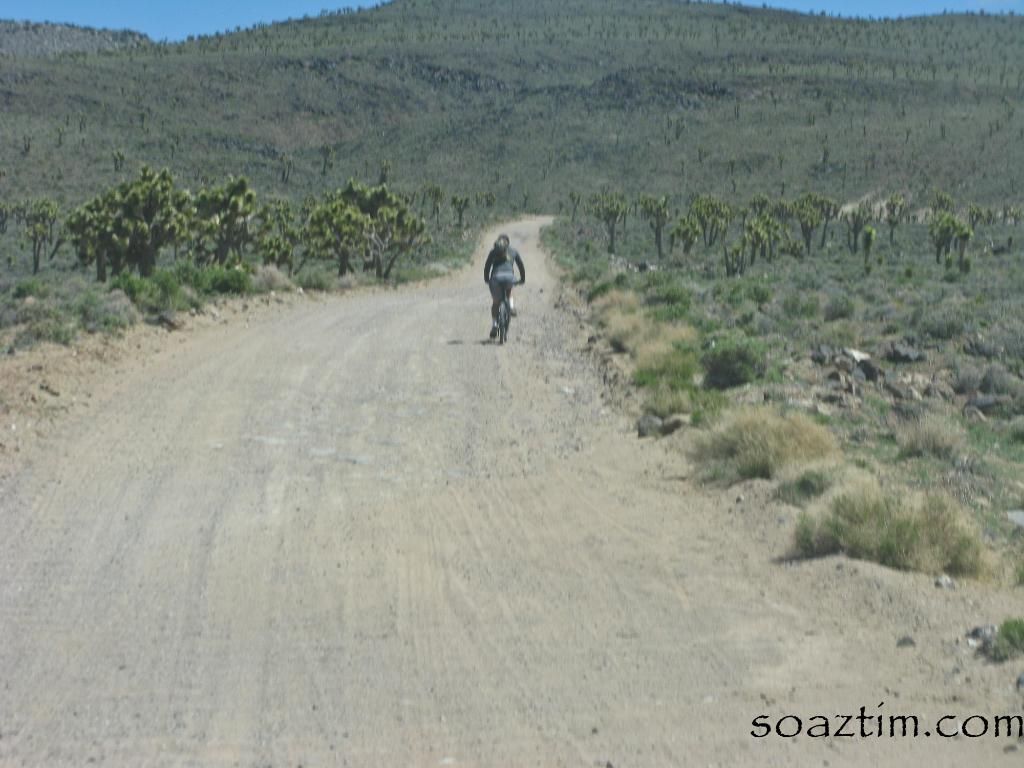 The road to Saline Valley is not bad at all, it just takes some time. You can choose to baja it and get on top of the bumps, but it can be dangerous so watch out for wash outs!!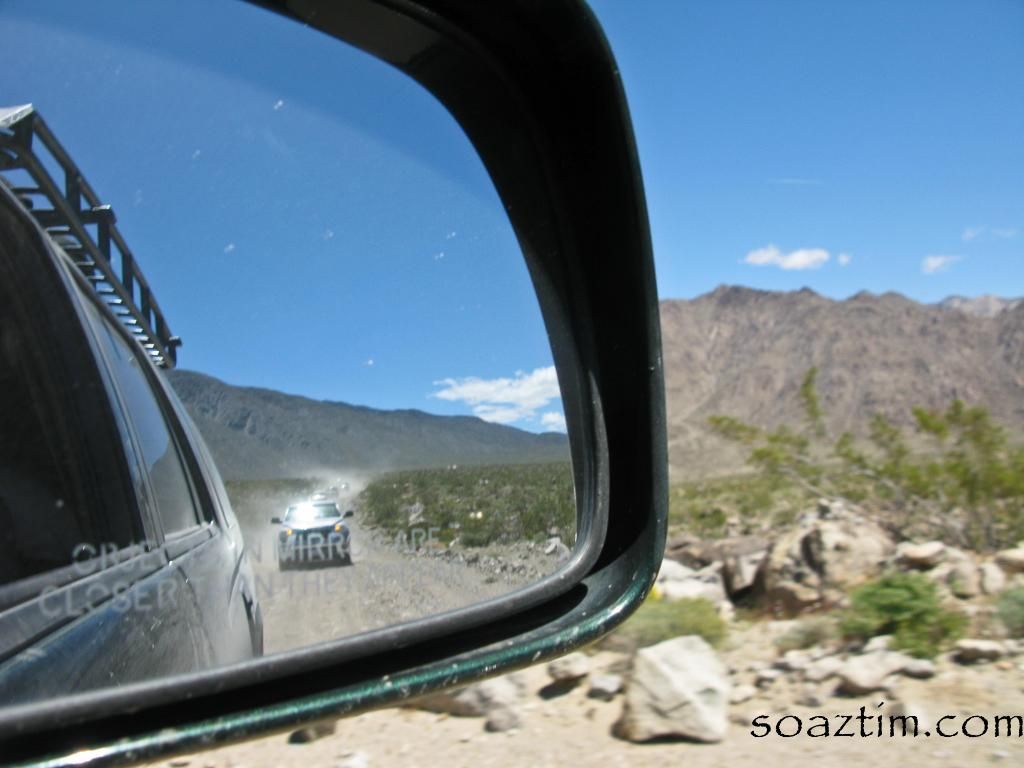 We saw parts of the salt tram way, but I knew that was almost an entire trip in itself to check out so it would have to wait for next time.
Ominous or welcoming? I decided ominous, but I liked it!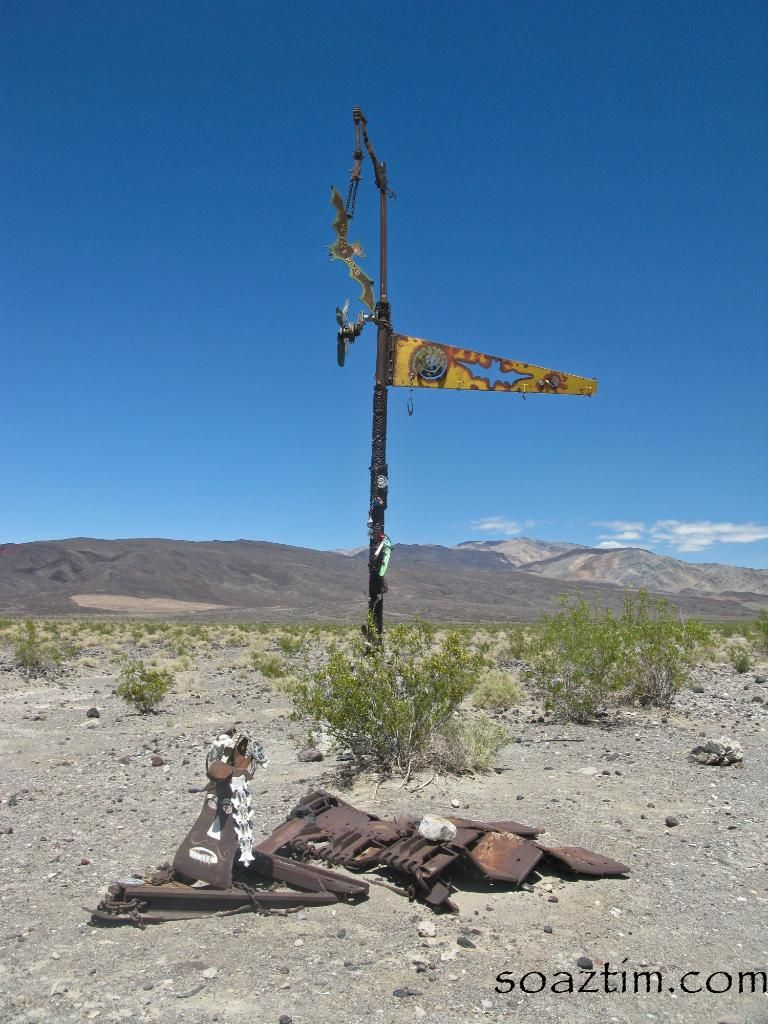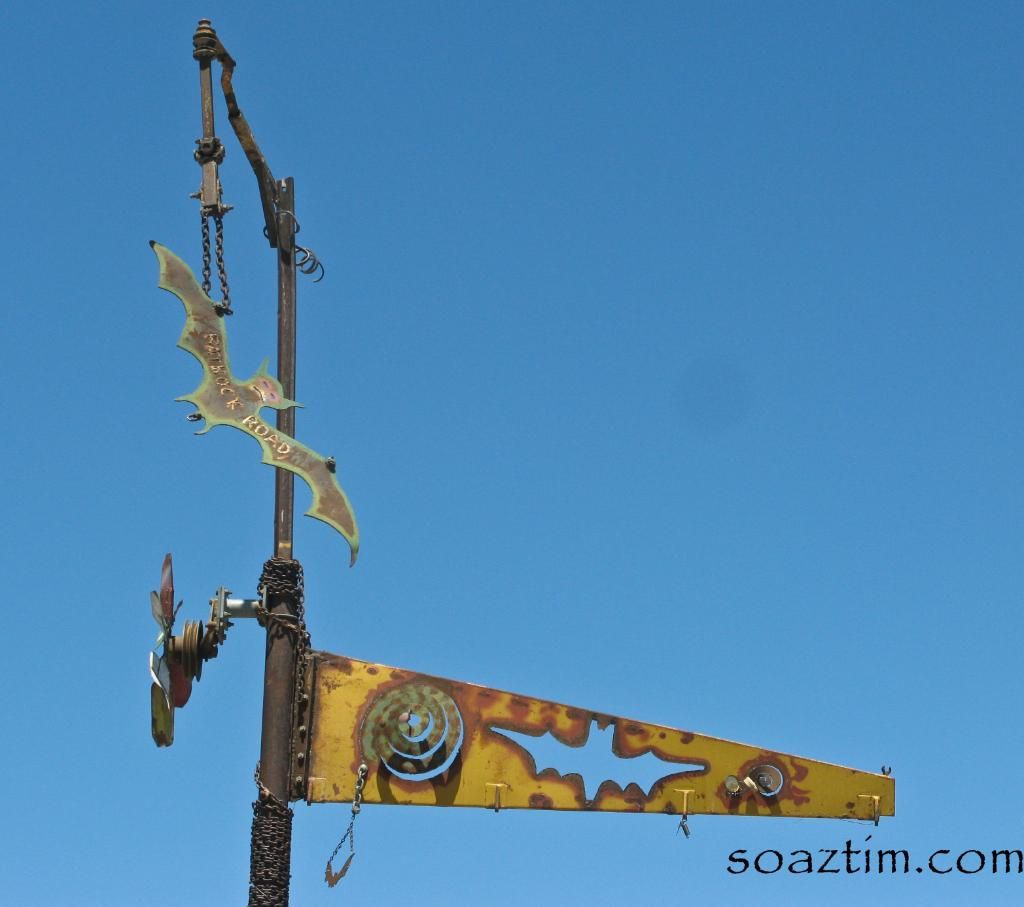 Talk about an oasis in the desert just as your picture it. Well, almost.
The burros weren't the only thing with no clothes down here. It's not that I actually care, it's just that I'm not used to it so it took us all a bit off guard. There are much more disturbing things in the world so we just got used to it.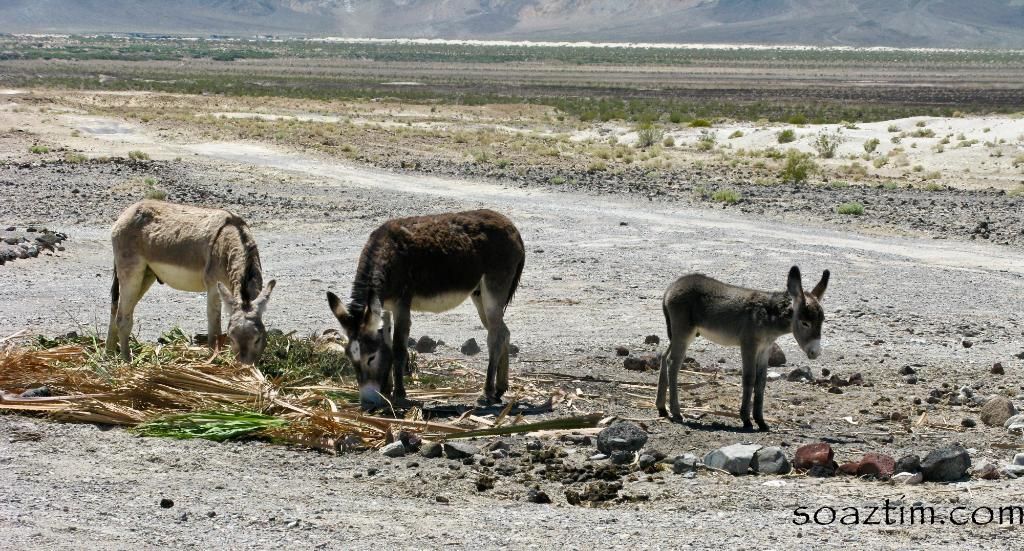 I would highly recommend not doing this unless you like a hoof to the face, but it seemed to work for D.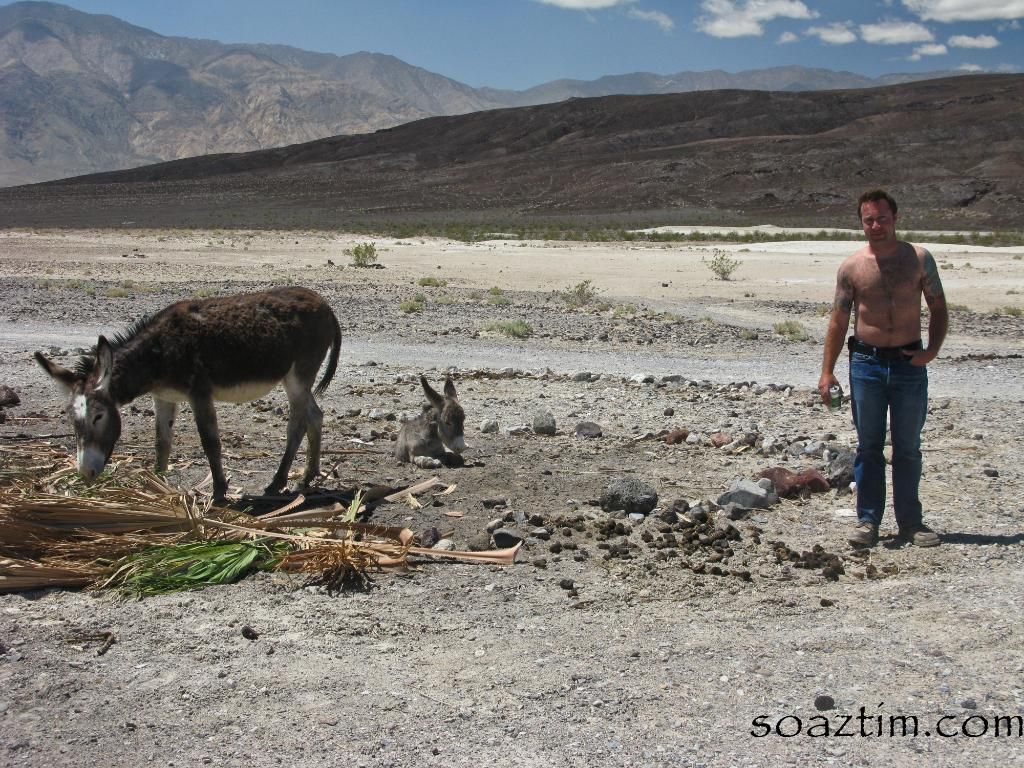 This area was the "warm springs." The area was in superb condition and really looked like a tropical paradise. We decided to see if it was less crowded up at the Hot Springs about a mile further up.
When we arrived I saw some nice trucks. Many of which I recognized. It turned out that it was the yearly Nevada run that Total Chaos Fabrication had been doing for years. Funny, I always tried to go when I worked with Total Chaos and Donahoe and now here I was almost 100 miles from ANY buildings and I found them! Haha! I chatted a bit and then we got down to the business of finding a good camp spot.
We found a spot right next to the hot springs. Turns out it's late enough in the season where it's usually so hot that not many people visit the springs. We pretty much had the run of the place and our neighbors all turned out to be very cool.
The group.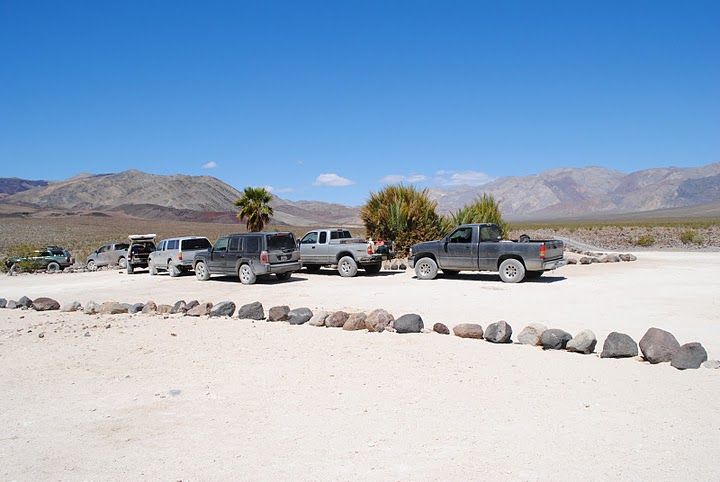 It's odd. There we were in the middle of the desert and it felt like a day at the beach or a day in Baja.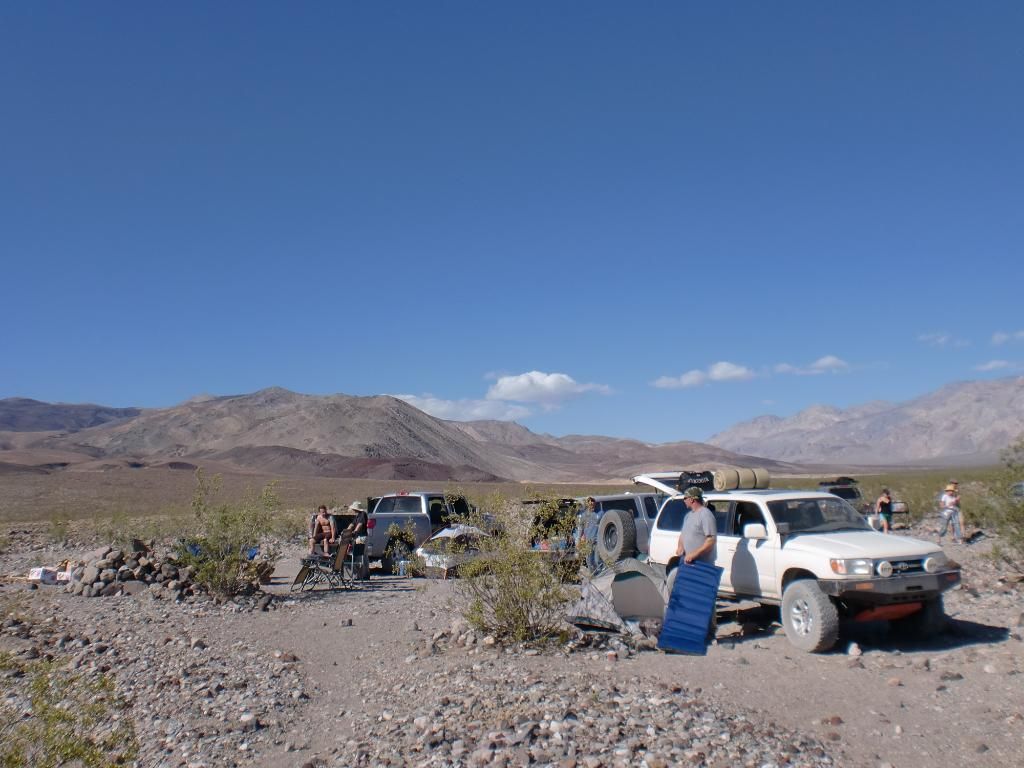 I think we'll be okay on wood!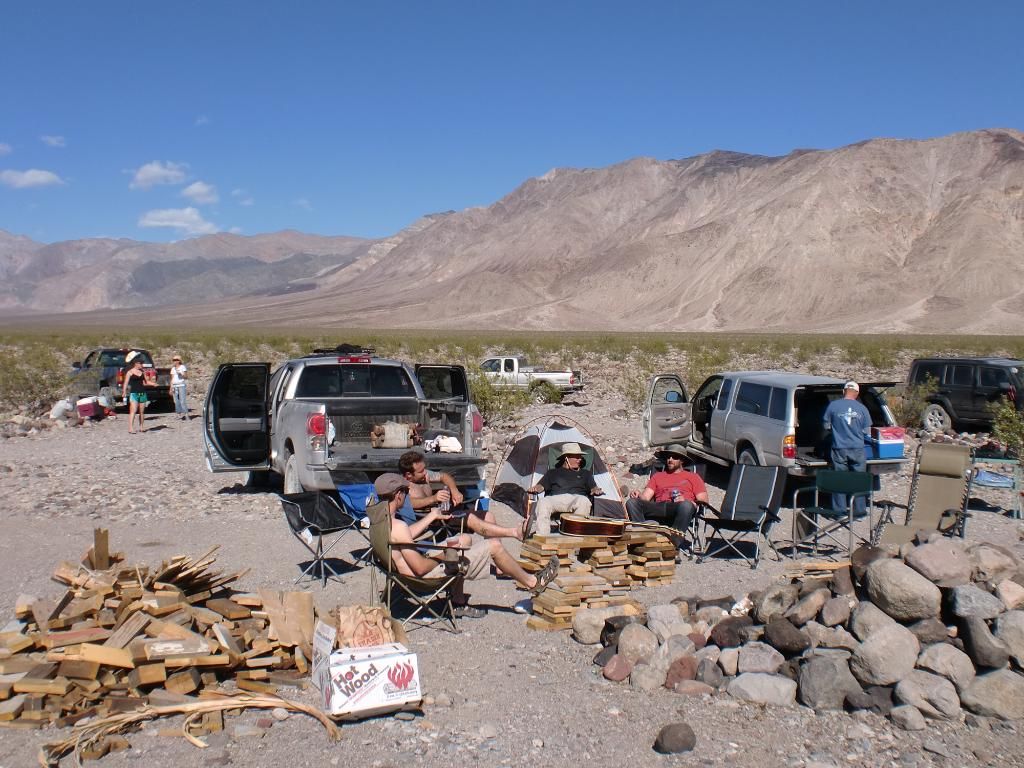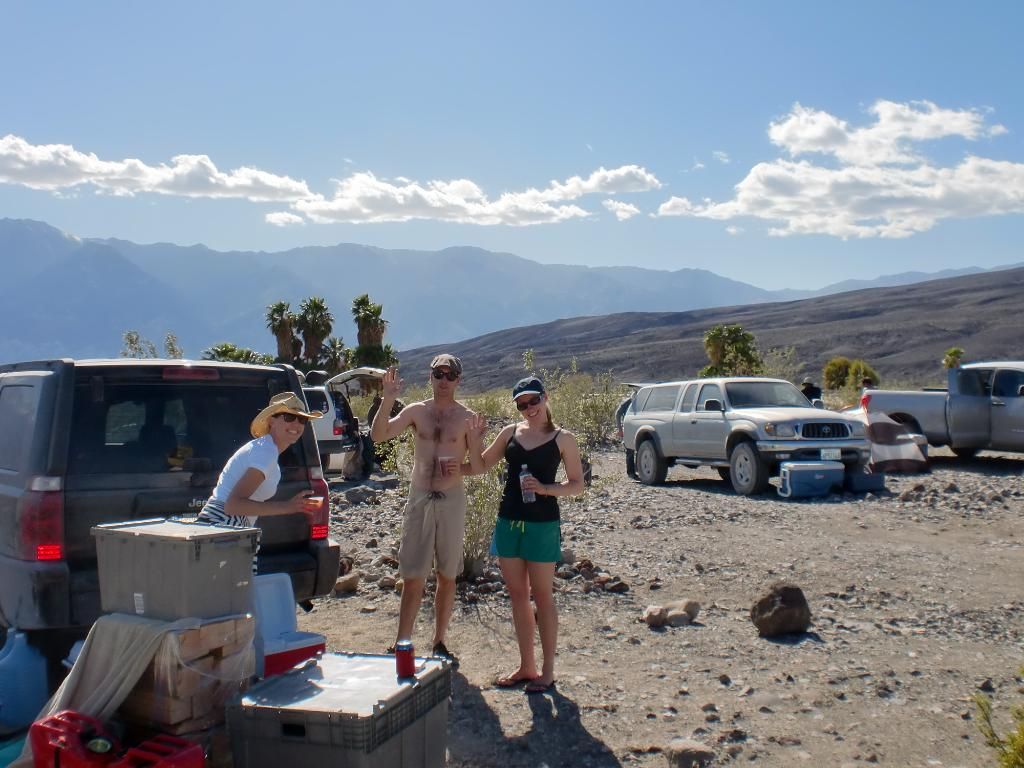 Here is a little summary of the trucks:
Tacoma 1st generation. Locked front and rear. 4x4.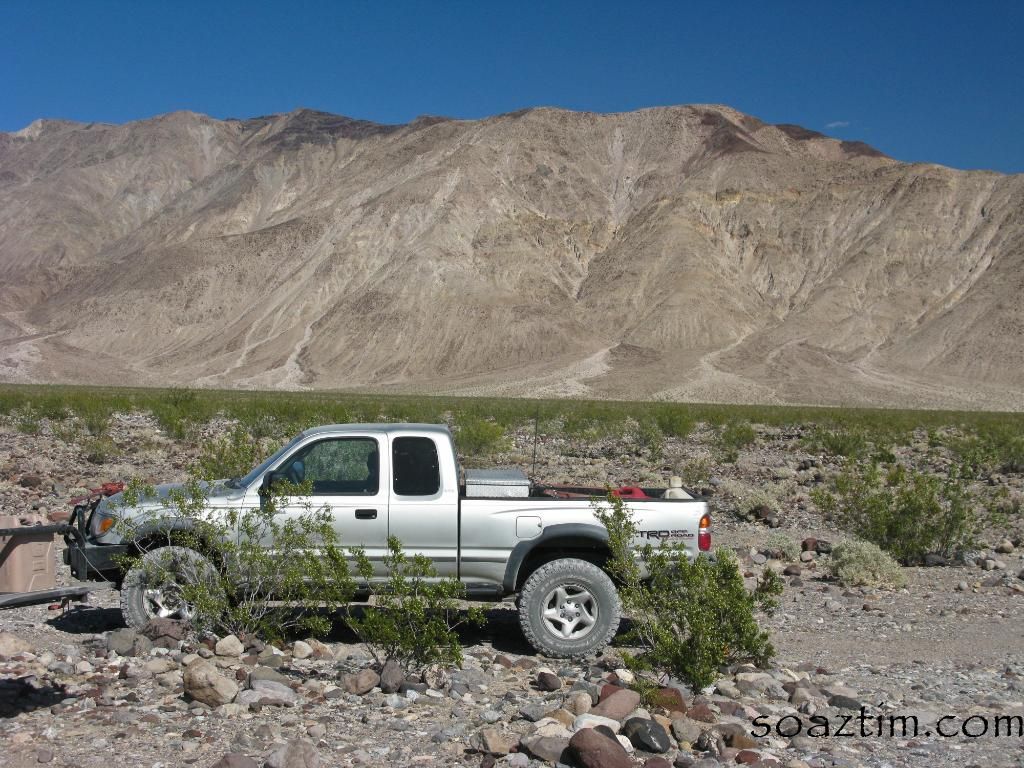 4runner 3rd generation. 4x4. locked front and rear. 4.88 gears.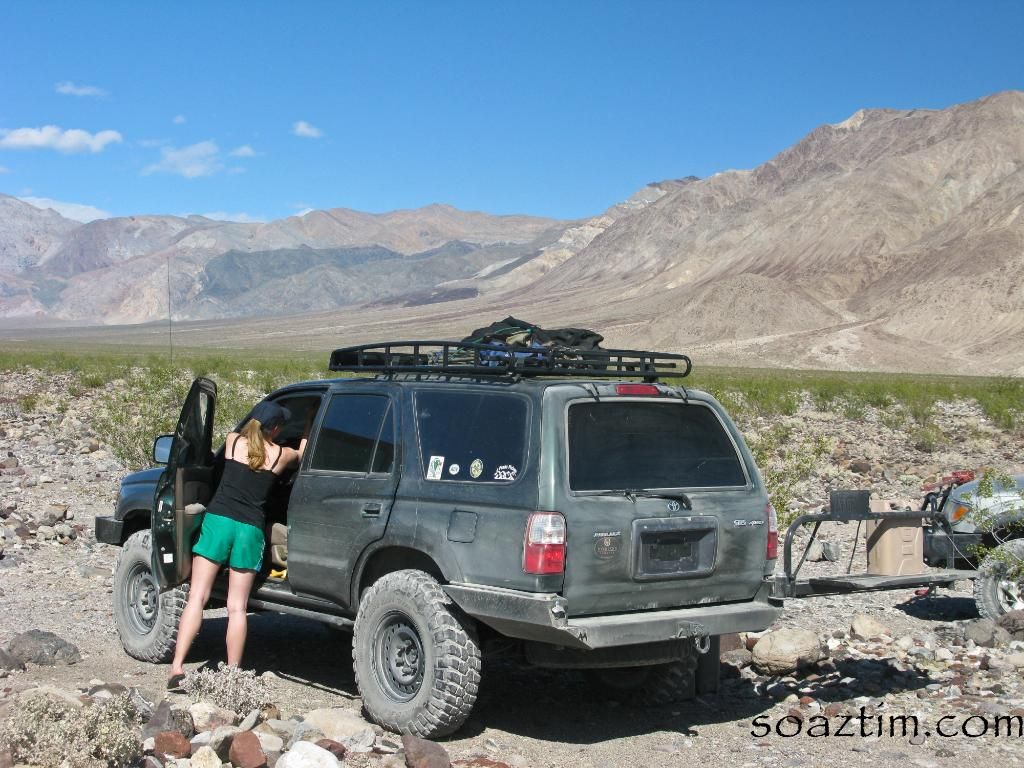 Chevrolet. Manual Transmission. 2wd. (1 Tire fire baby!)
Jeep Commander. 2wd with traction control. (The magical one wheel brakes)
Tacoma 1st Generation. 2wd. Rear Locker.
4runner 3rd generation. Locked front and rear. 4.88 Gears.
Tundra 2nd Generation. 2wd. (V8 tire shredder!)
The wooden bench and the guitar of fire.
Our neighbor had a really nice Scout.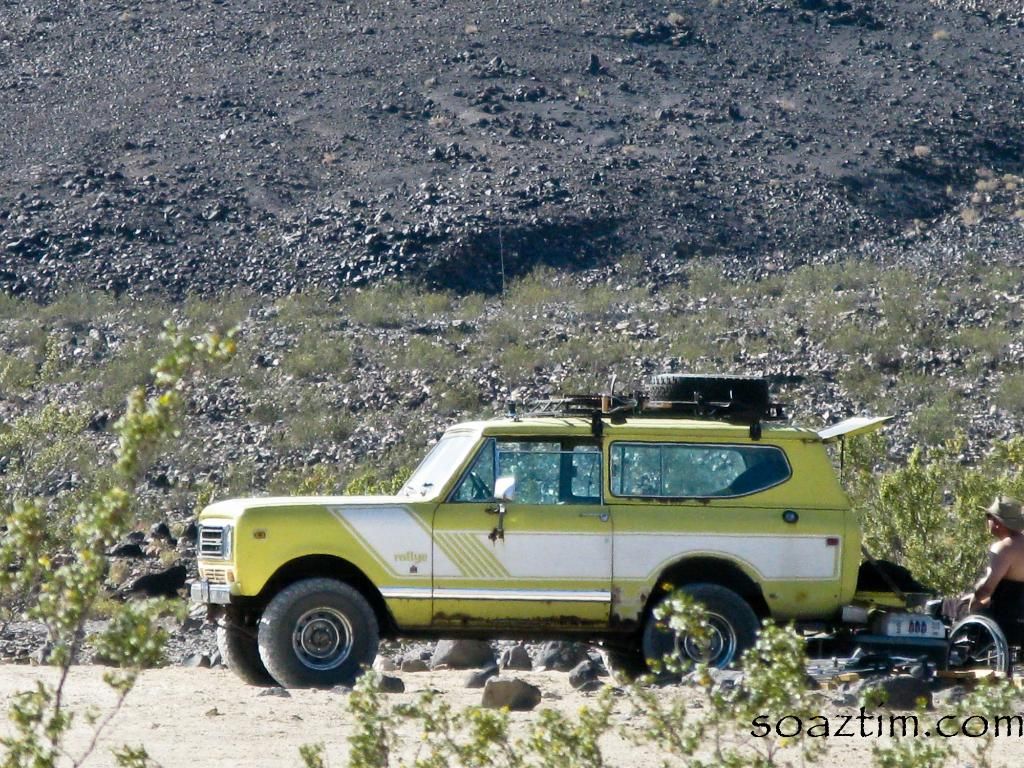 The sunset was amazing.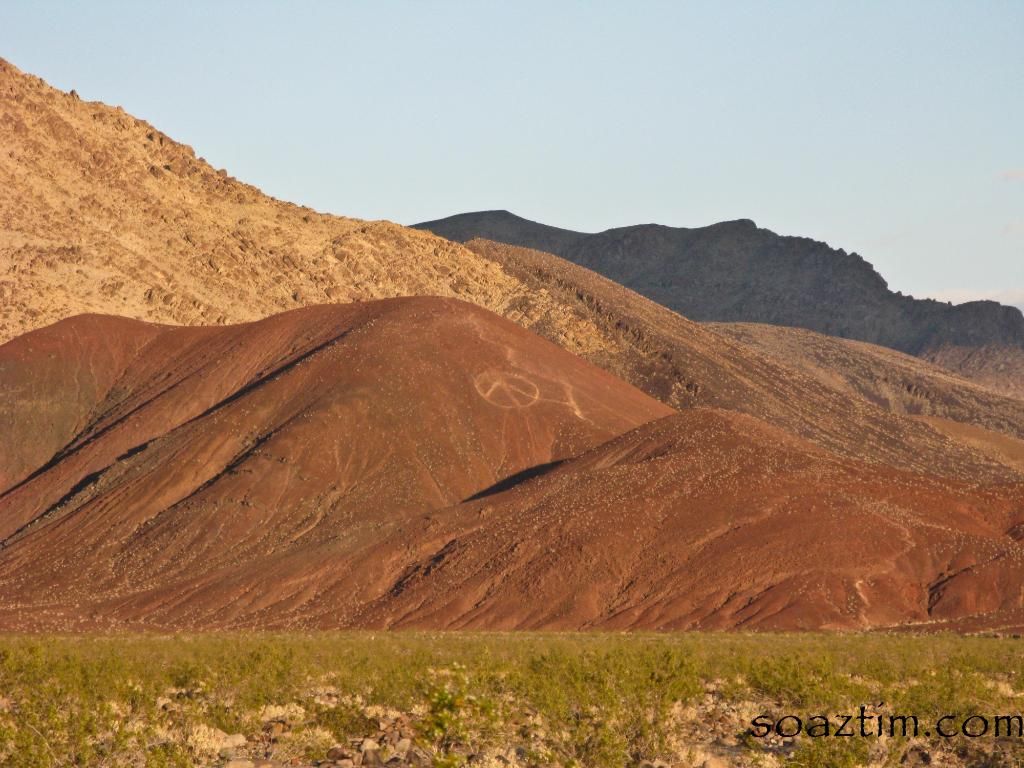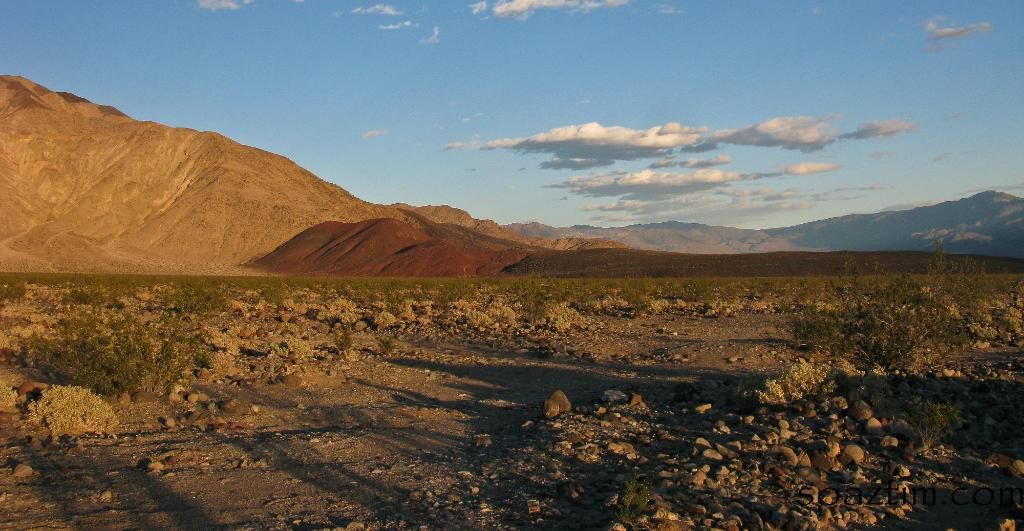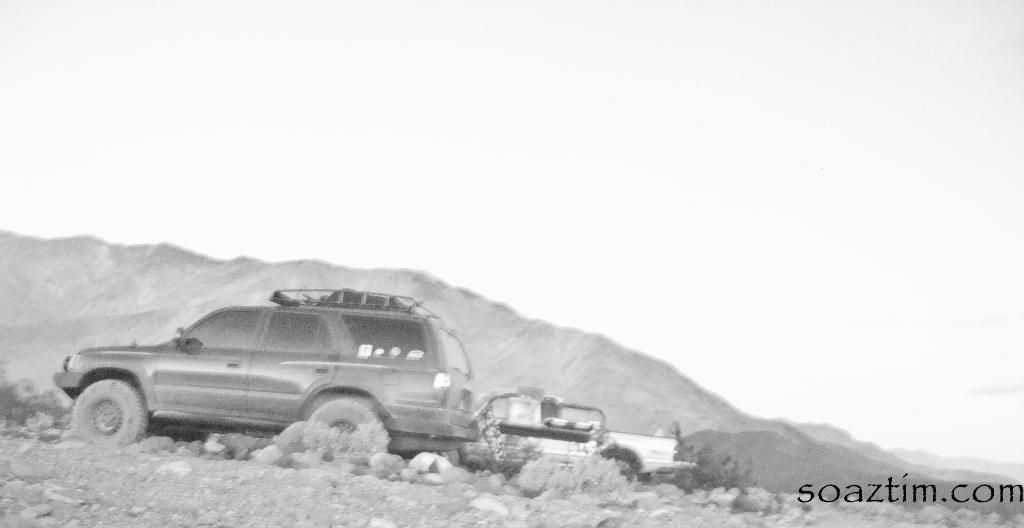 I shall call this... the night of CASADORES!!!!!!
Grab life by the horns!
So a polish guy and an Irish guy walk up to a bond fire right. And say "we are looking for American Virgins!" No, it's not a joke. It's seriously what happened. They turned out to be camped nearby and doing a moto trip on some nice KTiM's.