This year we had another GREAT trip. Good times, good friends.
To start... There were three.
Jon's truck.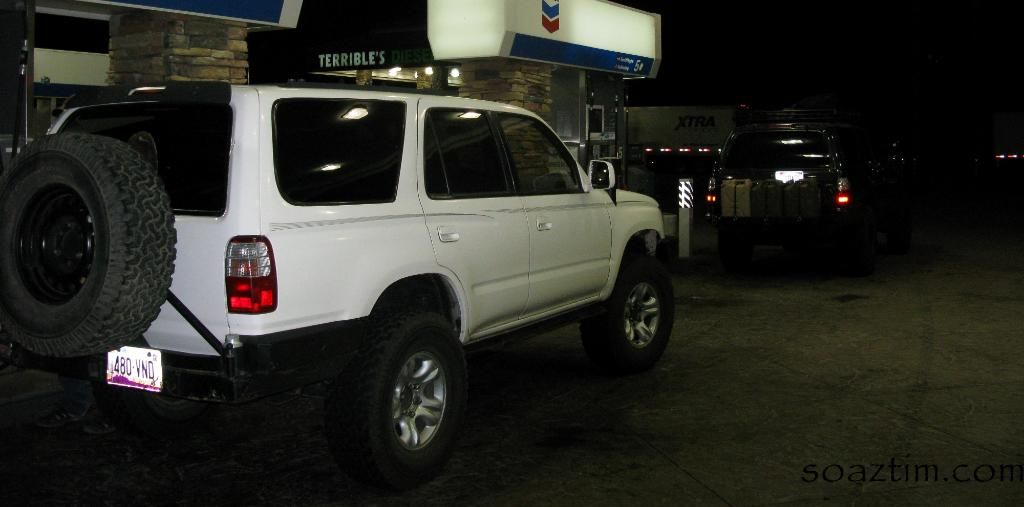 Frank's
And mine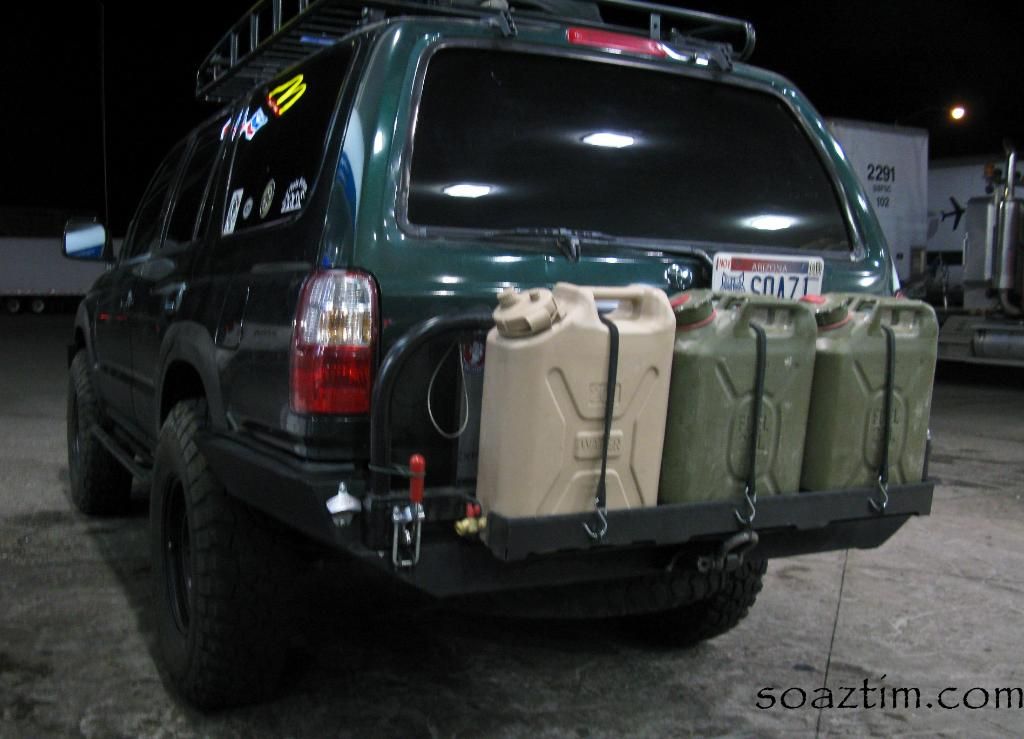 We headed out to Baker, Ca and headed into the park area. We turned onto dirt here: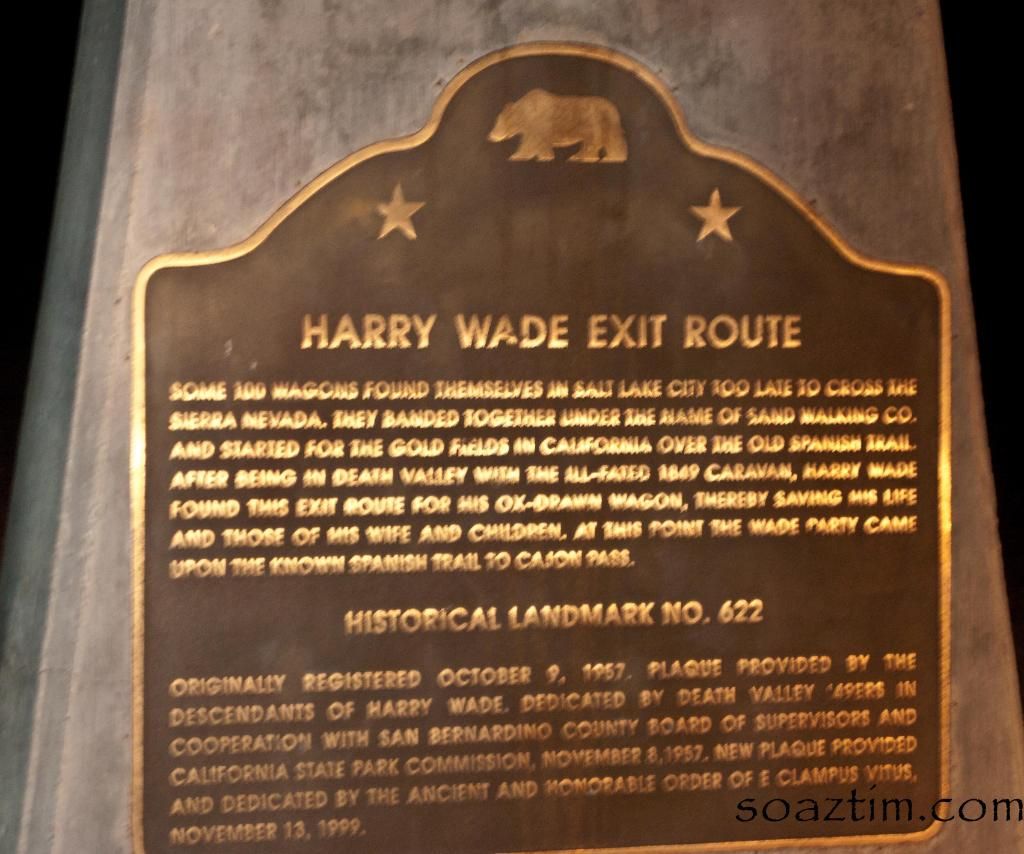 We started out by driving all the way to Death Valley after work. At 2:30AM we parked at Warm Springs mine. It was almost a full moon. I was able to get these shots on a 15 second exposure.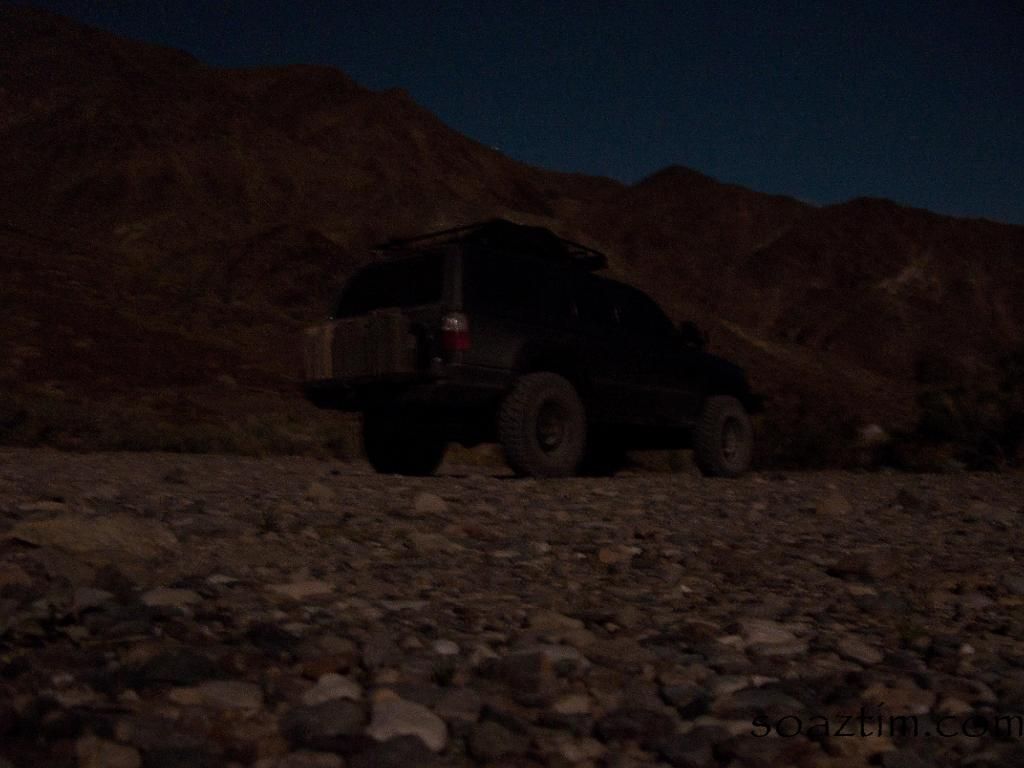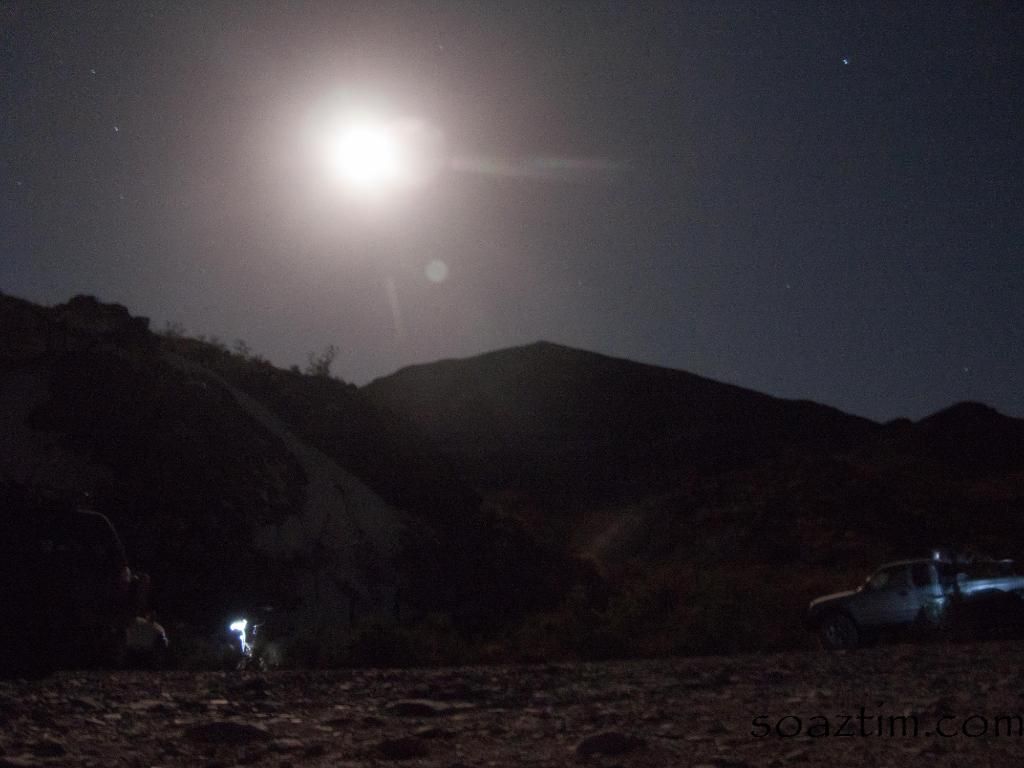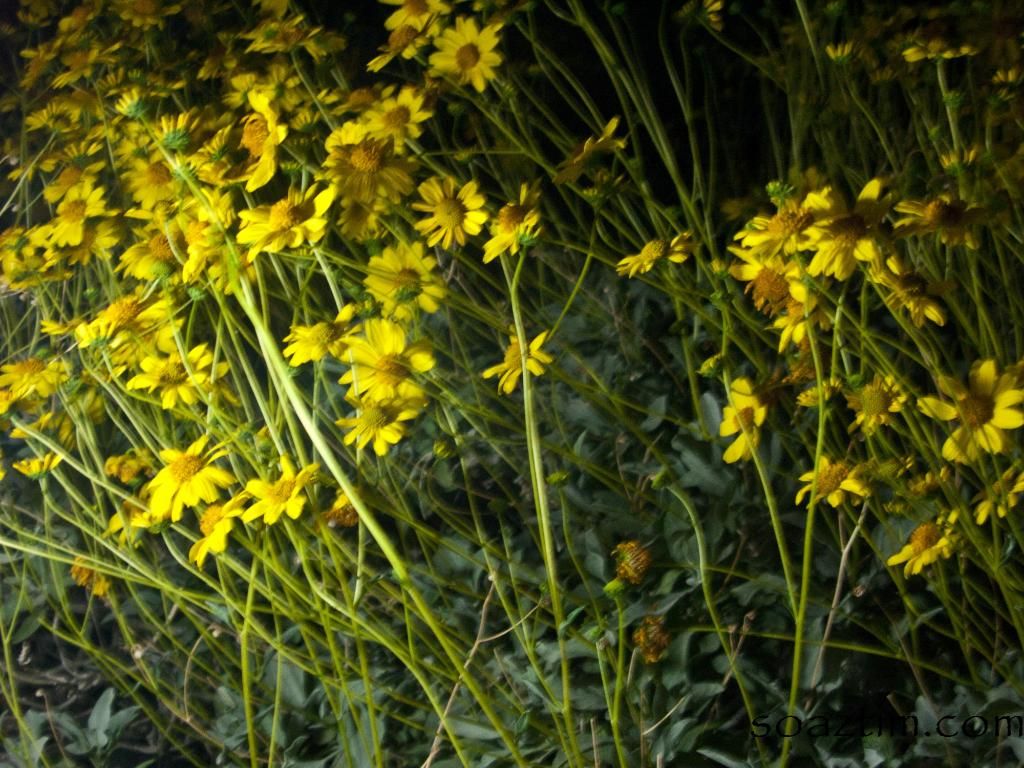 The next morning.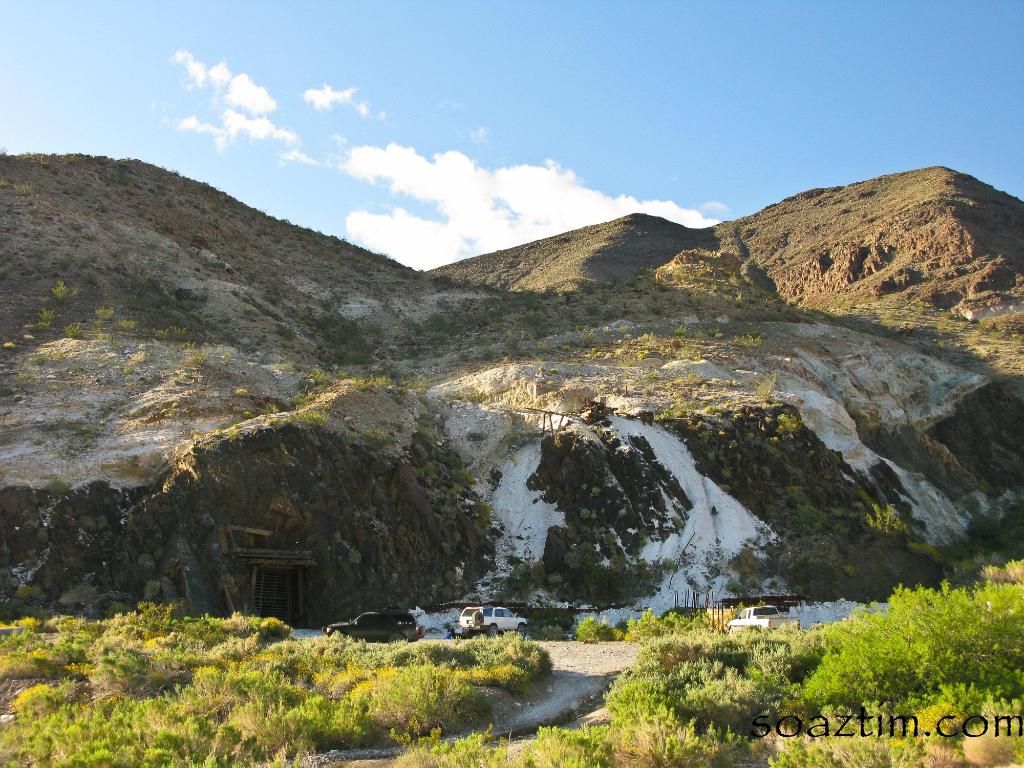 This was one giant mine entrance.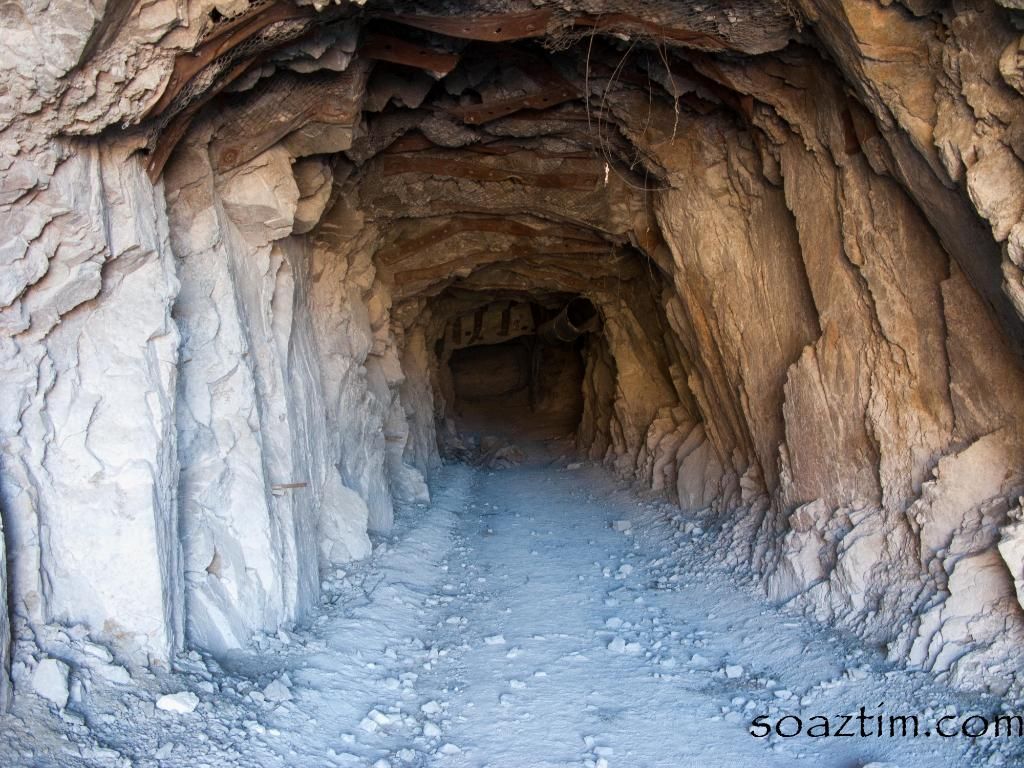 A sign from earlier days.
I took a little hike up to the cabin to check it out. There was a ton of water around this area. Death Valley is such a dry area punctuated by amazingly lush springs.
Check out Warm Springs Cabin. I'm ready to move there.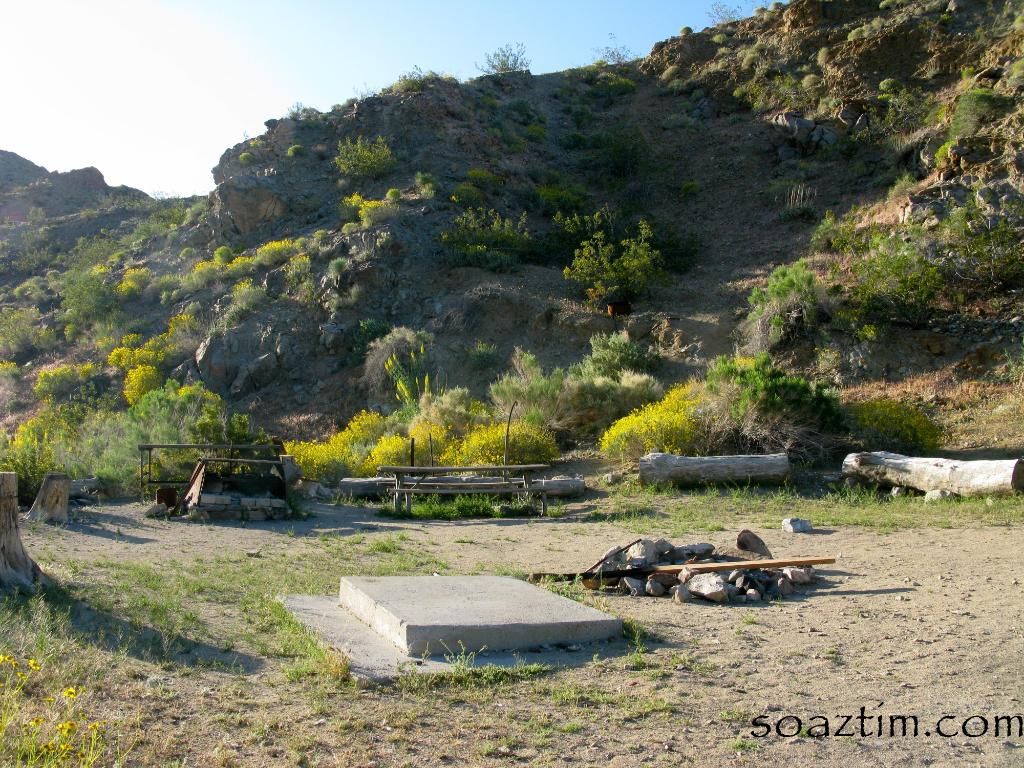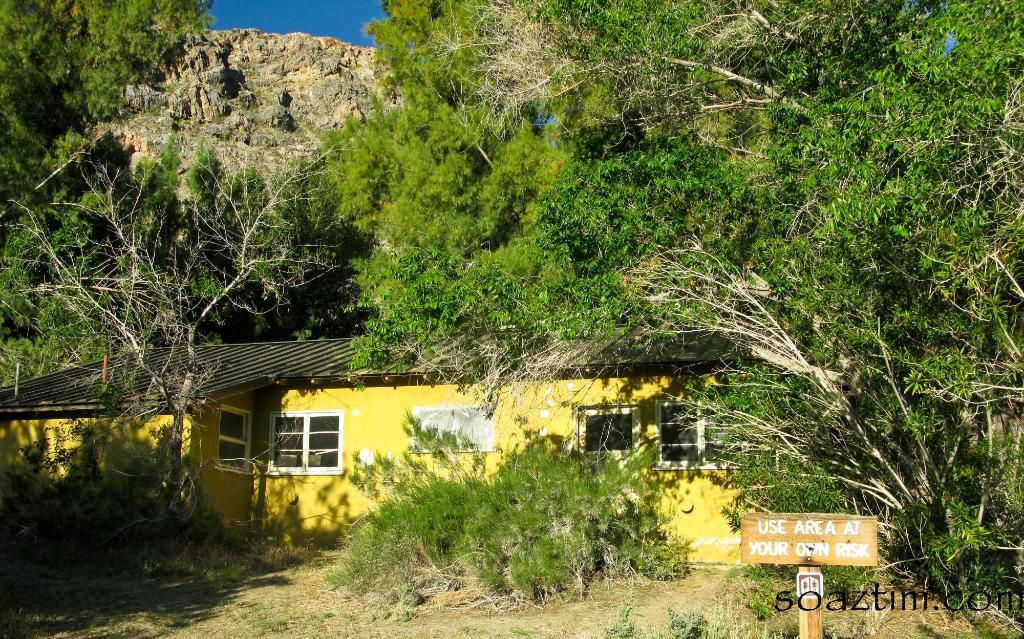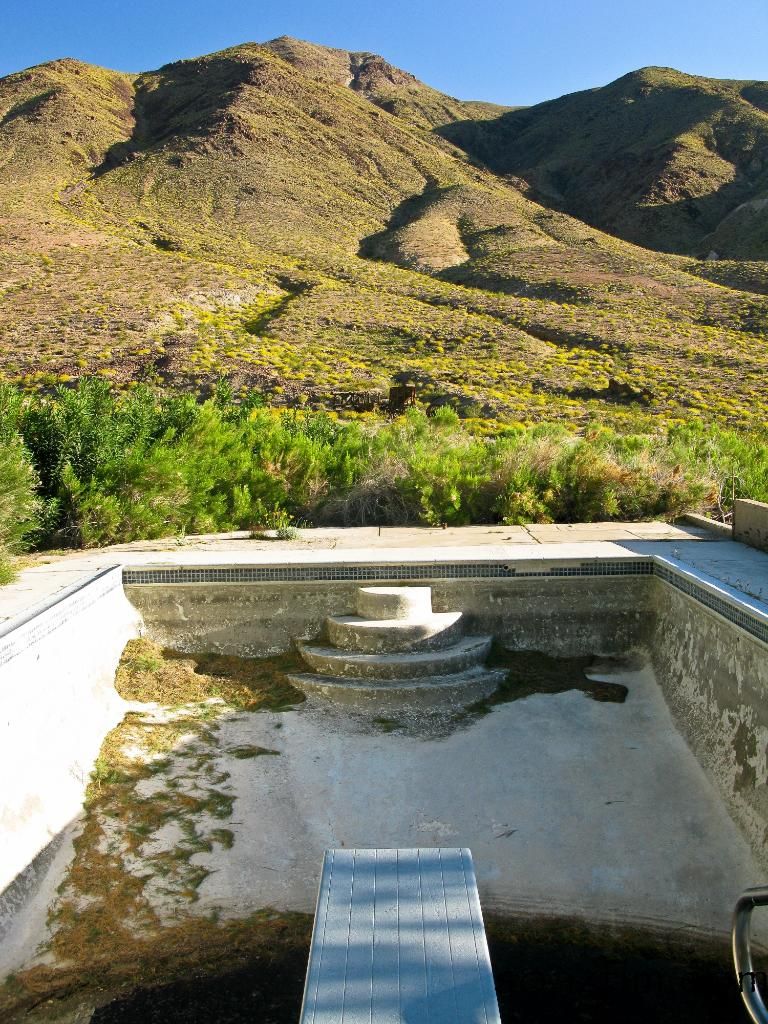 A monument to a great poker playing dog and friend.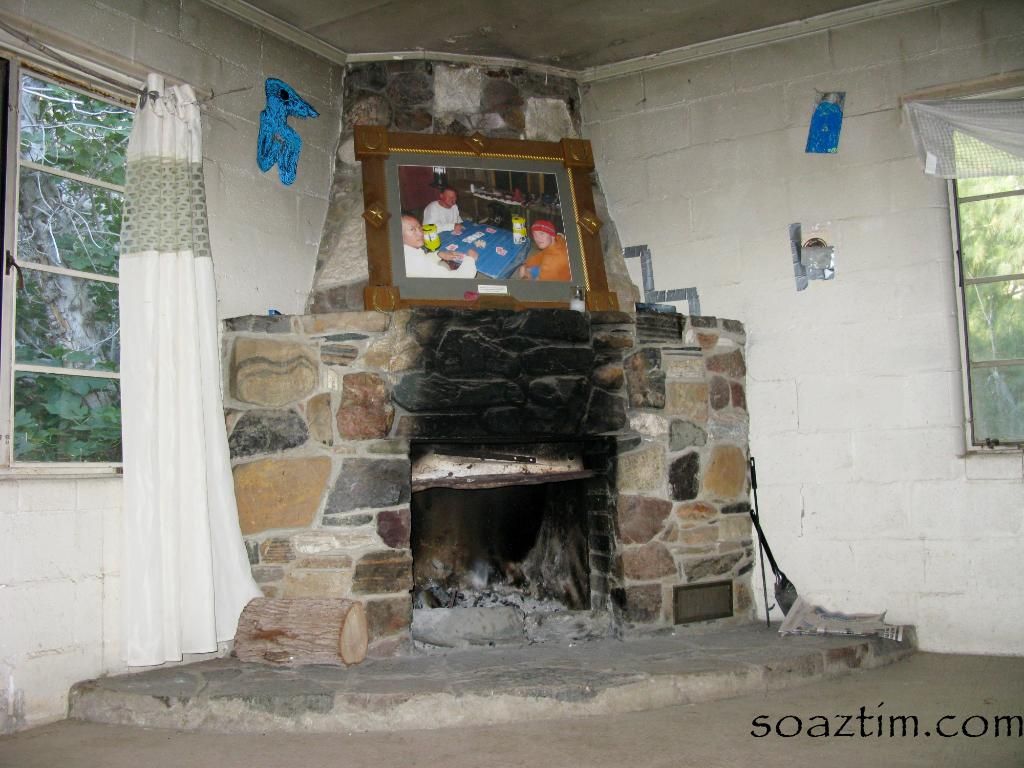 I hiked up some switchbacks to the source of the spring.
Lush!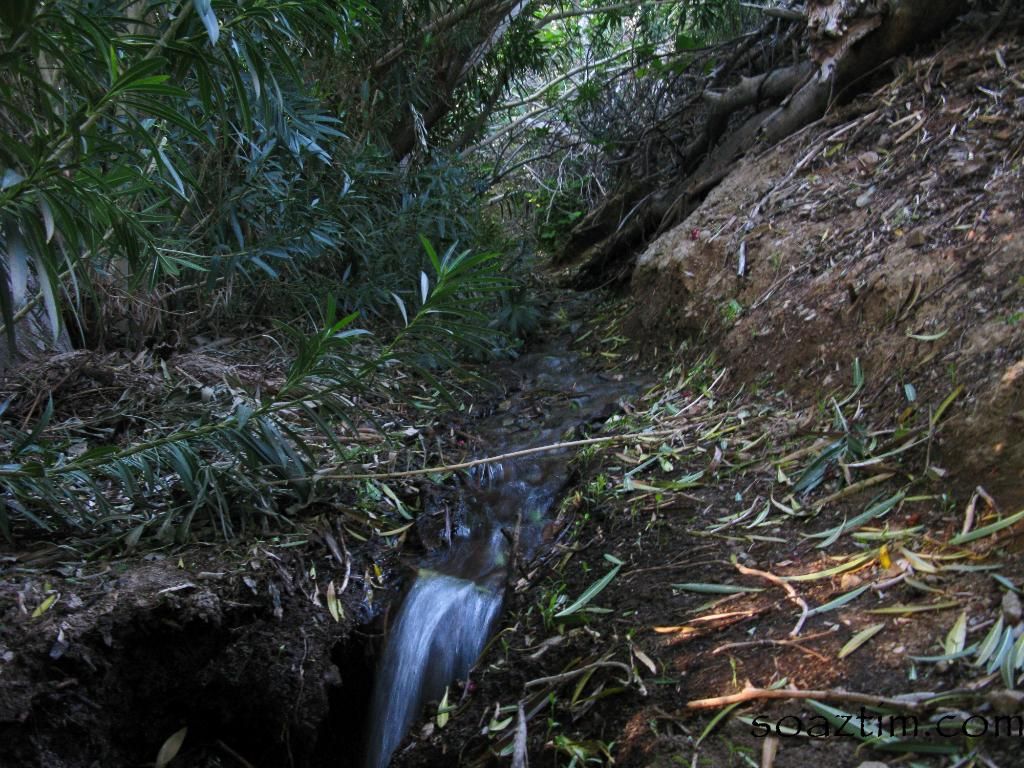 Another small mine just next to the cabin.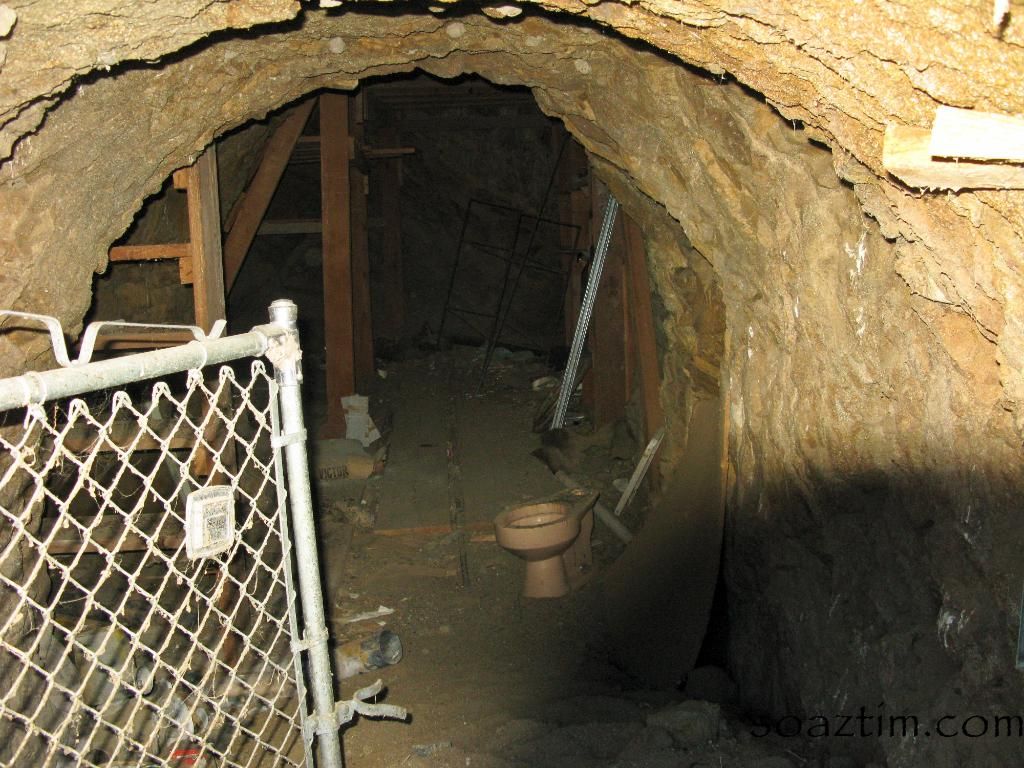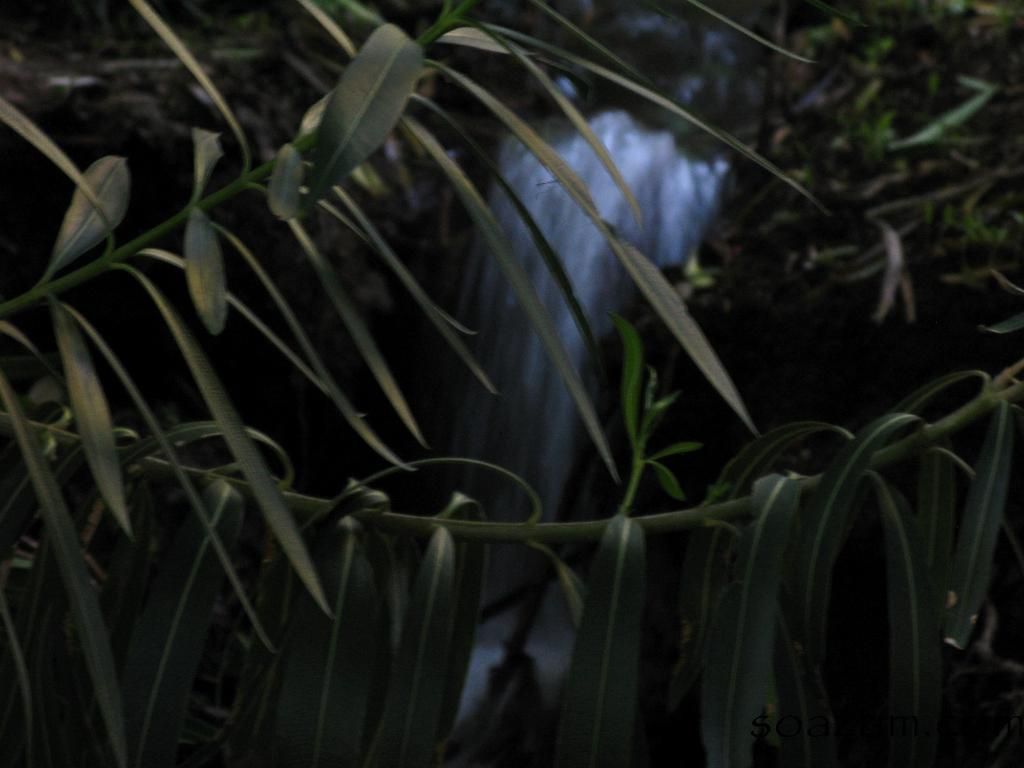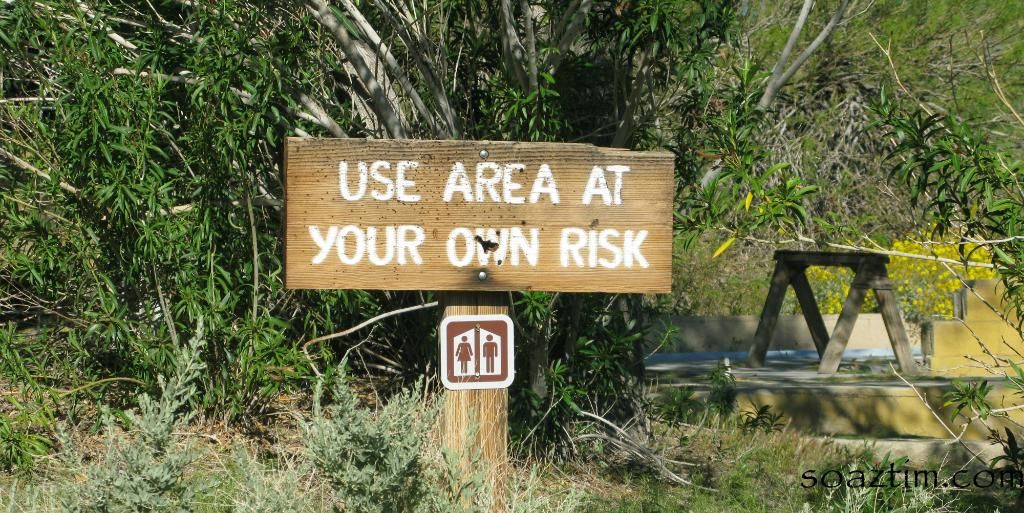 On the way back to camp I saw an interesting bird flying around...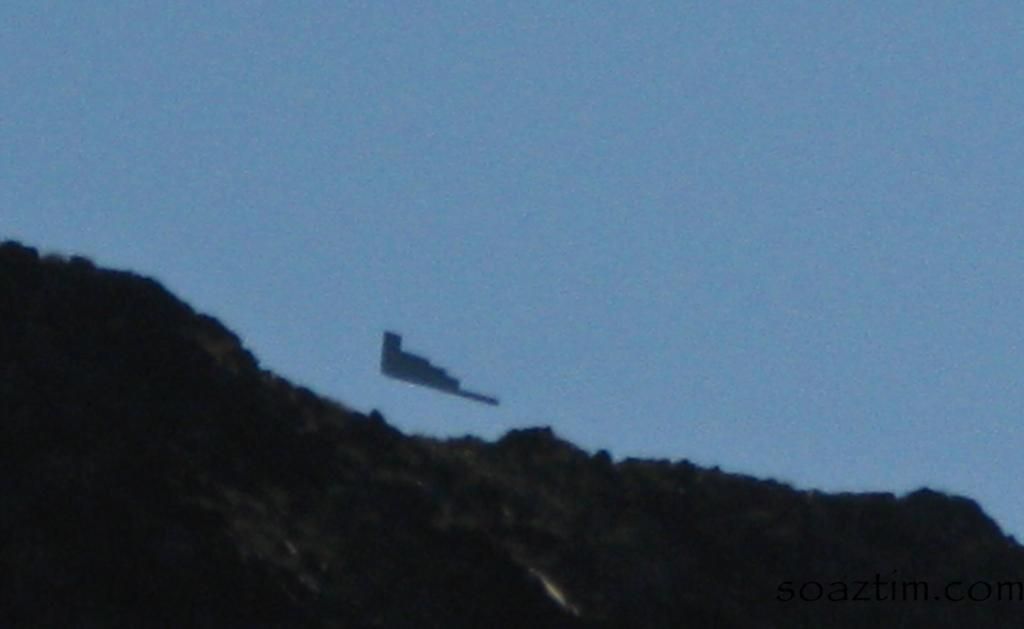 Fill the pool back up with spring water and it's ready to go!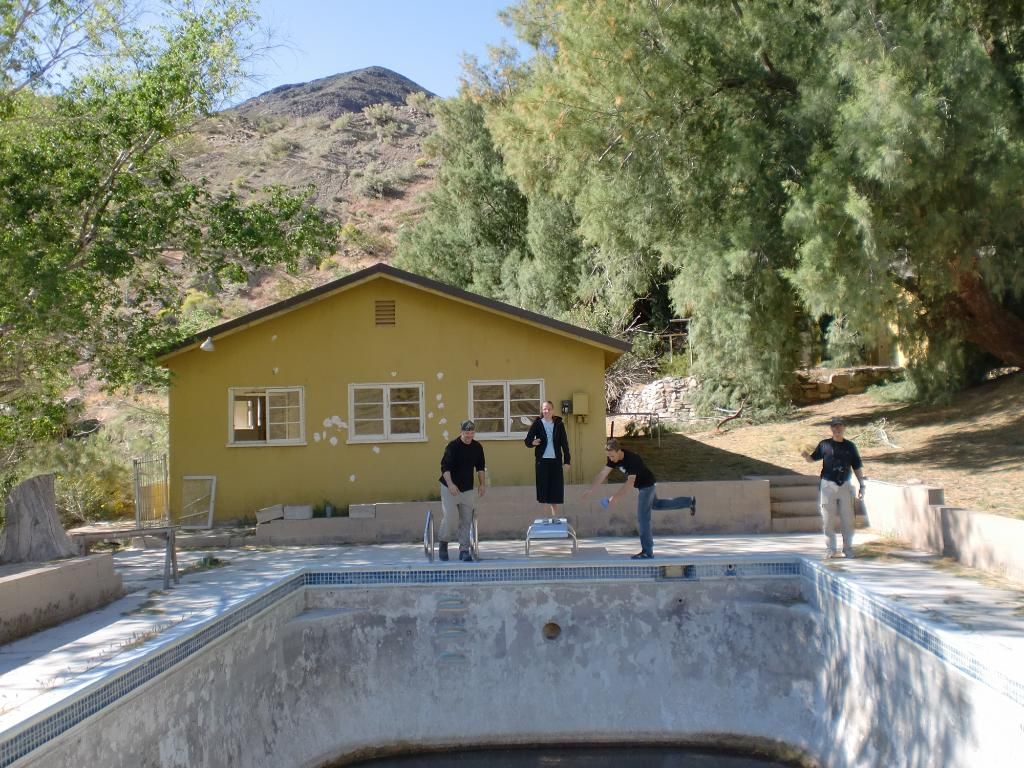 Just out in front of the cabin were these beautiful mining remnants.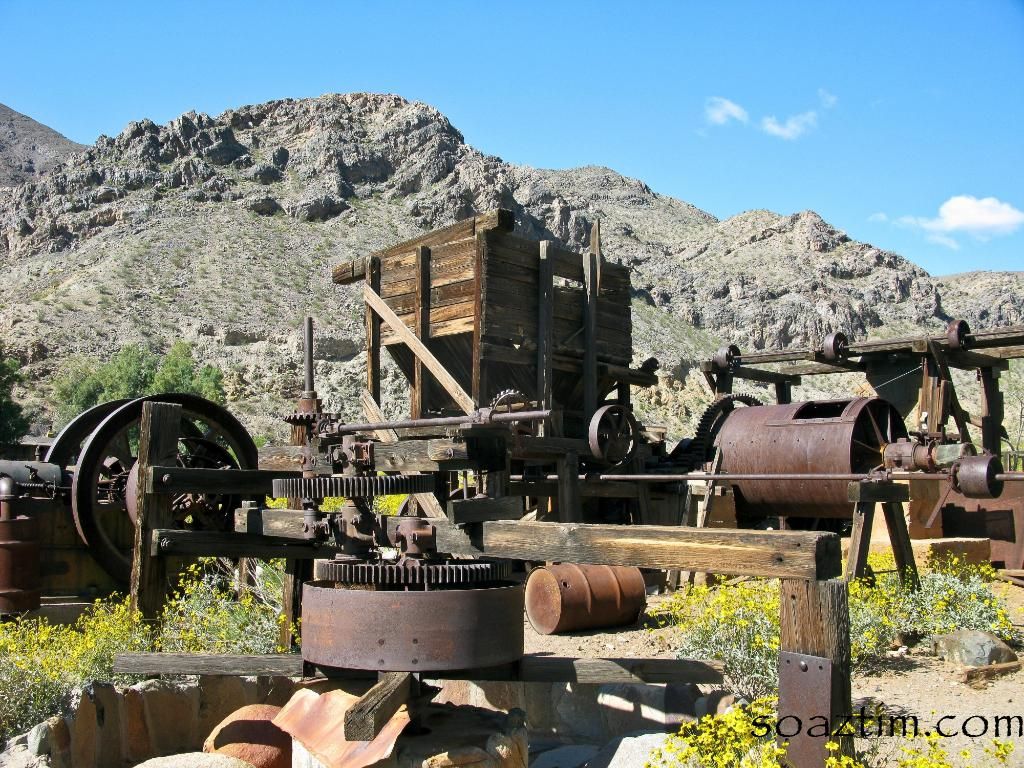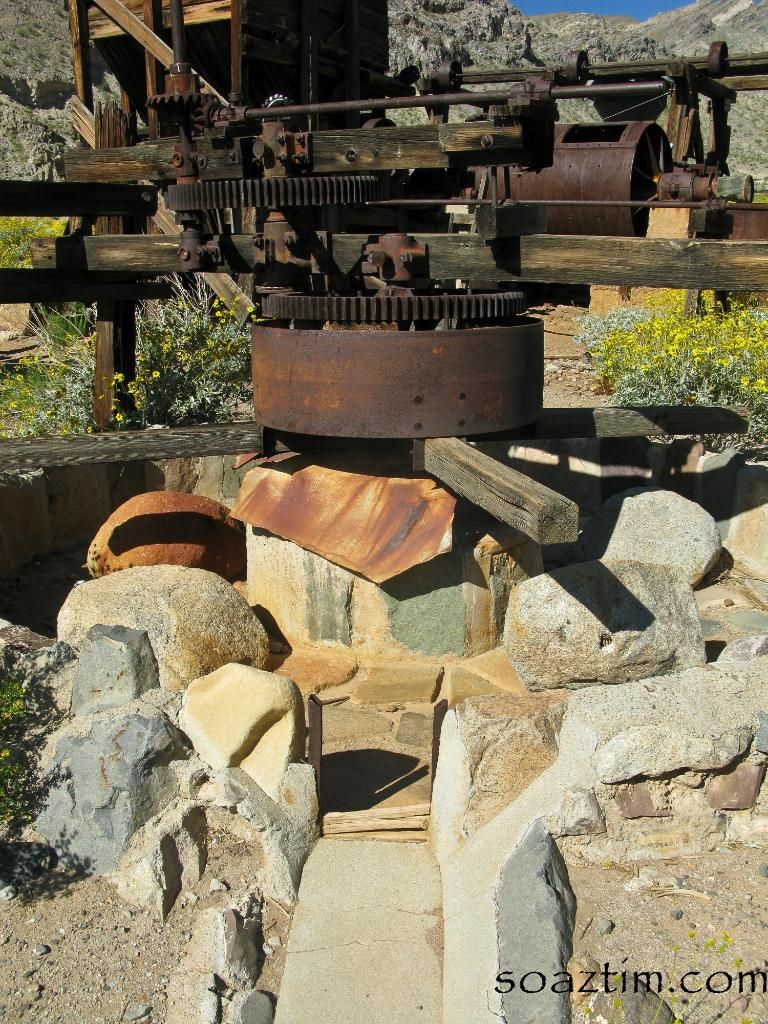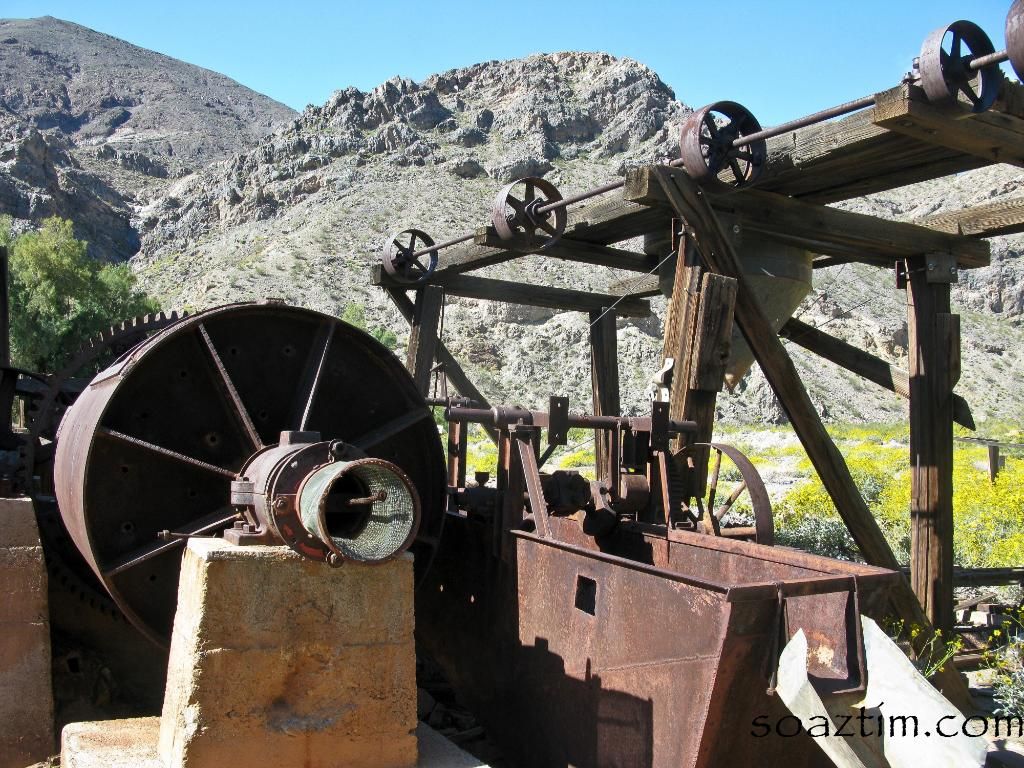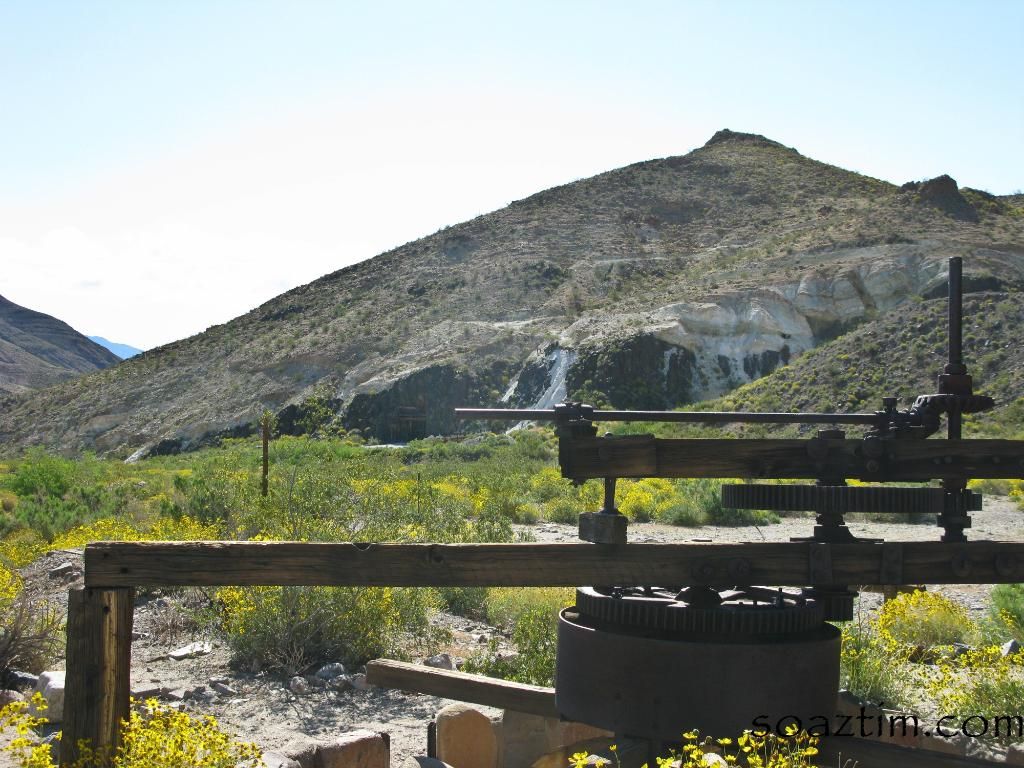 We then headed up the mountain to go and see the cabins. We needed to meet some more of the group in Ballarat by 1pm and after being up until 2:30AM we were haggered!
First off was the Geologist Cabin. WOW! I'd move in.
What a view!!
Hef says "Leave these gems in the cabin where they belong!"
There are all sorts of things to enjoy looking at in the cabins. Look, but don't take!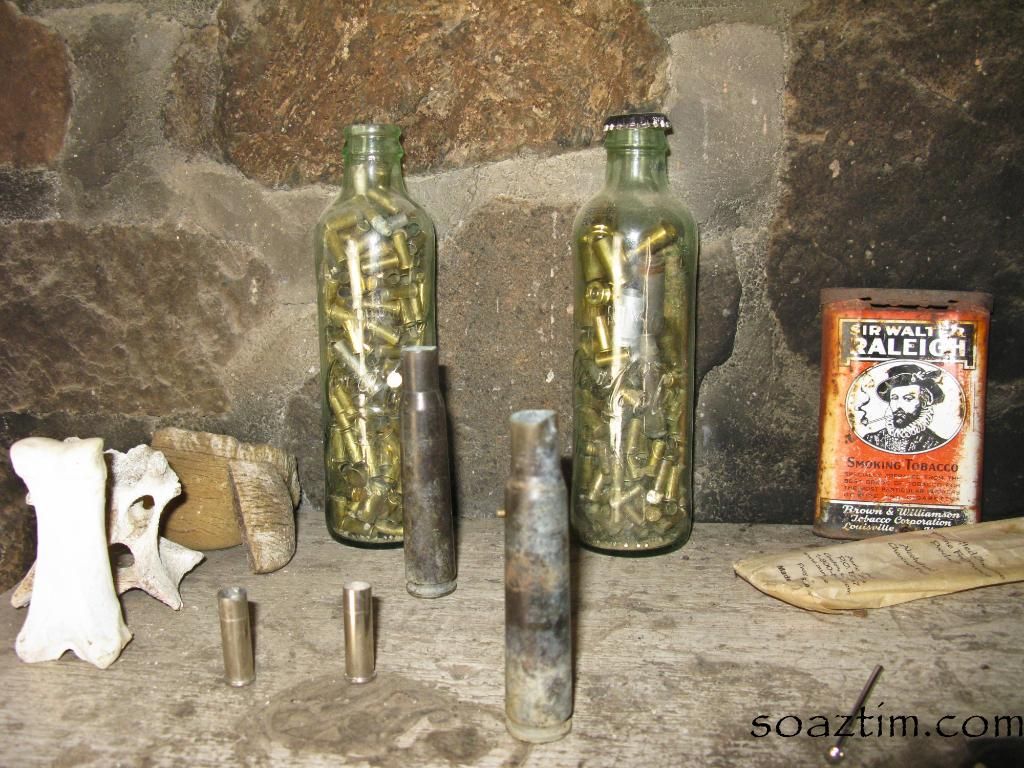 Welcome to my home!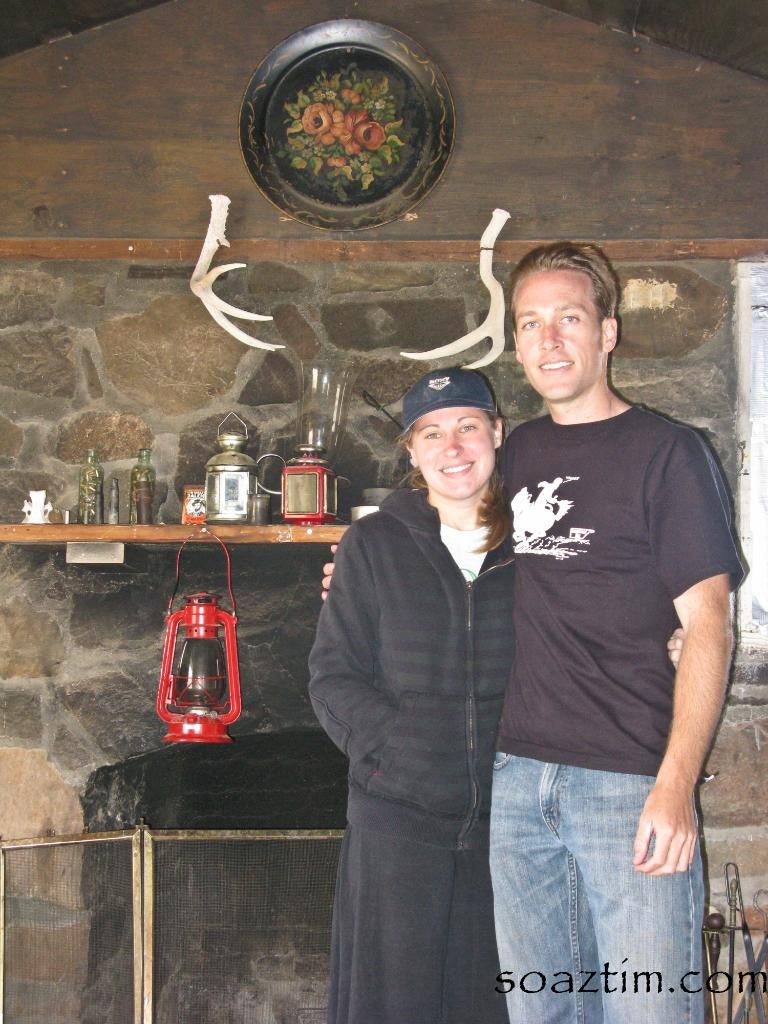 I think the antlers are foreshadowing! Casadores!!!!!
More of the great view.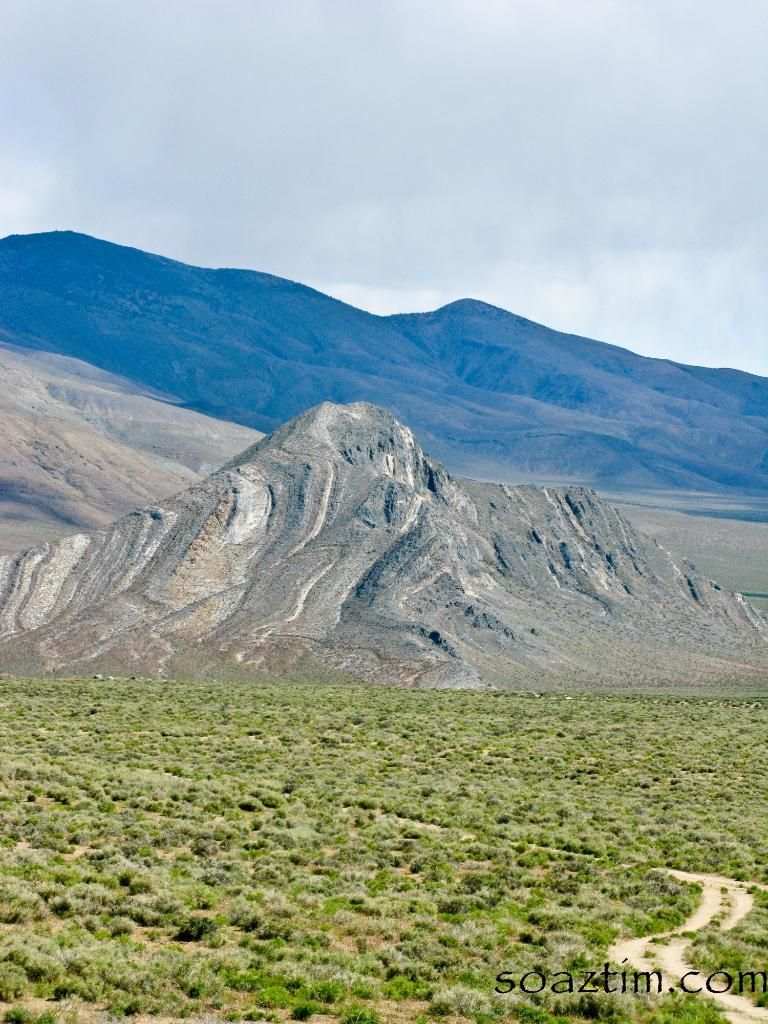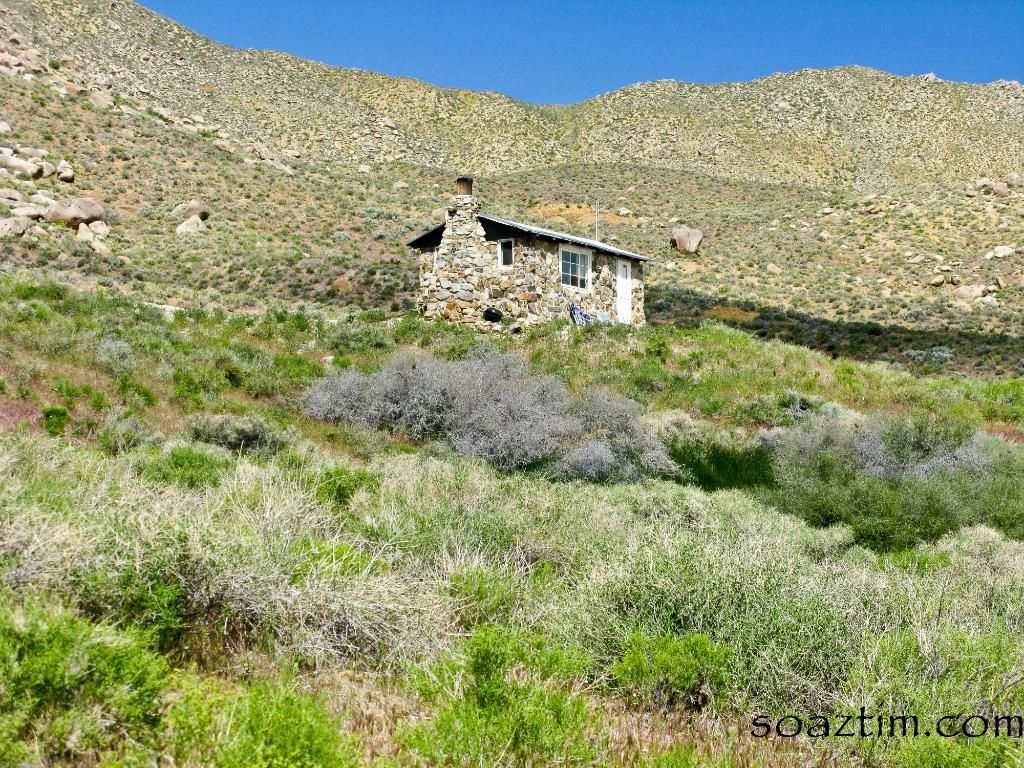 The next cabin up was Stellas. Another great spot!!!!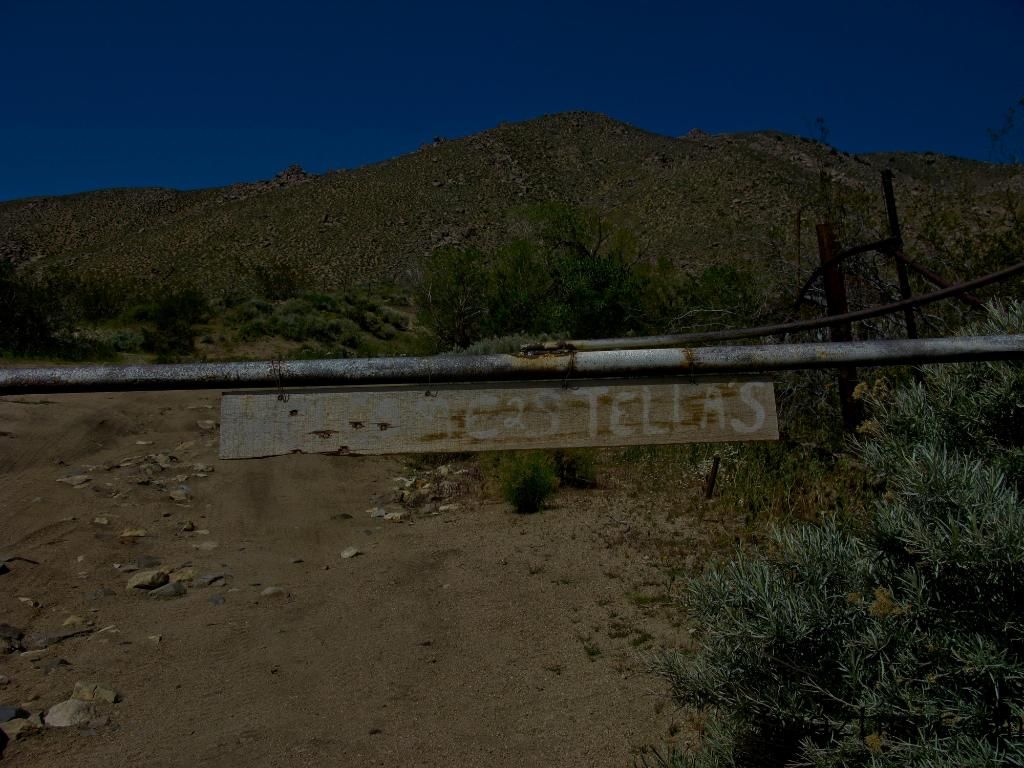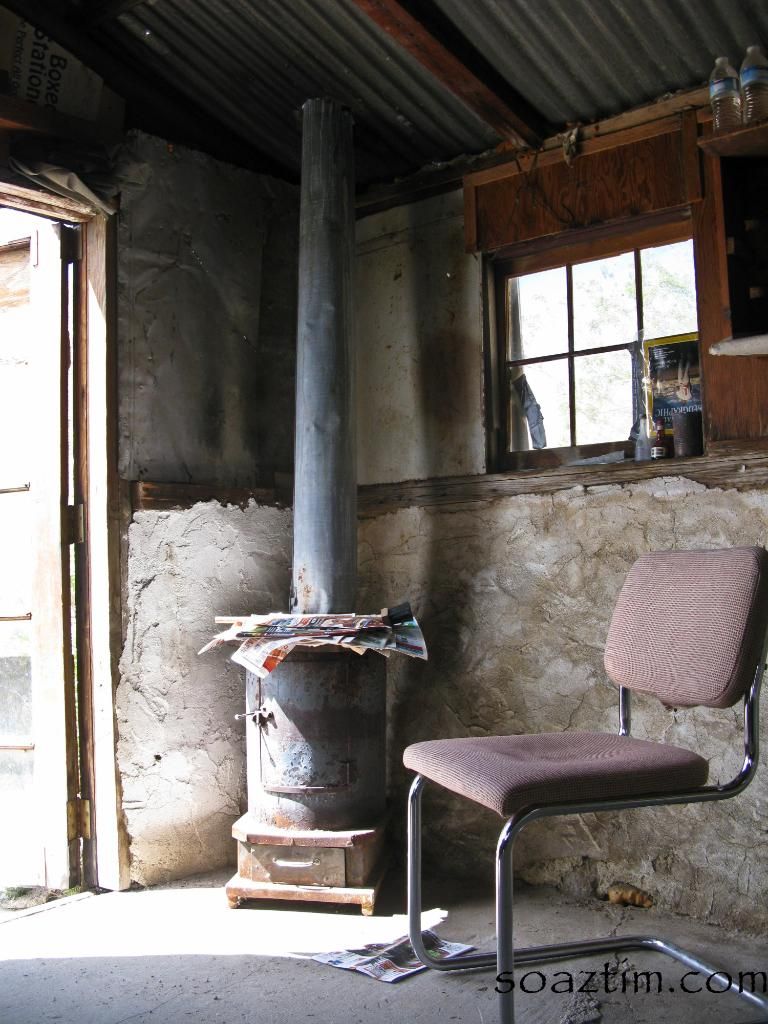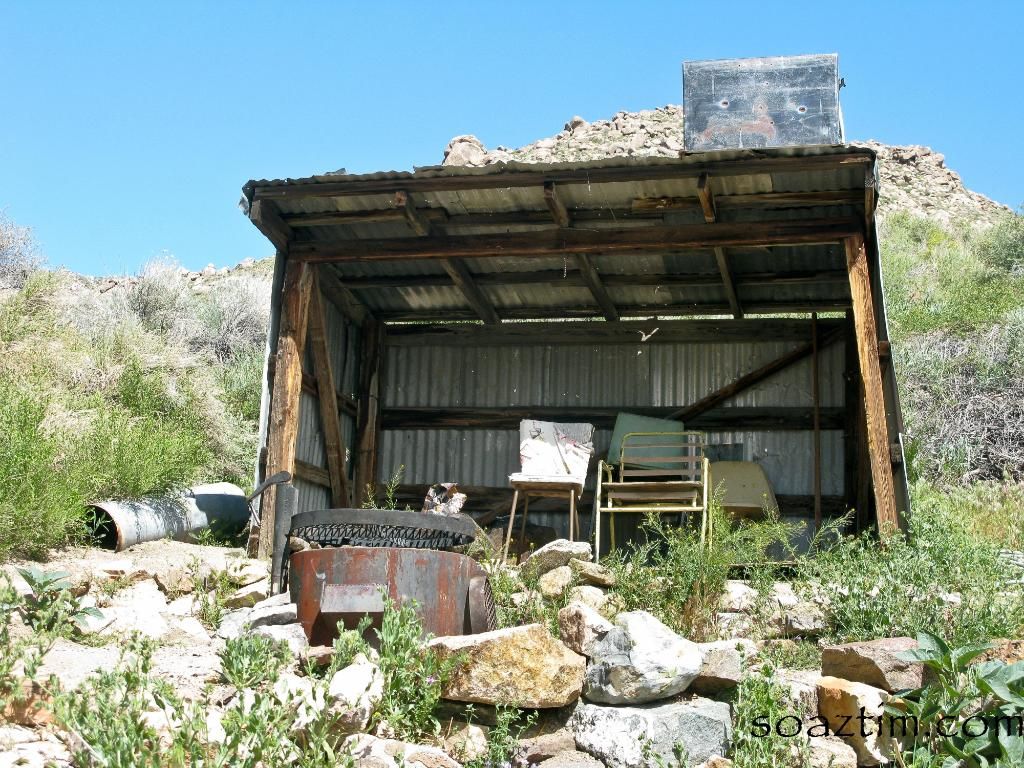 You never know!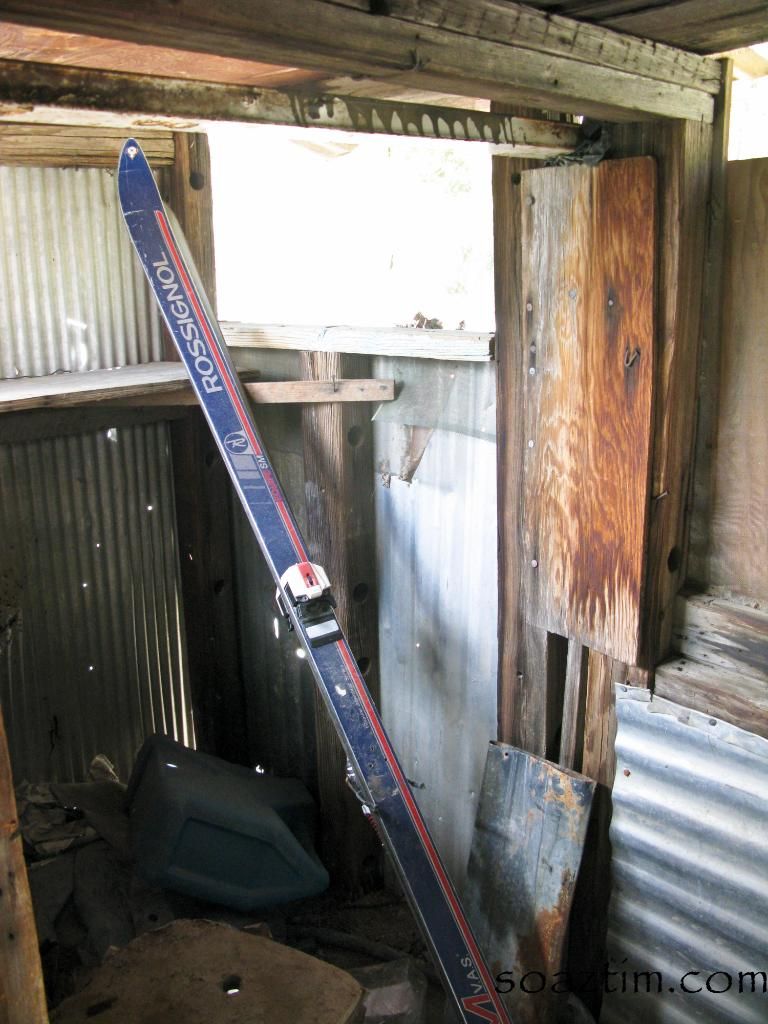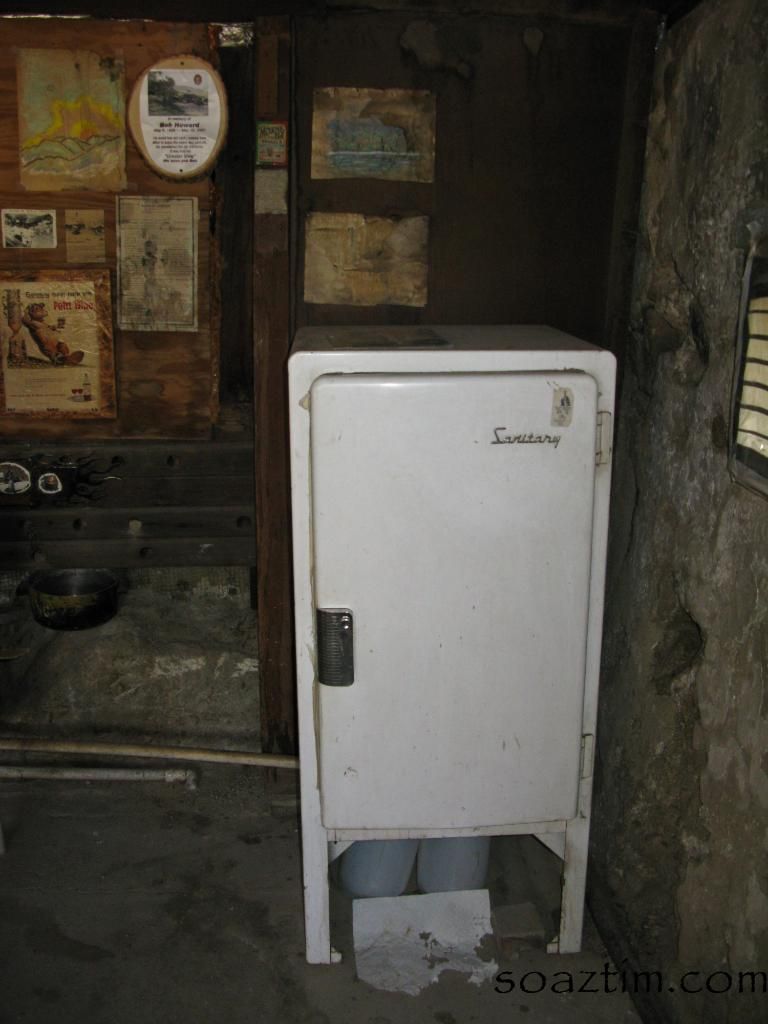 A happy couple.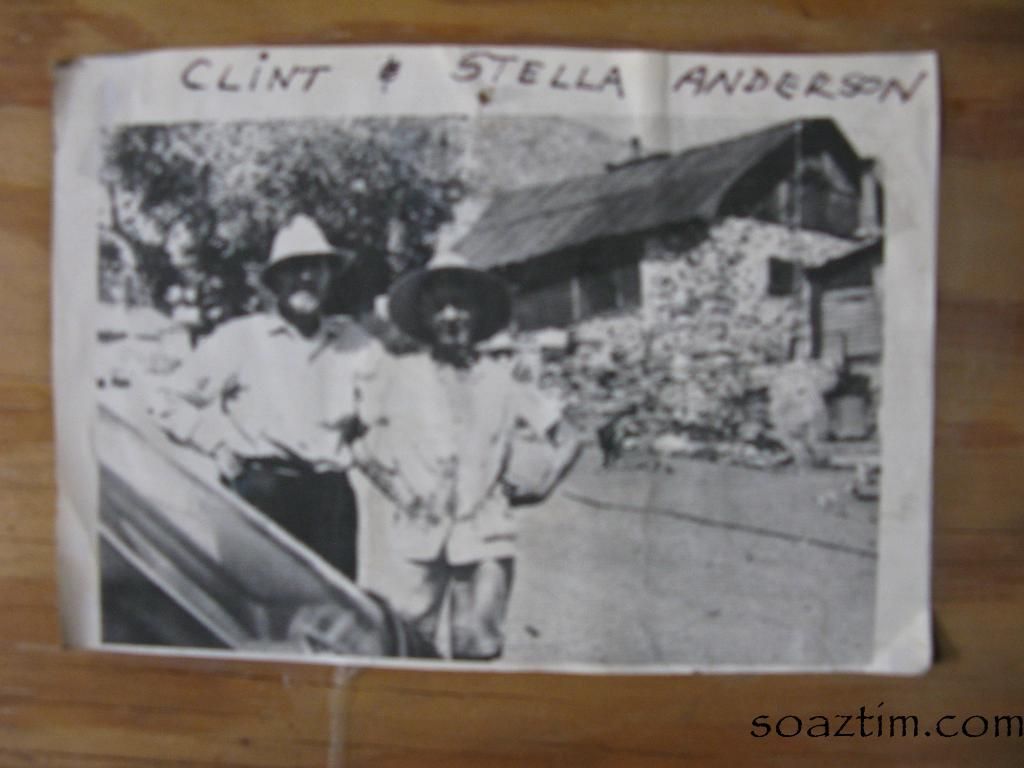 More of the classics!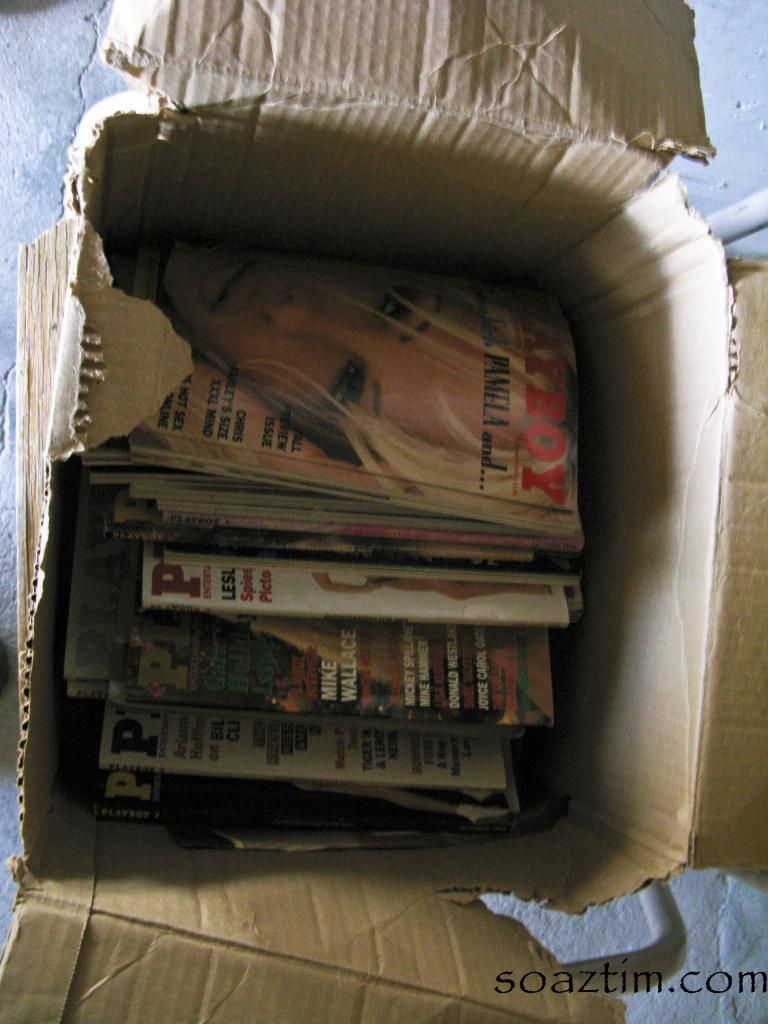 Spares!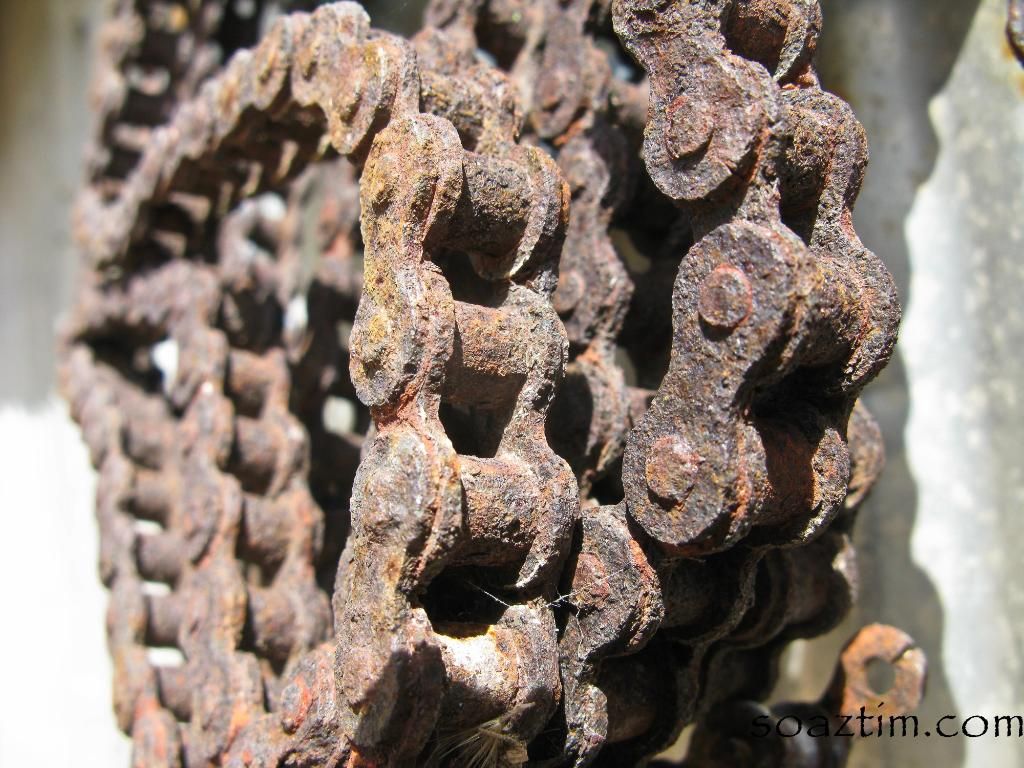 All over Death Valley the flowers were blooming.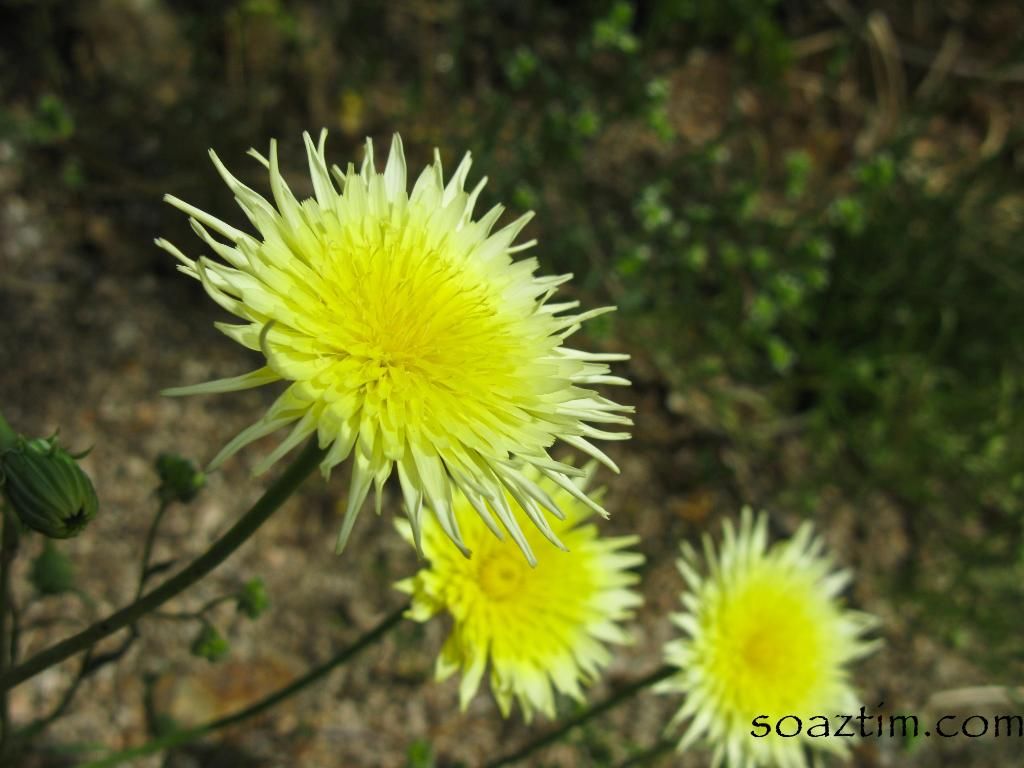 Shut the gate to keep the Wild Burro's out!
Heading over Mengel Pass.
Stopping at Mengels Grave.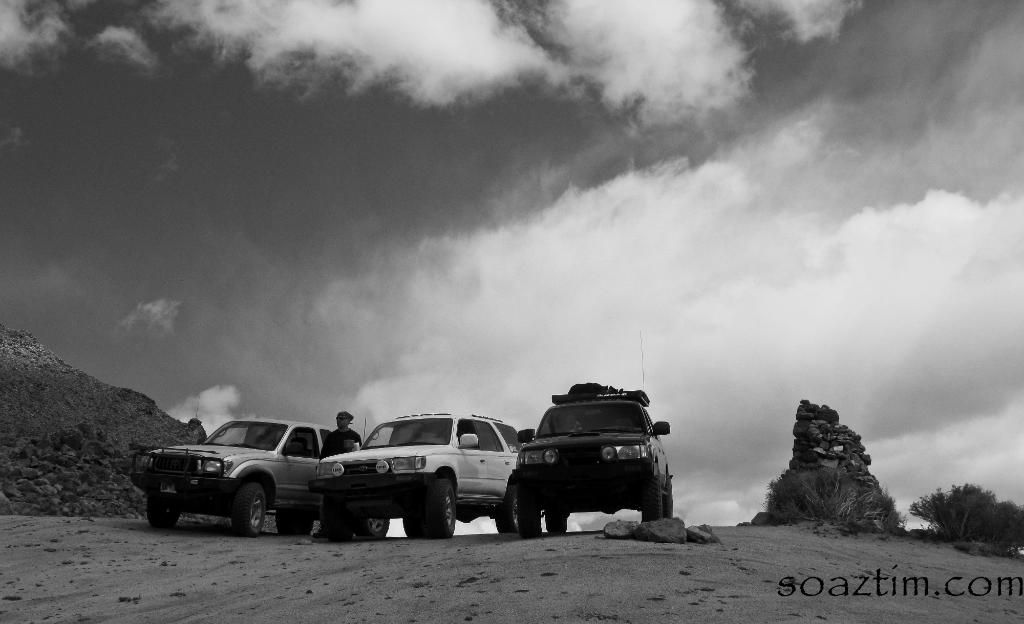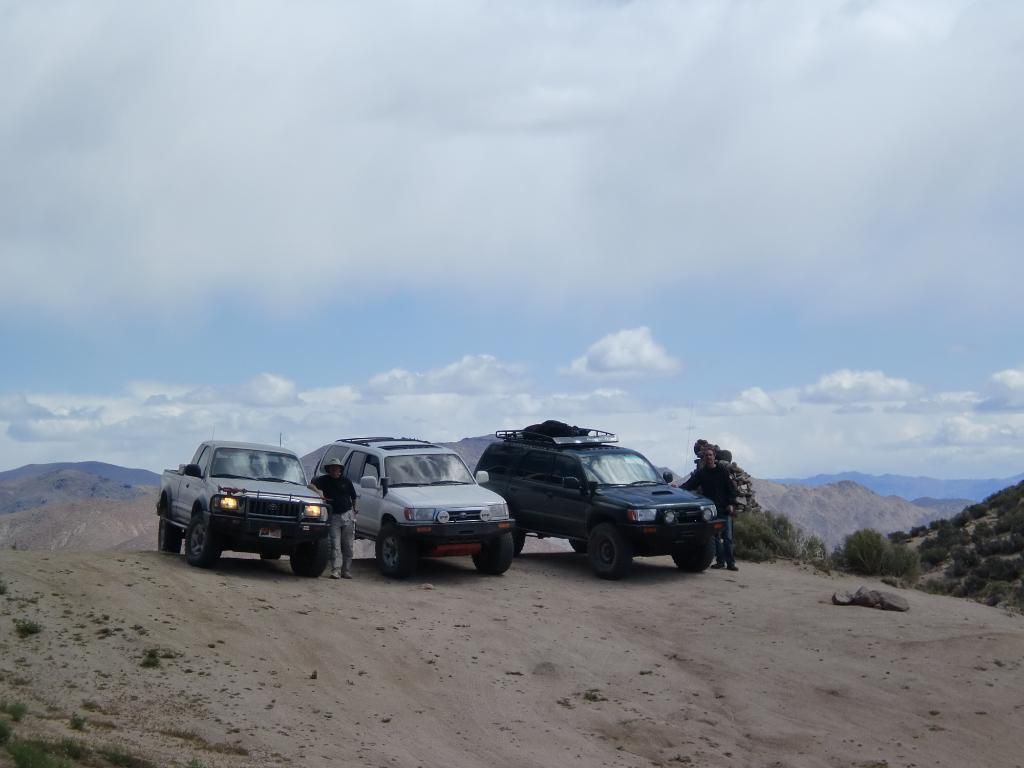 A section of offroading over talc.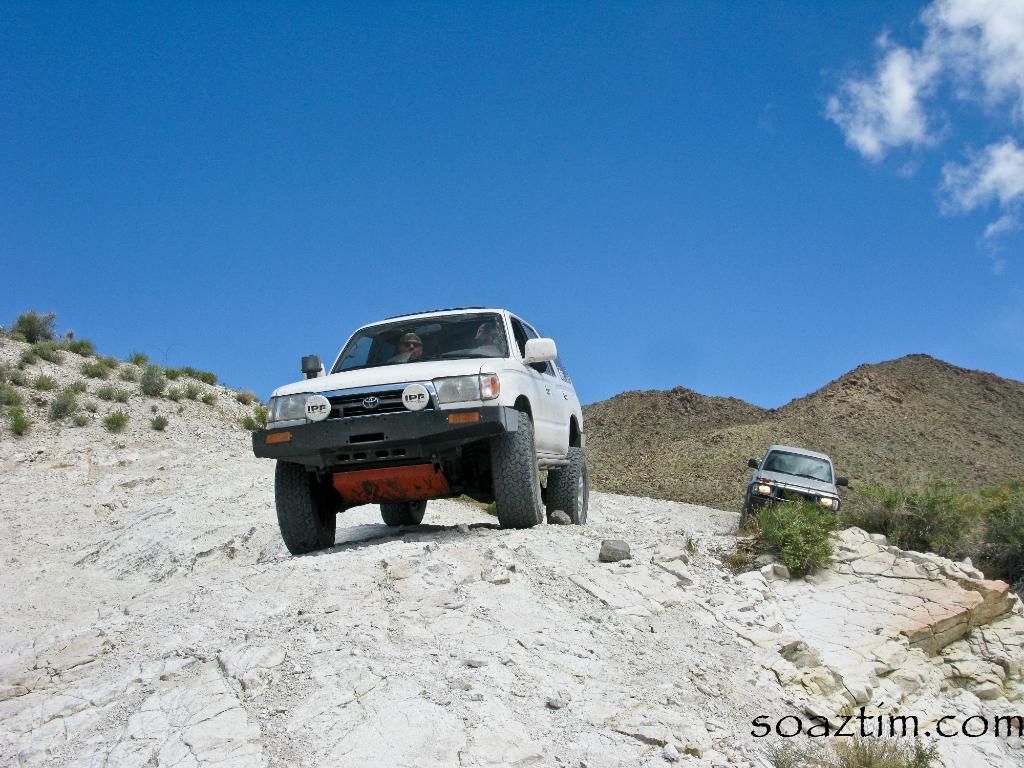 It was really sad to see the Barker Ranch like this. I feel very fortunate that I was able to see it before it was burnt down last year.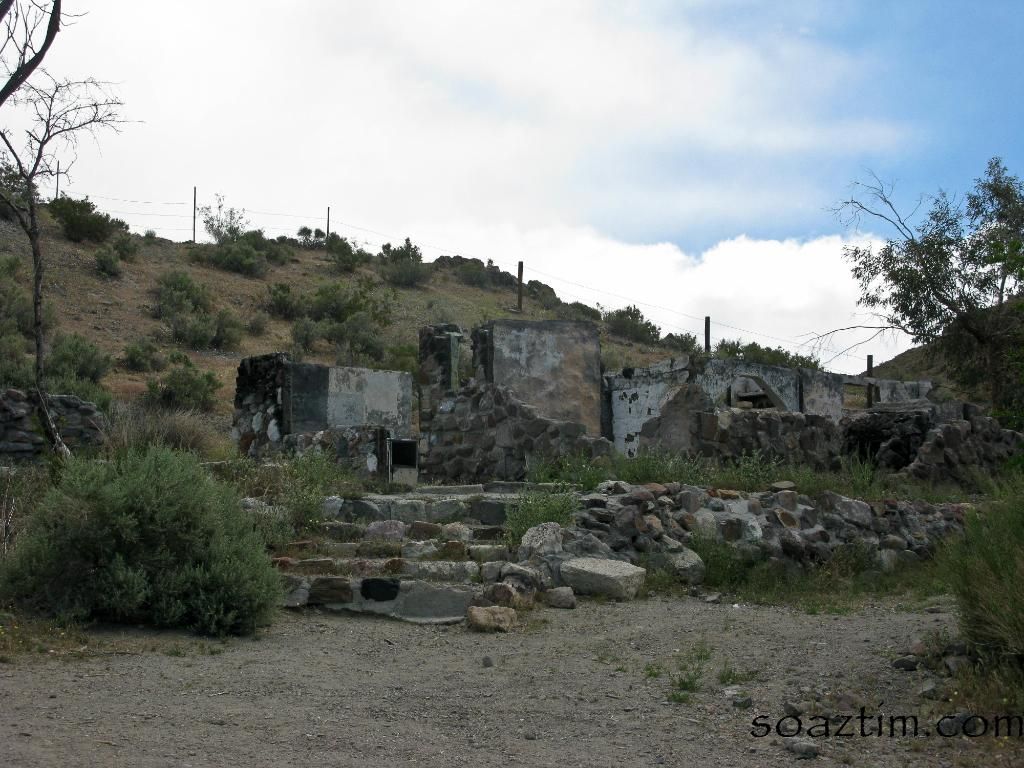 This was once a cabinet in the bathroom where Manson was found hiding.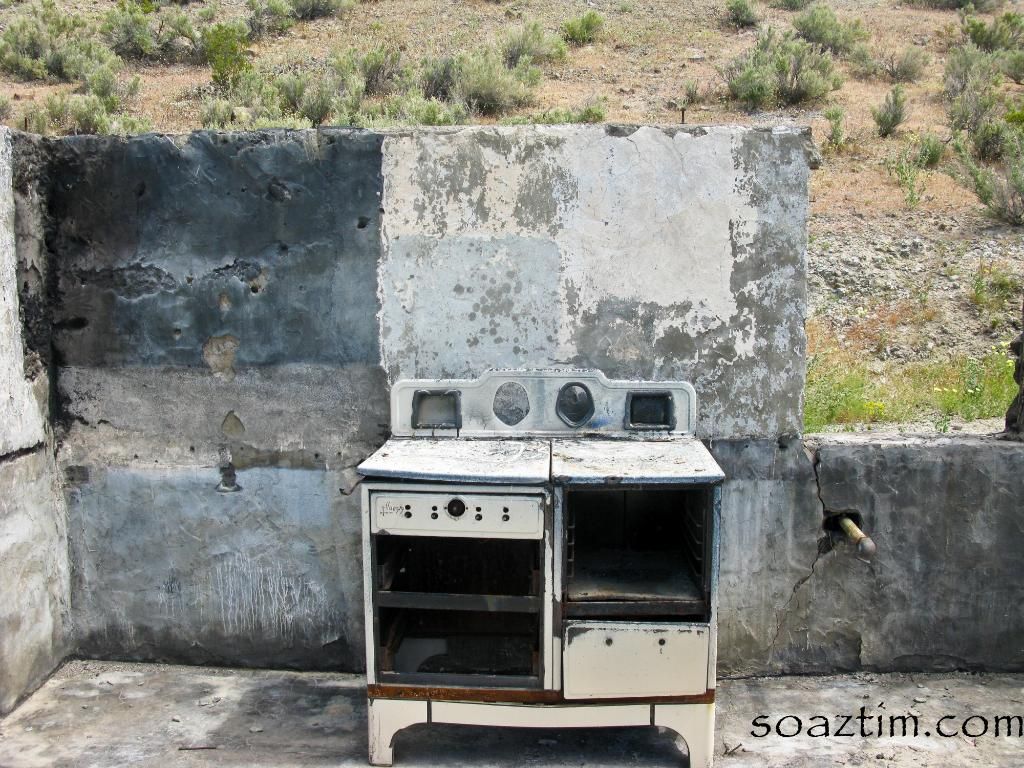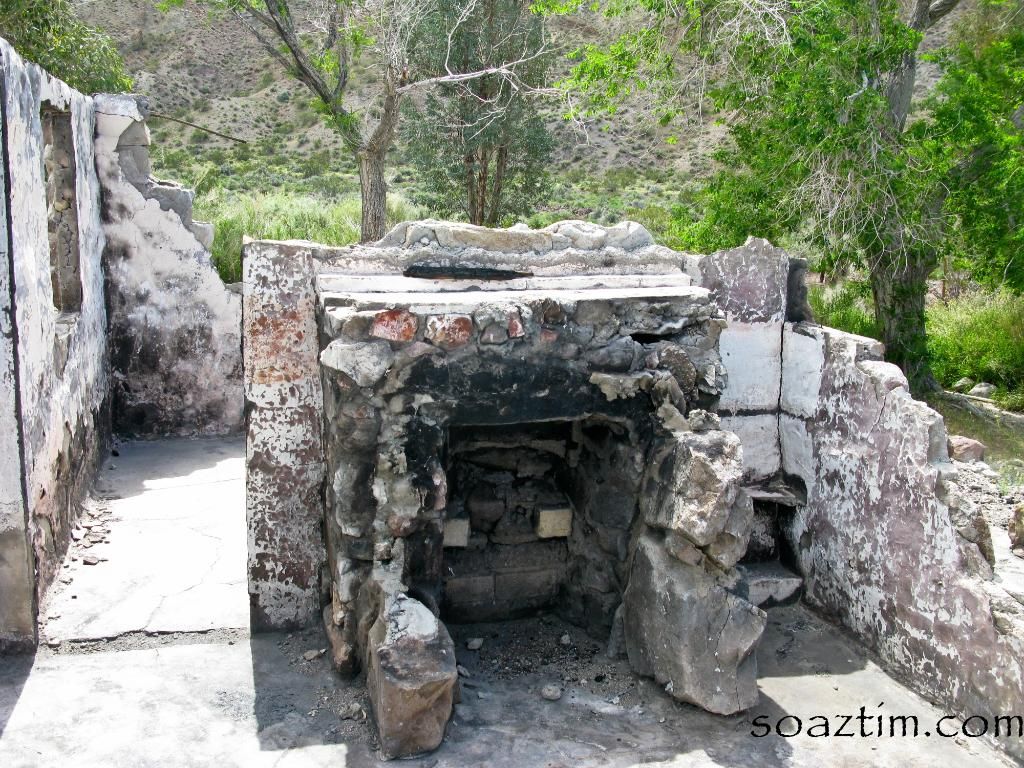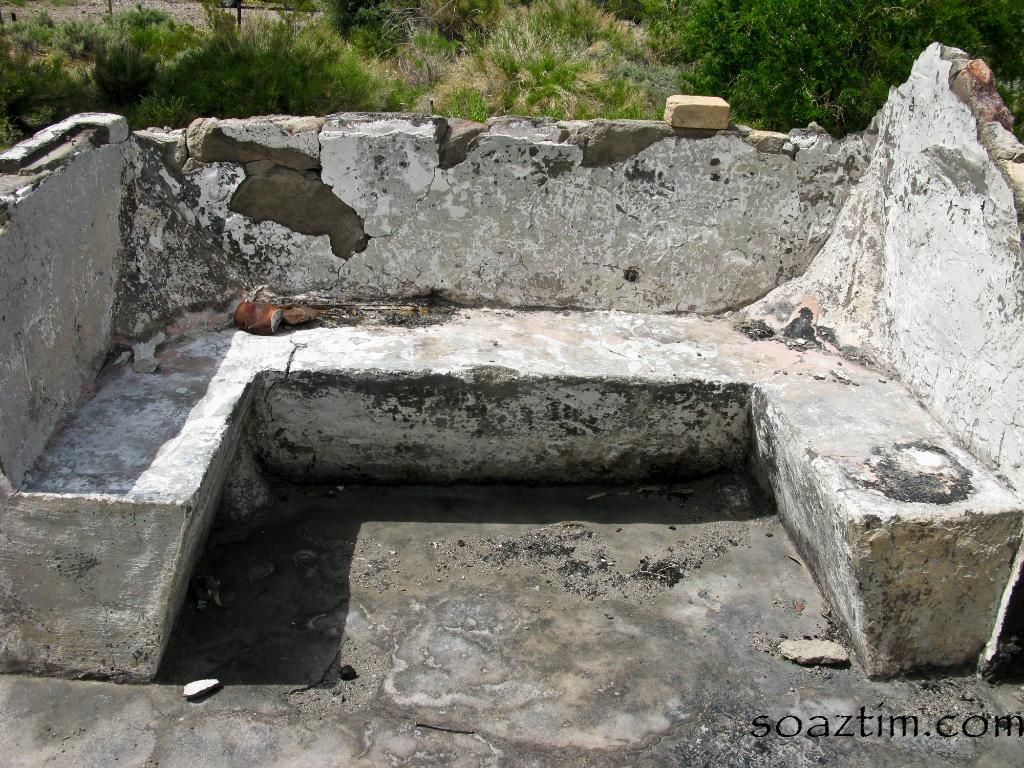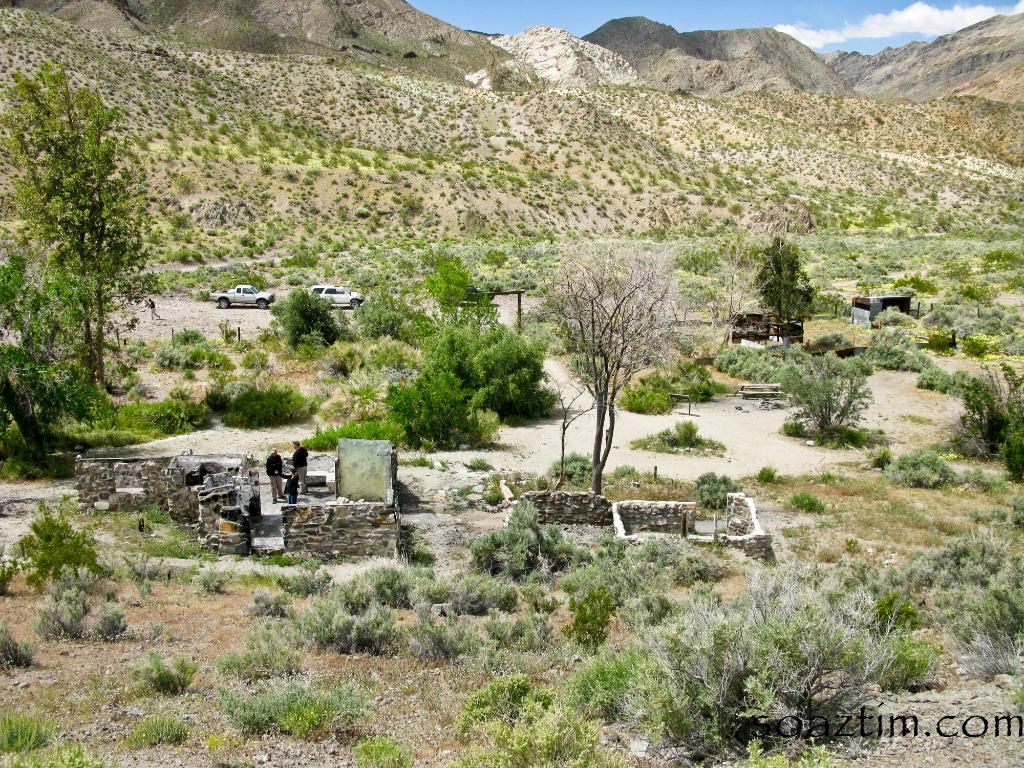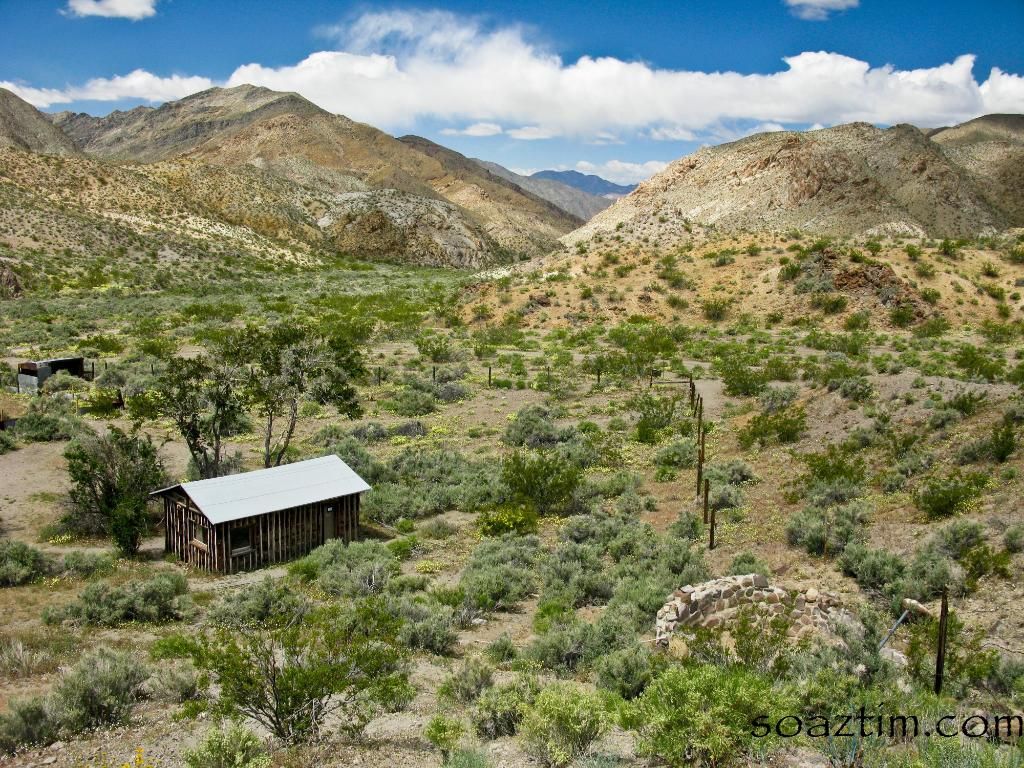 What it looked like just a short year ago.
Framed shot.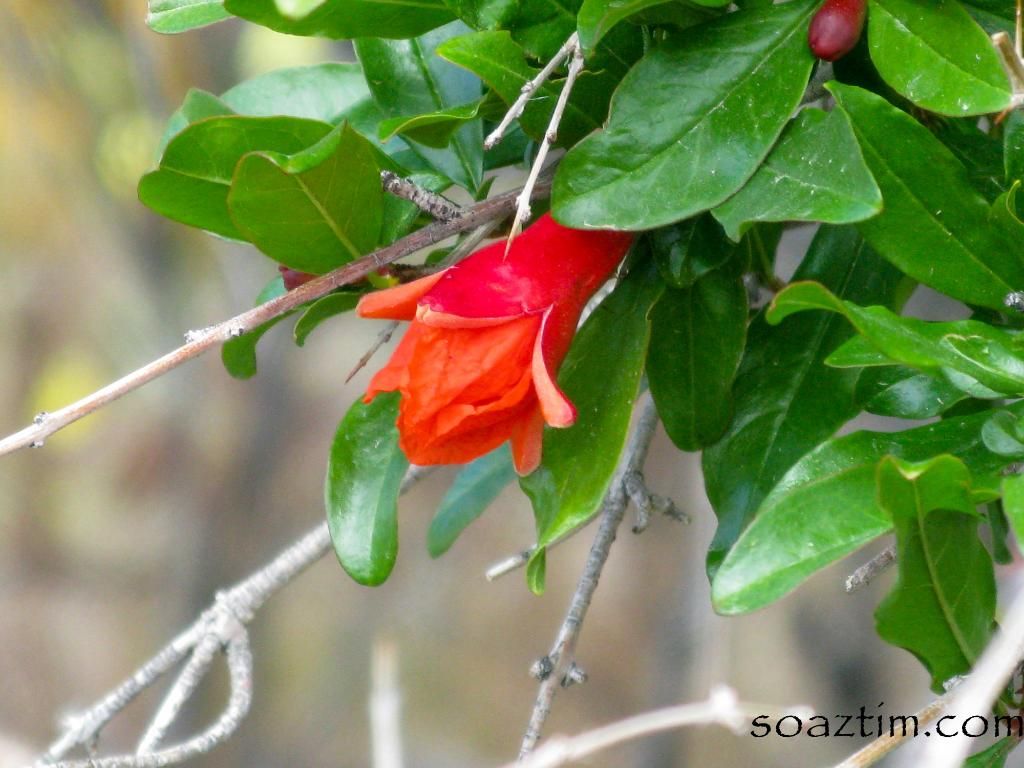 On the way back out to the main road.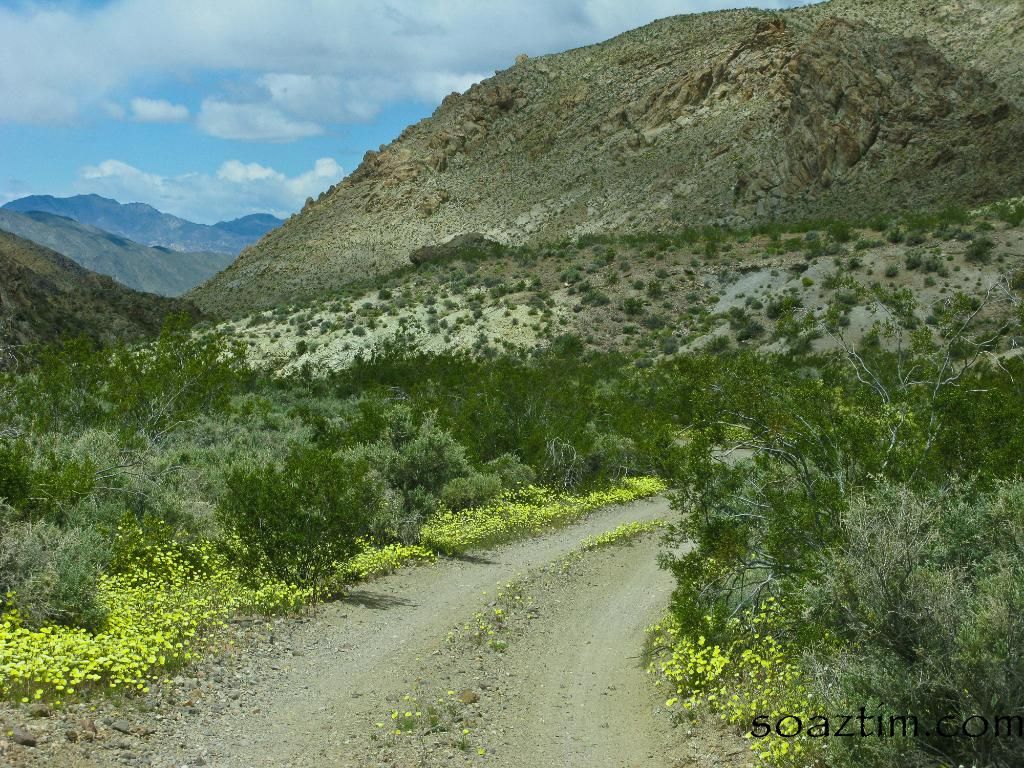 Some more mine remnants along the way. This one was a Cherokee Chief. Cool truck indeed!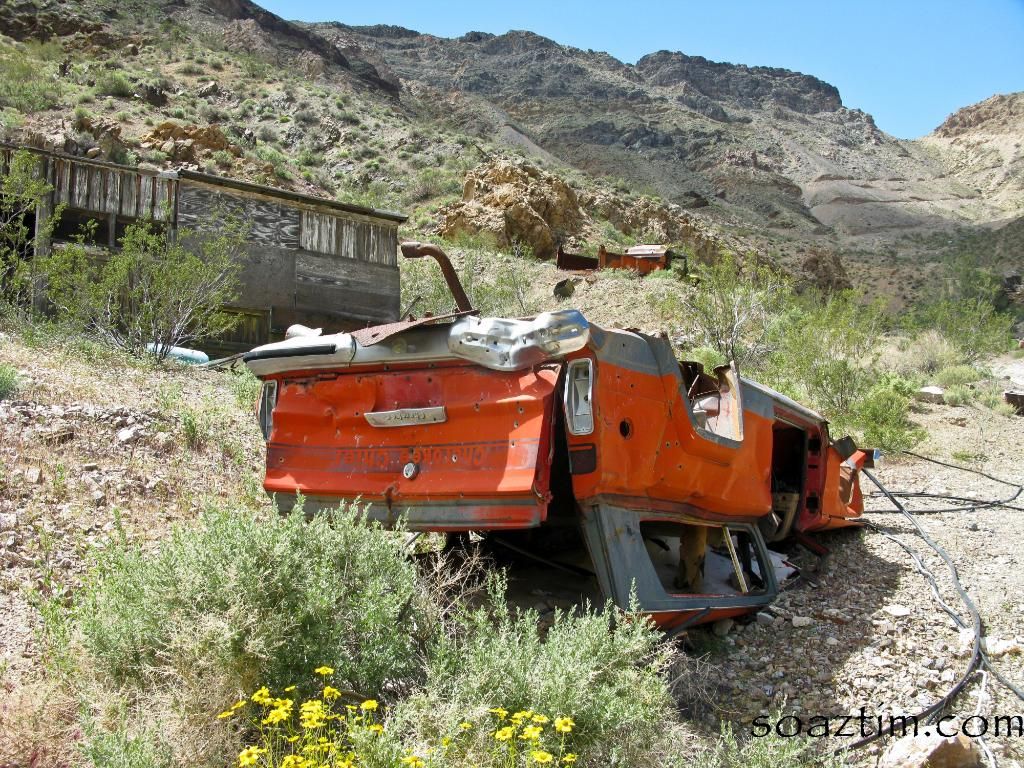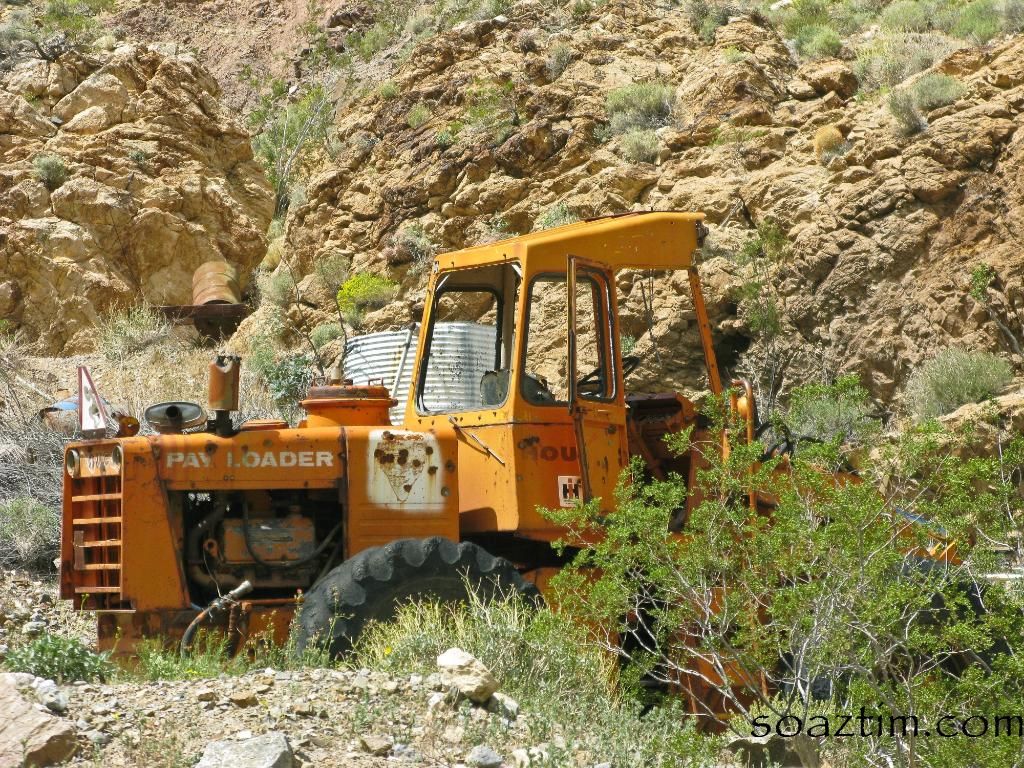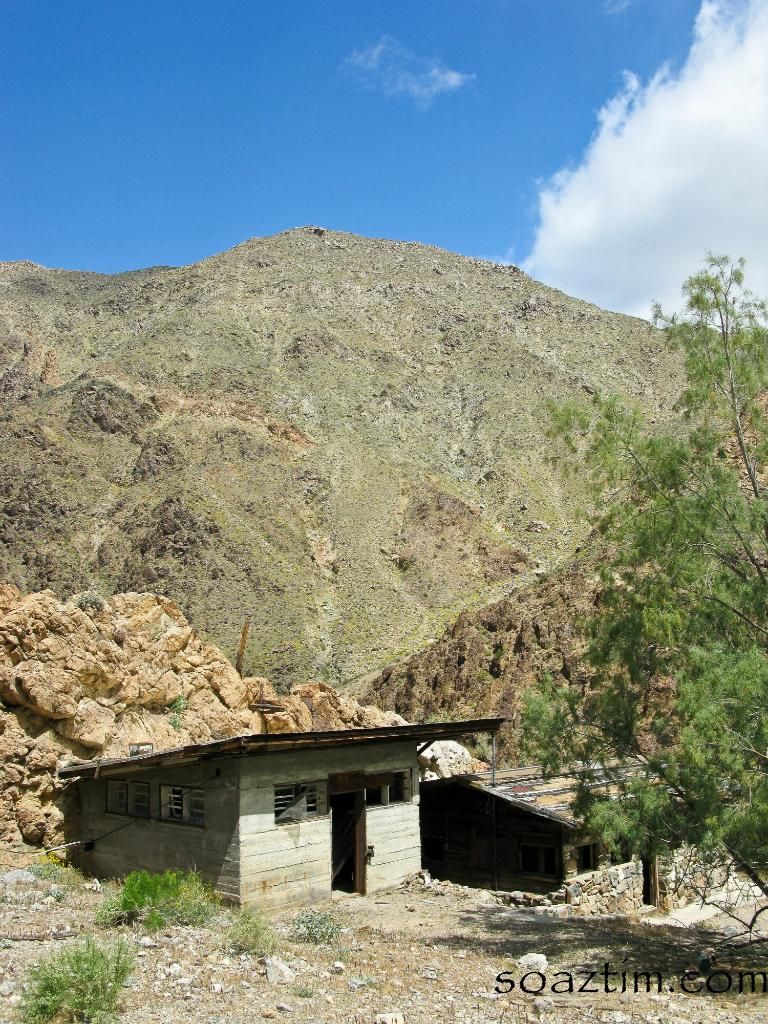 The road ahead!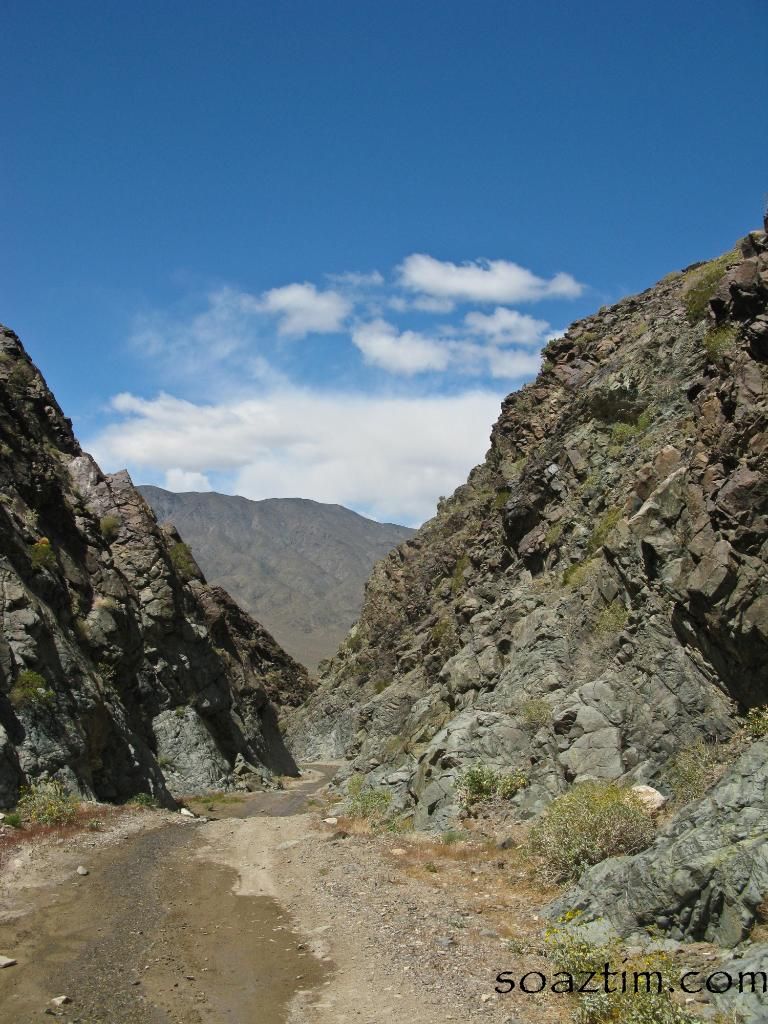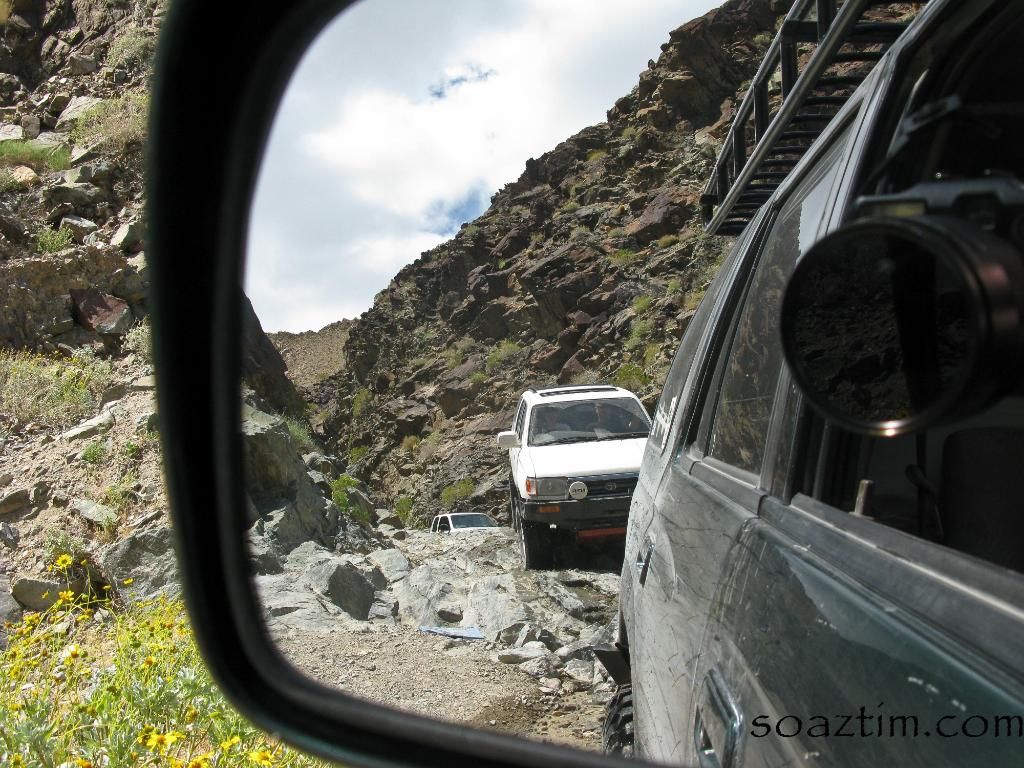 As we exited the Goler canyon we saw this amazing looking VW Bus. He said this was as far up the canyon as he could make it. Sometimes going in style is worth not going quite as far.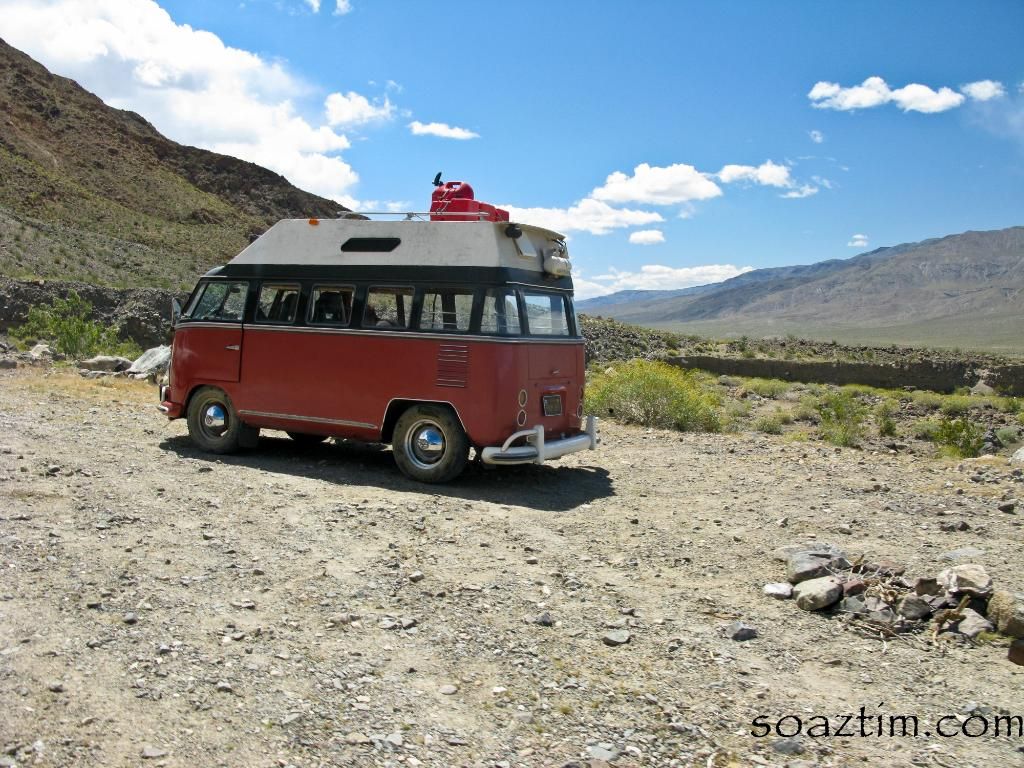 Time to meet up. Ballarat. A great place!
Some of the items in the Ballarat store.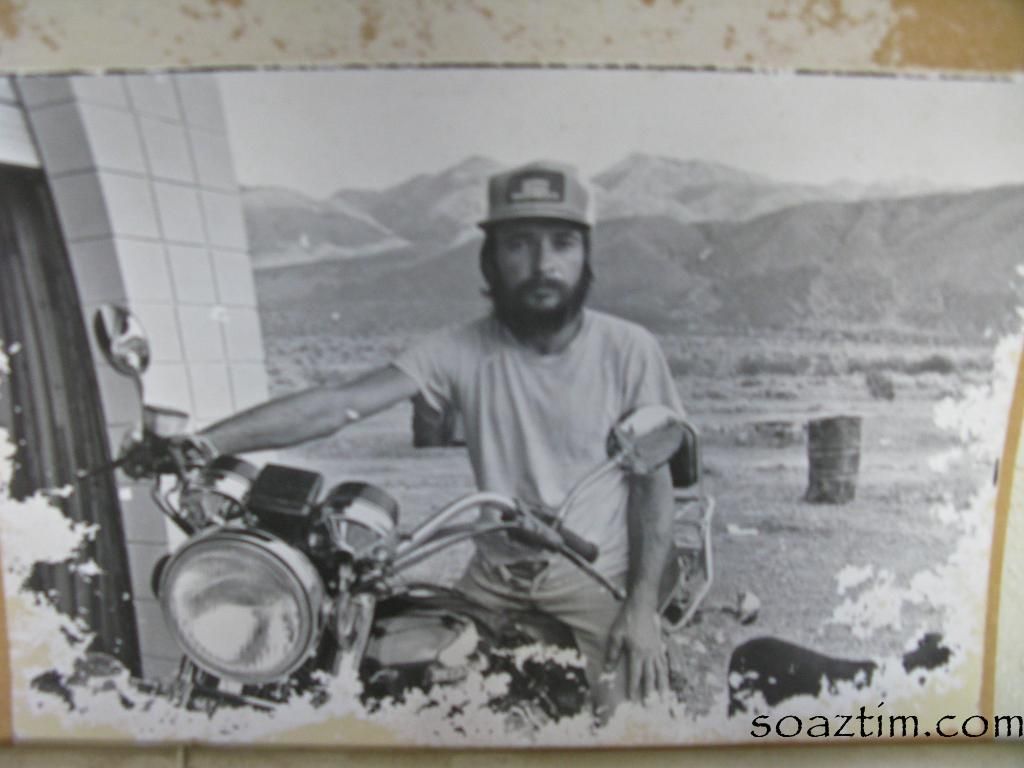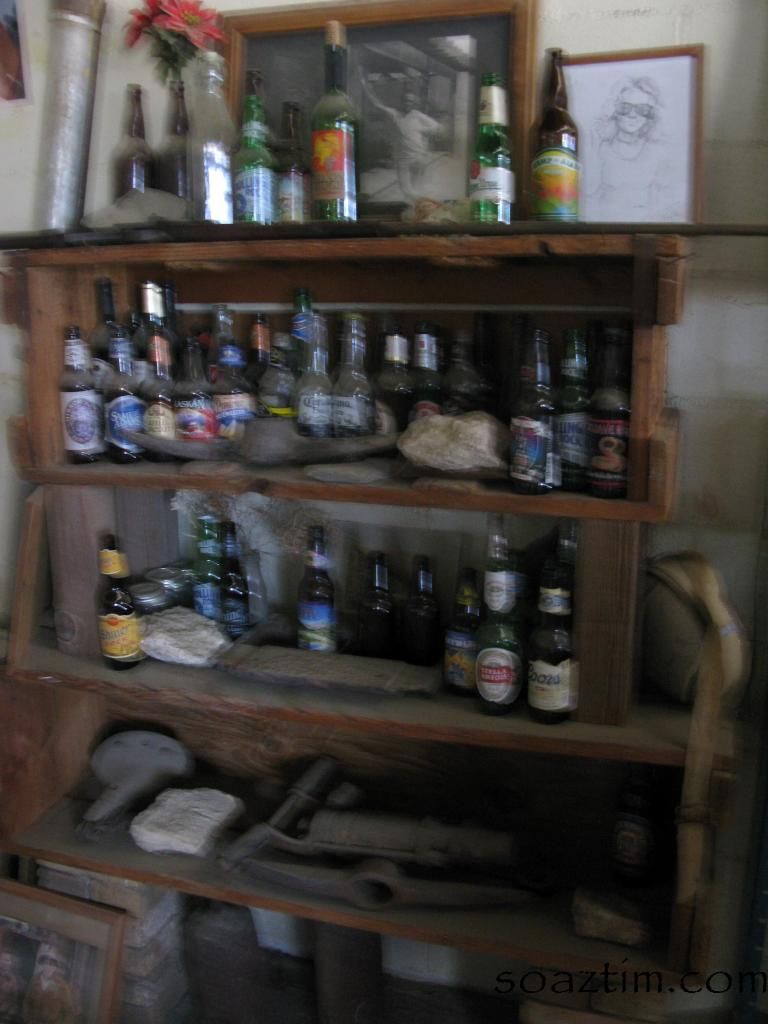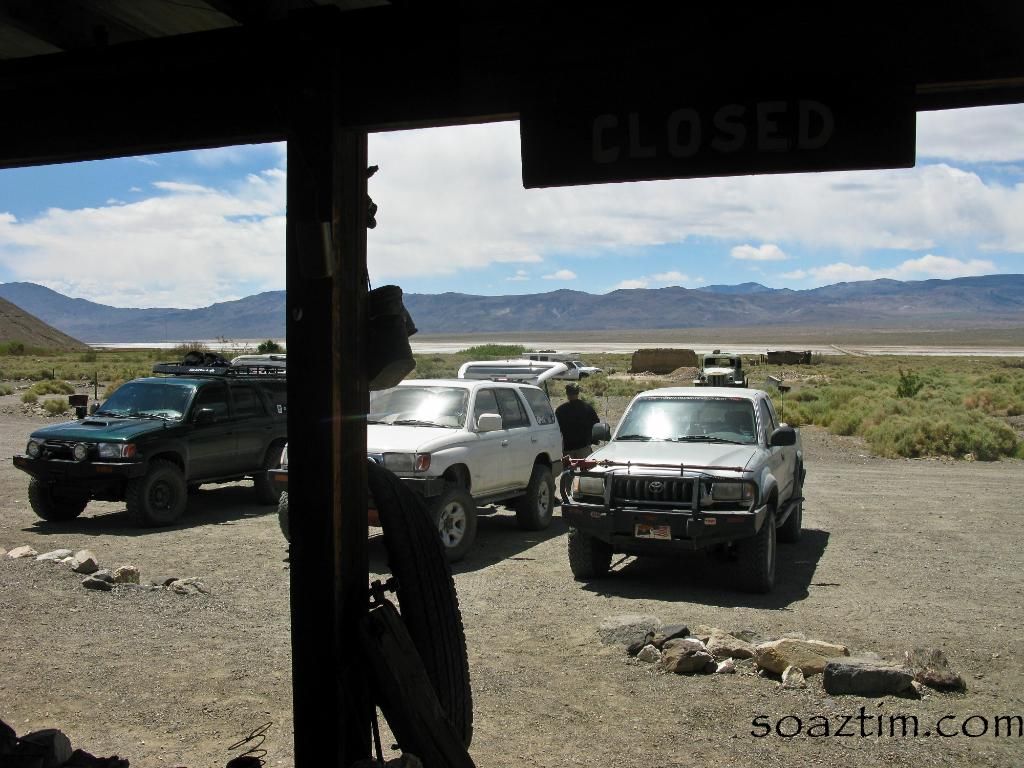 One of the Manson families old trucks. A great Dodge Power Wagon.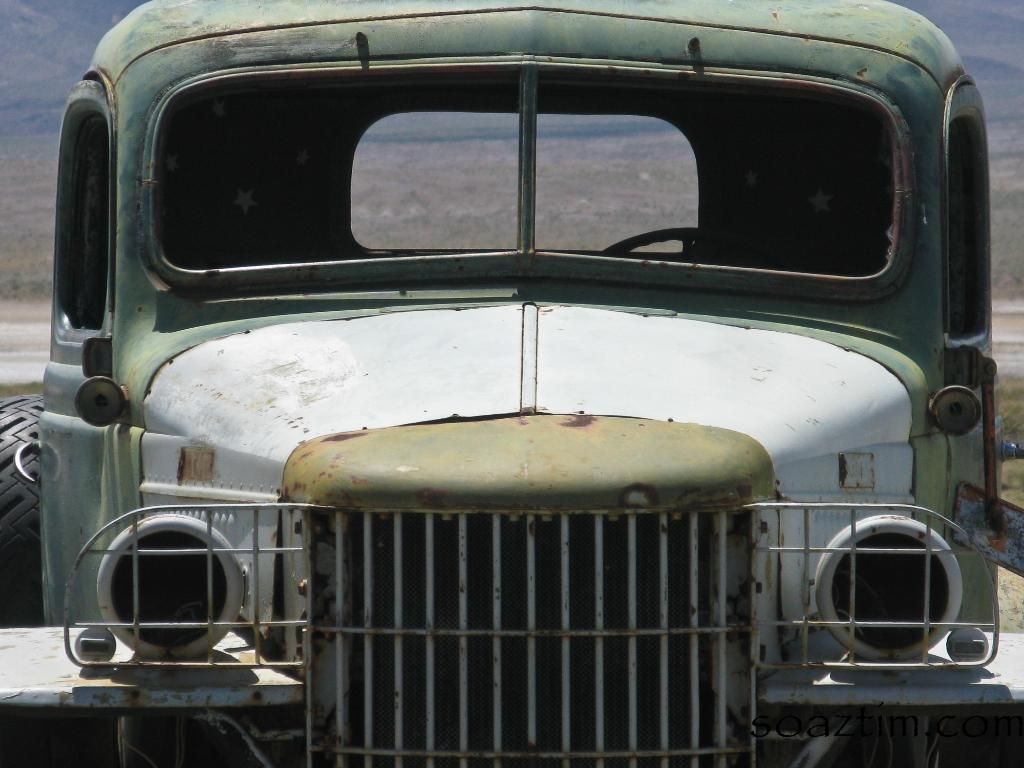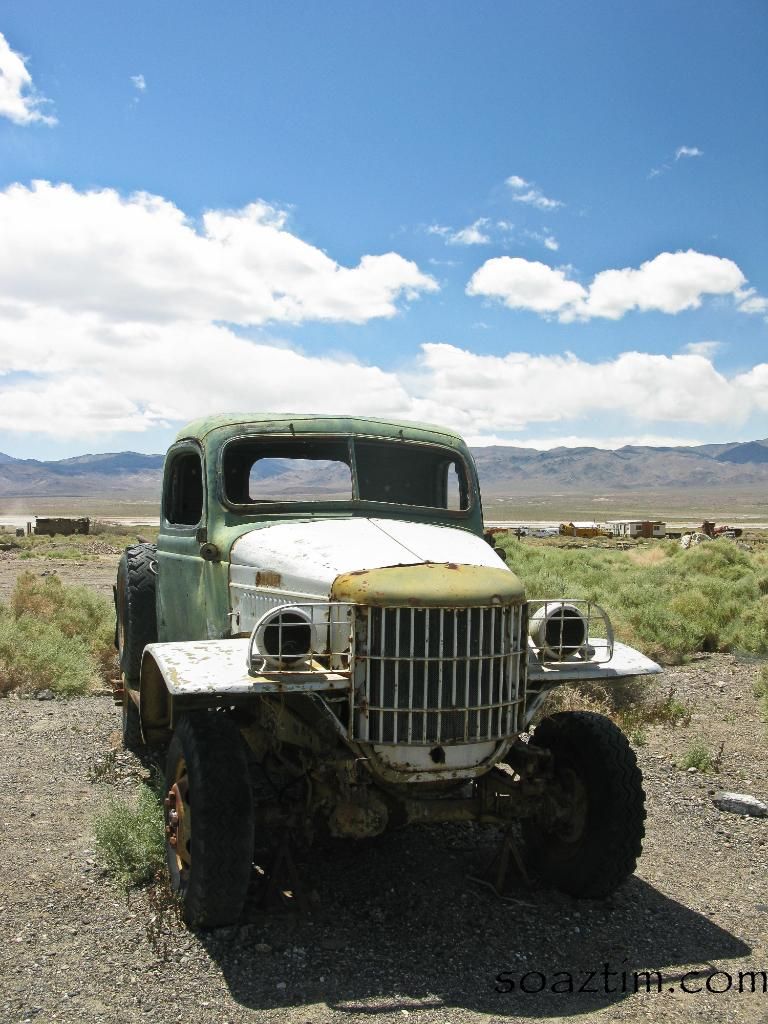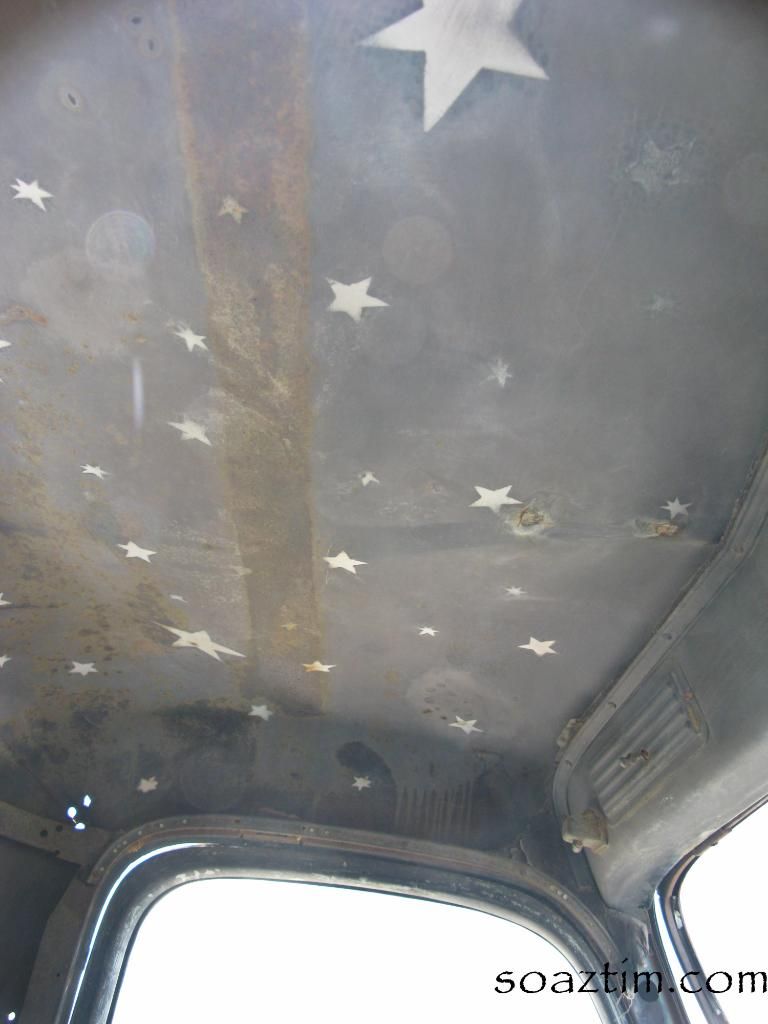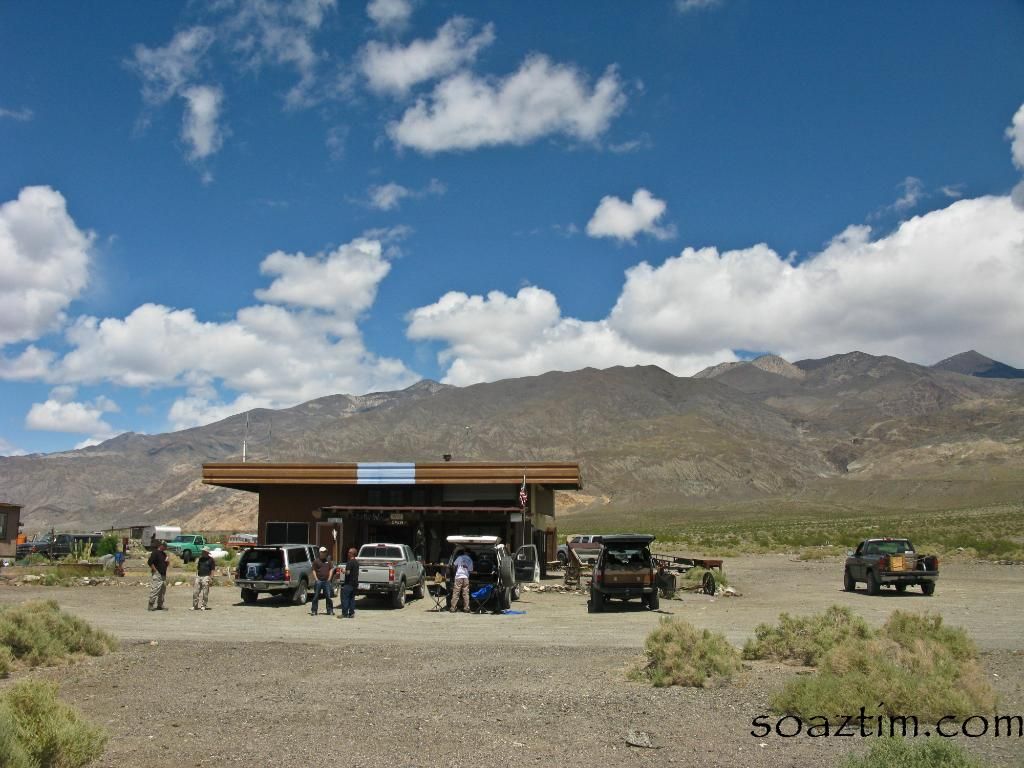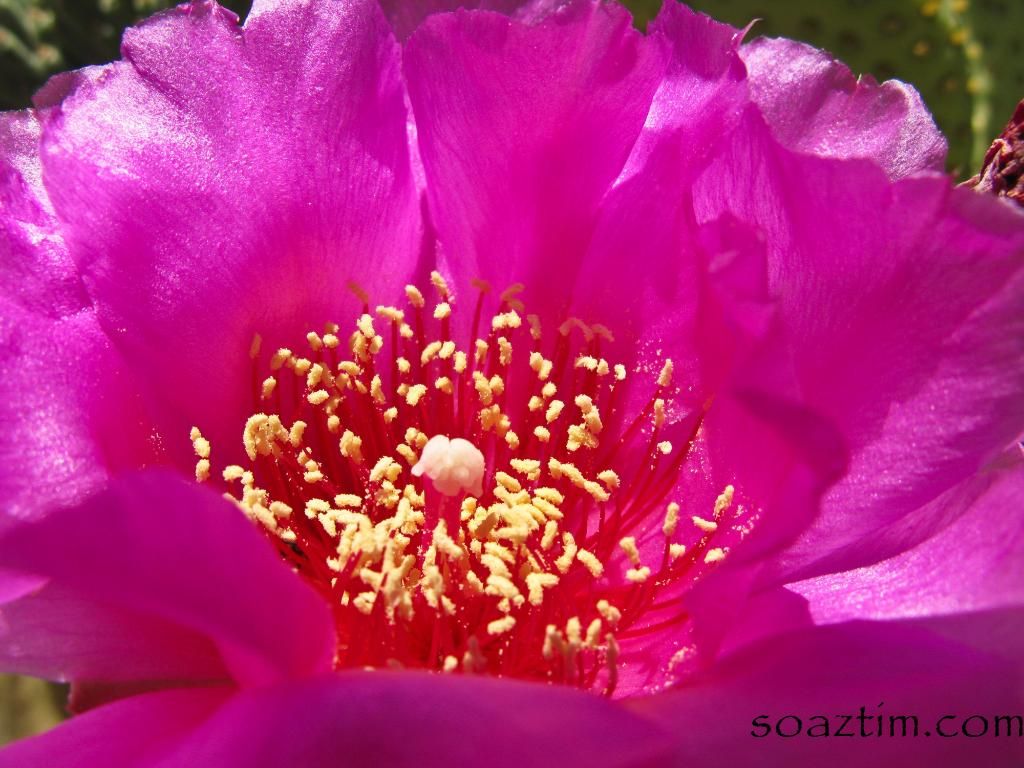 He made it!! Now there were 6 of us including Chui and Steve!!!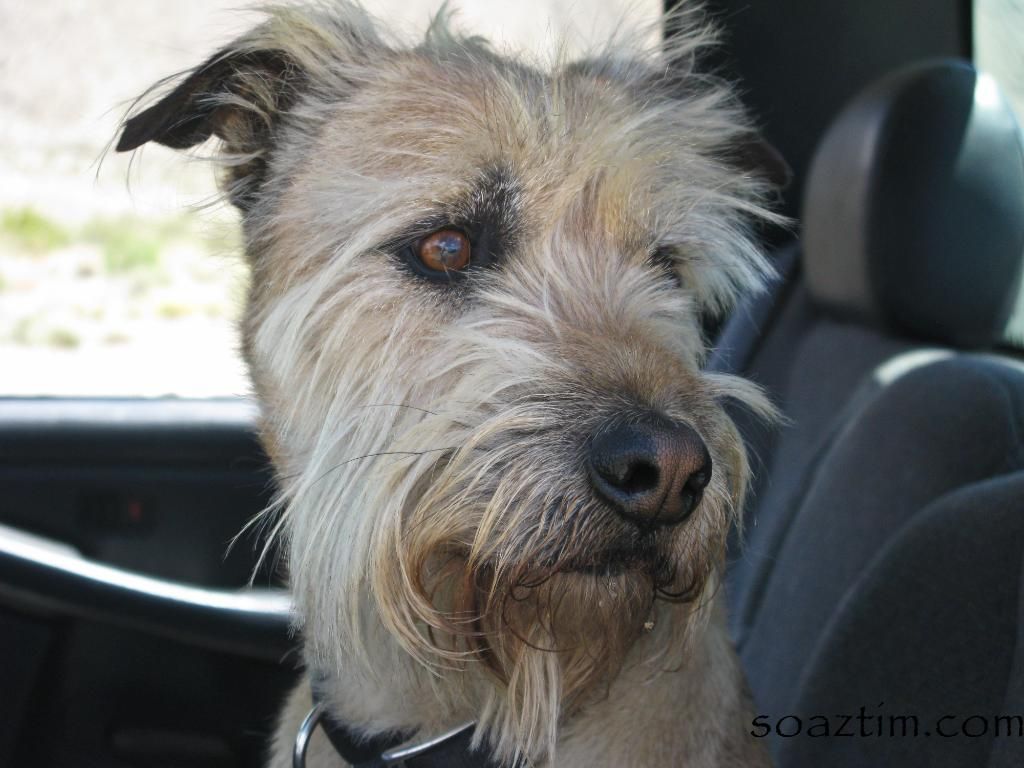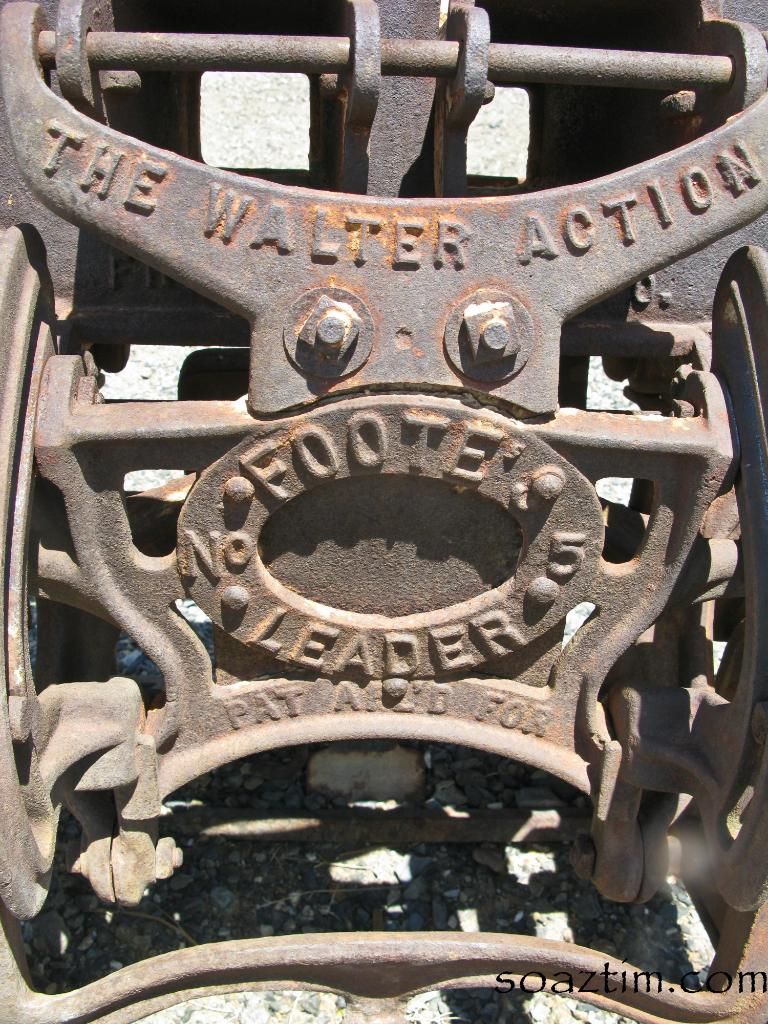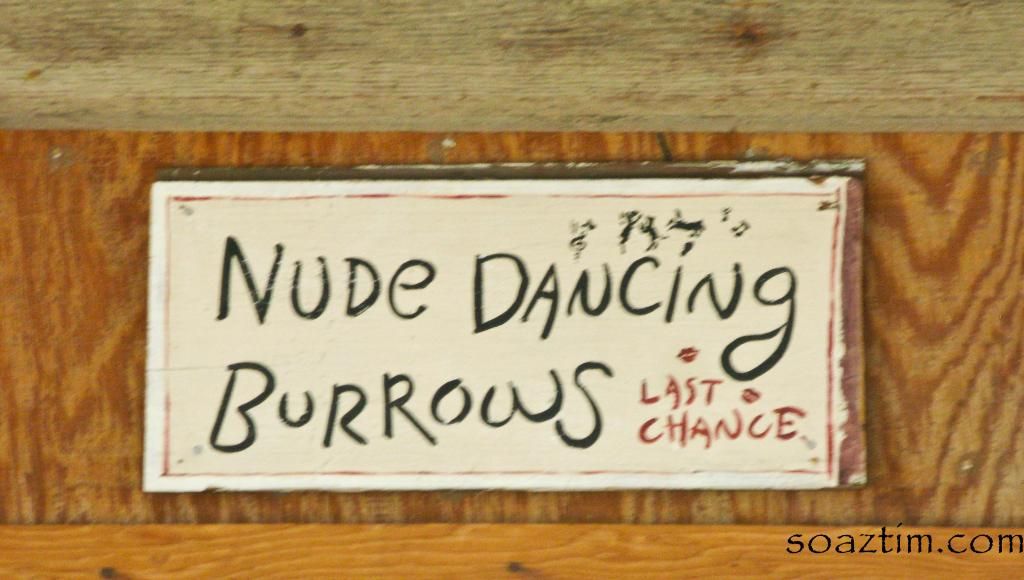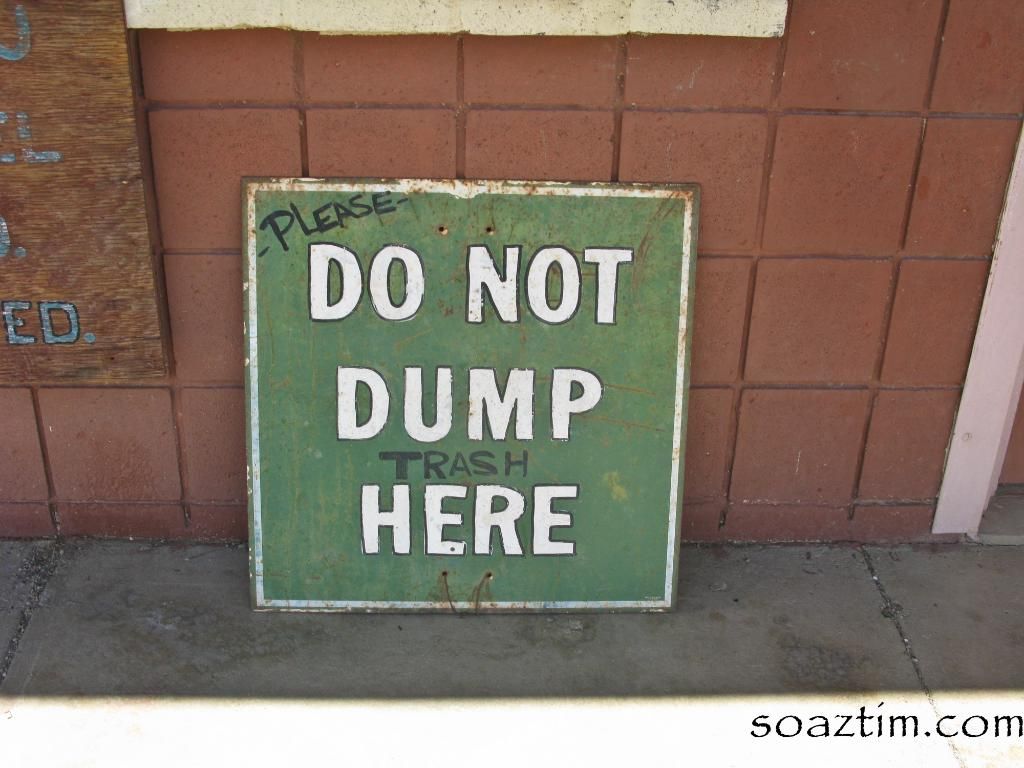 Shortly thereafter Jeremy showed up! The group was growing!!!
We then decided to head up and see if we could get a few 2wd trucks to the Briggs Cabin.
Great views of Panamint Valley.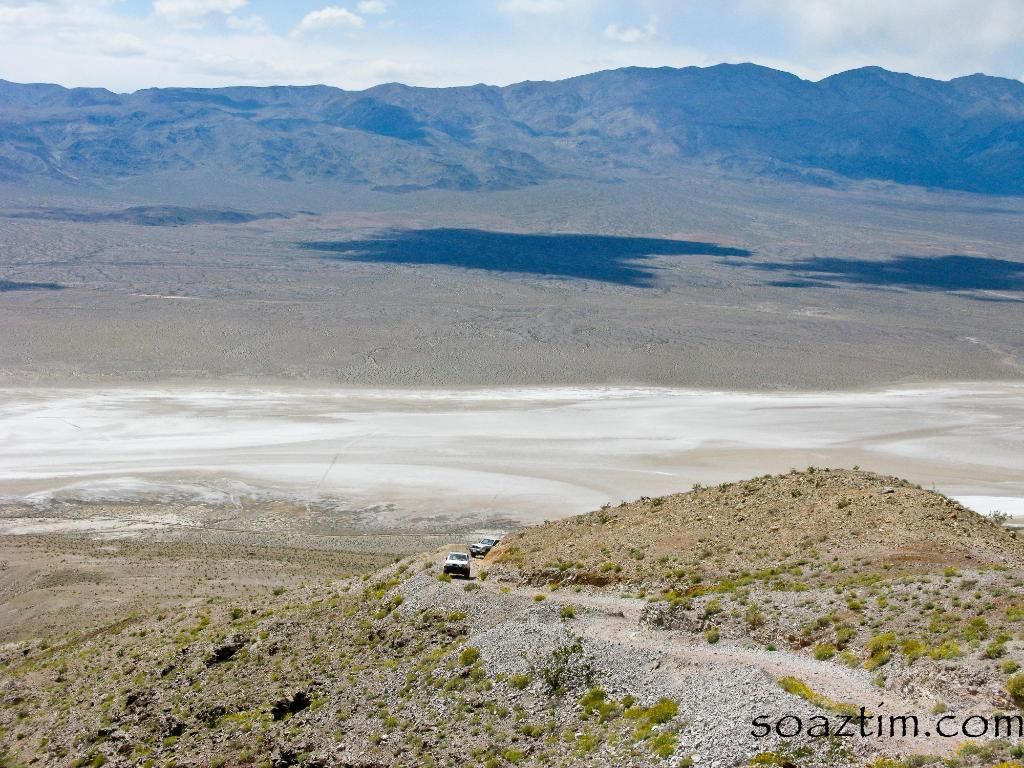 Getting rougher!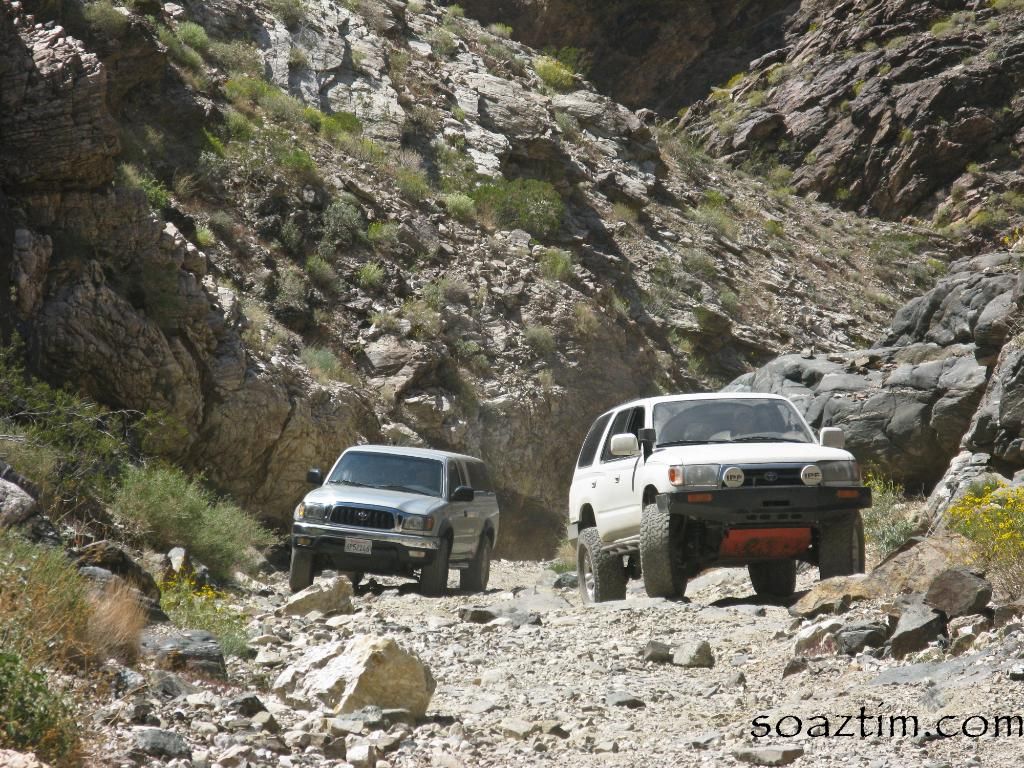 Once I drove up this hill and saw that it was only getting tougher I realized we would need to come back with a 4x4 only group. No worries though. We had so much fun exploring and seeing how far we could get.
The 2wd trucks did amazingly really. Good driving!
Headed back down.
The group so far!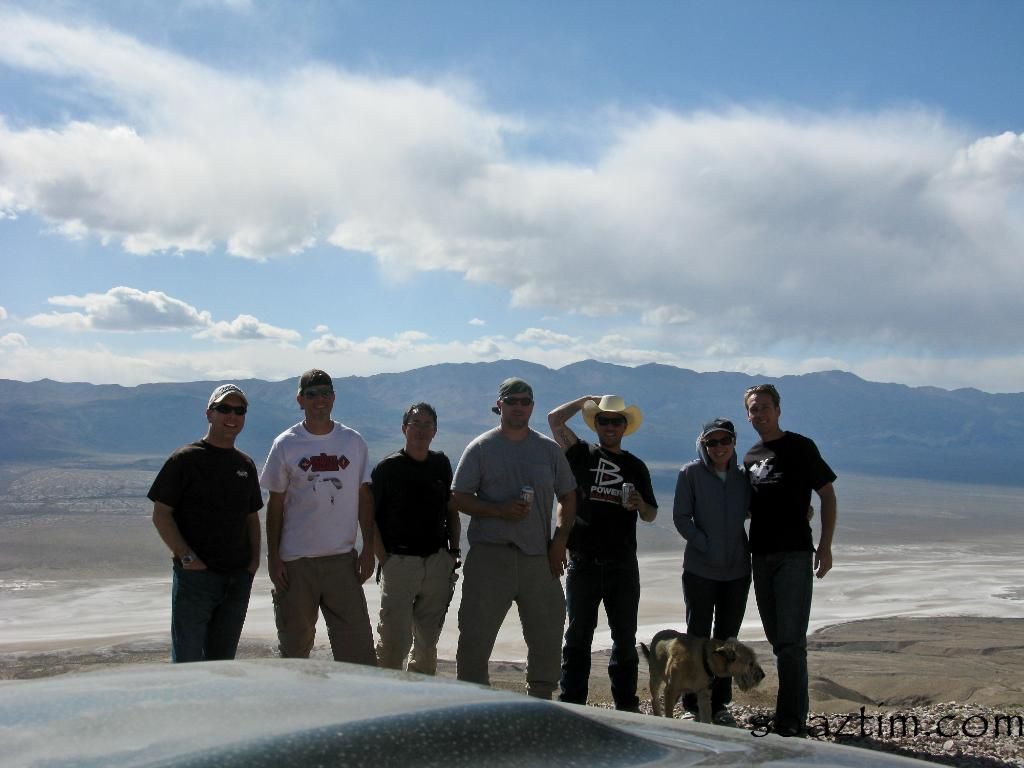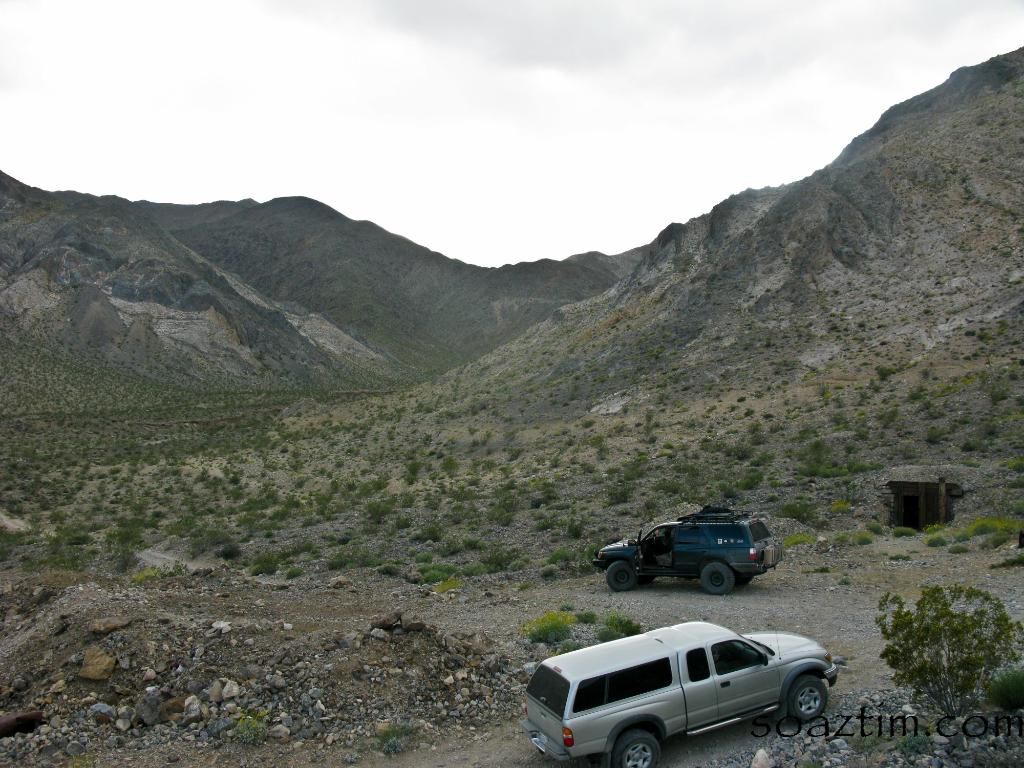 We came around the corner and saw this bobcat running up the hill. Very cool!!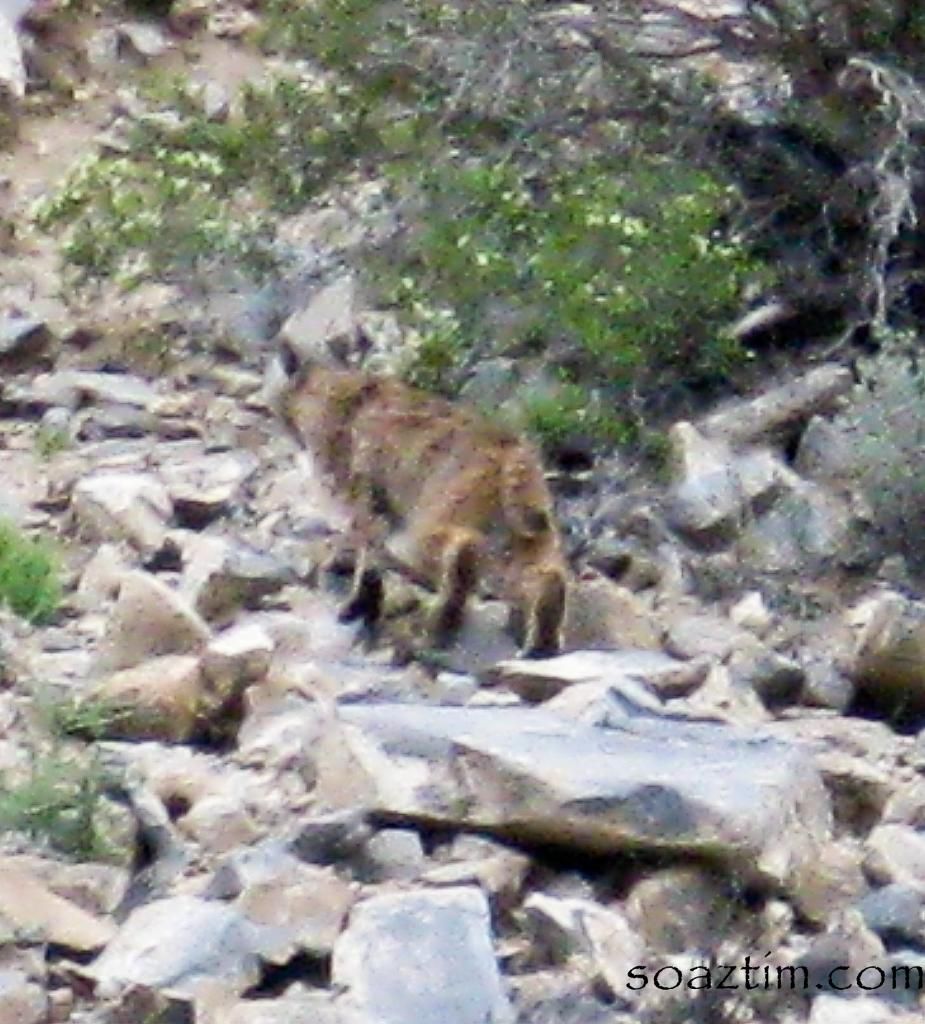 Then shortly after we saw these wild burros too.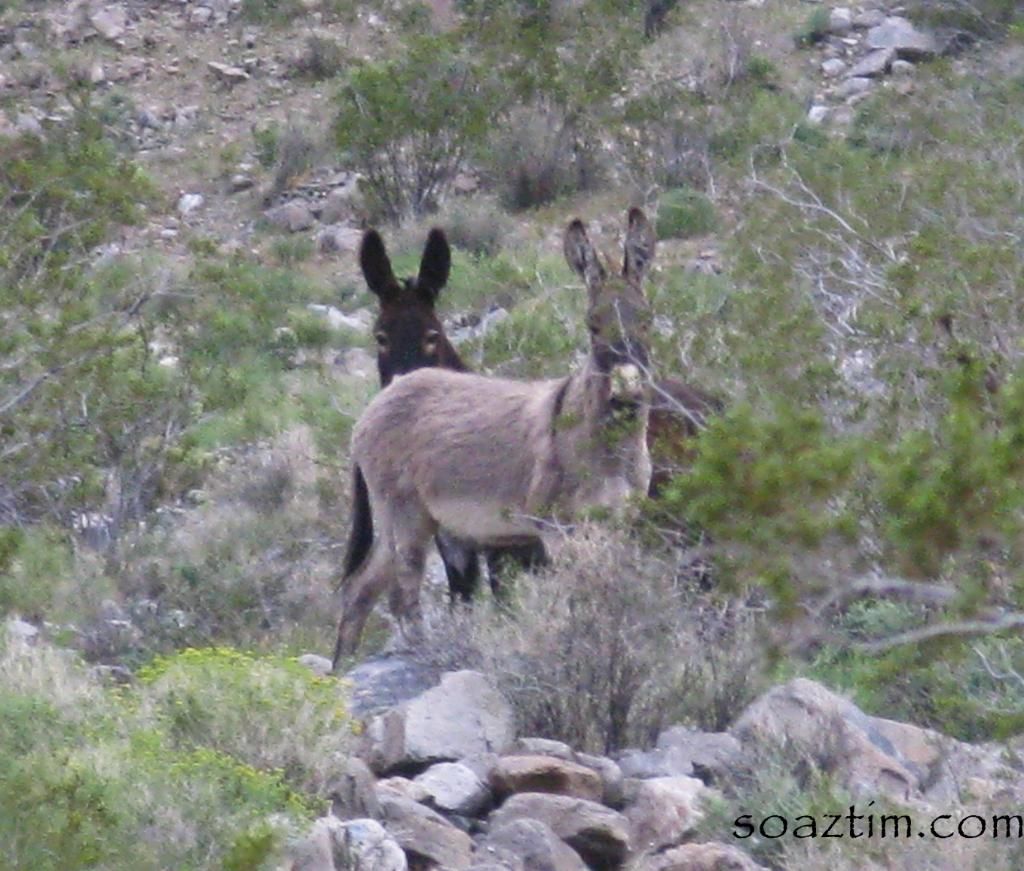 After exploring up this canyon as far as we could we turned around and started looking for camp.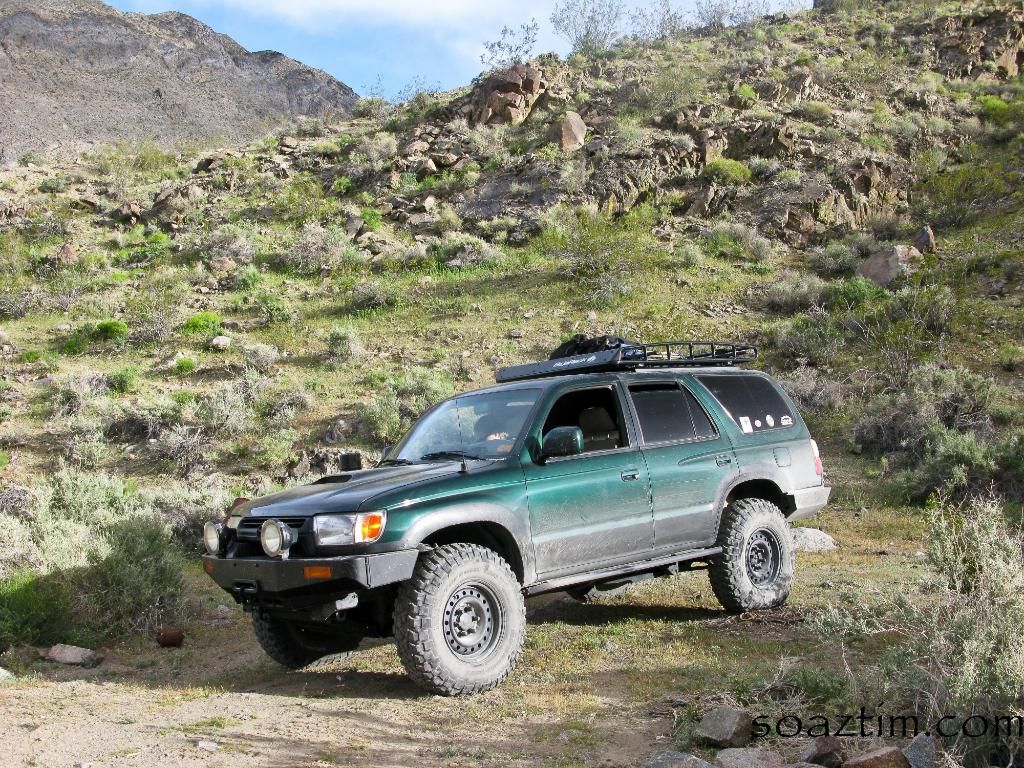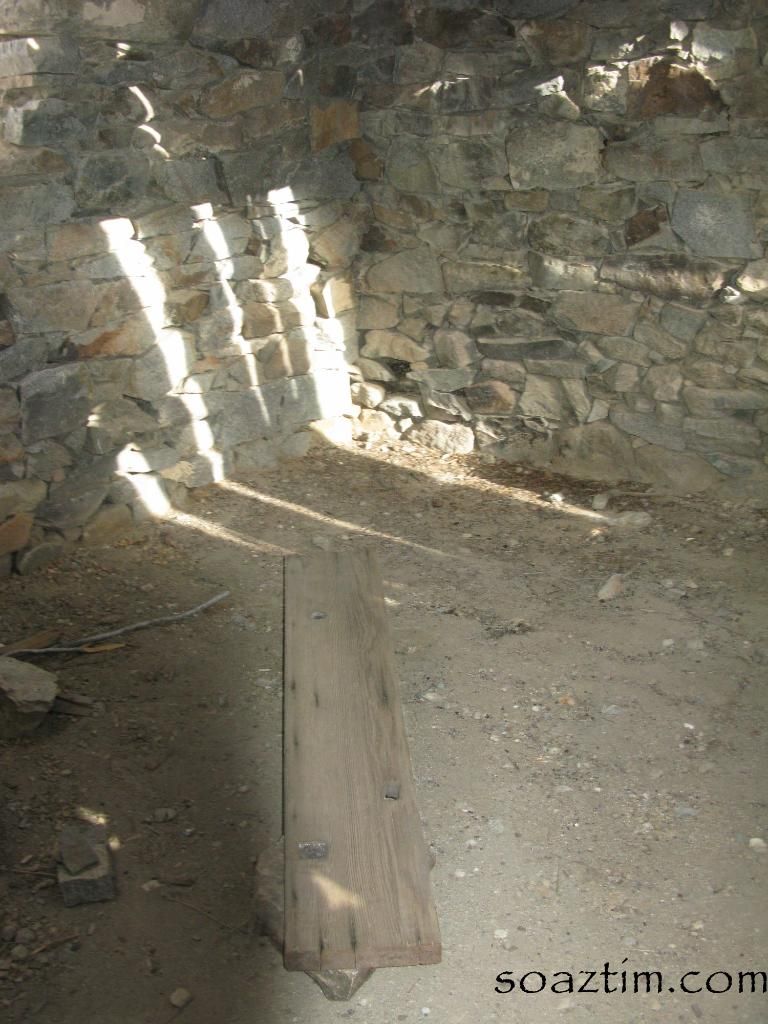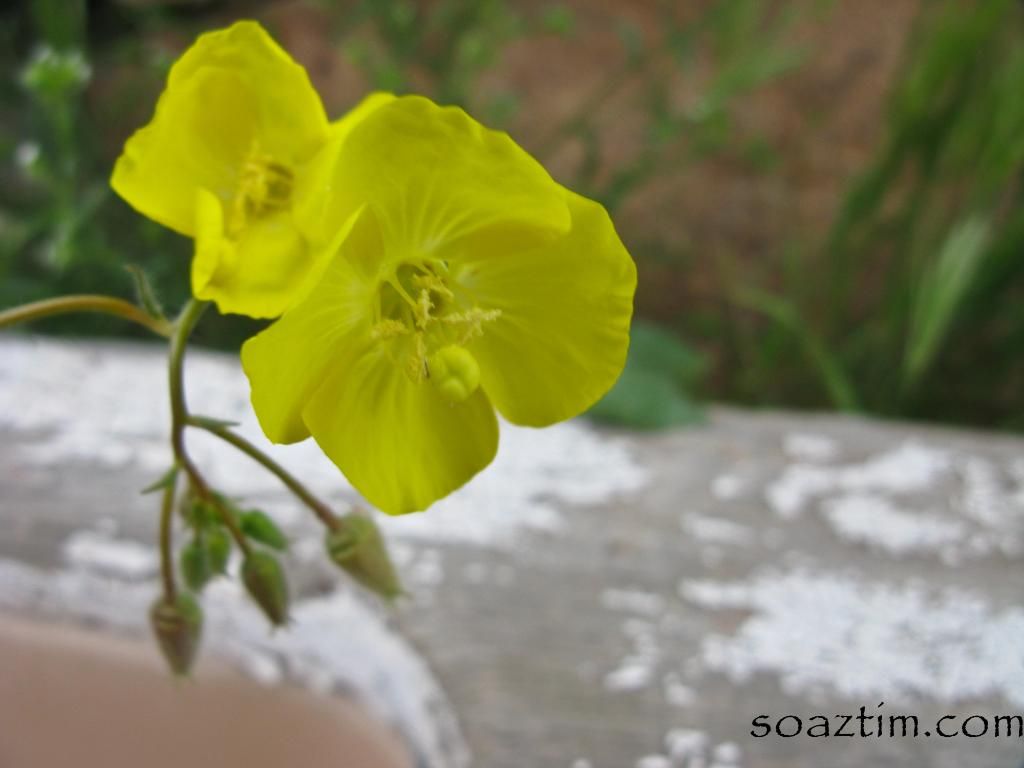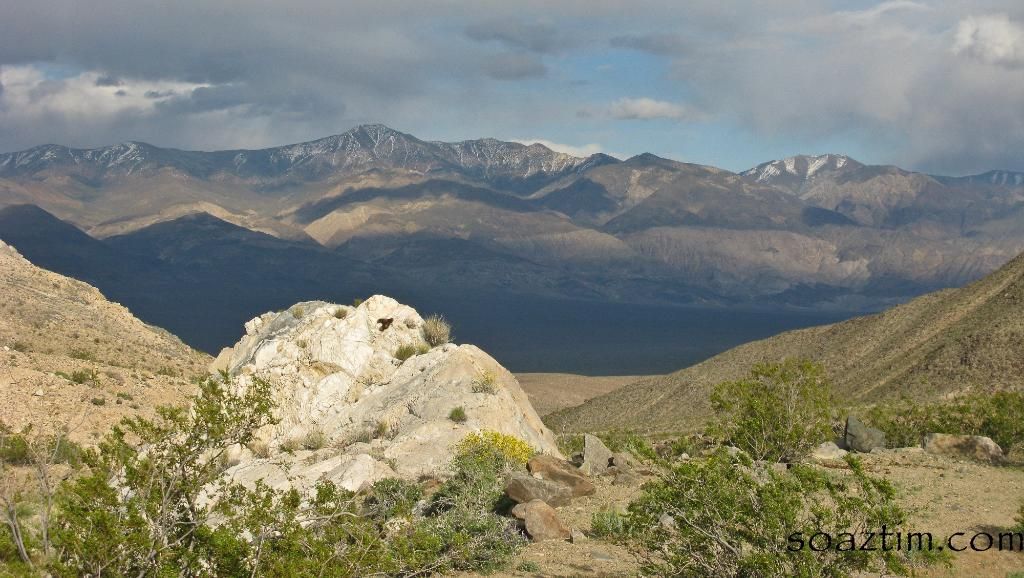 Just after sunset we heard some squawking on the radio. Sure enough my brother had found us! Not too shabby. Thank goodness for those little FRS Radios. They are no where near as good as a 2 Meter Ham, but in a pinch they really do help. There is no digital cell coverage in Death Valley so plan your communications accordingly or bring an old analog cell phone.
We had a good night around the fire and had some awesome bratwurst!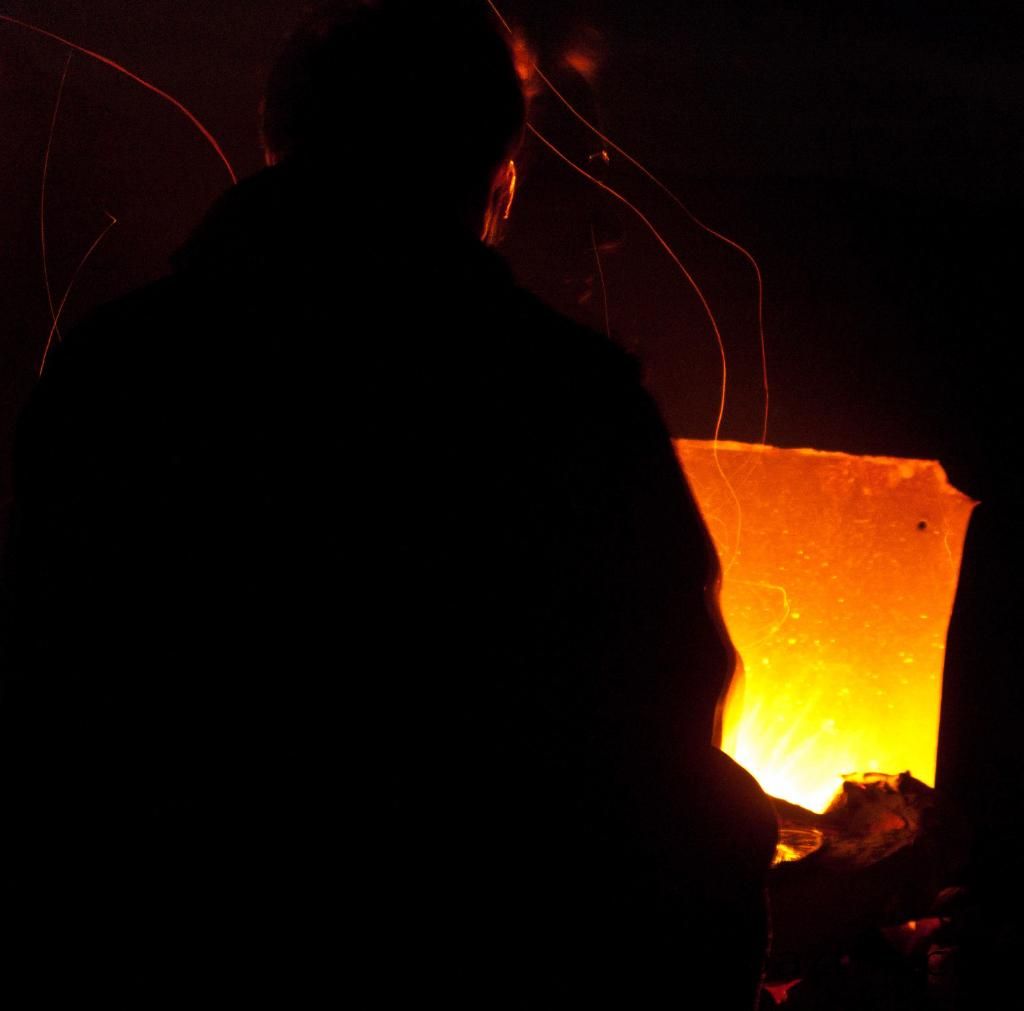 And I'm still tired from the trip so that's Day 1 or I guess 1 and a half counting the driving day.