This years EXPO was great!
It was bigger and better than last year and that's saying a lot. We had a blast last year and one could feel the buzz in the air. This year the size had doubled and the site was even better.
Here is an aside to our road trip, but this pic is too neat to not share. We were on our way back from a good friends birthday/engagement party and stopped in Palm Springs to eat lunch in the wind farm. Oddly all of the gates right up to the wind mills were open.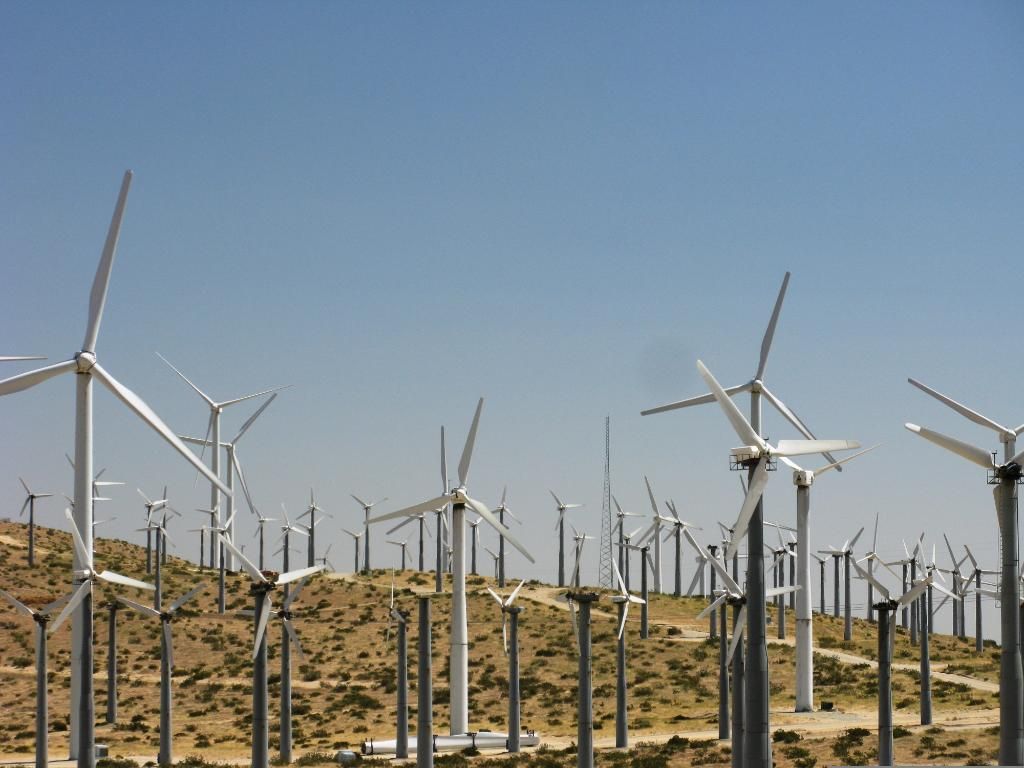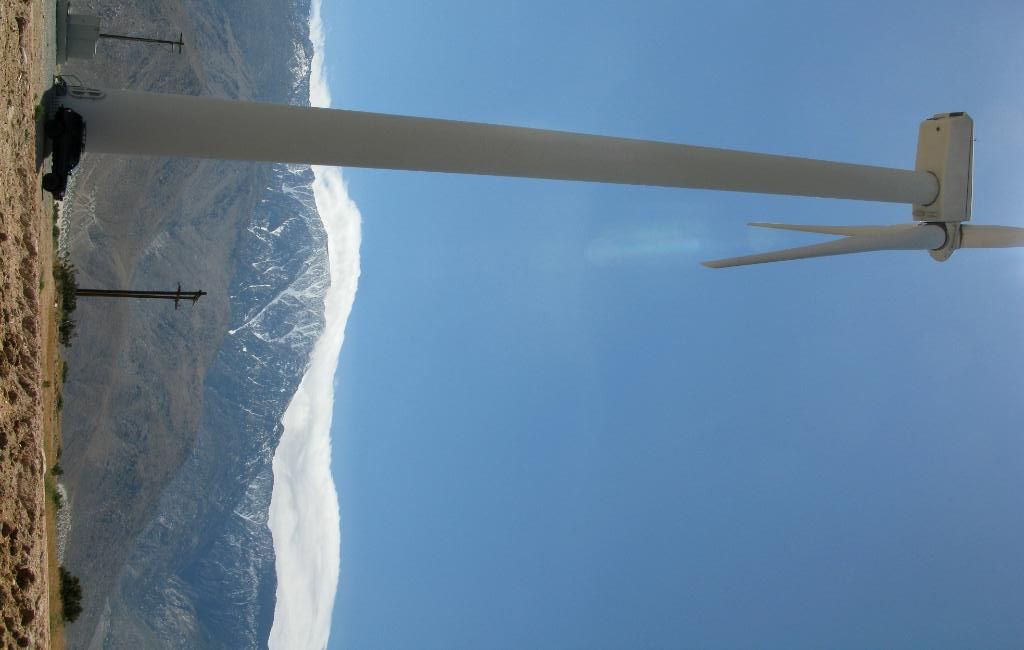 The wind was intense. The truck was rocking back and forth and it was hard to even open the door!
Back at the Overland EXPO!
We arrived Thursday night to attend the instructors meeting and take a prerun of the driving course. The course was beautiful. A great example of the green desert due to the exorbitant amount of rains we've had this winter.
The next morning I taught a basic, before you go, type of class where we looked over peoples trucks and discussed everything from recovery points to weak spots of the vehicle.
After class we got down to the business of looking at vehicles!
Up for a self guided tour in some of the nicest trucks on Earth? okay!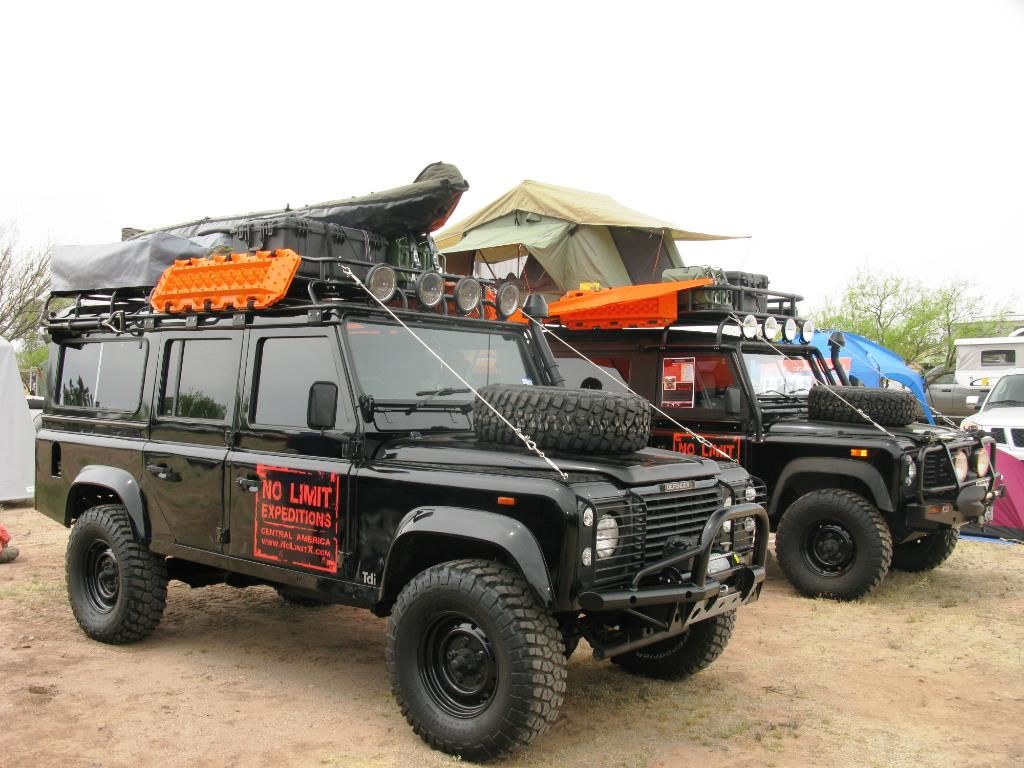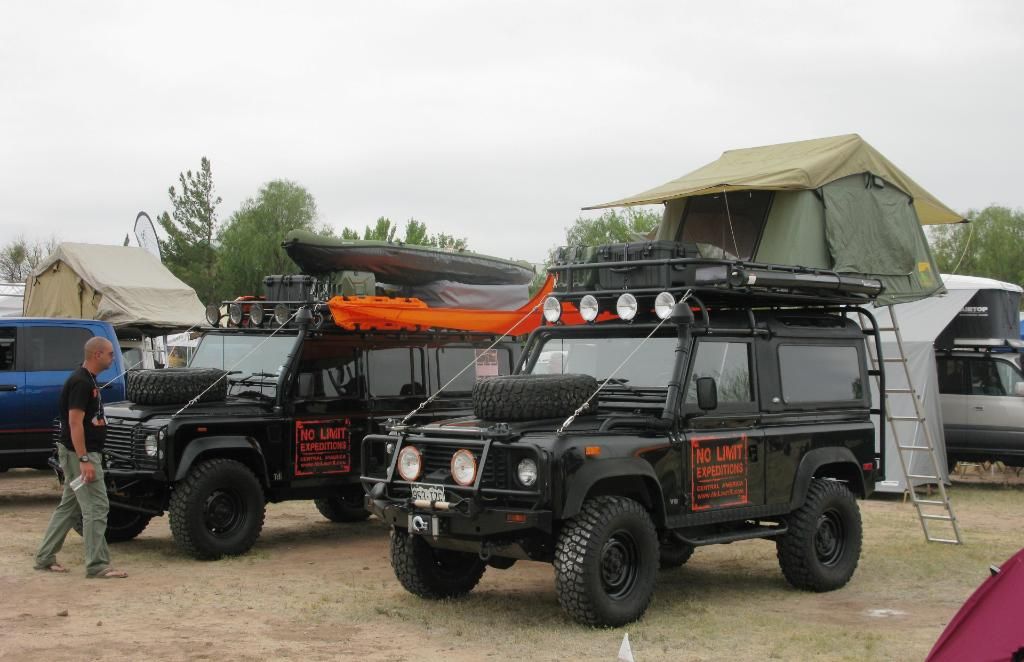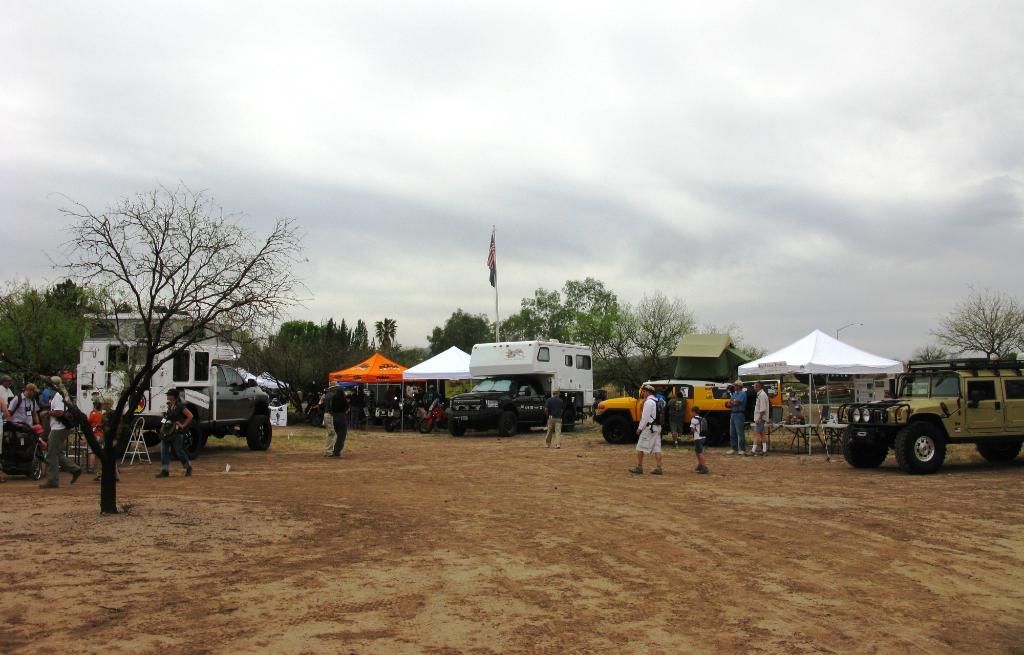 I loved the color of this FJ60. Fully restored by it's owner.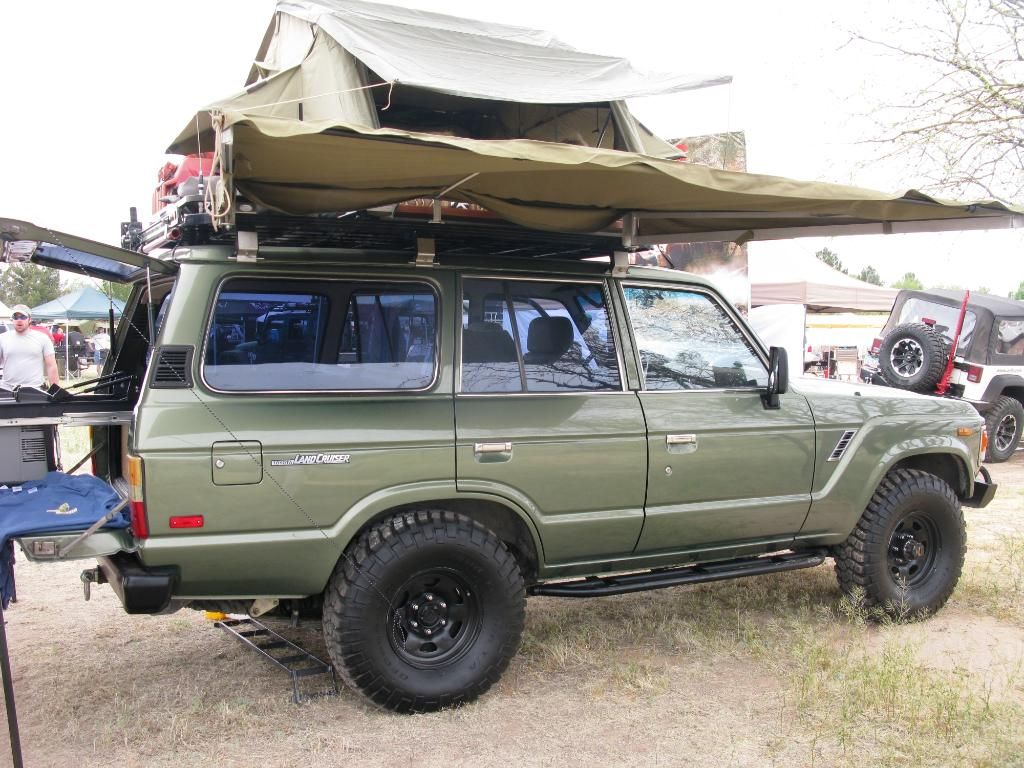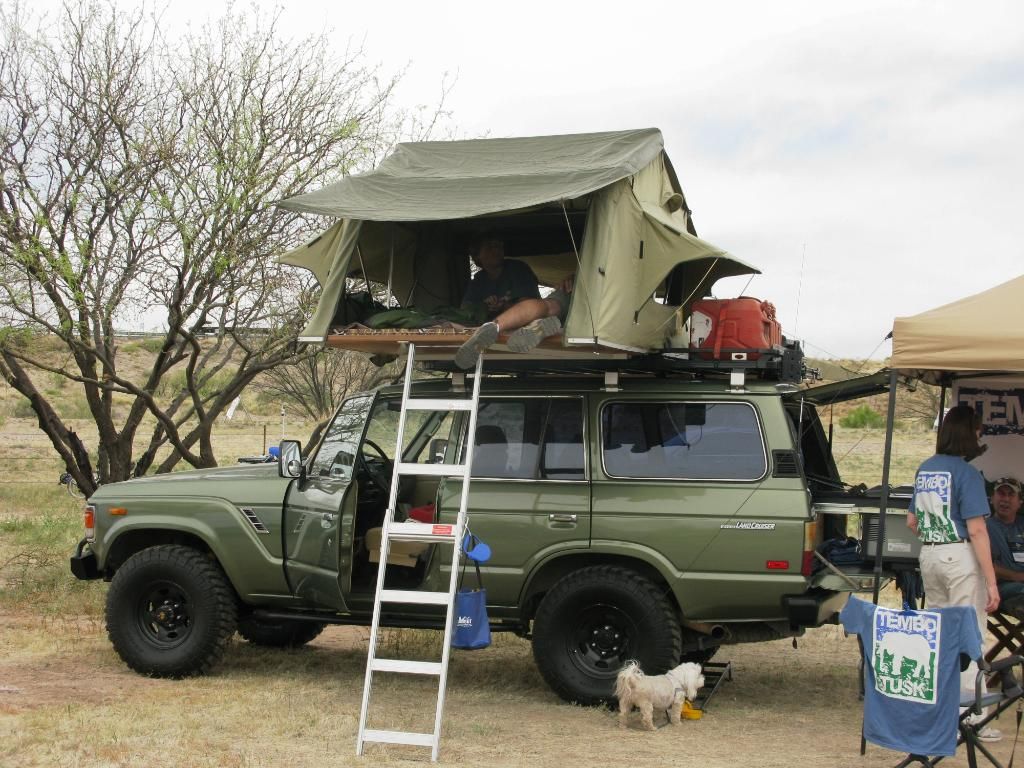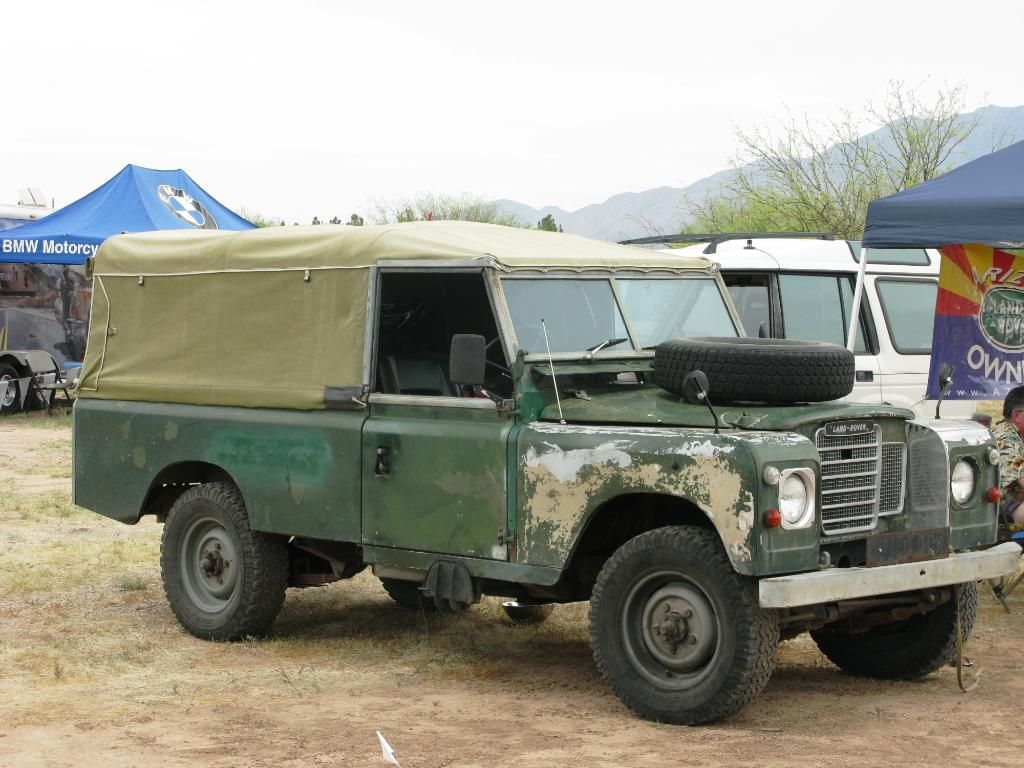 I like this bike. A dirt oriented no flash and no shine dirt/adventure bike!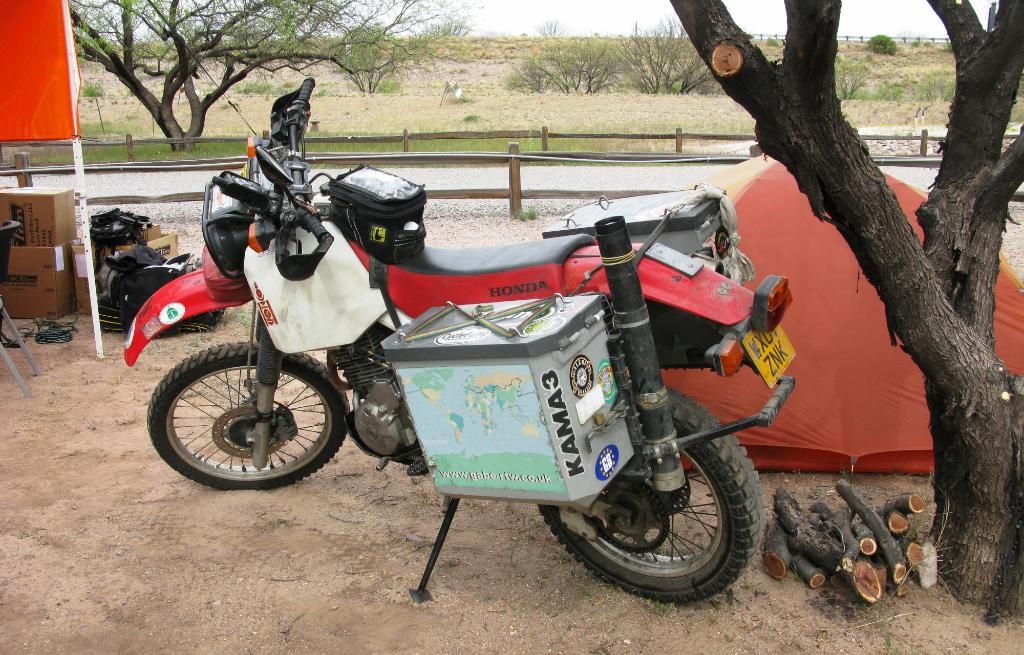 Brian figuring out how to tell his wife that he wants... NO needs this bike!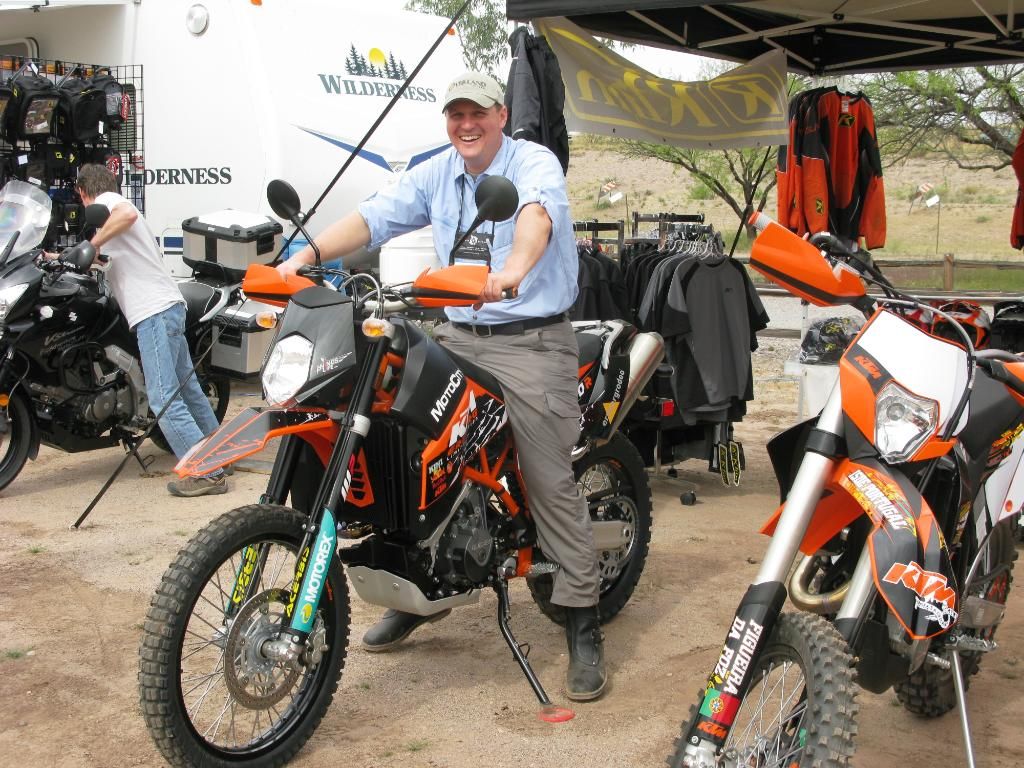 Our friends at CAMPA have such a great set up! I love their trailers and that truck is... amazing!!!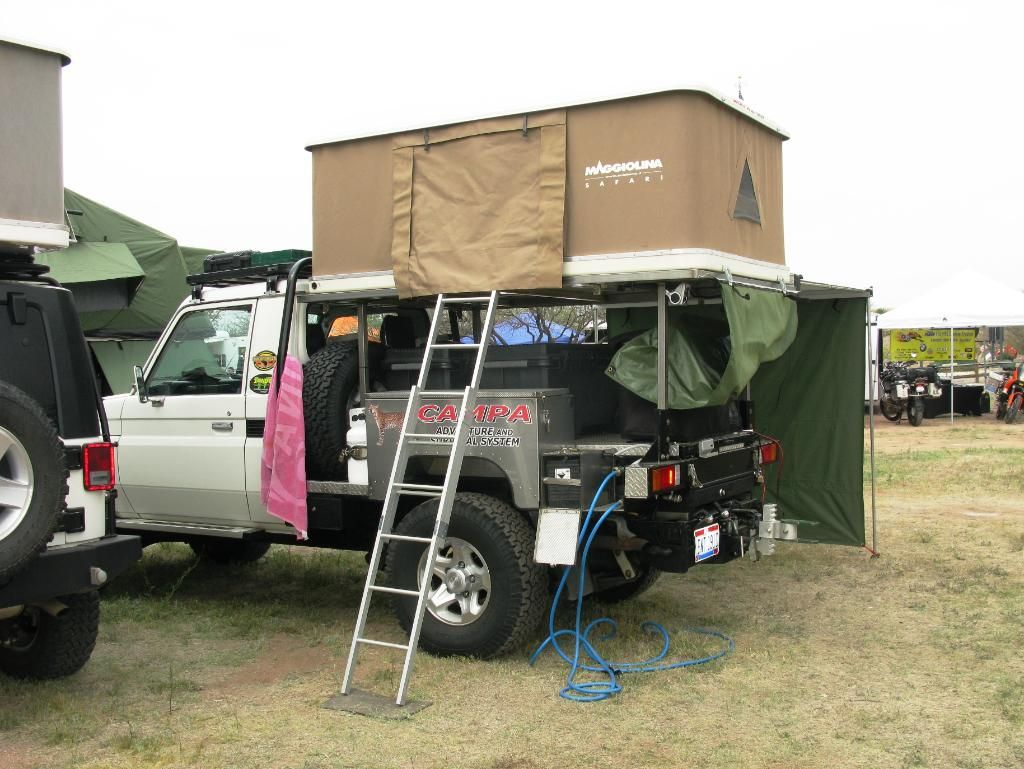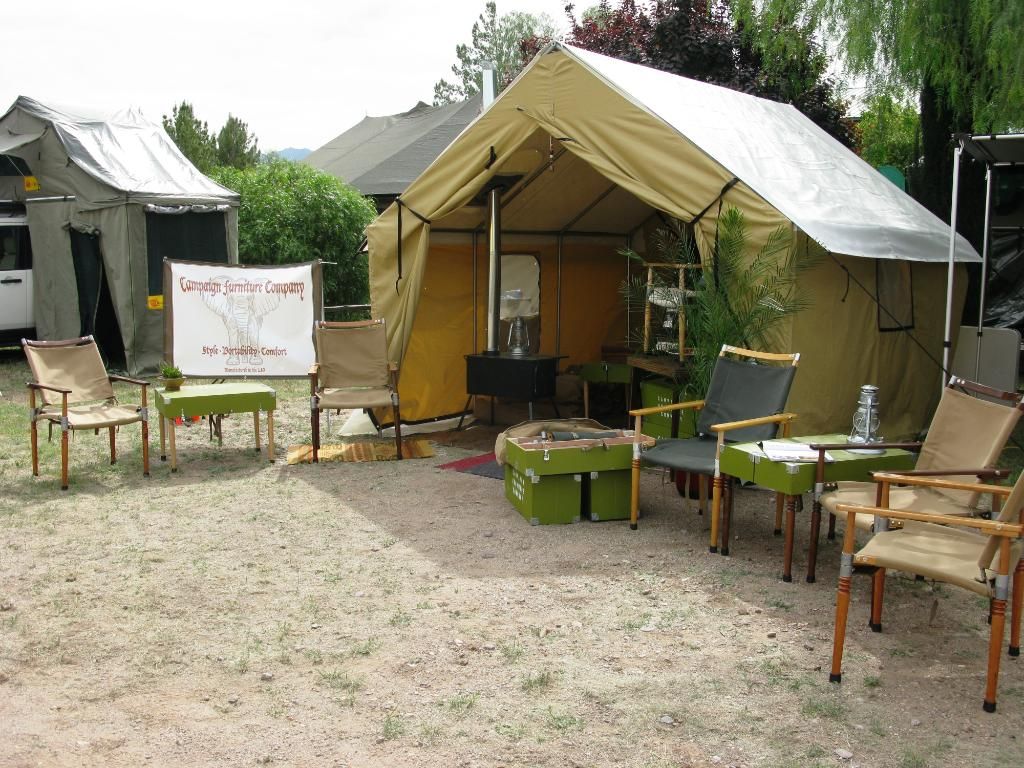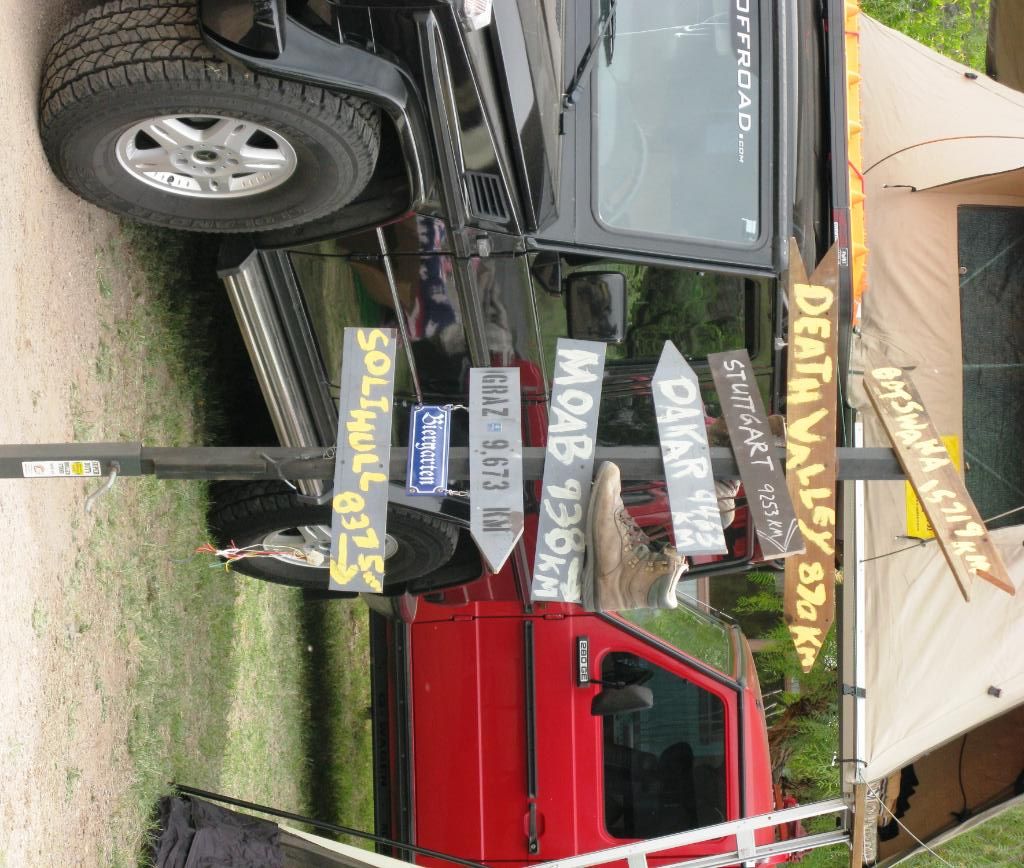 Cool old Power Wagon!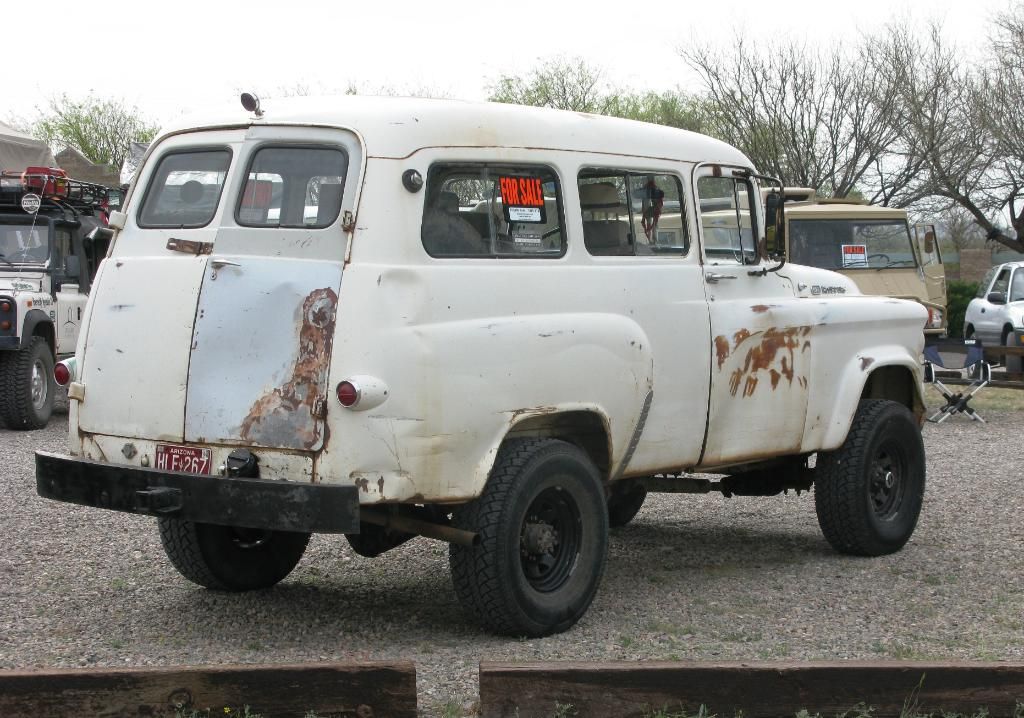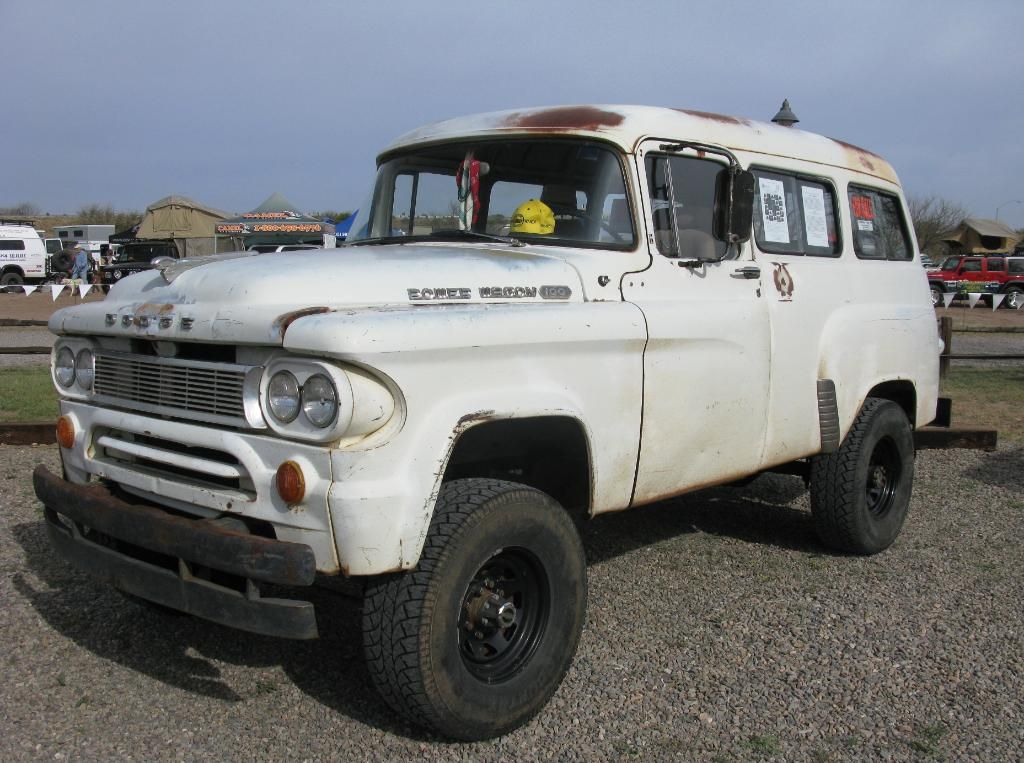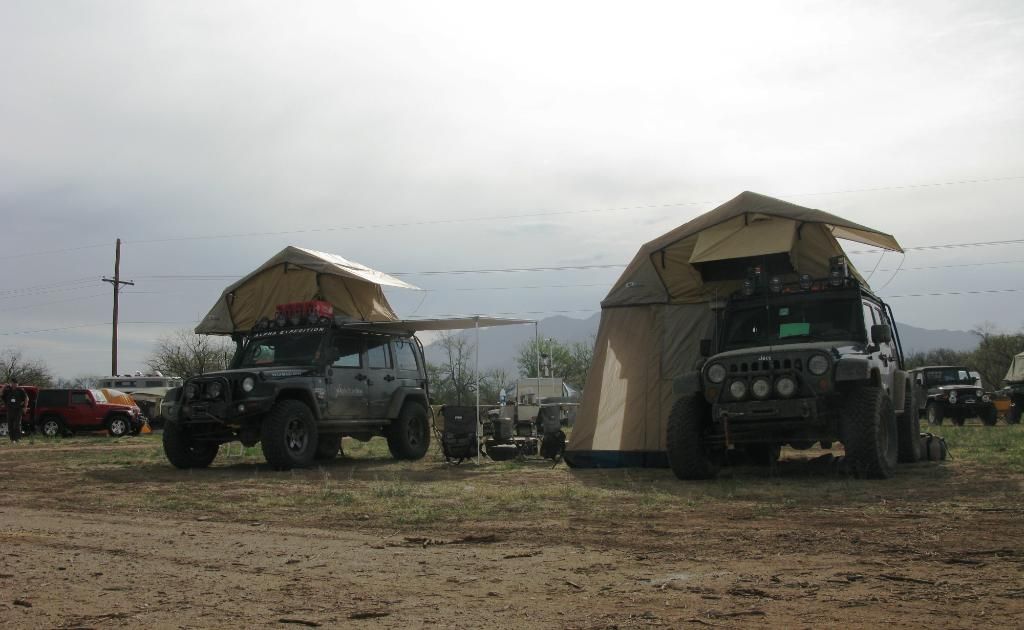 This truck is one of my favorites for trucks I could actually have.
Nice double cab tacoma with a flip pac on the back which opens up into a big camper with a full king size bed. Yes please.
4x4. Love these...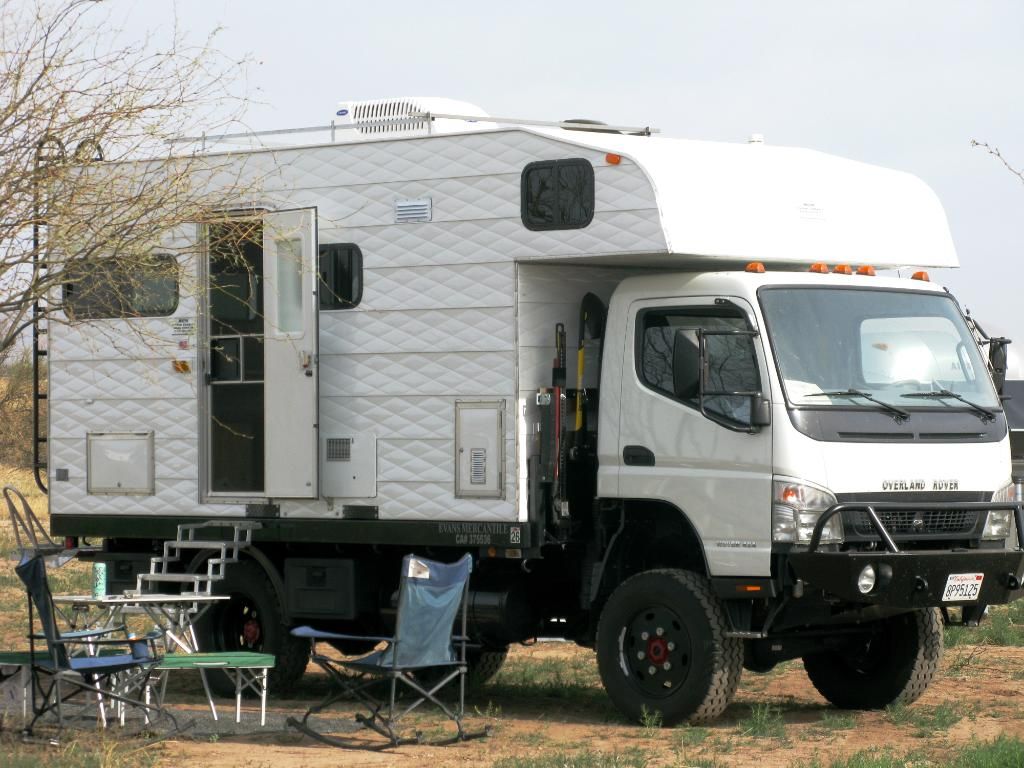 My new bike choice if I could.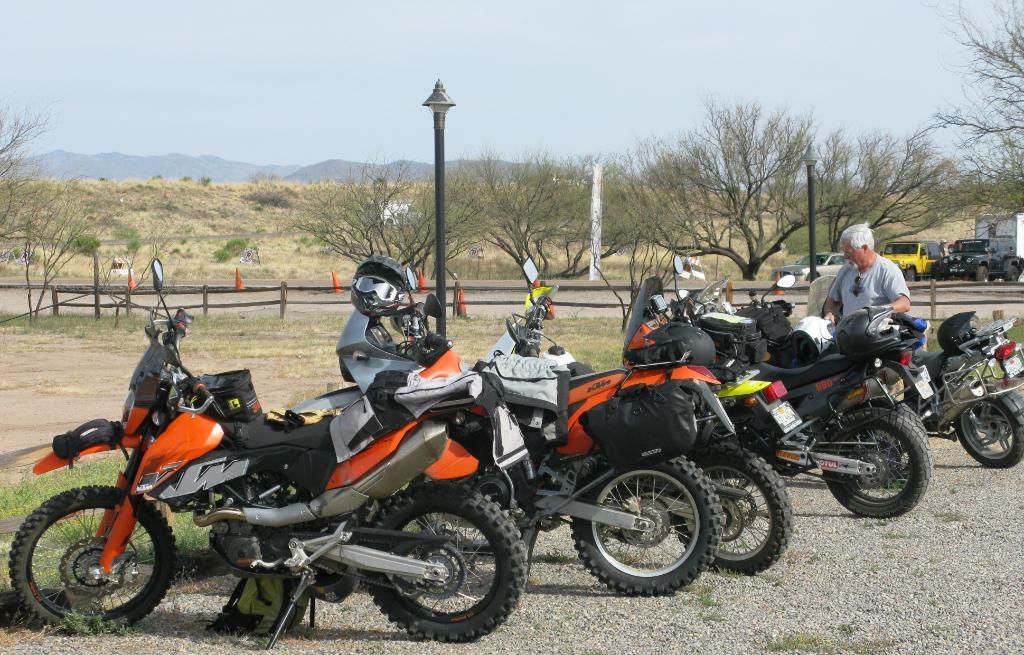 WWII style.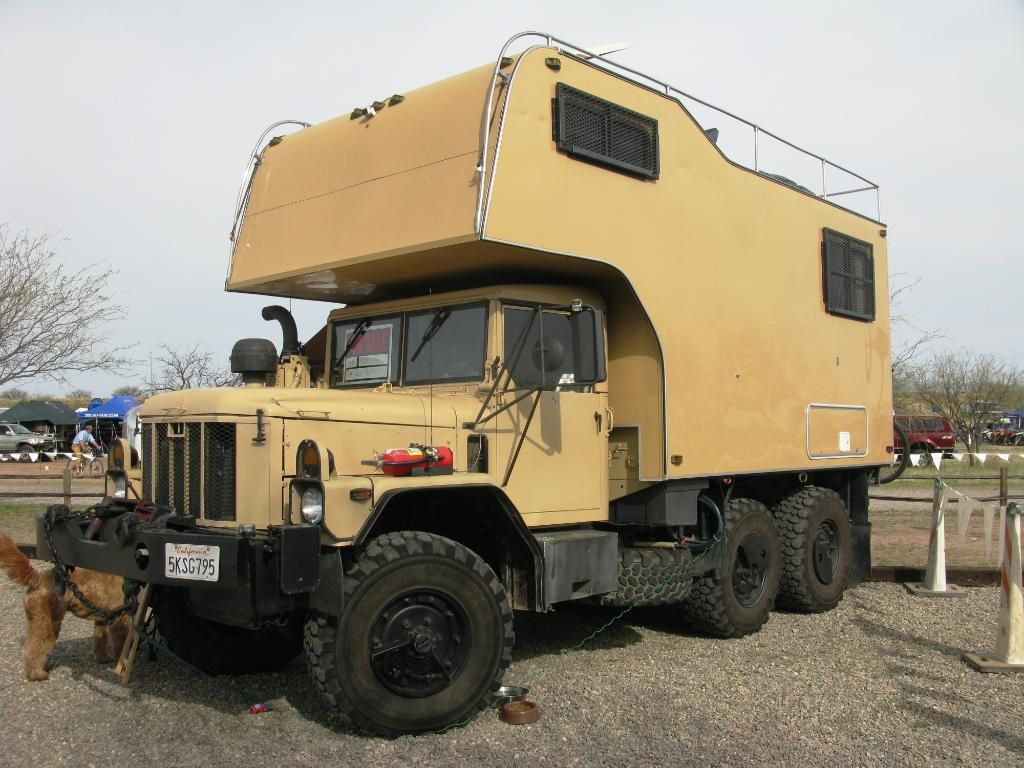 I've folloed Ara and Spirits blog for a few years. Great blog and great people... and great dog!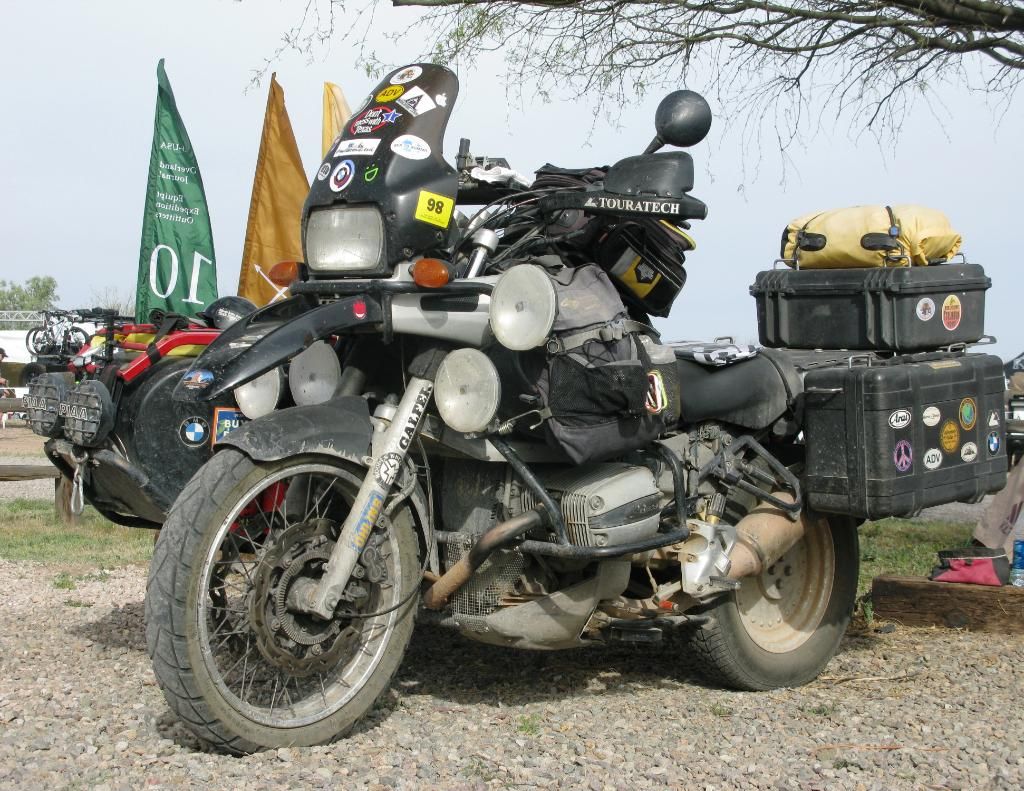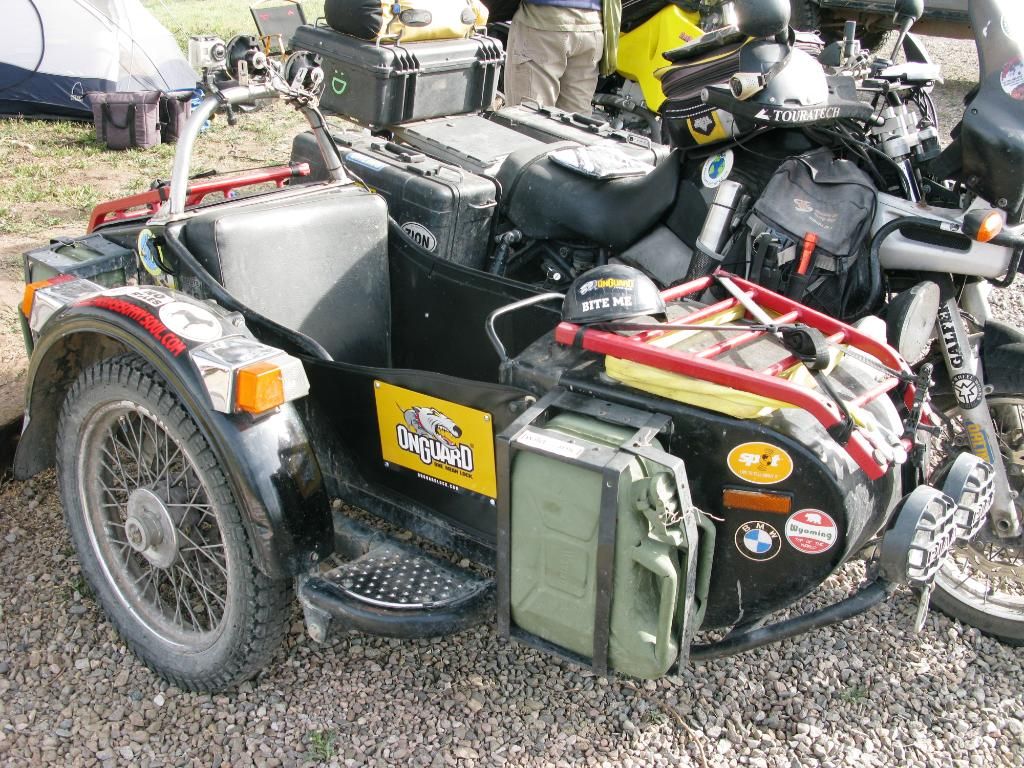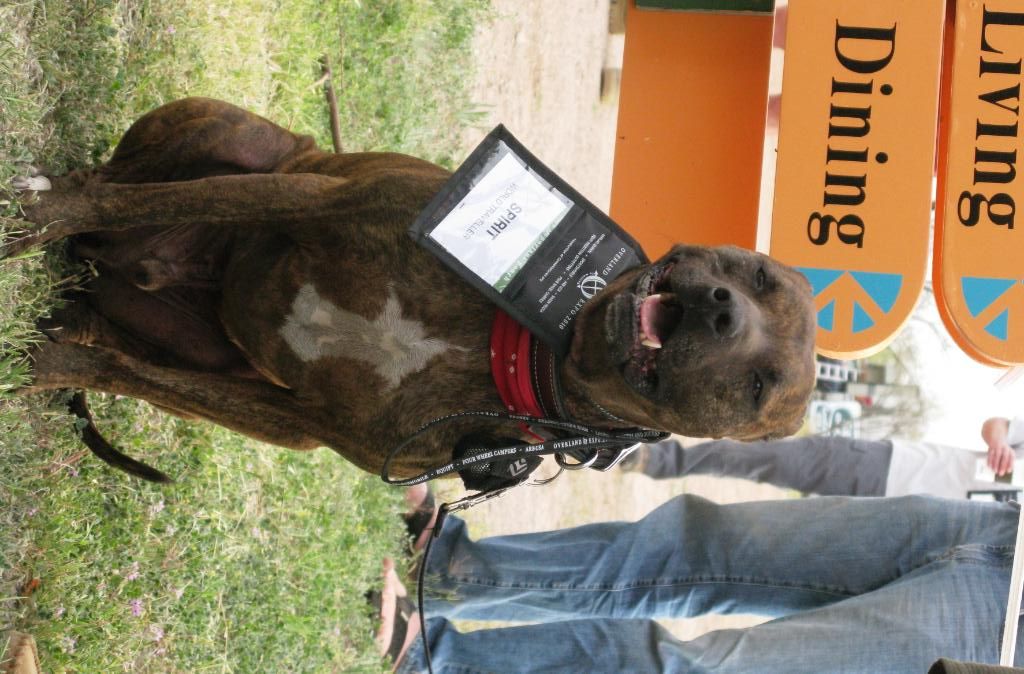 Just about the nicest Pinz on the planet!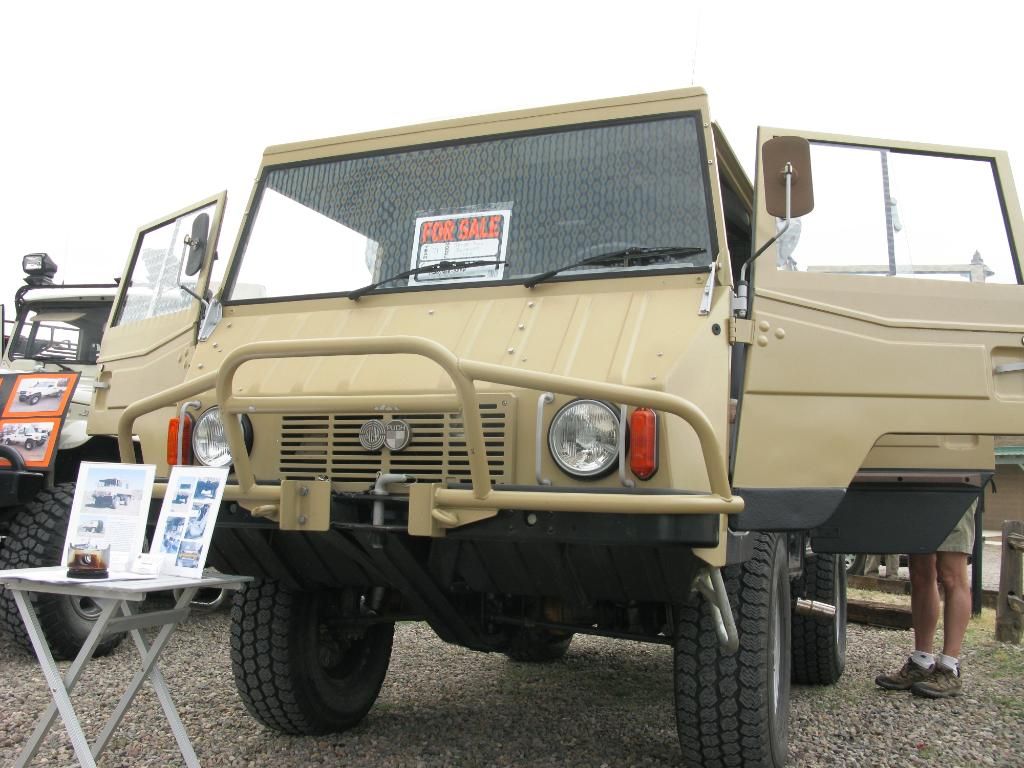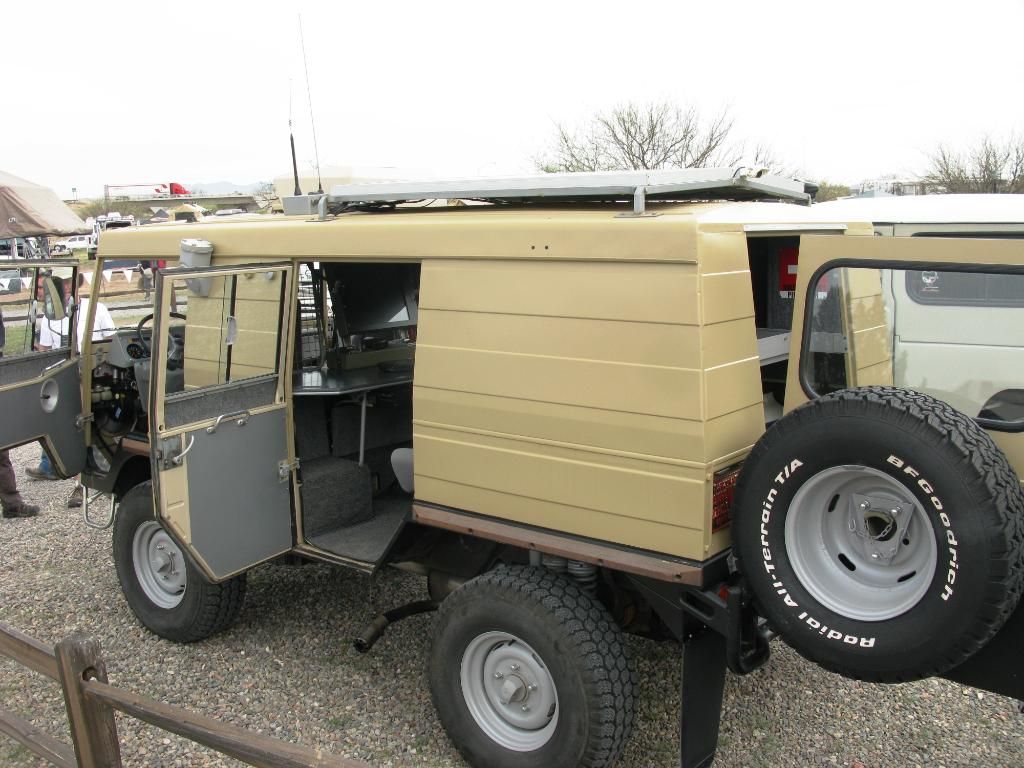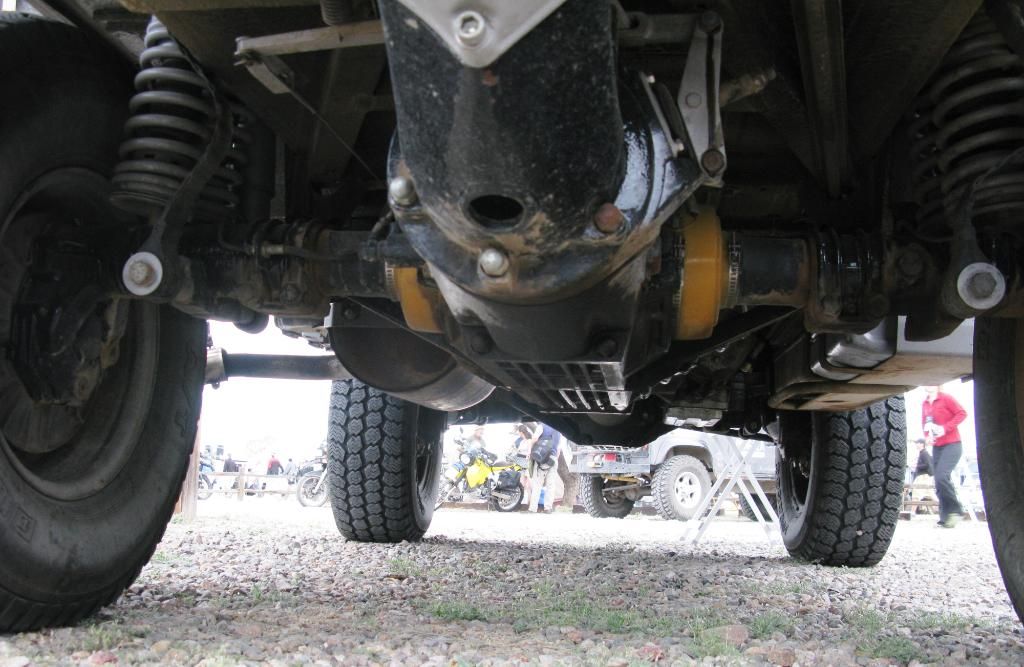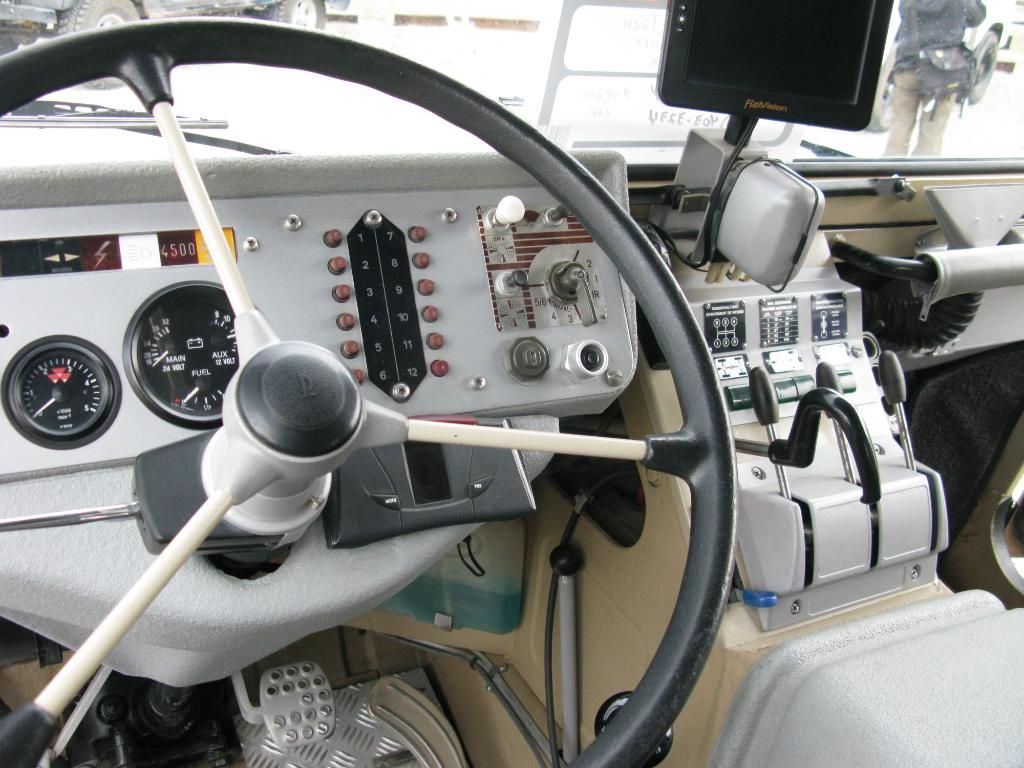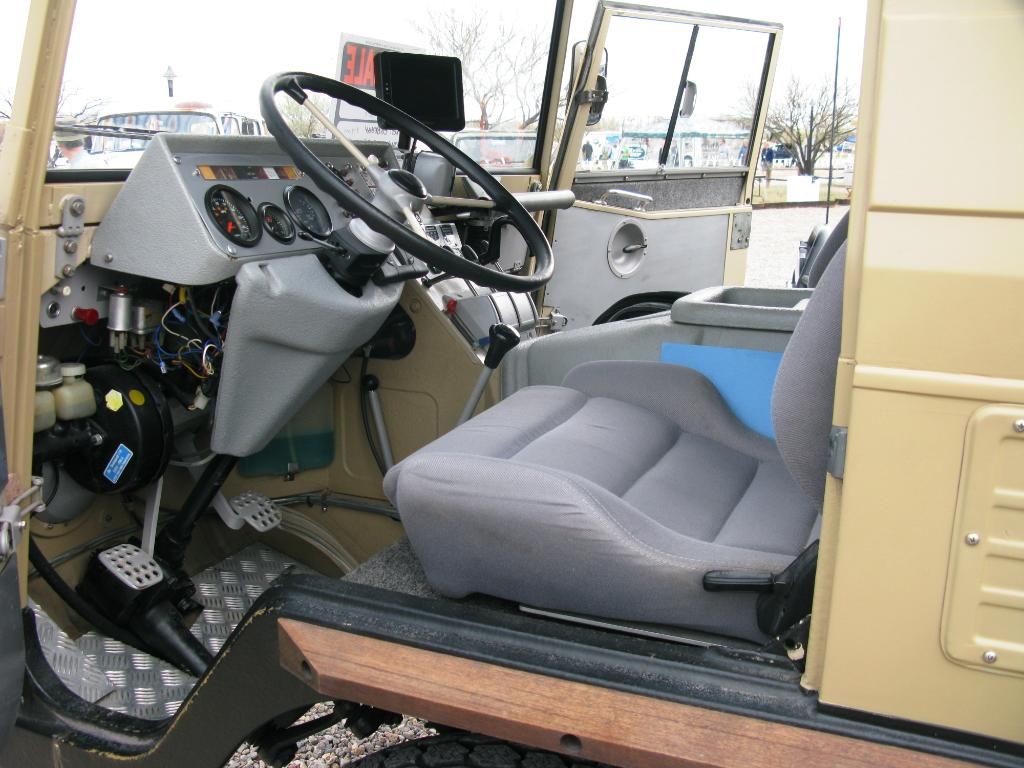 Great troopie!
Brute!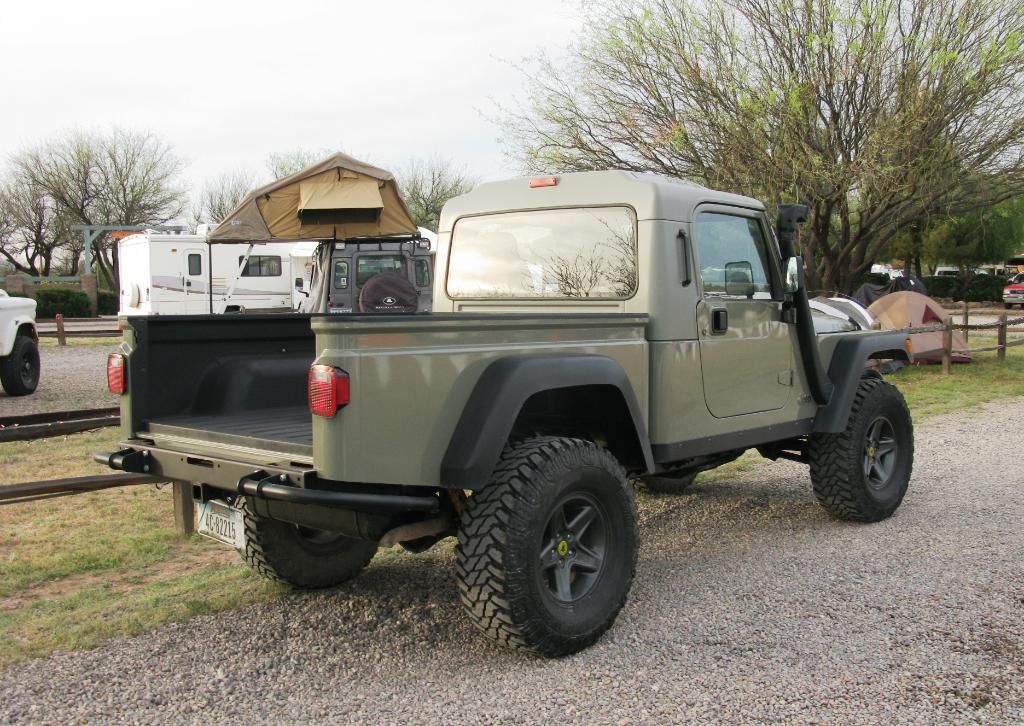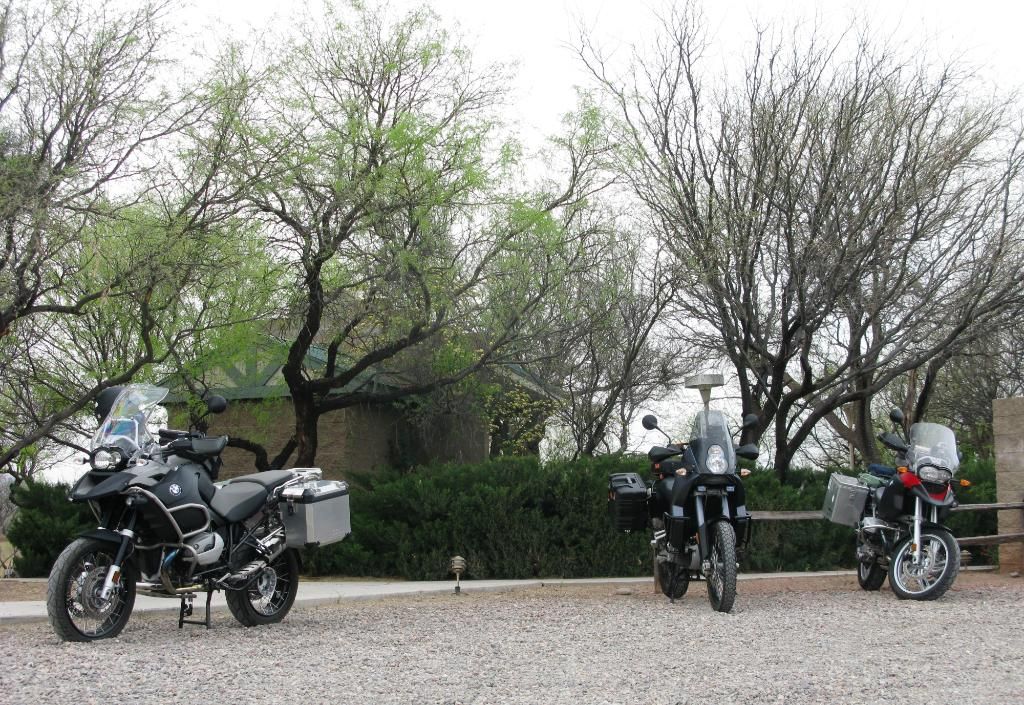 Syncro!
Talk about an awesome un-assuming truck to build up!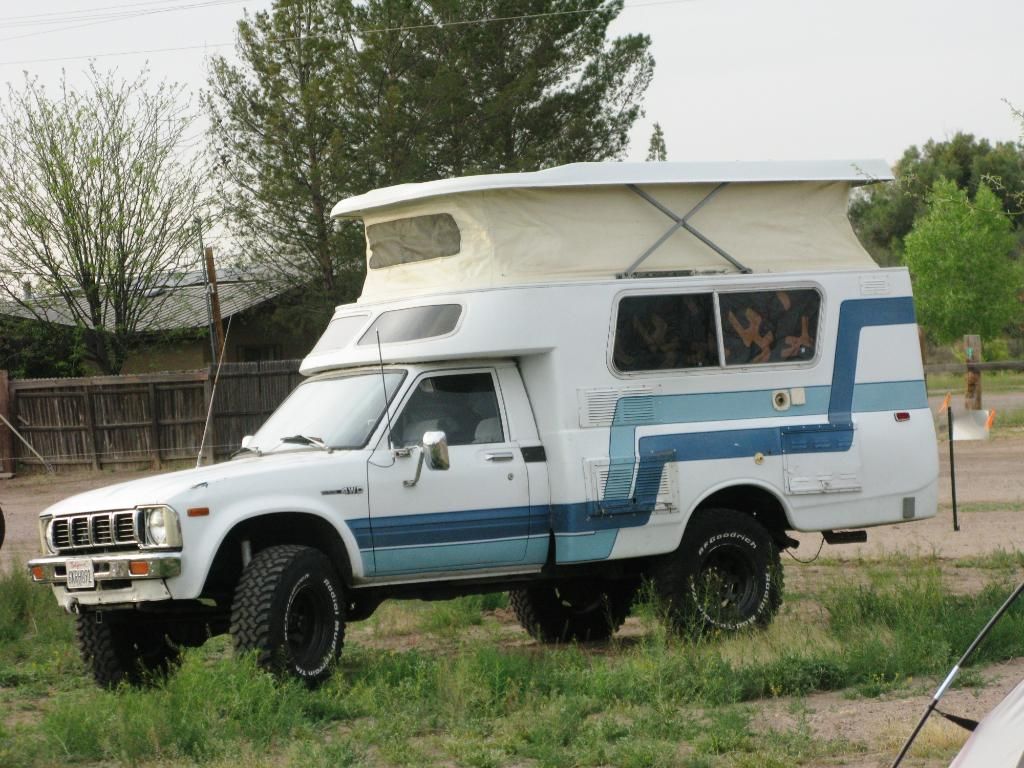 Diesel!!
Between the diesel and high roof, i love this truck. Lots of room for a sleeping platform inside!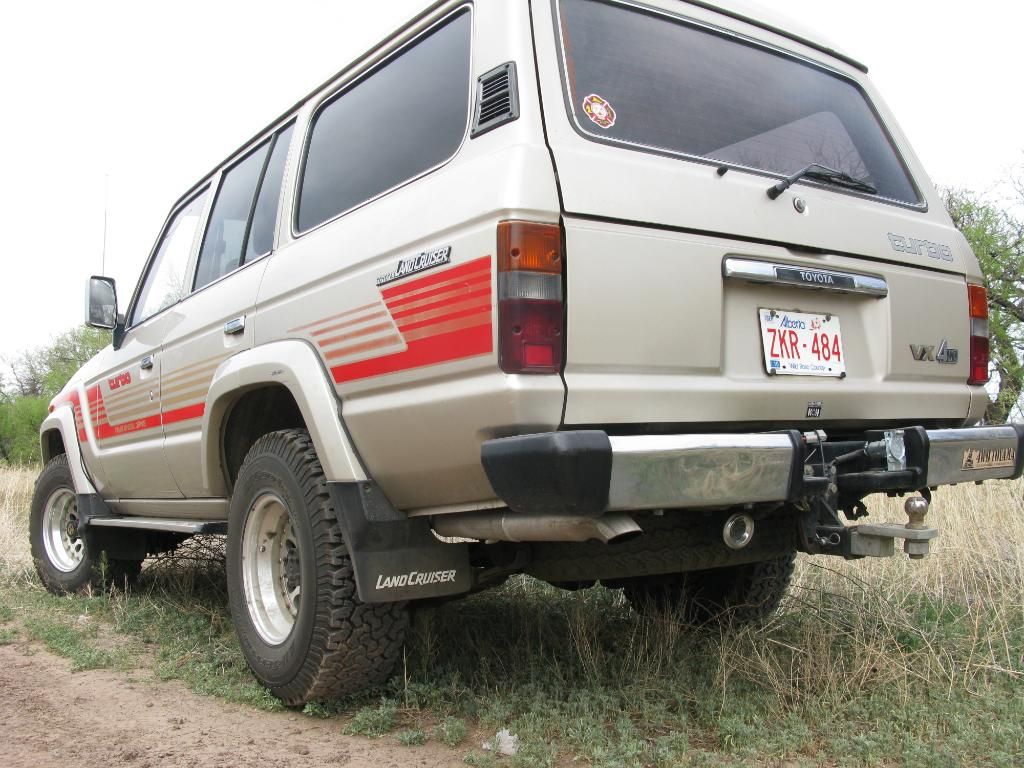 Earthroamers.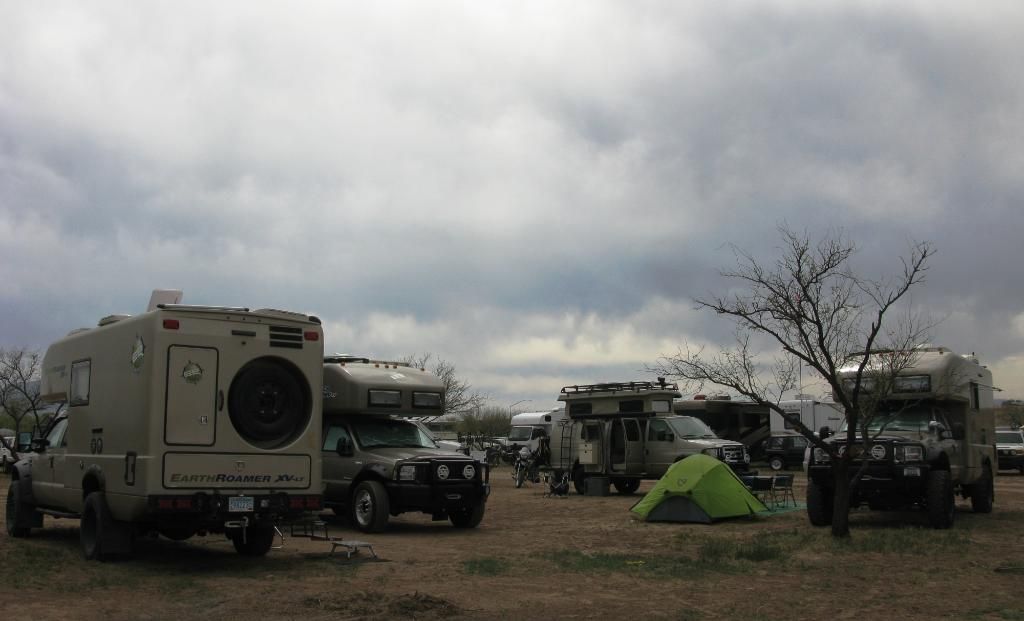 With the little 42 inch wheel package!
Love sports mobiles! They're heavy, but wonderful.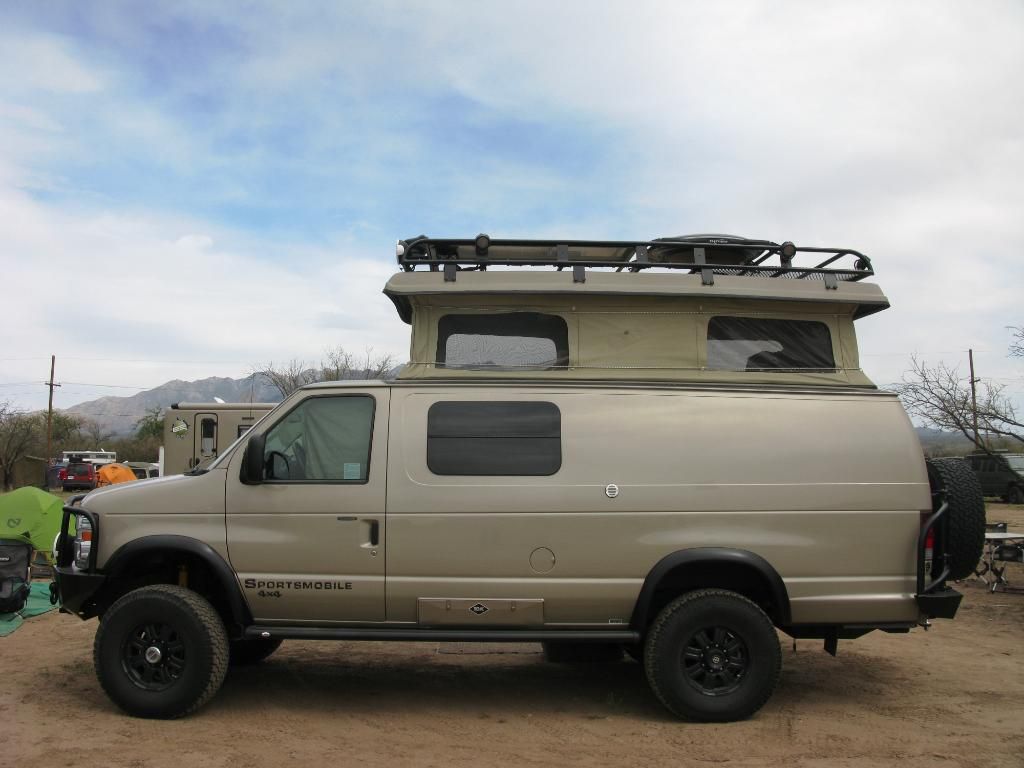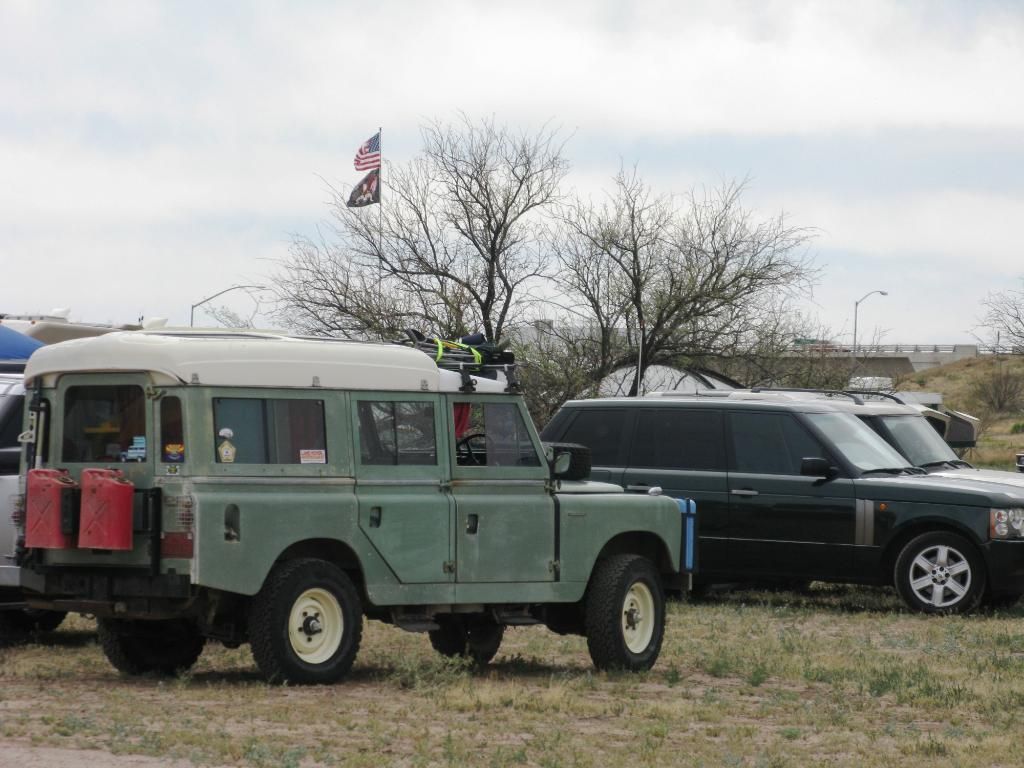 Part of the recovery course.
Awesome project!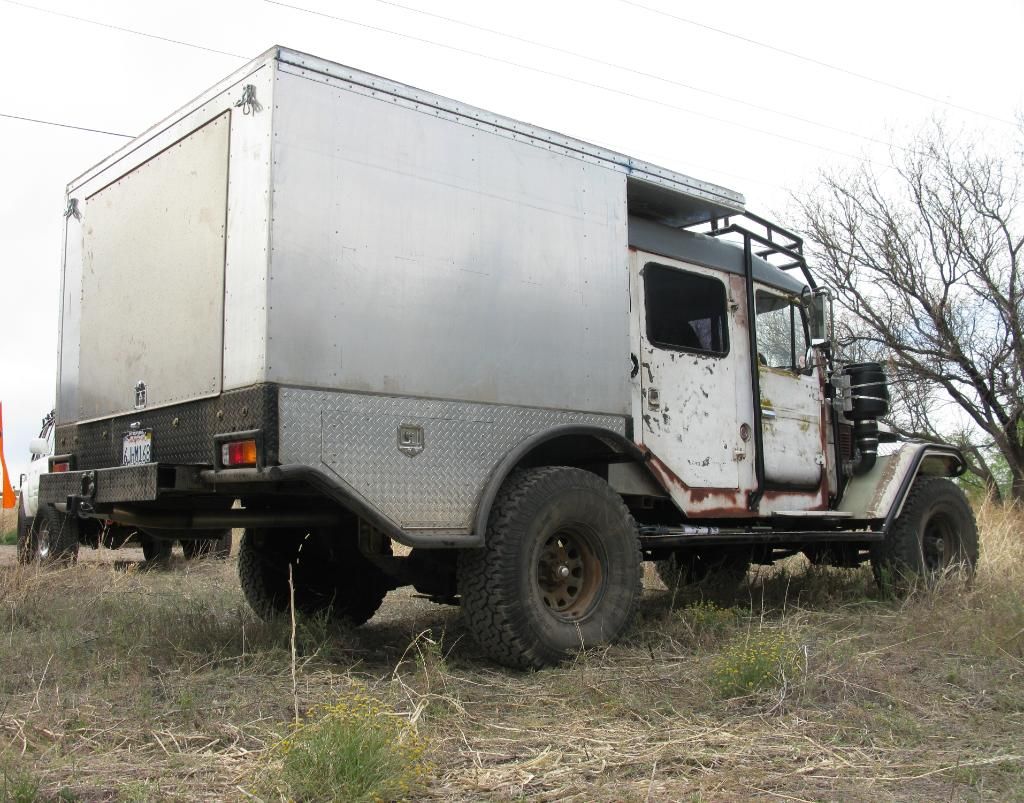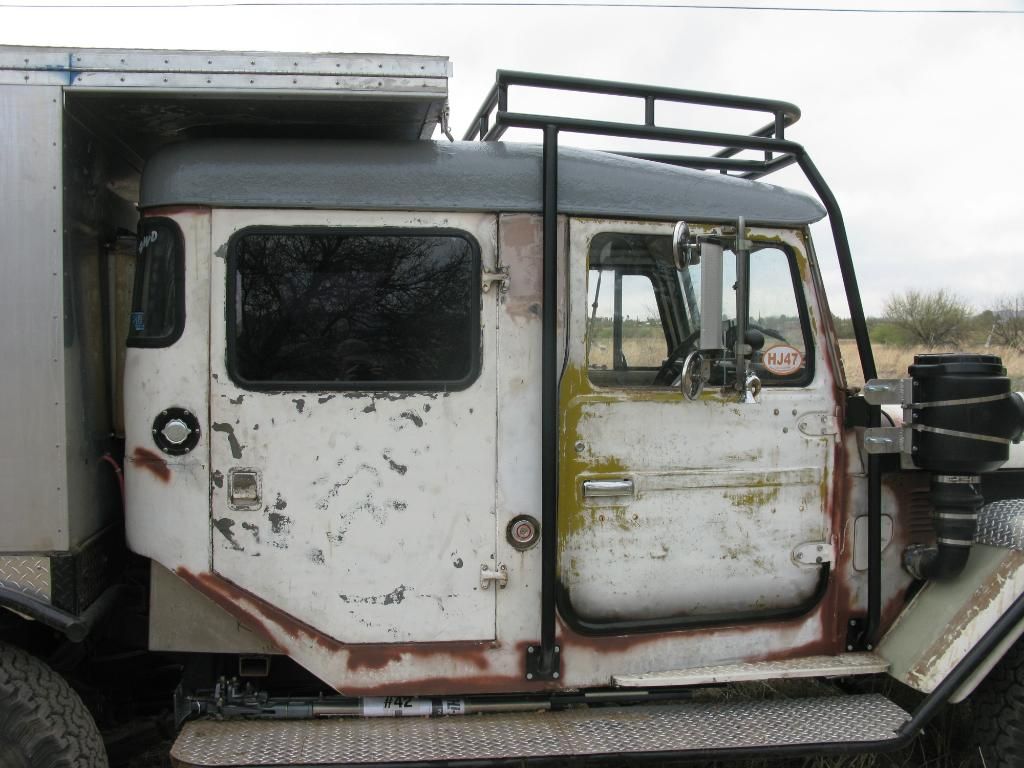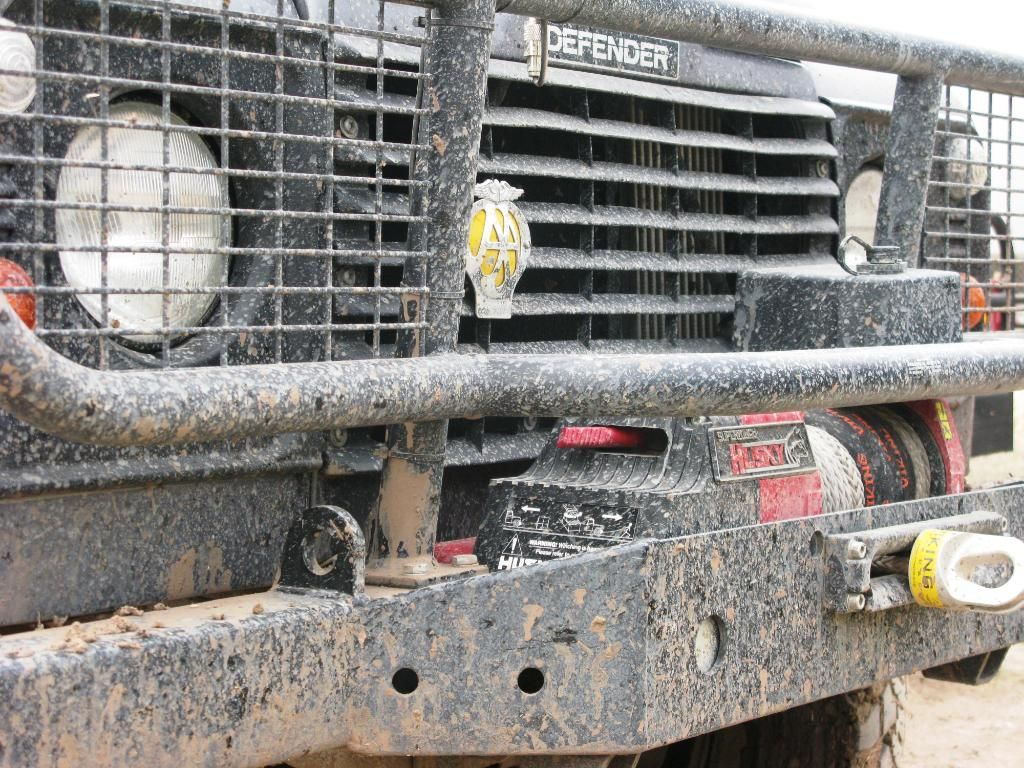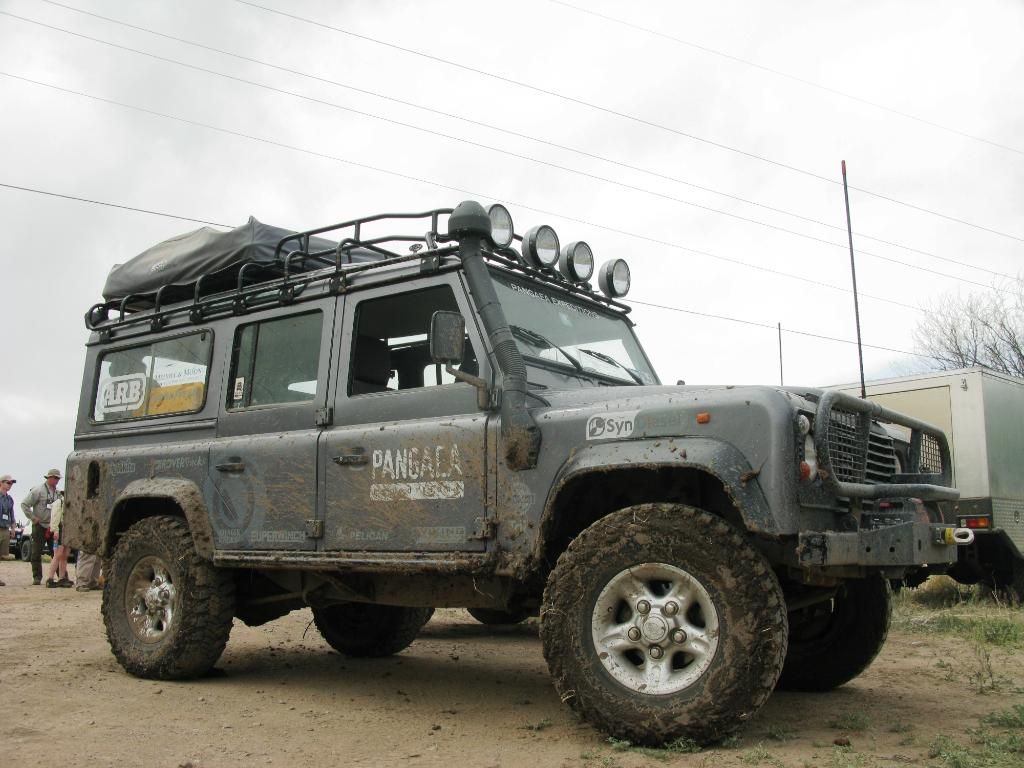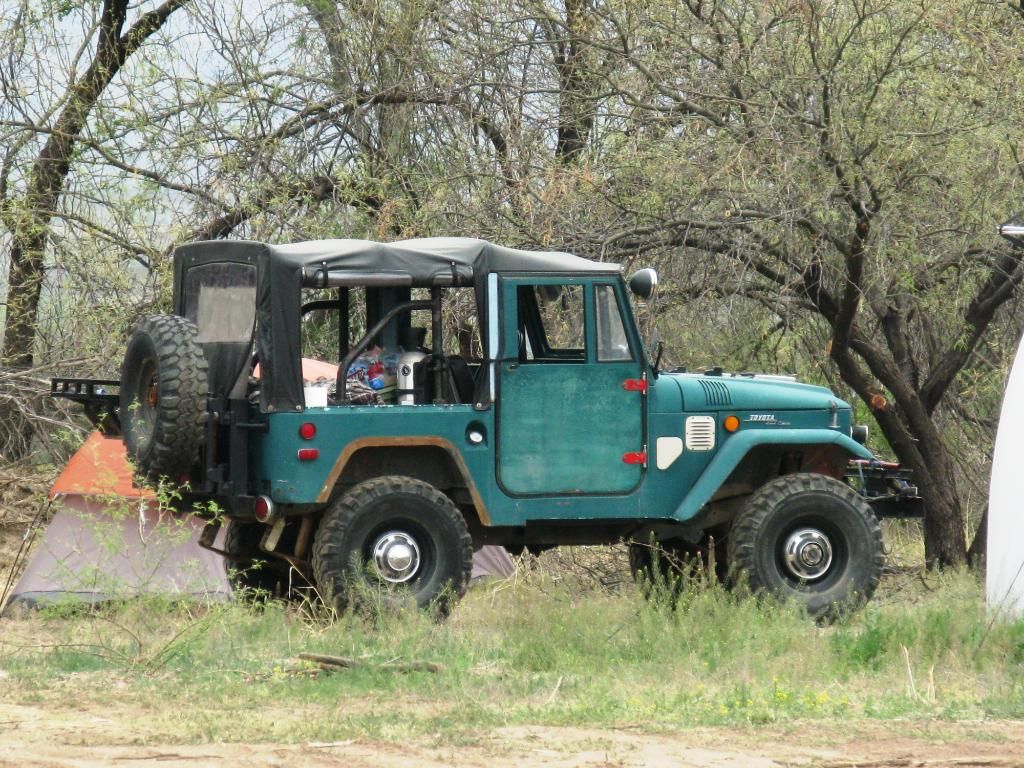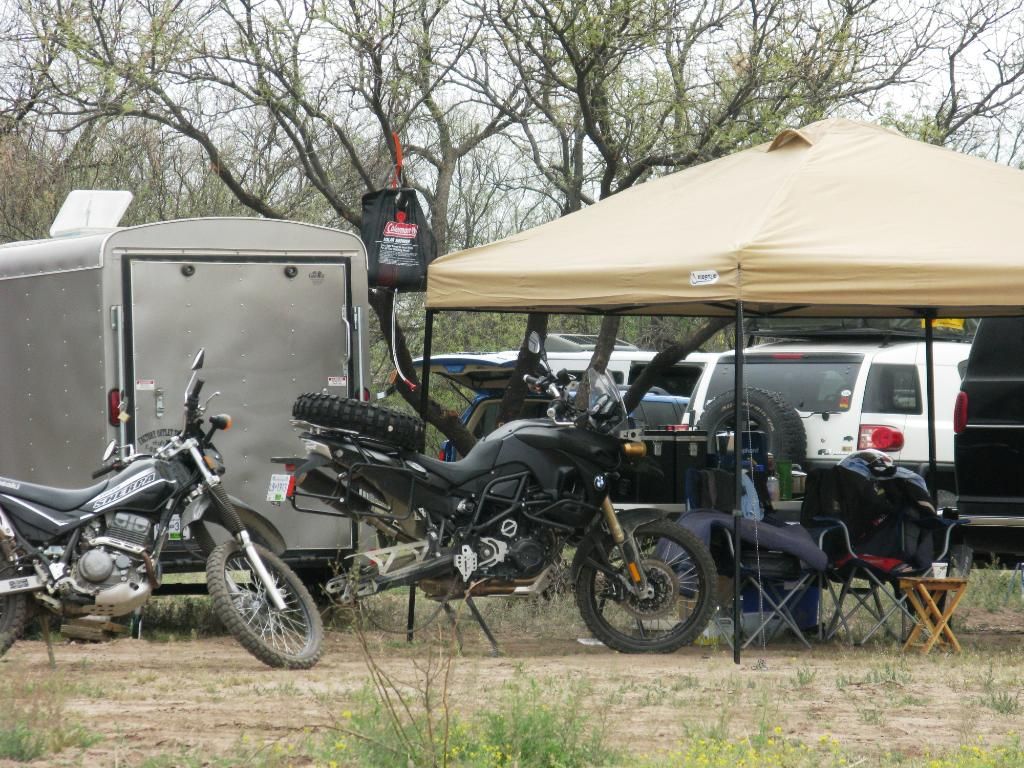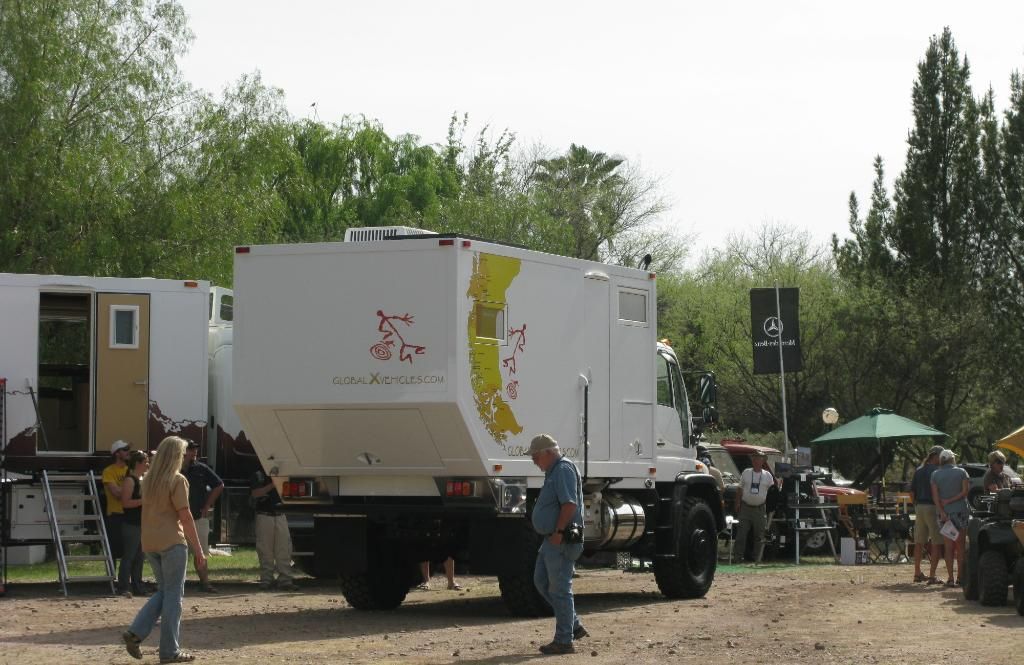 The Duo's rig!
Can't wait for next year! The people were great and the attitudes were excited!!!!