My bro Chris came out from California to do a little motorcycle riding and check out the Dice Magazine release party.
He brought out the 1969 Triumph which is also known as "The Gentleman" and "The Deathtrap." It is a dealer built chopper. Similar to a Yenko Camaro the Triumph dealer in Southern California took note of the Chopper fad going on in the 60's. They decided to "chop" a new bike and sell it. The result is a 69 Triumph with a different seat, bars, sissy bar and a long Denver front end.
Seeing the old bike roll along is a thing of beauty. The long front end puts a mean vibration into the front tire making it hop and jump sometimes a couple inches off the ground at 65mph. It's weird, while riding along in the Arizona desert the bike just seems at home like its the sixties again.
"The Gentleman"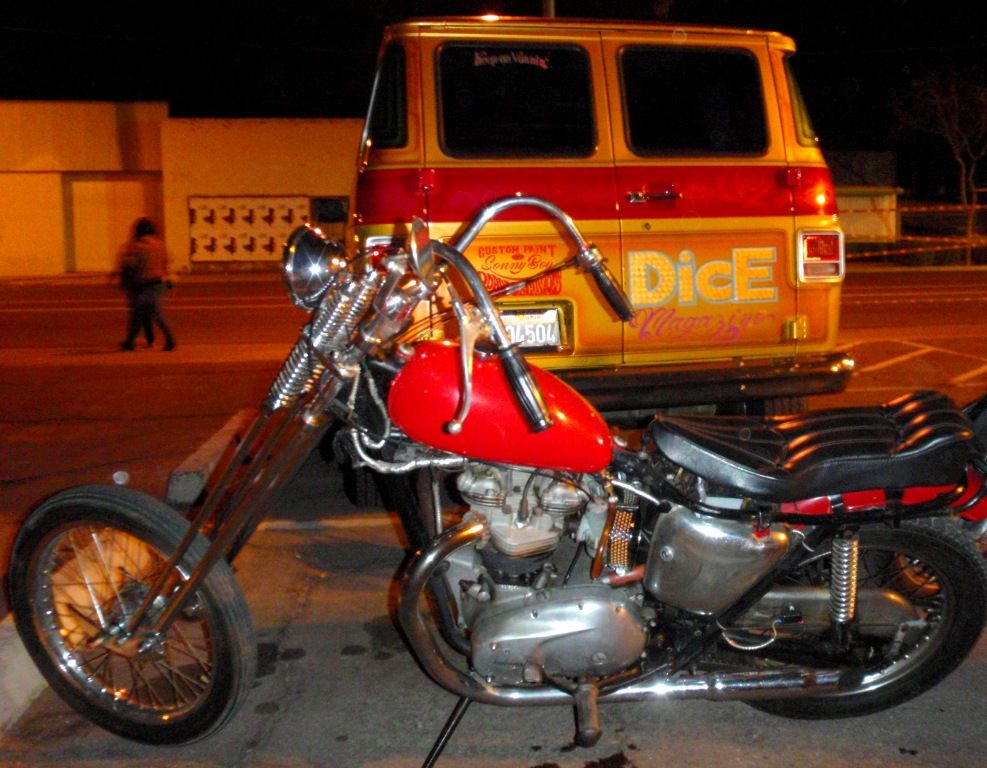 I borrowed my Friends Honda Nighthawk. These early nineties bike are a great all arounder. The power is downright fast compared to the ol Triumph and I even think its faster than the modern classic Bonnevilles I've ridden. The motor is so quiet a little blip of the throttle is necessary to make sure its running. The seating position is upright, but comfortable.
We decided to take our time and ride around a bit before heading to the Dice/Go Kat Go party. We headed north out of Scottsdale to Greasewood Flats for a dog and then on into Cave Creek. As the sun set we headed for downtown Phoenix and what a hell of a sunset as we cruised into downtown and the party at the Ruby Room on Central.
Enough talking, here are the pics: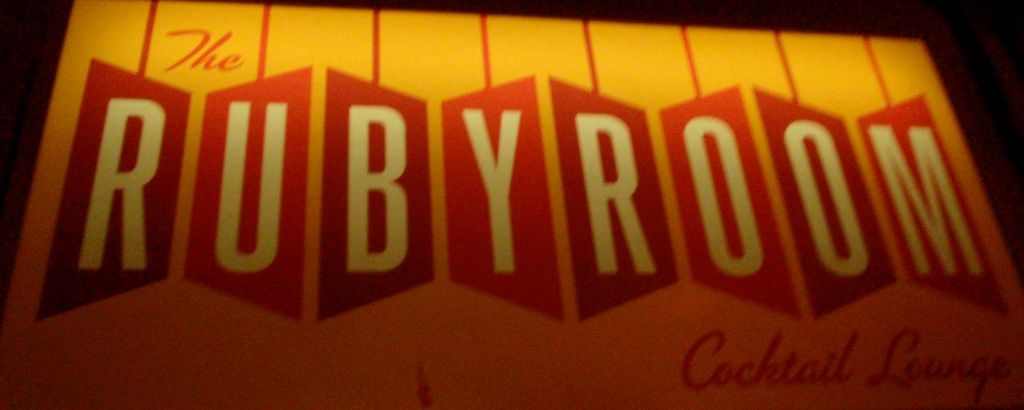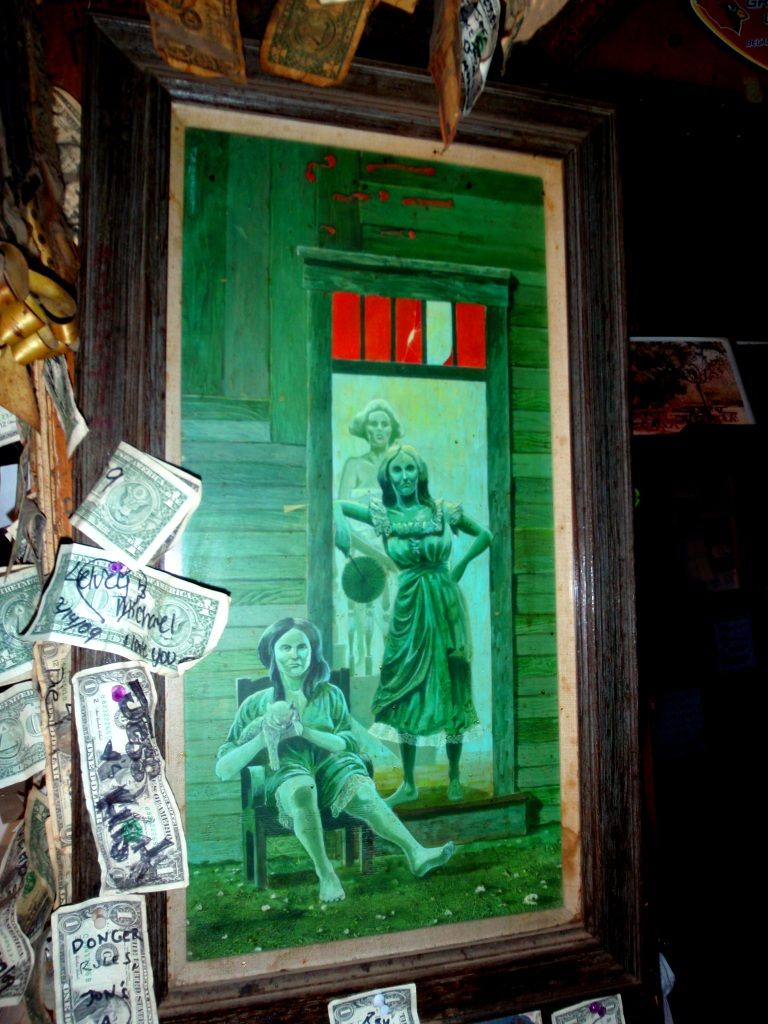 The Dice Van. Matt of
Dice Magazine
said he bought it off a pro skater that had put a Chevy crate motor in it. Besides fixing the bugs, lots of them, the truck has been his faithful daily driver.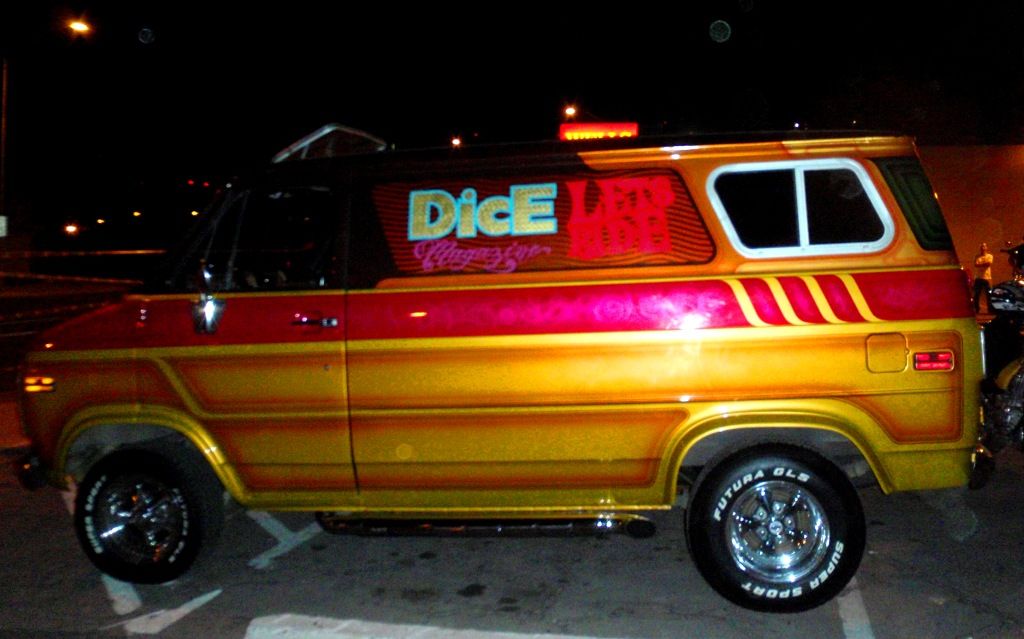 I've seen lots of bikes that go for a rat bike sort of look, but with all of the destination stickers on this one I can be sure it was no "Look." This guy rides his Indian.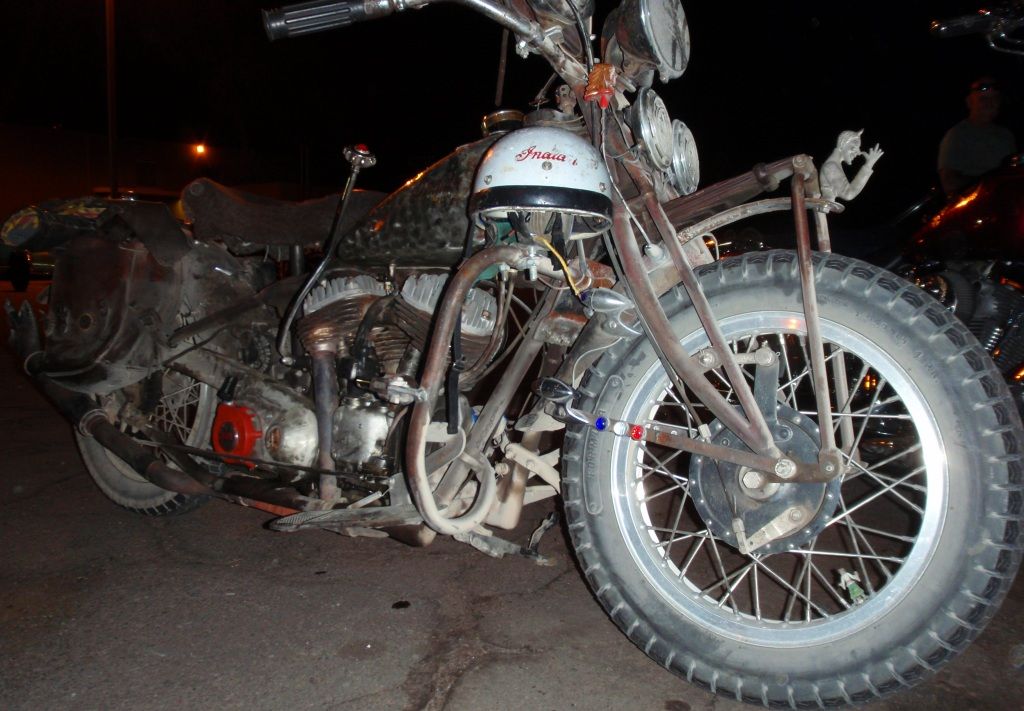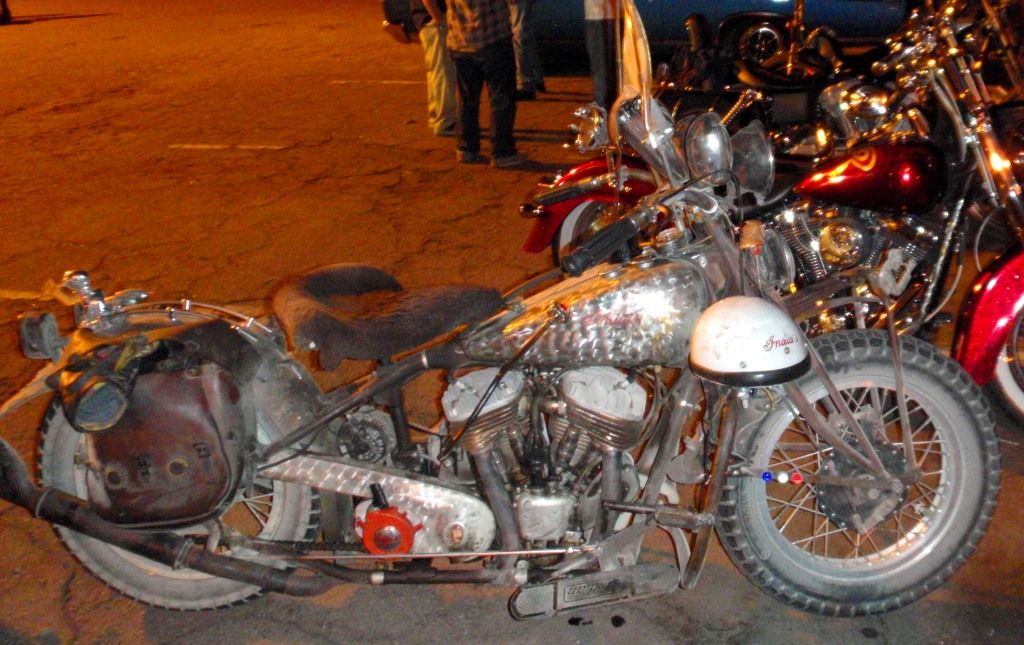 Behold the Vantasim!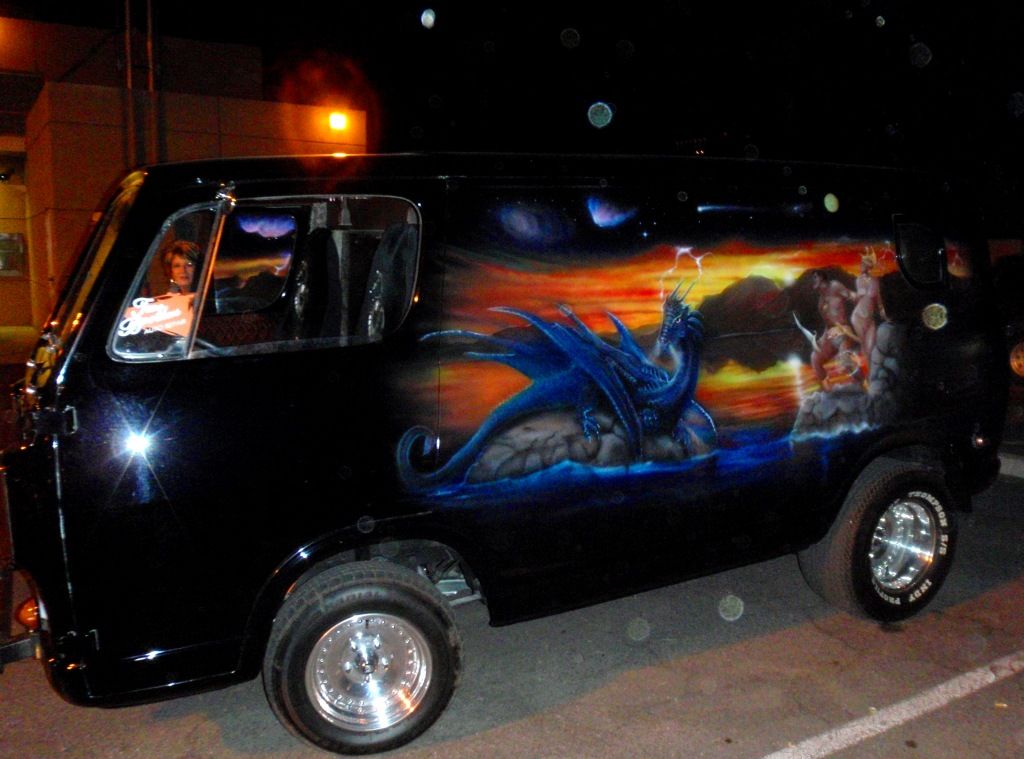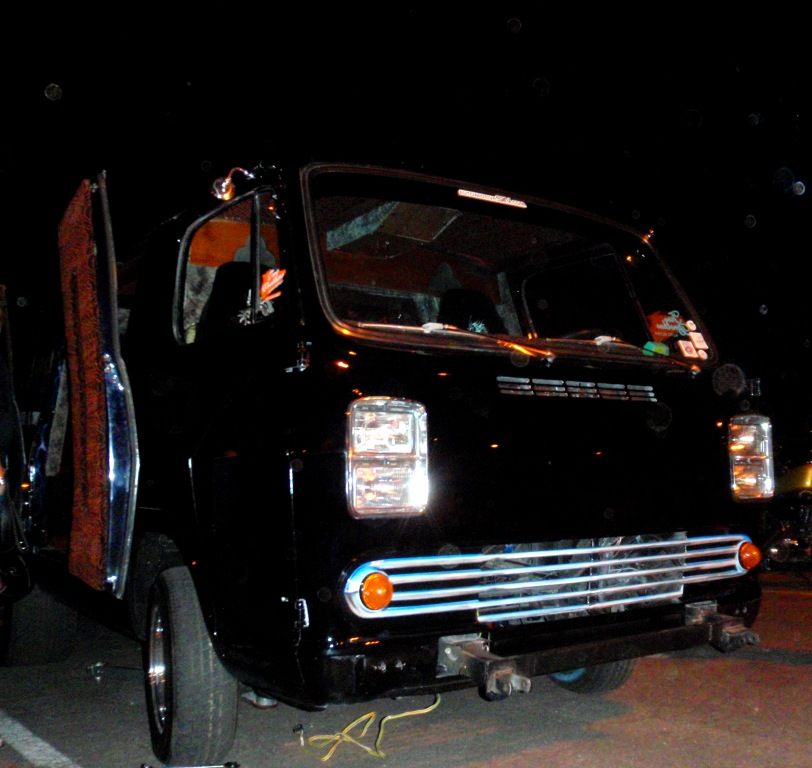 What's it powered by?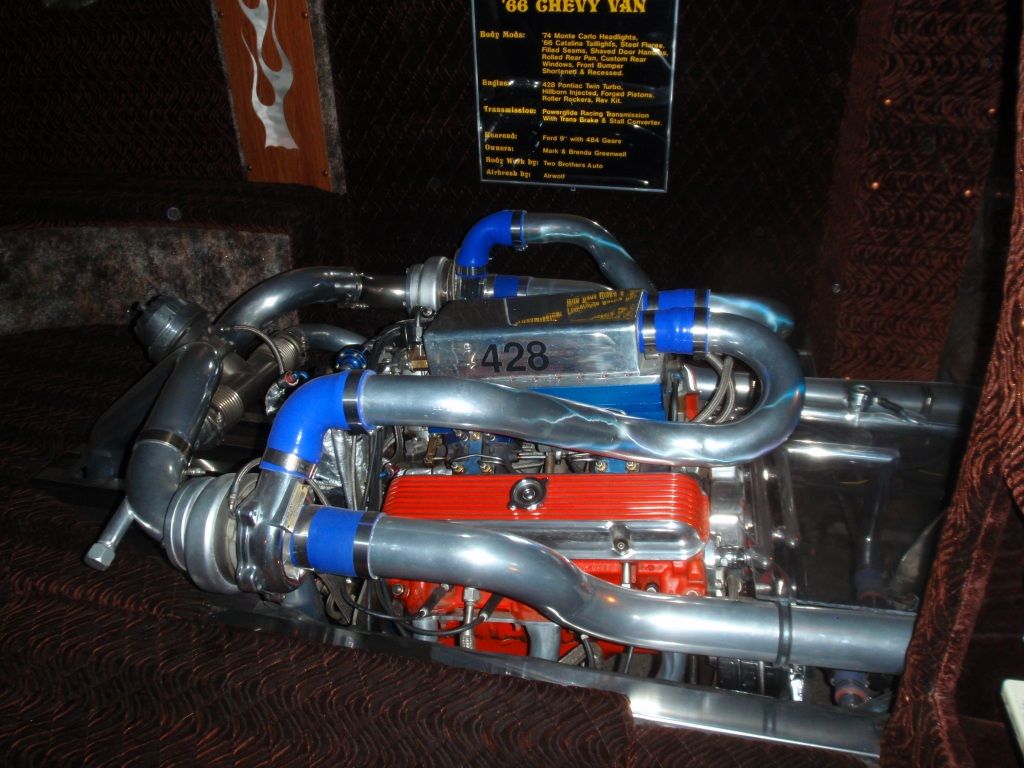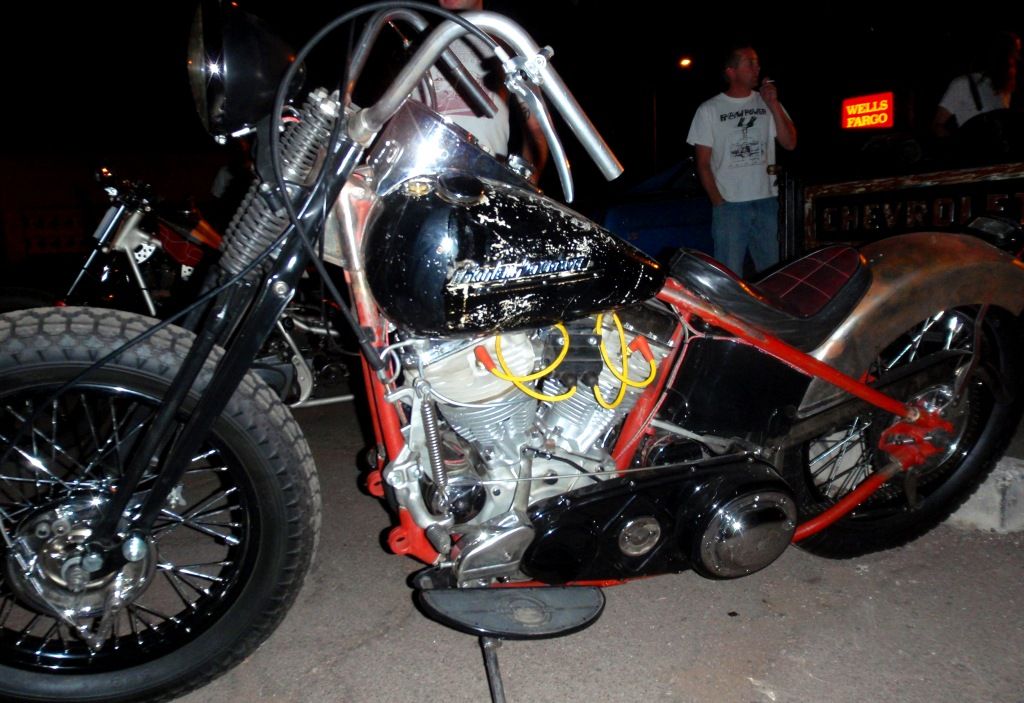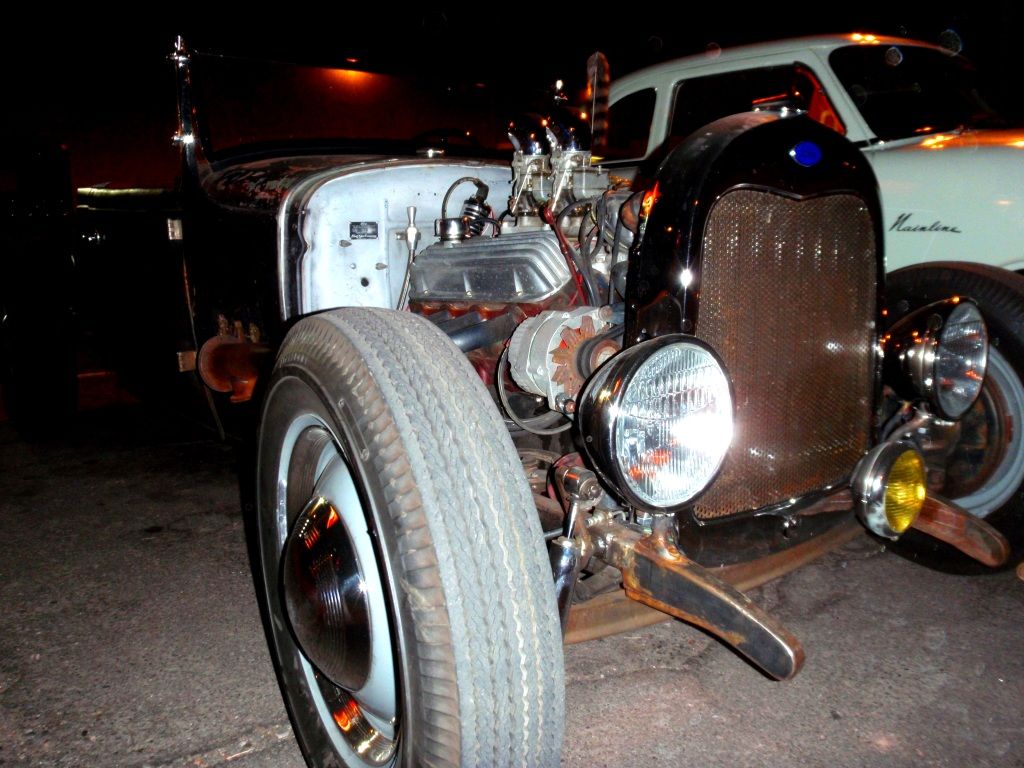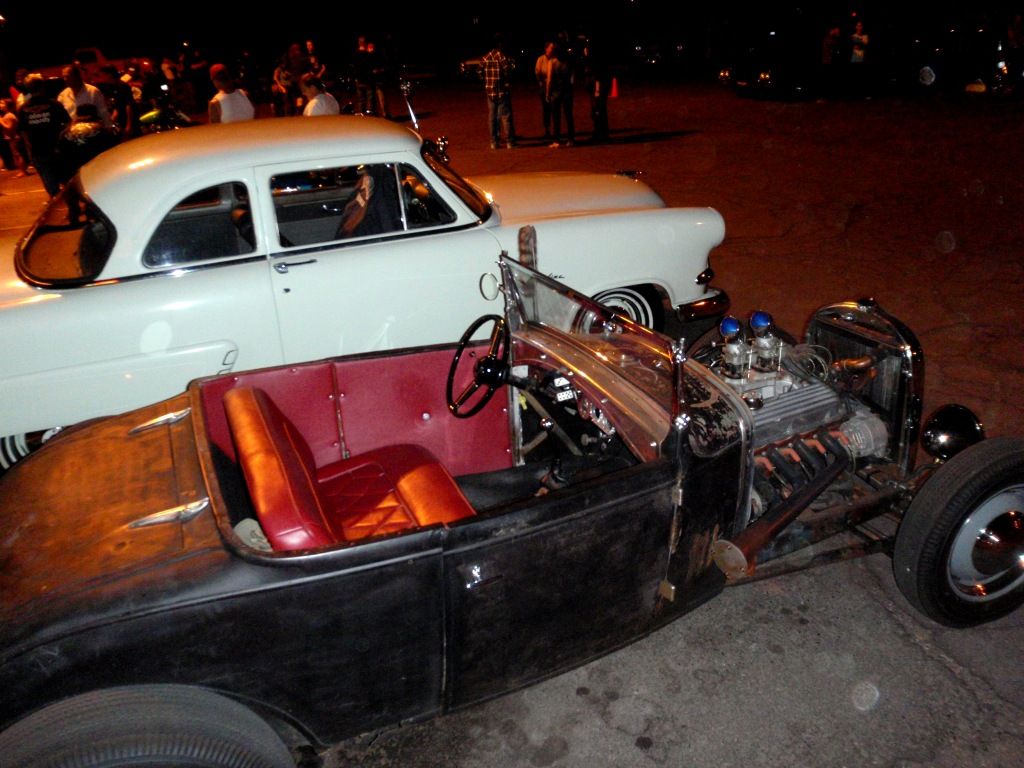 Great looking interior!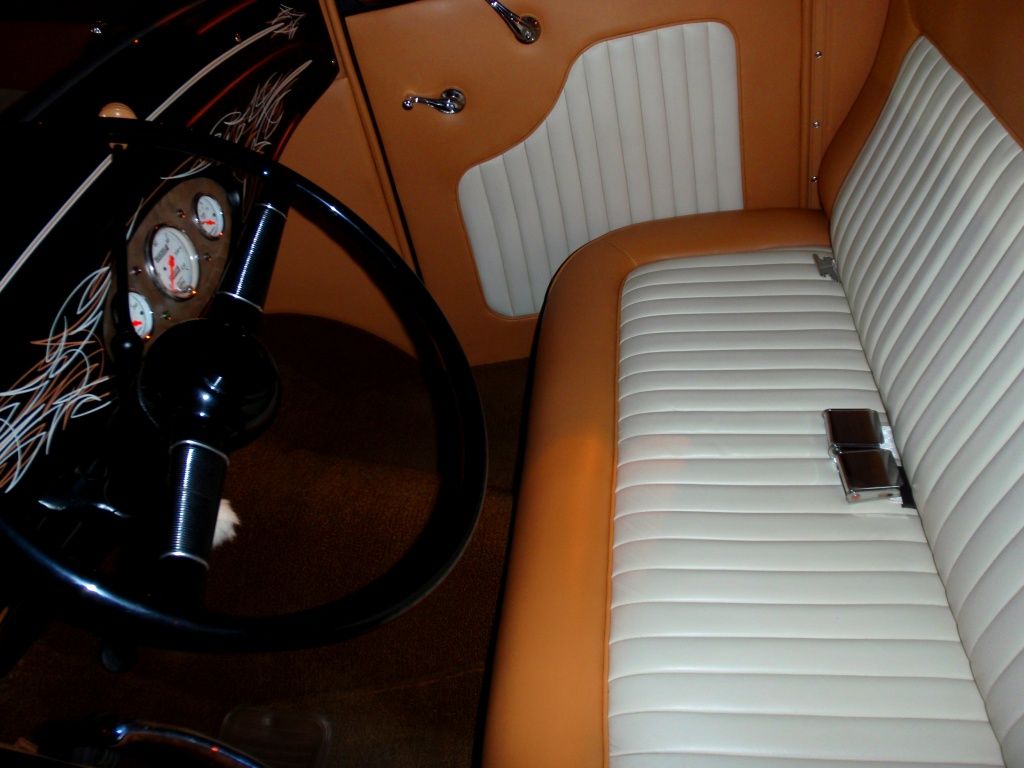 Long and low.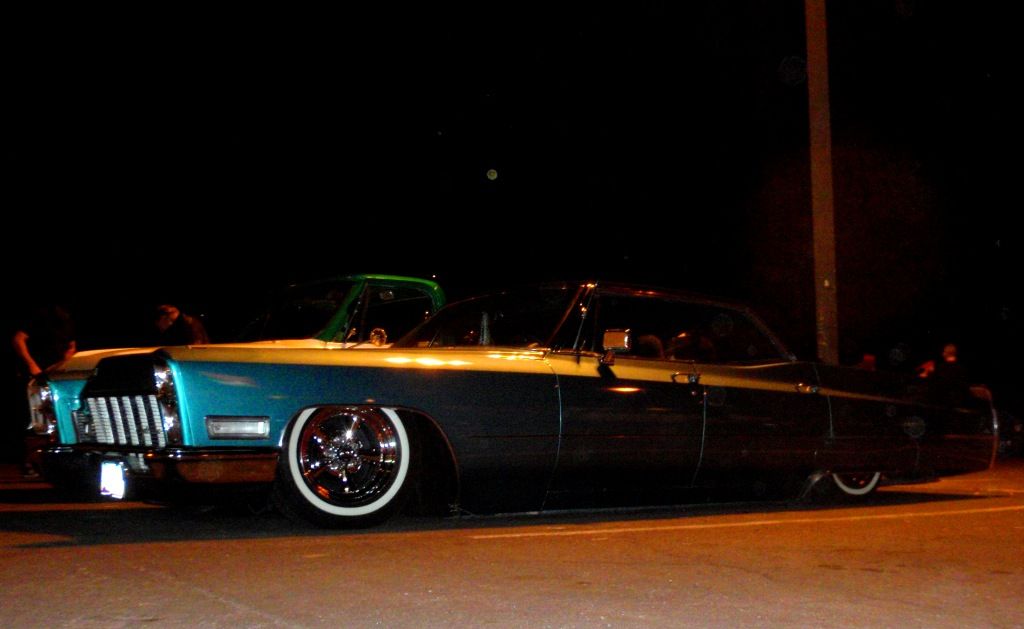 All of the bikes and cars at this show marked their territory with plenty of oil.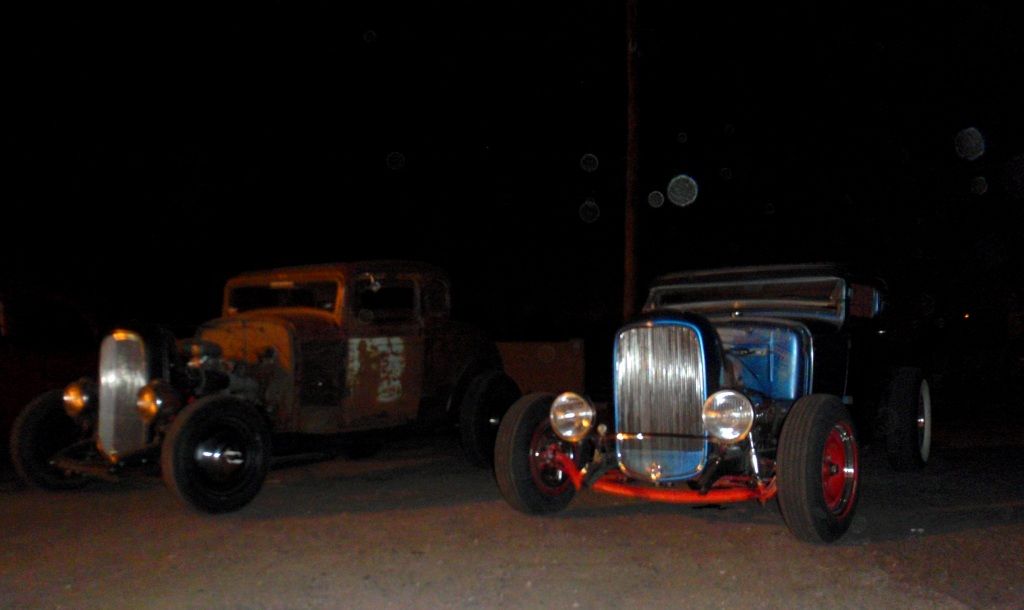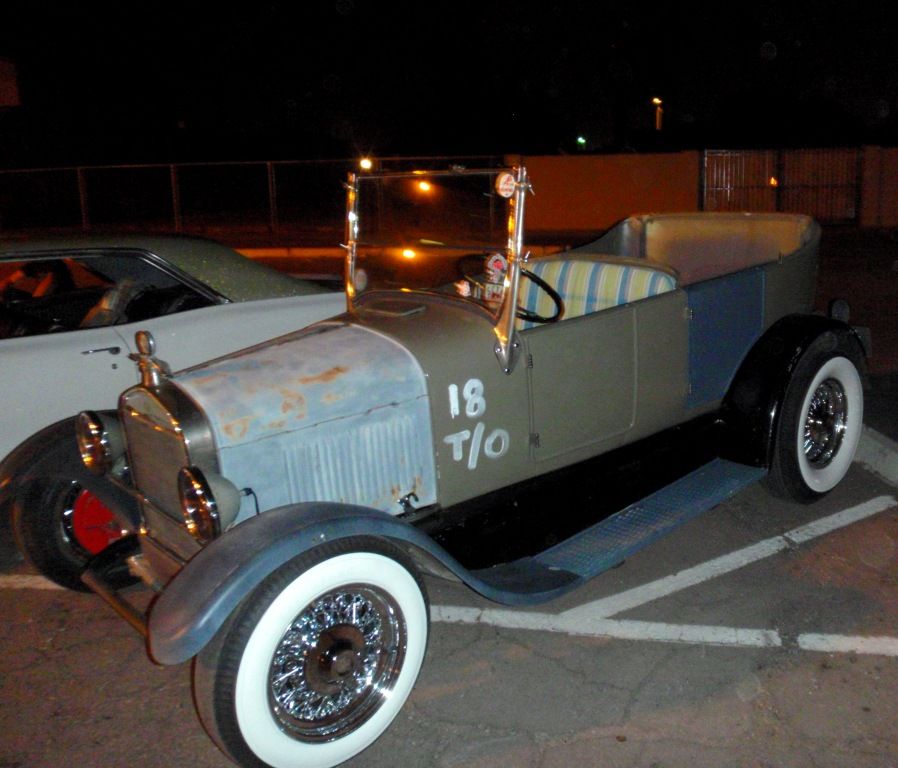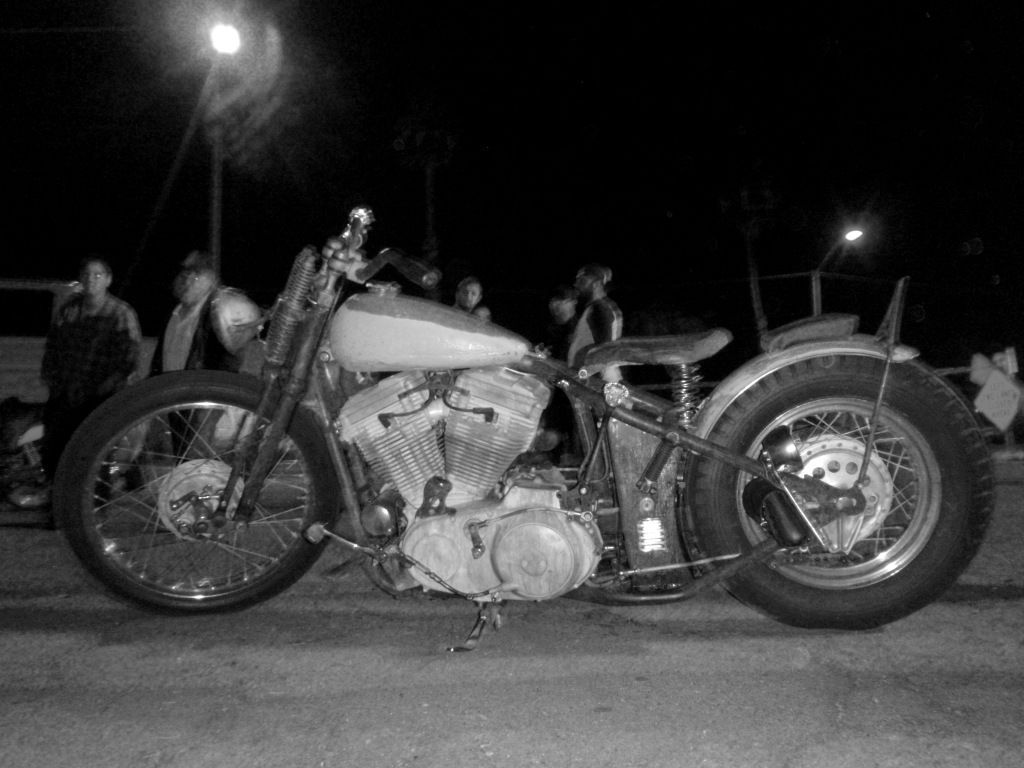 Look at that tire!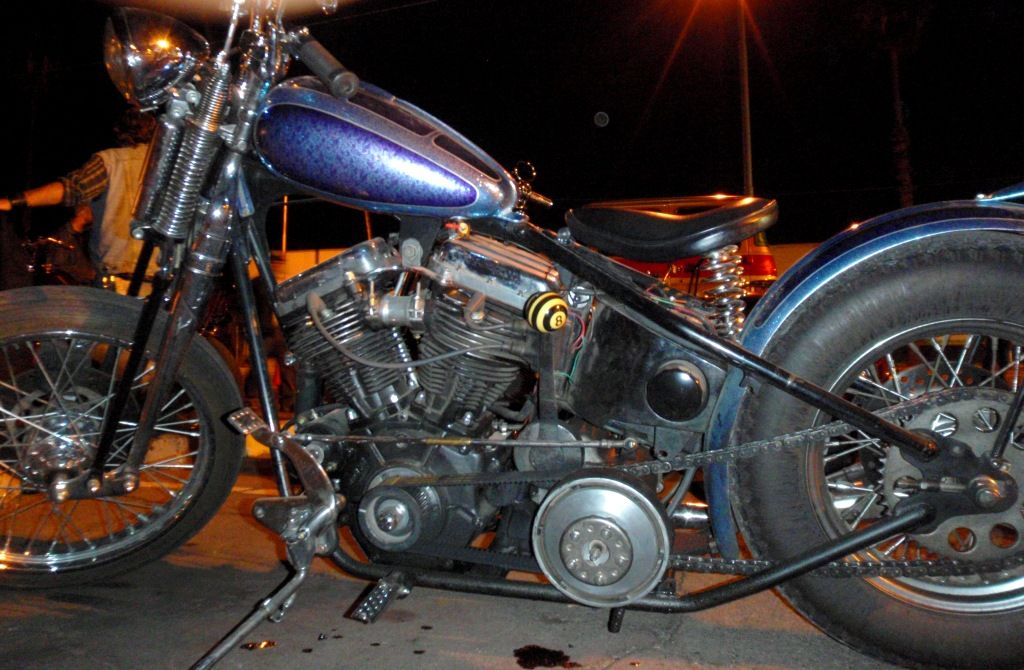 Nice Ironhead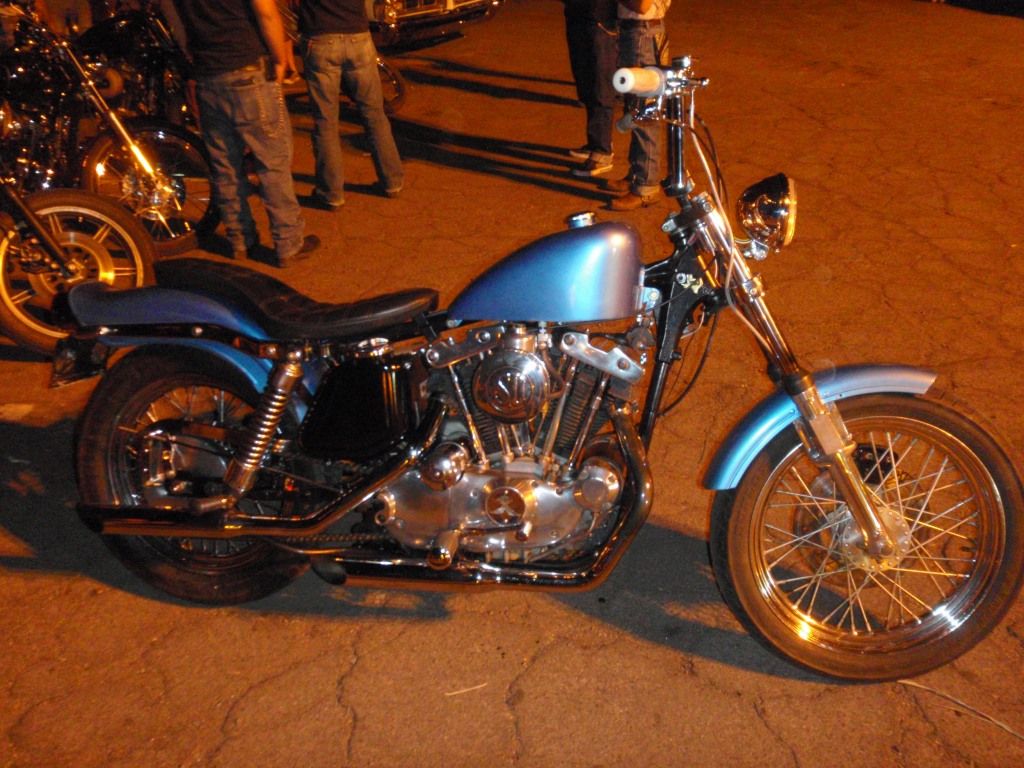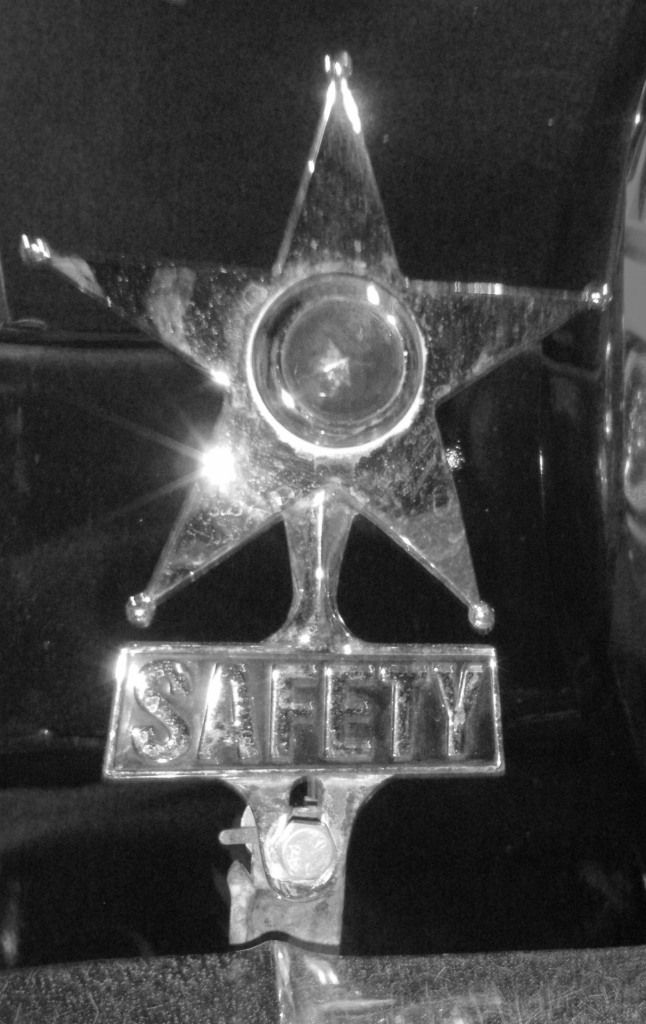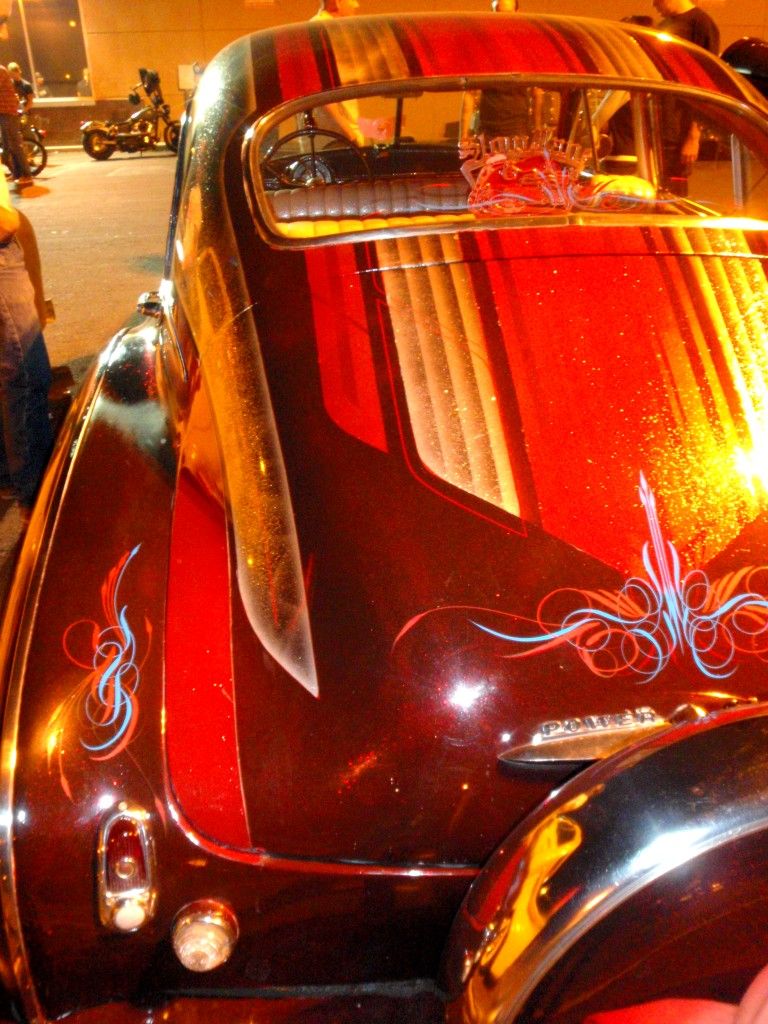 Scoots. Where are the Pharaohs scooter gang when you need them.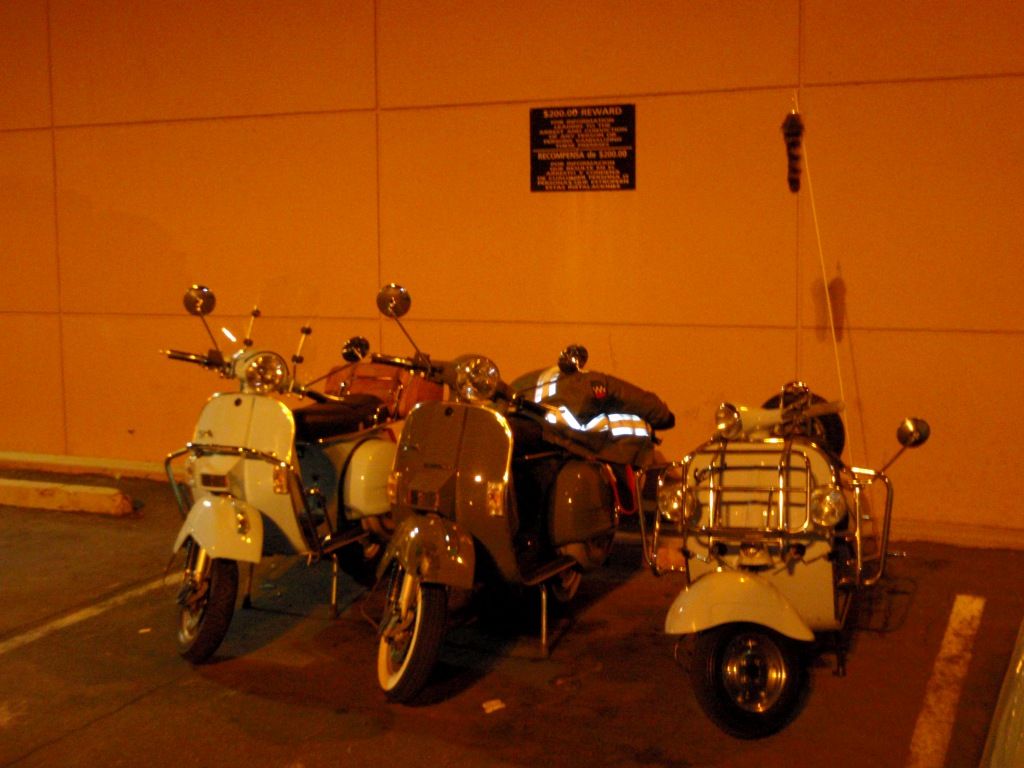 This reminded me of a picture I have of my dad with his 56 Chevy. Different car, but the paint and the steel wheels make it look like its right out of the past.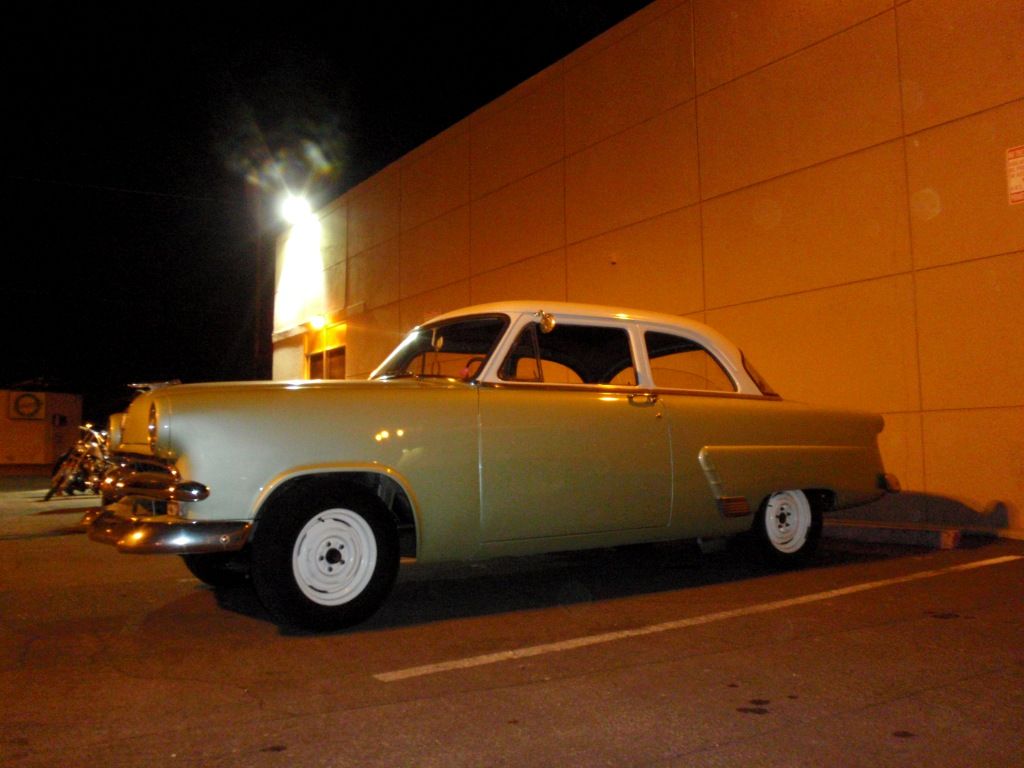 Holy interior! Nice aluminum work.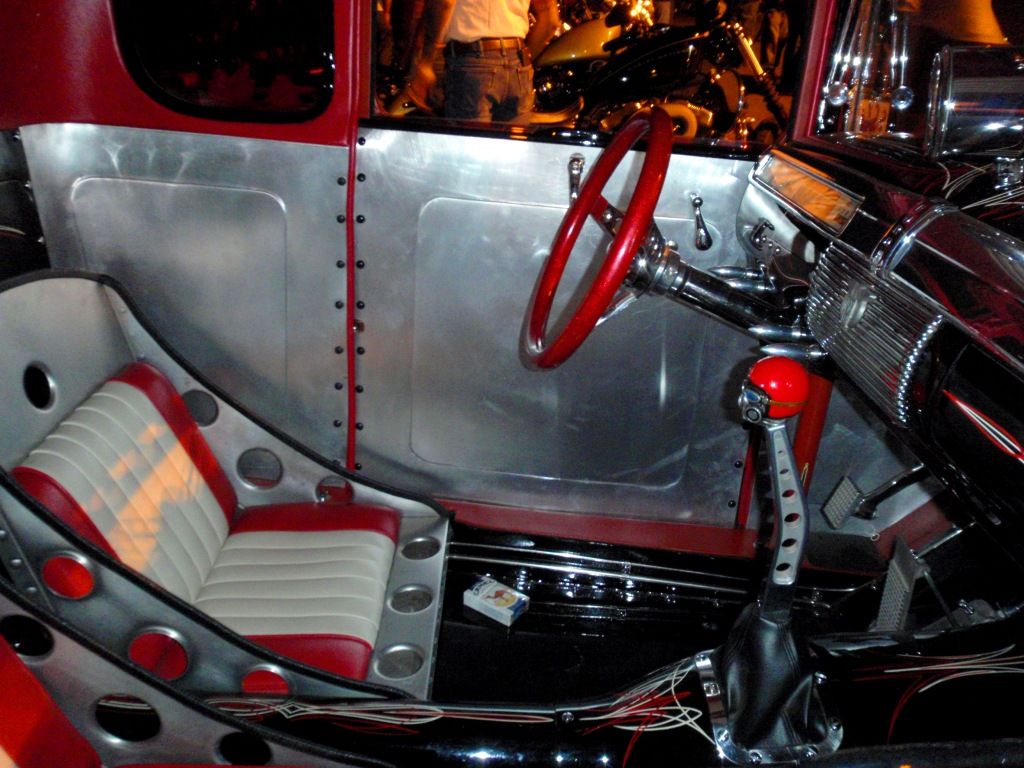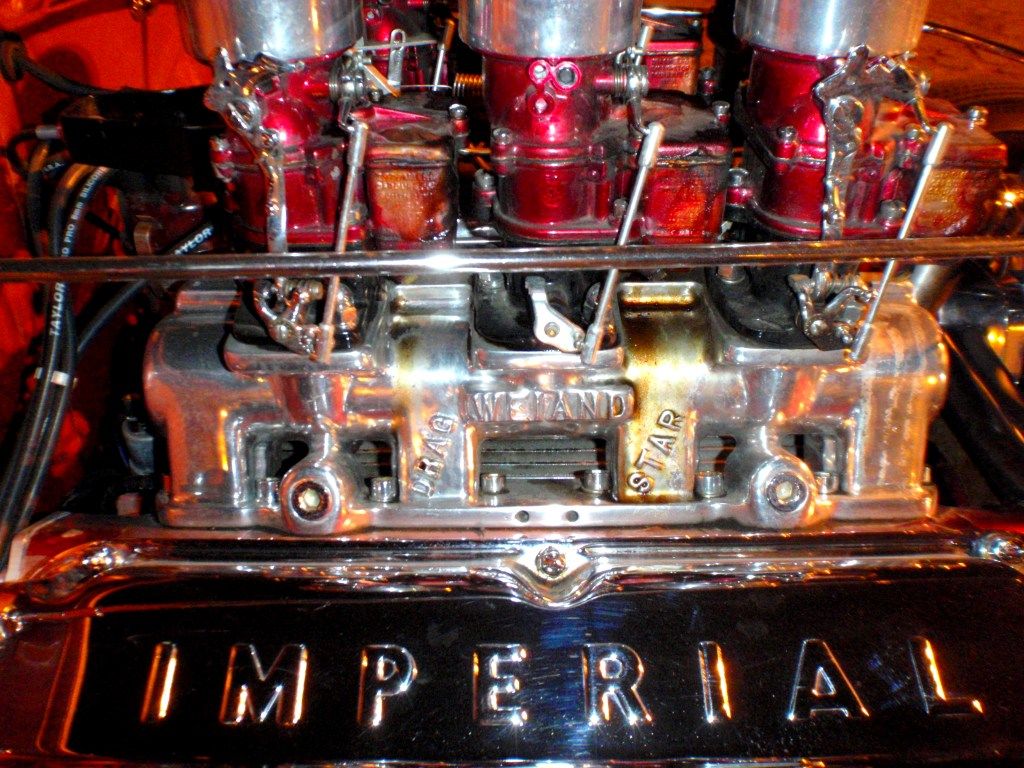 Drag nomad.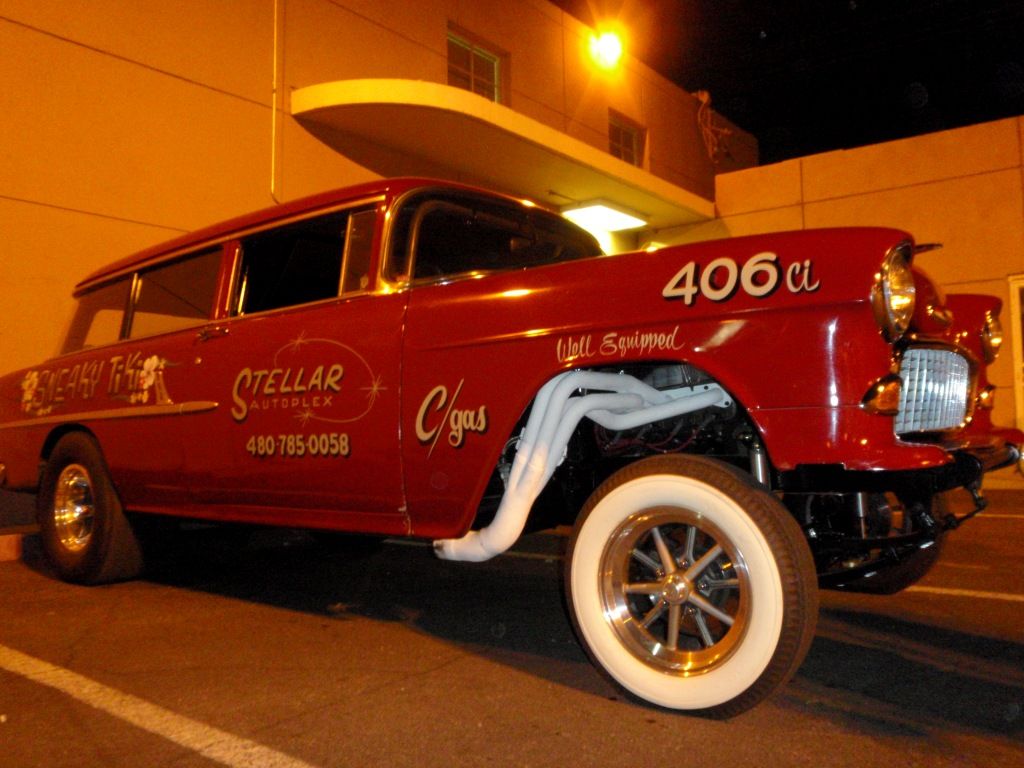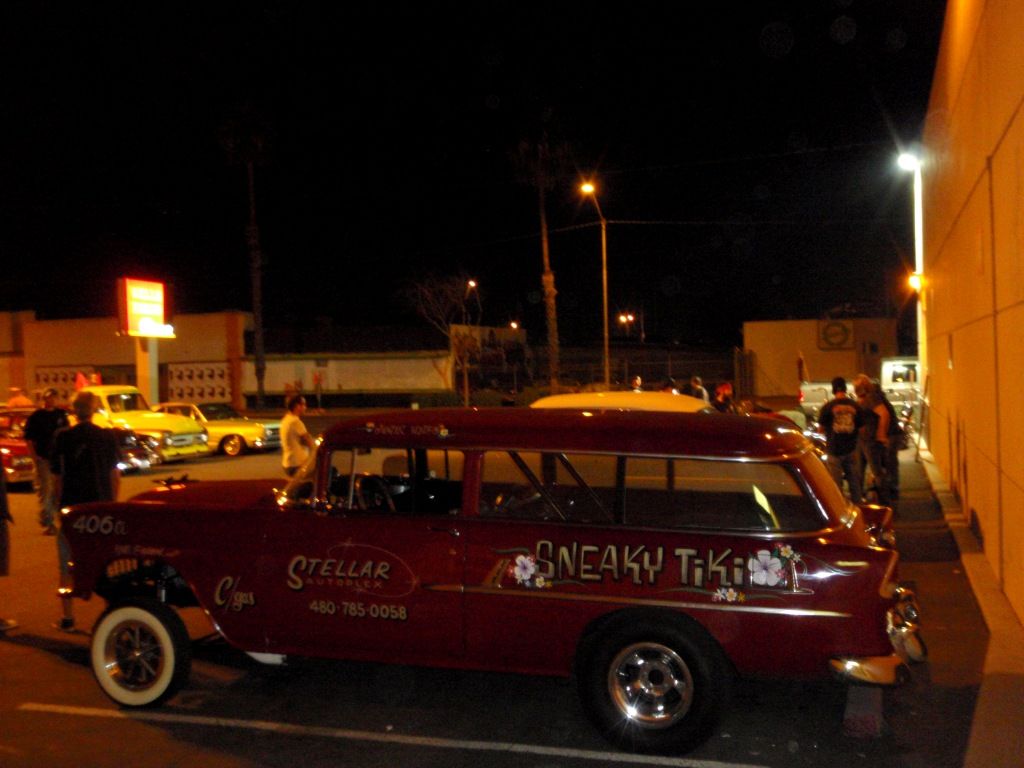 Lonely Lowrider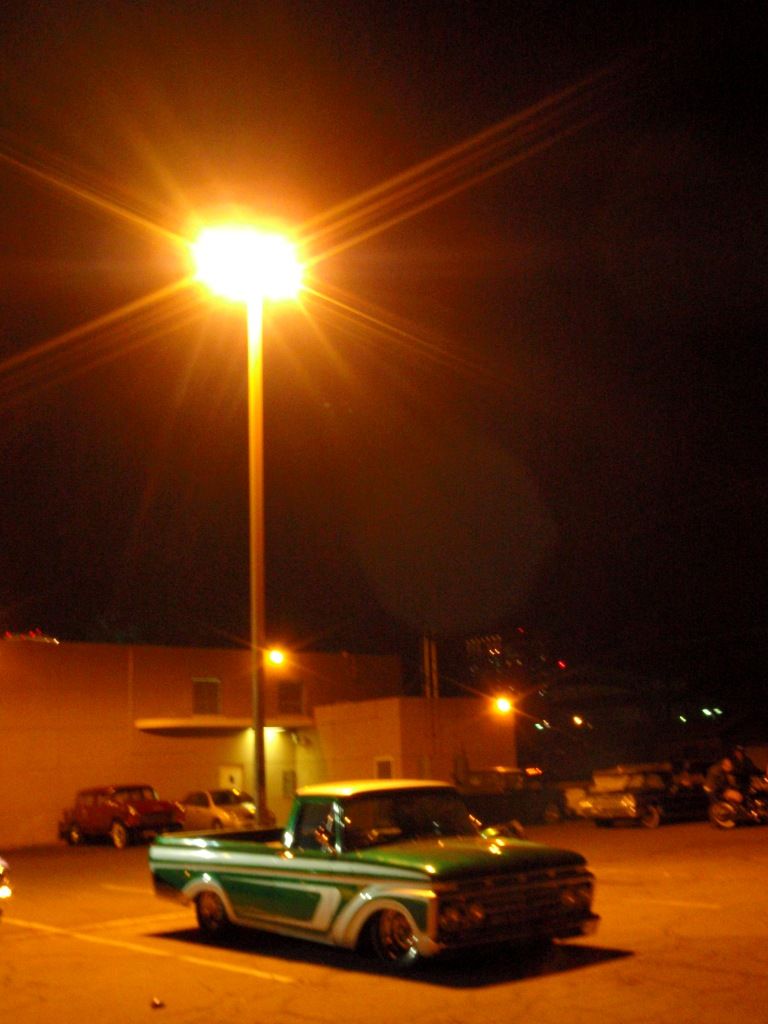 Nice xl1200r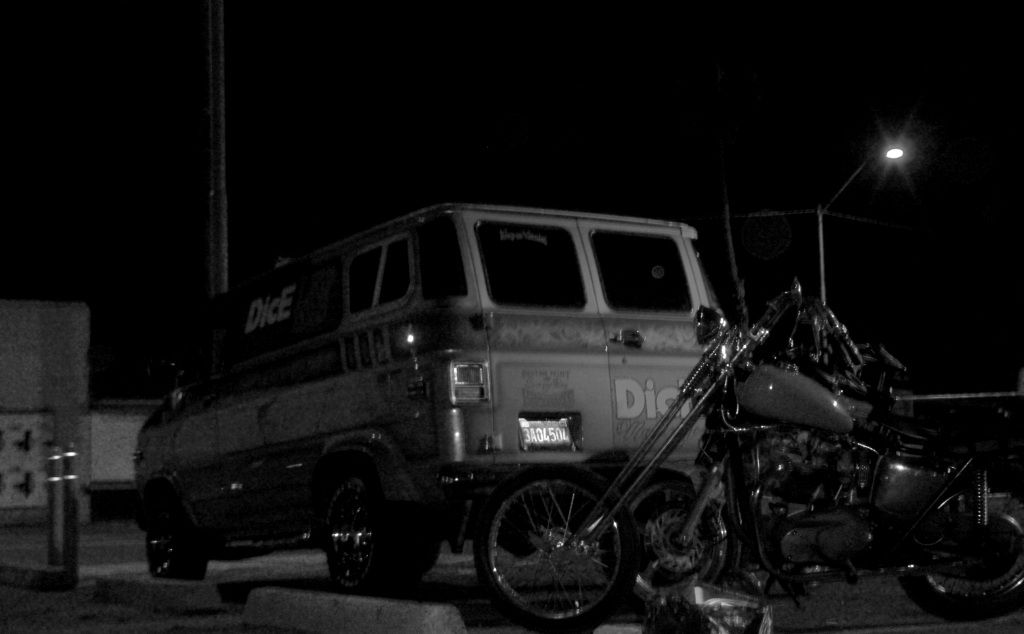 Thanks to
www.dicemagazine.com
,
http://www.go-kat-go.com/
and
The Ruby Room
for a great show.