Trigger and Dutchess bid us farewell for the day.
Last weekend we decided to do a little exploring along Arizona's southern border.
We headed out and took the old Nogales highway south and then headed over to Arivaca.
On the way we saw this great looking restaurant!
Another shot for scale. She can't say I don't take her nice places.
Downtown Arivaca.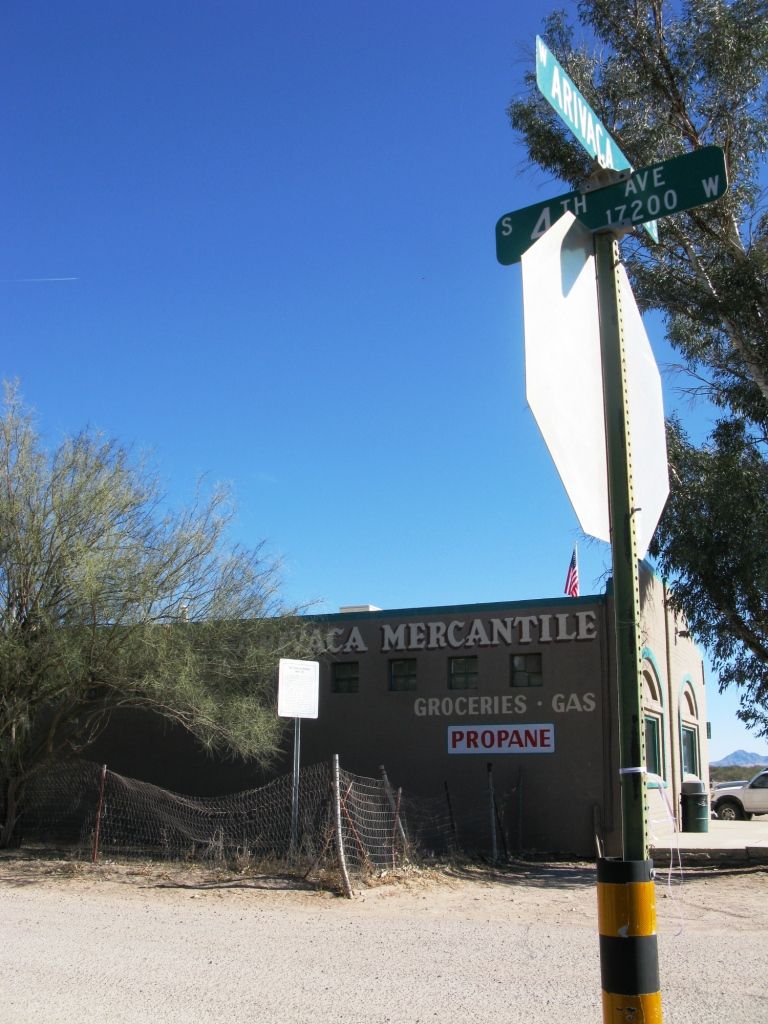 The desert in this area is beautiful. Very green and pristine.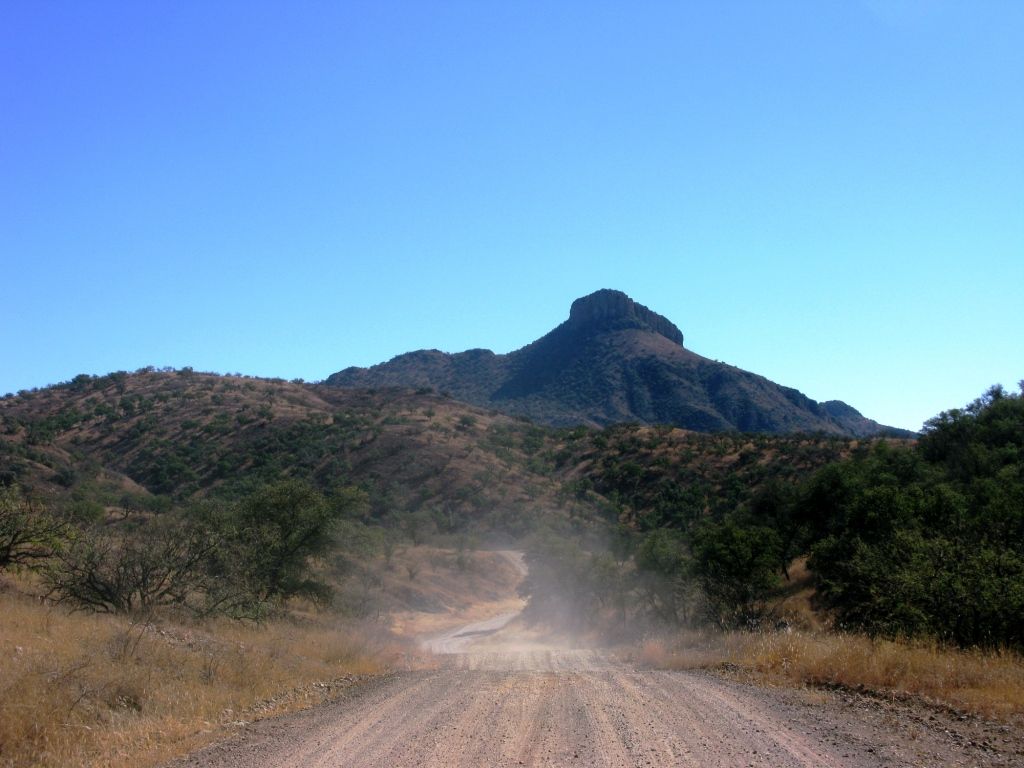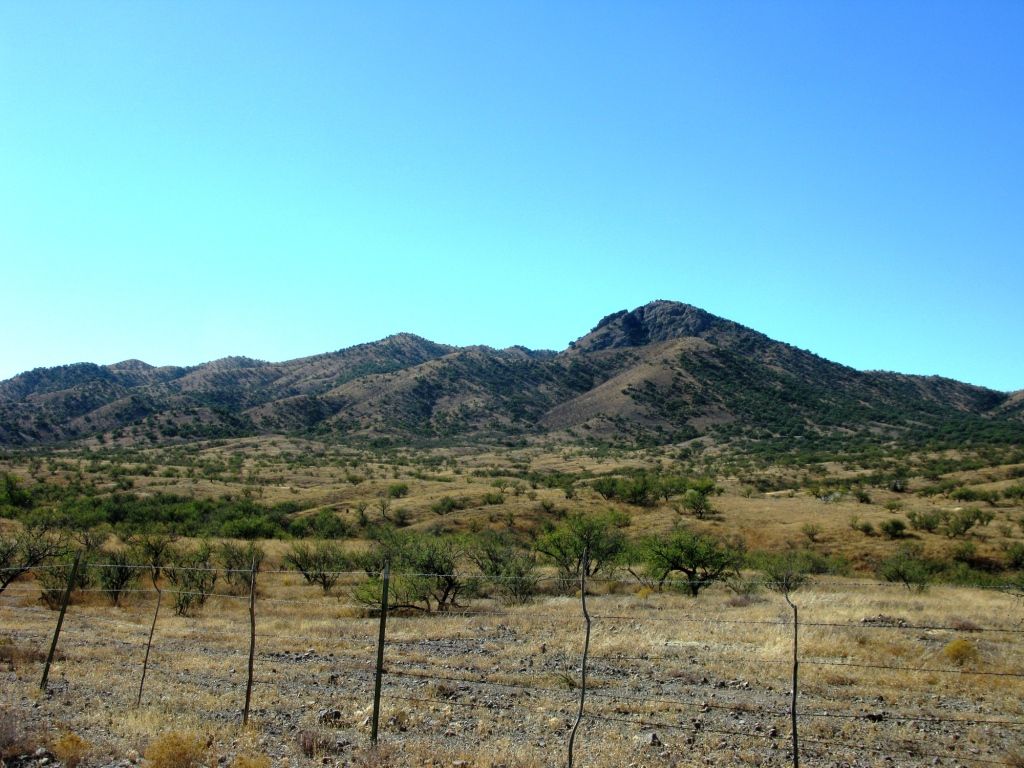 The ghost town of Ruby is extremely well preserved. (As apposed to lost or "restored") Check out more info
Here
or
Here is the Wiki
.
What Ruby once was:
Talk about a great sign!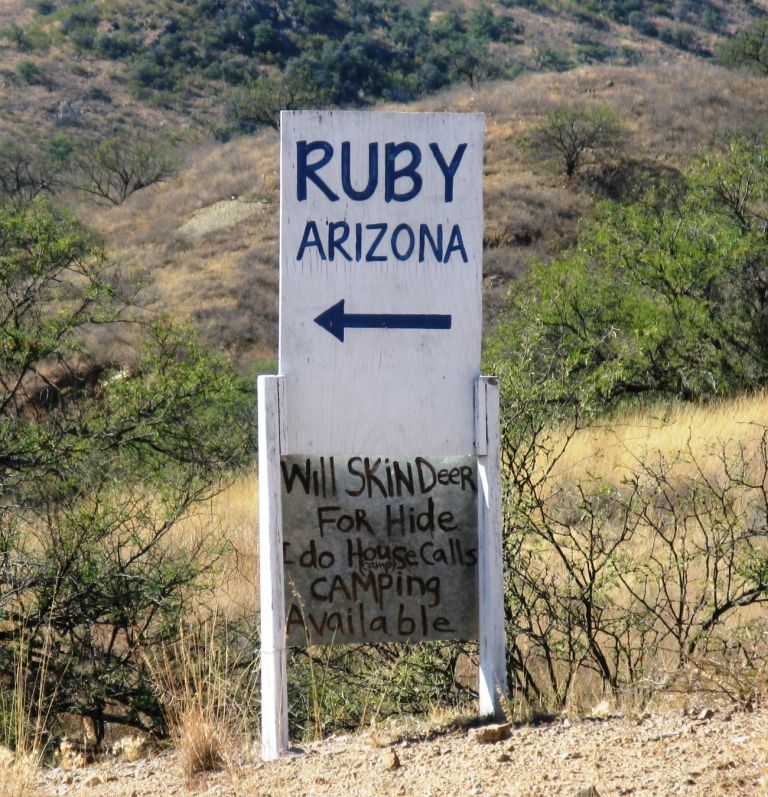 Lots of signs at the entrance. Basically, if the gate is open, head on down.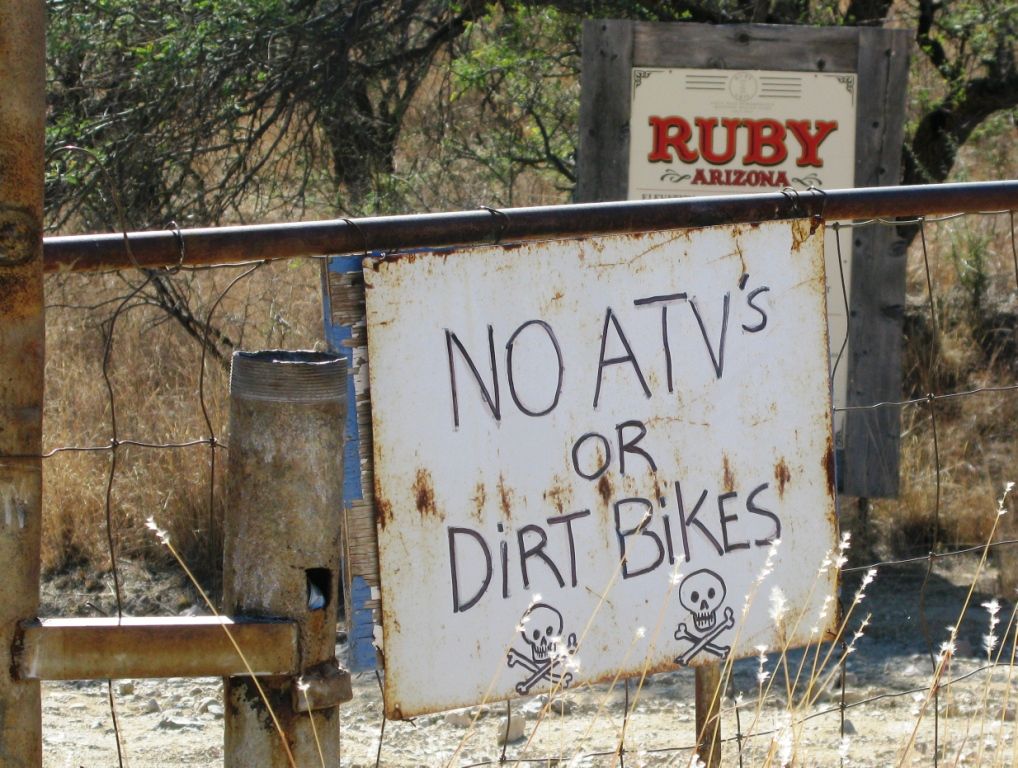 Enjoy the sites as you roll down the hill into Ruby.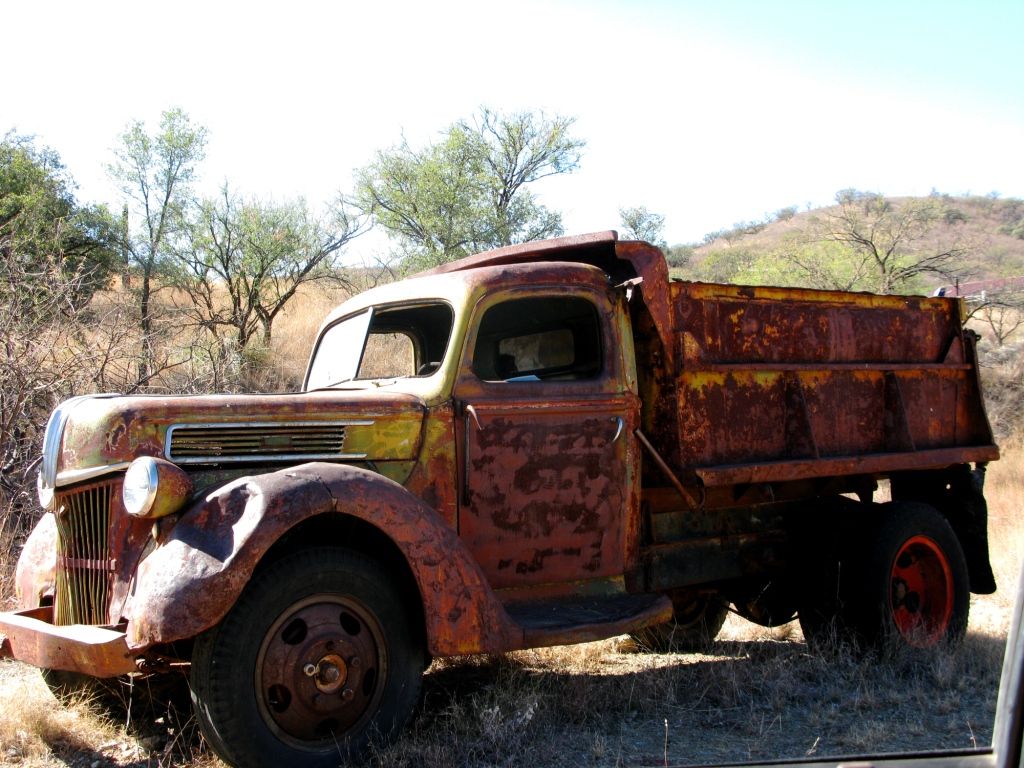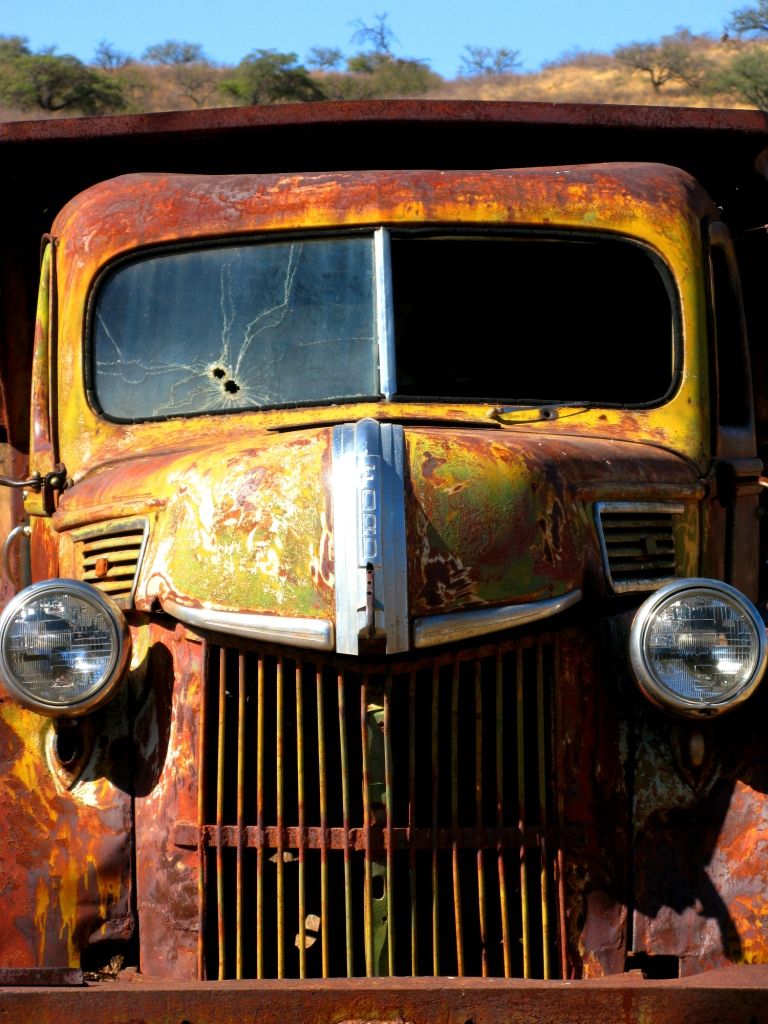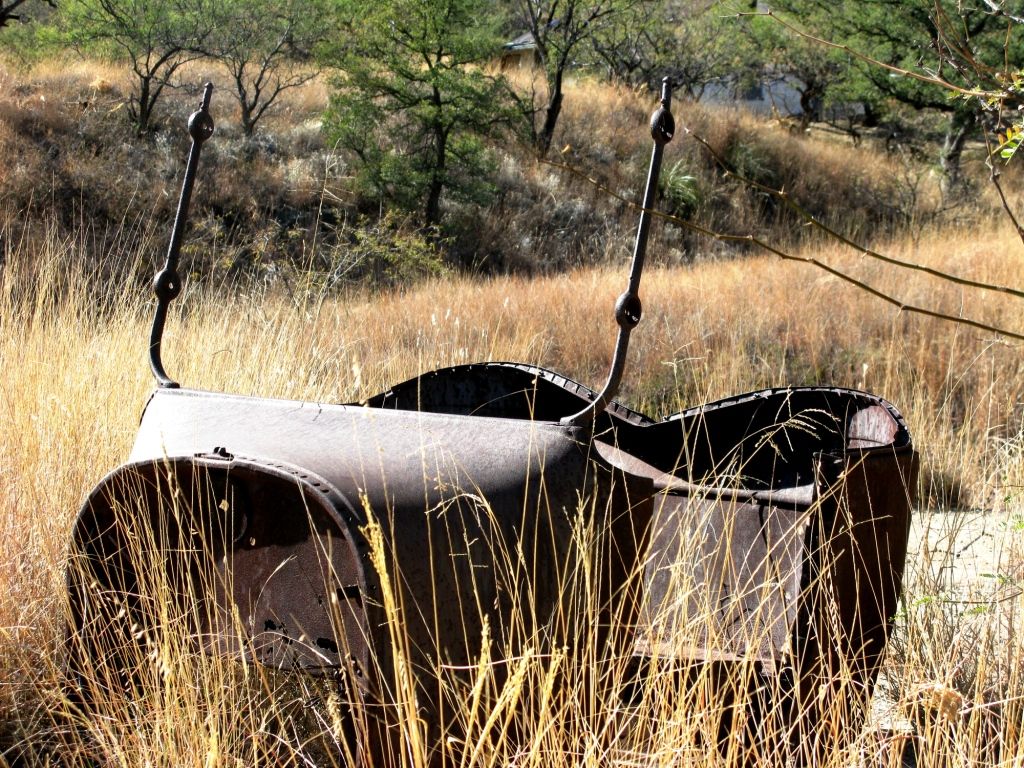 When you get down the hill follow this sign which will lead you up to the caretakers home.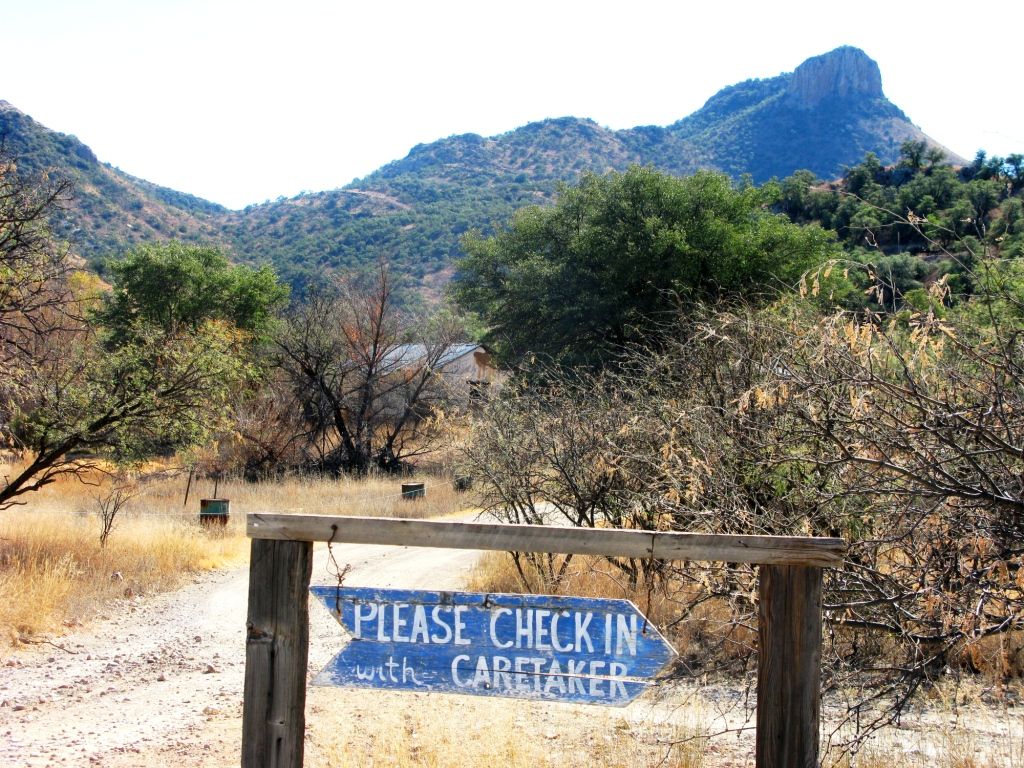 More sites along the way.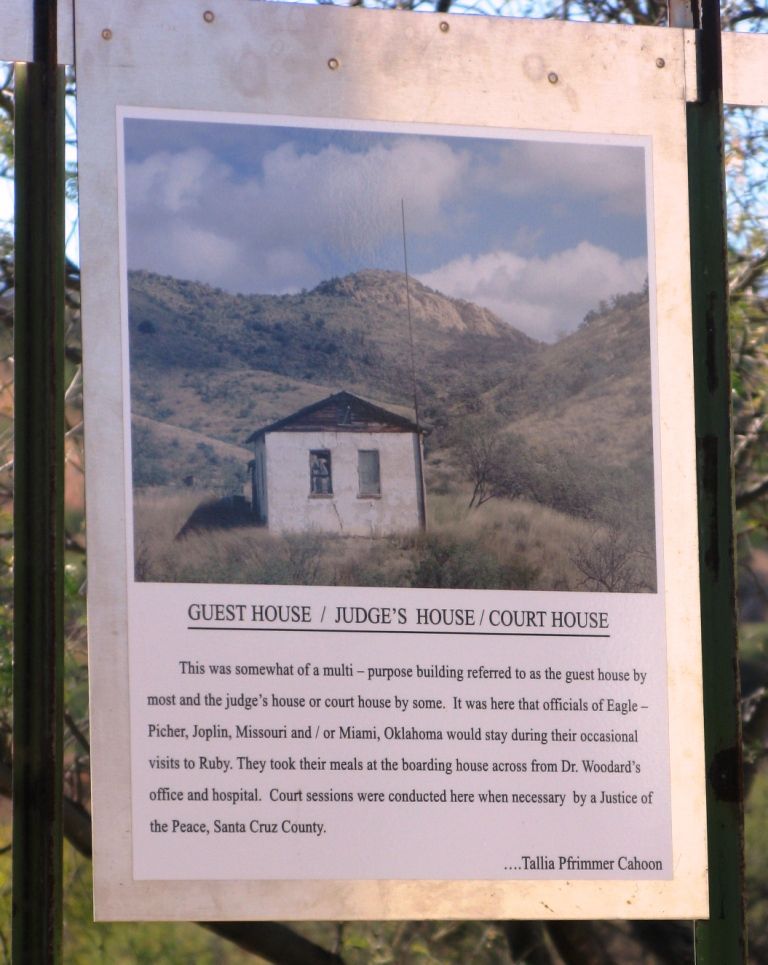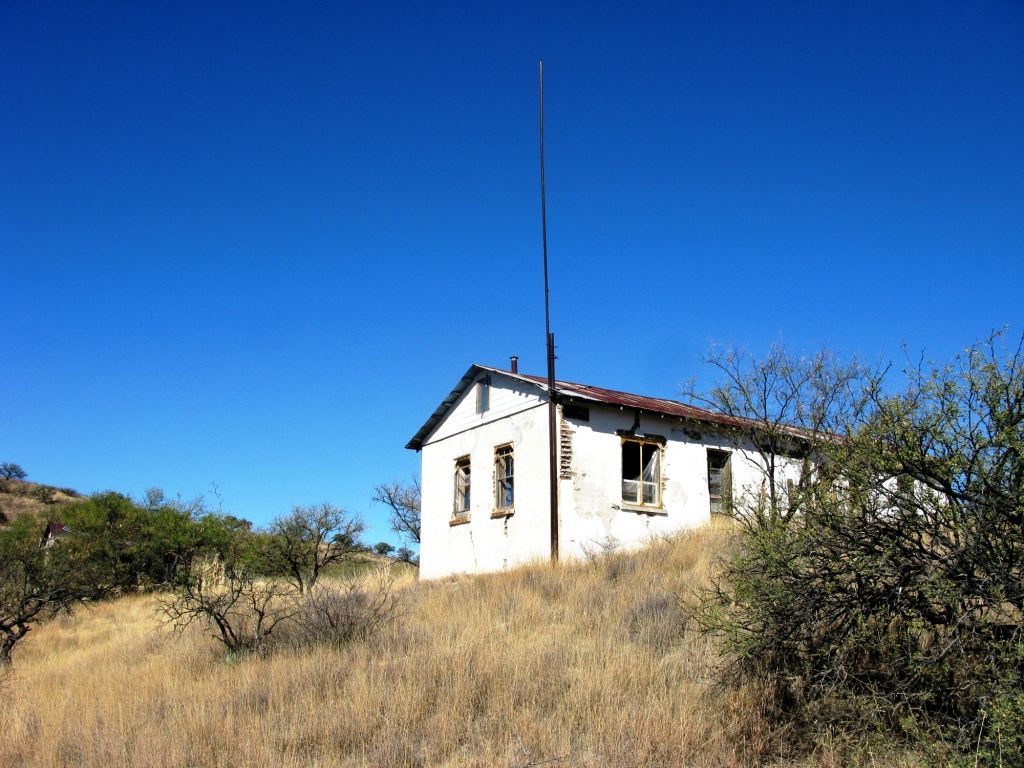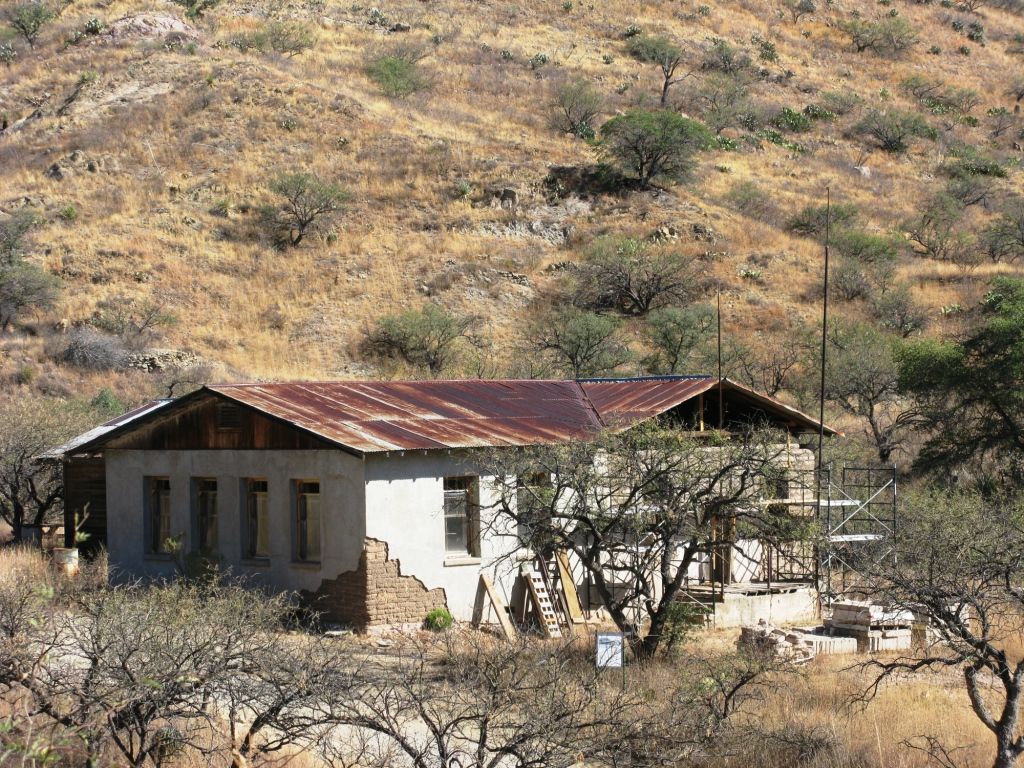 The caretaker is a friendly gent who has been there for 7 years. "At this point you have two options." He said. That made me a little nervous. "You can get what I call the standing tour where I stand here and tell you about each building and then you can proceed to explore till your hearts content. Or, you can enjoy all of the sites off the main road for free. Go on down and check out my pond. I hear it has the best fishing in southern Arizona."
Here is his house.
Really nice fella. We really wanted to explore for hours, but there was too much ground to cover on this day so we just checked out what we could from the main road.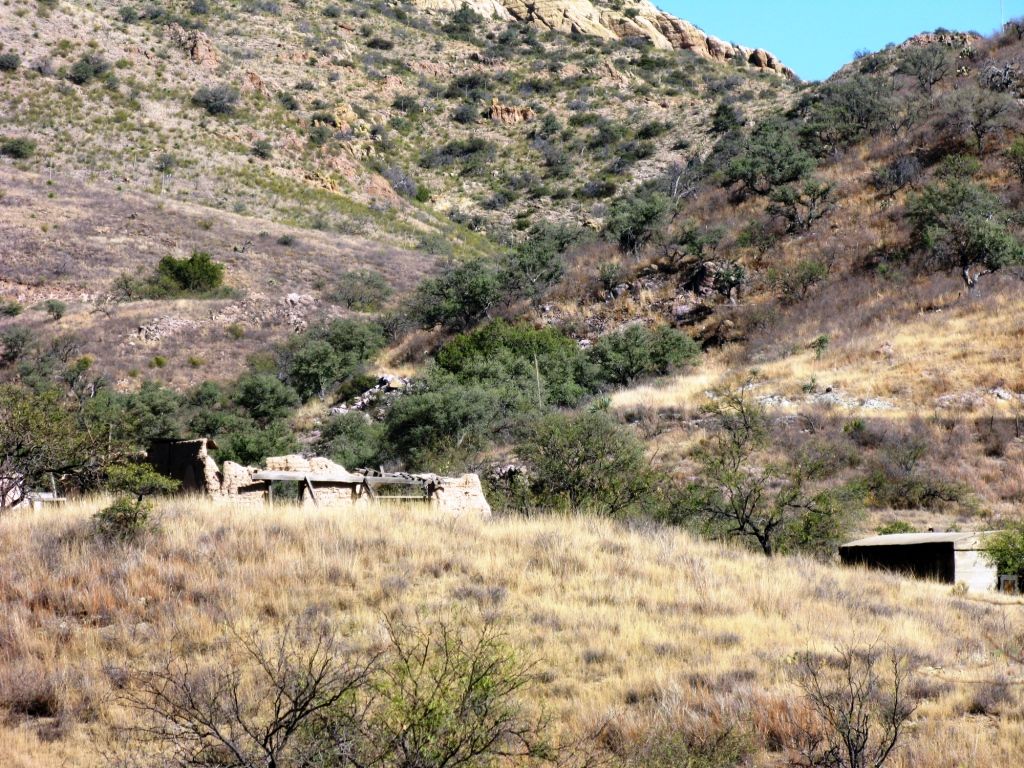 Down the hill is the lake he was talking about. It looked as if it was once a single lake that is now split in two by the immense amount of tailings from the mine.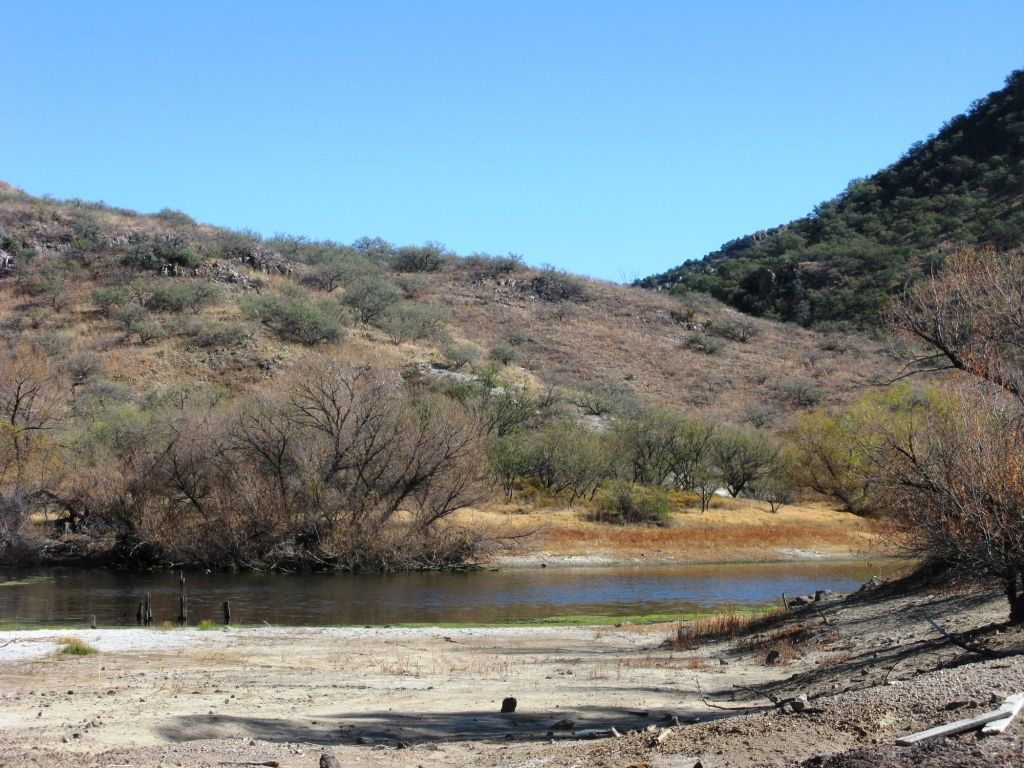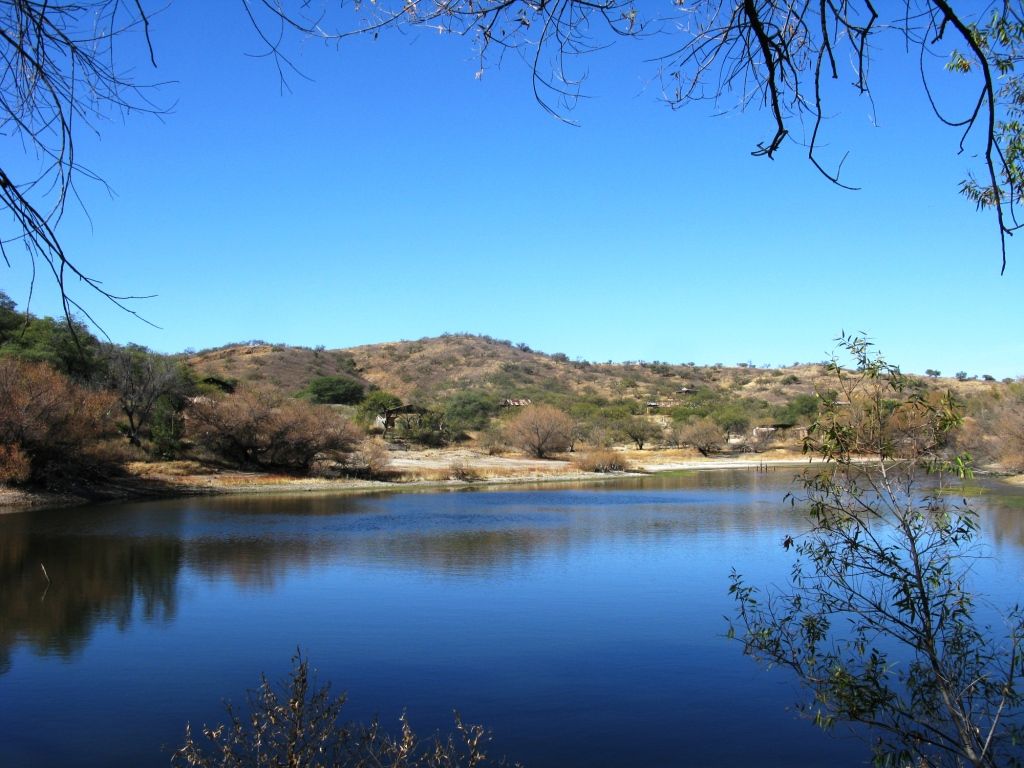 These next few pictures look like a small desert, but its actually just the tailings from many years of mining.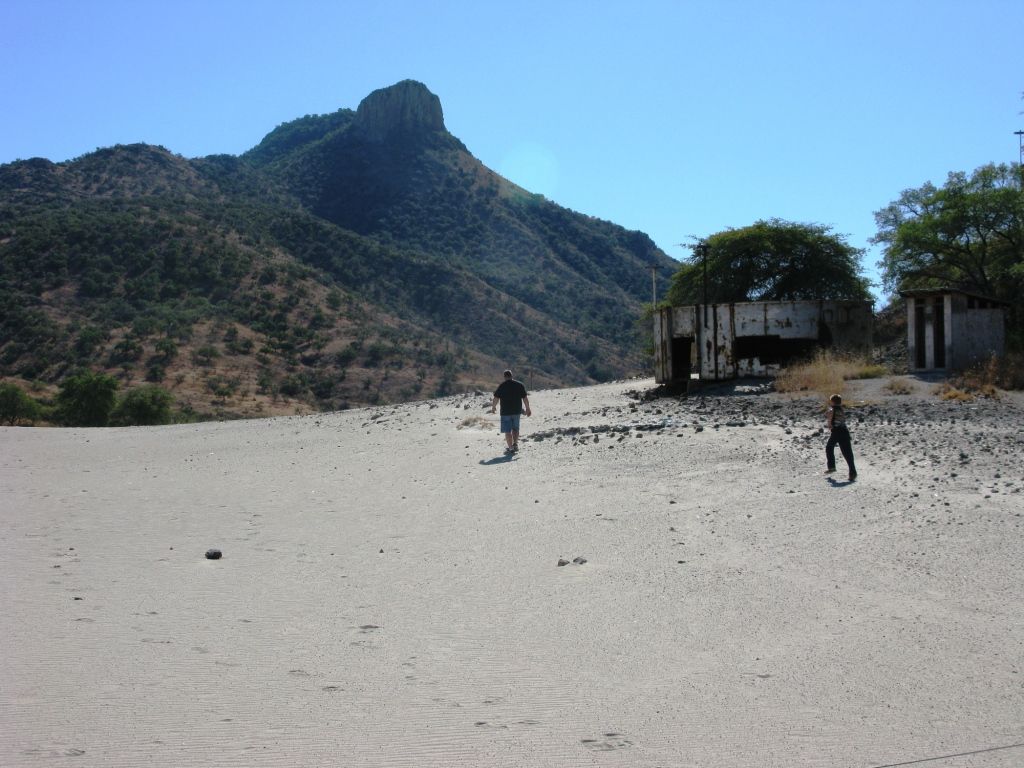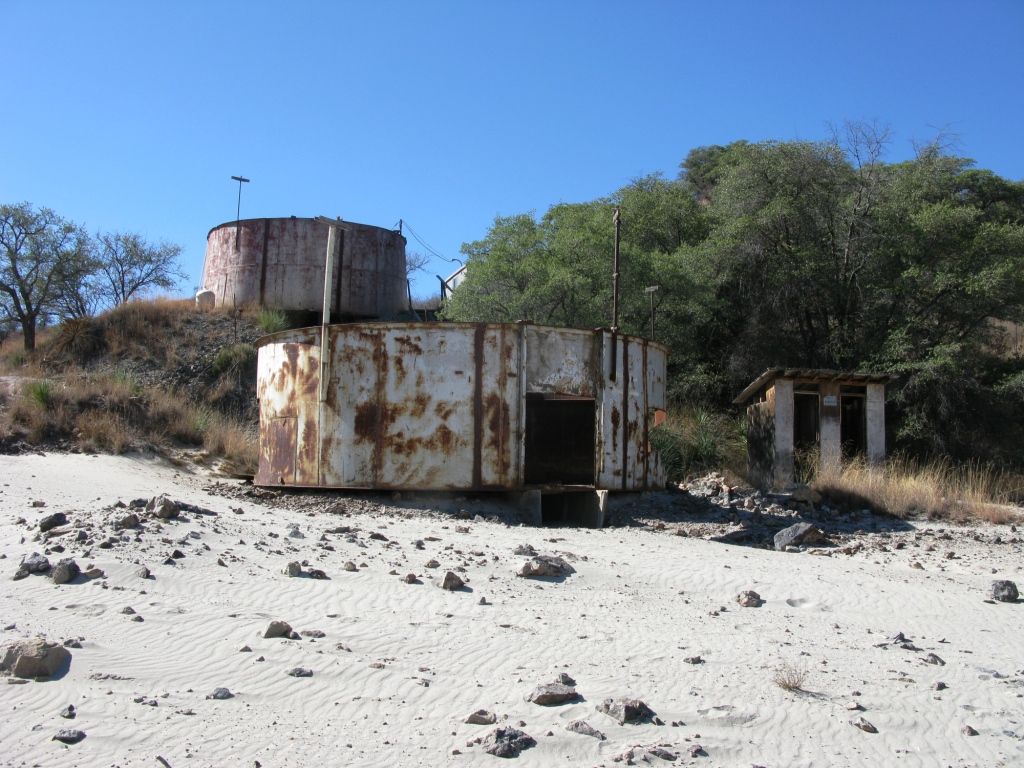 The bit of water in the distance is the second pond.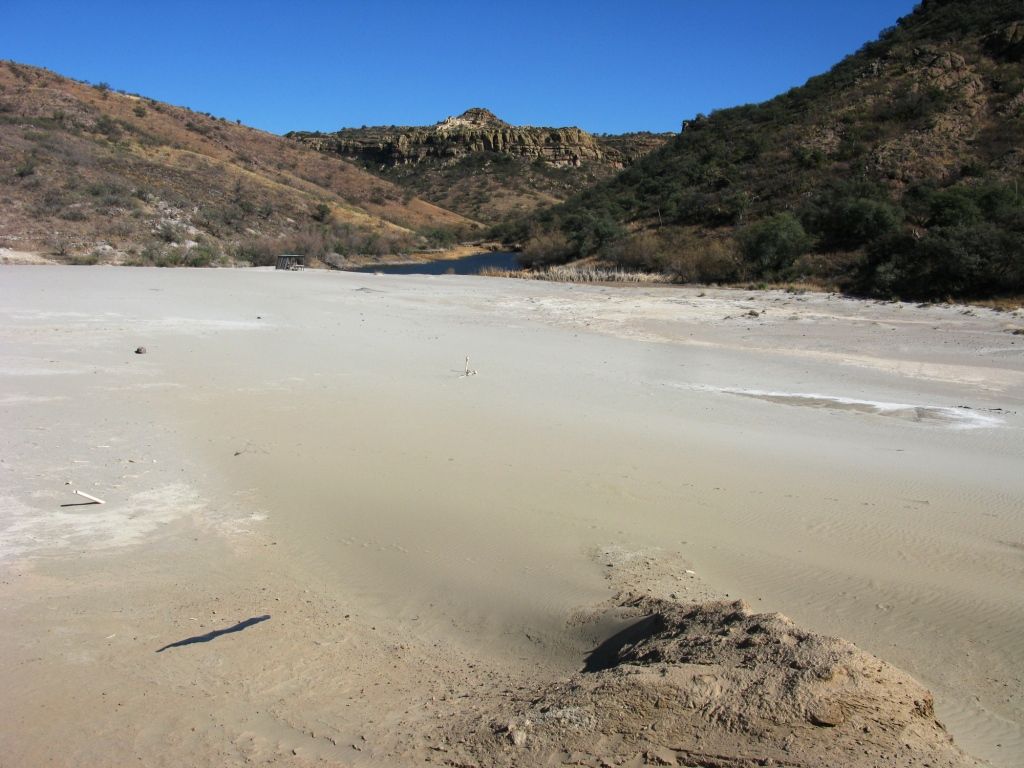 On the way back up the hill we got some shots of this area which appears to have been the main mining building.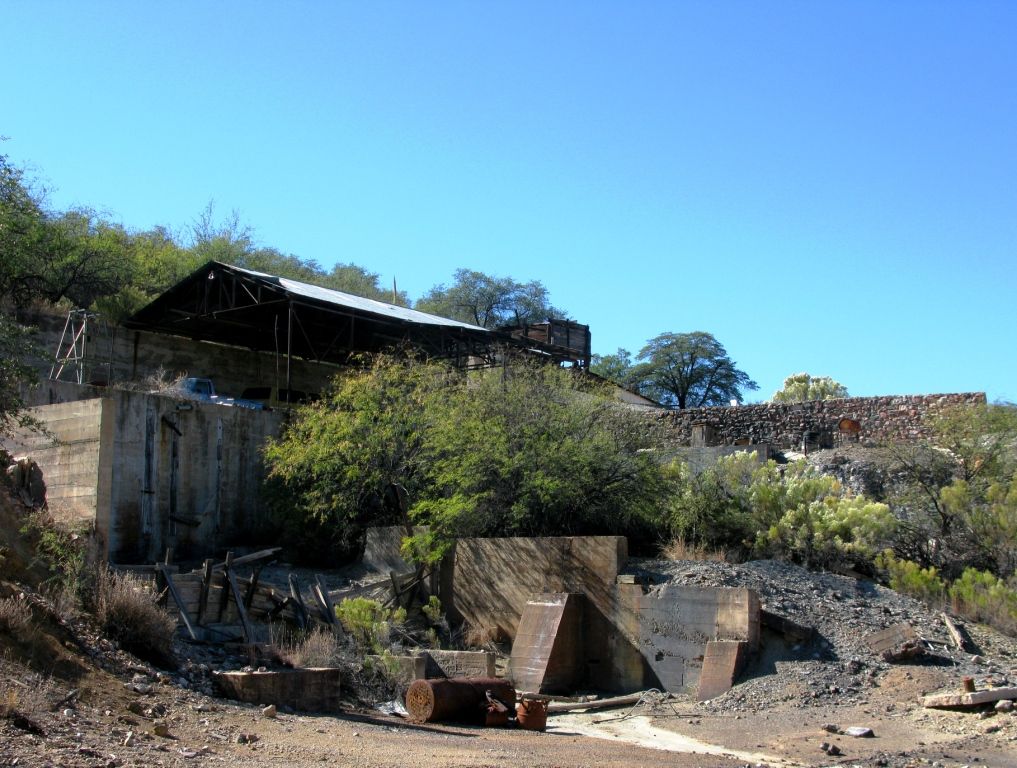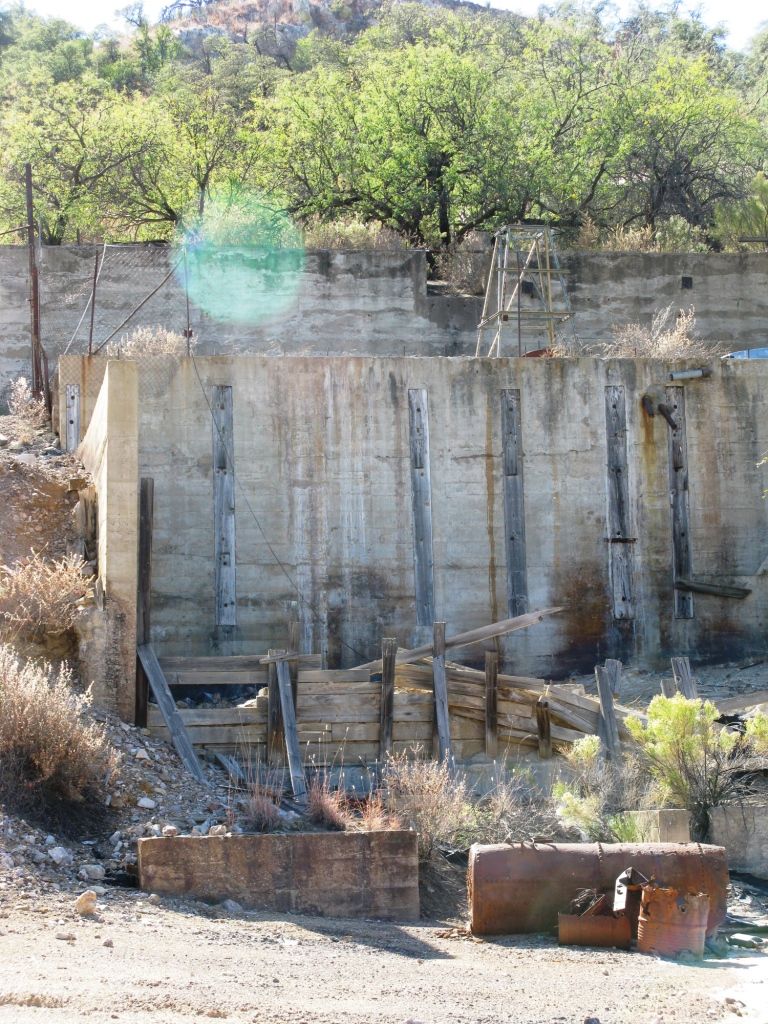 Lonely light pole.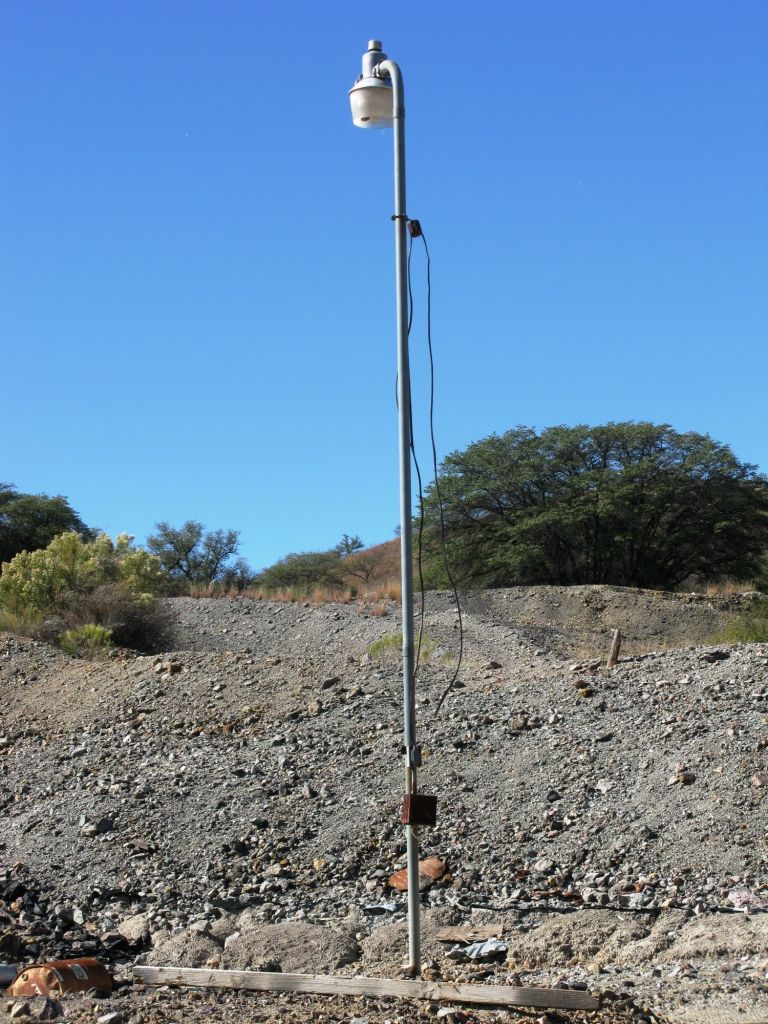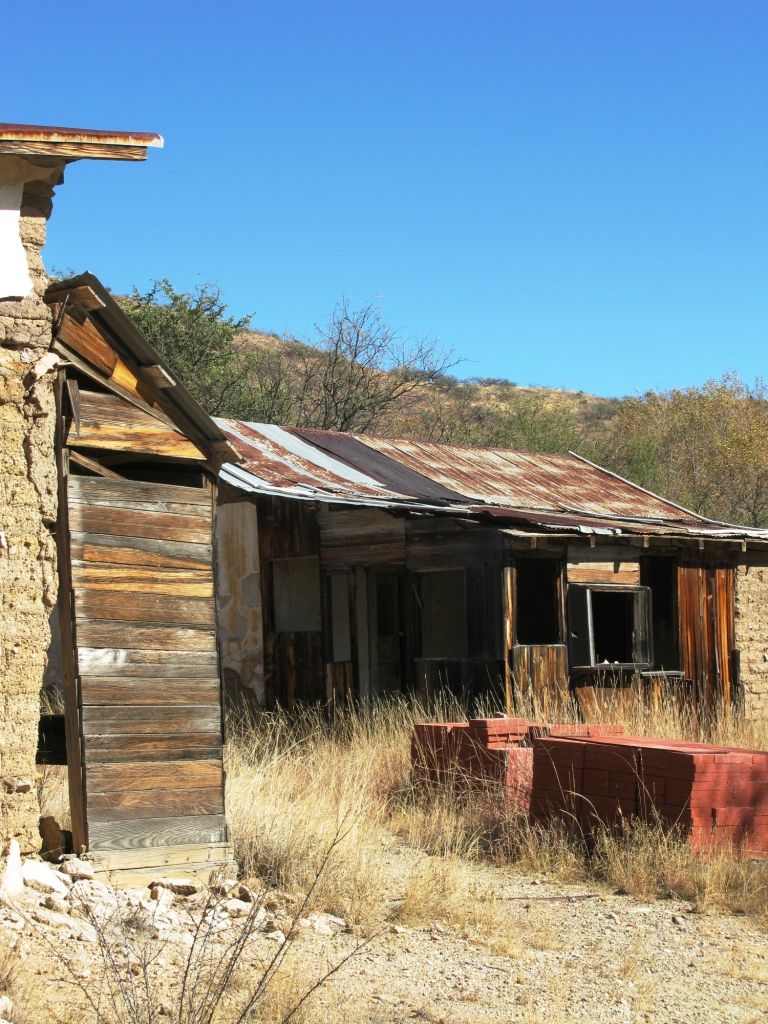 The road from Ruby to the 19/Nogales is very smooth and could be navigated by something like a subaru with little issue.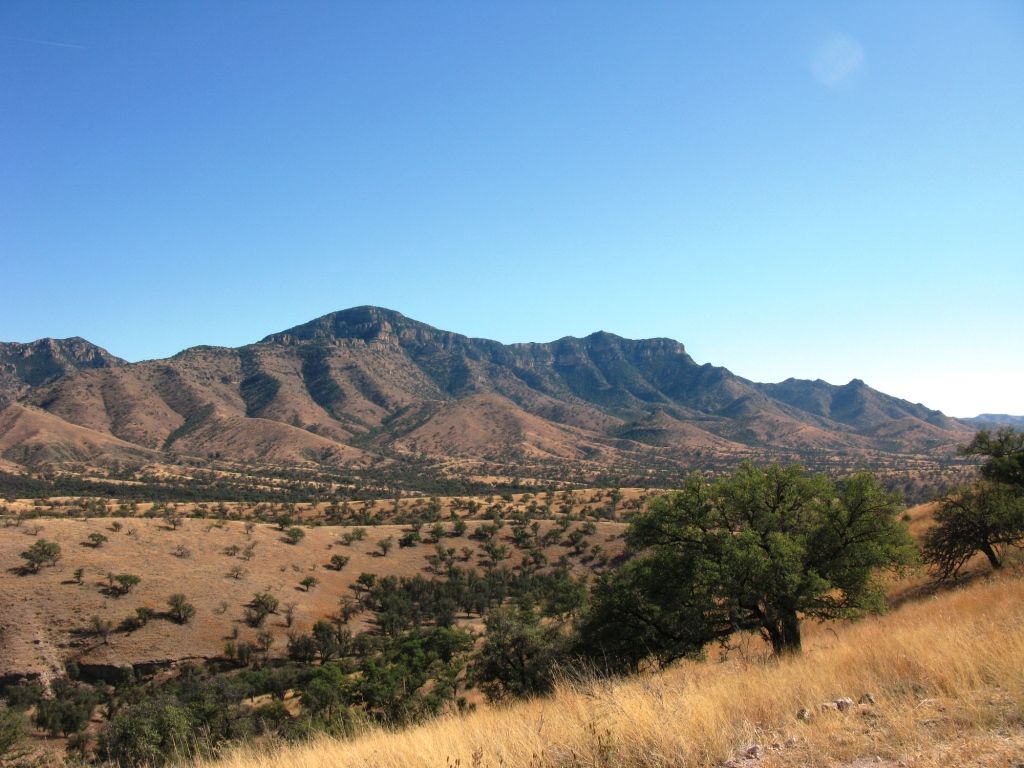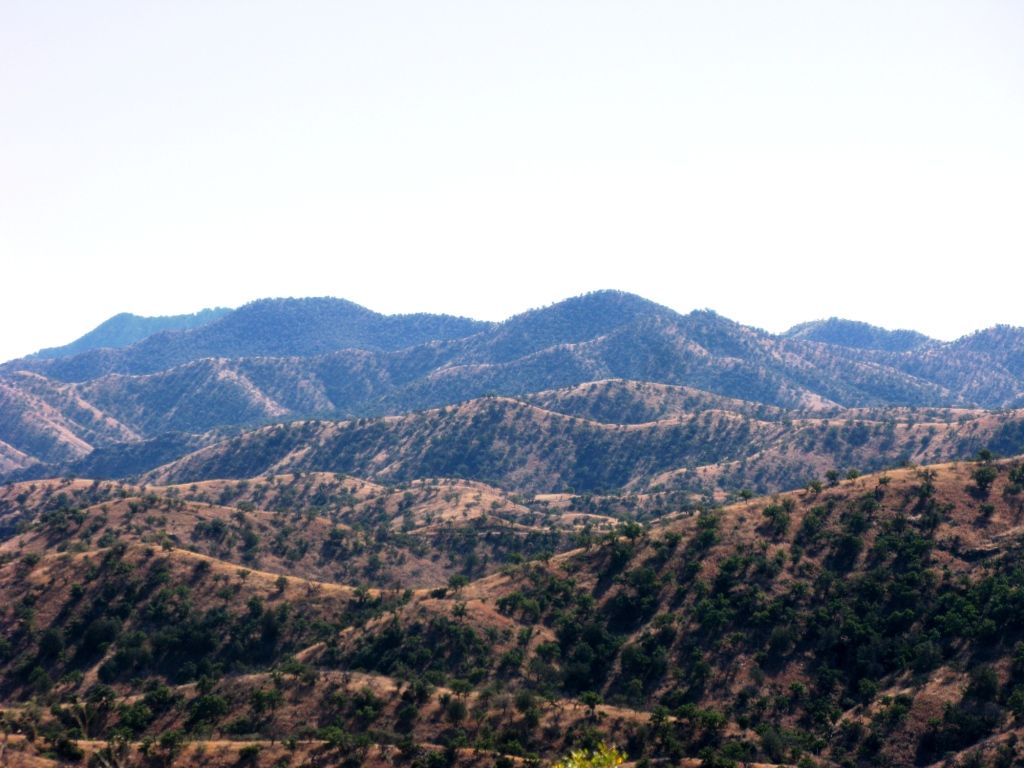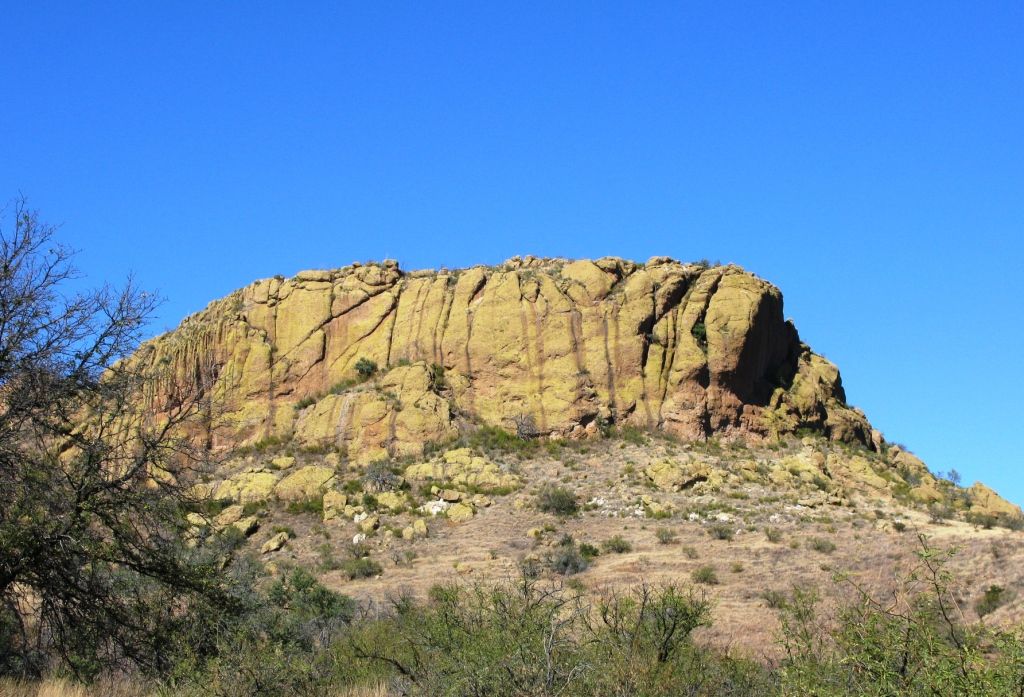 We hit pavement again and drove east crossing the 19 into Rio Rico where we headed for Patagonia. At Patagonia we headed south for the border.
This area looks like its from the movie Oklahoma!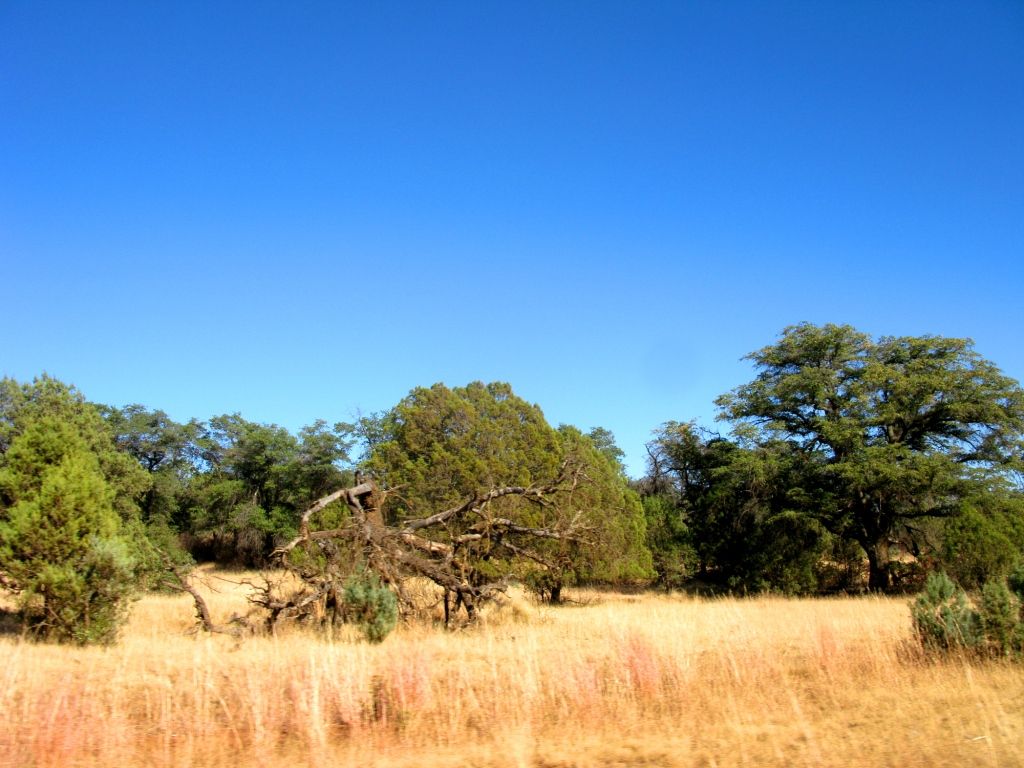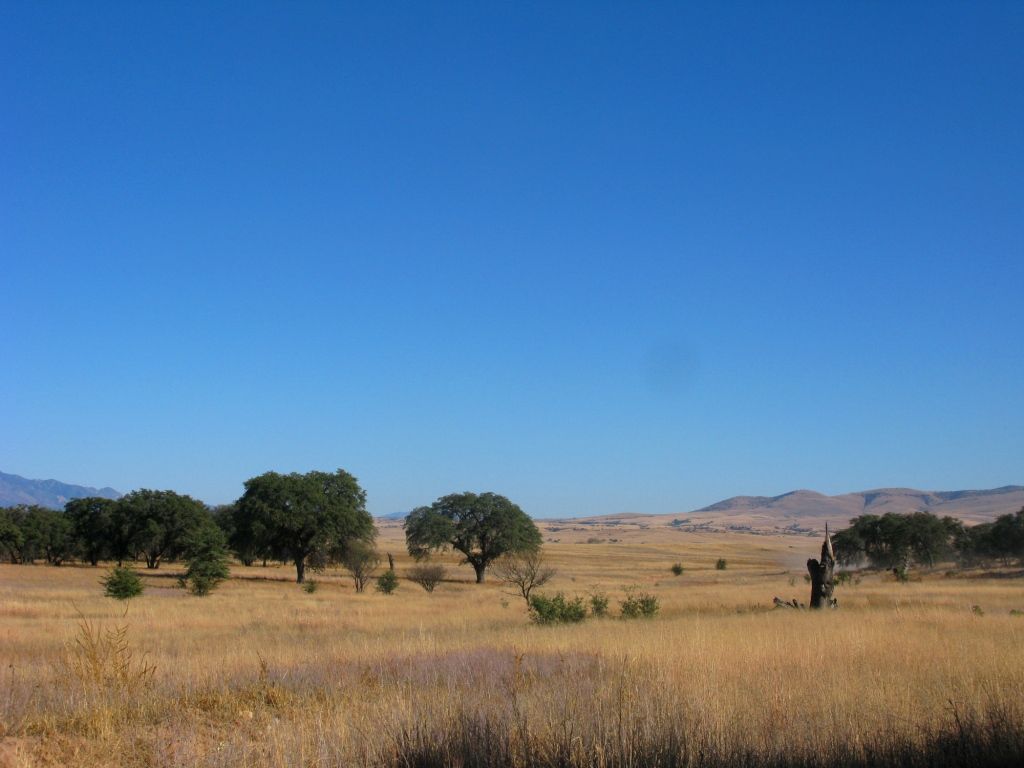 Along the road we saw this monument to the first European to set foot west of the rockies.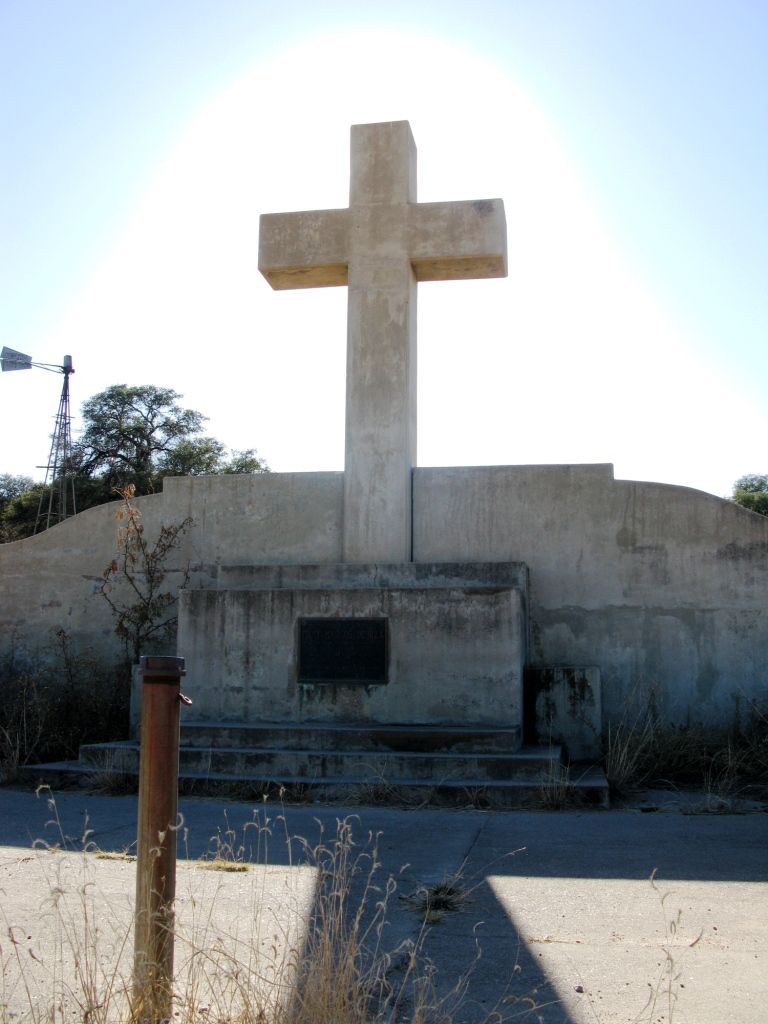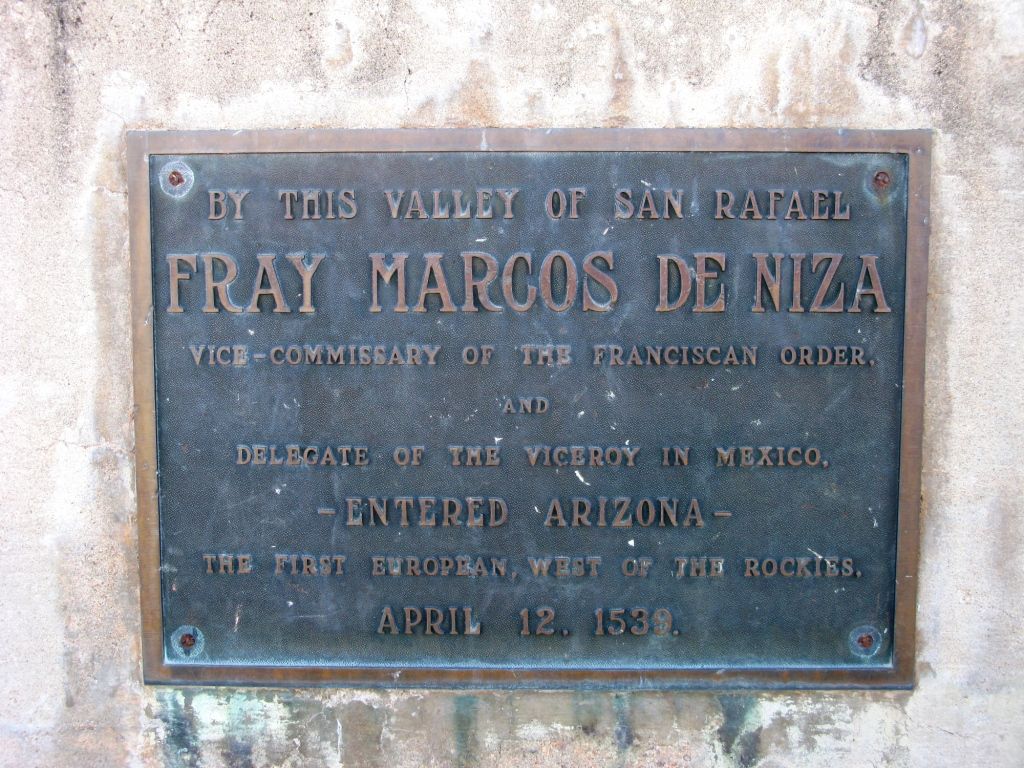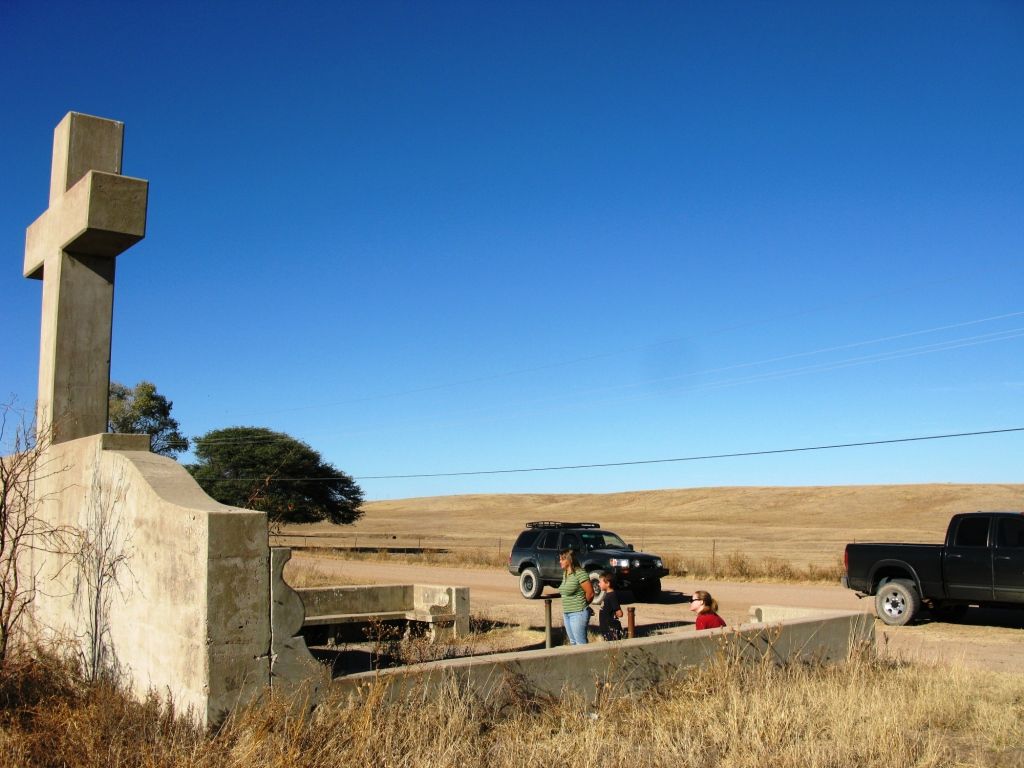 Next door there is this hangar/house with an old wind mill well.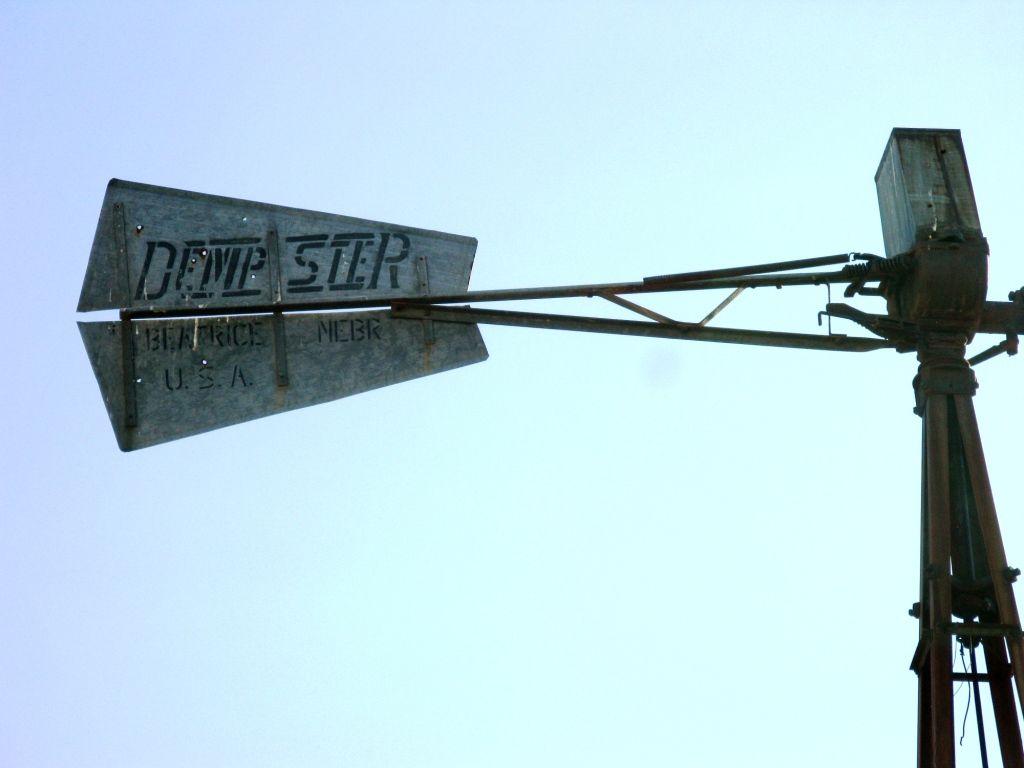 No longer using wind power my friend Brent pointed out that it was now driven by an electric "swamp cooler" motor. It was working too as water was spewing up consistently.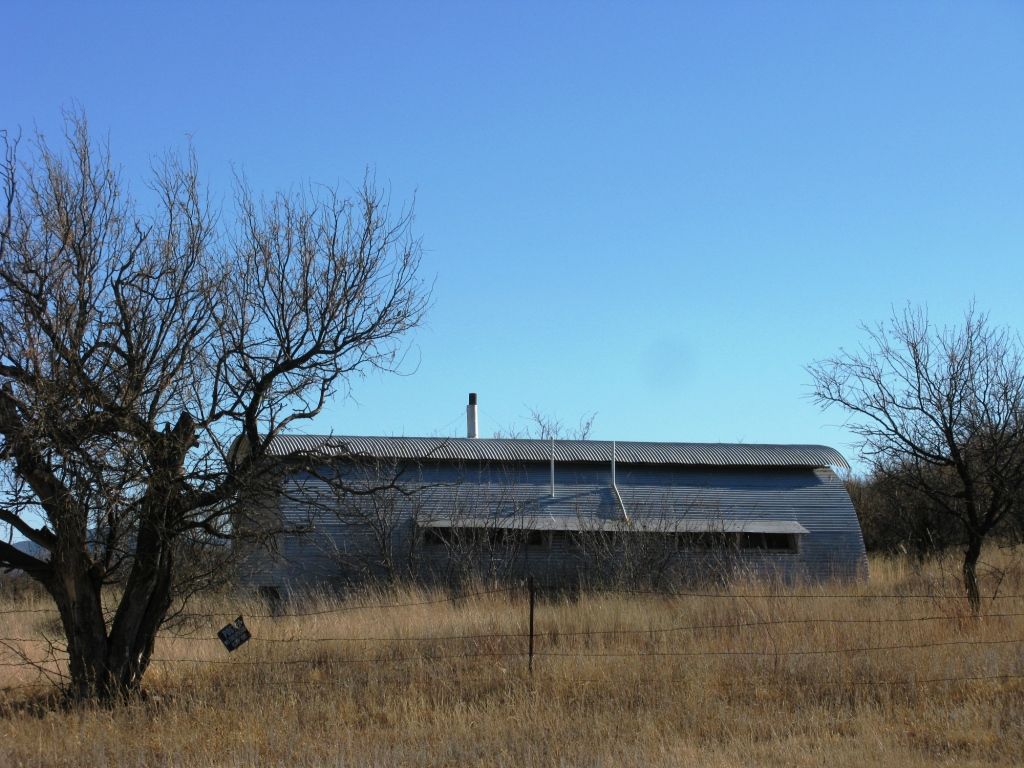 We then proceeded down to the border "town" of Lochiel. There was once a border crossing here that was closed.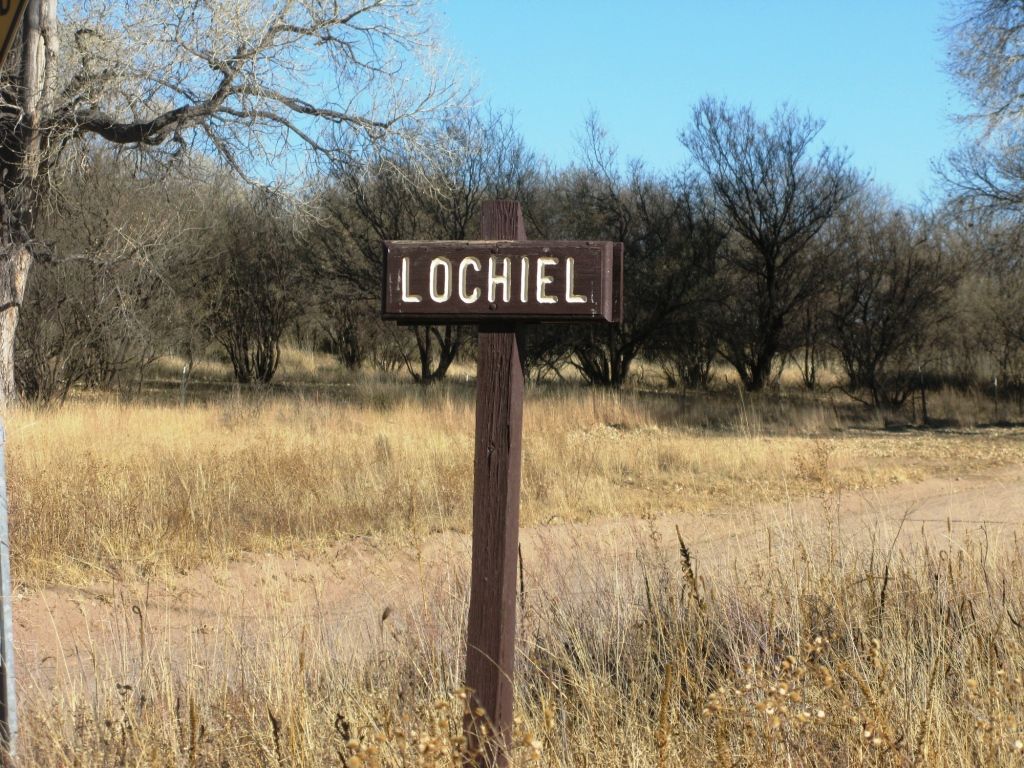 Yah, that's Mexico. Pretty scary huh. Haha.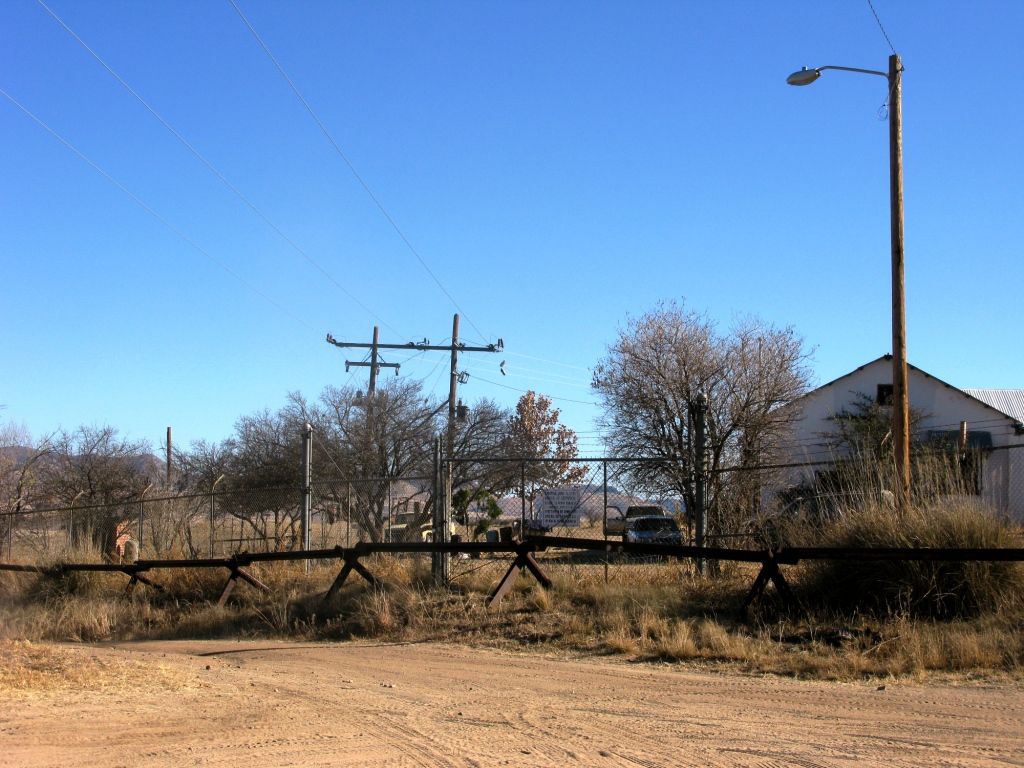 There were power lines crossing the border and this old sign tells about a time when the border was going to be used "less."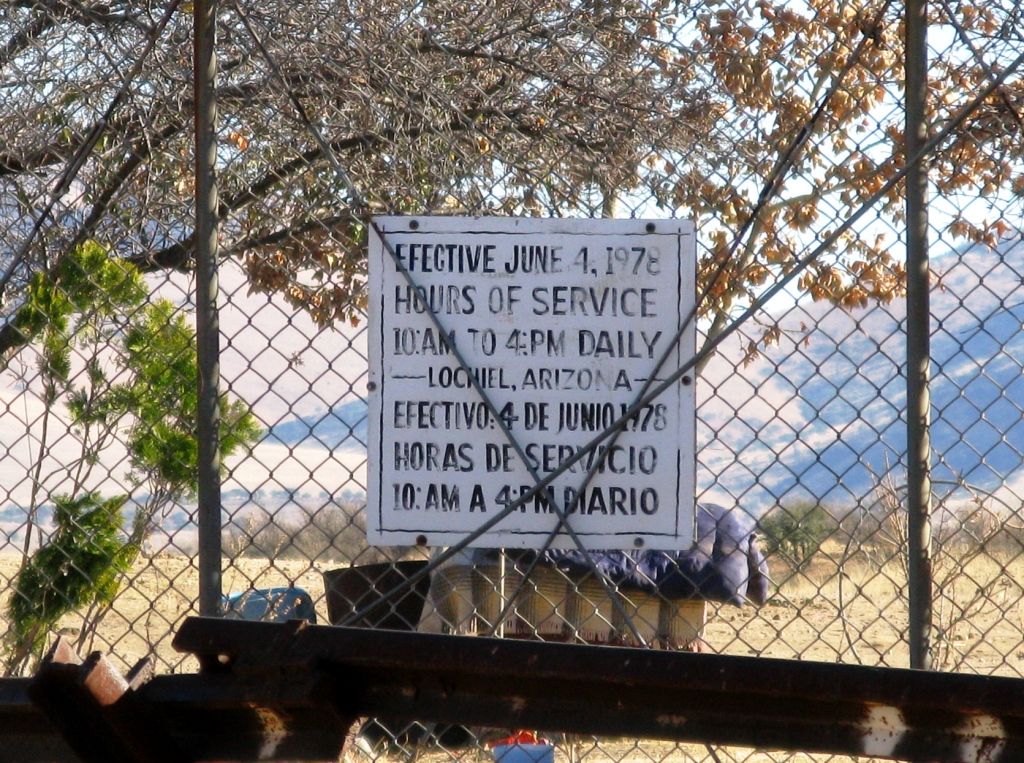 The rusty chain and padlock that were left locking the gate were still in place from who knows how many years ago. The guard house on the American side was now someones home complete with flagpole.
We headed east along the border fence. In many spots a tree had fallen over years ago and crushed the fence to the ground. No worries, it didn't look like this was a "high crossing area."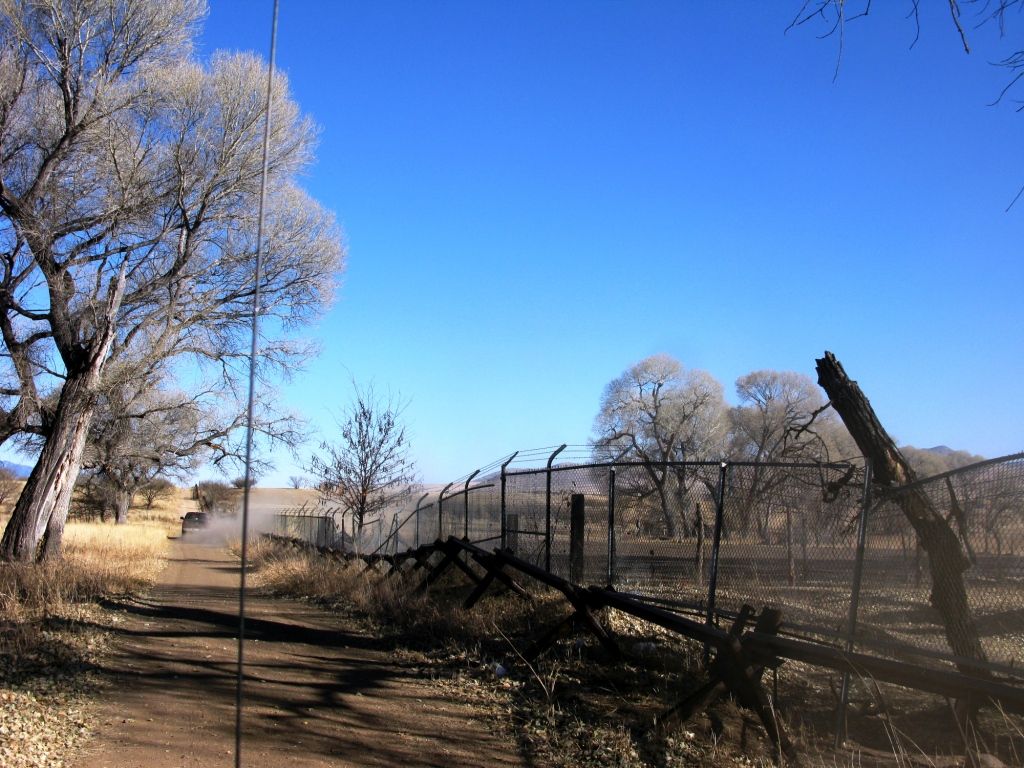 The border stretching out into the horizon.
Nice to see that only the most expensive tires are used for dragging the roads. The Border Patrol puts a lot of miles on tires fast. These still had all of the new tire nipples on the sides, but the top of the tread was as worn as could be.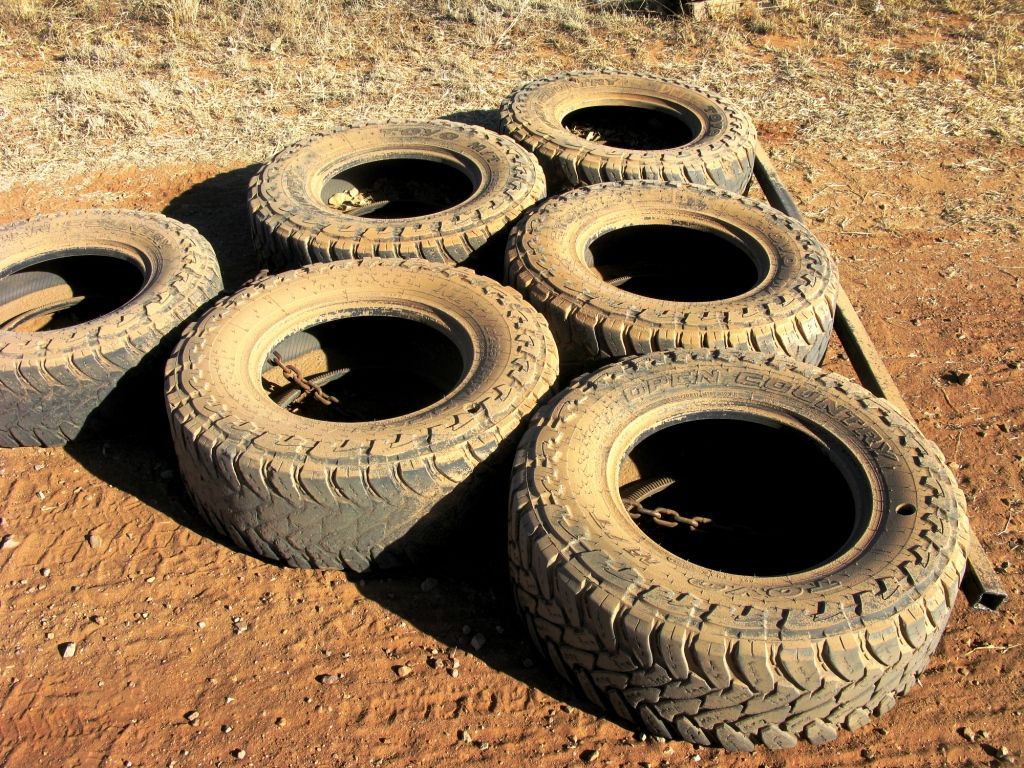 This faint blip was a balloon that must be used by the Border Patrol.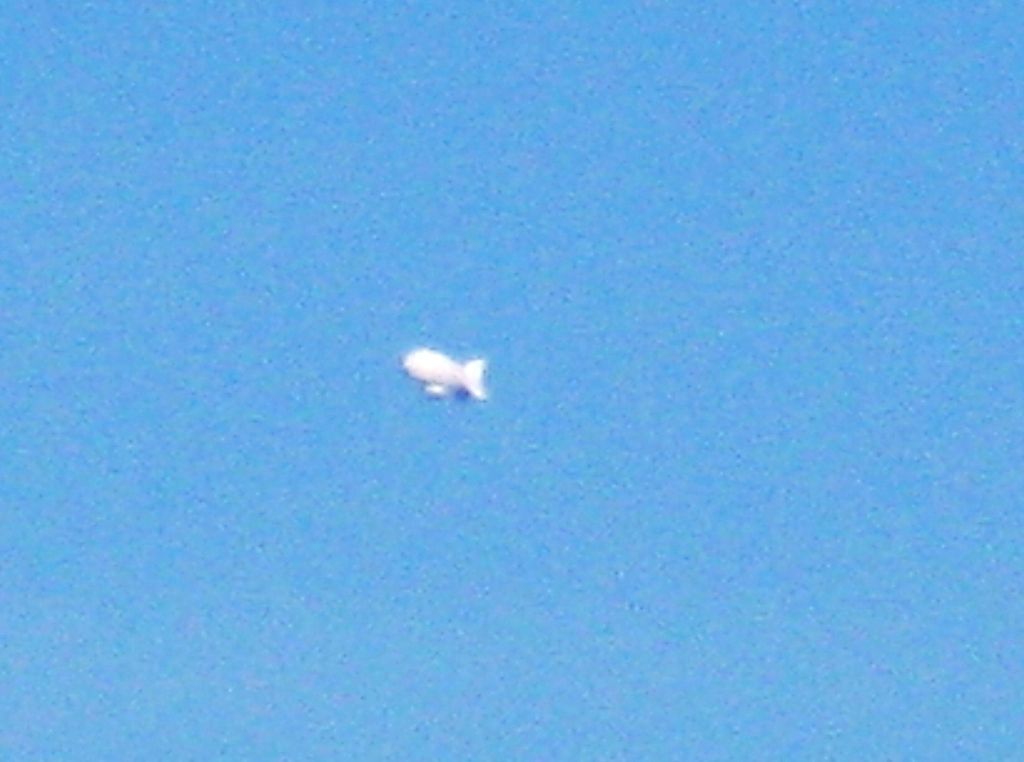 Beautiful area. I'd love to have a ranch up here someday.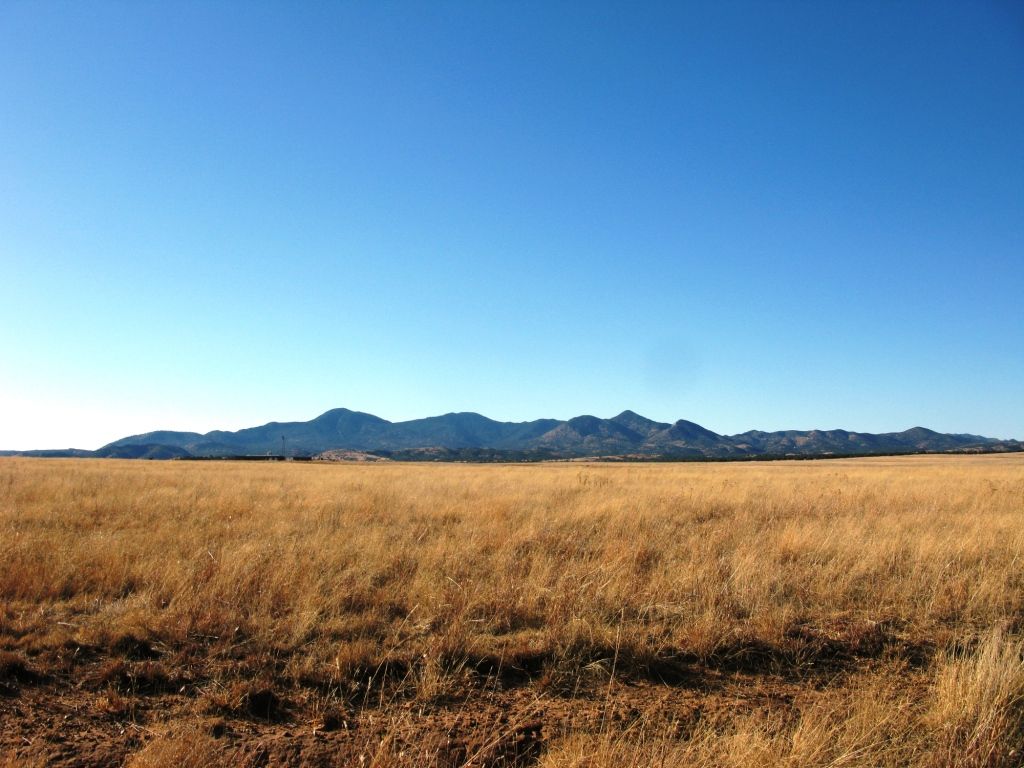 There were many amazing ranch houses out here.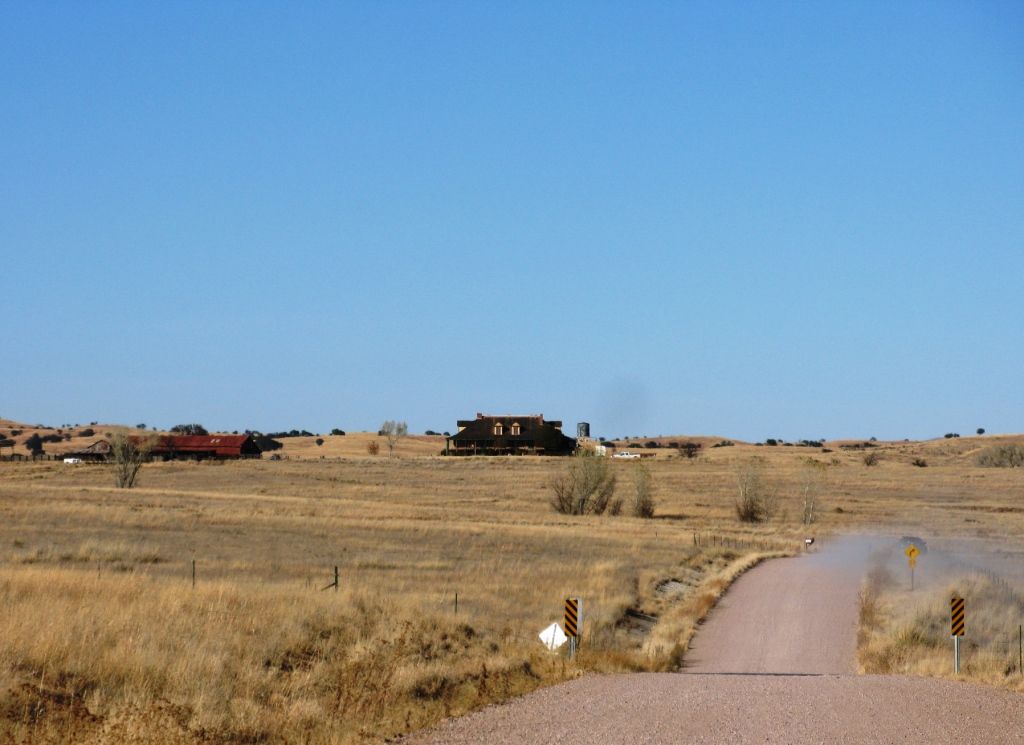 The elevation in this area hovered around 4200 Ft. Being that my buddy Brent is my racing partner in our desert racing car we can't help, but move along at a pretty good clip sometimes. I wondered if as soon as we threw up a dust trail we would get some attention from the Border Patrol.
Sure enough, within 5 minutes of driving like this there was a big Chevy in my dust. We pulled over and he took a good look at us. Once he saw our smiling faces he took off. :)
This was the highest point of the day.
We then headed north to Sonoita. It seems improbable, but Arizona has a wine country. The high valley plains near Sonoita are it.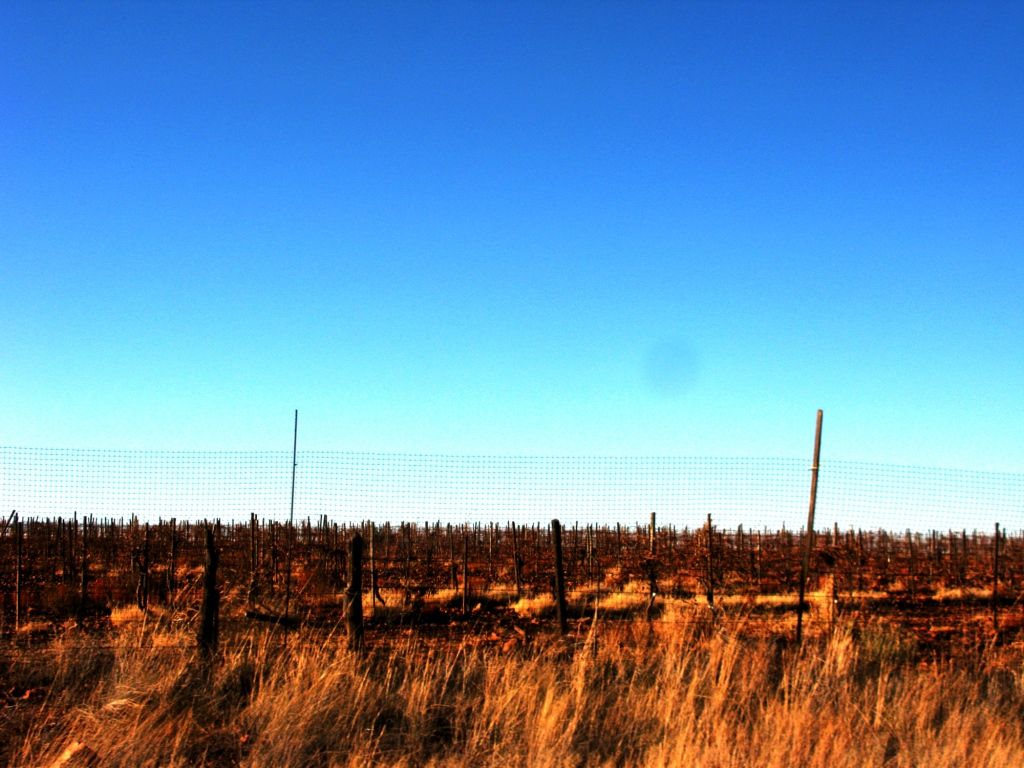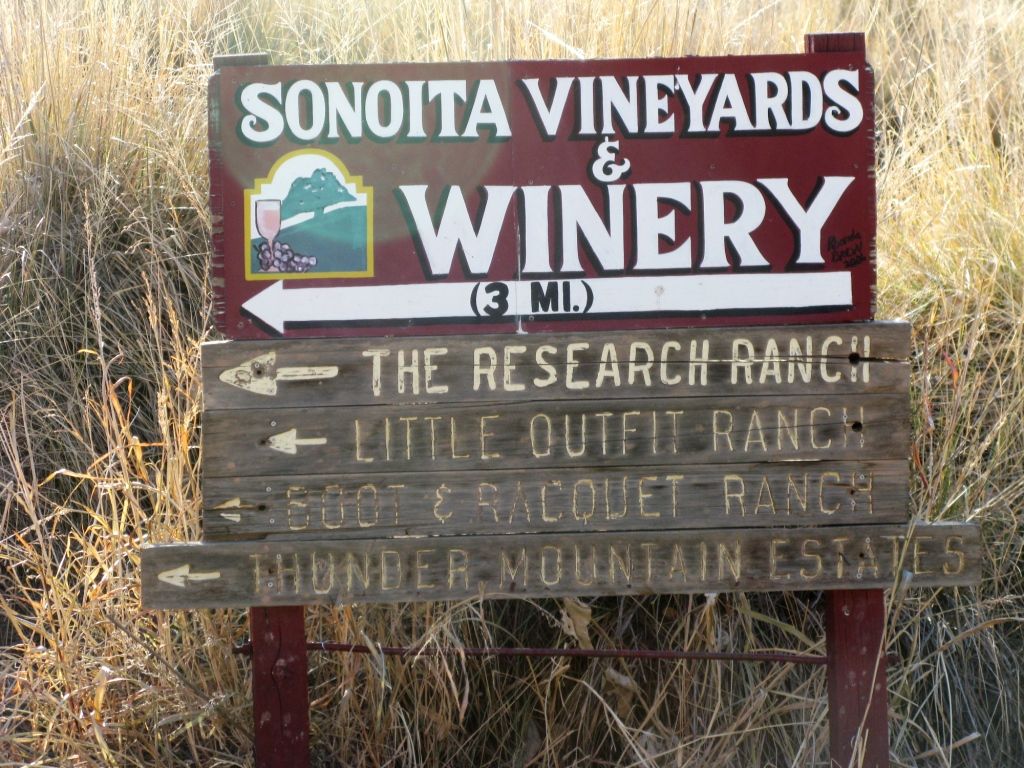 All of these wineries are relatively small compared to northern California ones, but none the less they are able to make a living.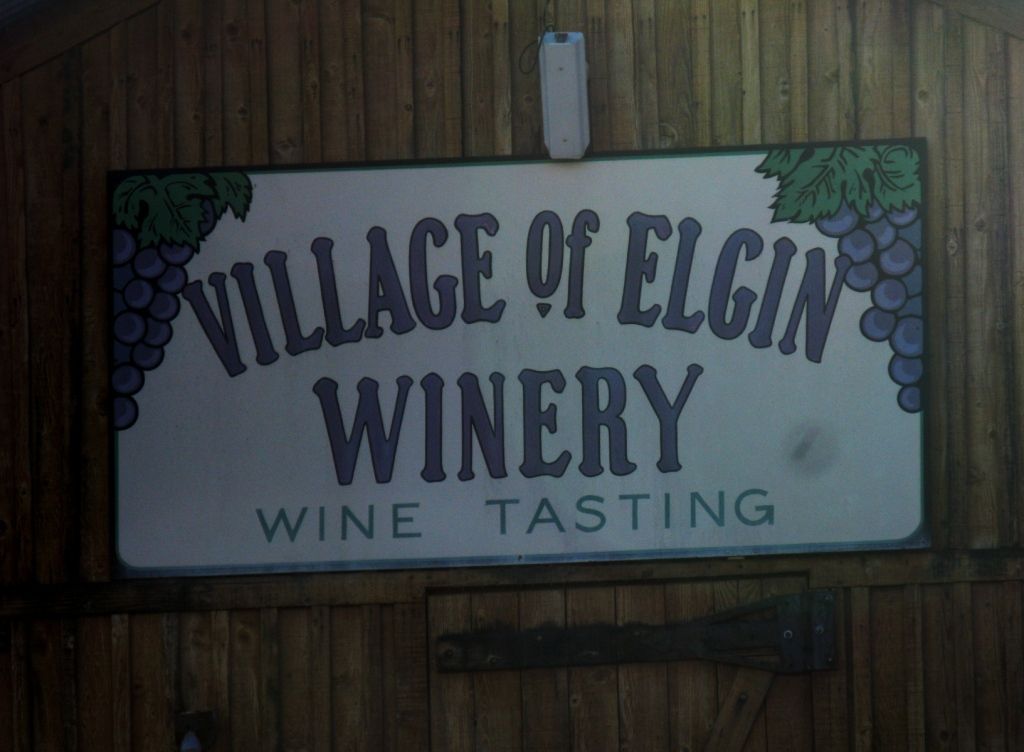 Most of the vines look young and a bit anemic, but we just check out a mere fraction of the many that are in this area.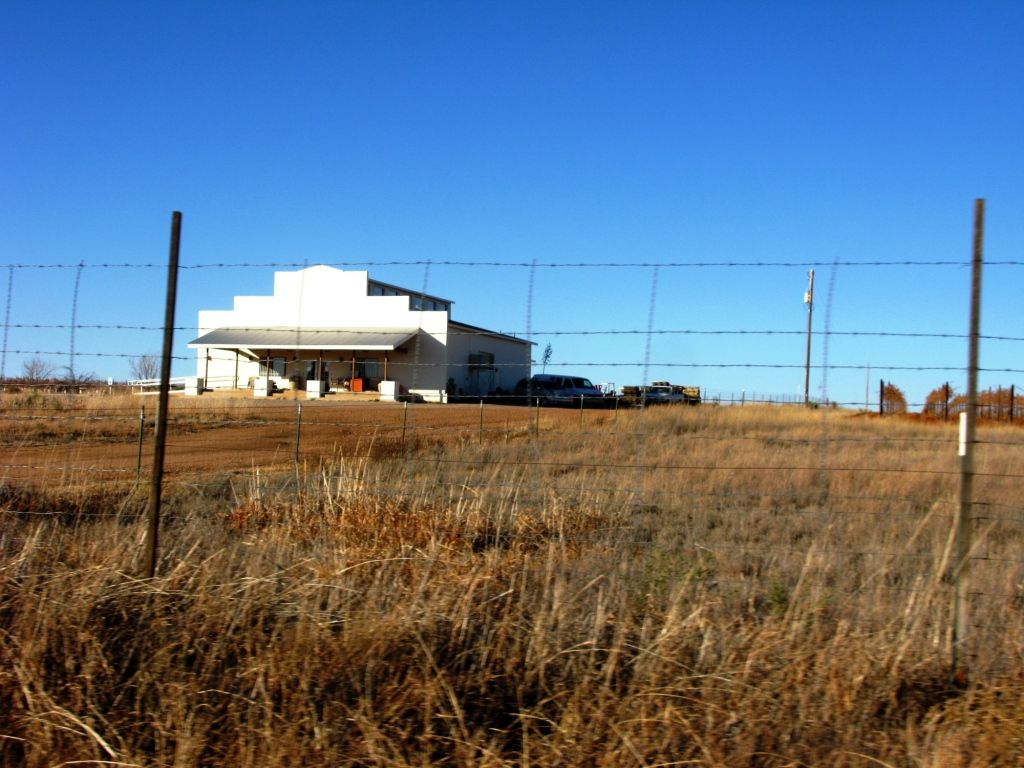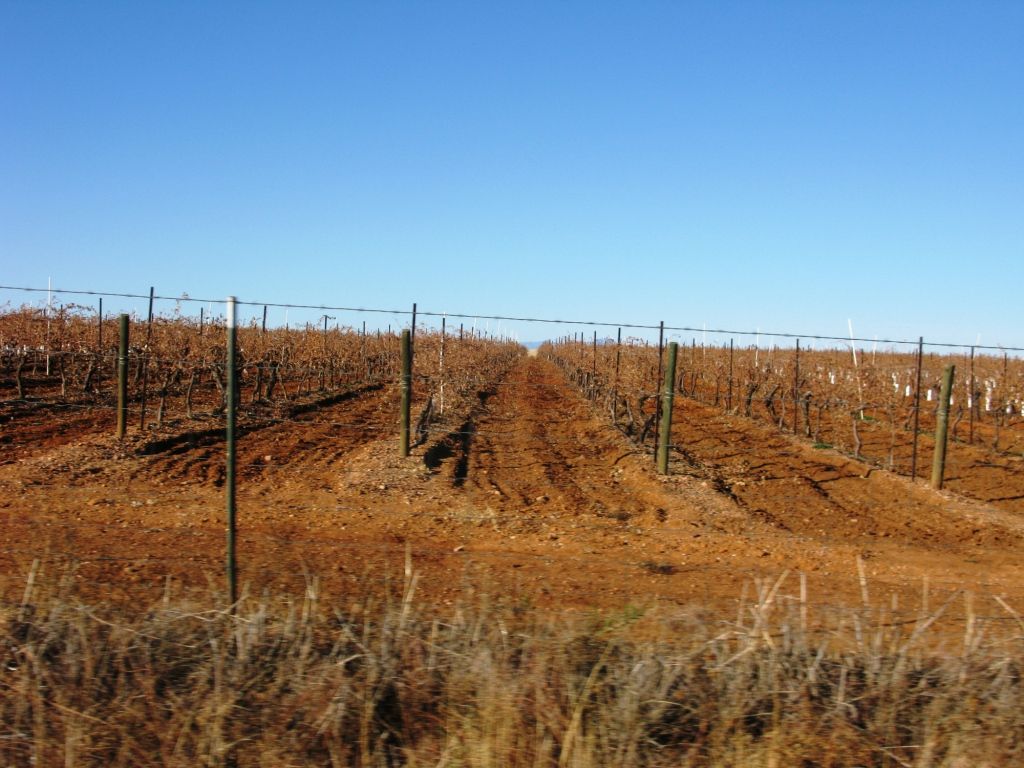 Of course, we did get a couple bottles for educational purposes. ;)
Trigger was glad to see us get home: