Well, as work gets busier I get less diligent about posting!
About a month ago we headed down to El Gulfo Mexico to race! We did well, very well. We won our class.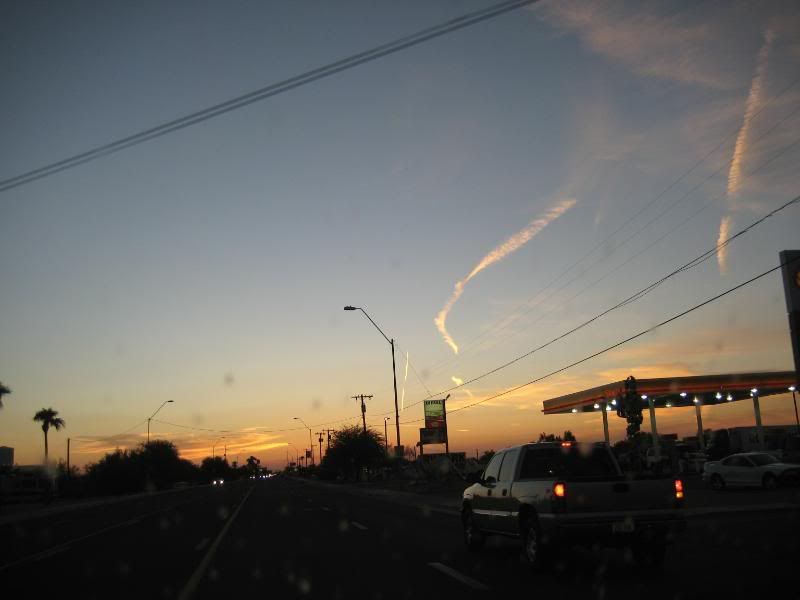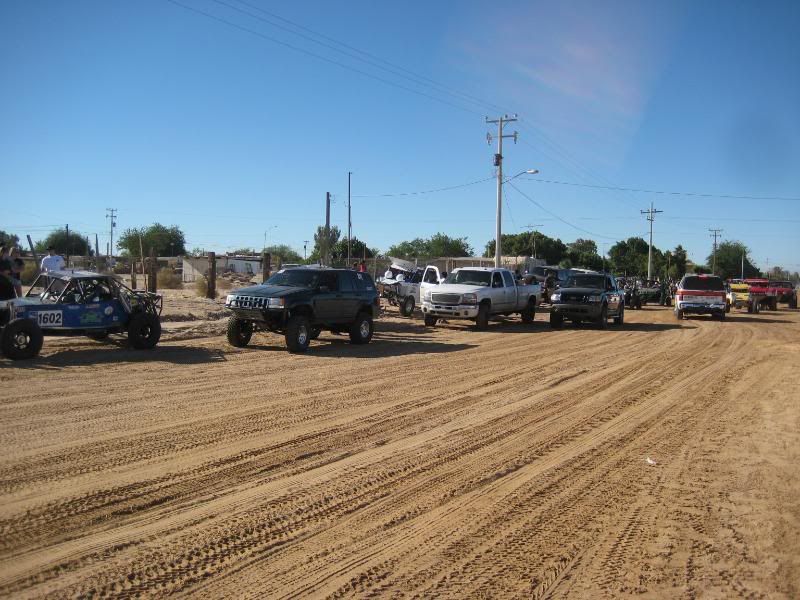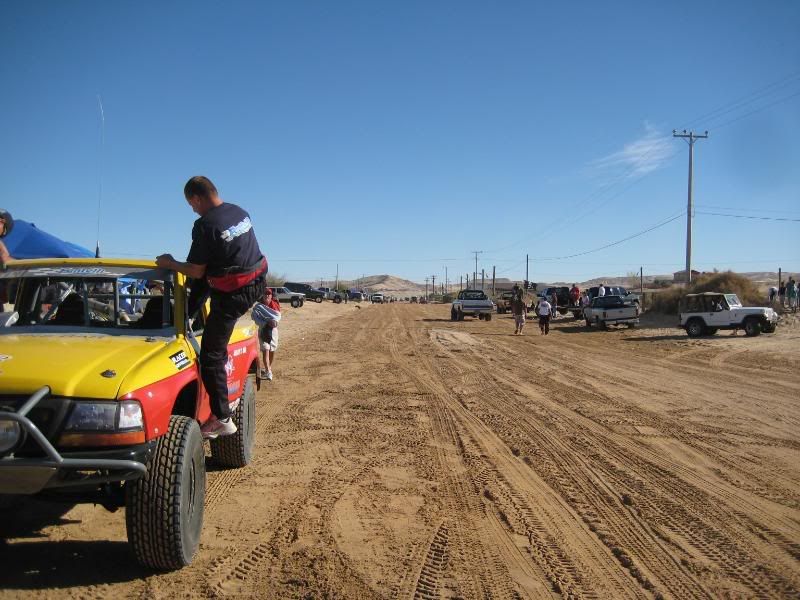 Good shot of the race car.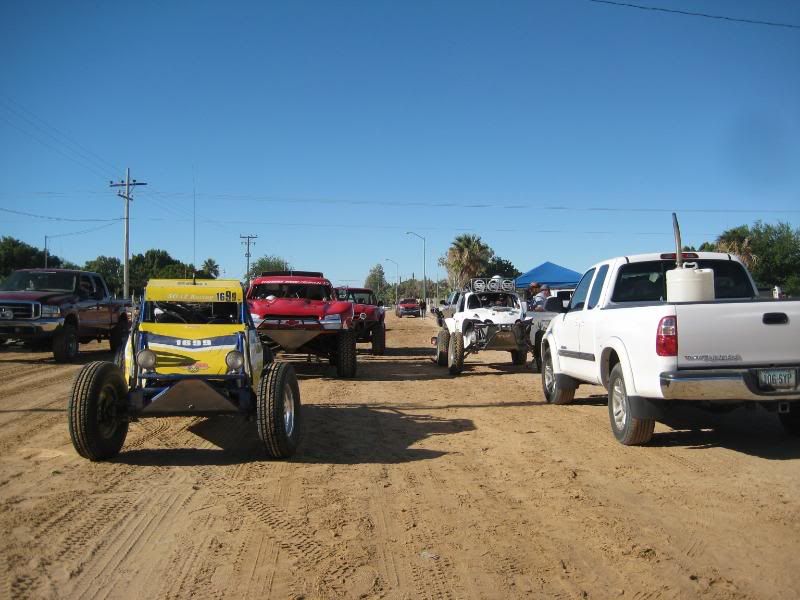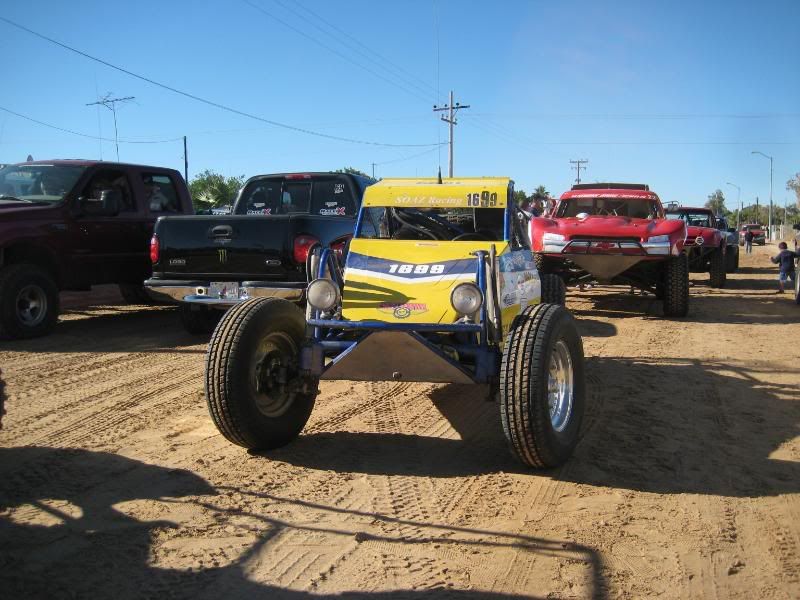 Me and my buddy brent about to get in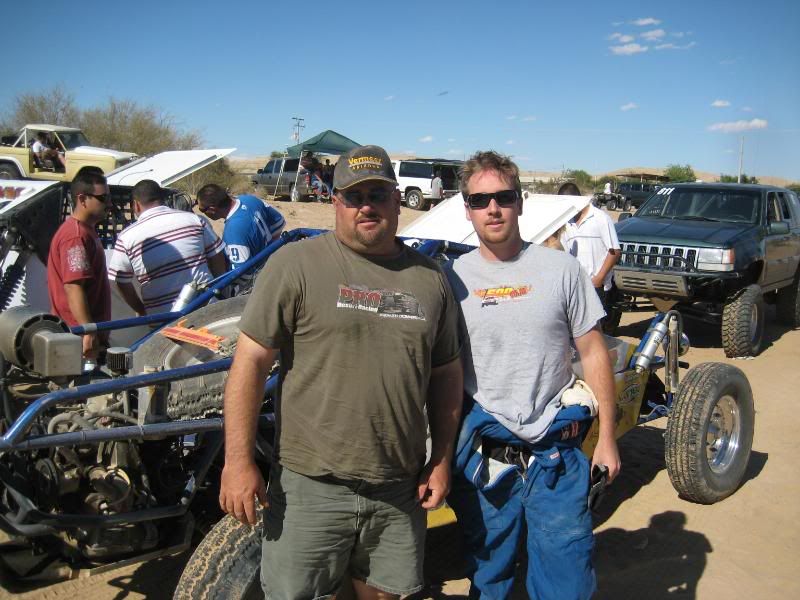 My favorite shot!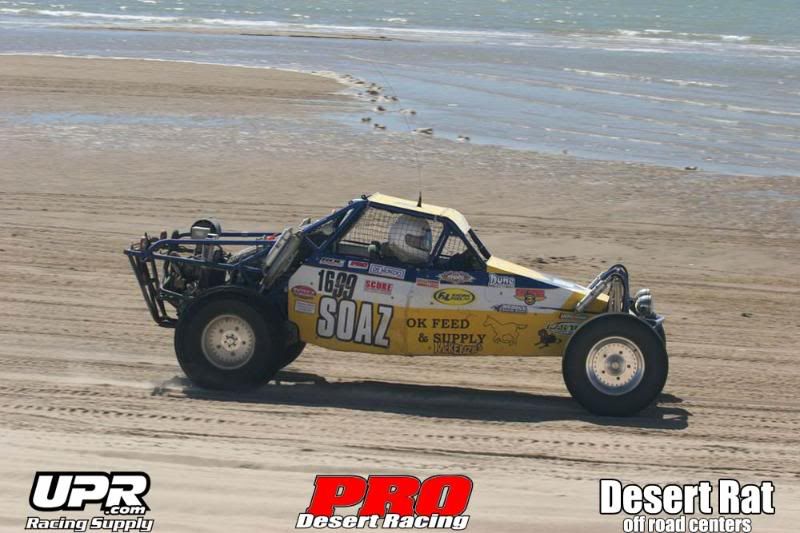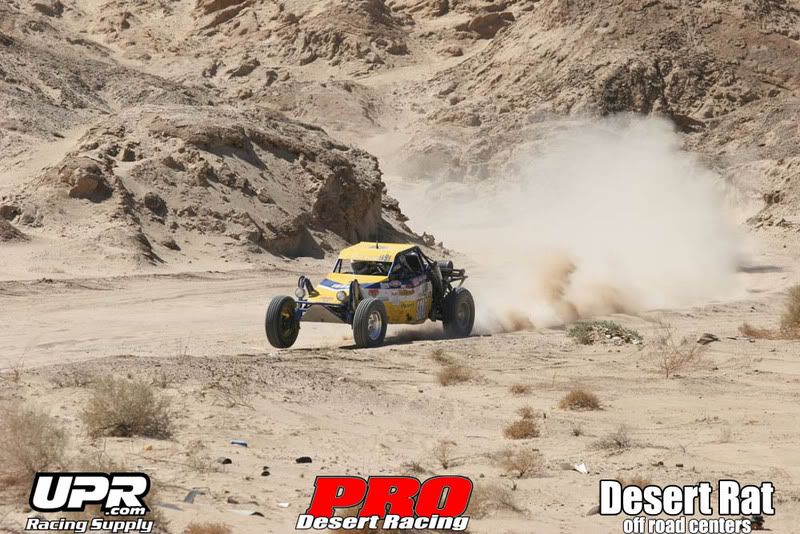 Collecting our price money from some tecate girls at the el captain bar.