I got a call from a friend who thought I might be able to help out a new Trophy Truck team. They needed someone who could dump some fuel in a remote part of the course.
They had the rest covered so I happily took two days off of work and headed south.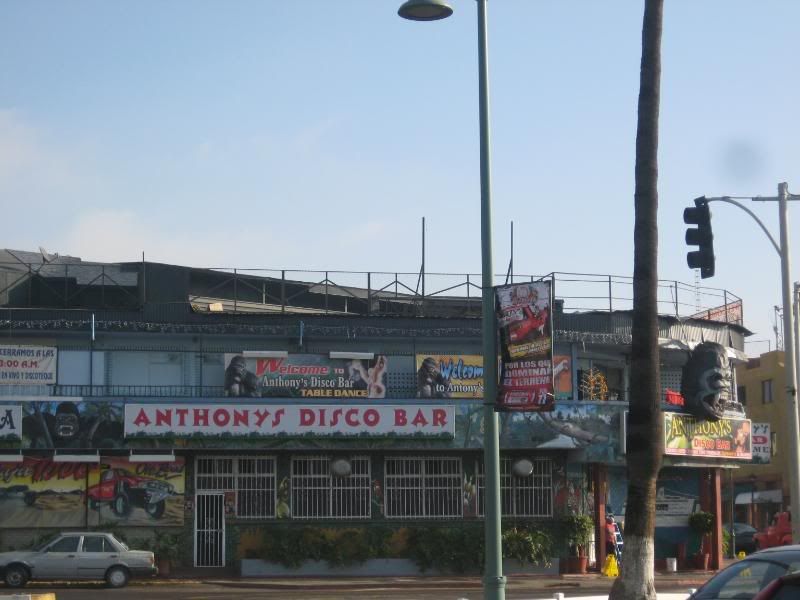 The winner!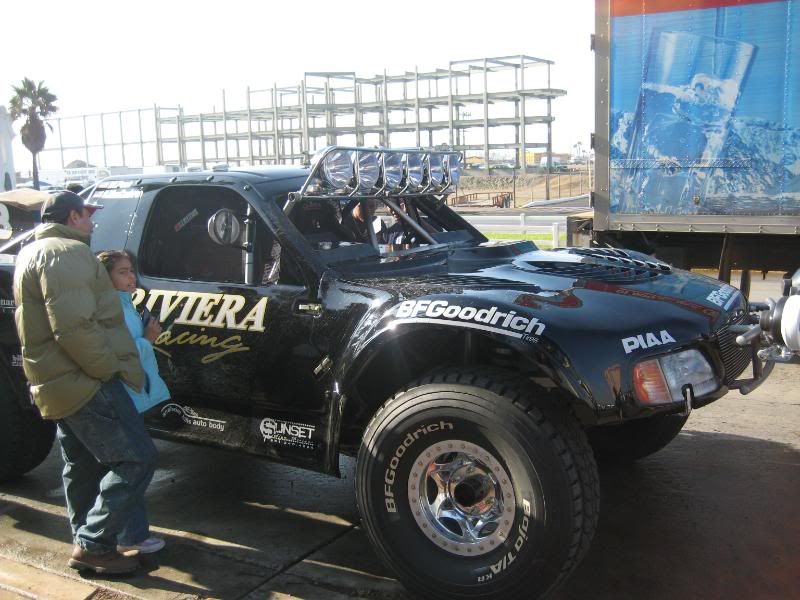 T-force Motorsports.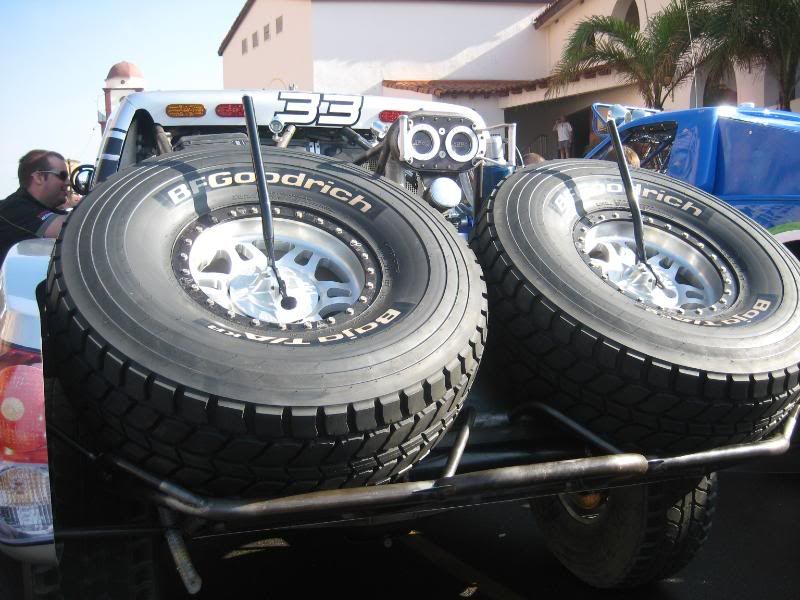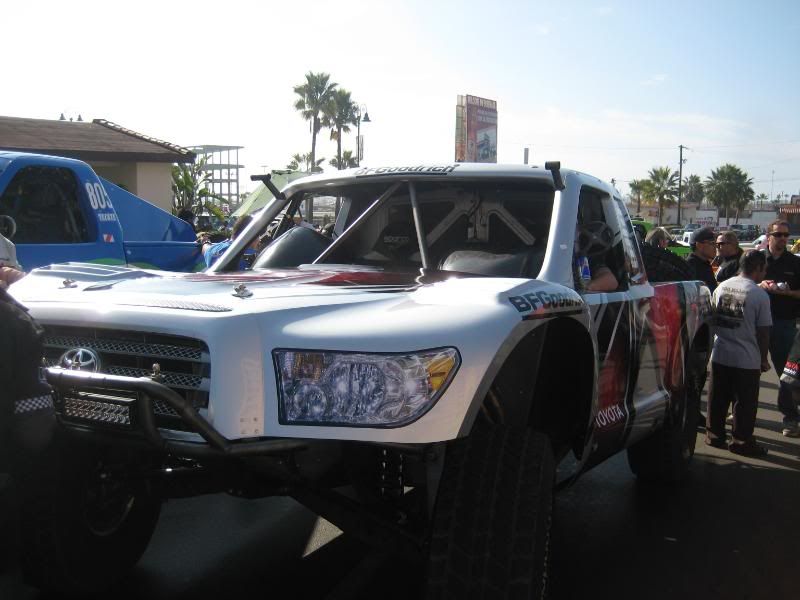 What??
Couger or bear?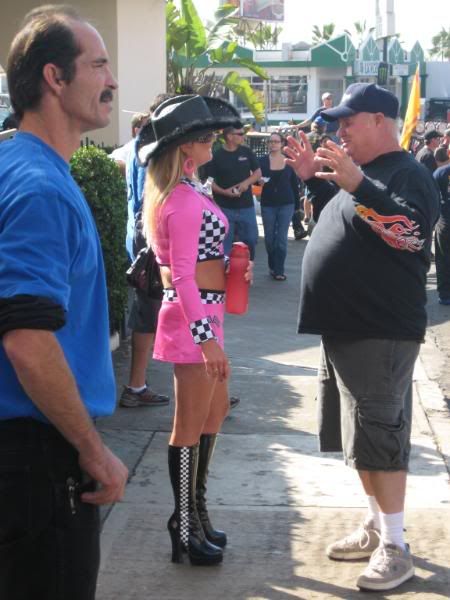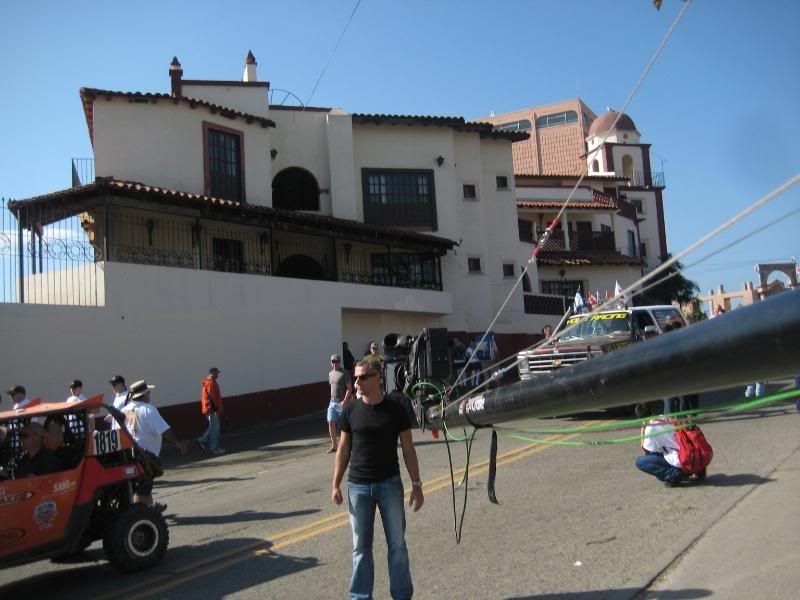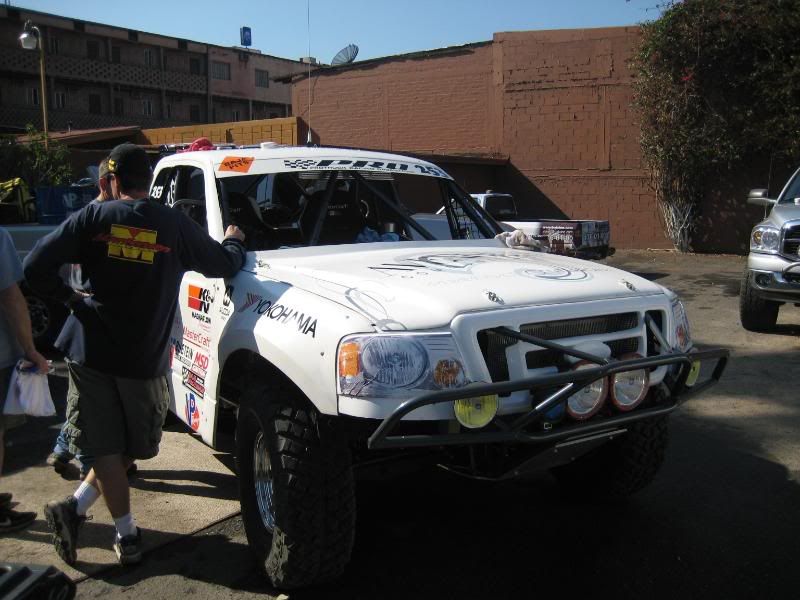 Pits ready to go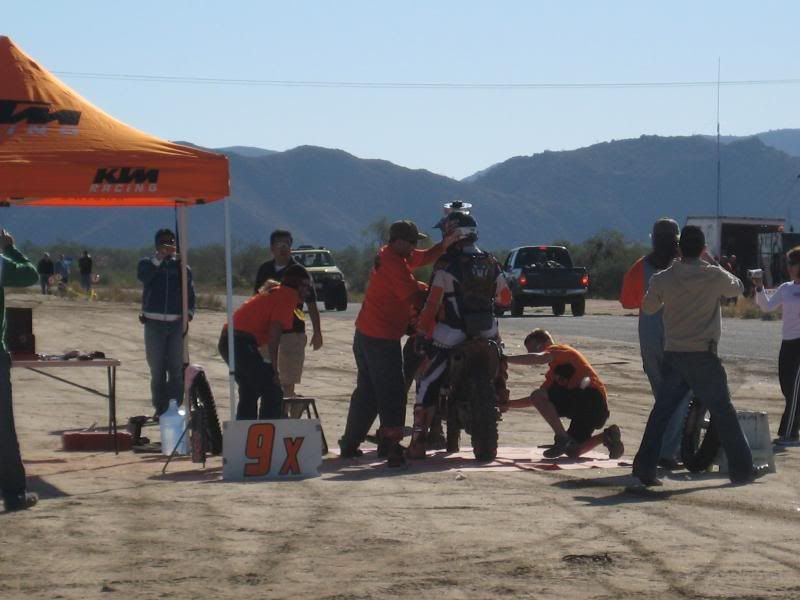 Where is our car!?