CAZADORES!!! Welcome my friends to the 2013 edition of our Death Valley trip. A sacred institution it had become. After too much of that silly blacktop we arrived after dark at Sheep Springs. There used to be another adopt-a-cabin, but the "bureau of land grabbing maggots" (BLM) bull dozed it in 2011. (the locals aren't fond of the BLM and I can understand their feelings.) As we drove up the canyon we knew at least one other ER'r was somewhere in this canyon so we called out for him on the radio. In a whisper "Caaaazaaaadoooooreeeeeees.".... "Caaaaaaazaaaaaadoooooooreeeeeees, come out and plaaaaay aaaaaay." Nothing at first. Then when we were nearly at the end of the cabin I hear a sleepy fellow yelling back at us. He was alive and just like a good ER'r he had partaken in the Tequila and already fallen asleep! We are getting pretty gnarly in our old age! The next morning we were treated to this view though.
So then there were four.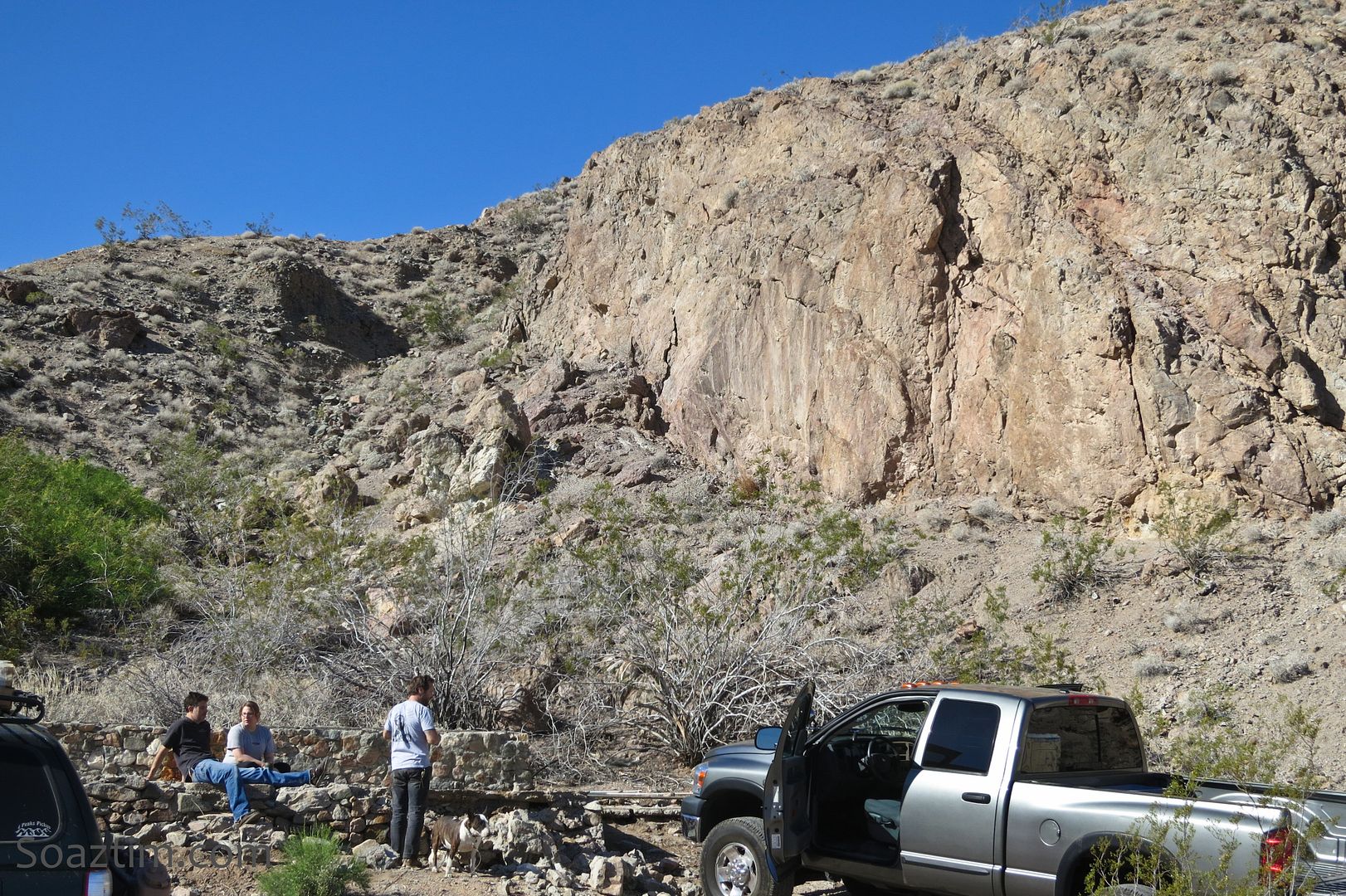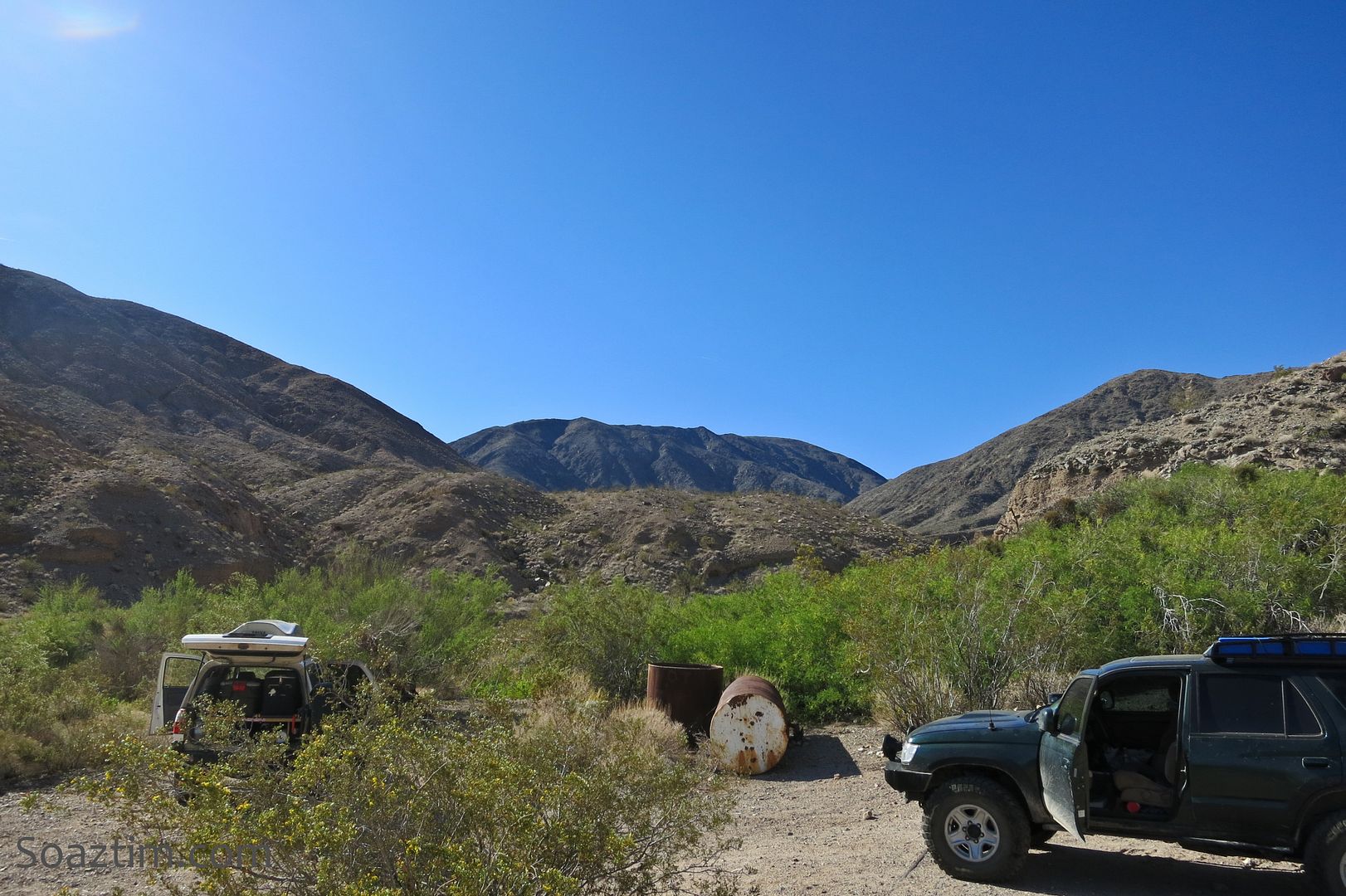 Then we spent some time checking out the new Power Wagon. Oh, it's powers are great. This one is quite impressive. If the marker lights weren't Federal Government looking enough the spot lights finished the look. This thing is boss. I've gotten to enjoy a Power Wagon before and seeing it do jeep trails was a thing of beauty and quite an oddity!
It was time to get on our way!
Here we go.
If you haven't been to Death Valley there is mining evidence everywhere.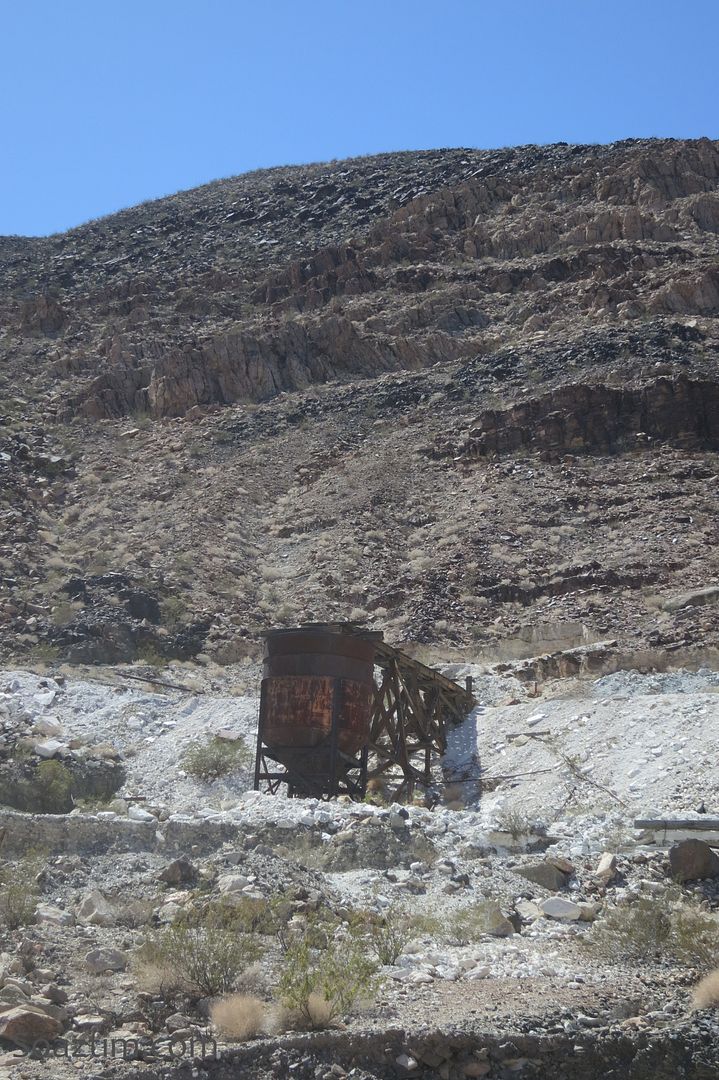 Warm springs! This would have been a great place to be in the valley. It has a nice and warm spring.... hence the name, and that spring once fed this pool.
This particular mining camp is a bit easy to get to so it deteriorates each year.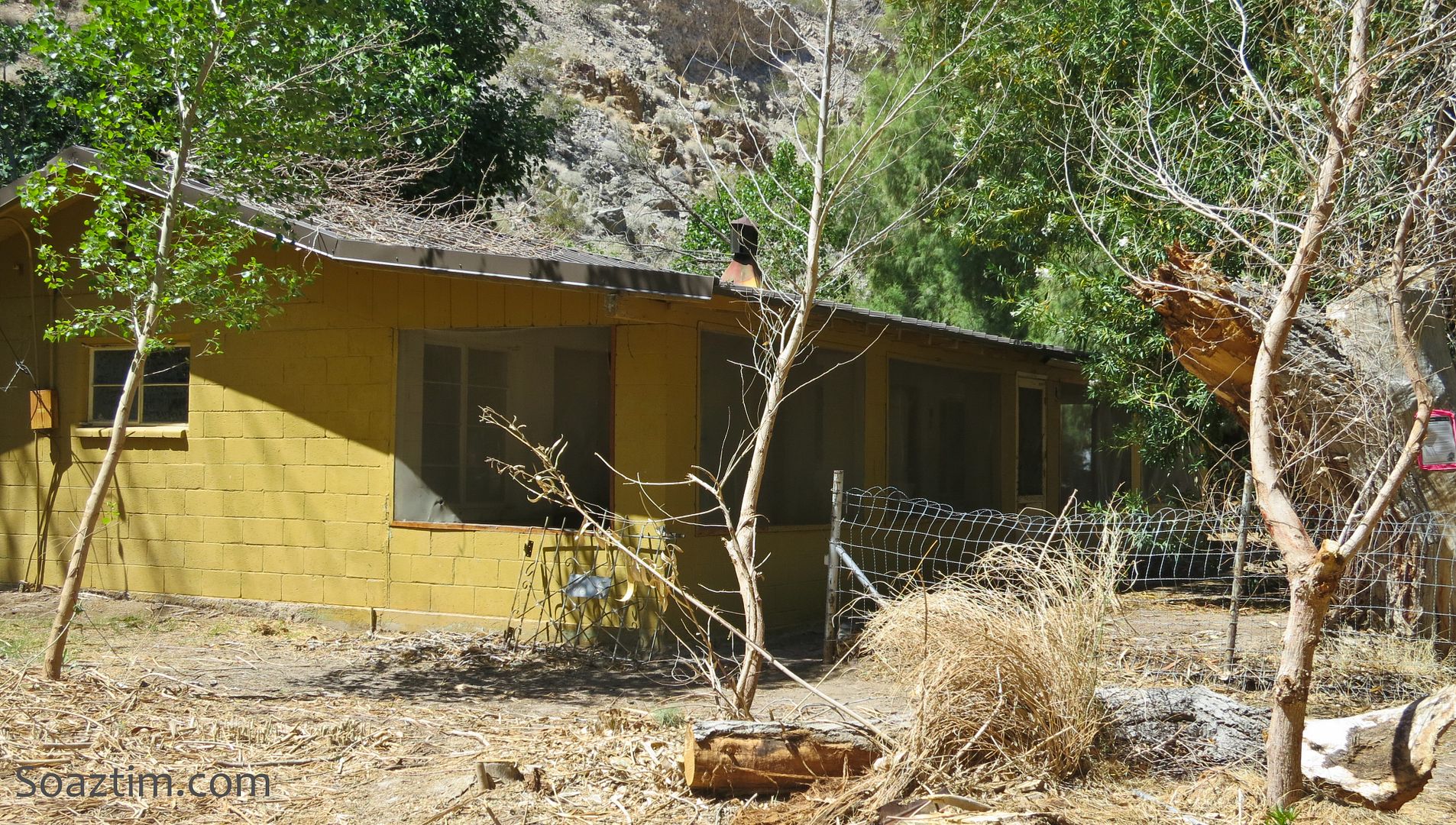 King of the camp, king of the camp.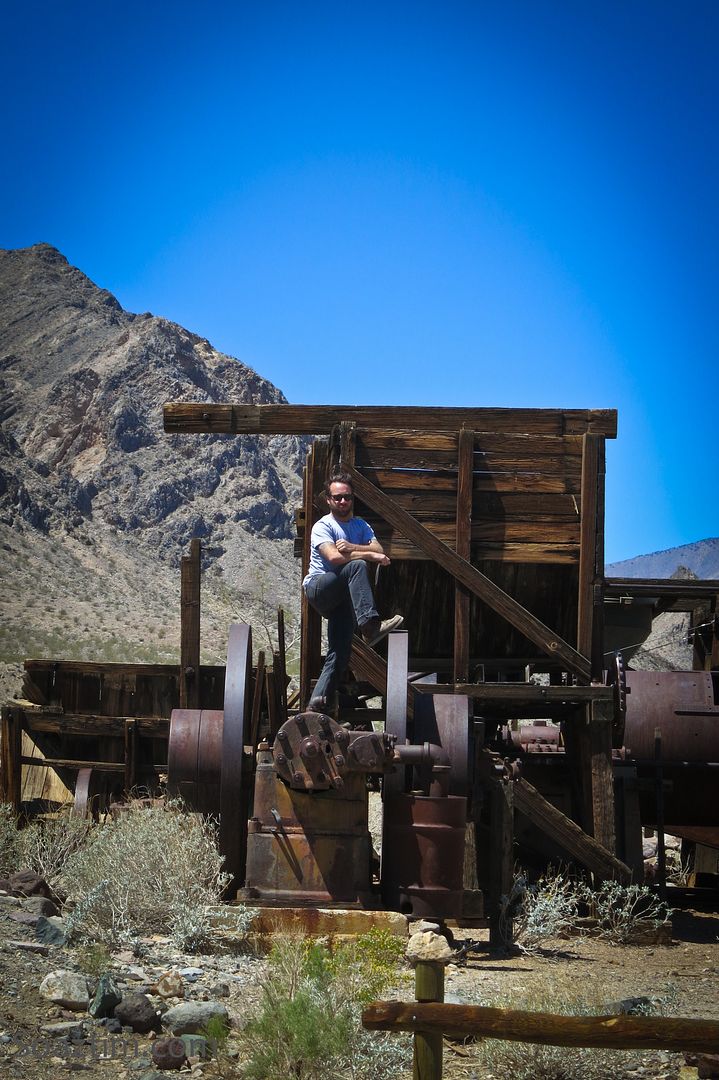 Wild burro's are everywhere. Extra points for the albino ones.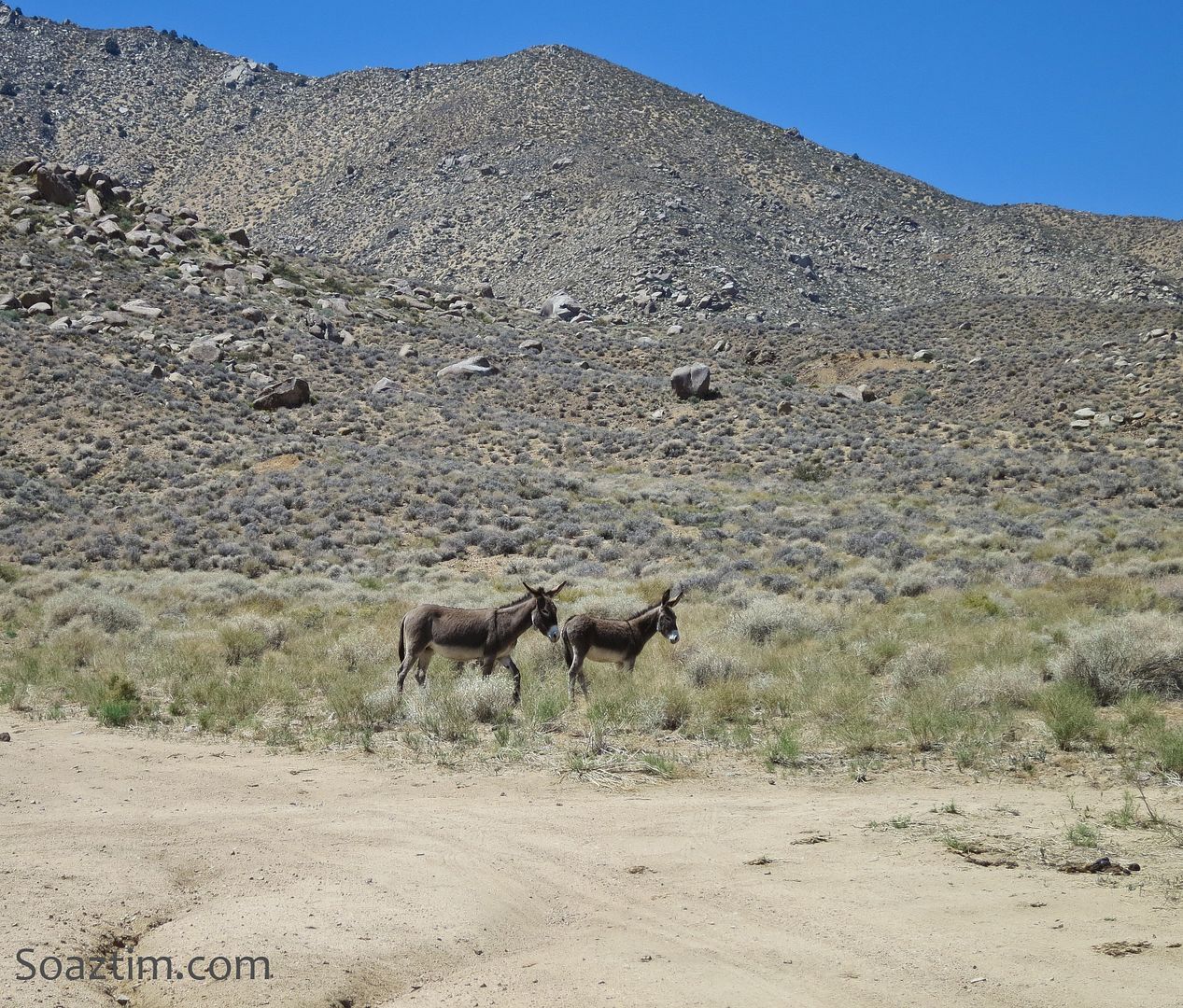 Striped Butte!
Not a bad view.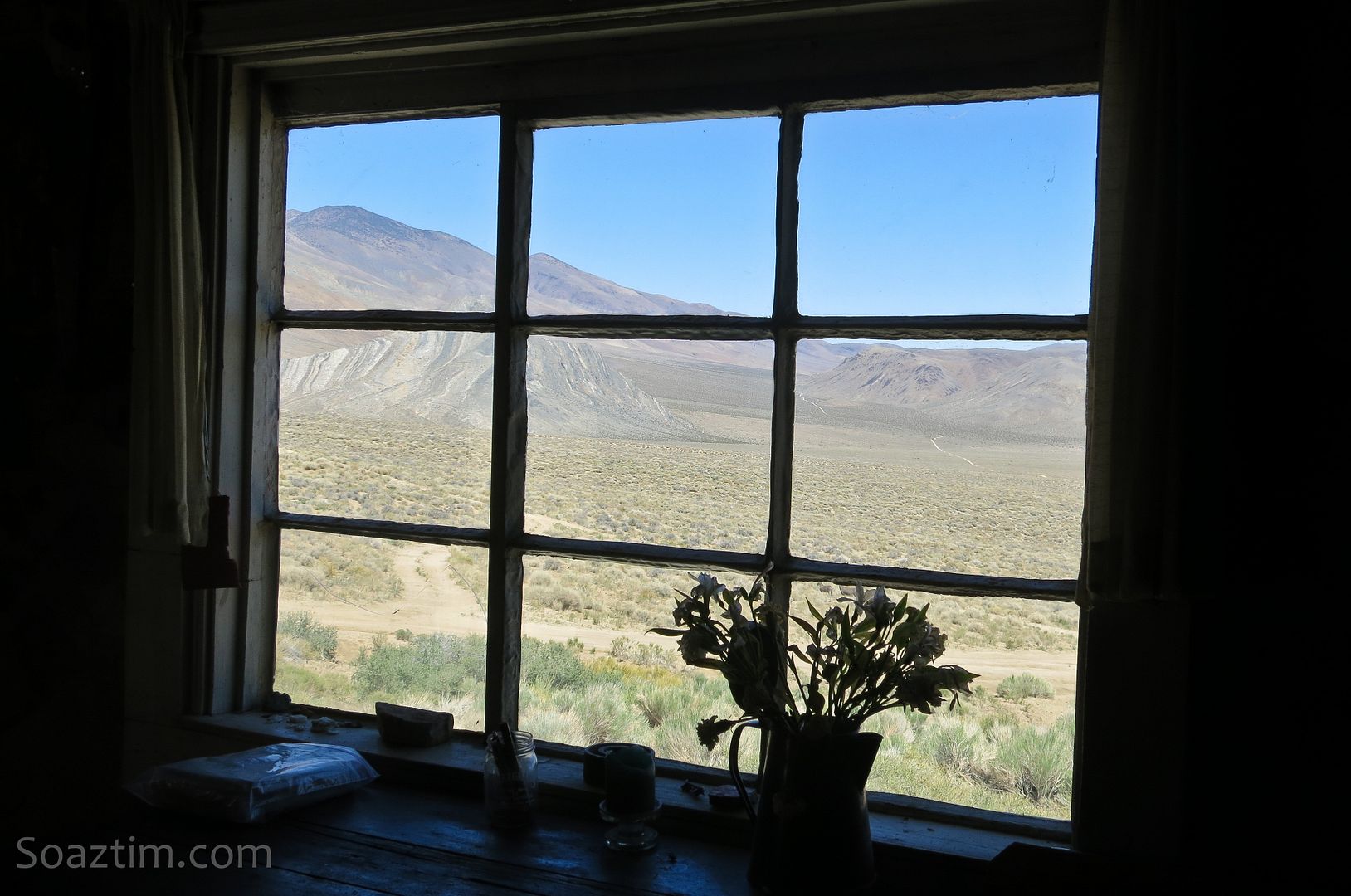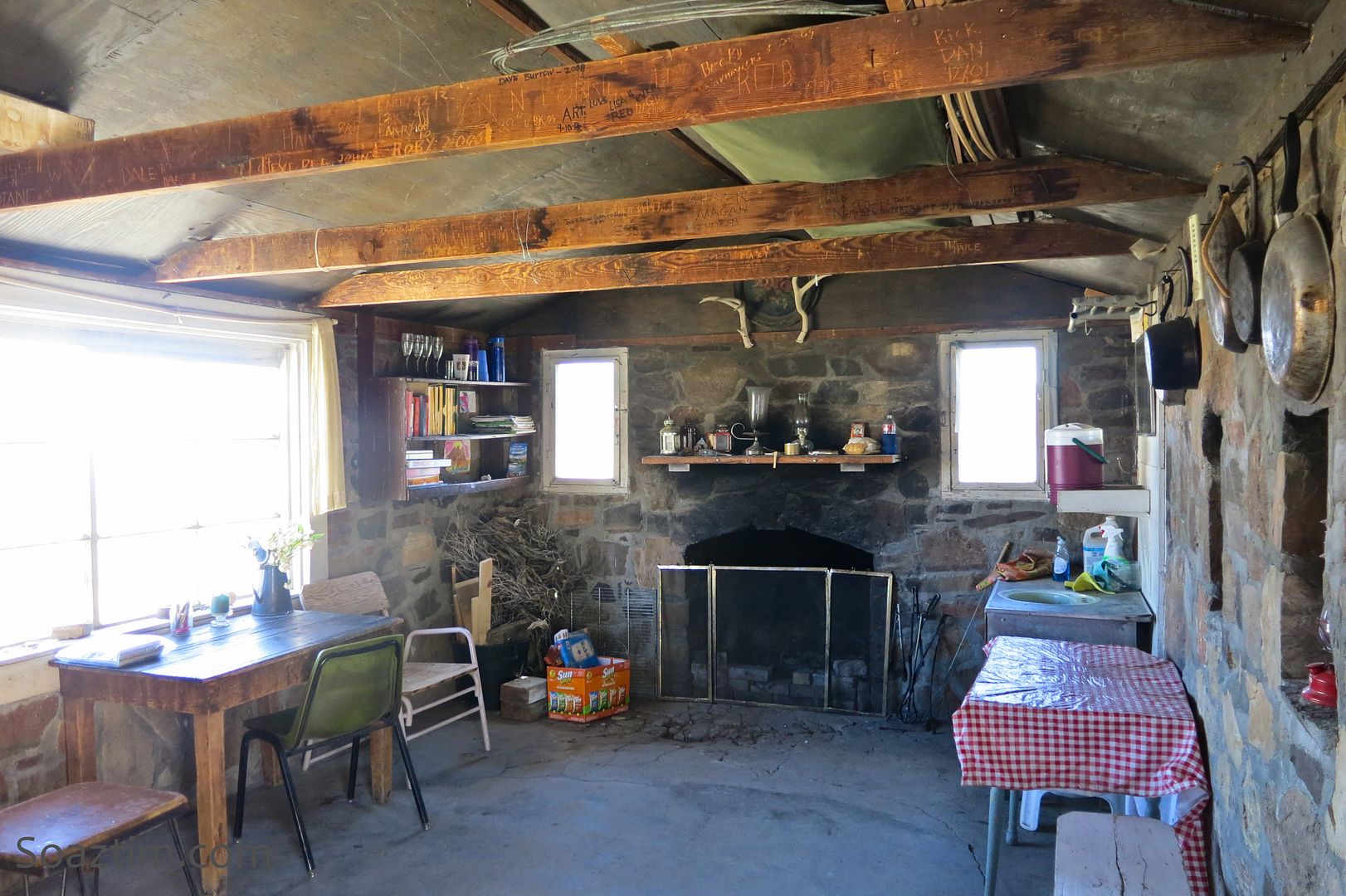 This is one of the smallest cabins, but one of my favorites.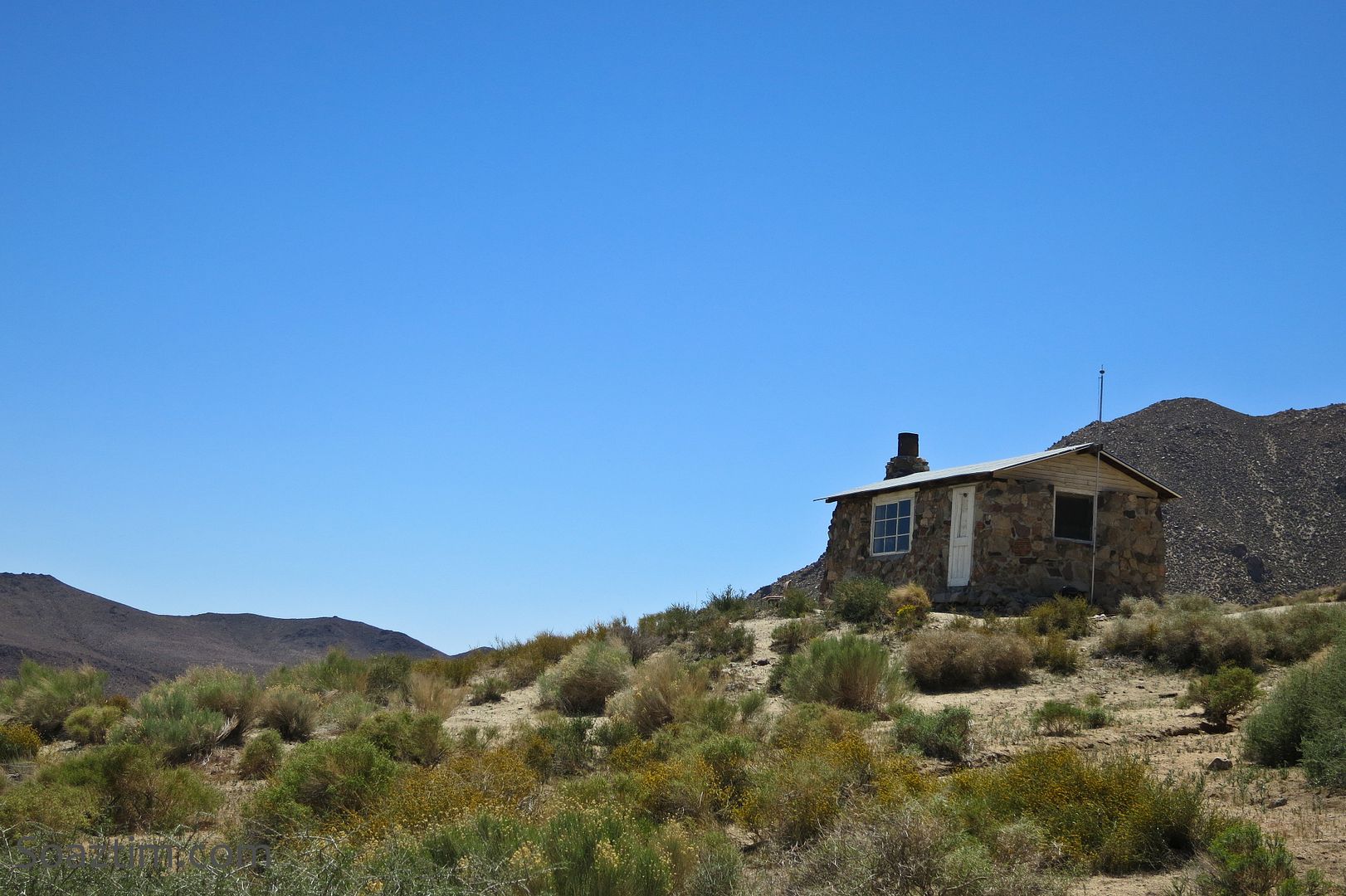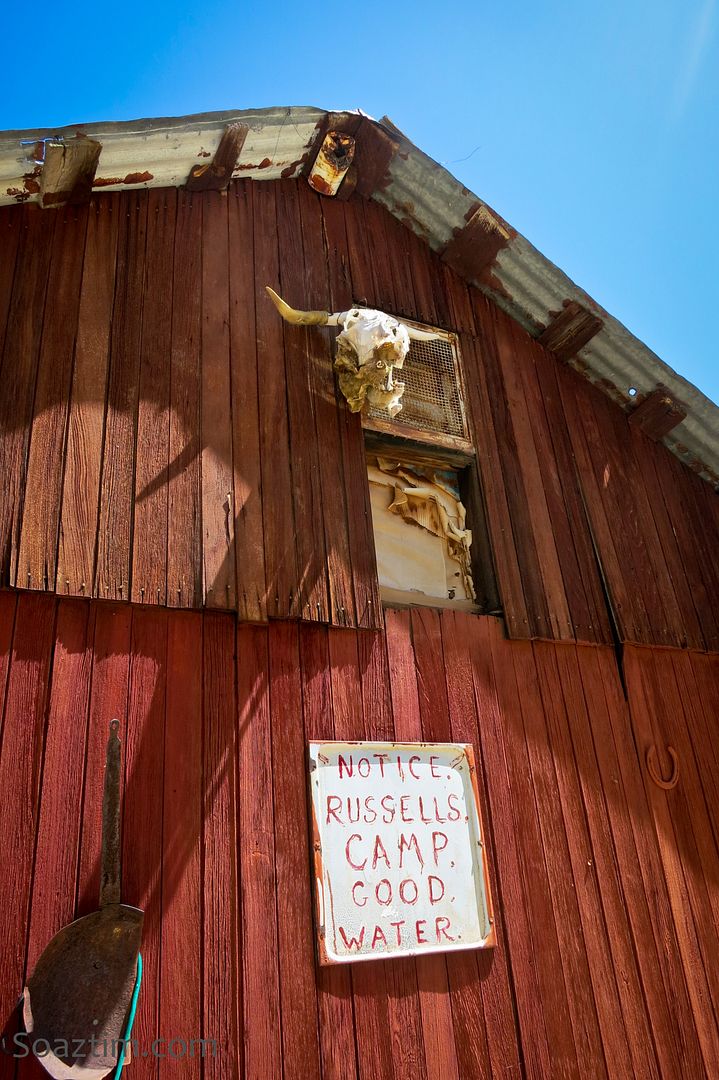 We made it to Russel's Camp!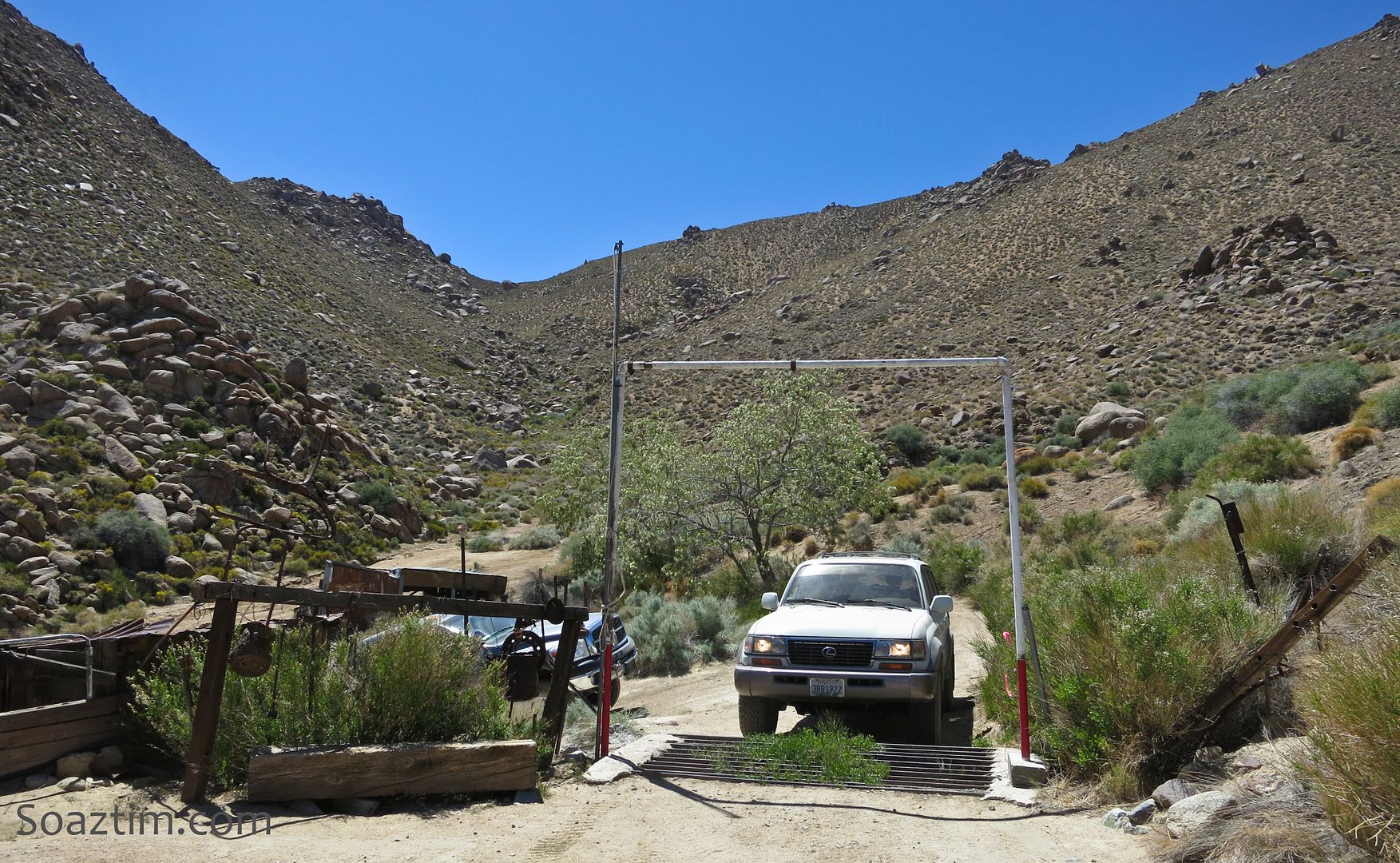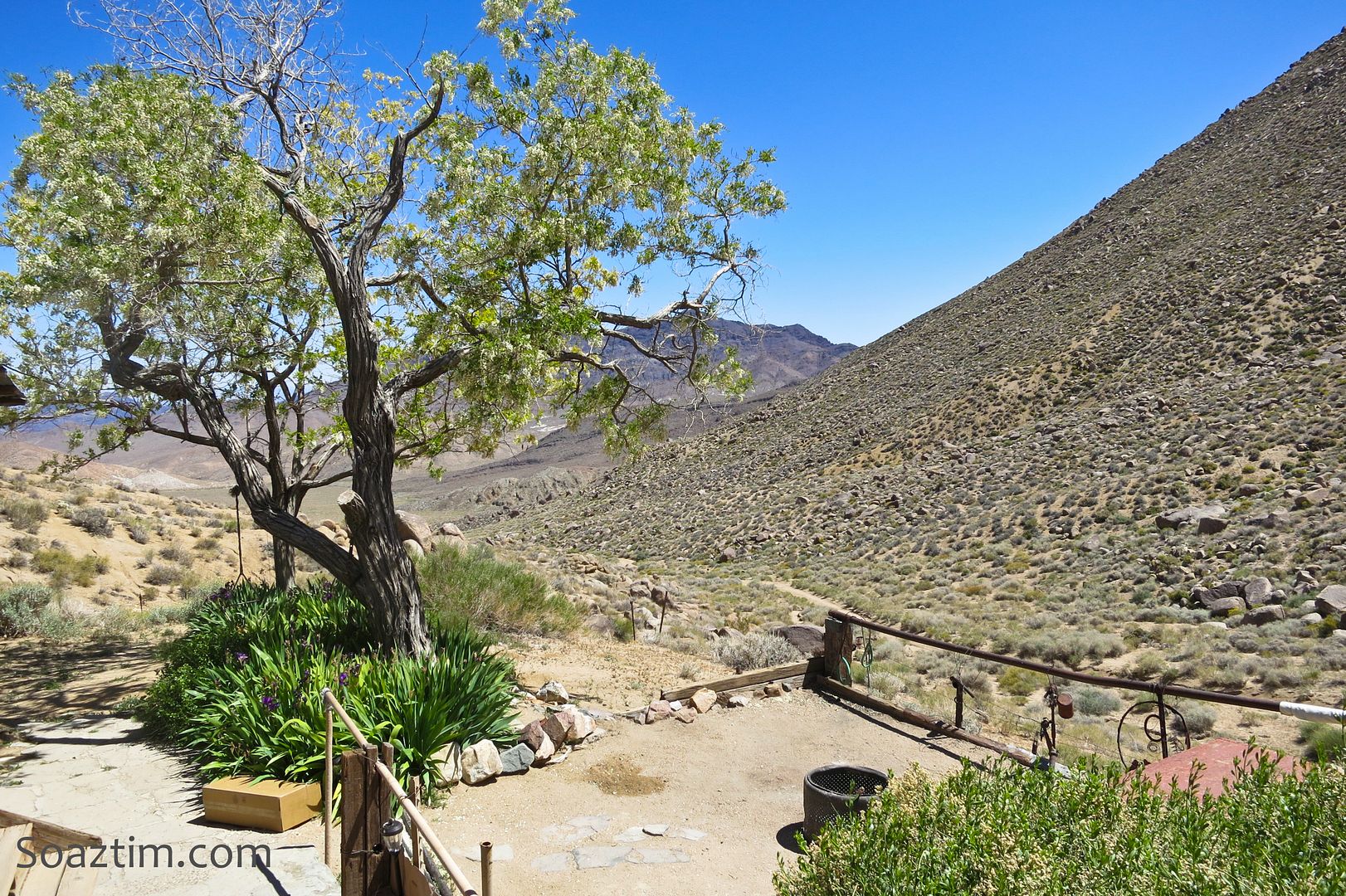 Parking spots. Fancy.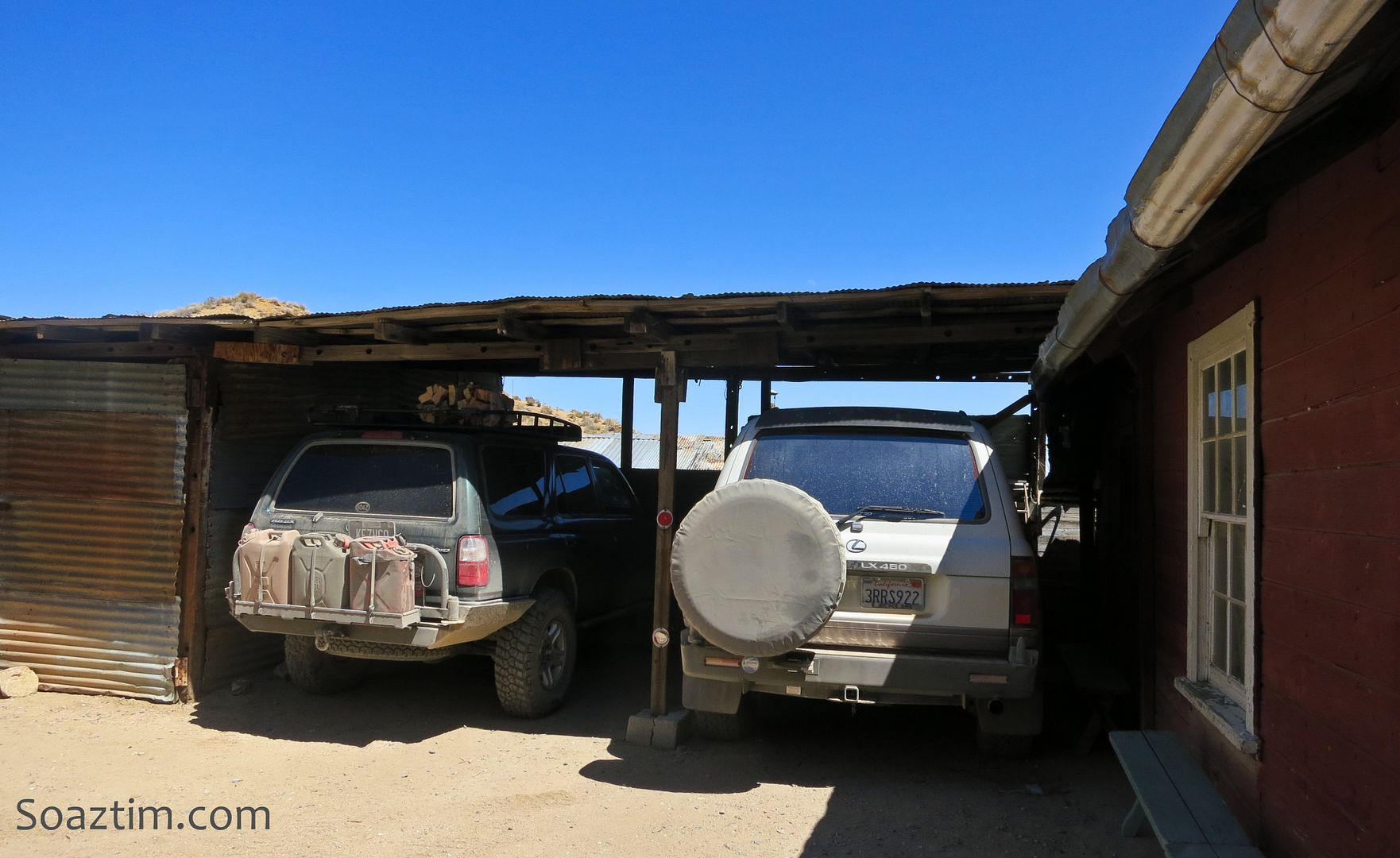 Nice brand new bathroom with a solar powered motion activated lights!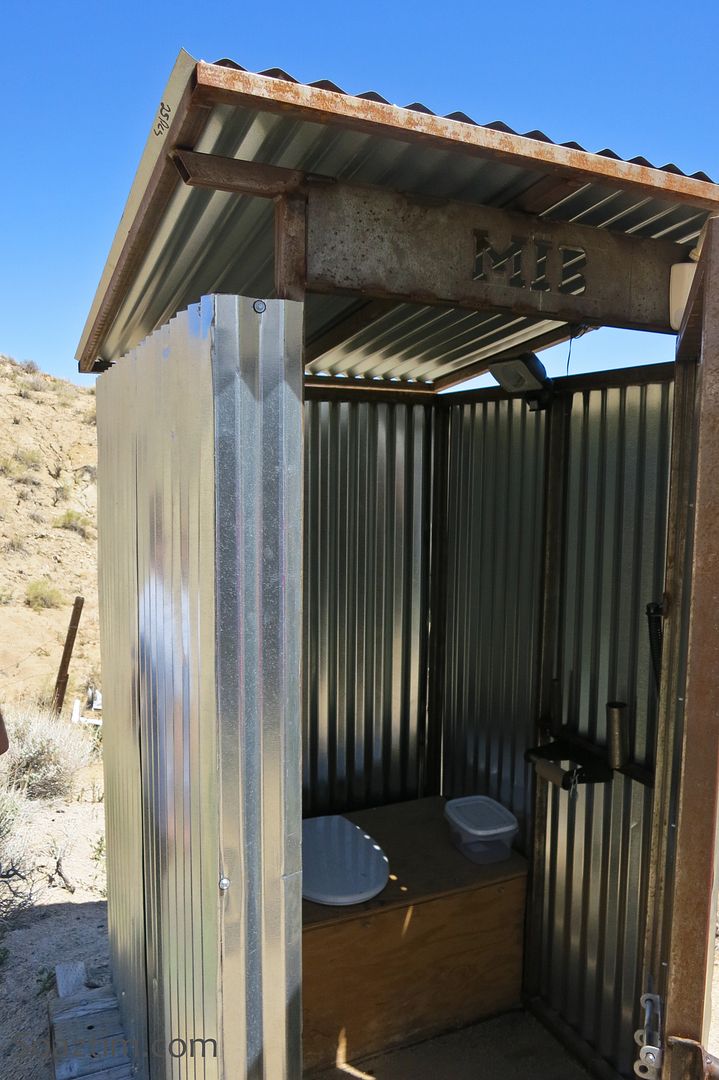 Not a bad place to stay for the night!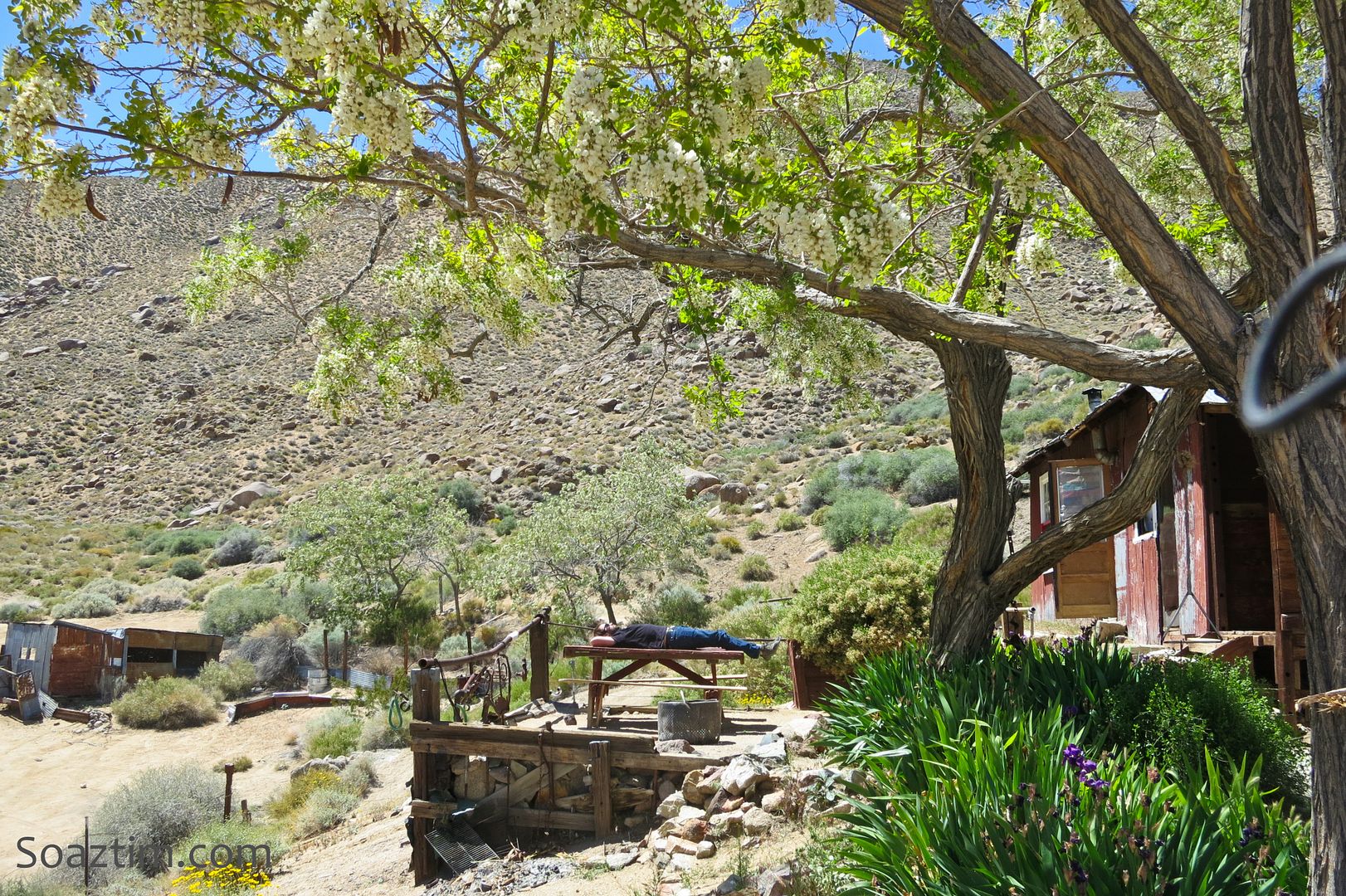 Hike up to manly peak!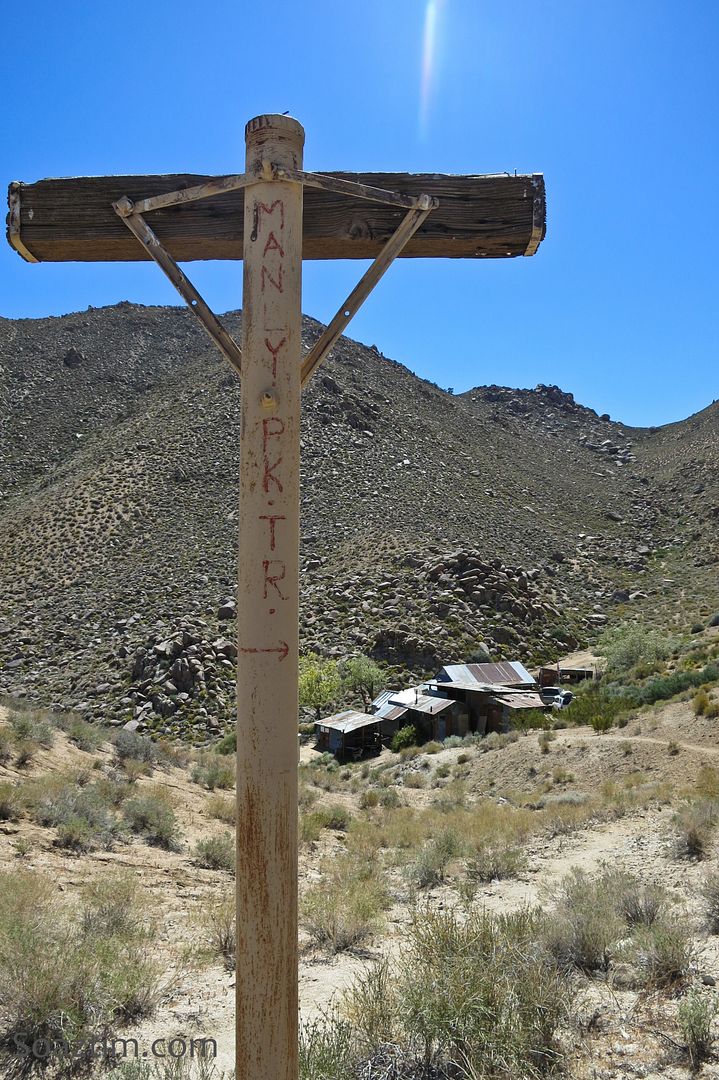 Not a bad place to sit.
These adopt a cabins are like an oasis in a lonely place. Pretty bird, pretty bird!
Striped Butte at sunset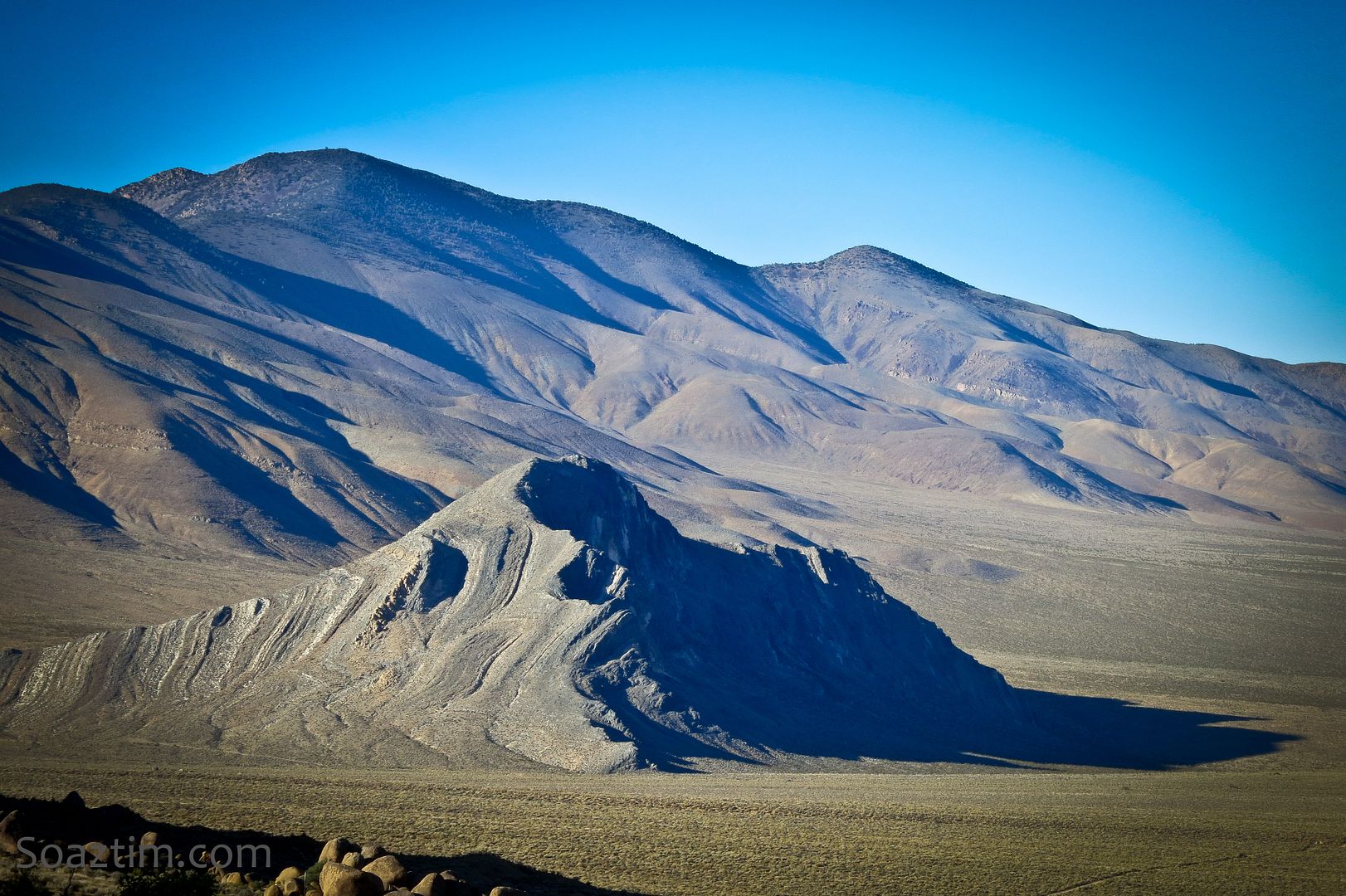 And at sunrise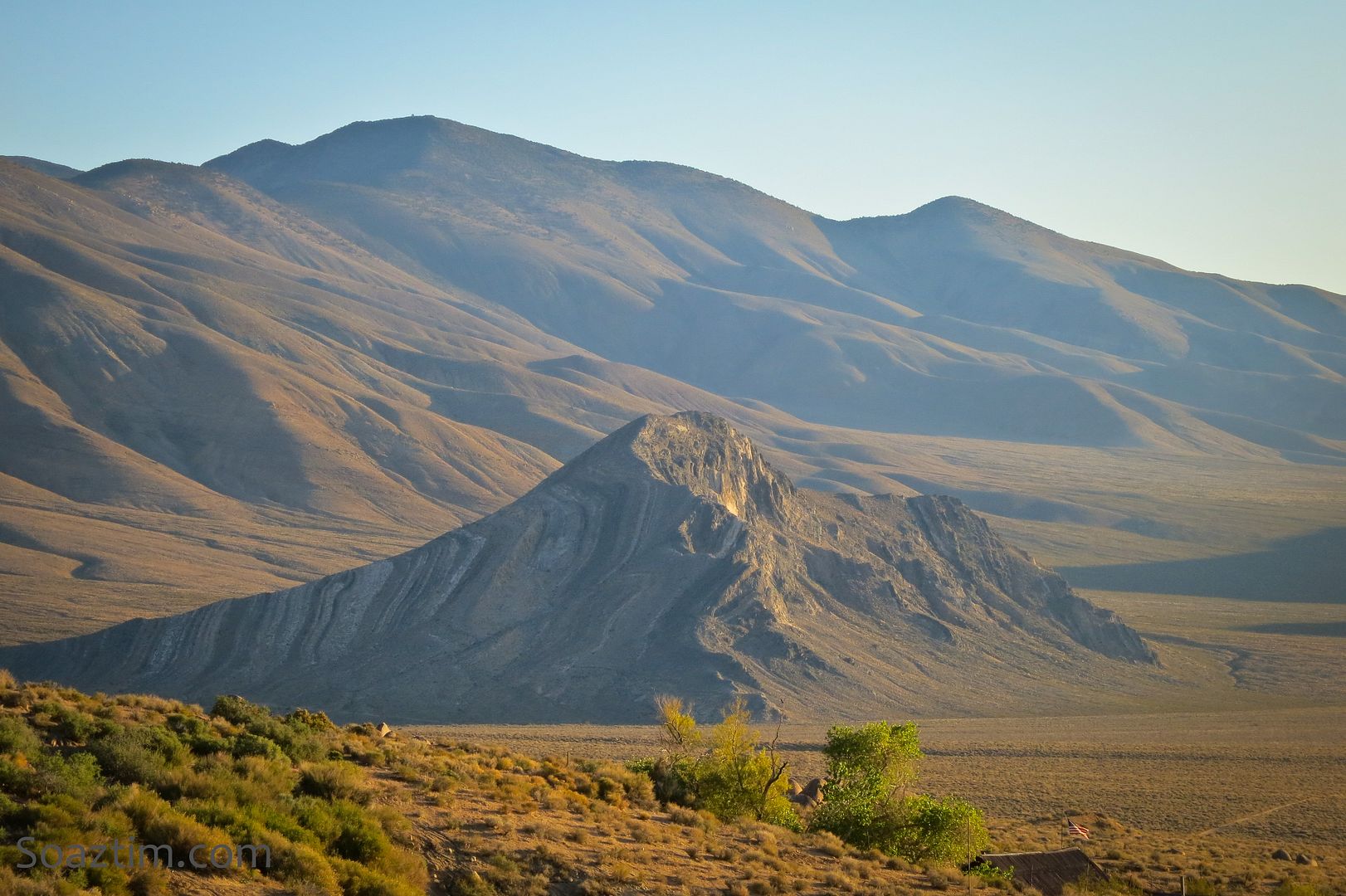 Ernie is a ladies man... dog.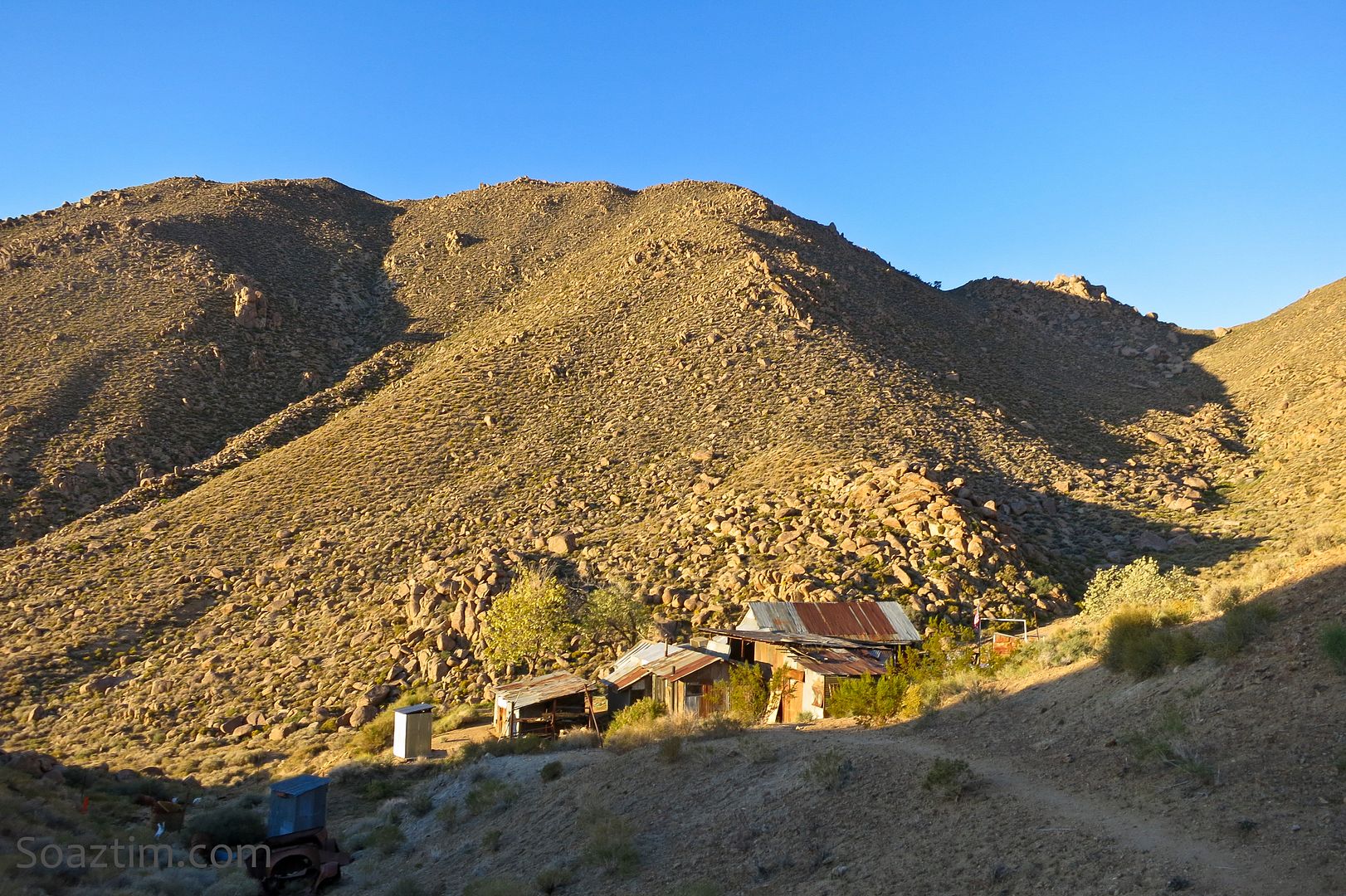 No place I'd rather be.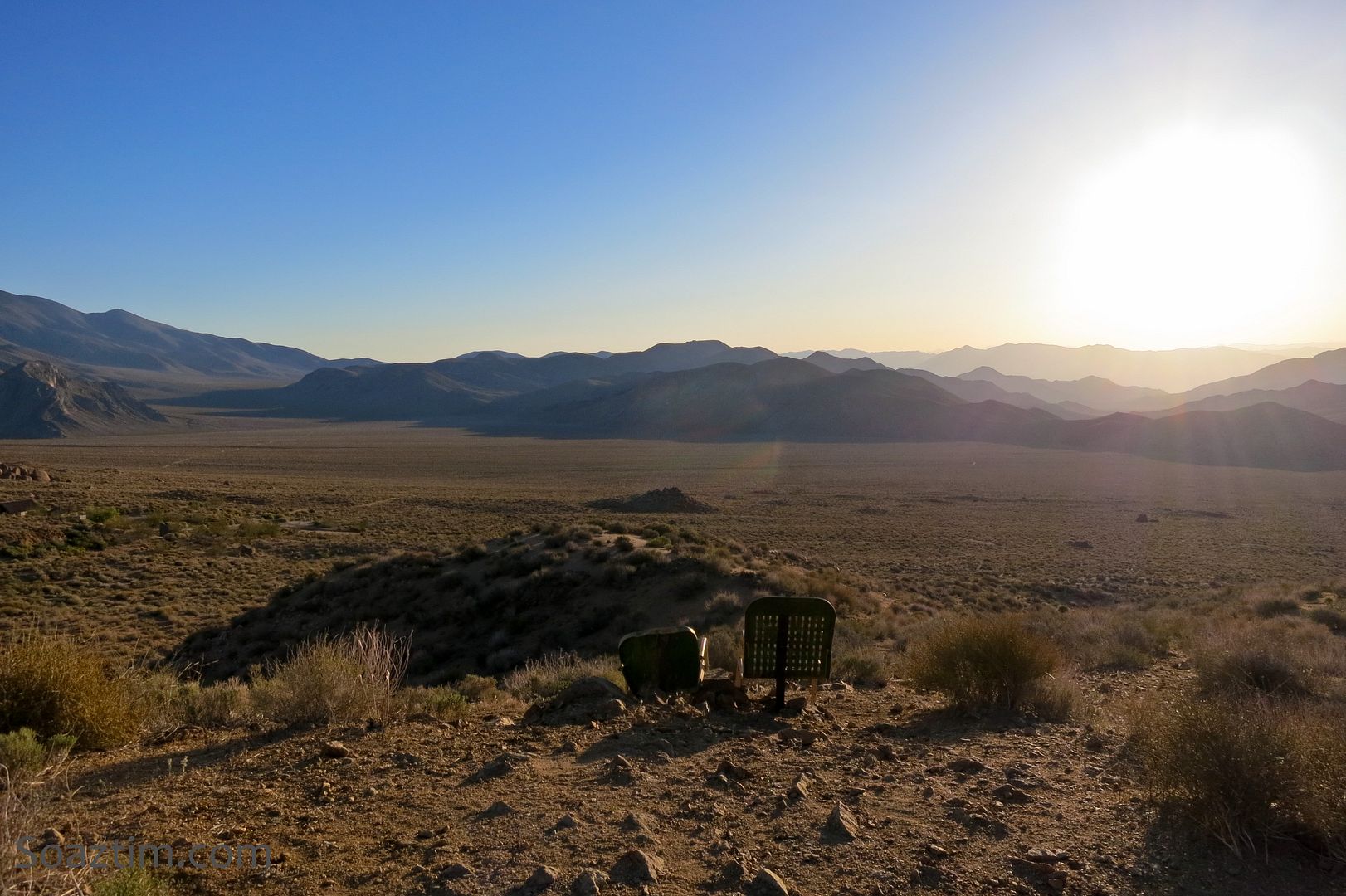 Danger danger!
The big Dodge did well in some very tight spots.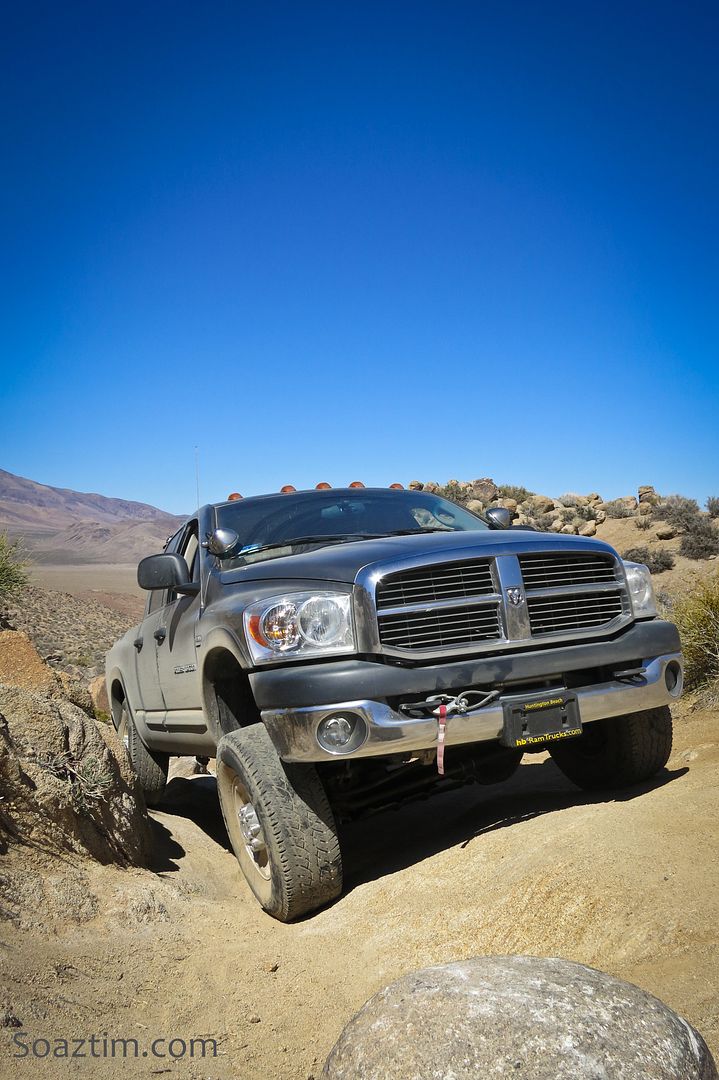 Mengels grave.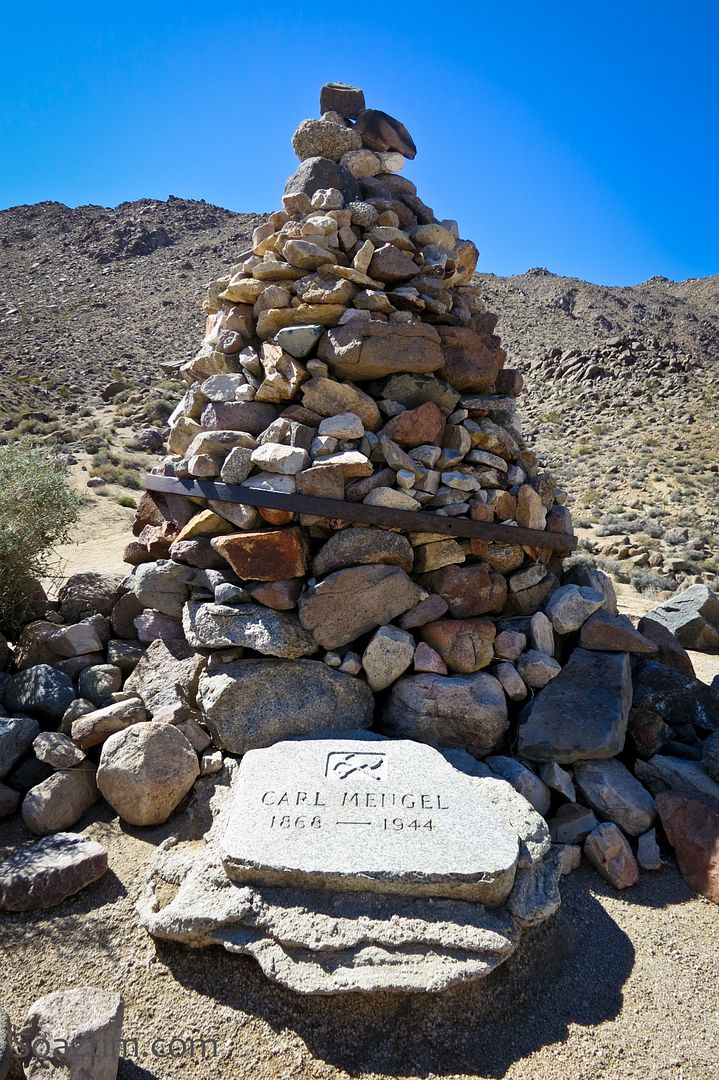 The road to Panamint!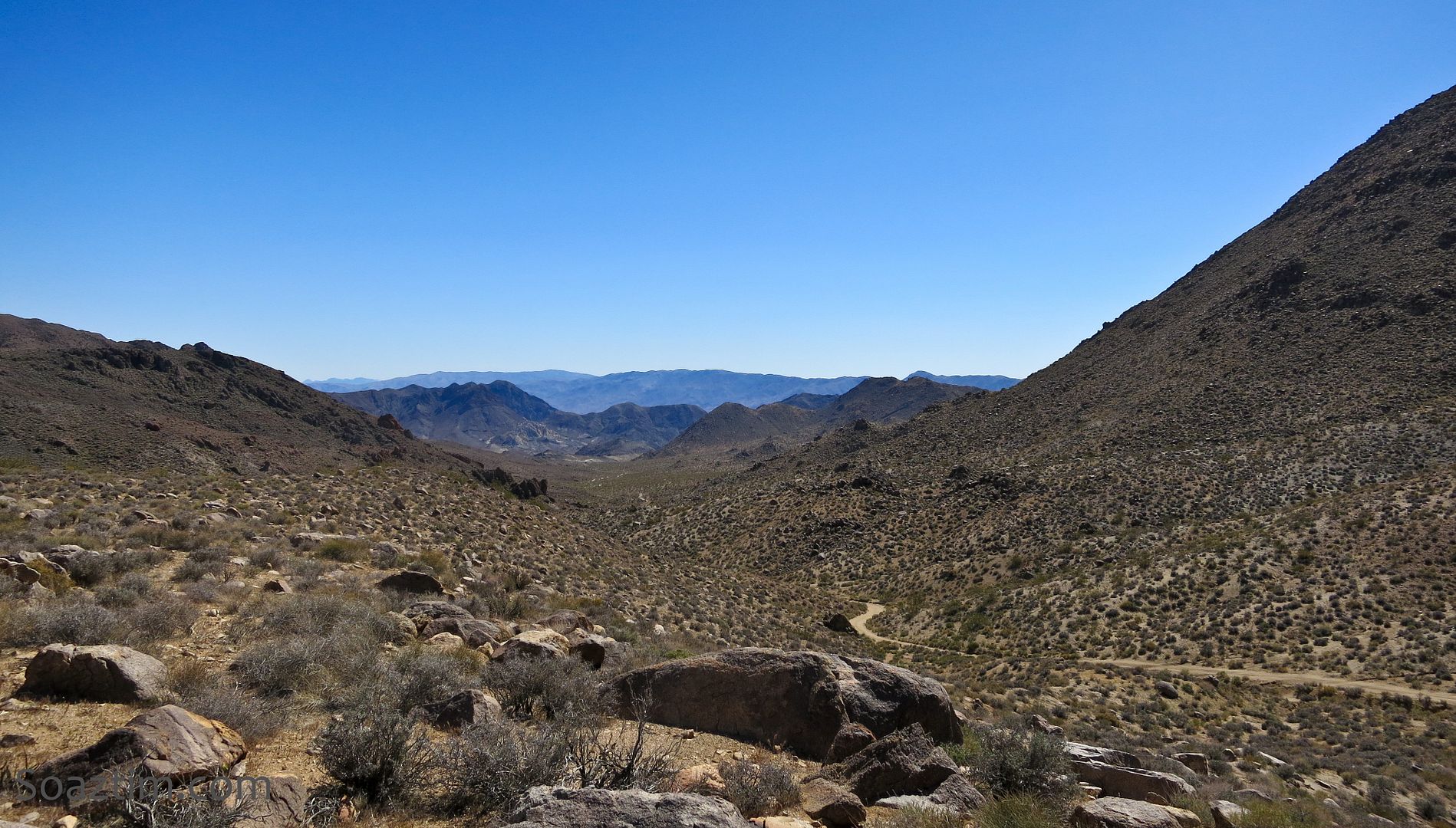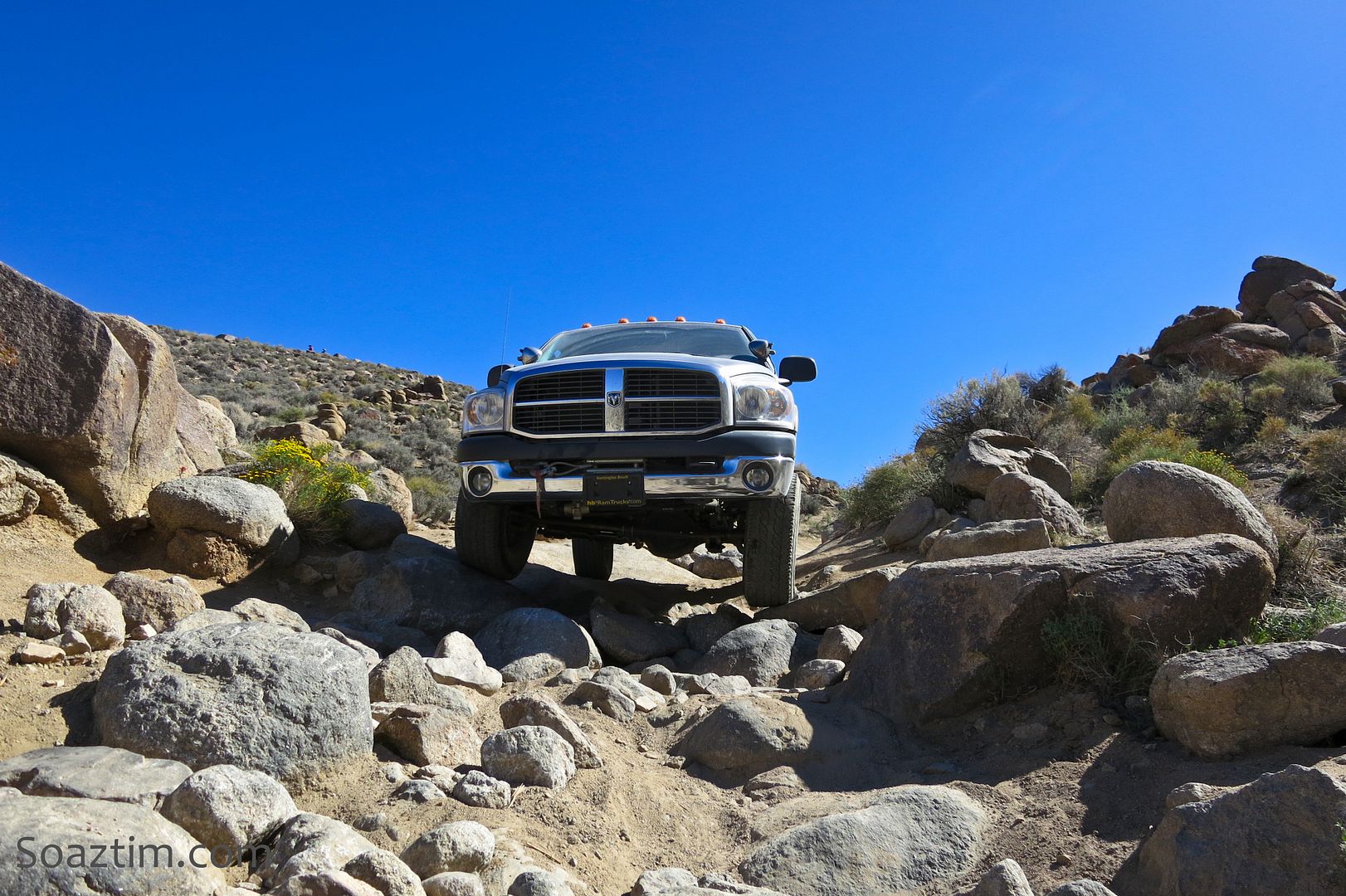 Time to head to Panamint!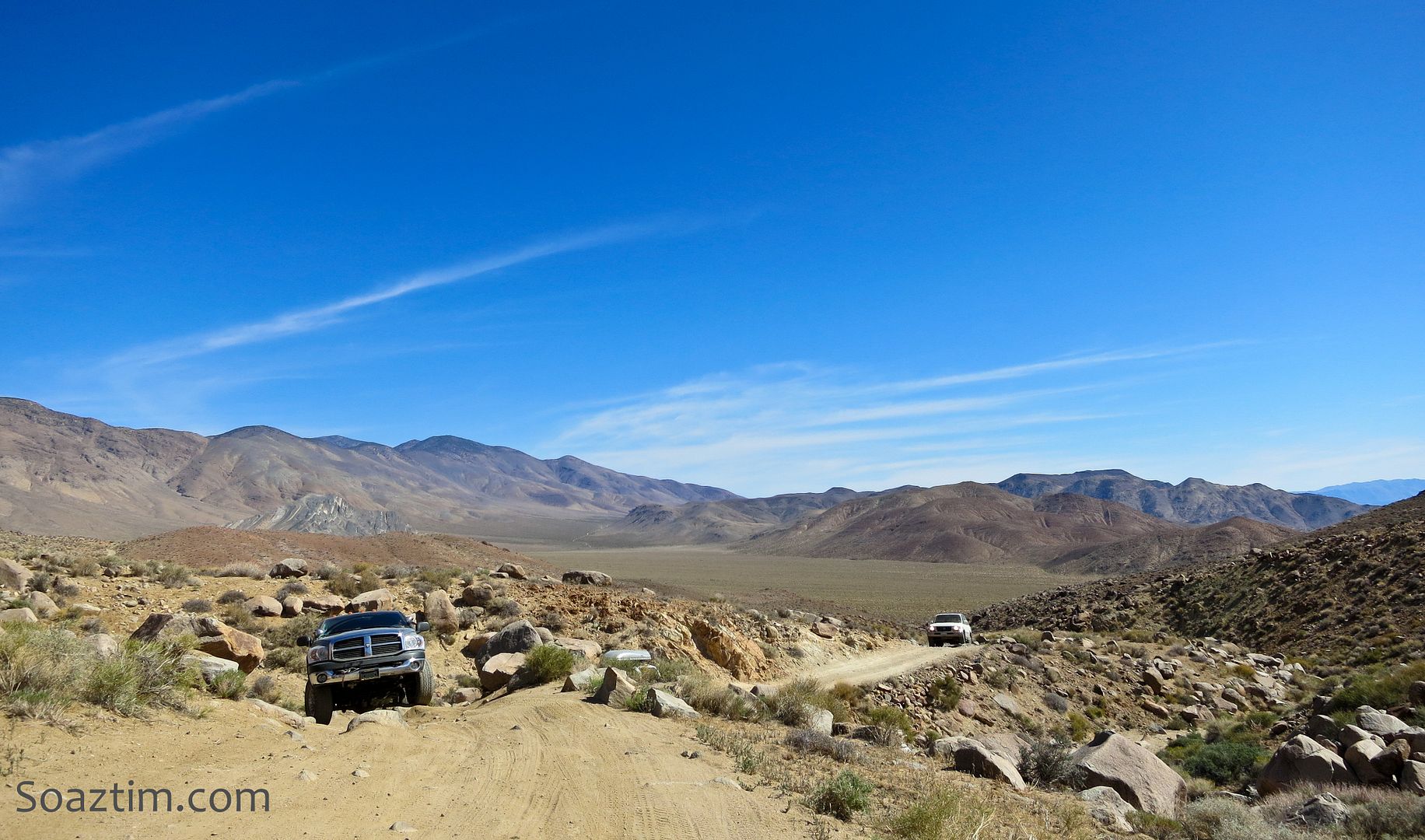 Pretty stock 80 series had no issues. This is the worst I've seen the pass in years.
There's more water in Death Valley than in the Valley of the Sun here.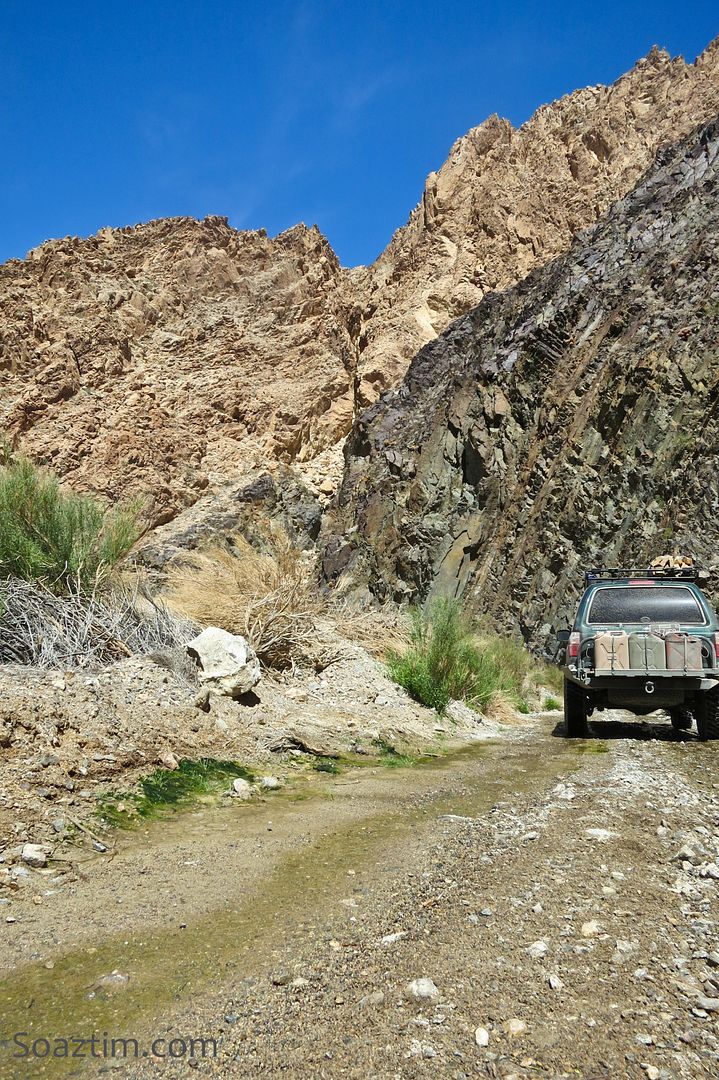 Down Goler wash.
Minietta Cabin.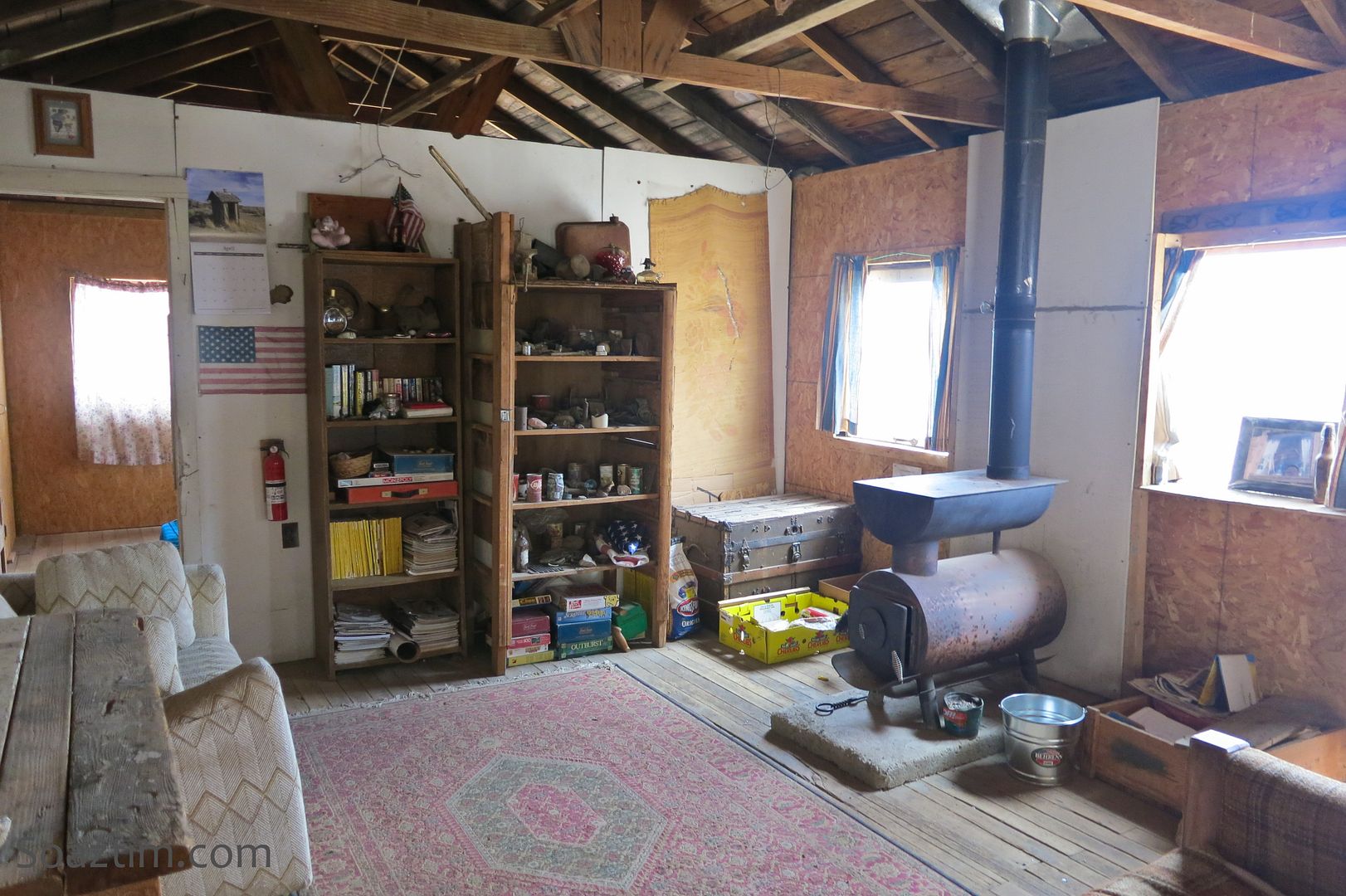 Not a bad set up.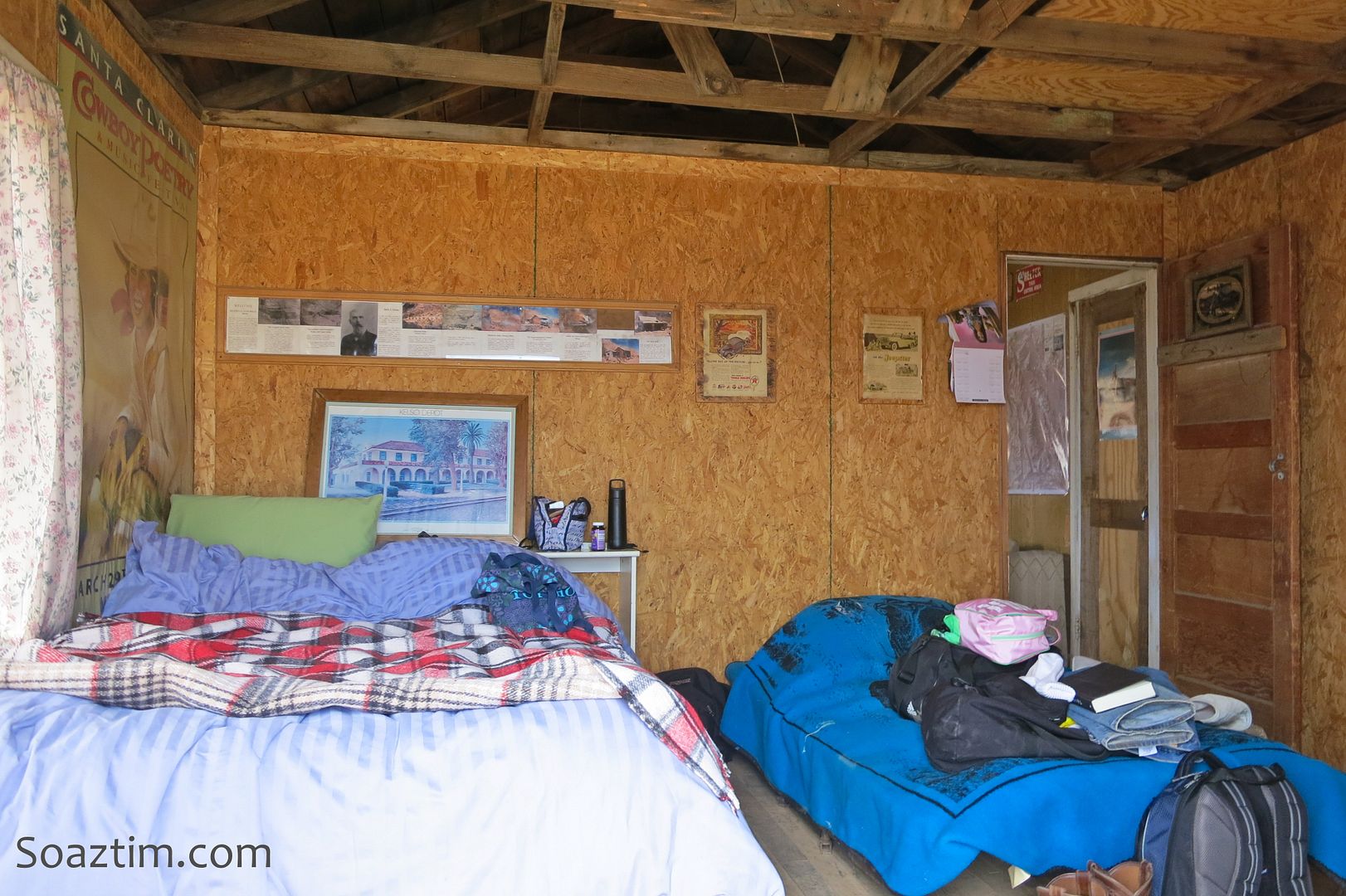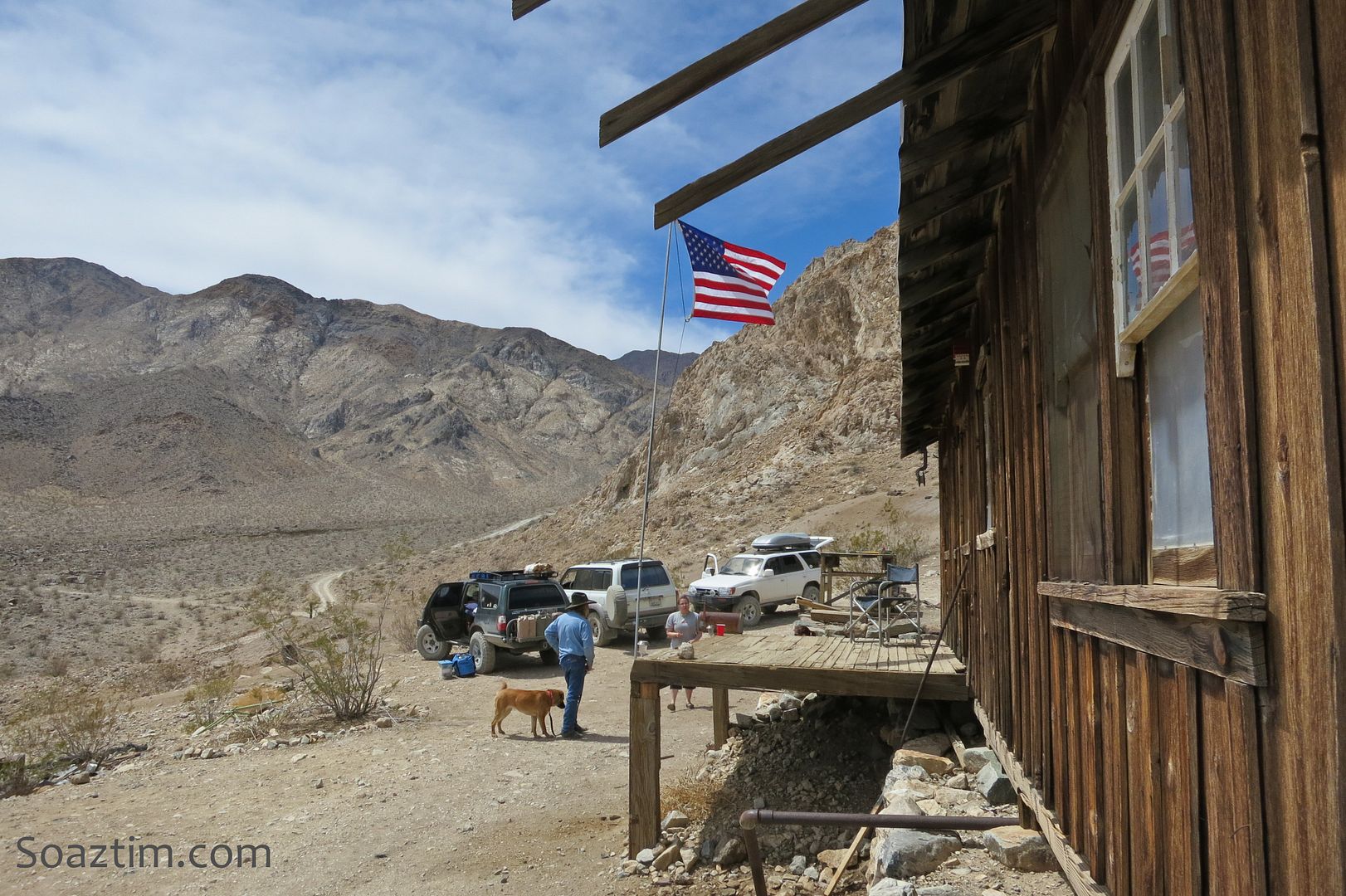 The mine just above Minietta.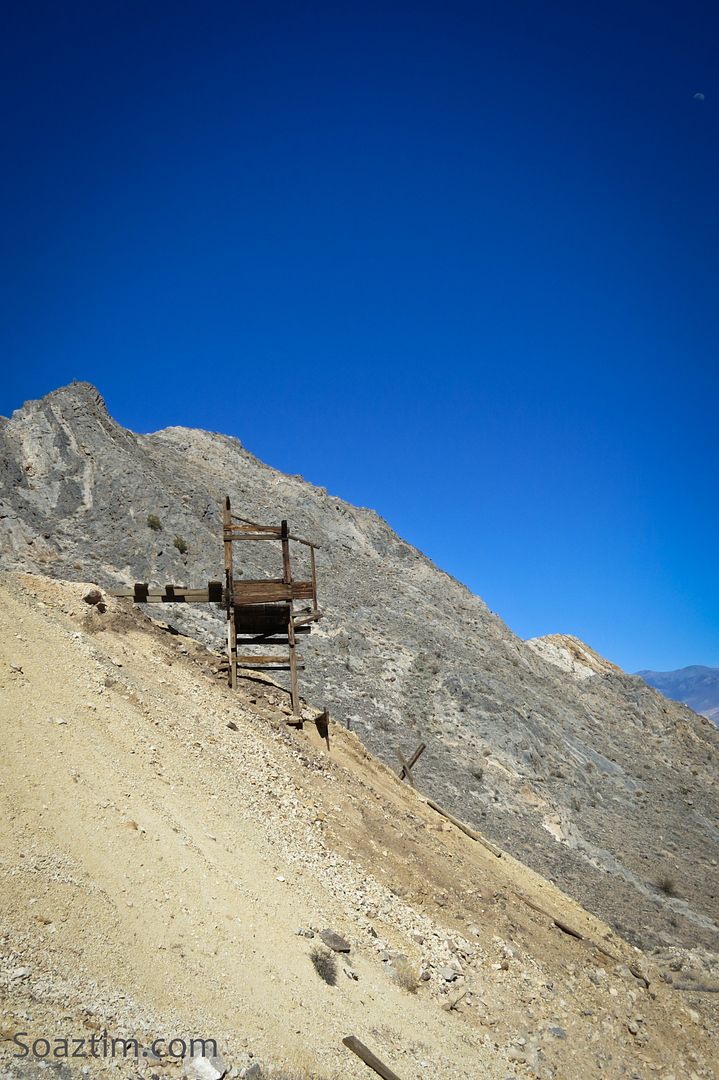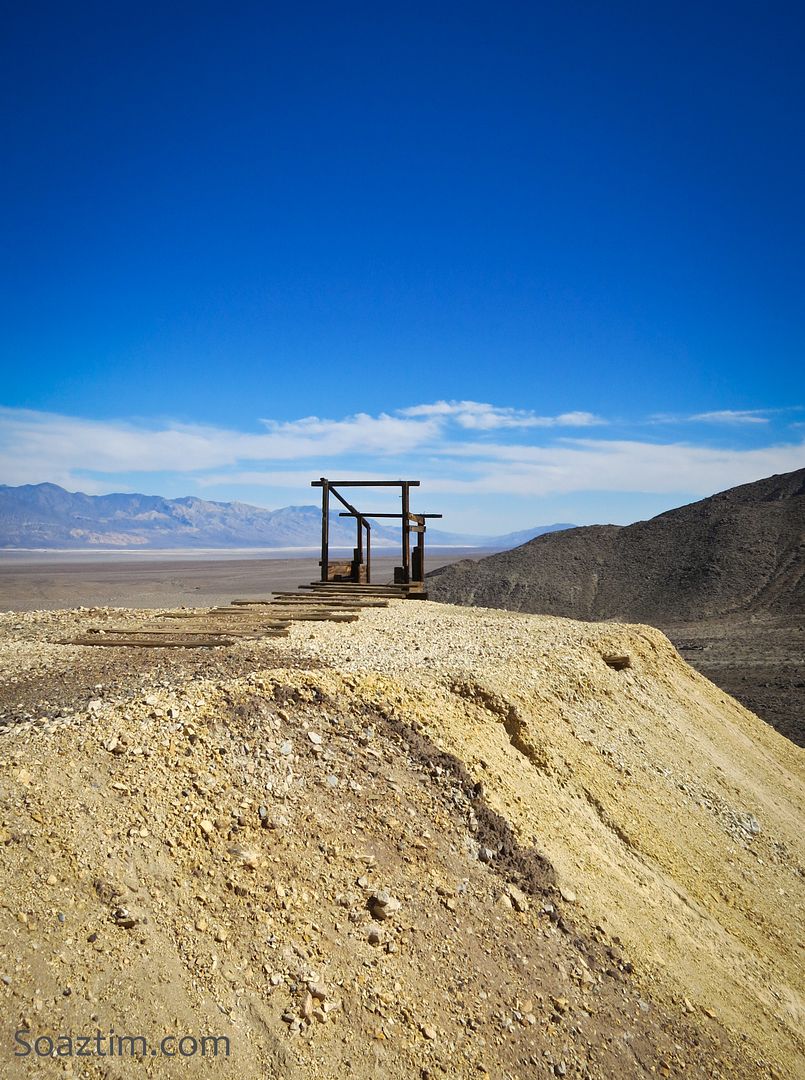 Old air compressore.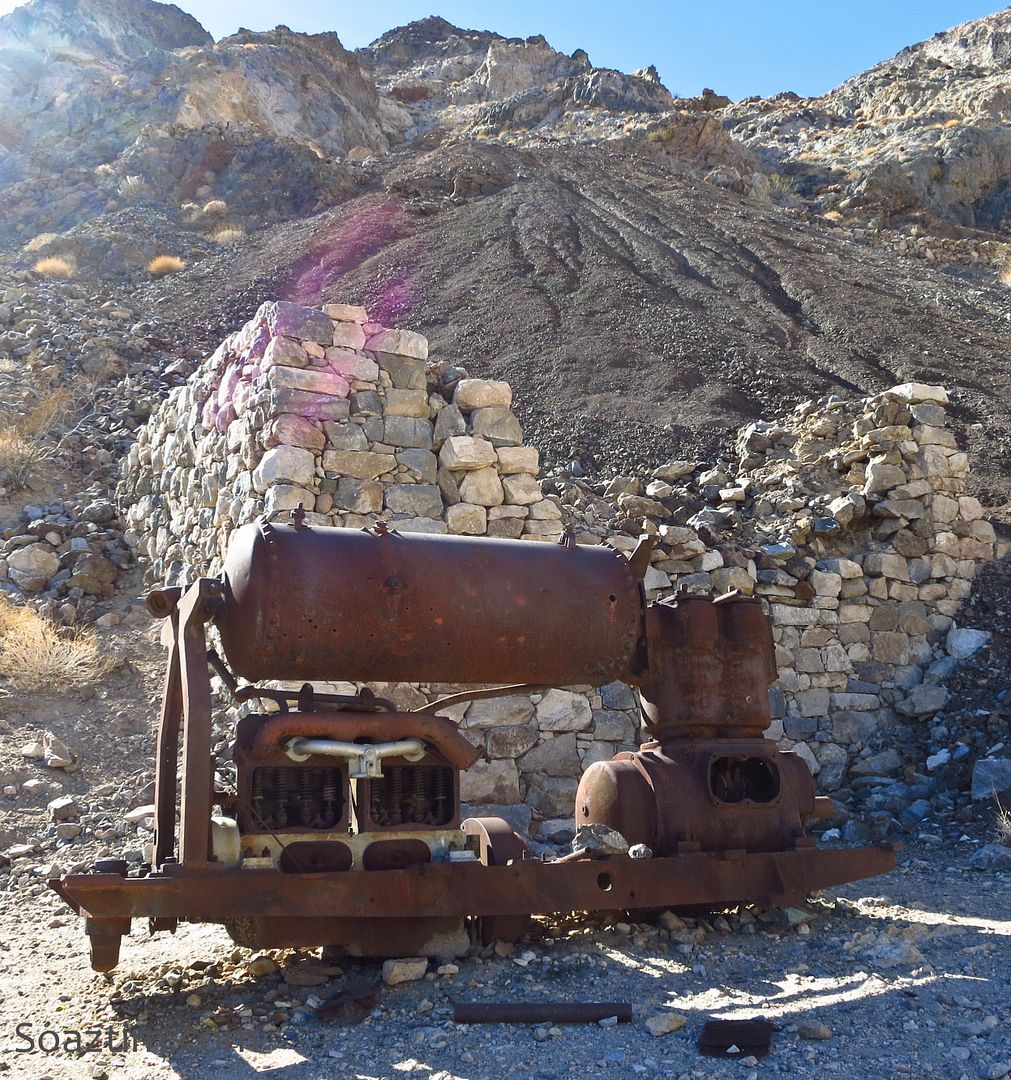 Scary mines. I wouldn't recommend going in.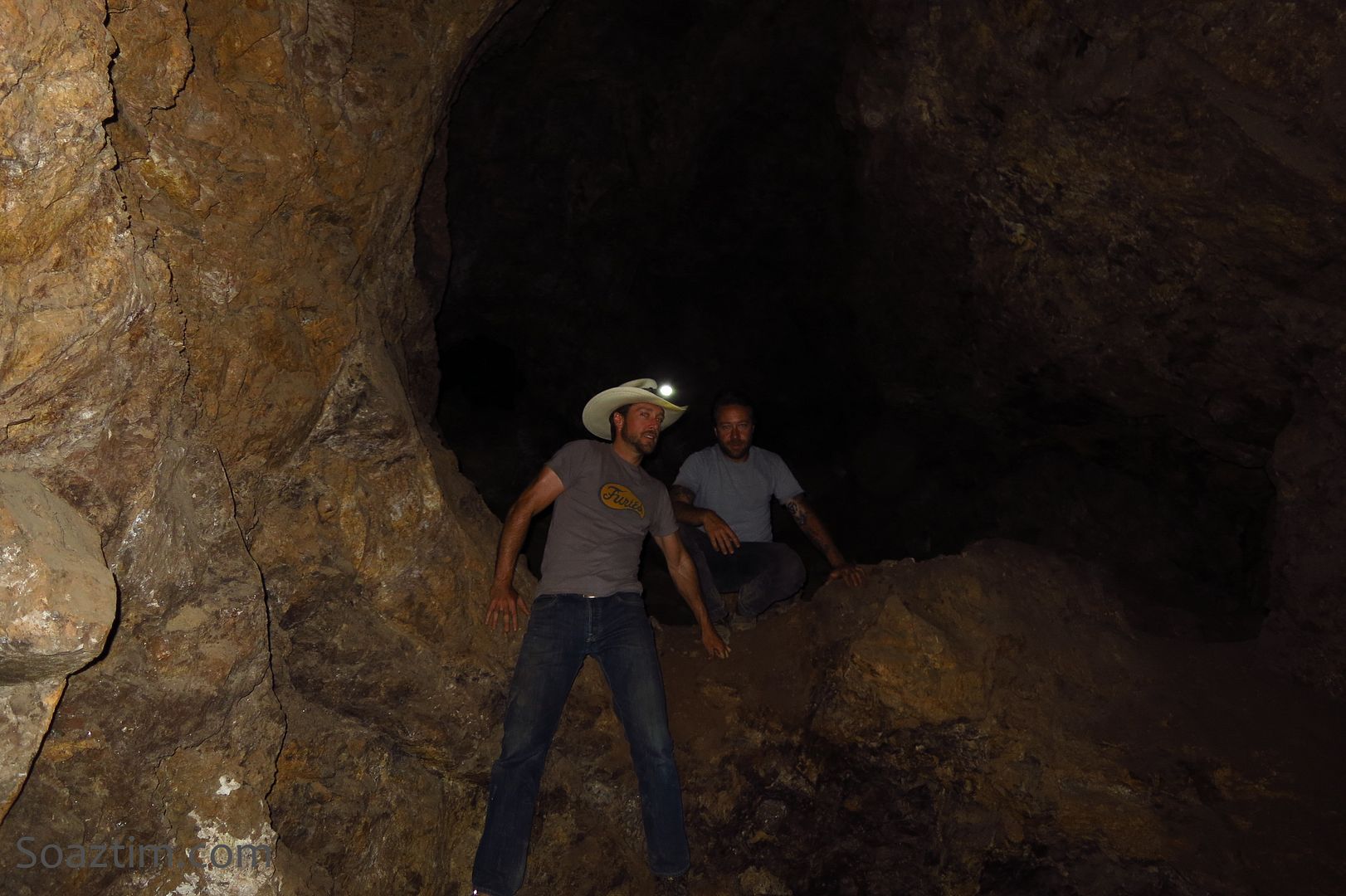 Where is Indiana Jones when you need him!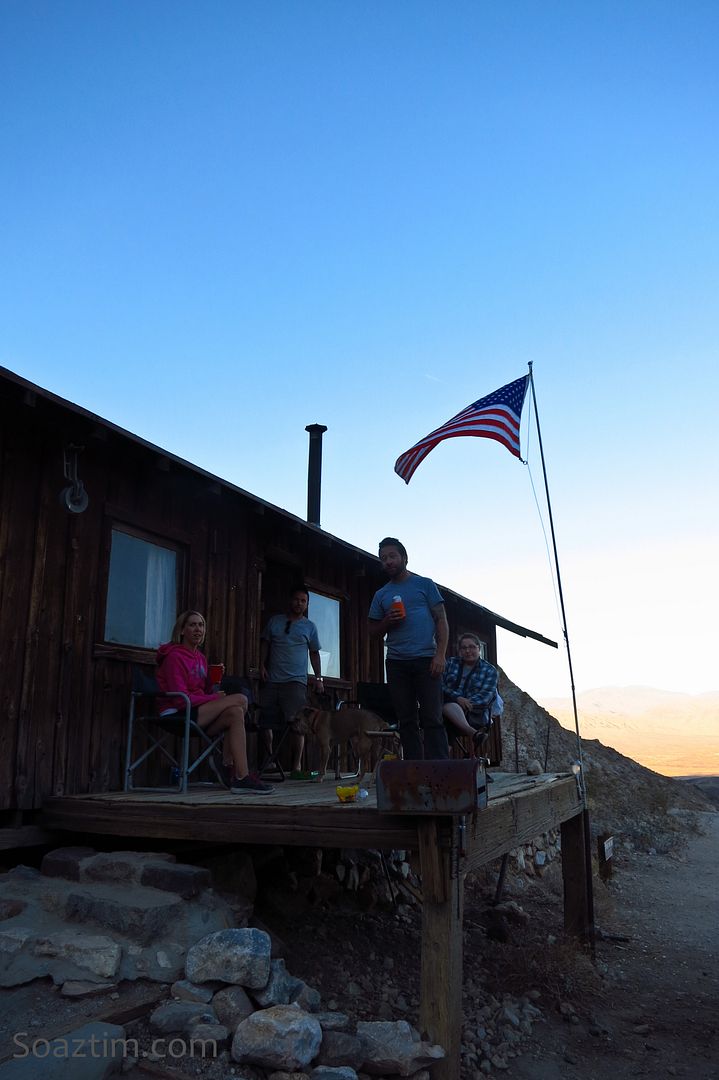 Another great day.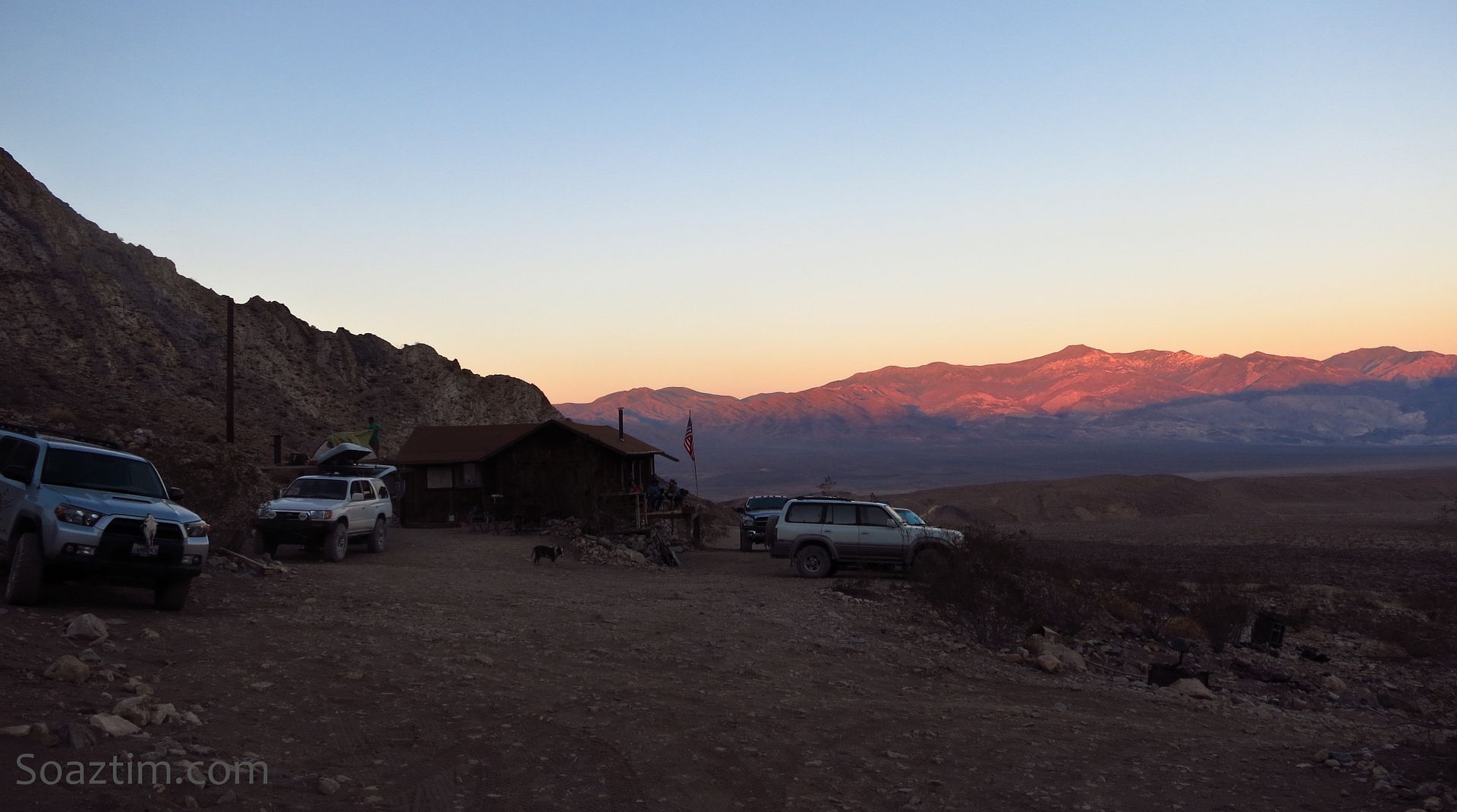 Make sure you have AAA for you VW bus!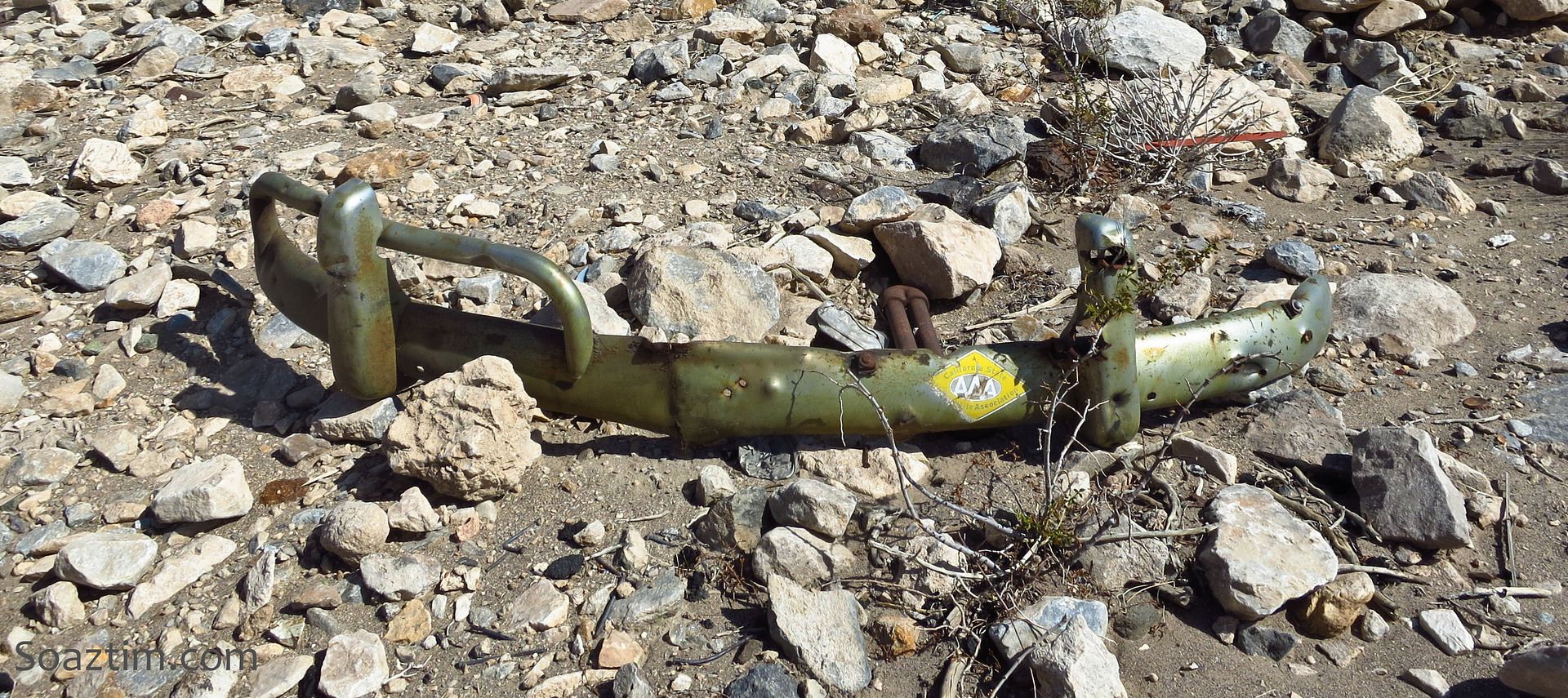 When filling up in Death Valley, be prepared to be in pain at the pump!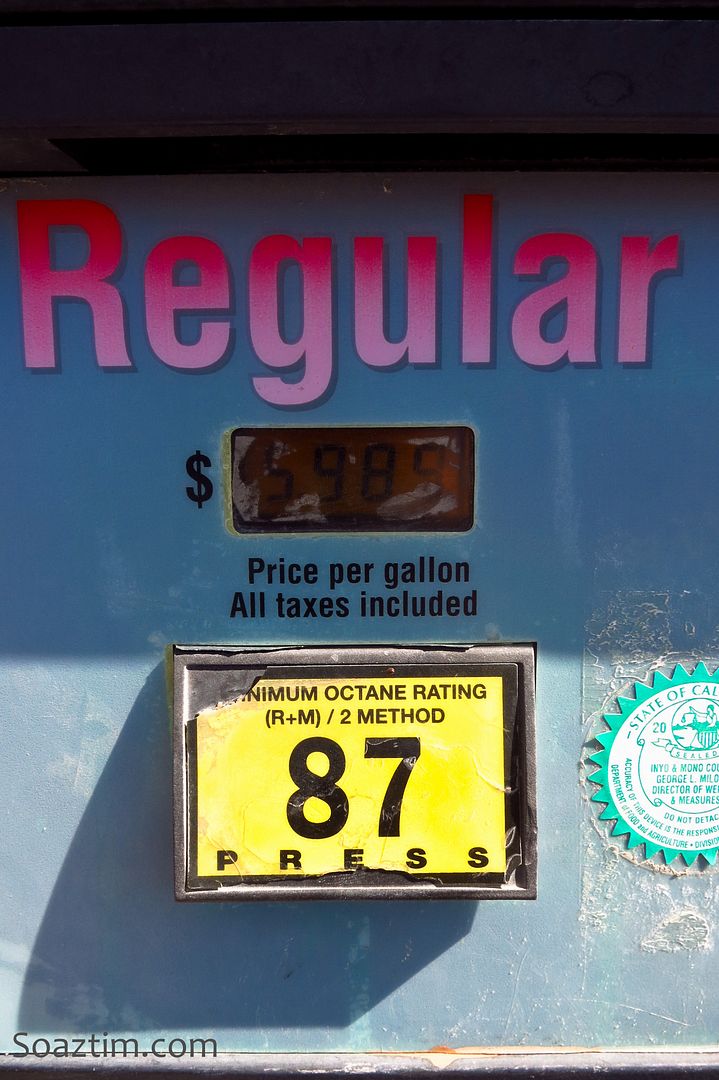 OUCH! Power Wagon, NO! Stop drinking!
This morning we headed to the town of Darwin.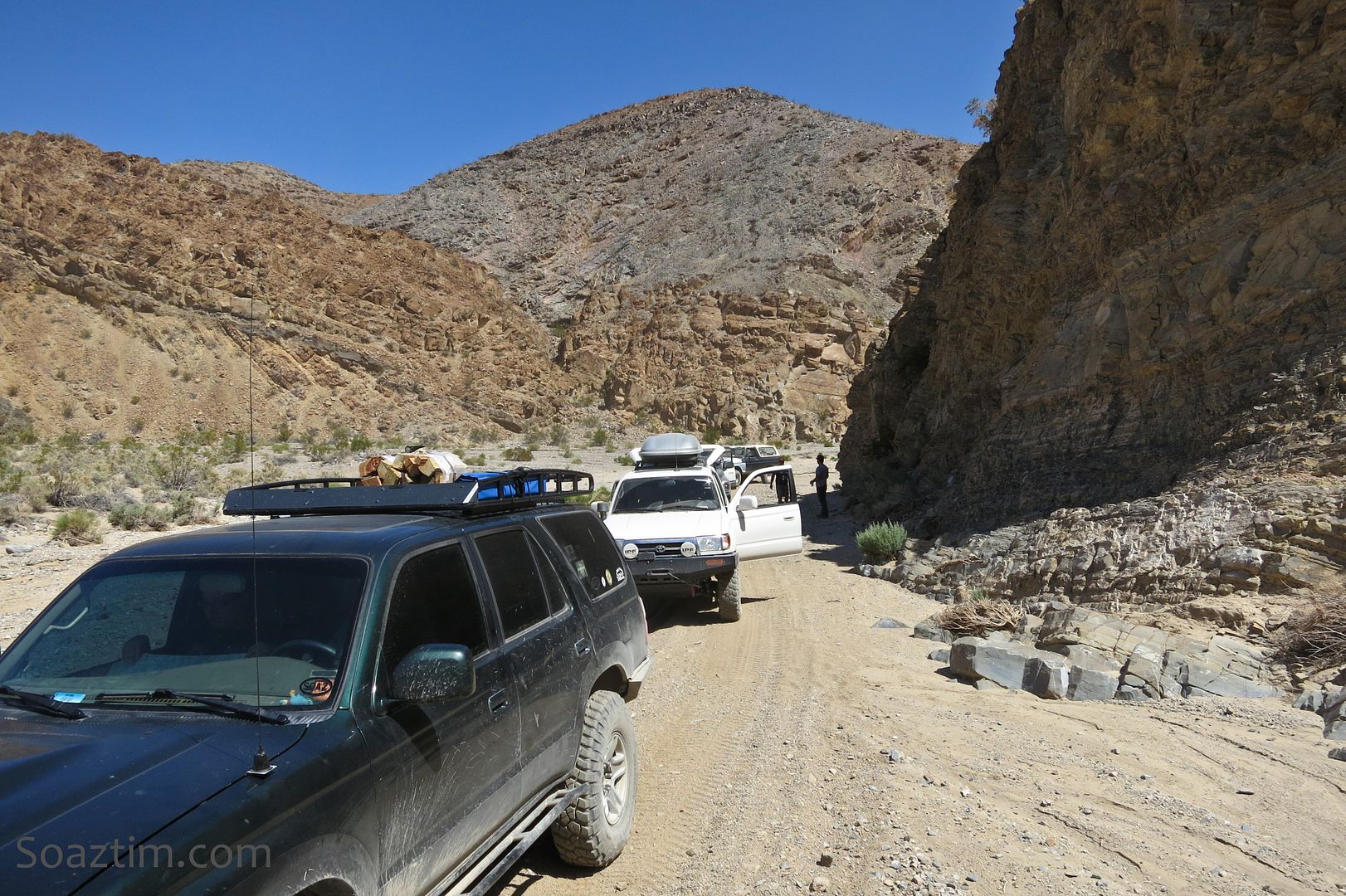 The birthday boy.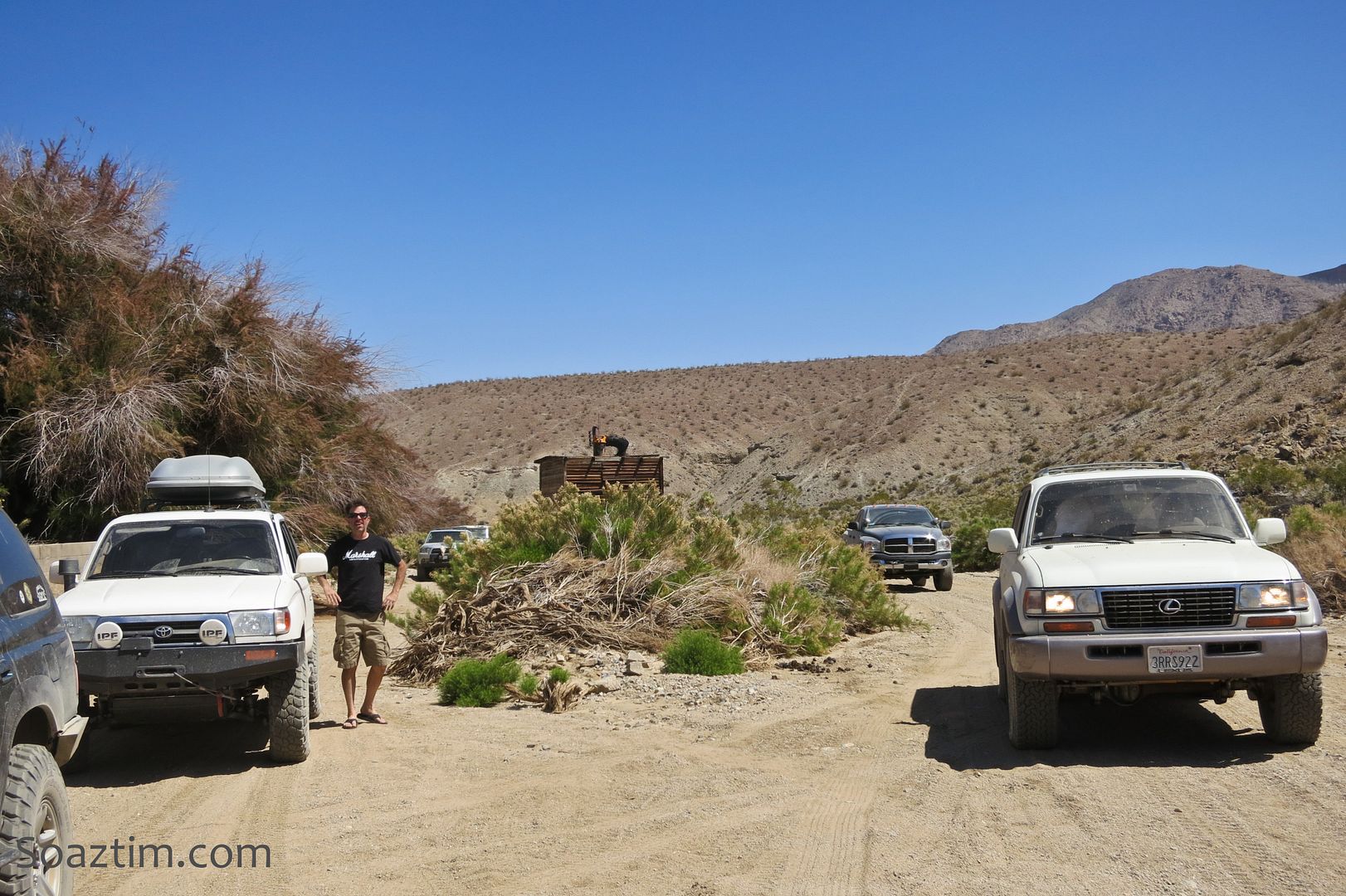 A giant compressor for moving water up from Darwin springs to the town of Darwin.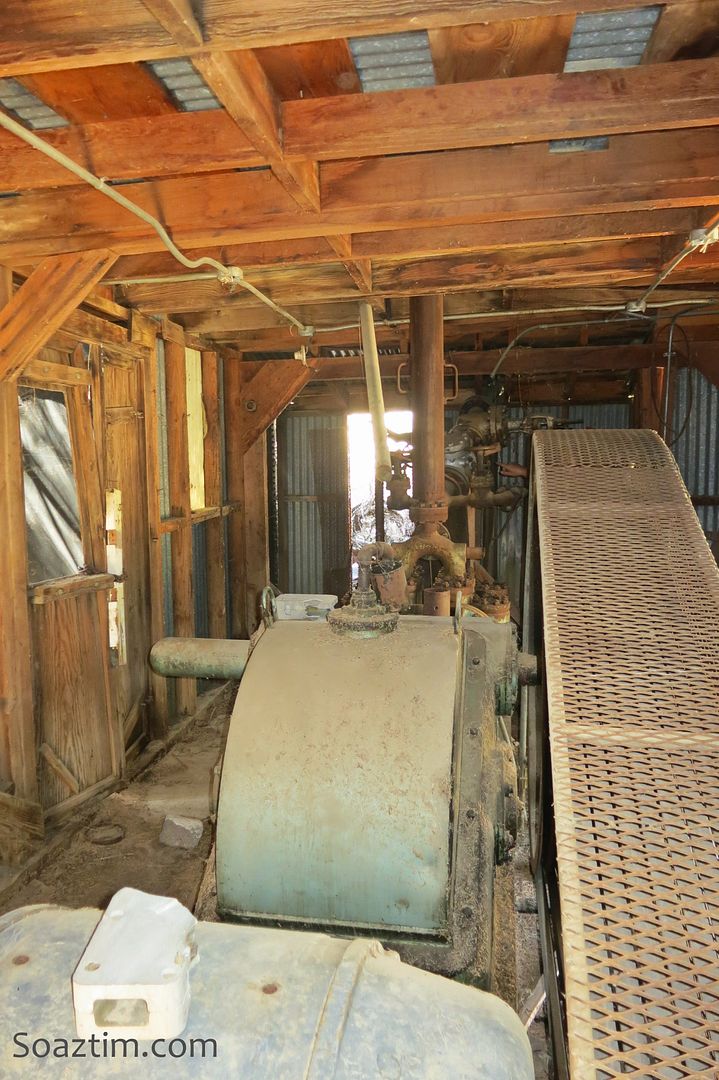 The town of Darwin.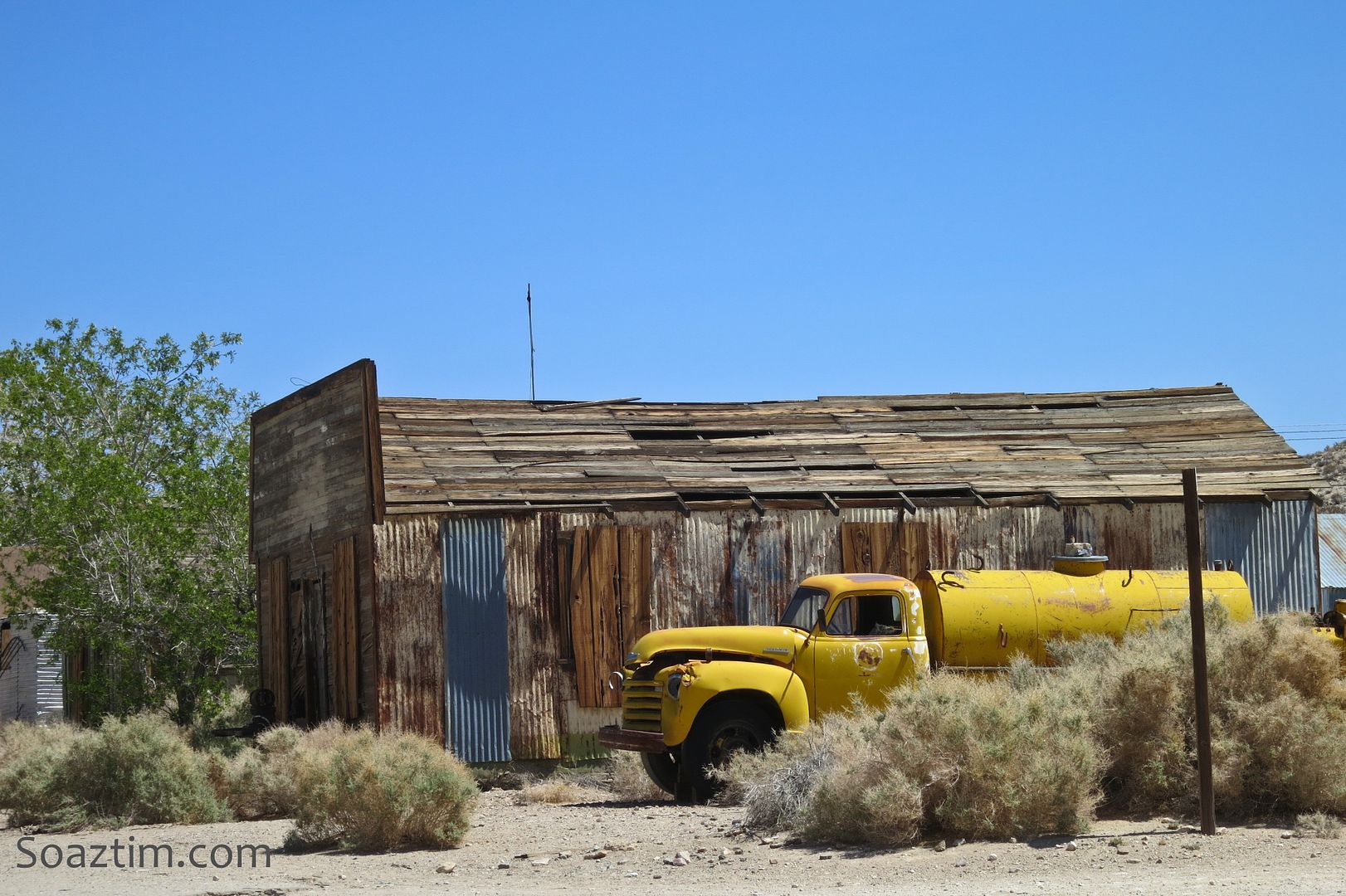 Renault.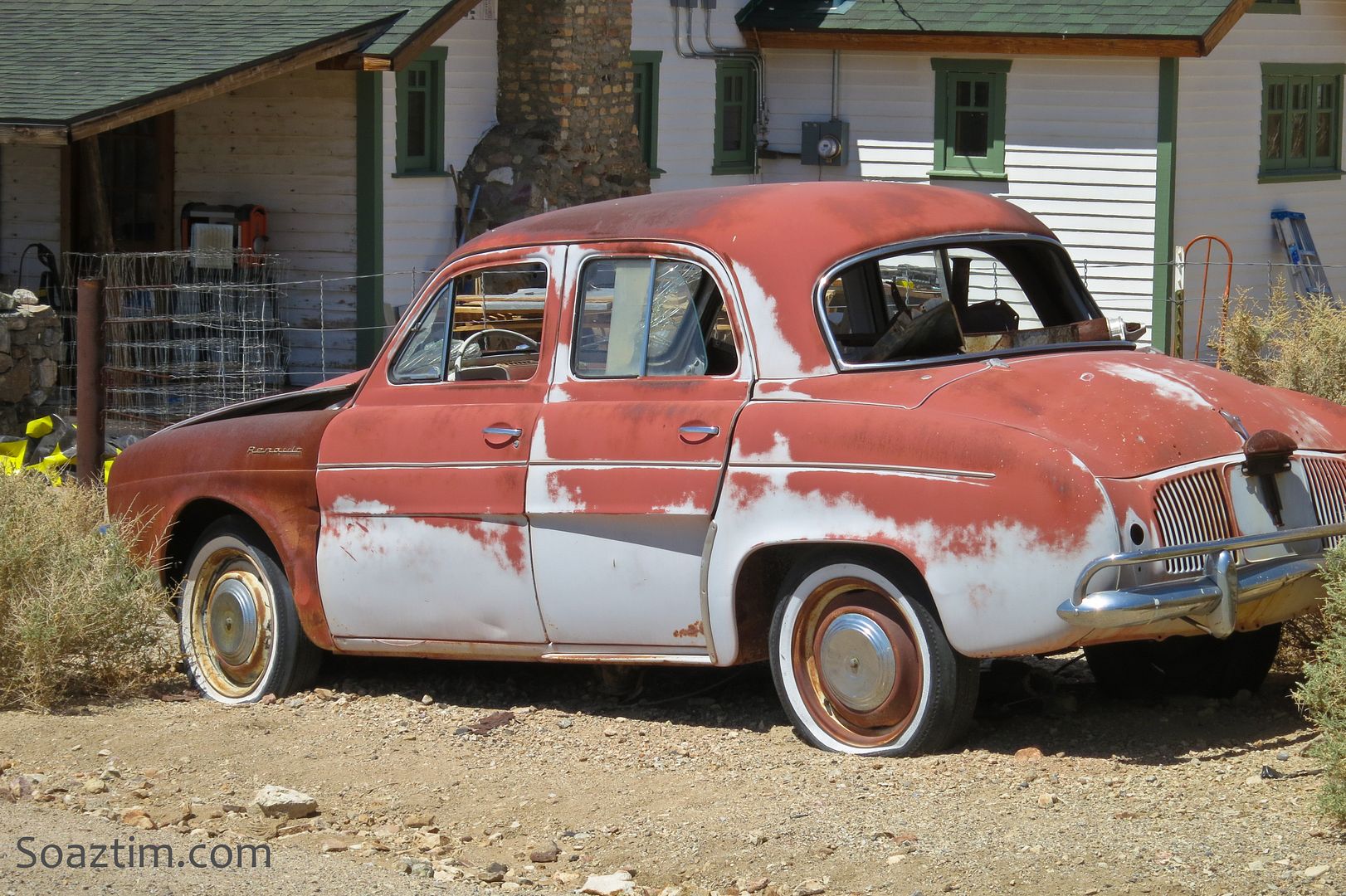 No gas...
If you spotted the creepy statue he'll haunt you for a month like he's done to me.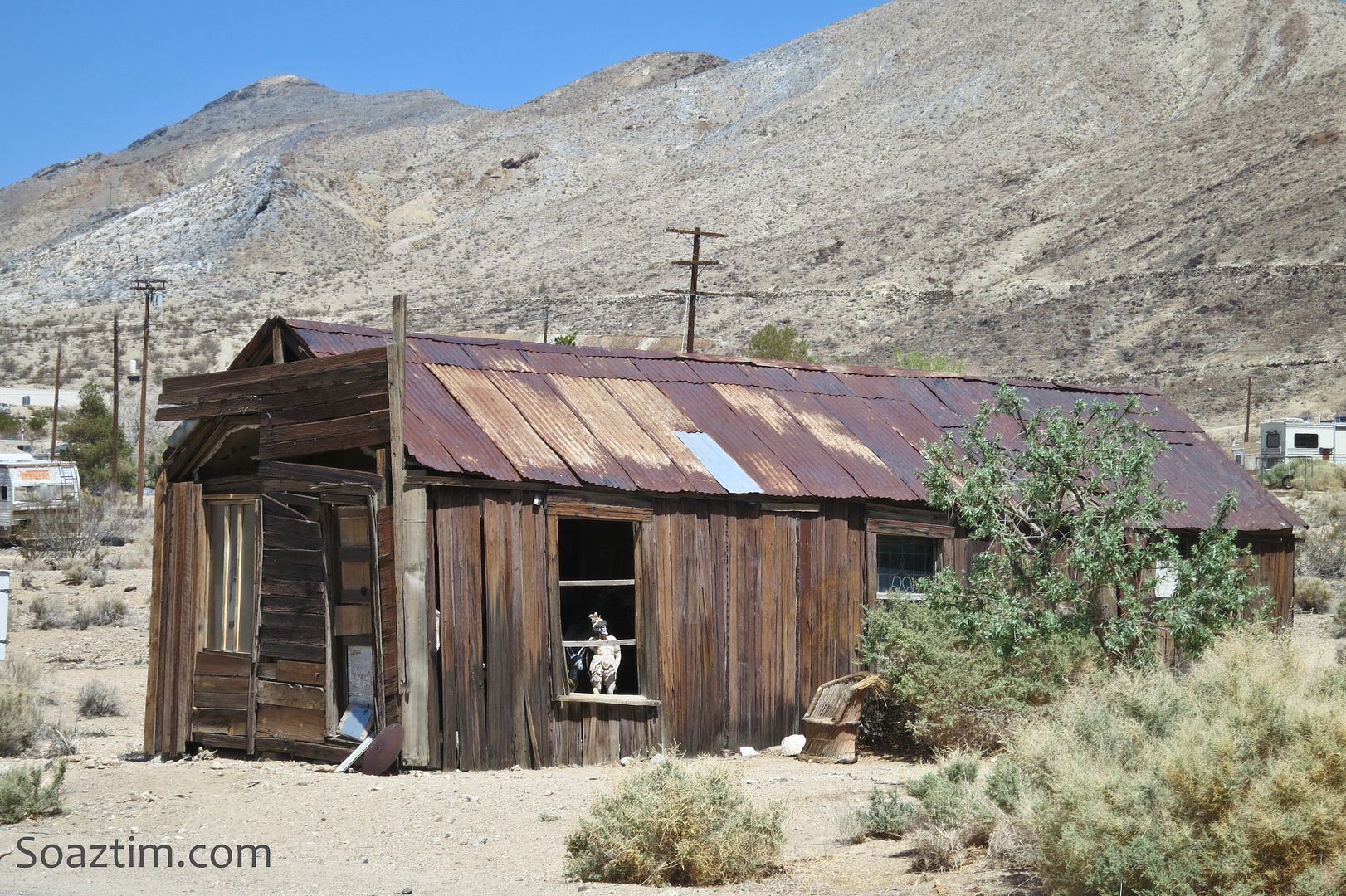 King Ernie!
Time to go do some line dancing. The ERDV crew.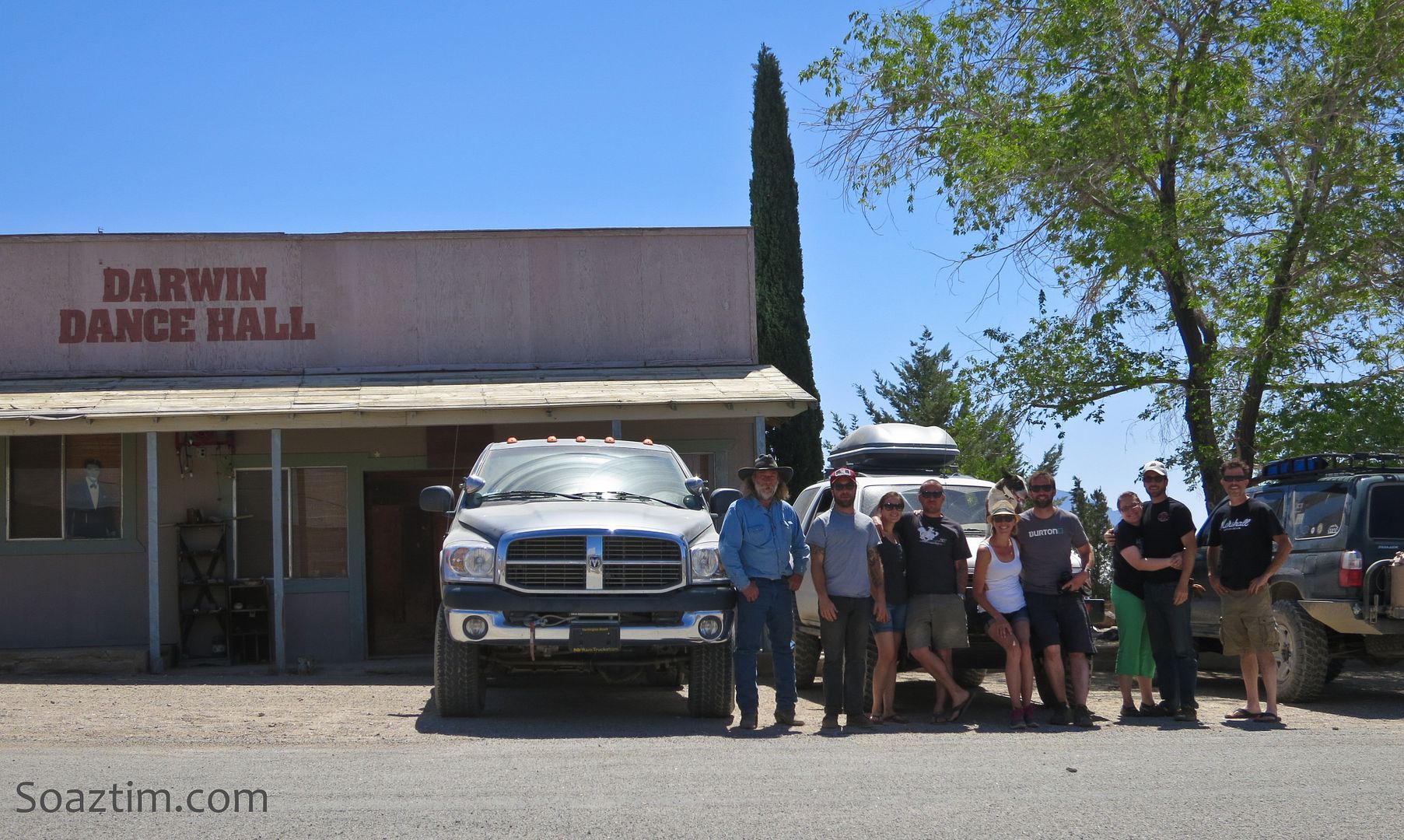 On the way to Saline Boxcar cabin is a great place to stop for lunch.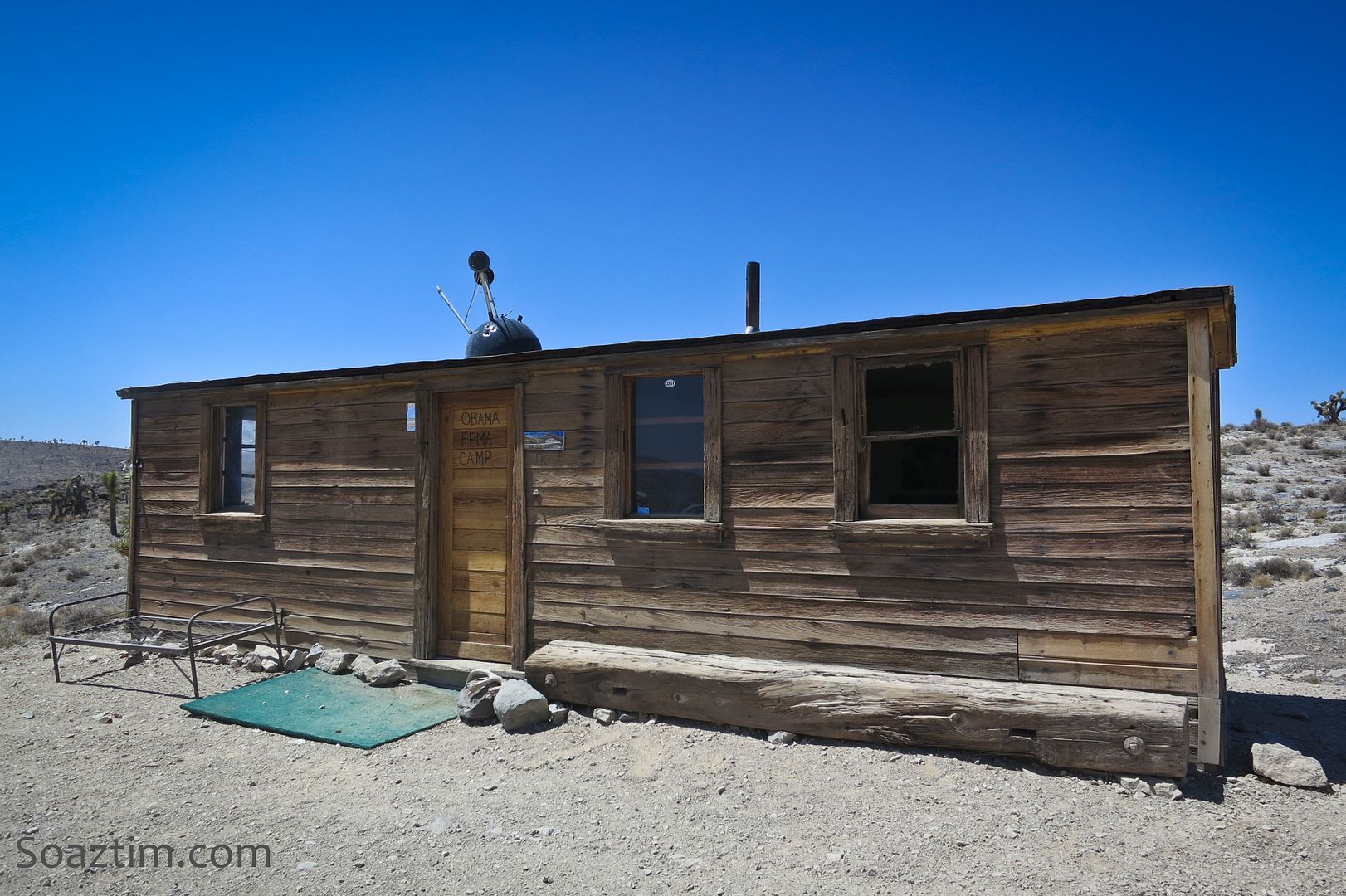 It's not one of the nicer cabins.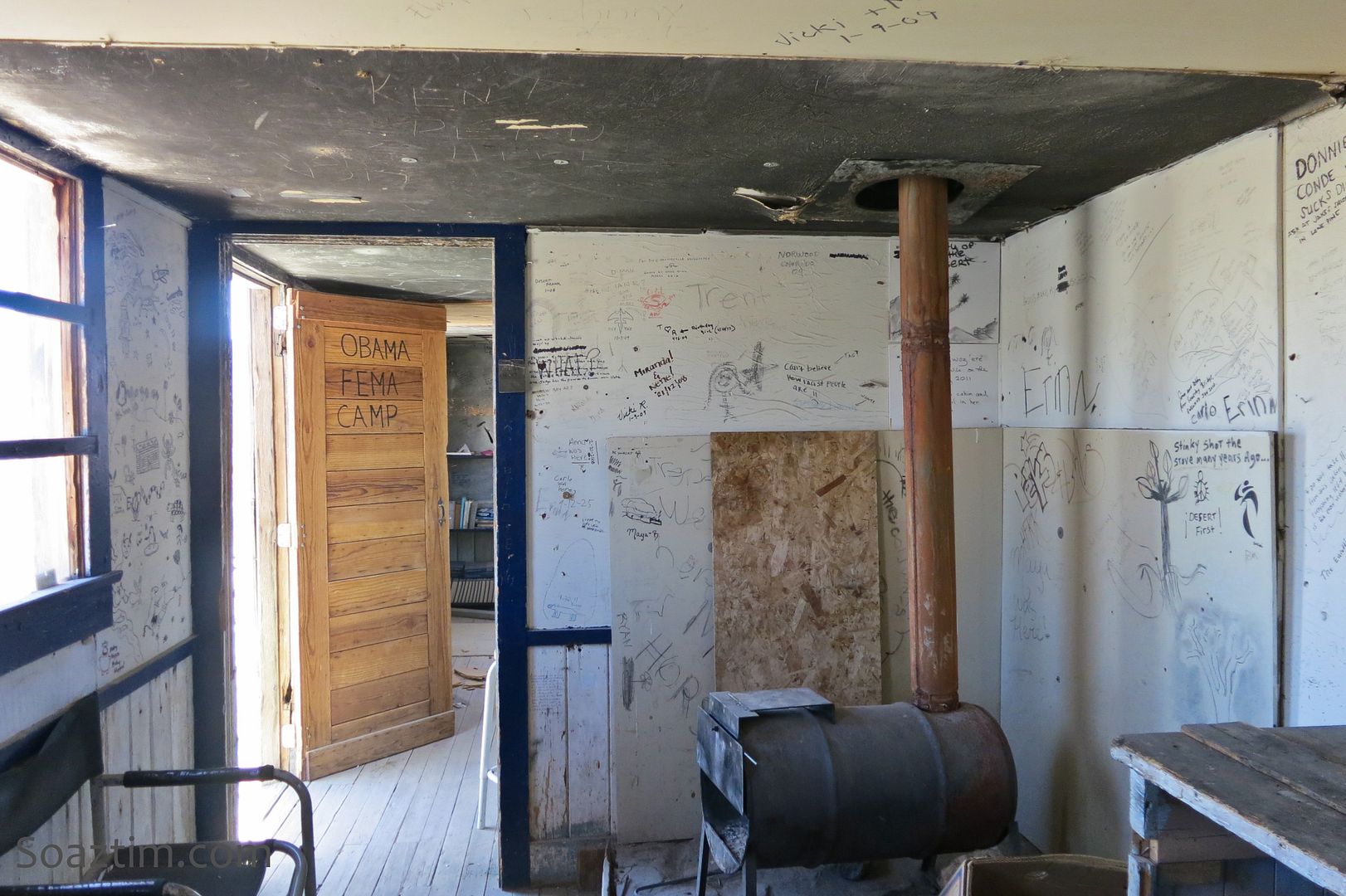 Danica and I decided to do a side trip to the top of the mountain above Saline Valley. We were looking down on Saline and even the racetrack from about 8,000 feet. The little flat light tan area in the middle left of the picture is the Racetrack.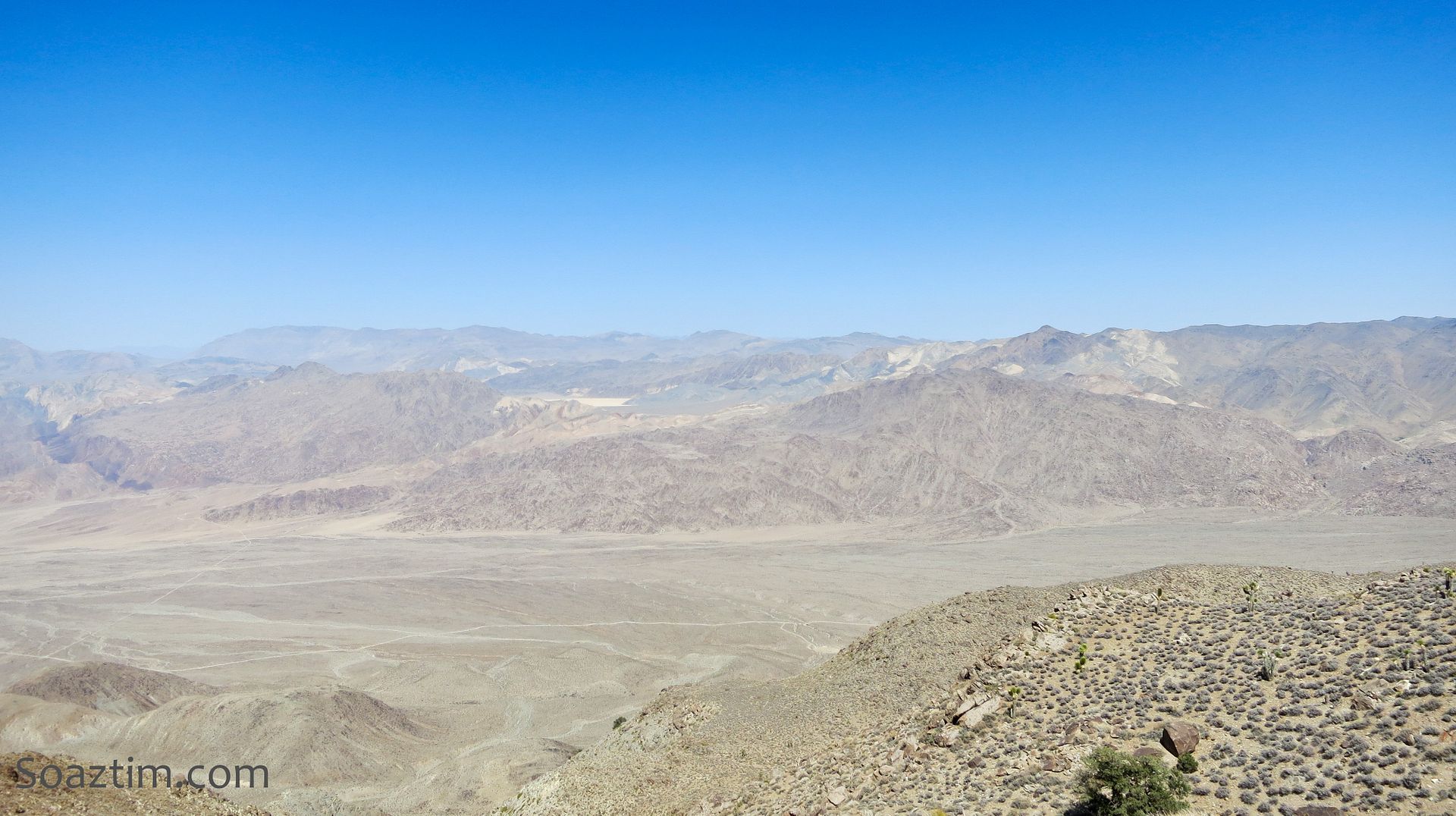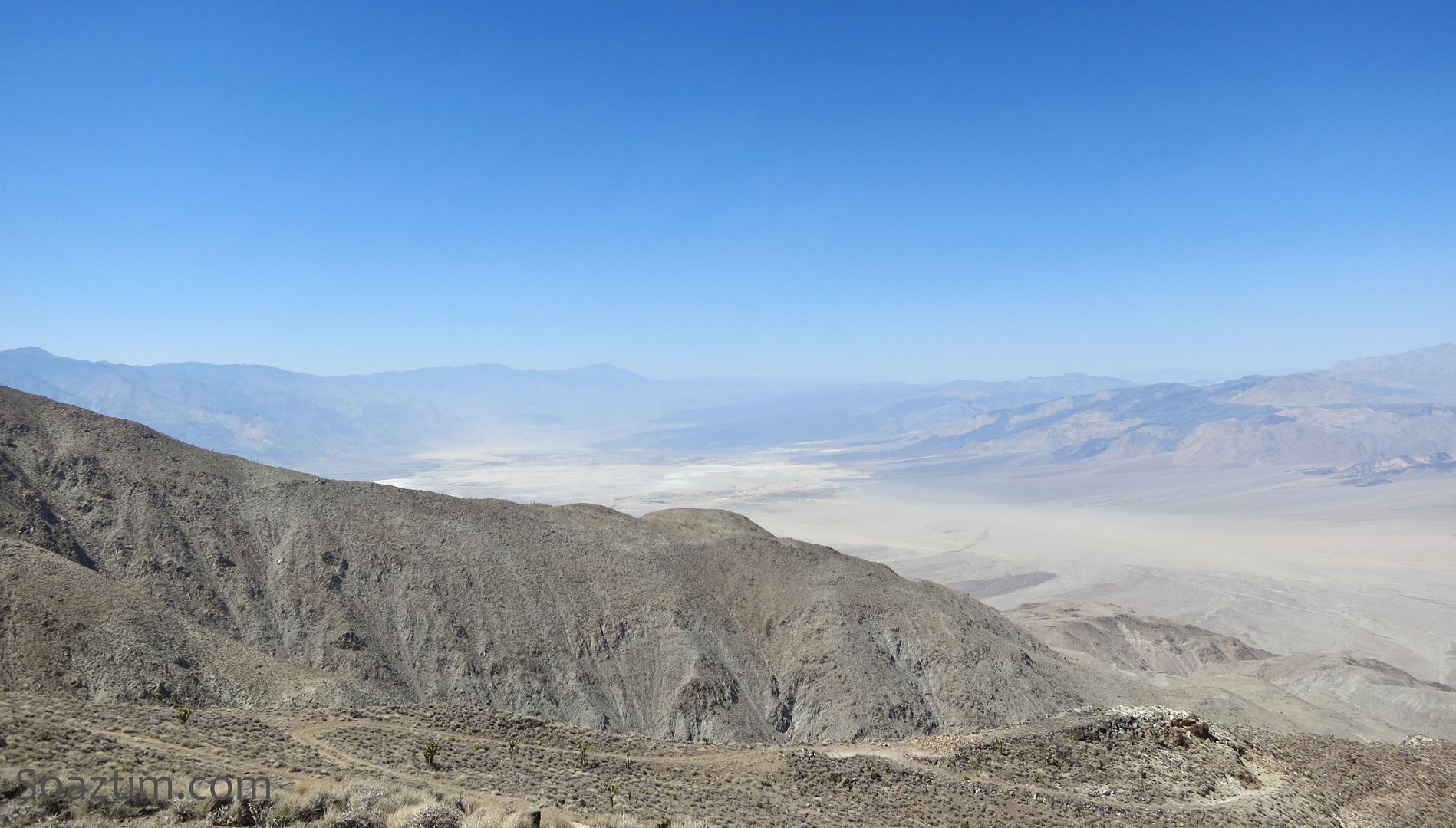 The roads up here go from skinny to treacherous.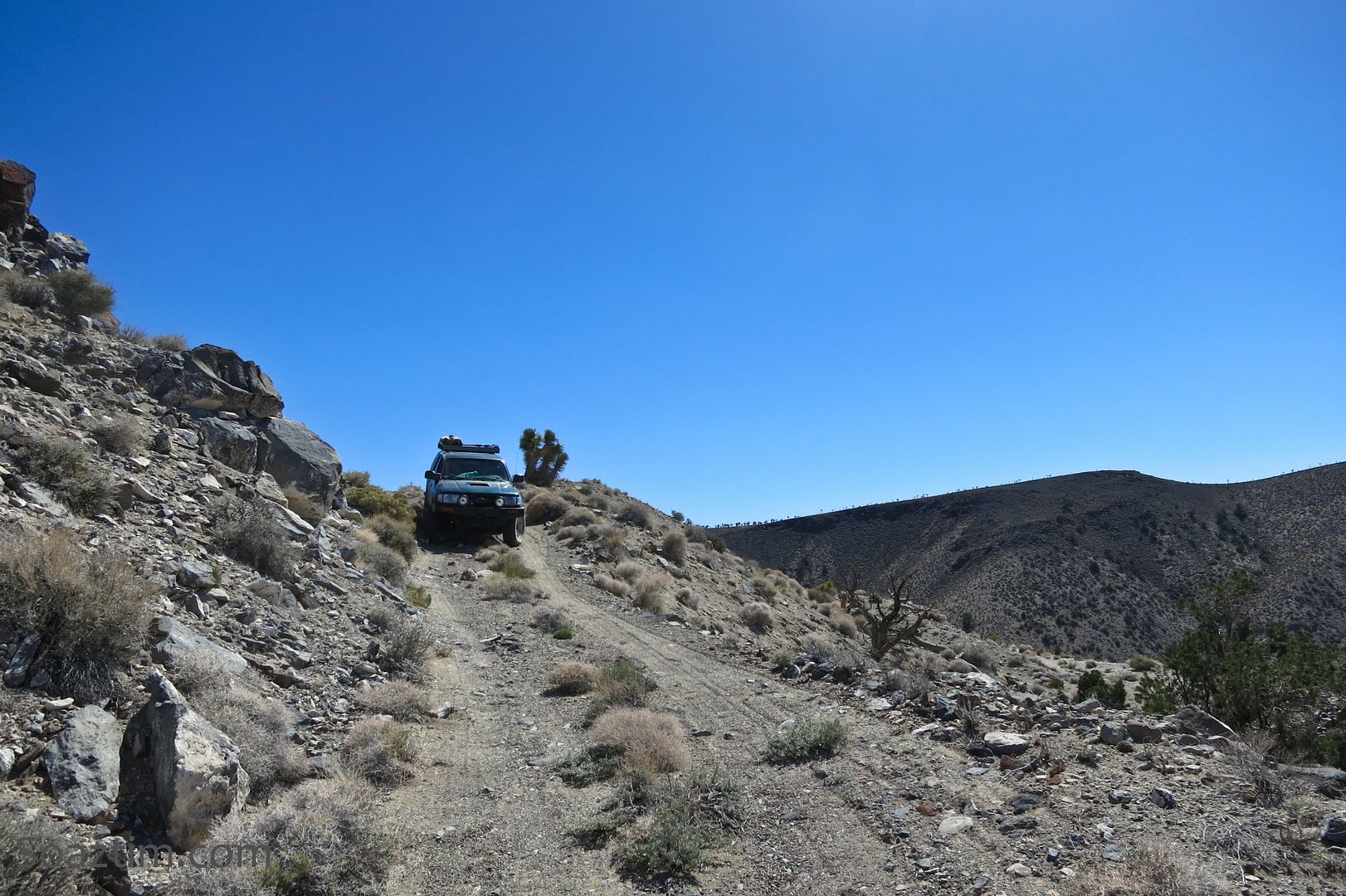 Yikes!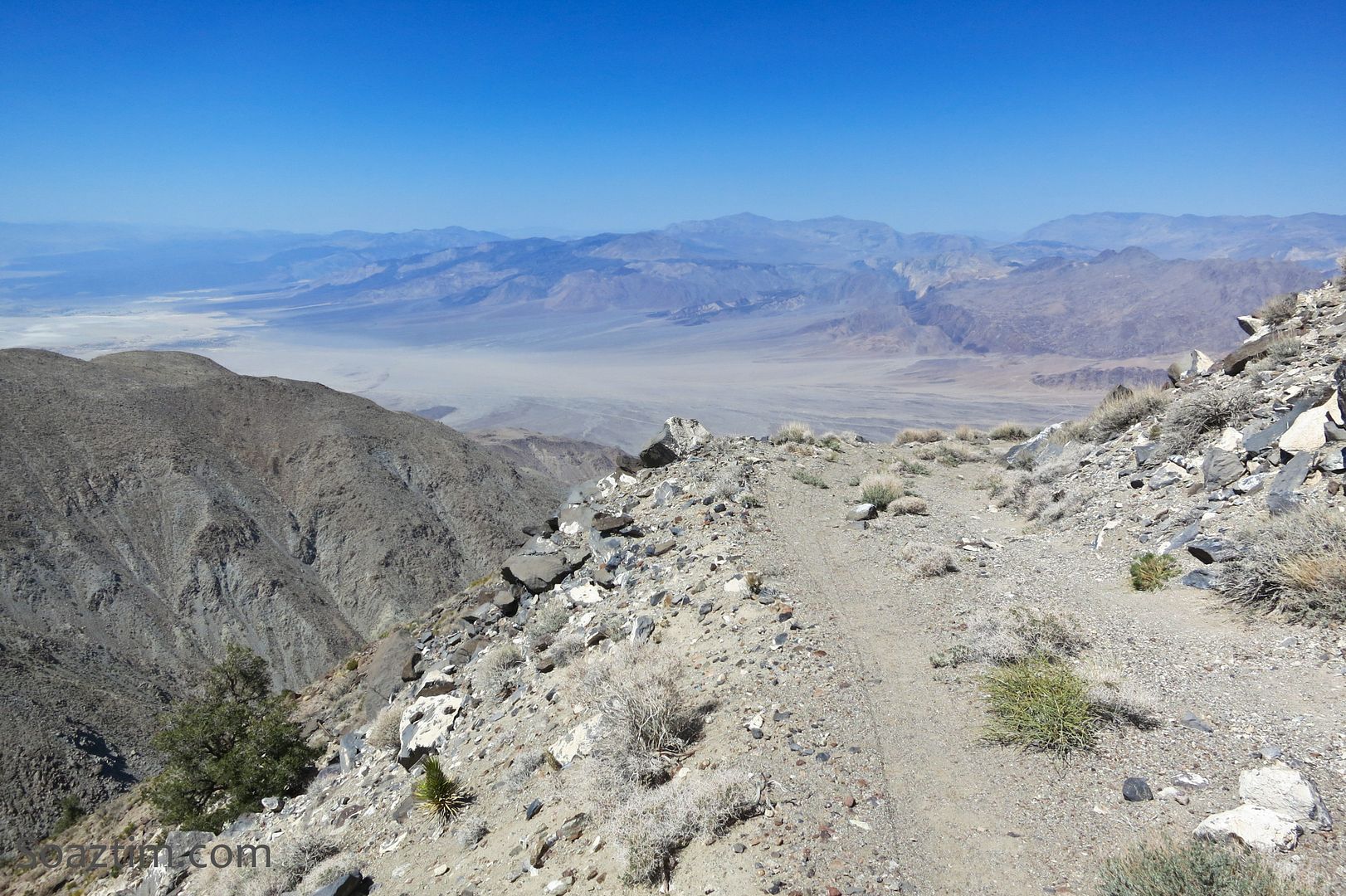 And this is why I will hang out in a cabin, but never sleep in them!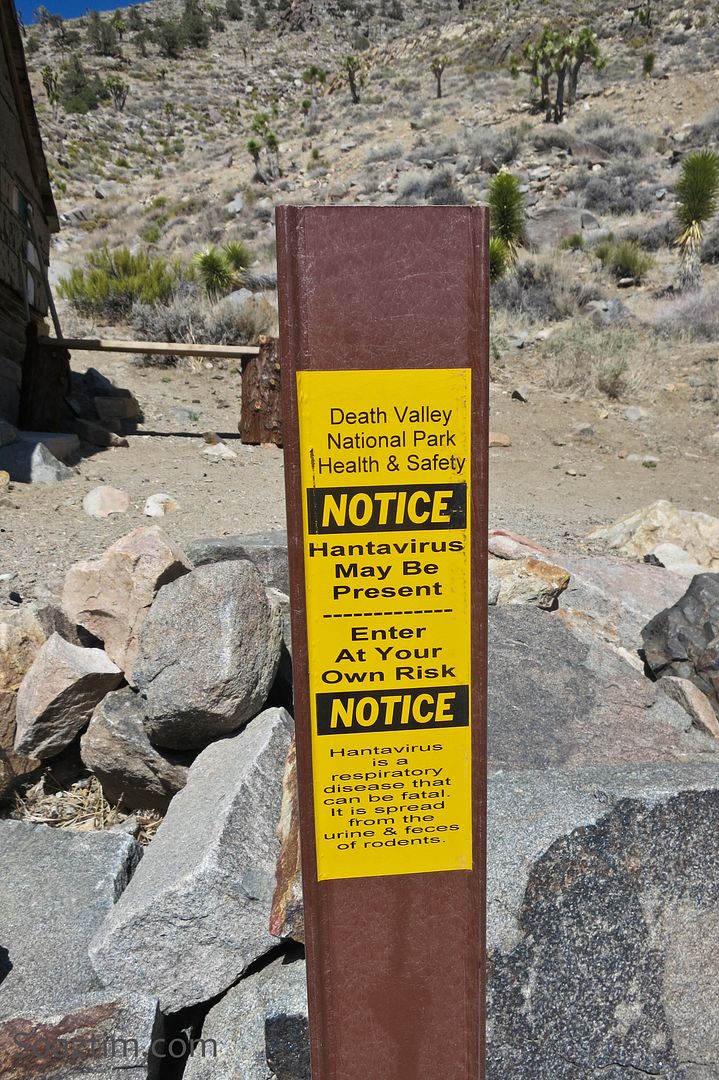 We found Nelson Cabin.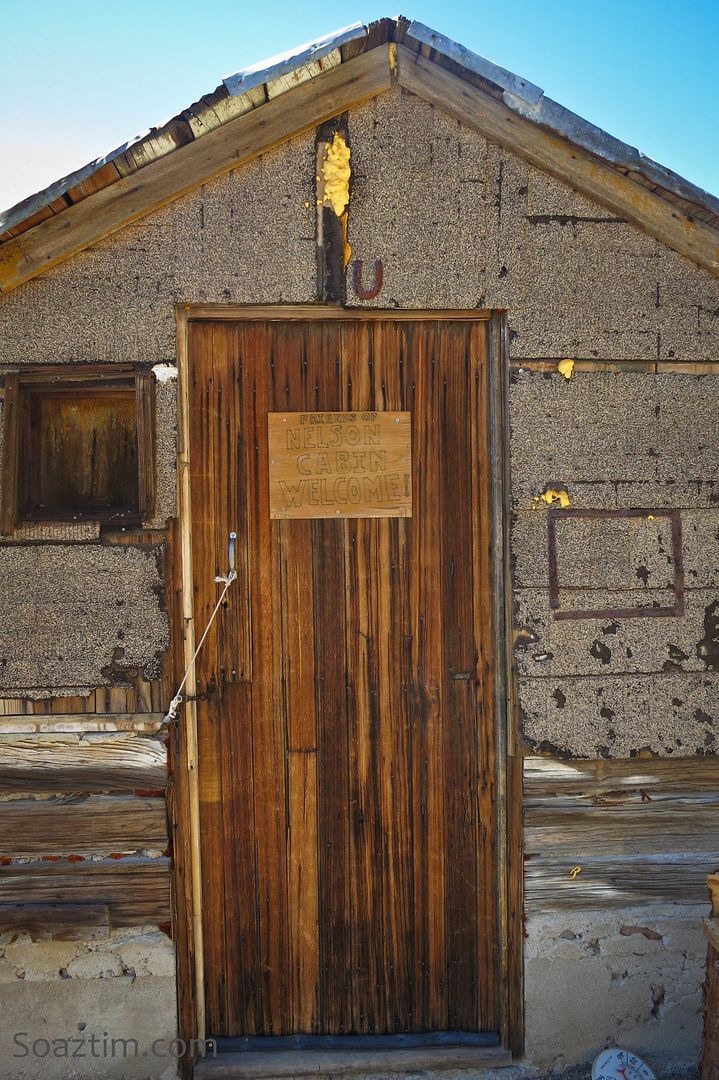 Nice place!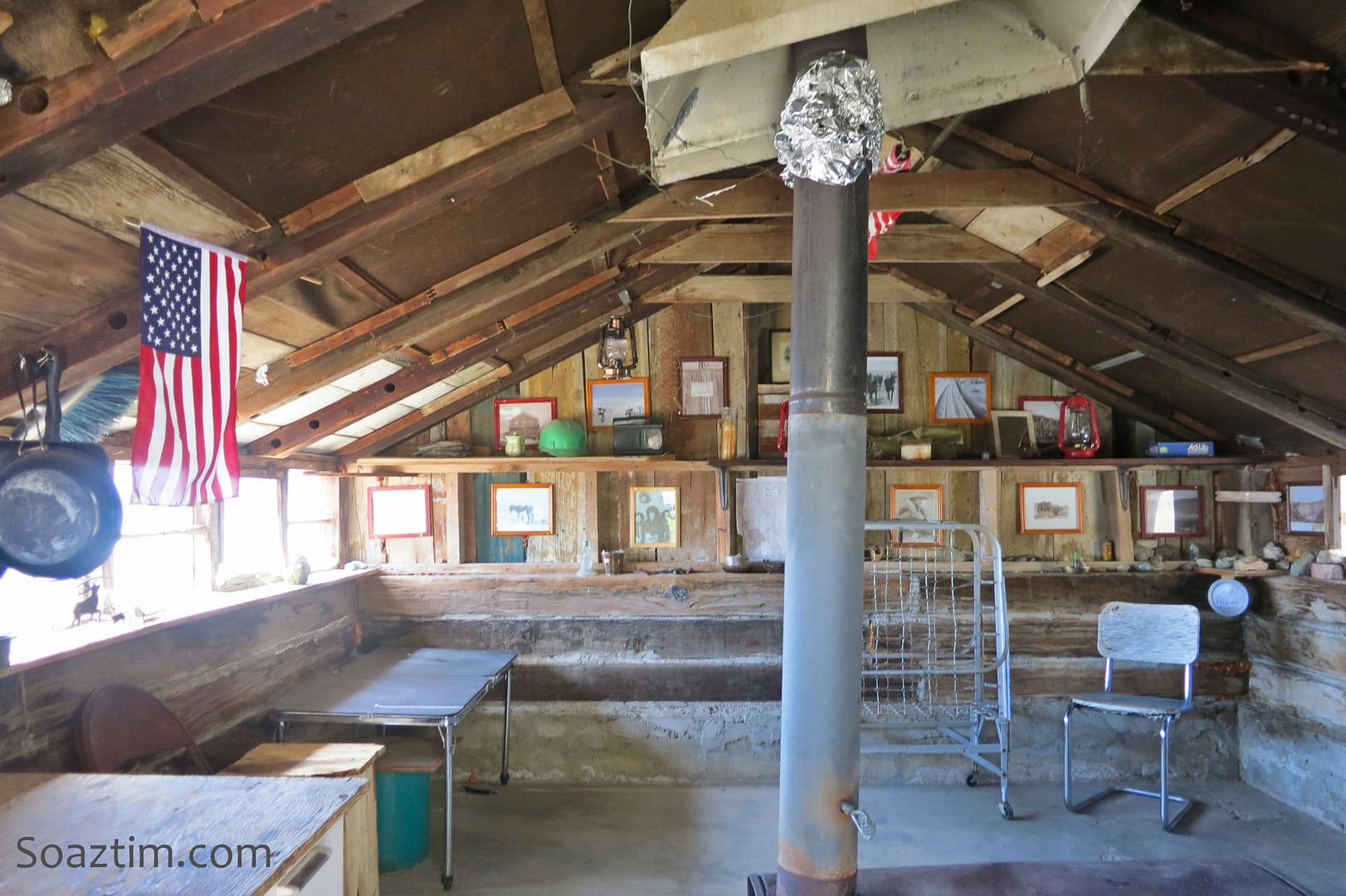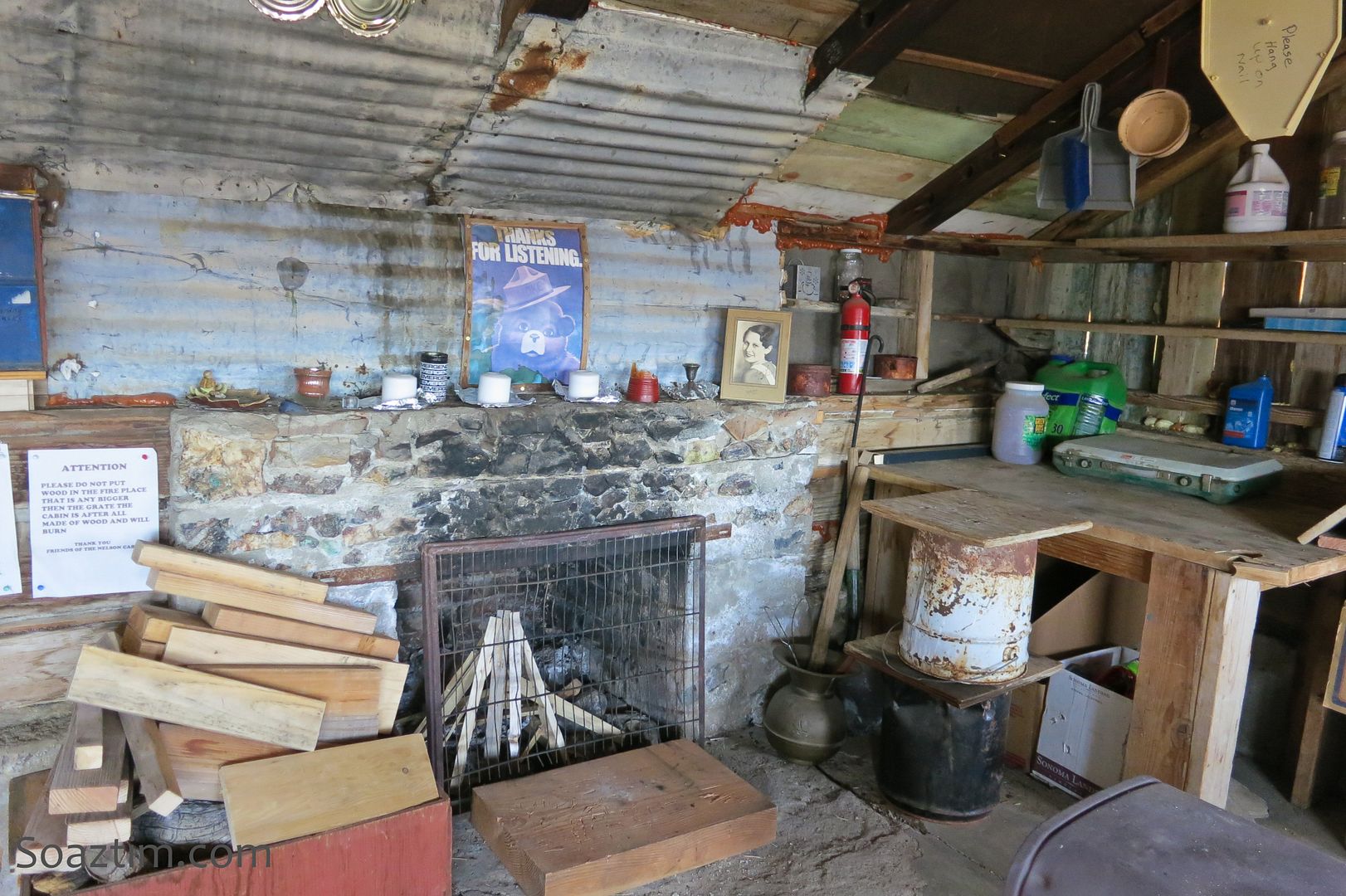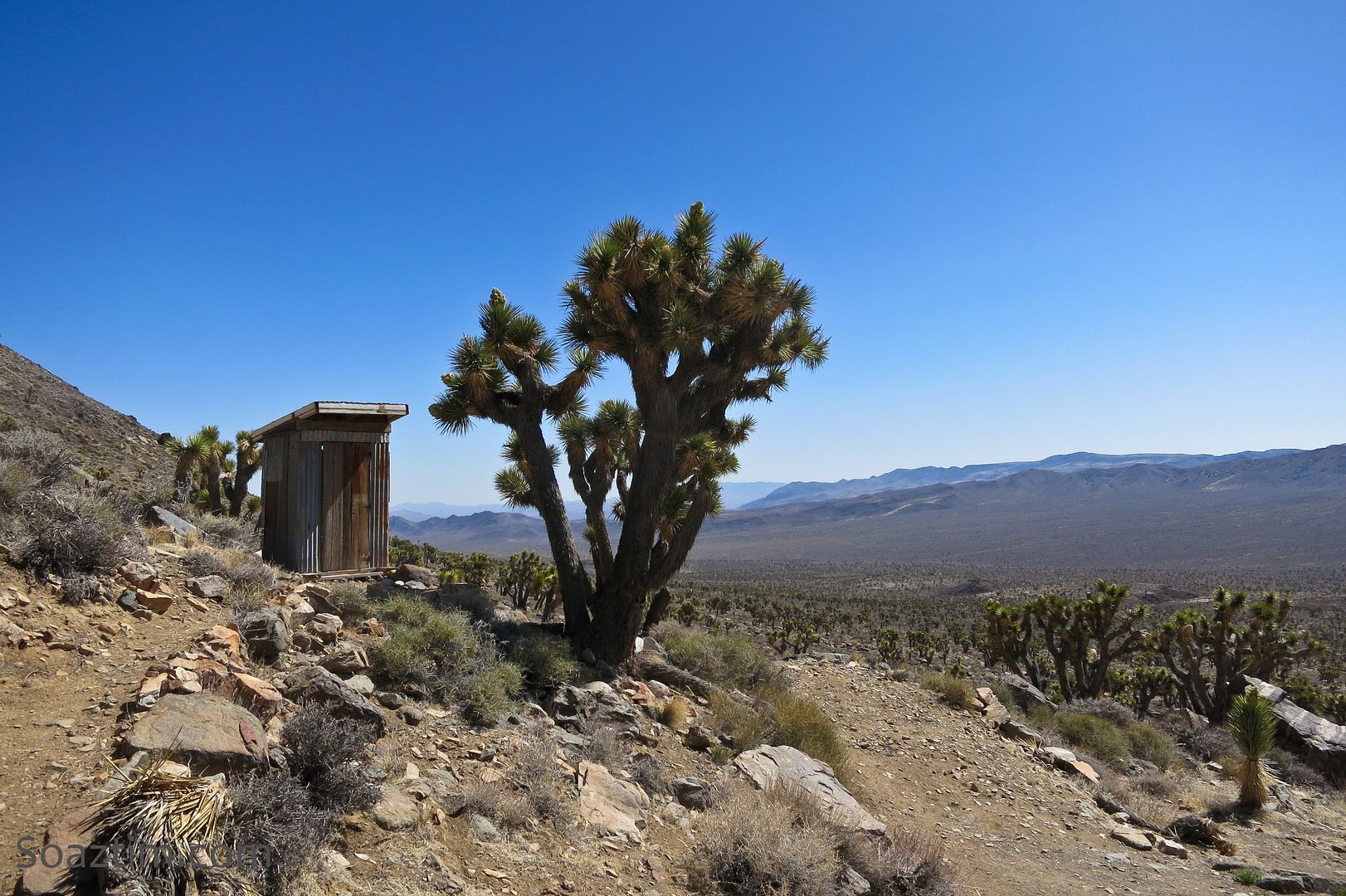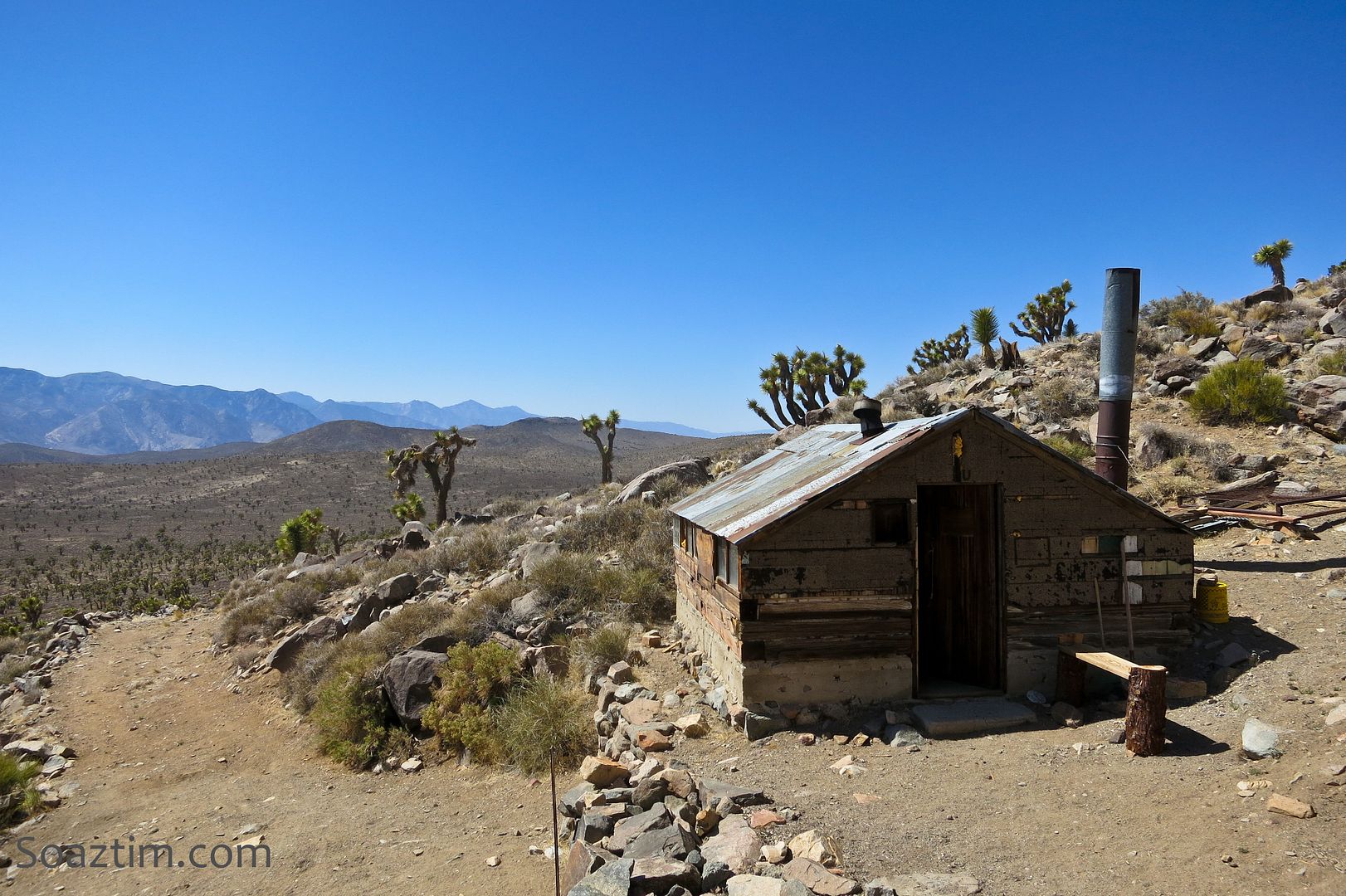 It was great. As we stood on top of the ridge we could talk to the rest of the group 7000 feet below at the valley floor like we were standing next to them.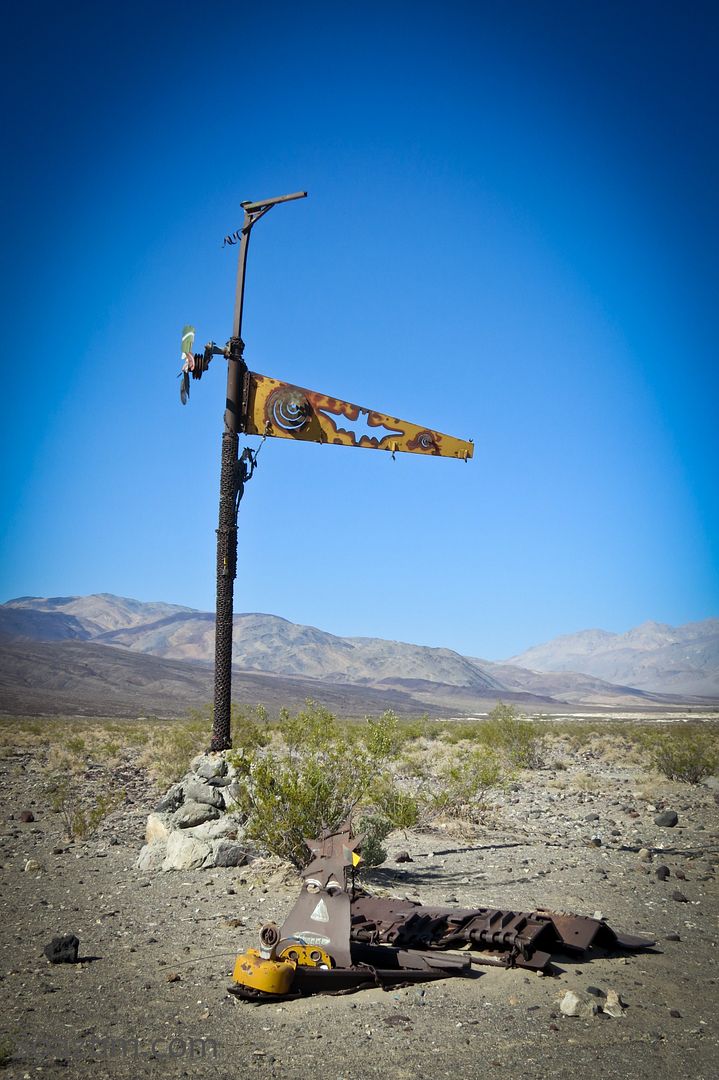 We decided to channel the desert racing gods and rally from there down to the valley floor and try to catch
the other ER's.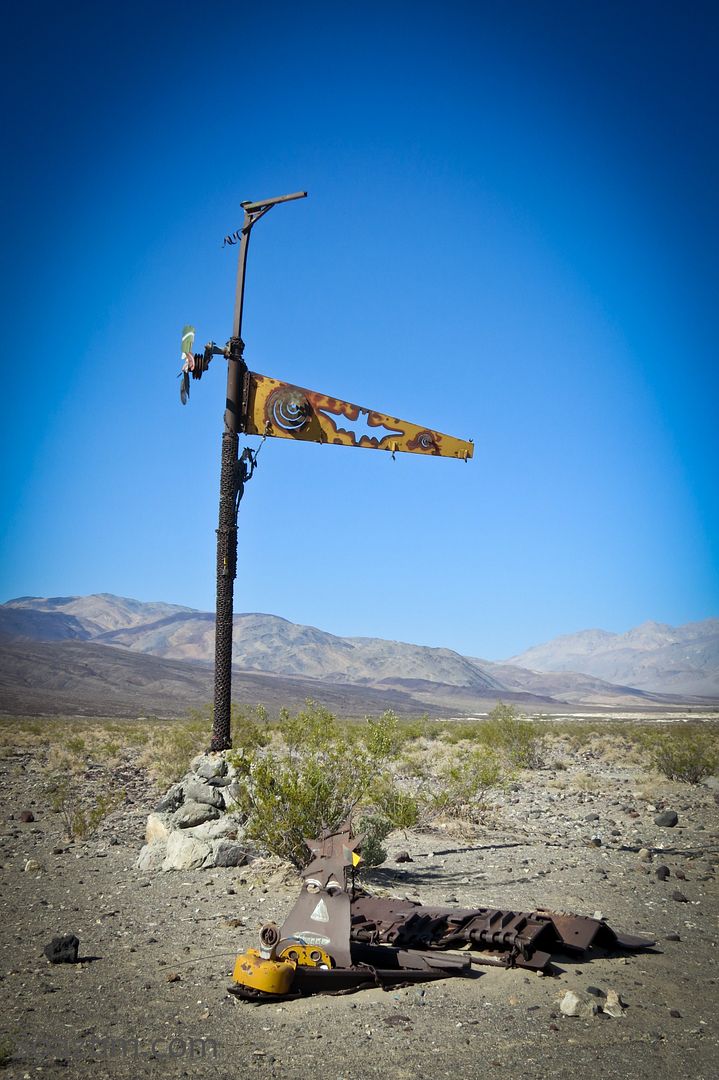 Putting up an awning is a team sport.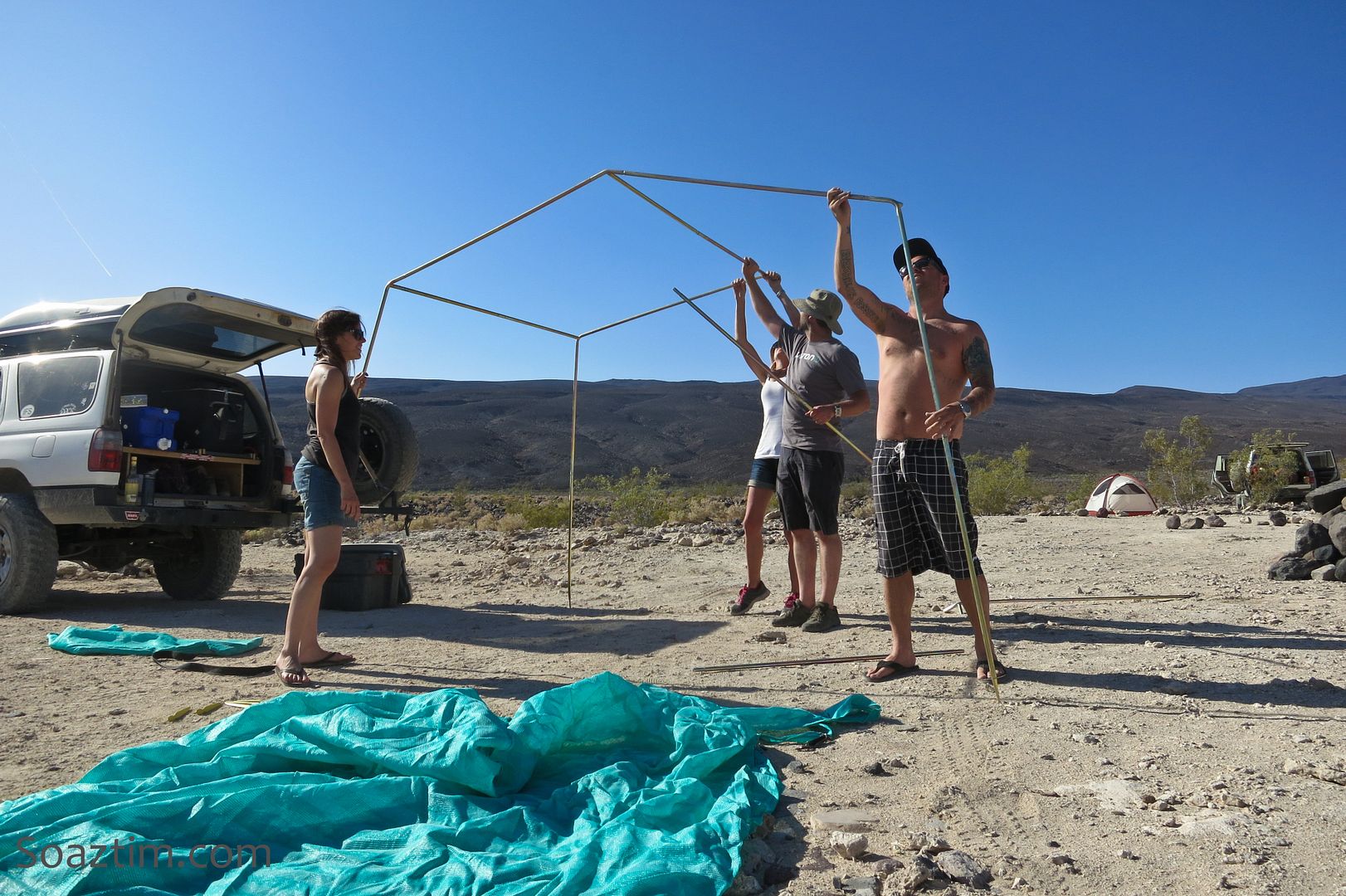 Thank goodness mine is easy to set up.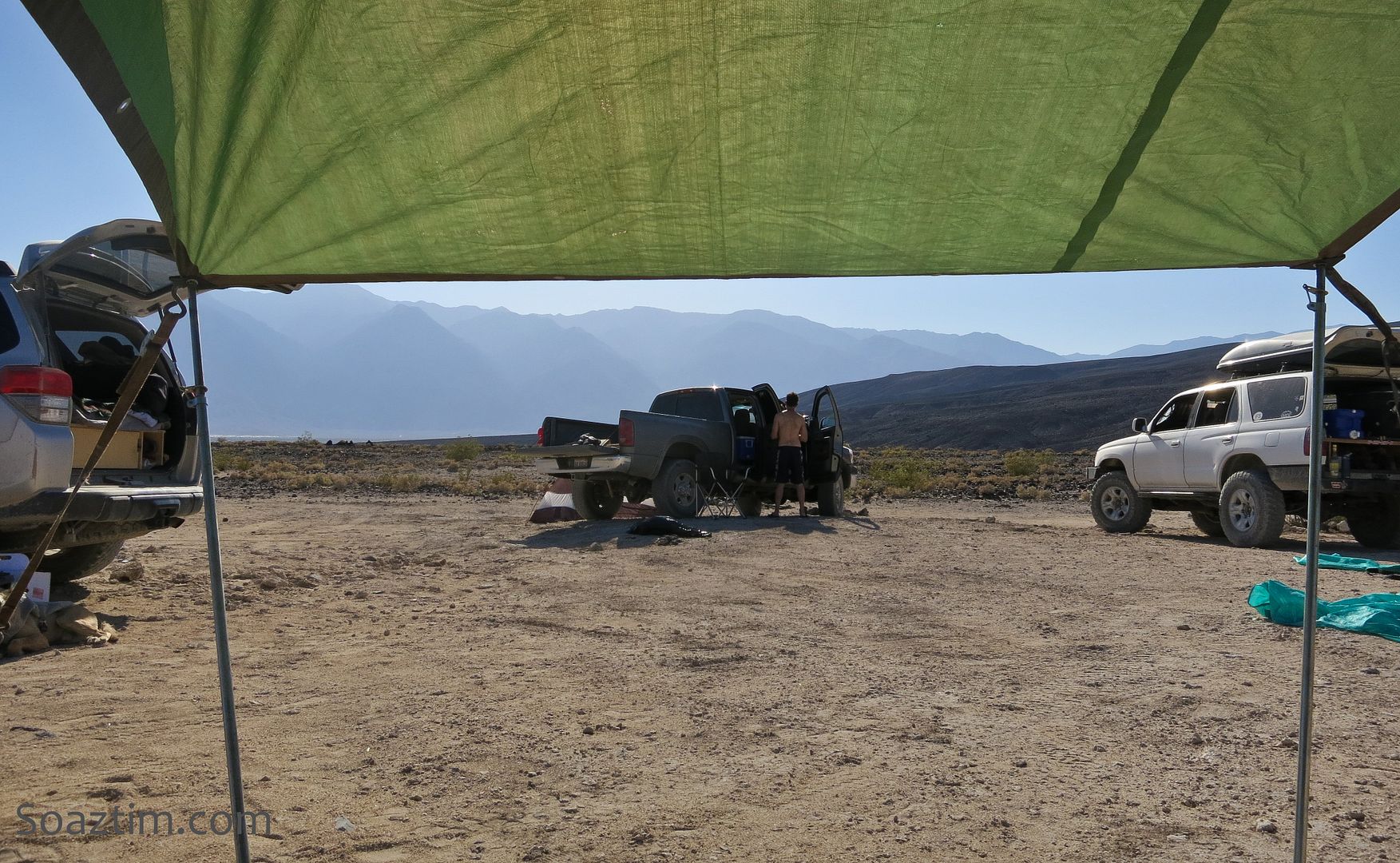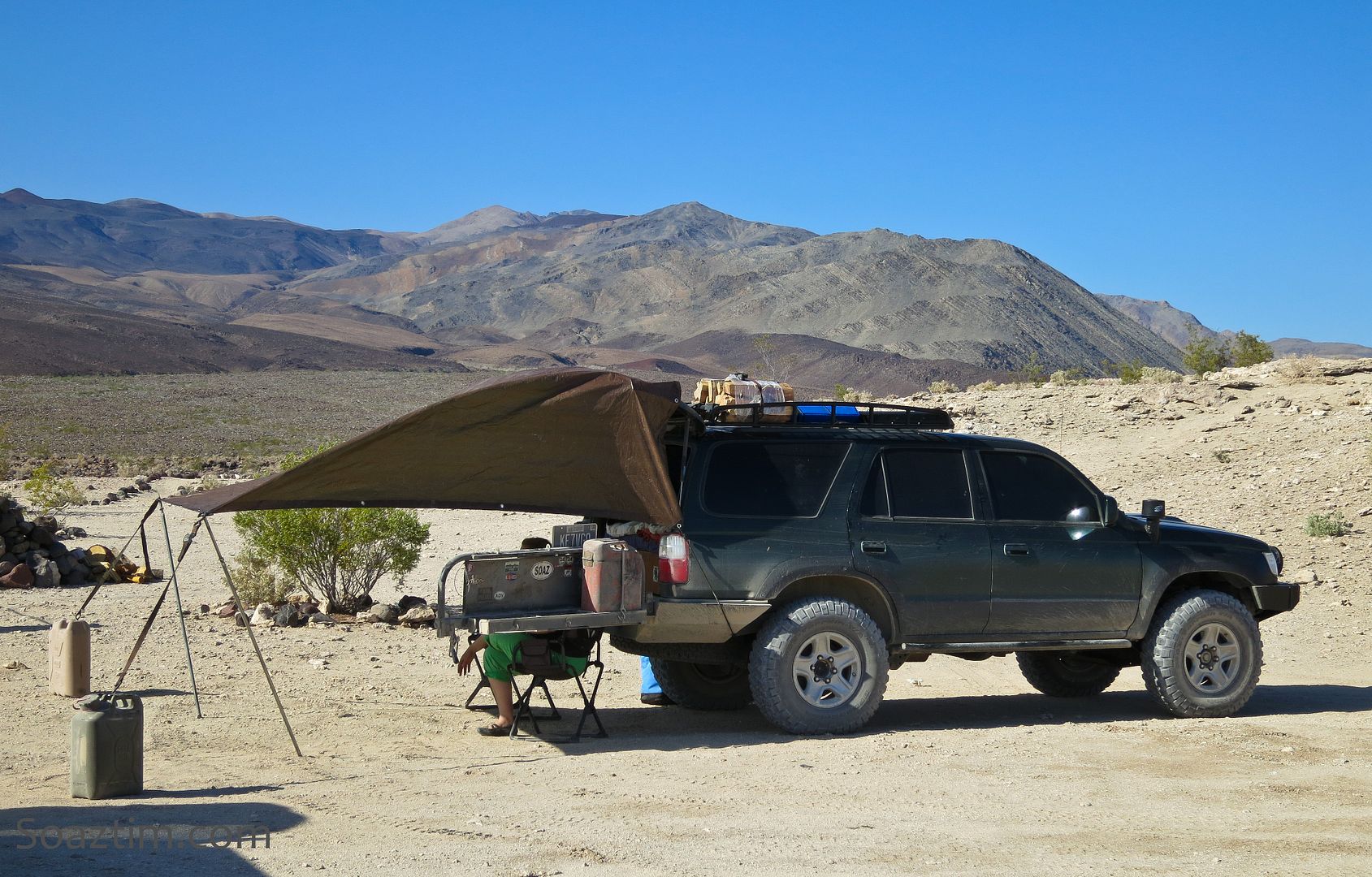 The crew in it's natural habitat. Right next to the springs.
Arrrr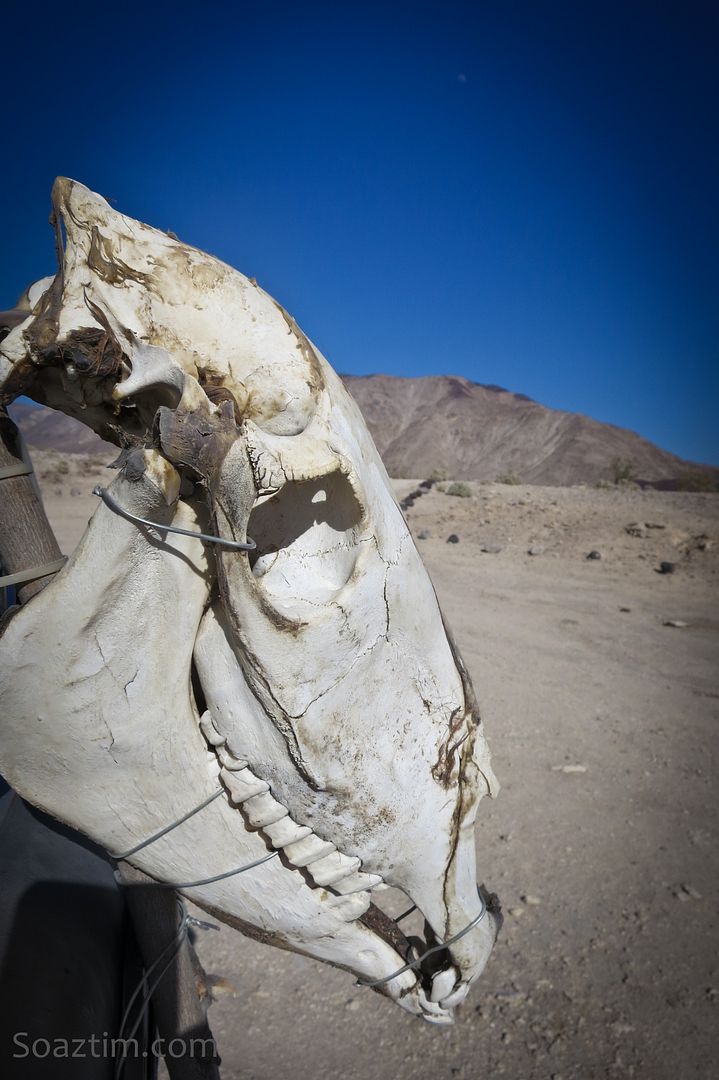 King of the valley, king of the valley.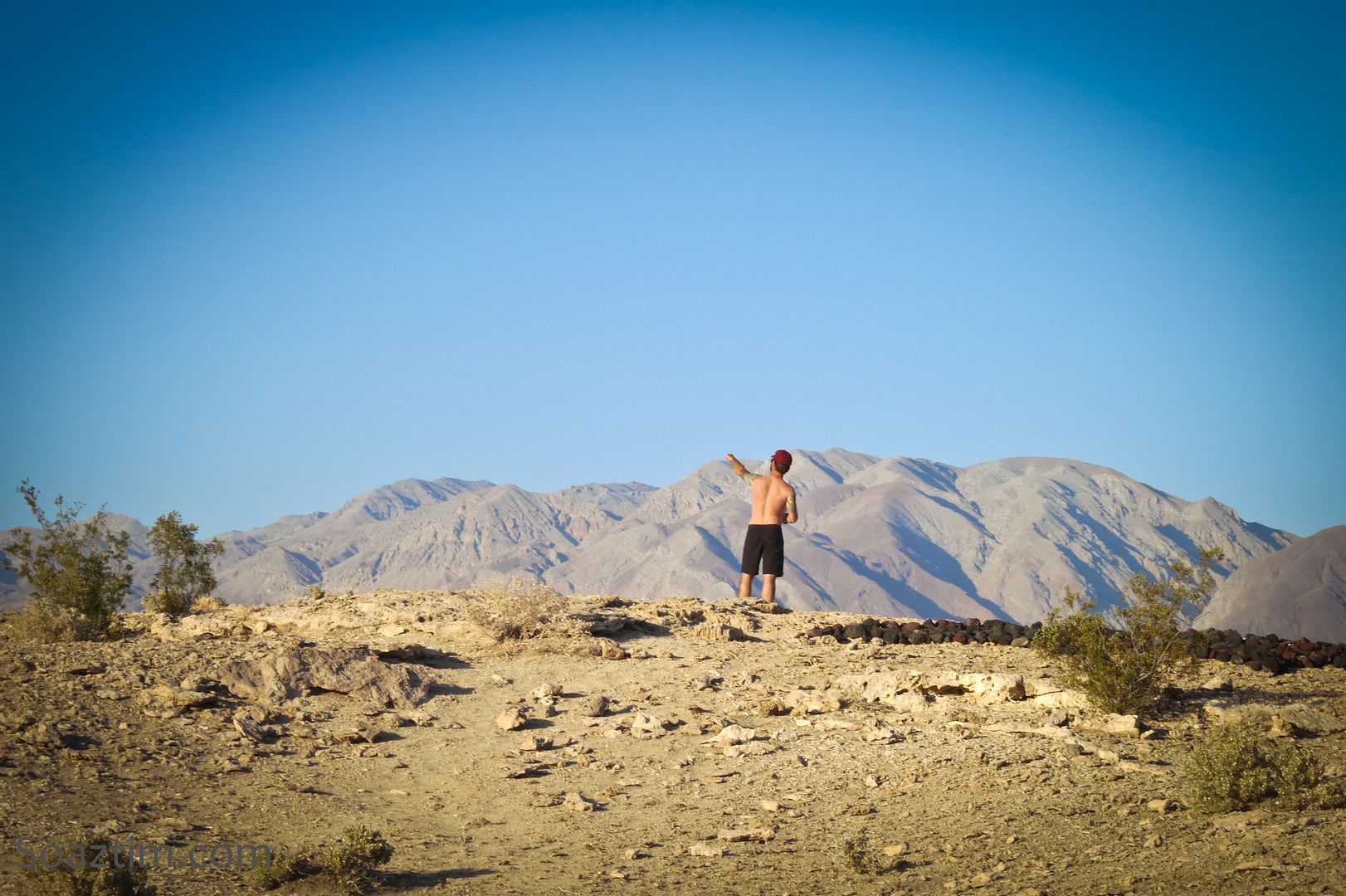 Beware the wandering naked hippie at the hot springs. They will talk you out of 4 beers before you know what happened! That being said Martina... Martini by night as she says, was a nice German and a strange person. haha.
Poor Chui is sitting in the 4runner wondering what all the hubub is about.
The next morning we had to run. Time to head out!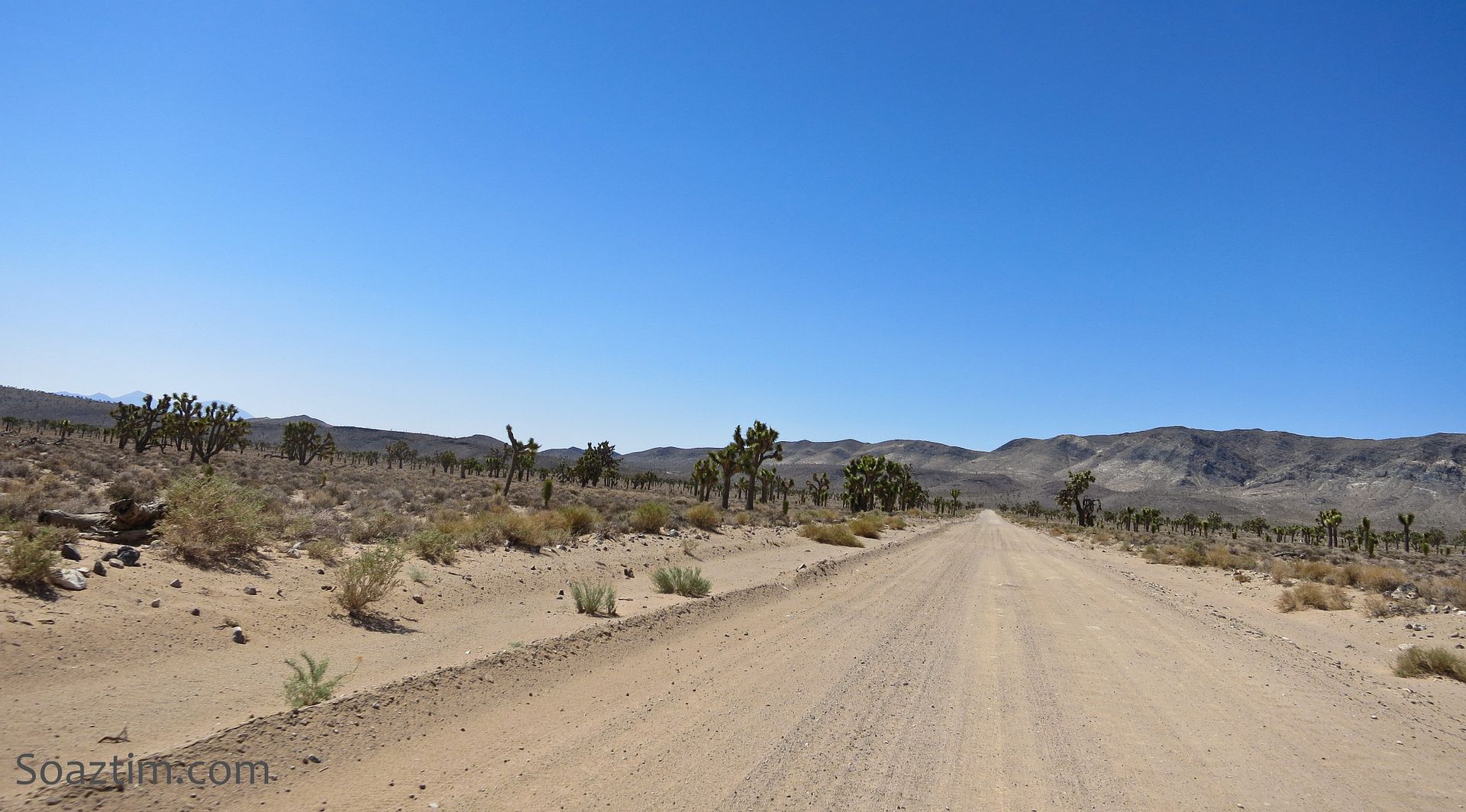 One last quick stop at the cabin.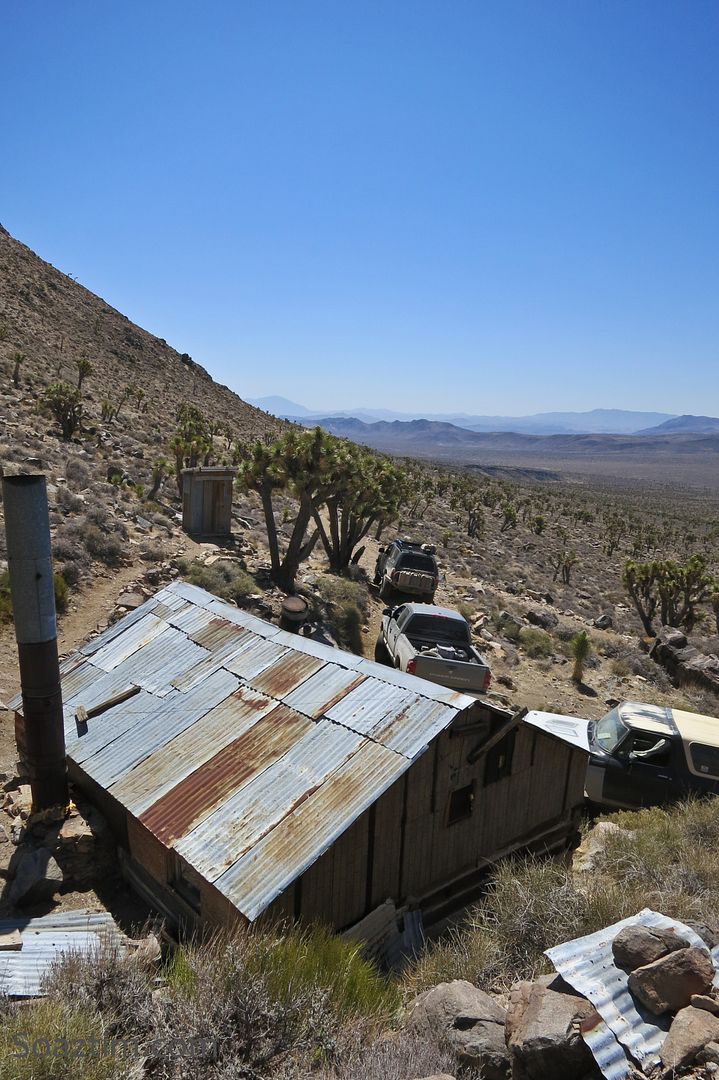 Mmmm
About half way home we stopped and camped along the colorado river near Lake Havasu.
It was another great trip that went by WAY too fast. A chance to see family and friends. Work, bills, day to day life, they all have to happen, but things like this you have to MAKE happen. Until next time ER's of DV.