Talk about a good weekend. Stressful week, so D prescribed some Triumph time.
Road down to an old part of Phoenix on 7th Ave. Lots of vintage stores and a pretty young and hip crowd. They were having a car show and street fair. I hung out and watched a couple different bands play.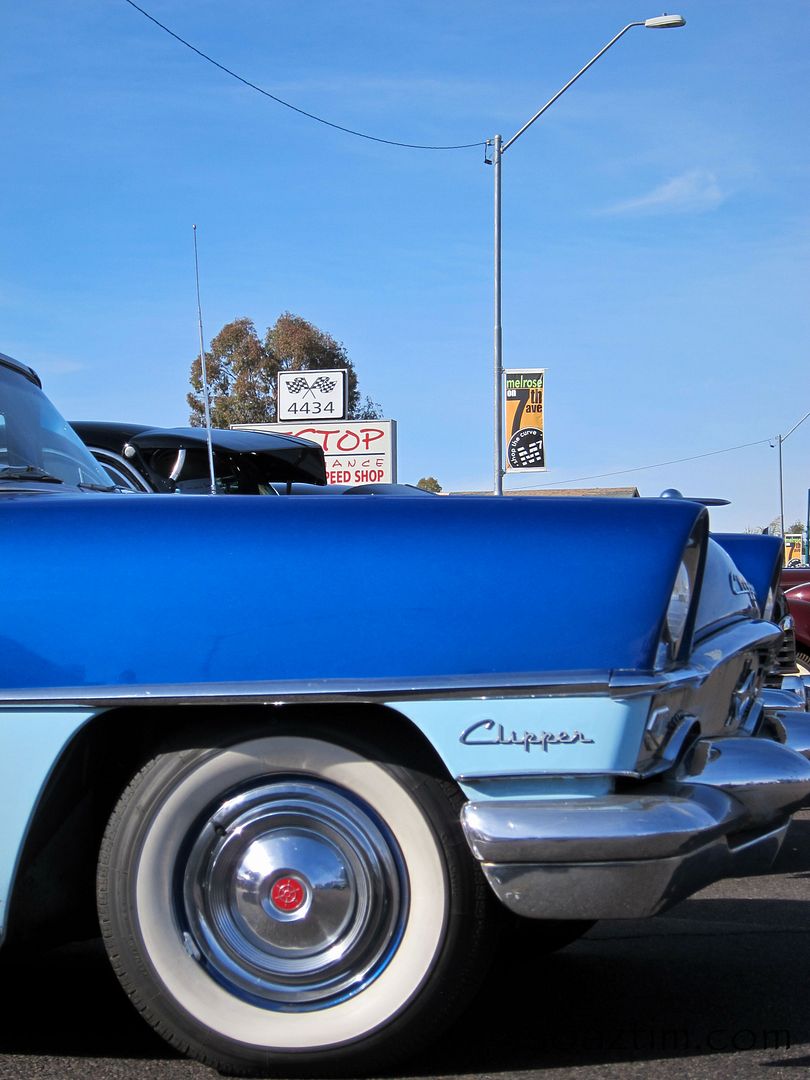 So easy to take shots when the weather is perfect and the cars have this much character.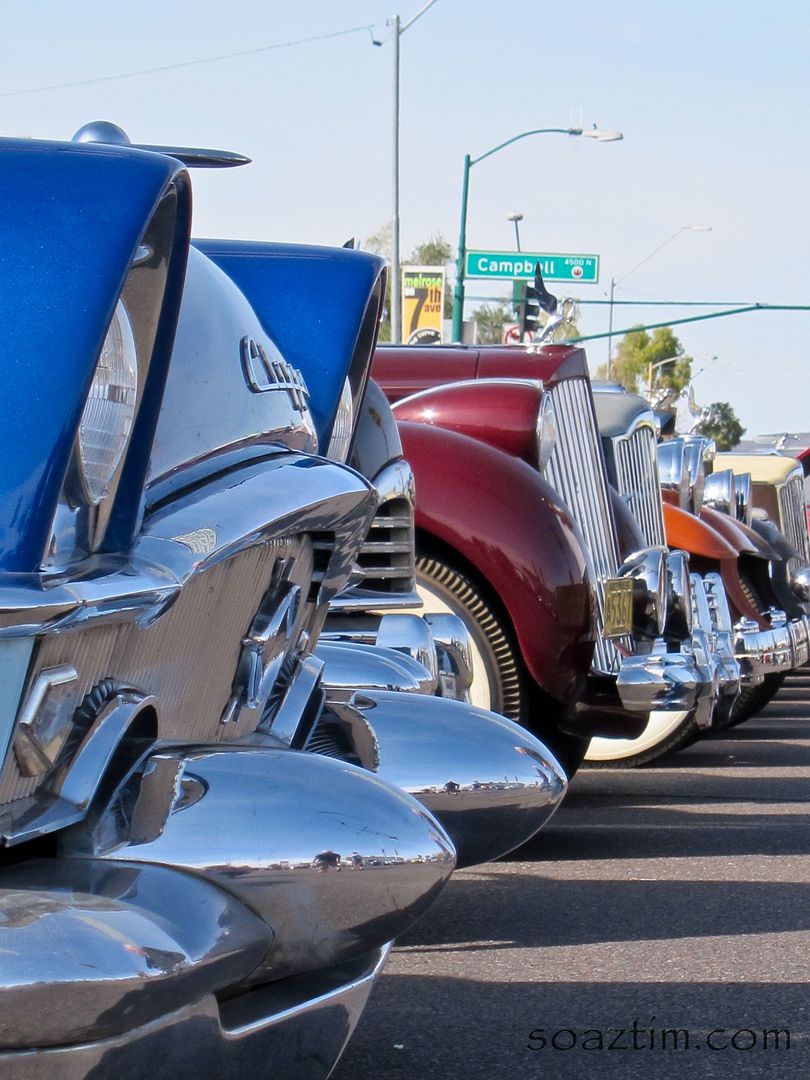 Love this one. Simple, clean. Not trying to "go for" any theme.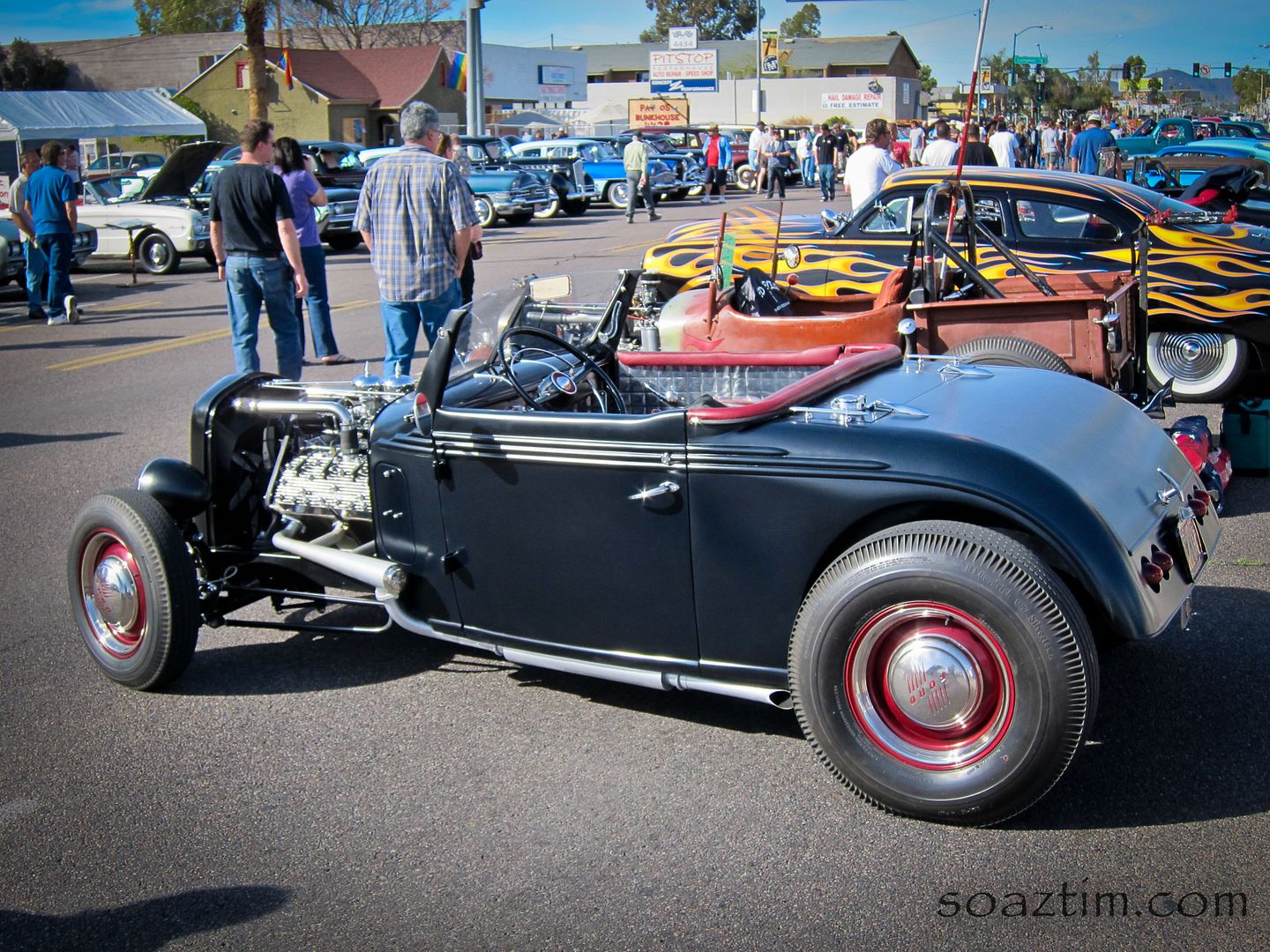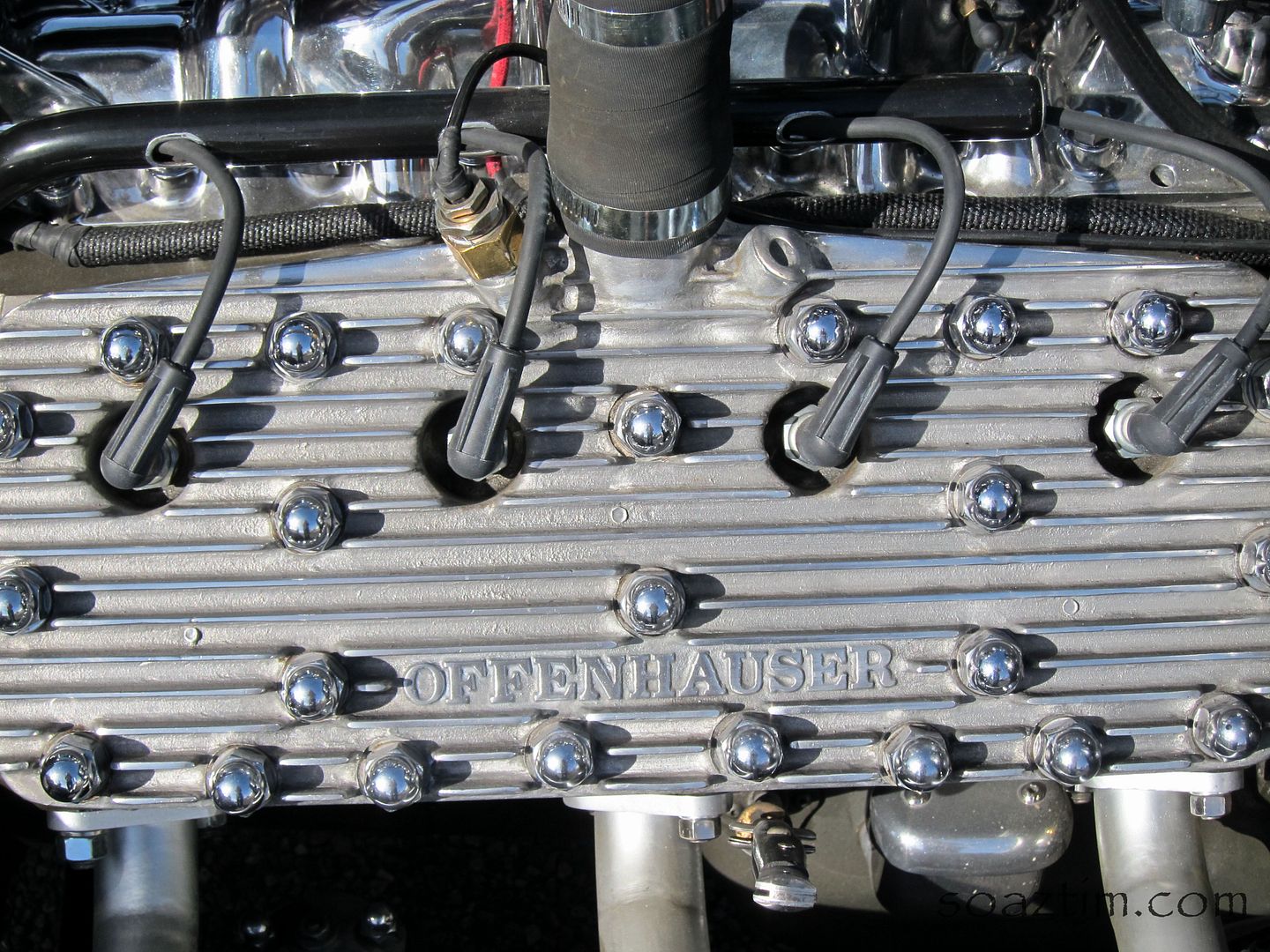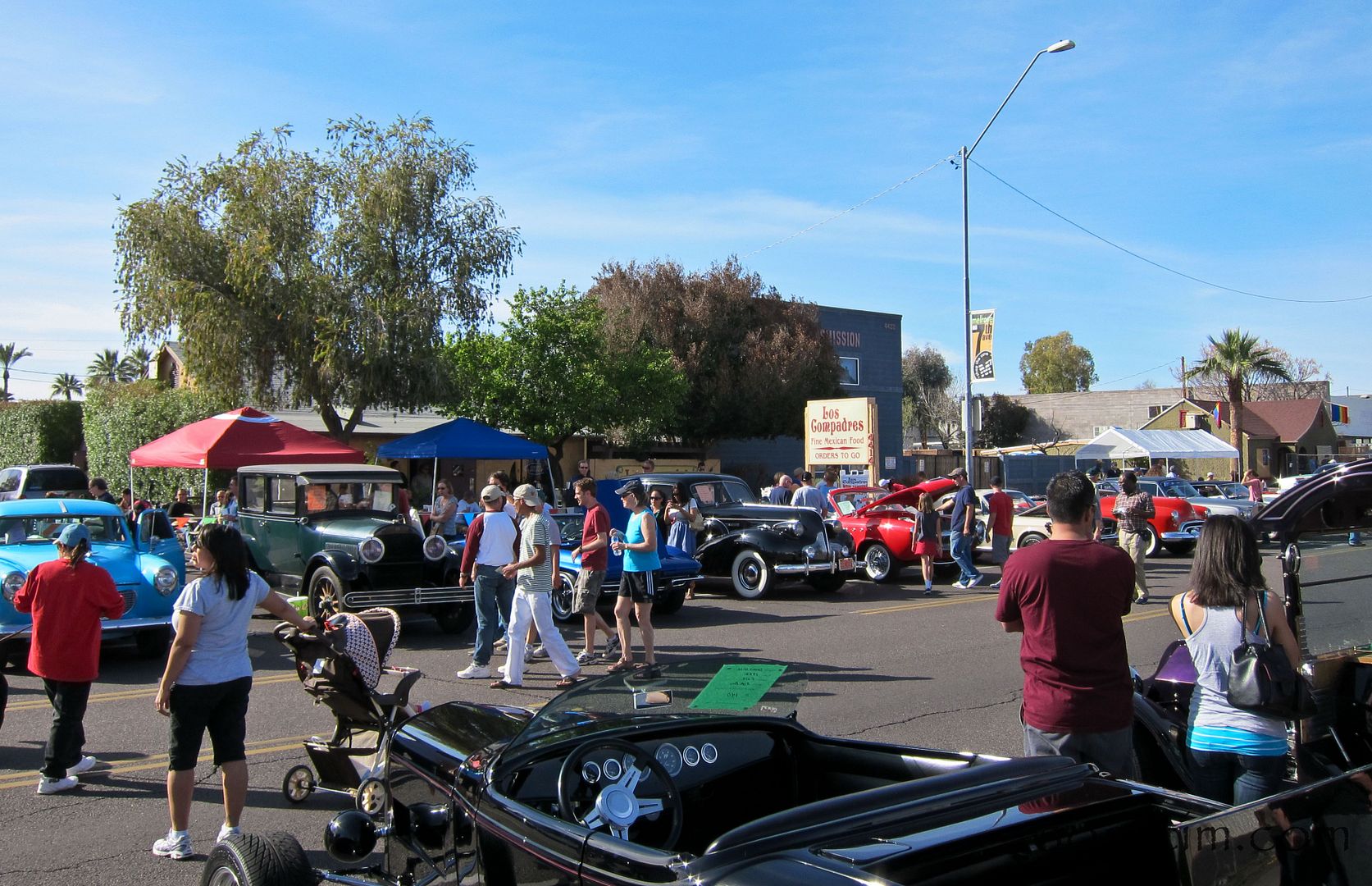 I love the copper vintage AZ plates.
Now, that's an old pumpkin.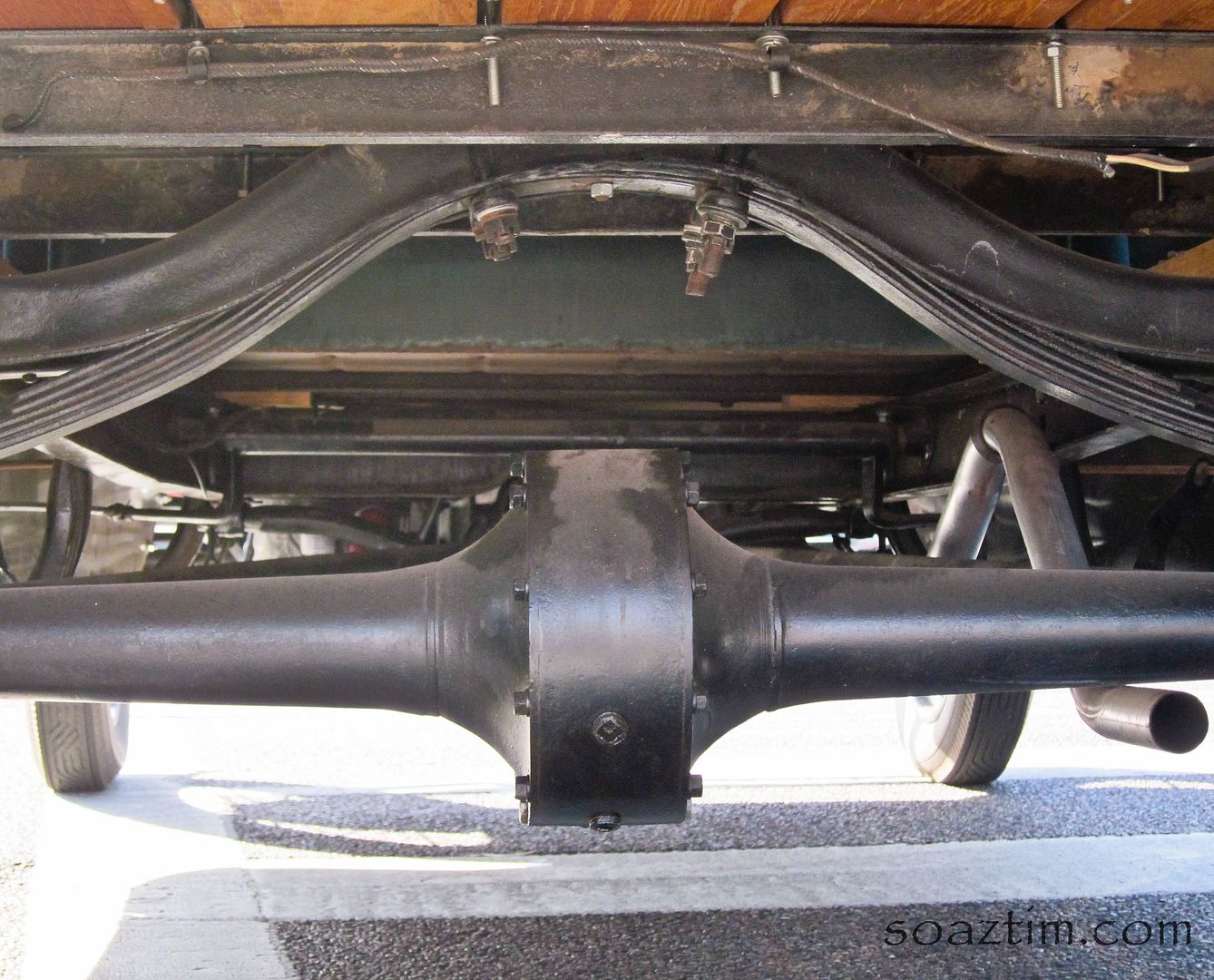 This old beemer had a lot of character. Too bad for the rider he putted down the car show row and about 7 cops converged on him. Looks like he got a ticket.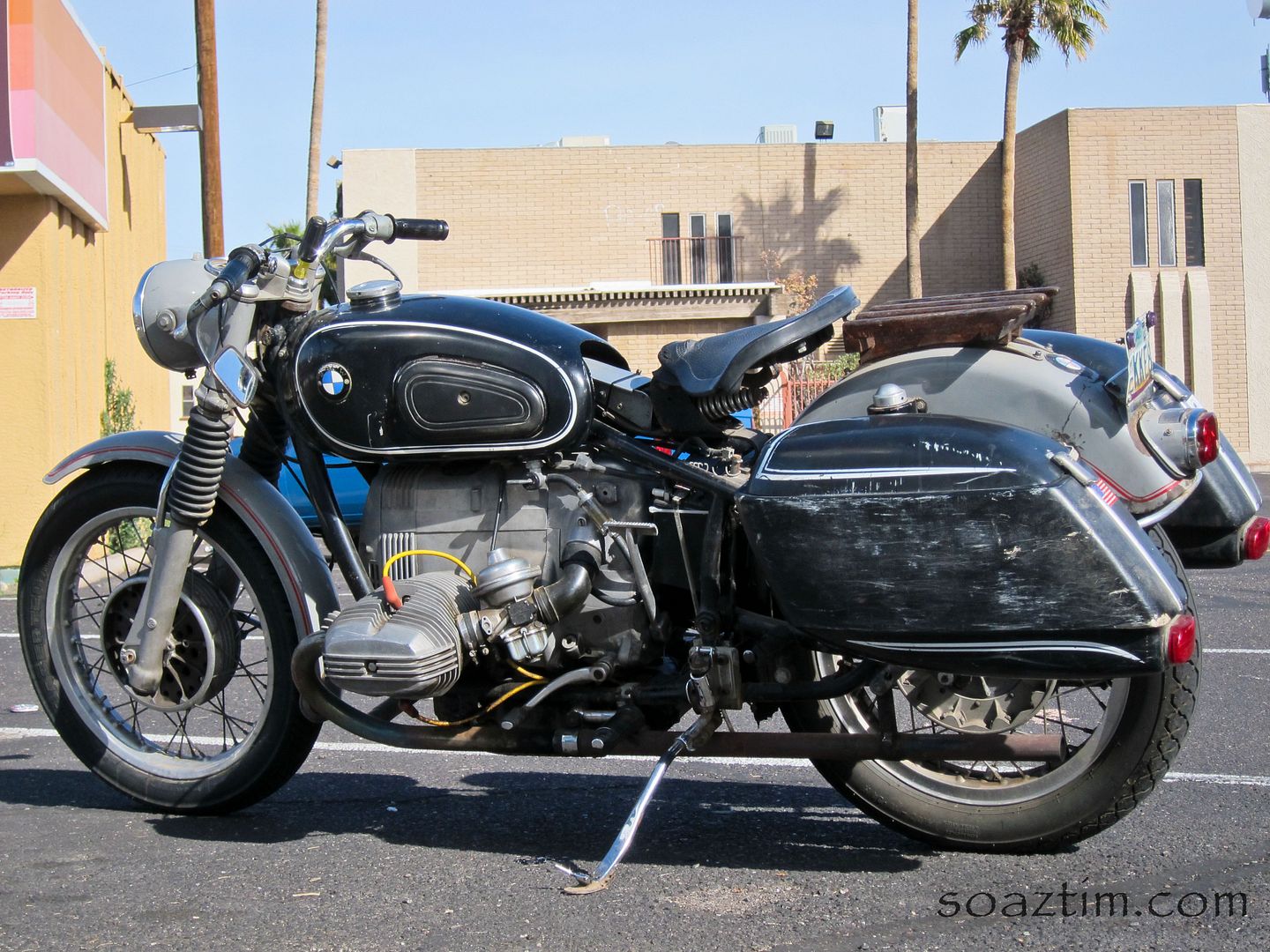 Some good ol rock n roll bands playing.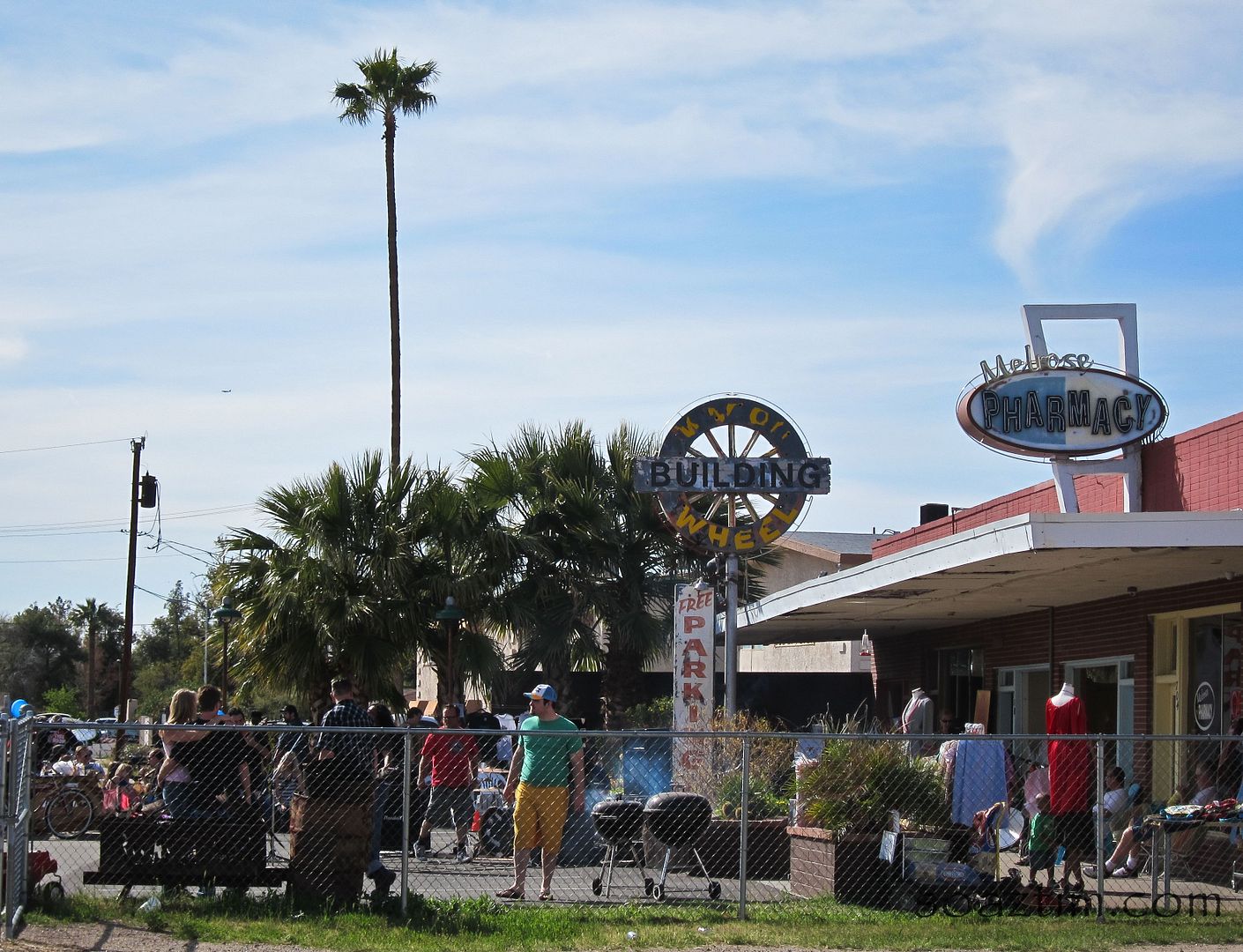 This beaut rolled in and rolled home under it's own power. I would have a hard time trusting the wood wheels for a bit!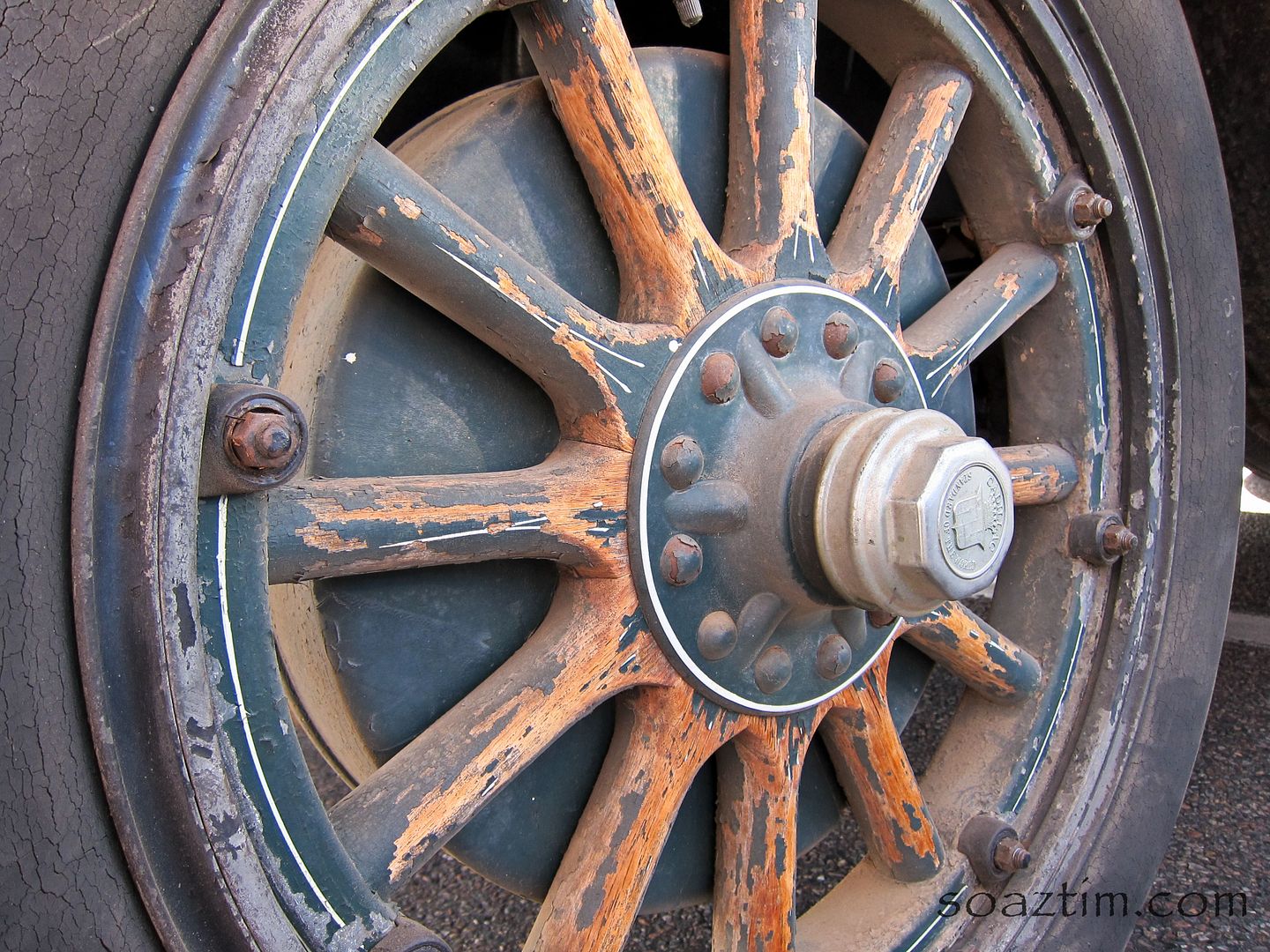 The specialty at this show were Packards. Pretty cool and rare cars. I have to admit I know little about them.
Two identical old Packards next to each other. One untouched since built, the other restored to perfection.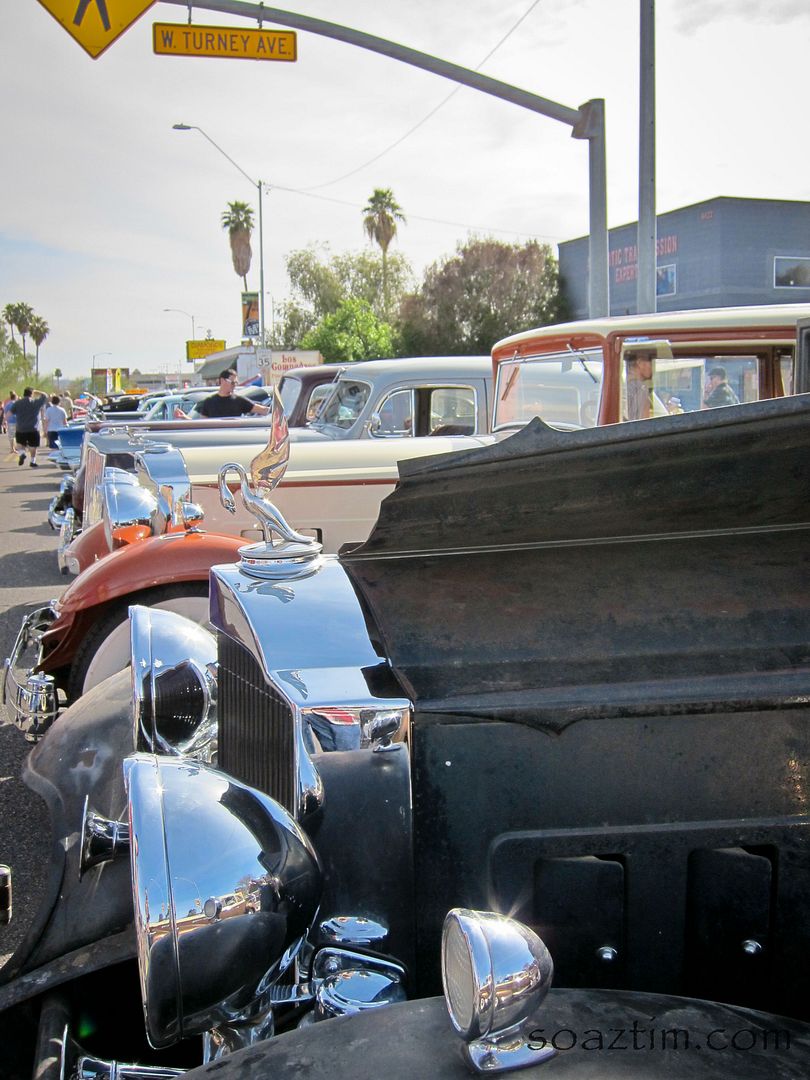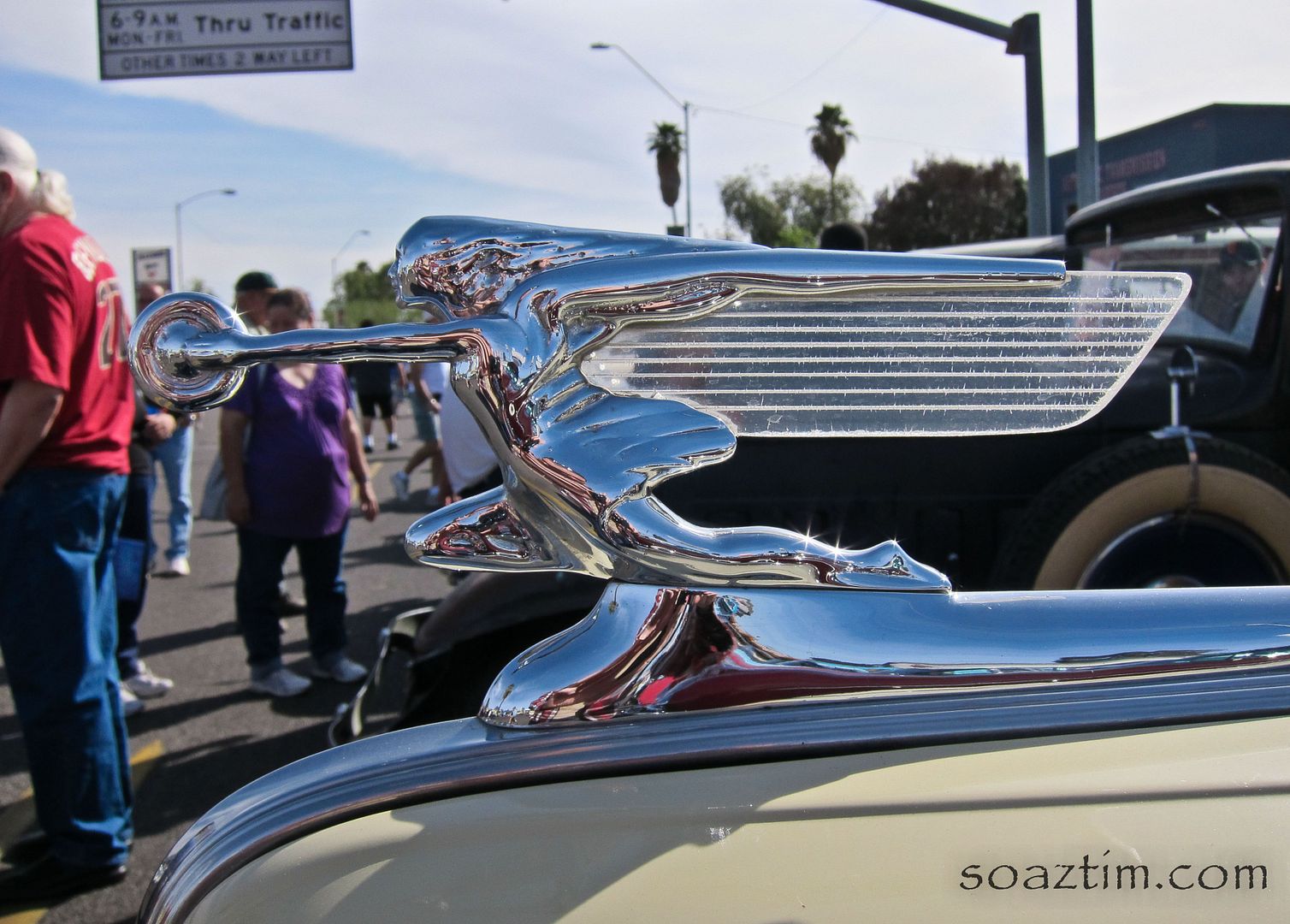 Nice old grain truck.
The owner was explaining how all of the sides were tung in groove to keep the seals tight and the grain from escaping.
Lift open this little gate and the grain comes out!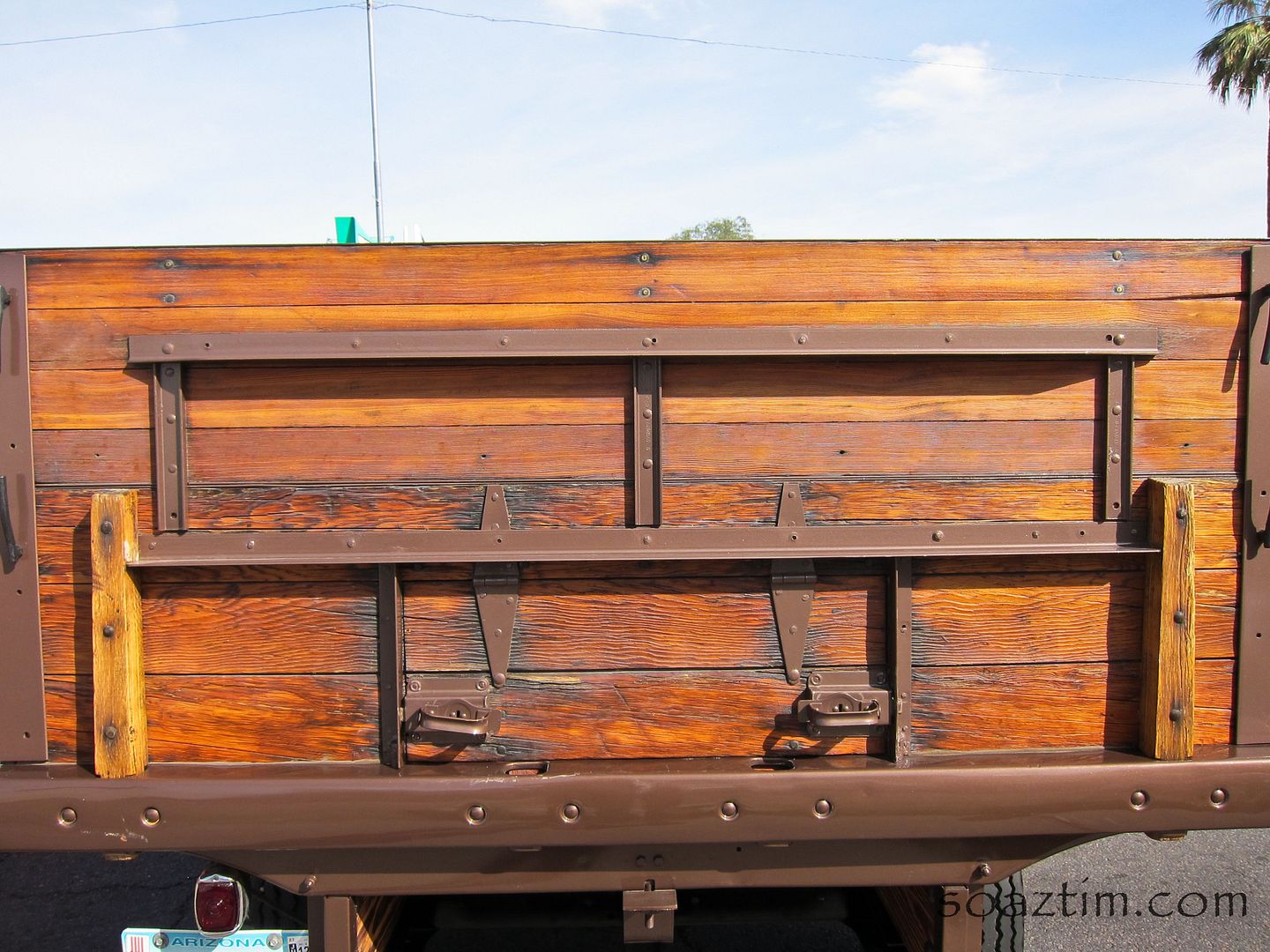 That's one sharp car!