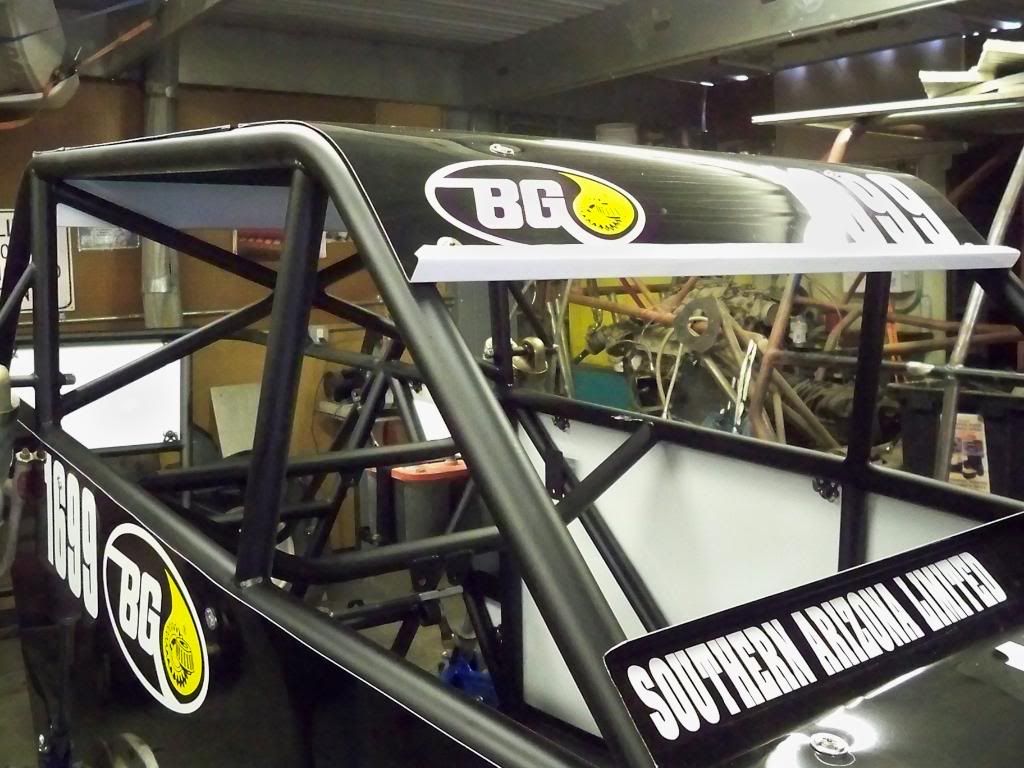 In a lot of ways it's a sad day. A 2-1600 Class car that I helped build almost TEN years ago is being laid to rest. At the same time a new car comes to life.
The 2 seat (hence the 2 in 2-1600) race car designed for SCORE and other desert racing organizations largest class (1600) had been a part of my work time and free time for so many years. I watched, helped and learned as it turned from tubing on the wall into a car that we proceeded to race in the mountains of Arizona, the deserts of Nevada and California and the great expanse of Baja.
I was in college and lacked interest in Finance, but I had a flare for adventure. This car was going to be my window for adventure. Don't get me wrong, I've enjoyed other adventures whether it was crawling through the Great Pyramids of Egypt, exploring the bars of Russia or sailing the fjords of Norway, but there is nothing and I do mean NOTHING thus far that compares to racing Baja for me. It is truly an addiction.
I've rolled this car over... more than once. My buddy who is the true builder and poured the majority of blood, sweat and time into the car has rolled it too. It's never let us down and is always ready to keep racing after a few tweaks usually during the same race!
I enjoy driving this car more than any dirt bike or car I've ever driven. The one odd part is that I thoroughly enjoy riding in this car too. Partly it's the car and partly it's the driver. I am a control freak and I can't ride in a racecar with anyone else at the wheel. We've finished the Baja dead last on three wheels while I held a light out the window to make progress.
So here it is. Goodbye to this car.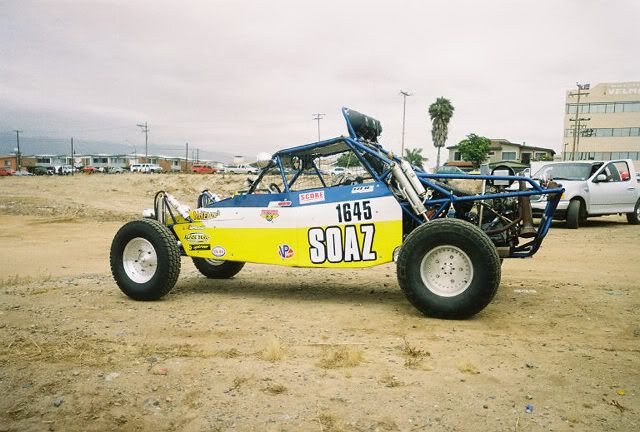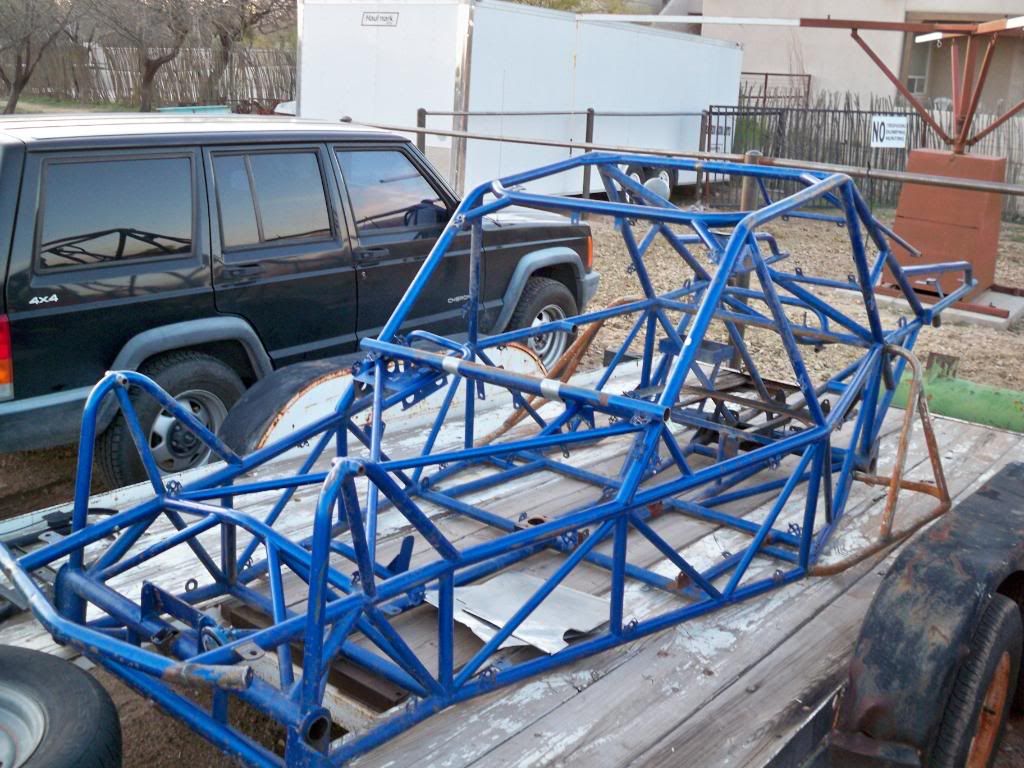 And in with the new car!!!!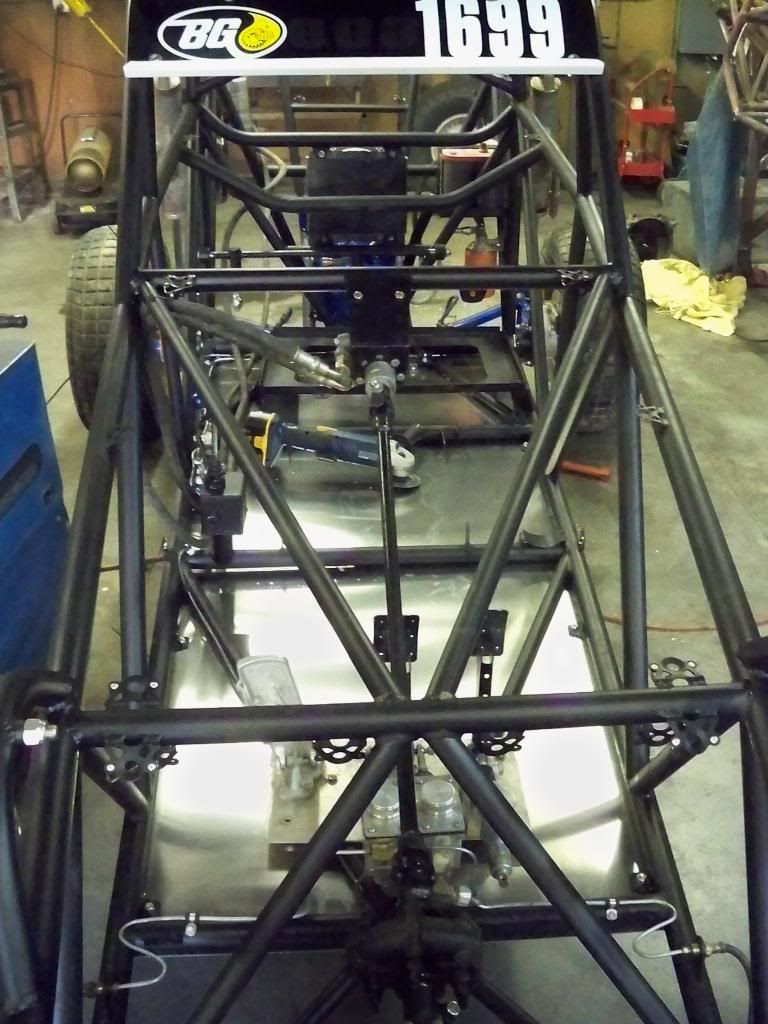 Piece by piece she comes together.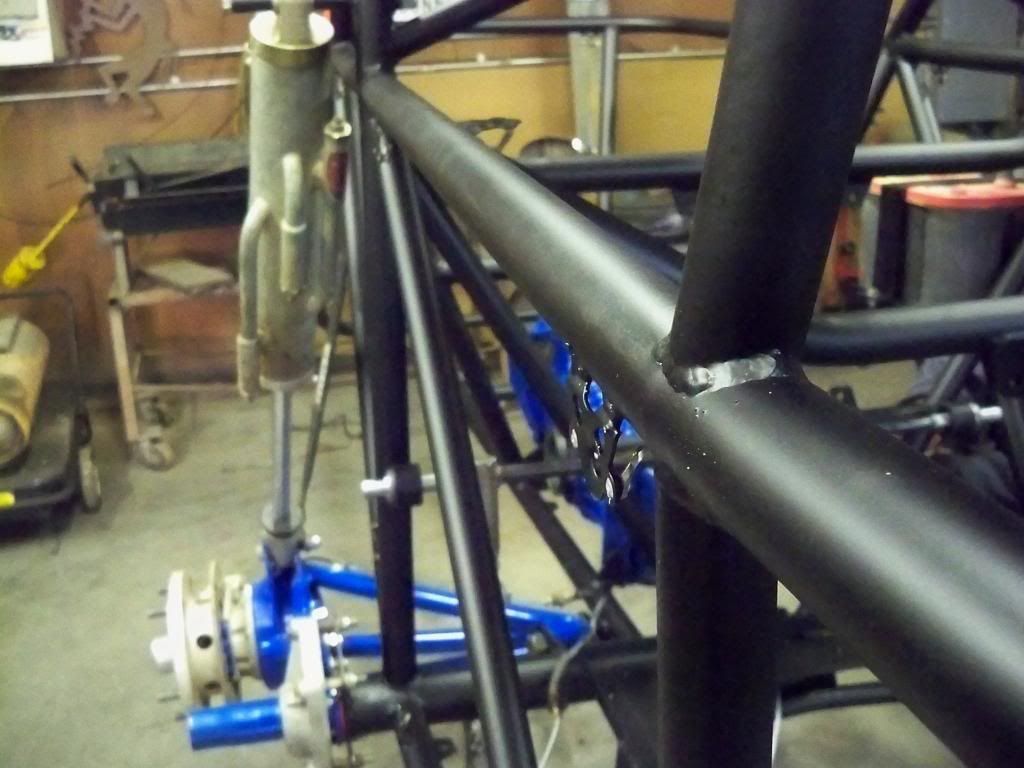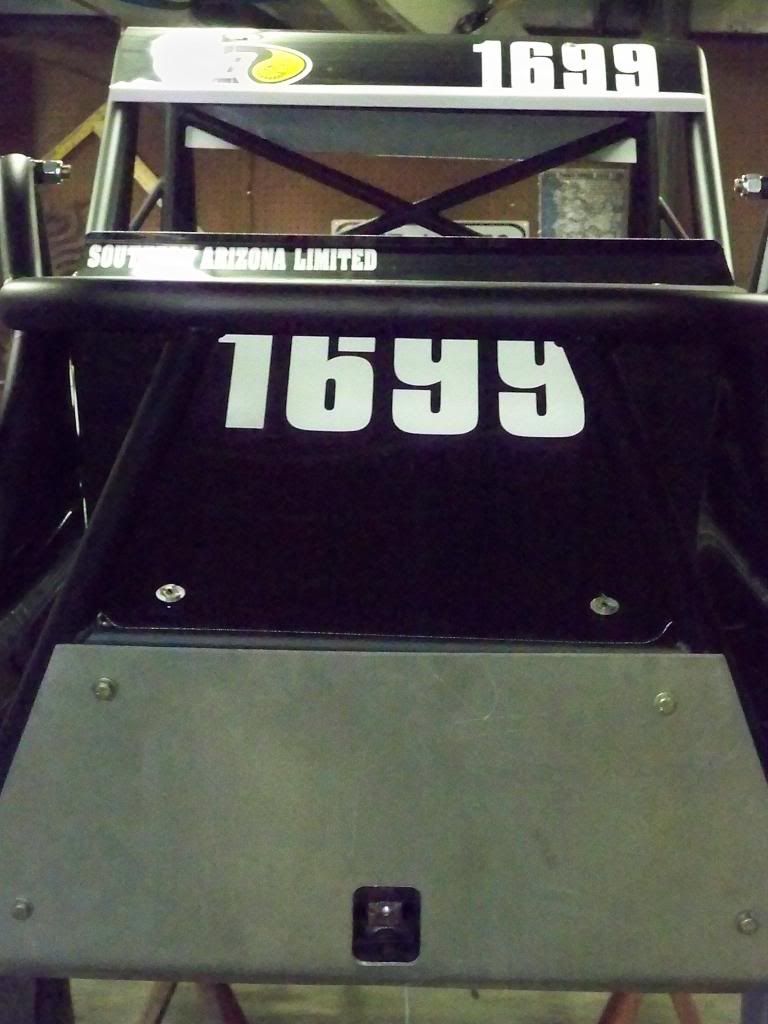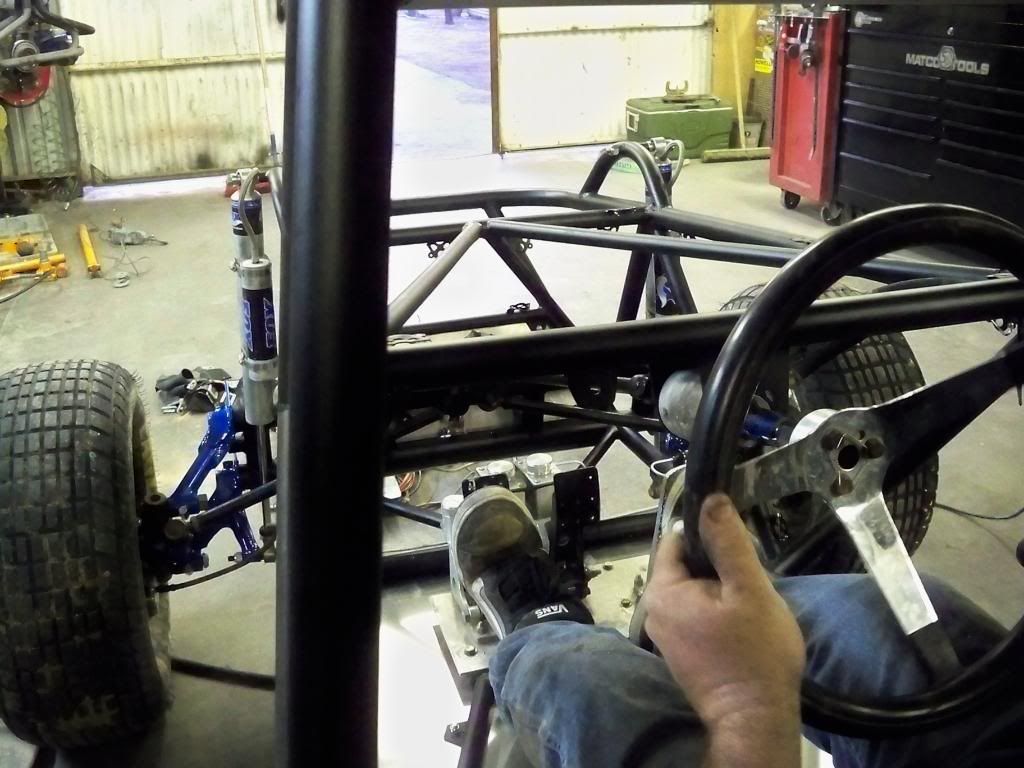 Body panels going on! (don't worry every racecar is for sale! ; )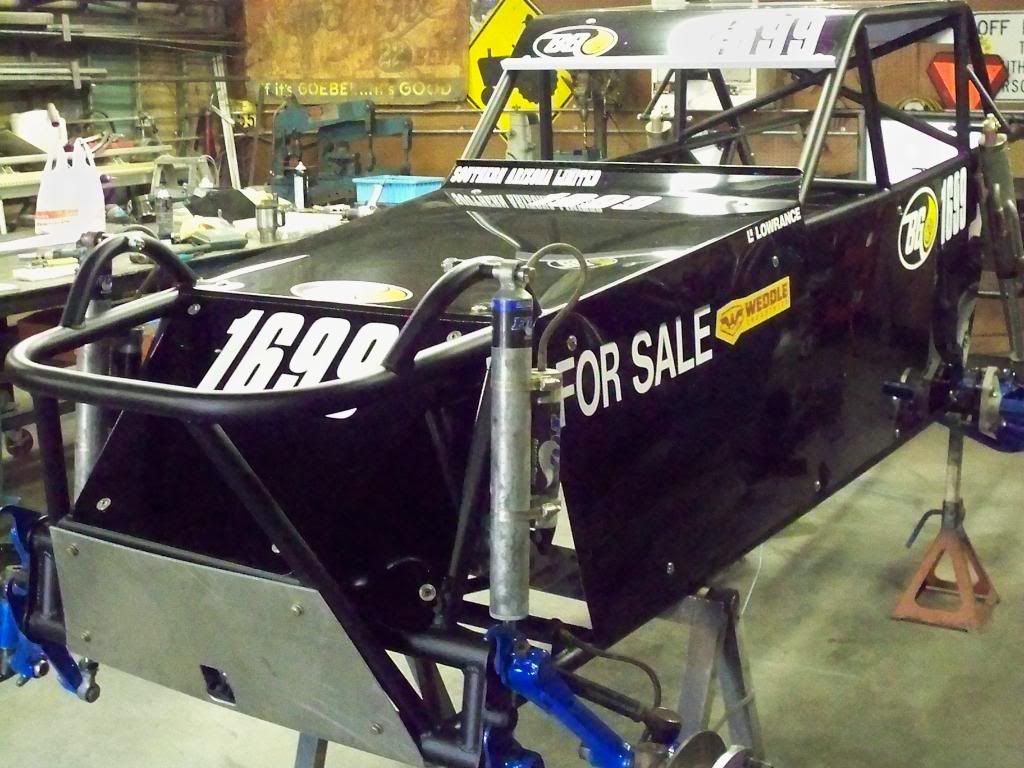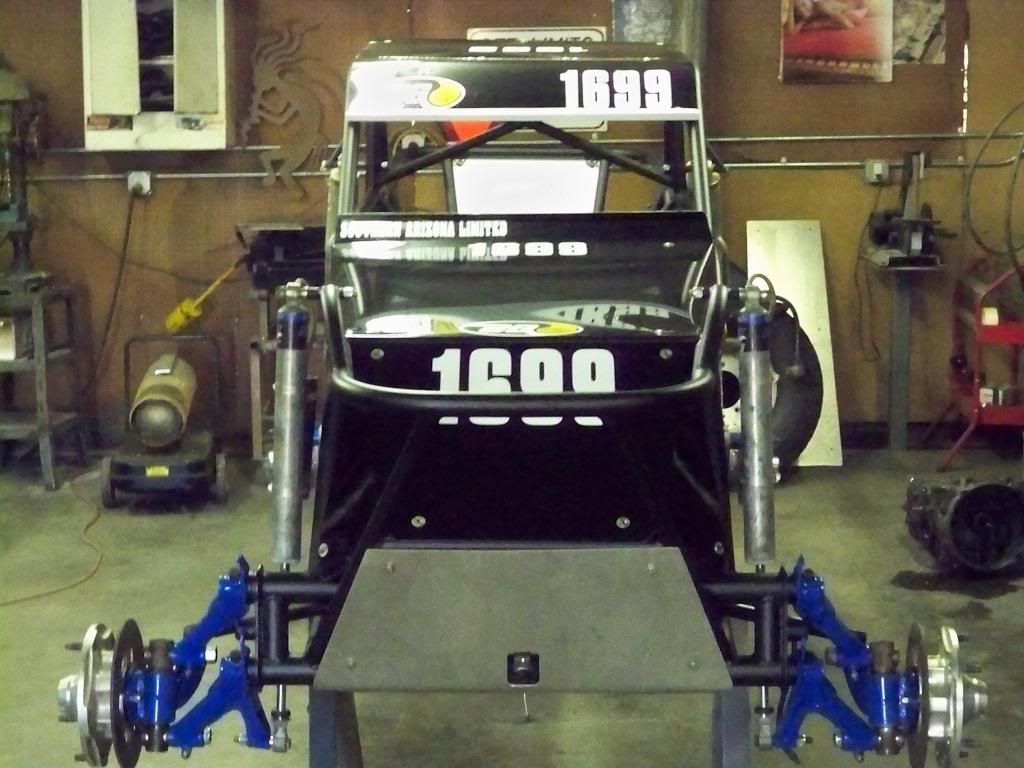 Nice and blue powder-coated transmission and arms!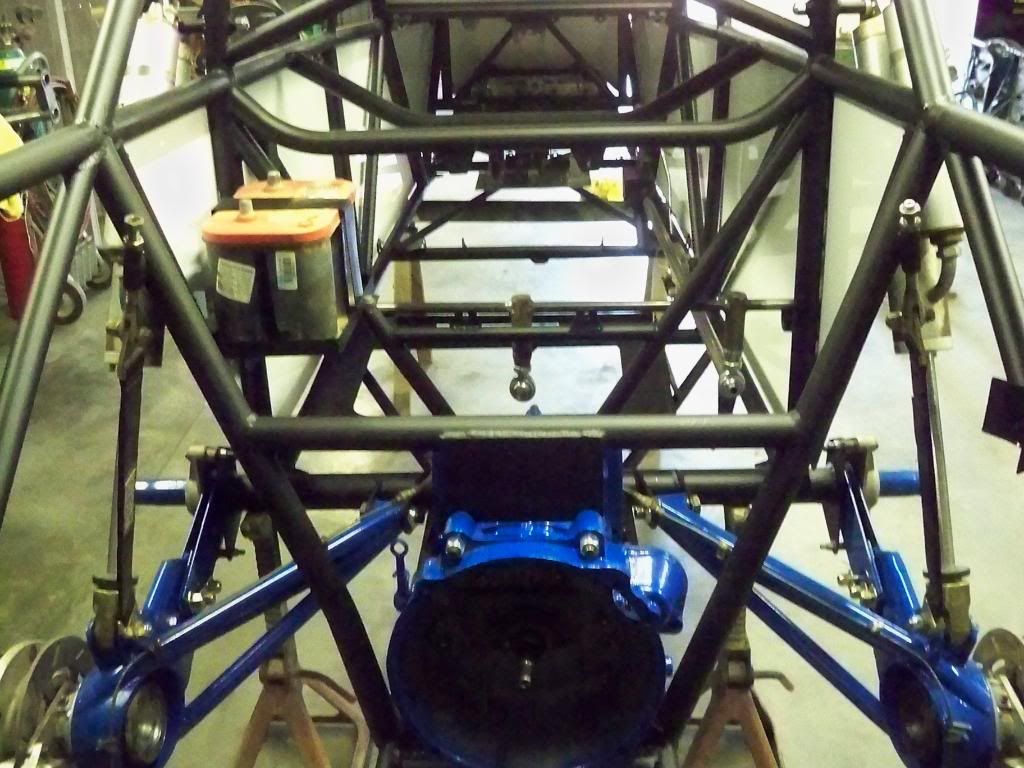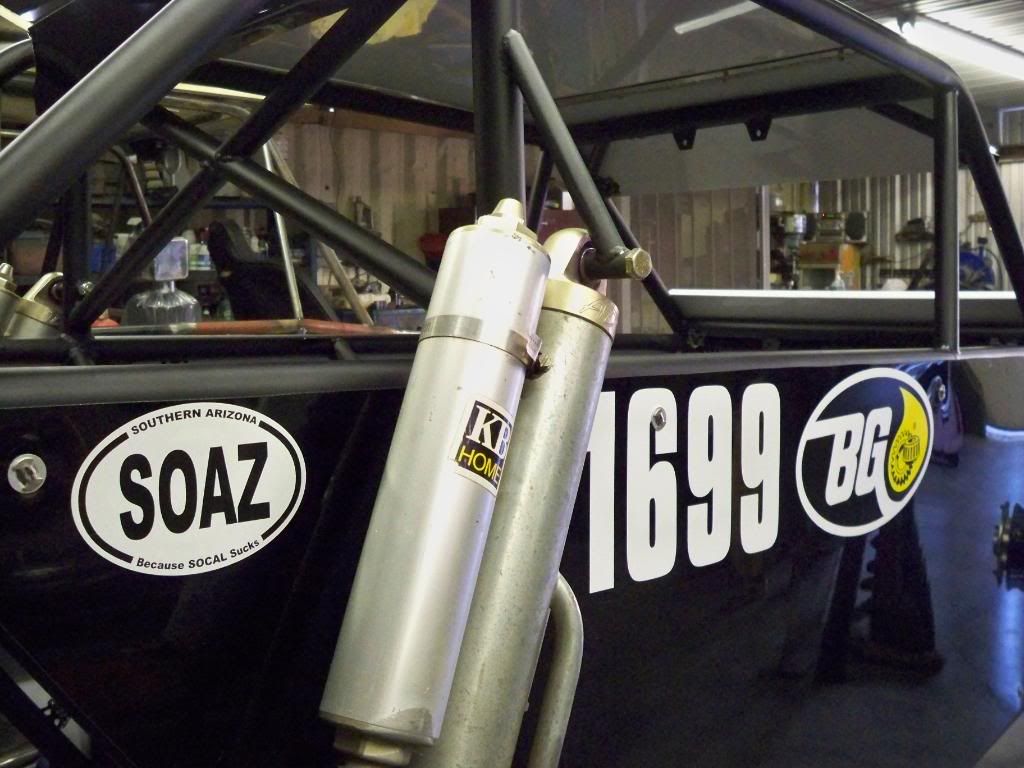 Fuel cell and seat in!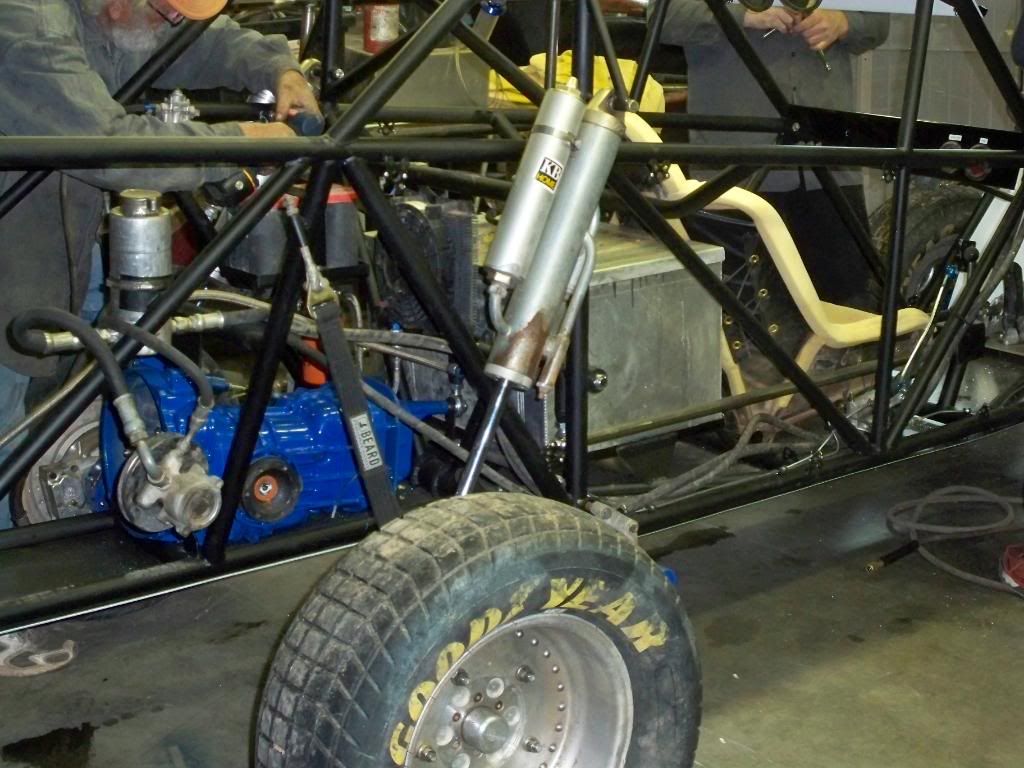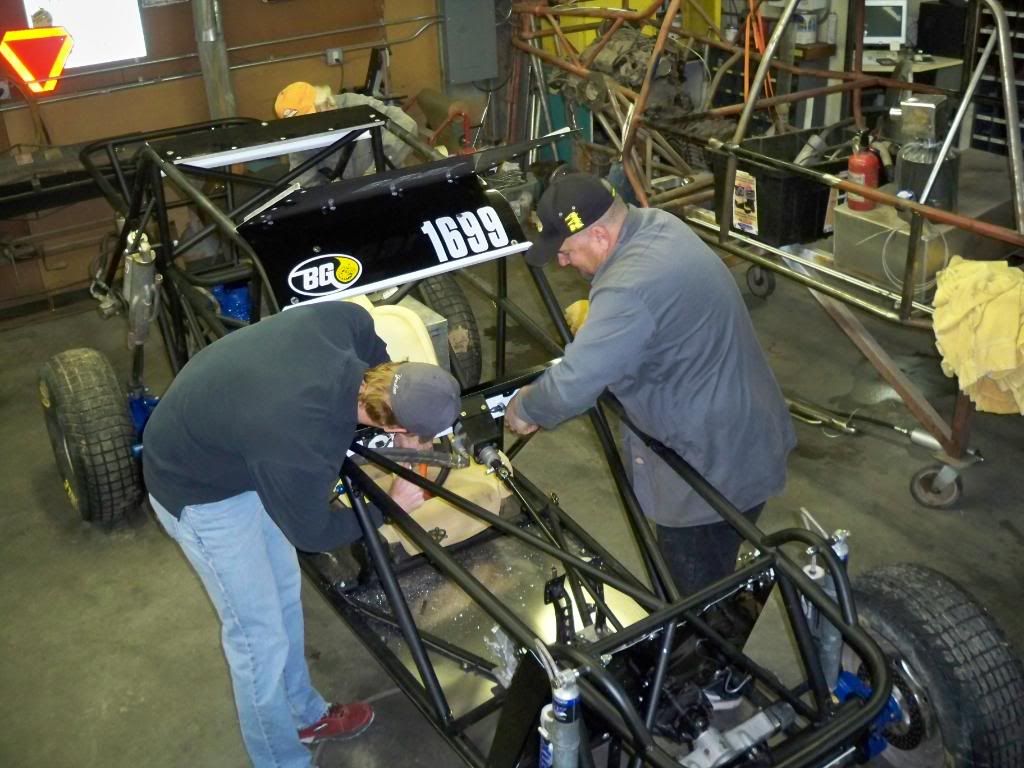 For short course racing we use sprint car tires. It's the only way to go.