I went on a little ride around town before our friends Graham and Connie came into town on their way from a week long trip in Baja.
This site just encompasses so many holiday feelings for me: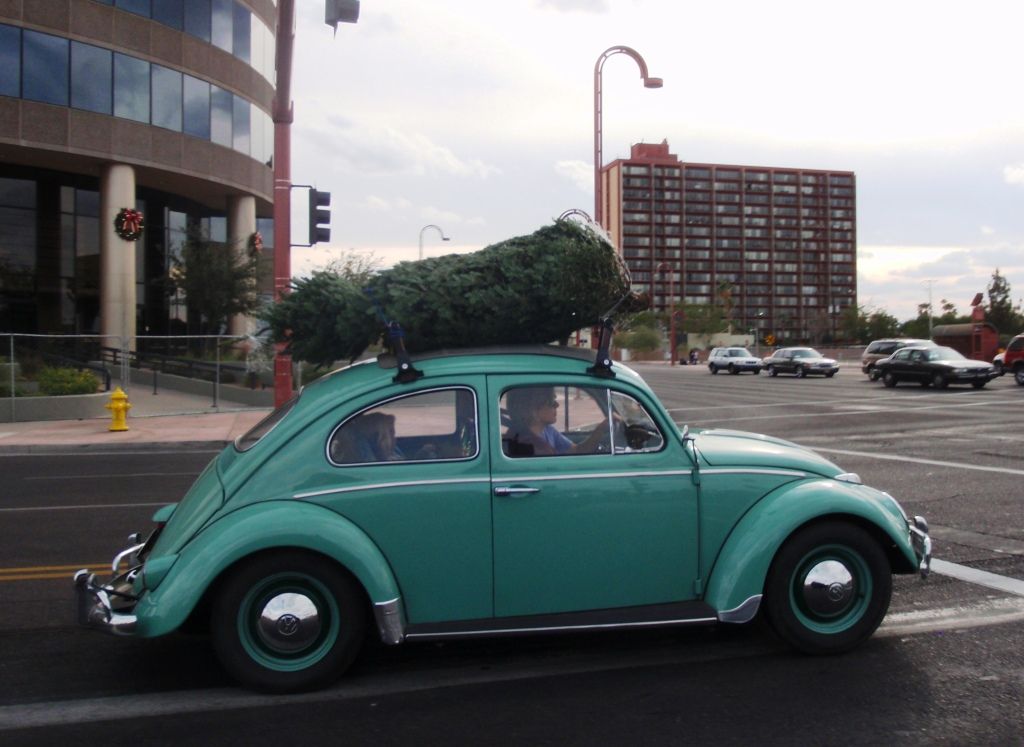 They've taken this uber rare Land Rover Defender 110 all over the world. Including the Sahara via a trip from London to Cape Town.
And the Jacksons set up: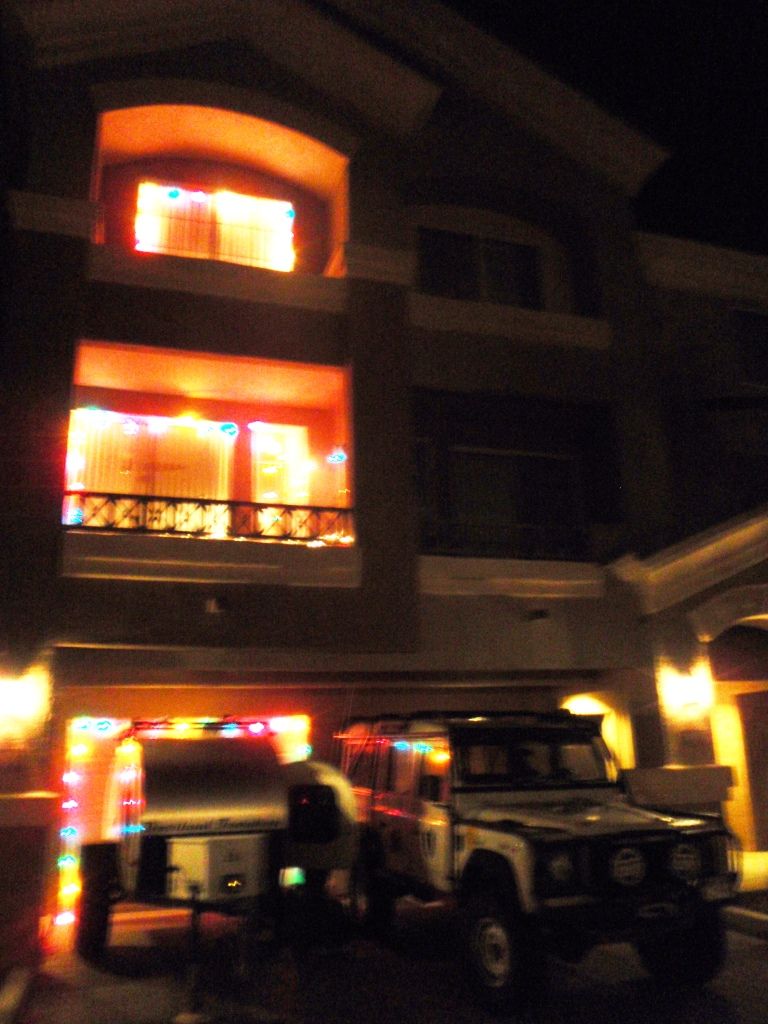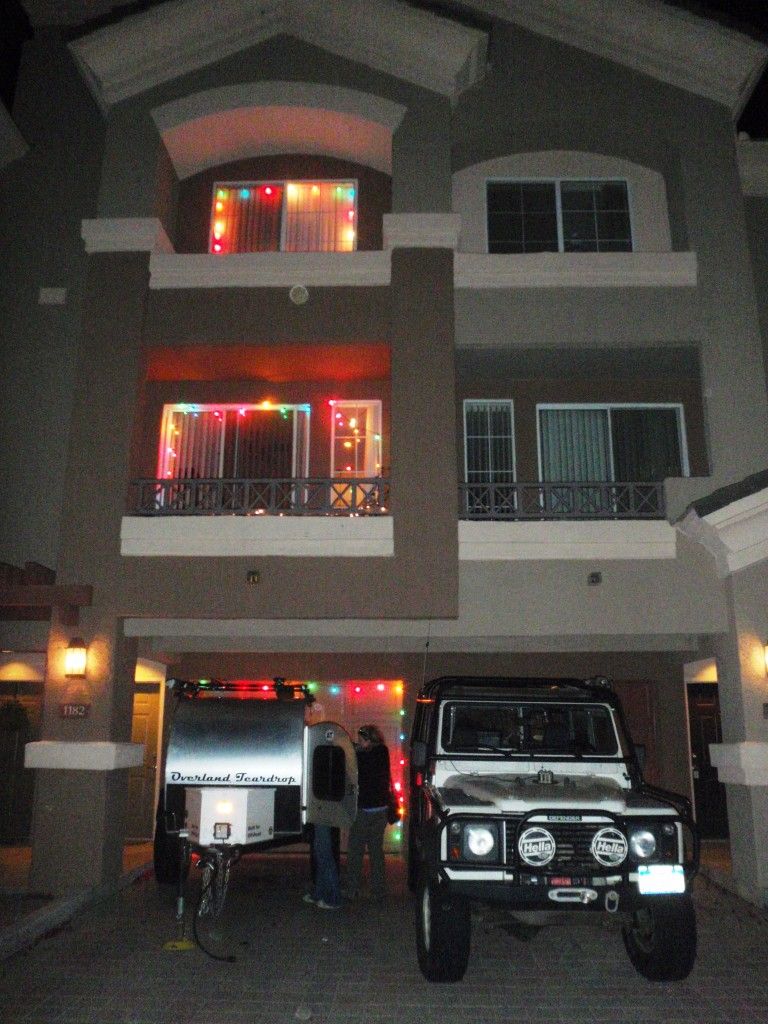 ON TO THE BIKE!
So this little fella was on craigslist and after having to sell my last bike after being unemployed for the better part of the last year I had to have something with two wheels and a motor!
Here is her story as I know it, if you care about that sort of thing.
So there was a guy bidding on a storage unit site unseen. He put in his silent auction bid and actually one. He was only interested in the cargo container itself to use as a storage shed. He was stoked when he found a Chevy small block inside, but not so much when he saw an dusty greasy old jap bike in milk crates.
He called his friend and asked if he was interested in a project. Being a bit of a bike addict he was happy to oblige. After getting a new title he decided it was worth rebuilding the motor and making her whole again. Once he saw she ran, he painted her up. After a while he became bored and put her up for sale.
That's where I came in. This 4 Cylinder, 4 Carb, inline cylinder 8 valve fella was a bit of a racer in its day. 72 HP aint bad for 1978.
She pulls strong, strong enough to get me into trouble.
Here she is. I was going to go cafe etc etc. After a freezing cold ride tonight where I couldn't wipe the smile from my face, I may just leave her alone in all her glory. We'll see.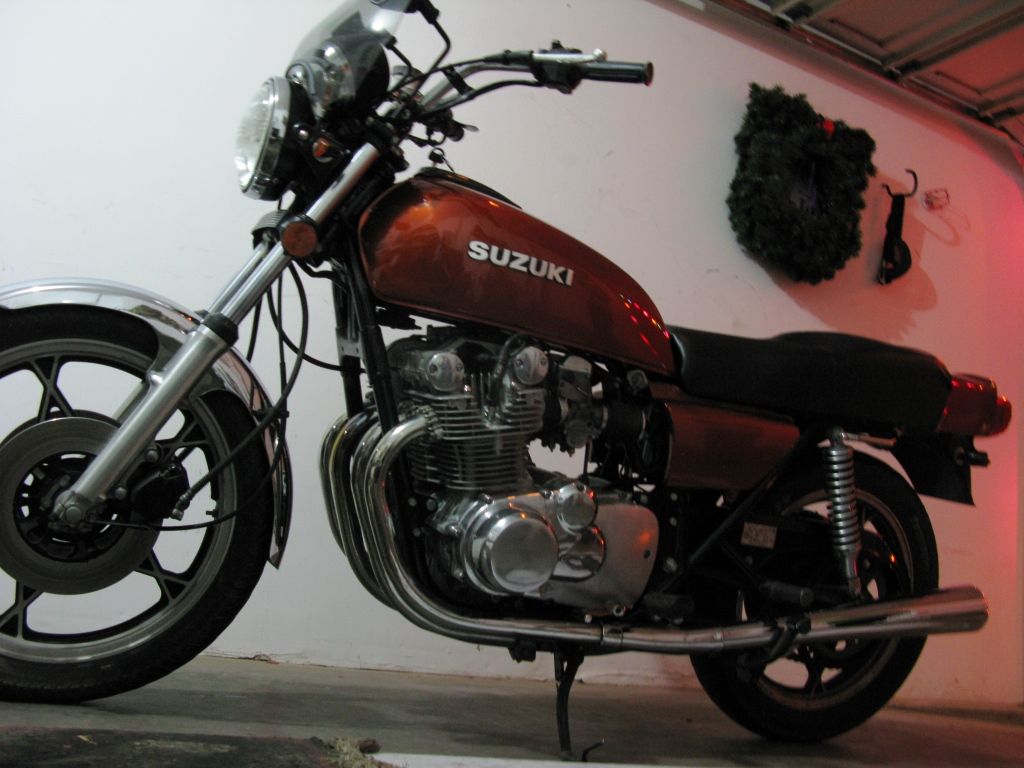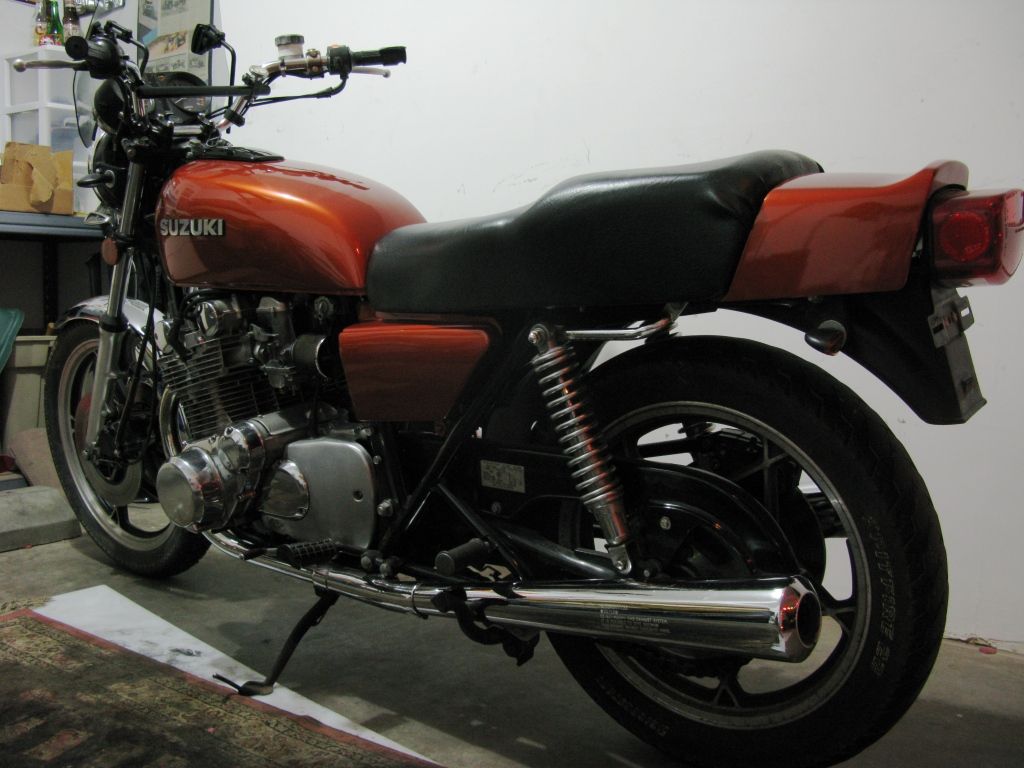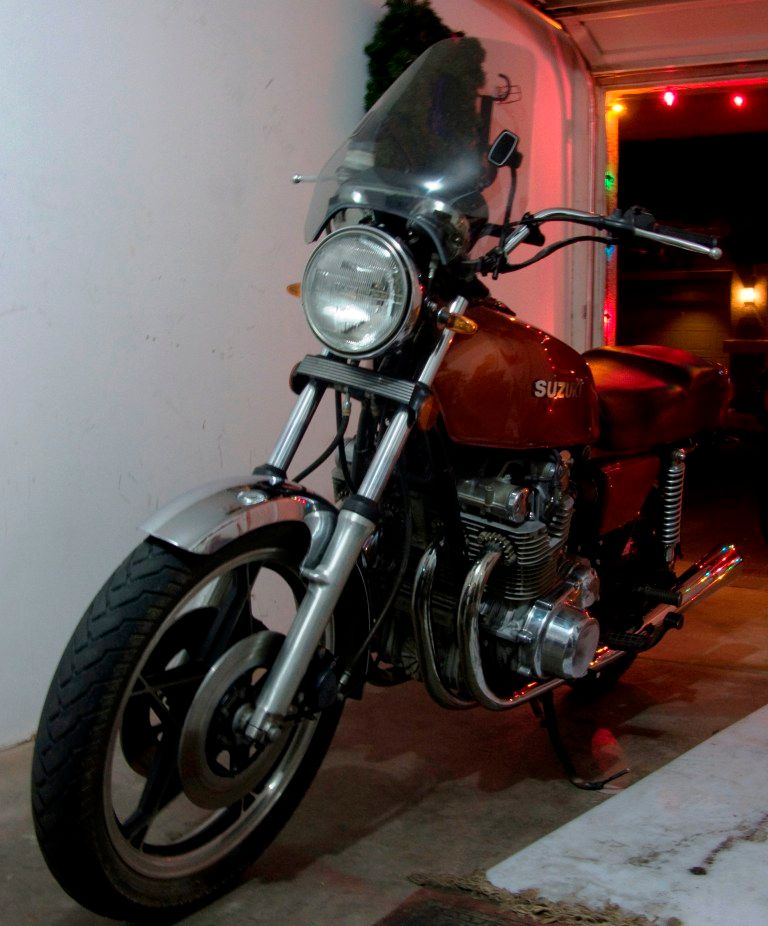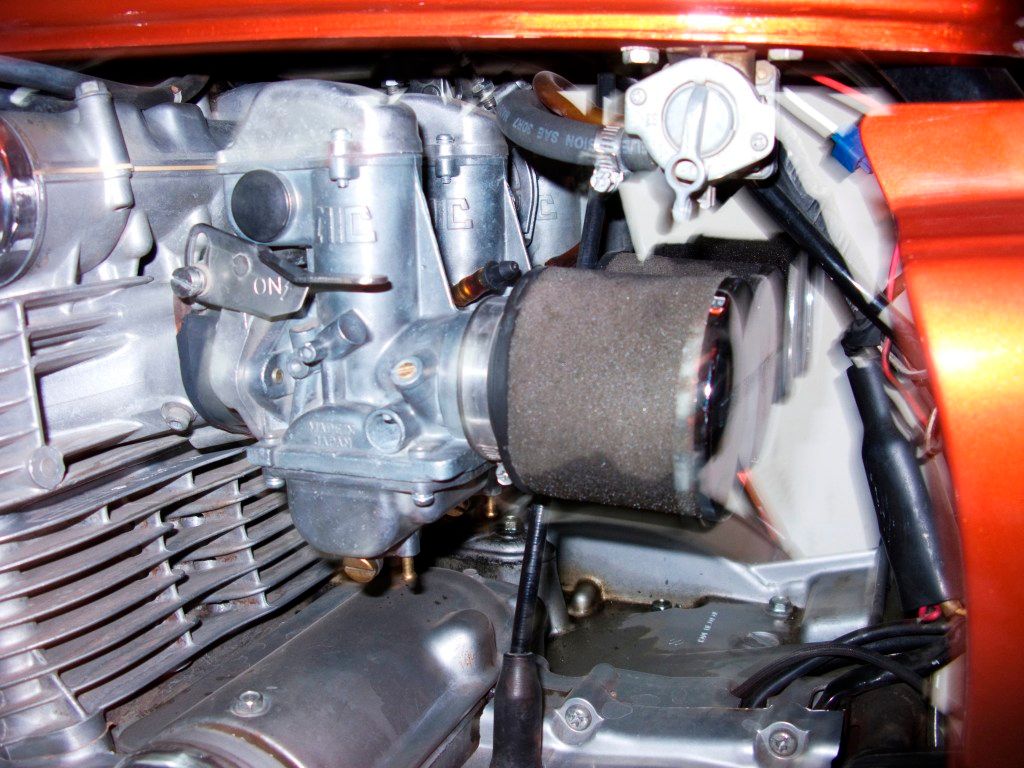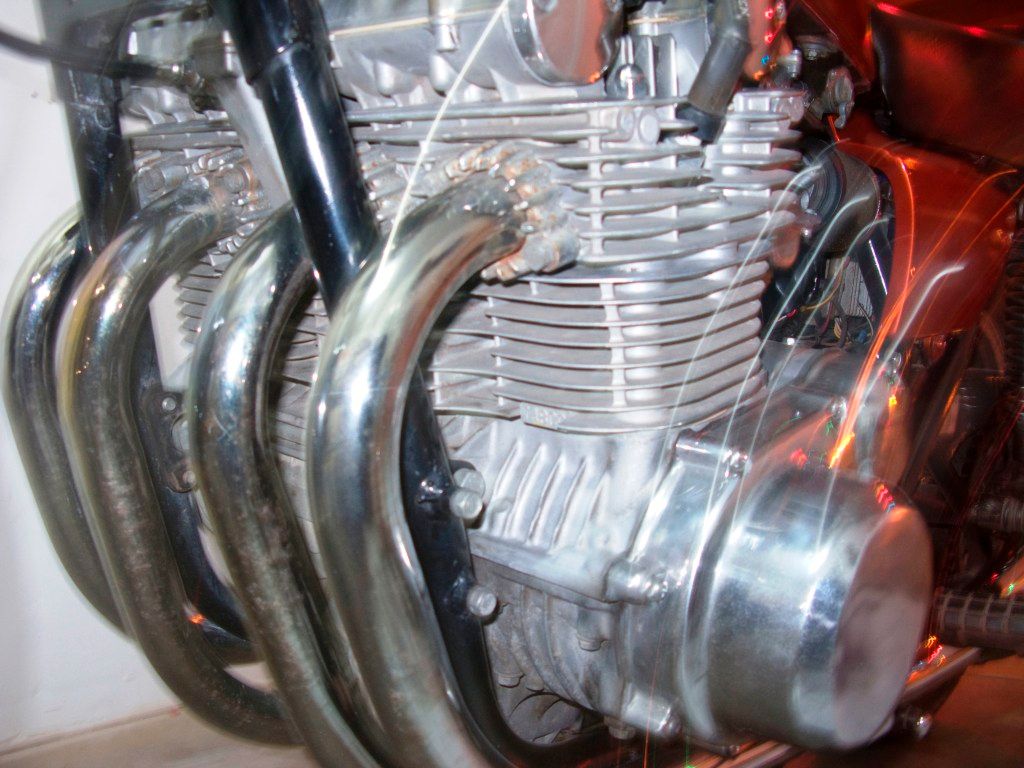 Now its time for a well balanced meal with lots of color.