Last Sunday morning I headed out to our meeting point at 8 AM.
I have to admit I was a bit nervous. Considering myself somewhat of an accomplished 4x4 enthusiast, but by no means an expert I wasn't sure how I would fit in.
I arrived at the location I had been given GPS data for. I met my classmates and said hello to Graham Jackson, the teacher, who I had been lucky enough to meet previously.
We saddled up and convoyed out to our campsite and outdoor classroom. (let me just say that I could have been a rocket scientist if the classes were held outside! I learn so much better in the real world!;)
After the inevitable ogling at the other classmates beautiful trucks we got down to work. If you can call learning the skills we all crave work.
We started with a driving course, sand driving, spotting, and side hill driving. It is amazing how much of what I thought I knew was enhanced by not only the teacher, but even my fellow classmates.
Not a bad classroom: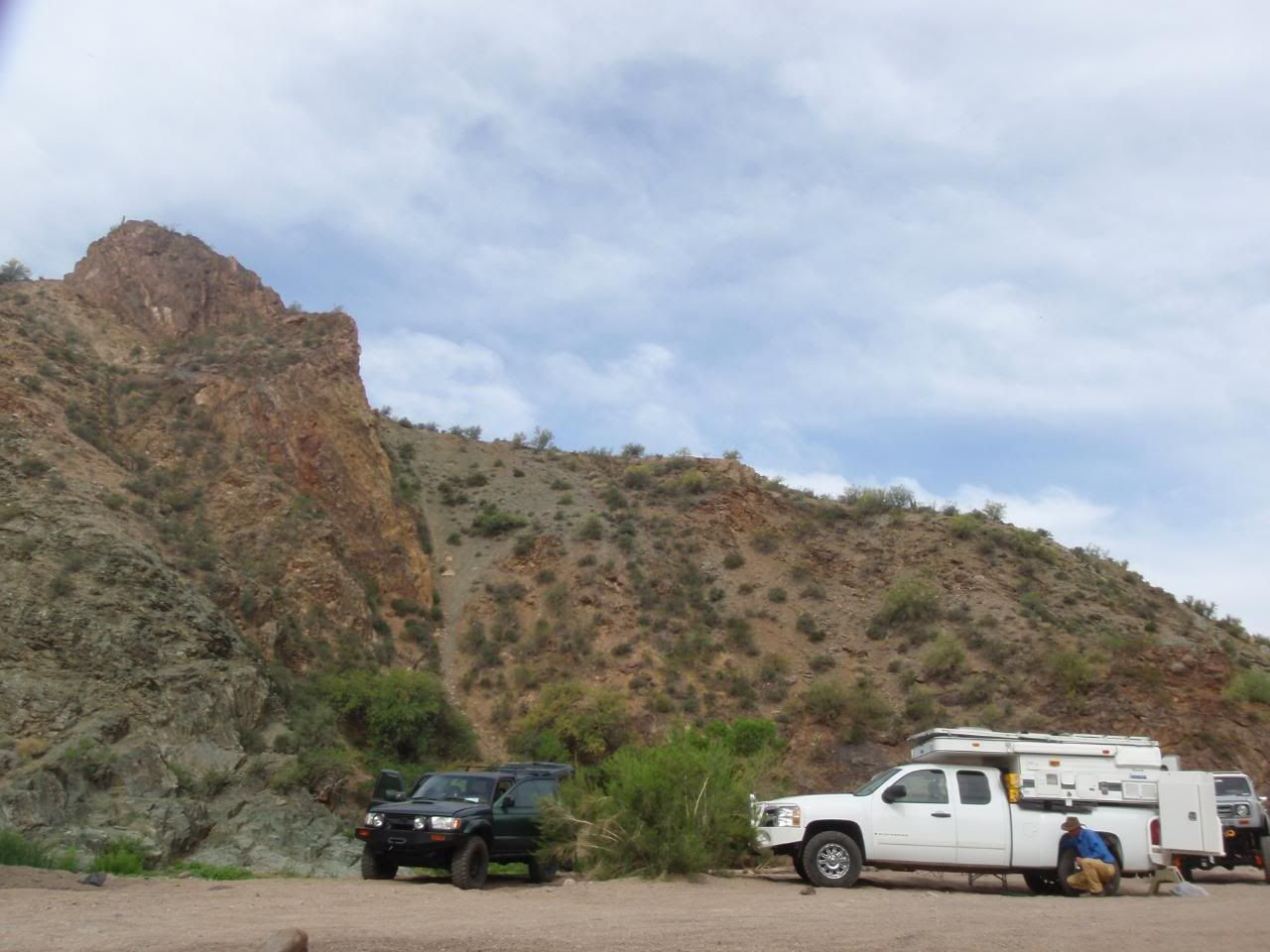 Over the following two days we learned, laughed and told many stories.
After doing an overland route to Prescott we completed the second half of the training at the Overland Training HQ. There was no shortage of cool rigs to use as teaching aids at HQ.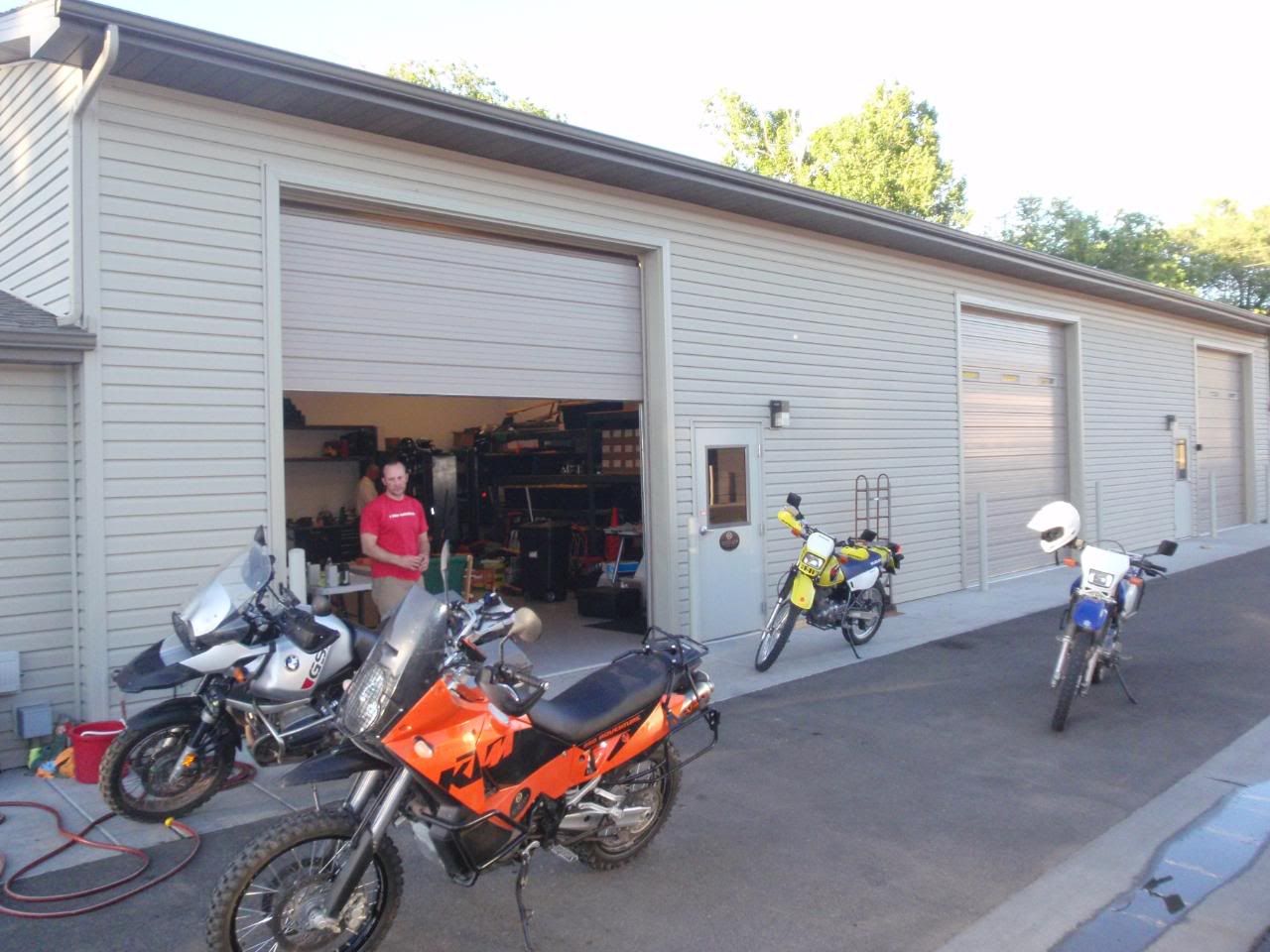 In the classroom was where my weakness lay. Shipping vehicles, international borders, paperwork and all the meat of a real expedition. These subjects are meaningless to me in a book. Having someone like Graham relate each and every point to a story from one of his many trips brought it all home. That is very good because without some sort of relating to real experiences I don't think I'd have remembered it.
At the end of the class we all gladly and successfully took our final test. I look forward to getting my Wilderness First Aid designation so in addition to my Ham license I can be officially Overland Certified.
The only other thing I can think to say is that it was a great week.
Here are some assorted pictures from my experience.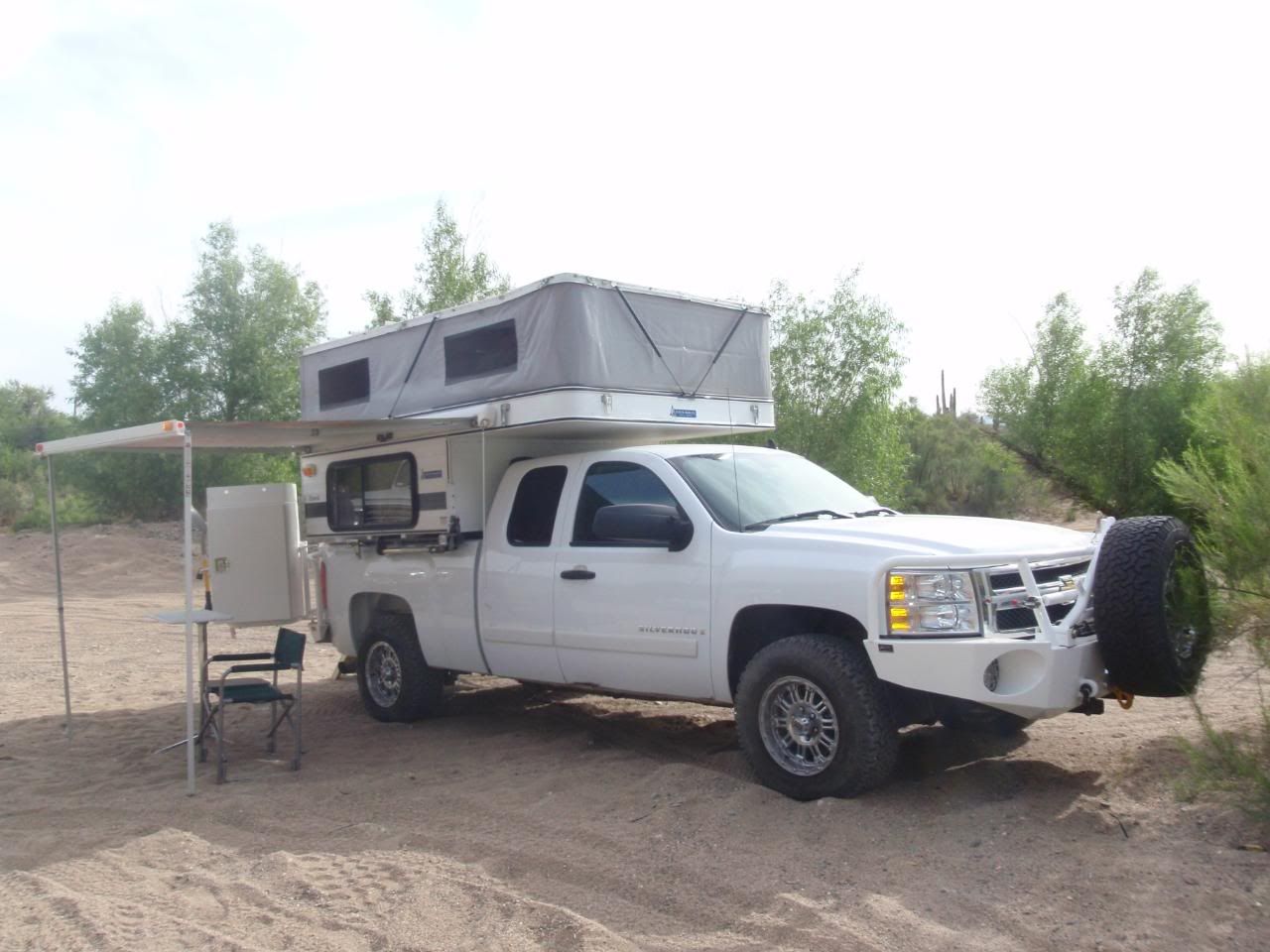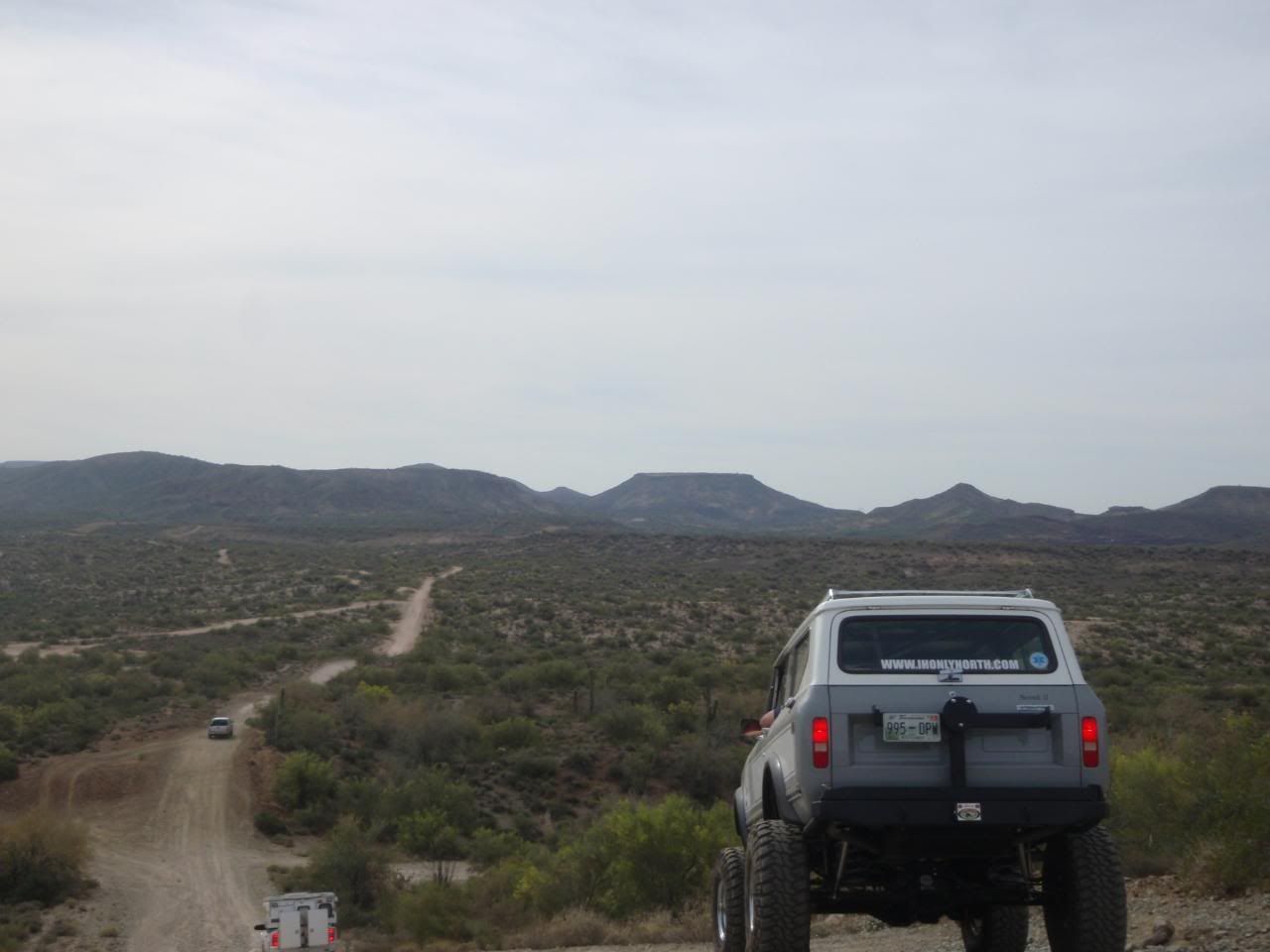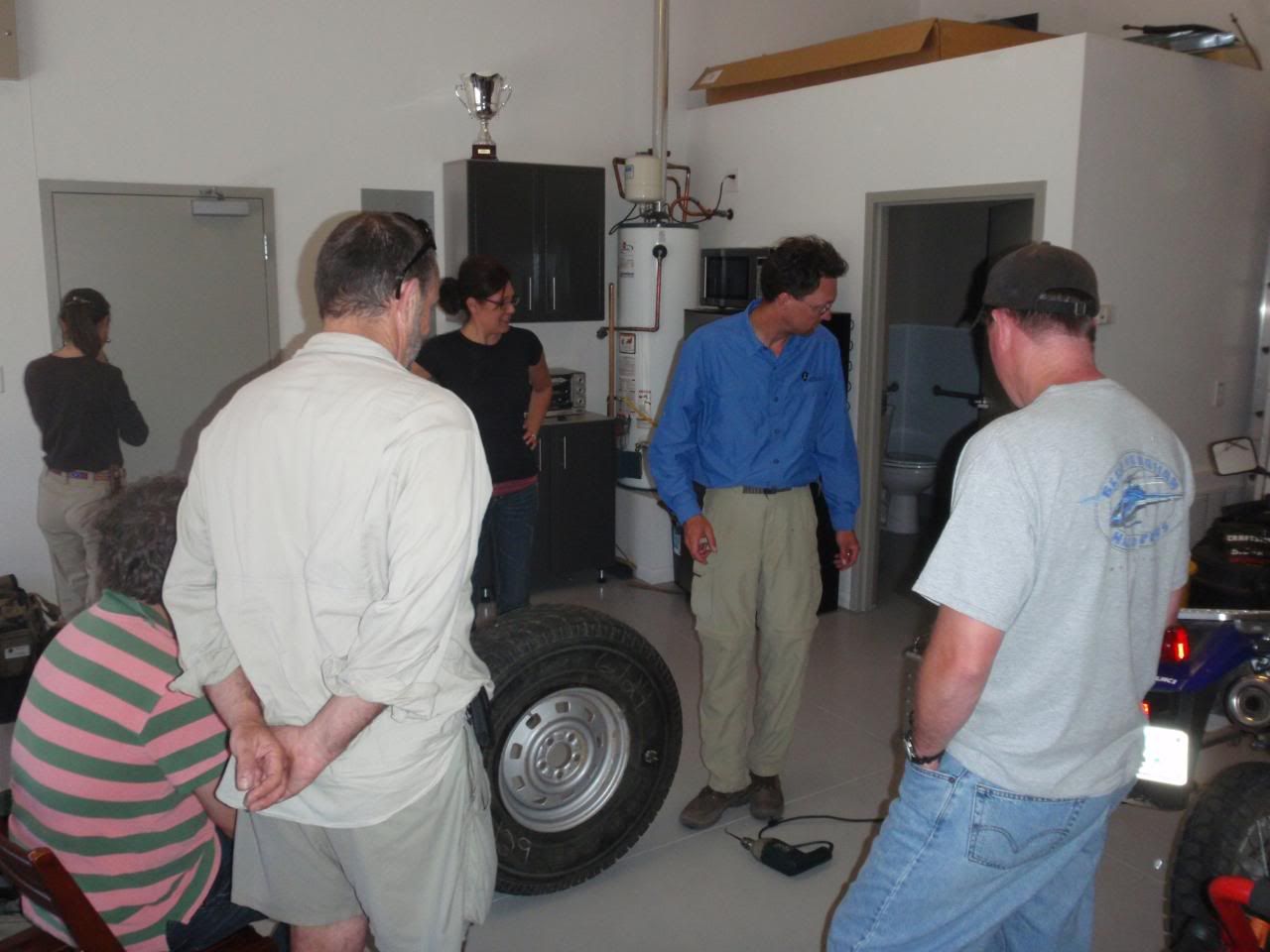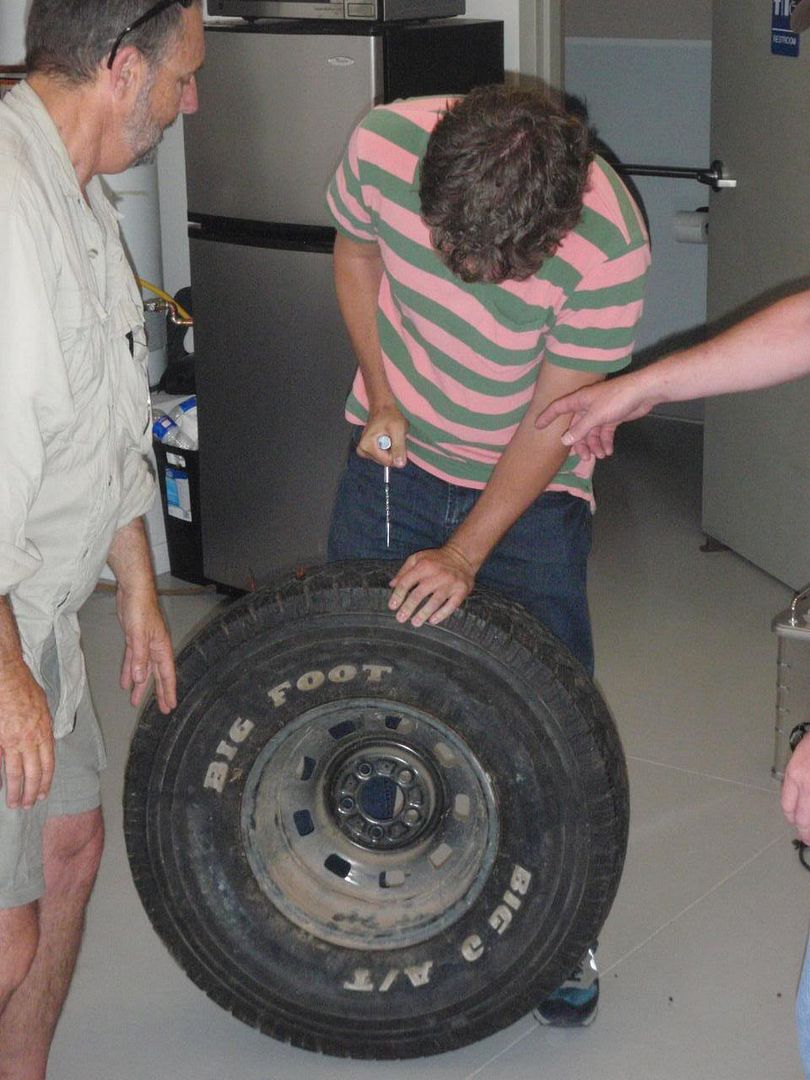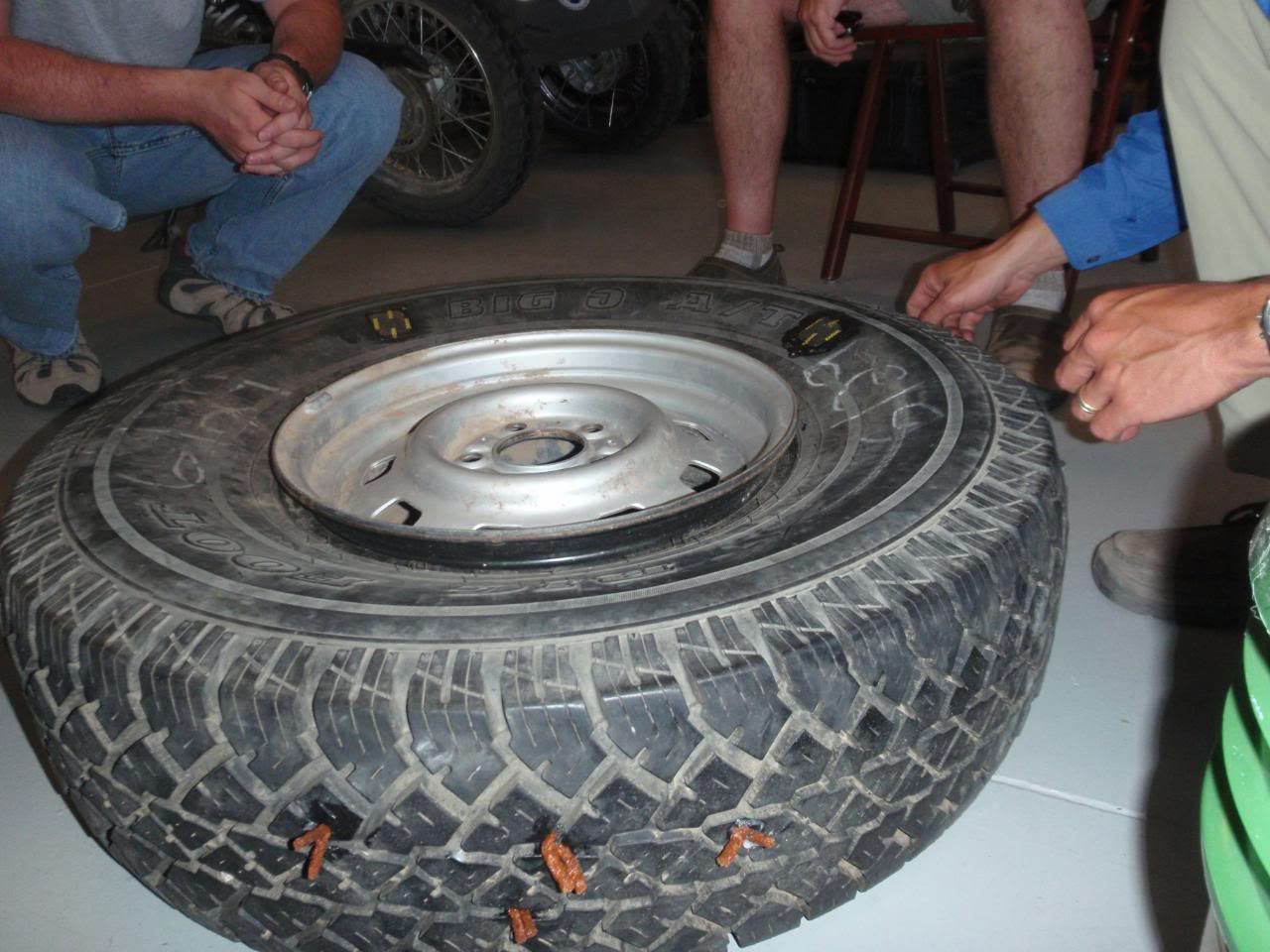 Oh lala!