Well, I headed back to beautiful Kanab, Utah for some more work.
I figured I might as well wash the 4runner since it so rarely see's some suds.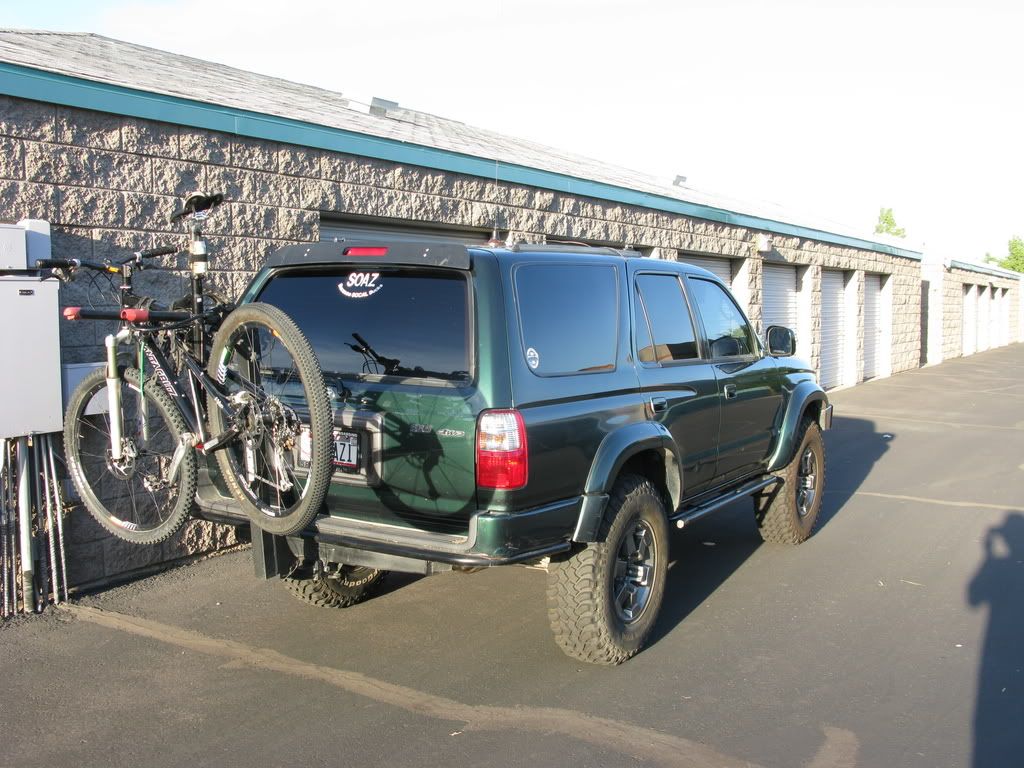 Lookin sharp!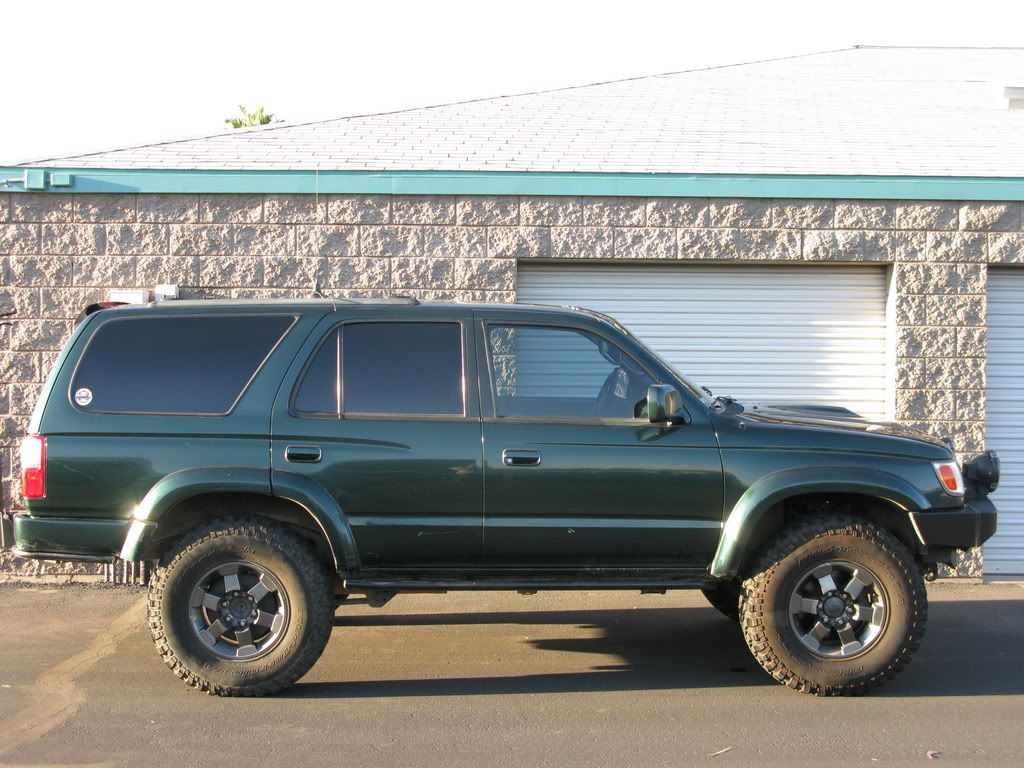 There seemed to be a lot of drilling going on in this AZ Strip area. I guess they must lease the land from the BLM.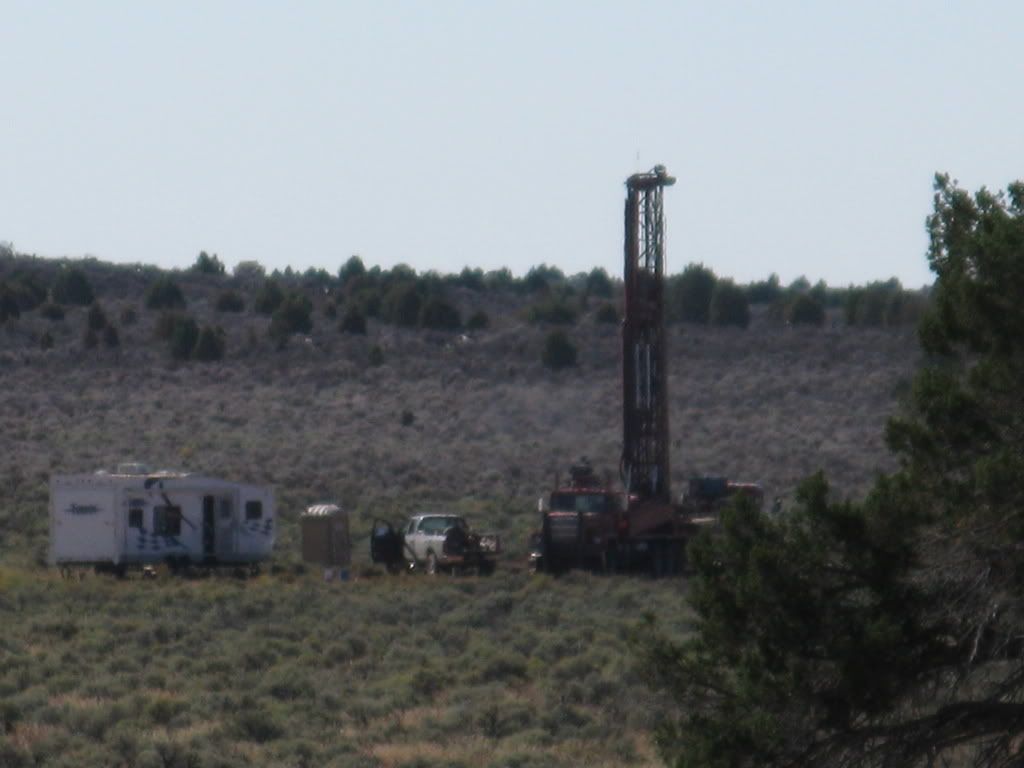 I came across this pretty cool old wagon. It looked like it had been built on an old 20's or 30's truck chasey.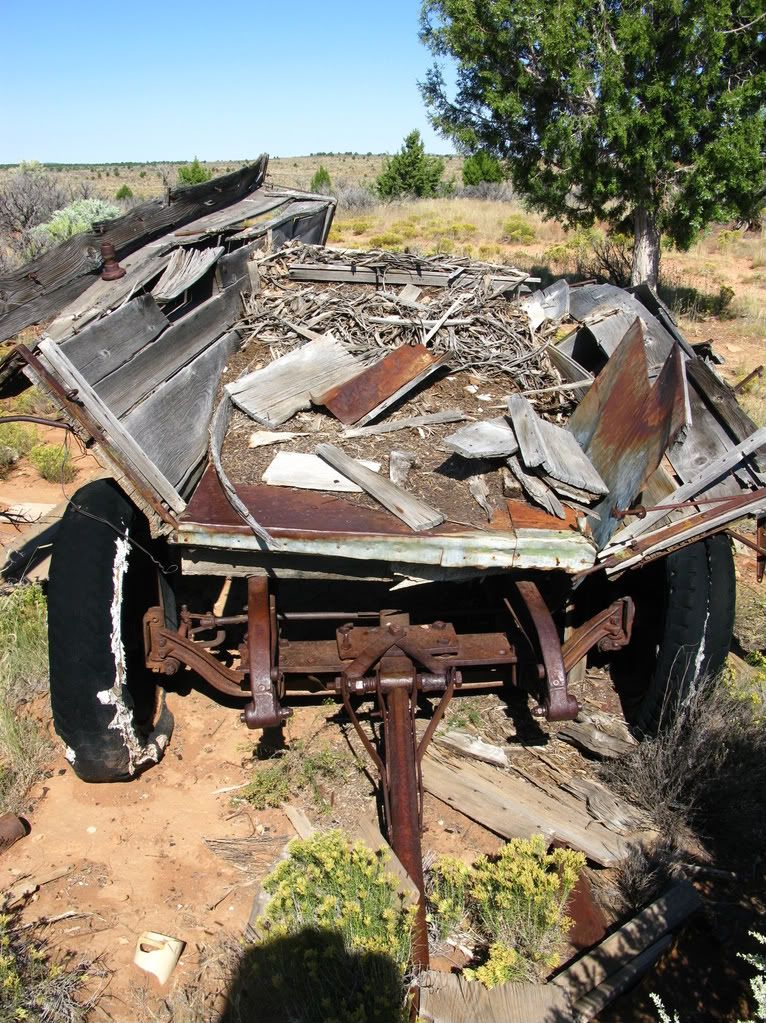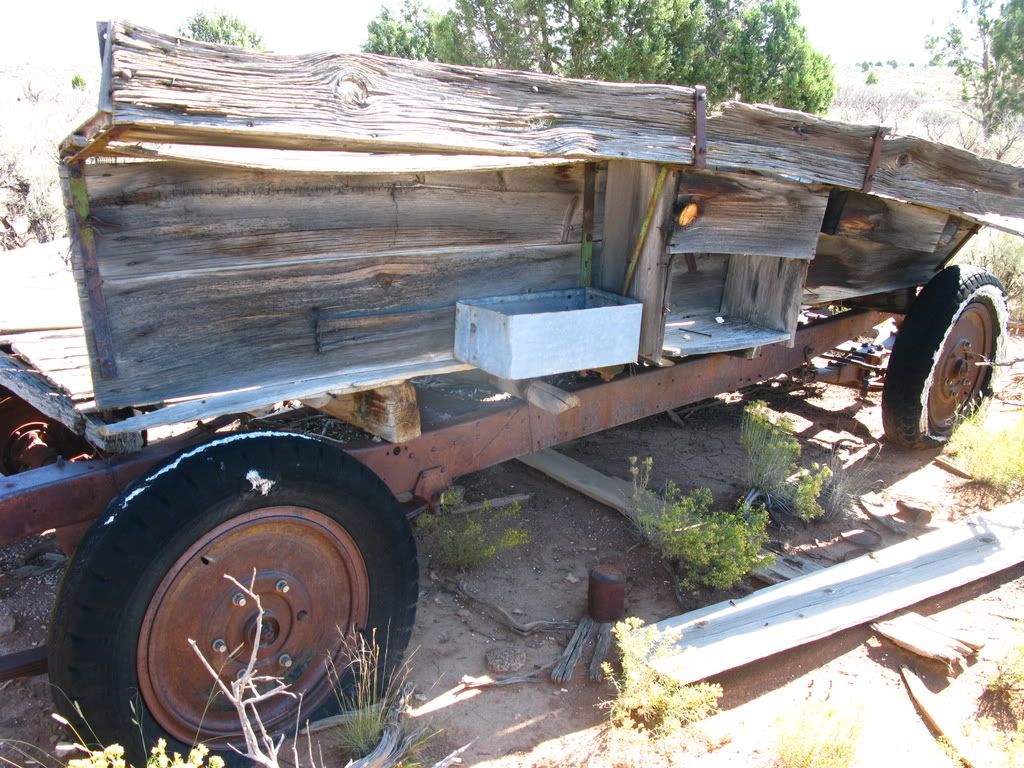 Hmmm.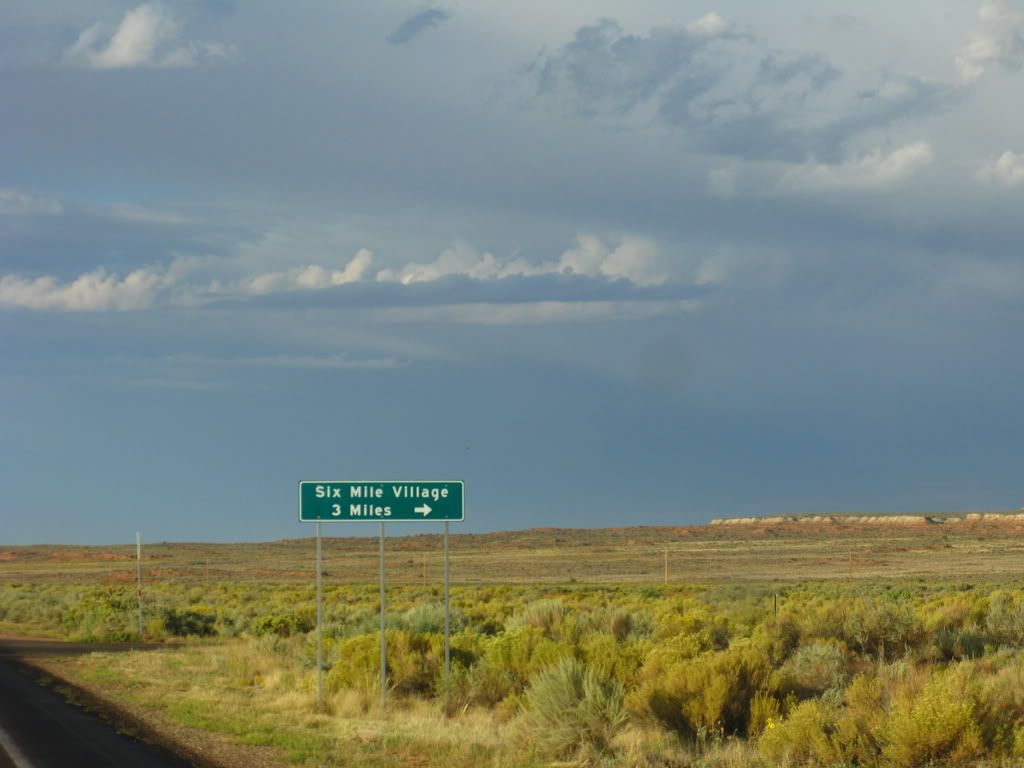 Woohoo! Saw some Antelope.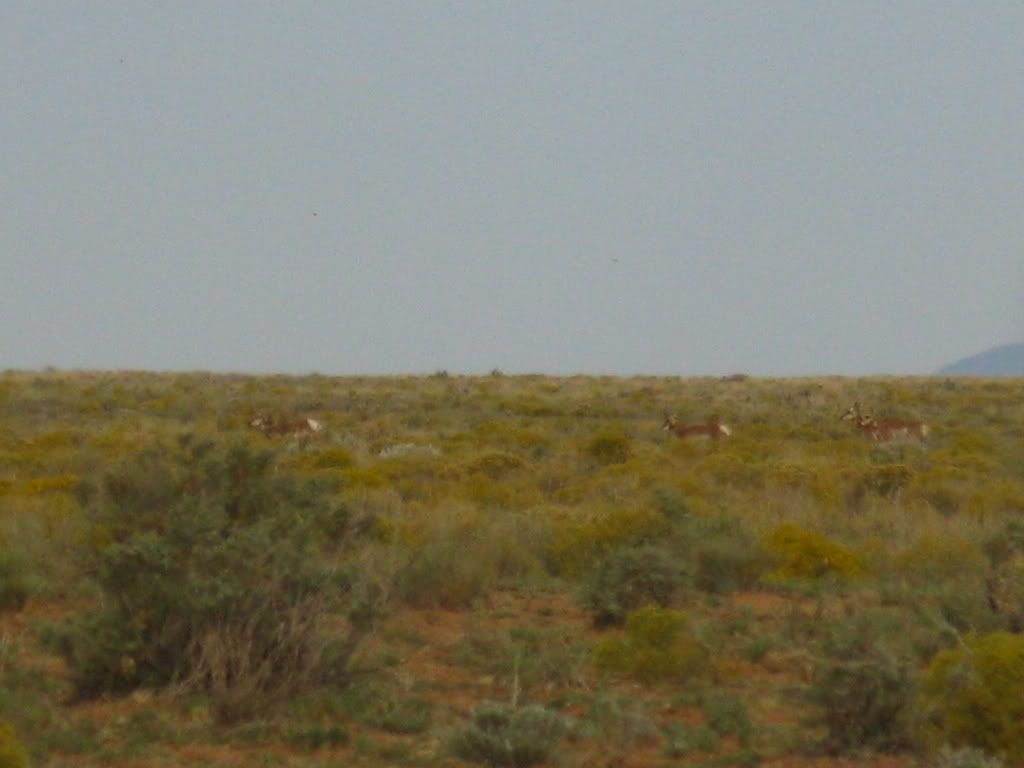 Some pretty cool Fire Engines at the Fredonia Fire department.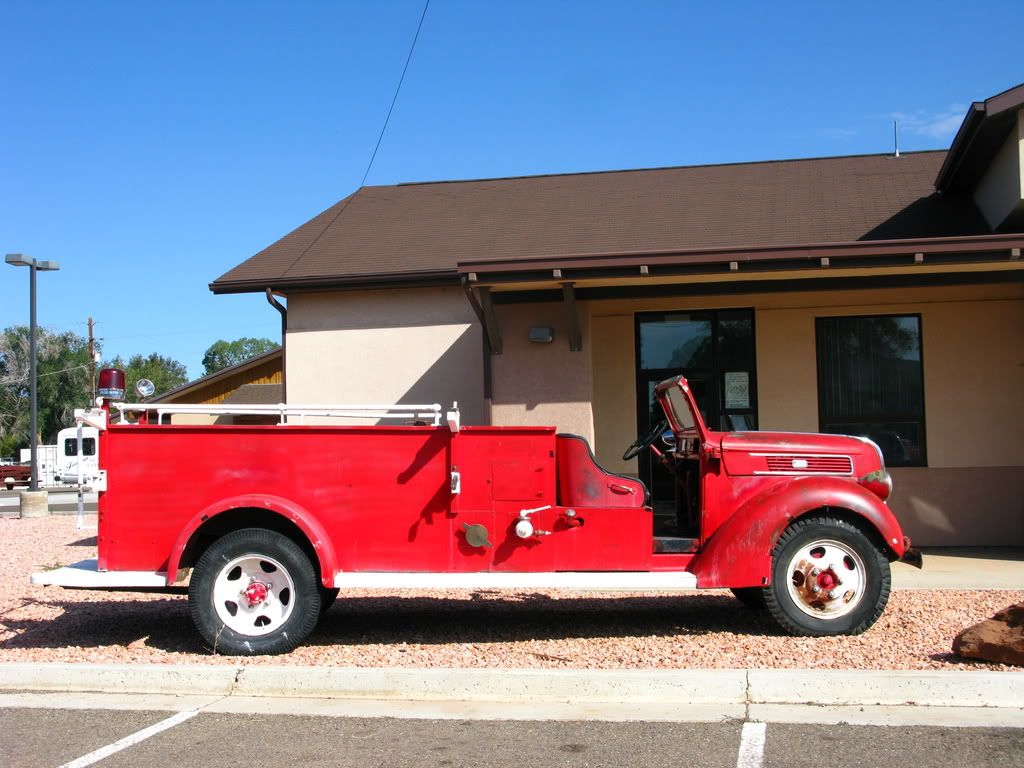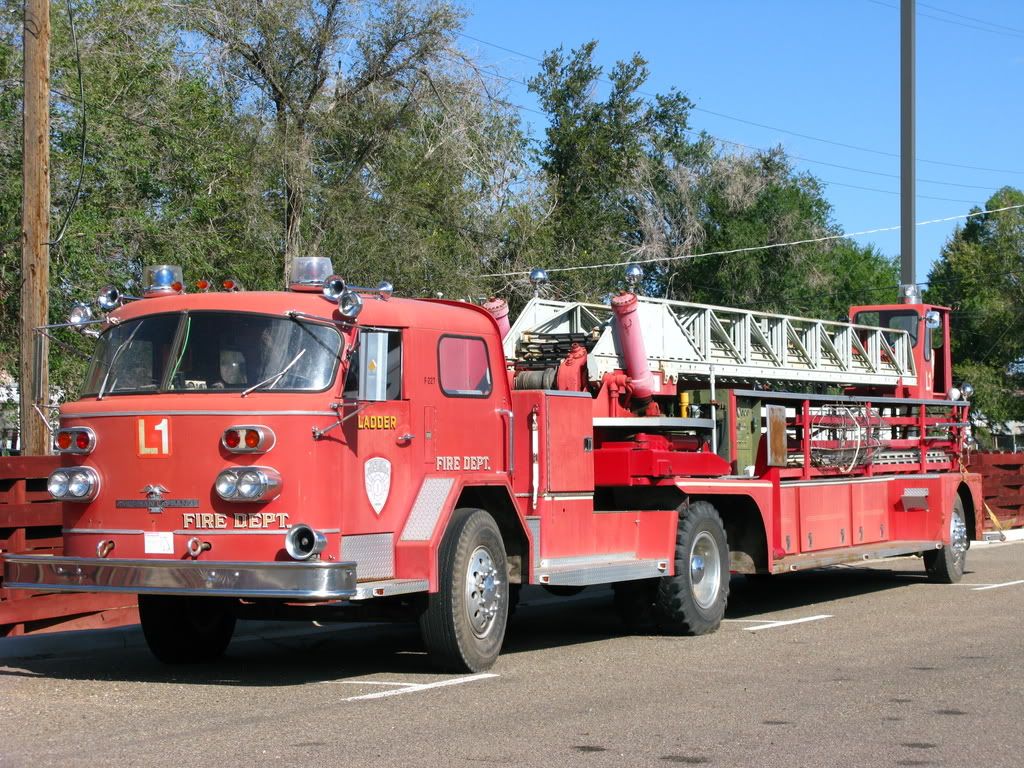 Also in Fredonia. Truly an enlightened store. I had to get a t-shirt. Rock on!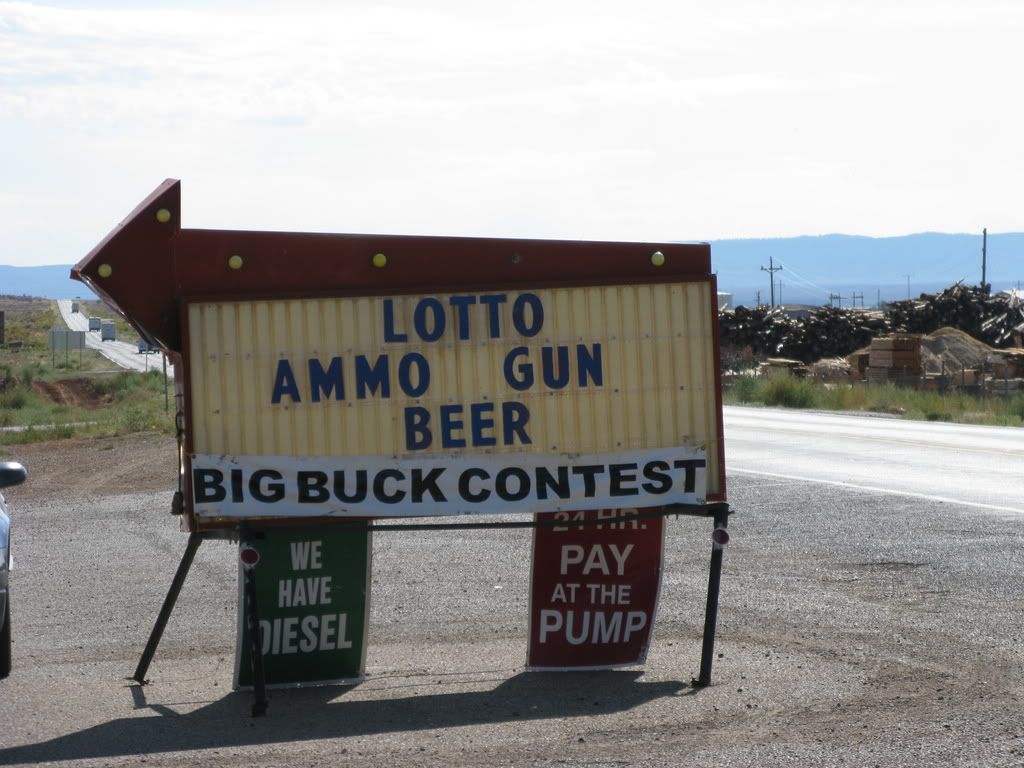 Fredonia is full of cool signs. This one is on the way into town. They are not a fan of the Jake Brakes here. Damn. Damn!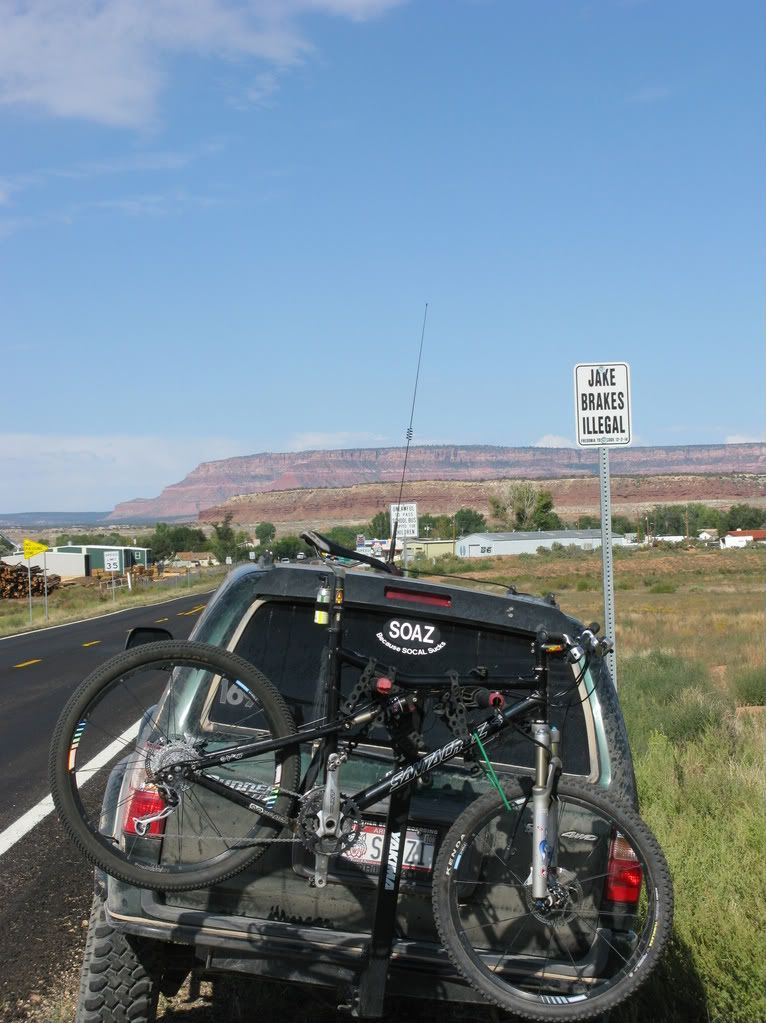 Amazing views on the ride home!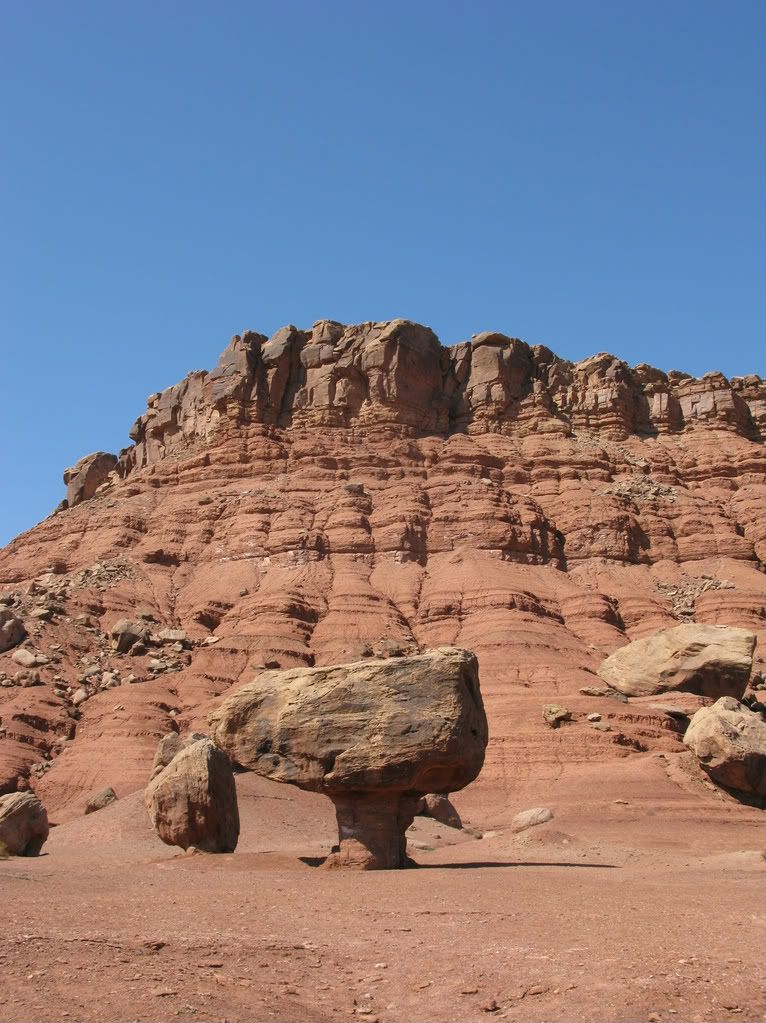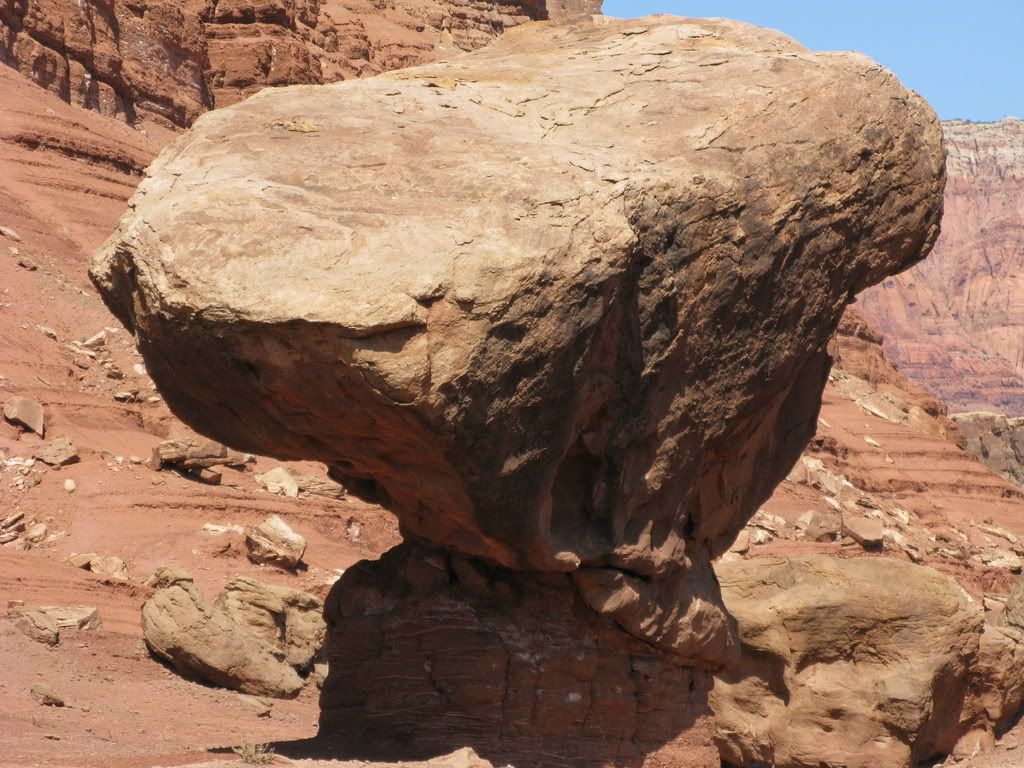 Lees Ferry.
Just seeing this view made me put rafting down the GC on my "list." Its been a long time since I went rafting. I've got an itchen for some rafting.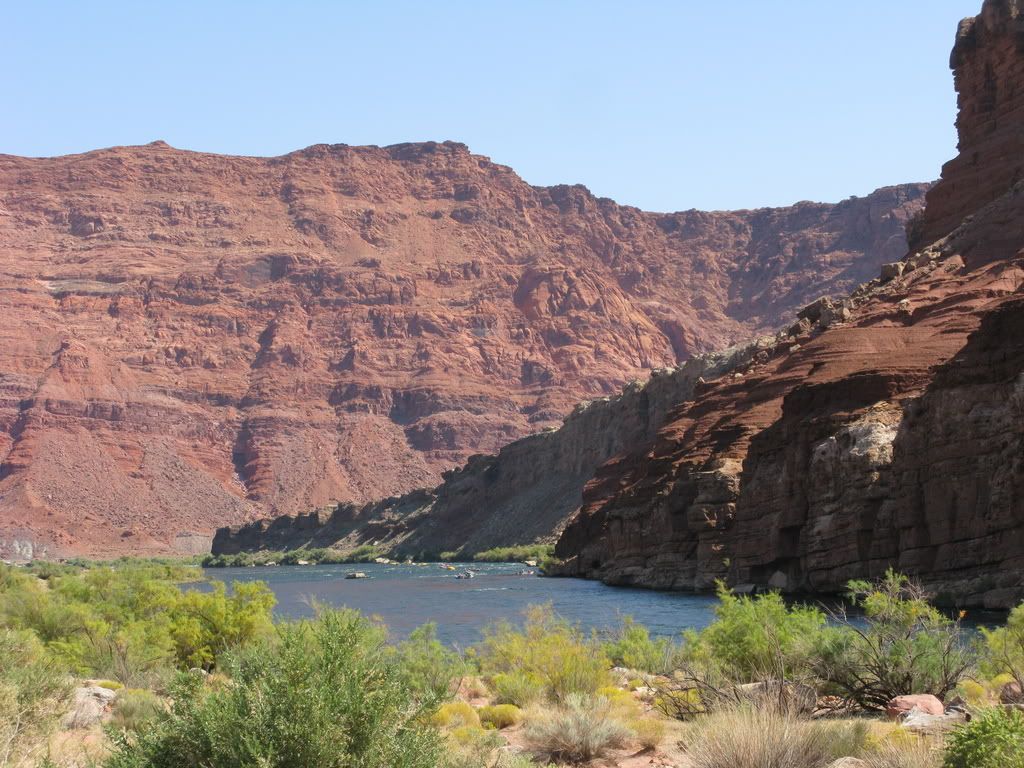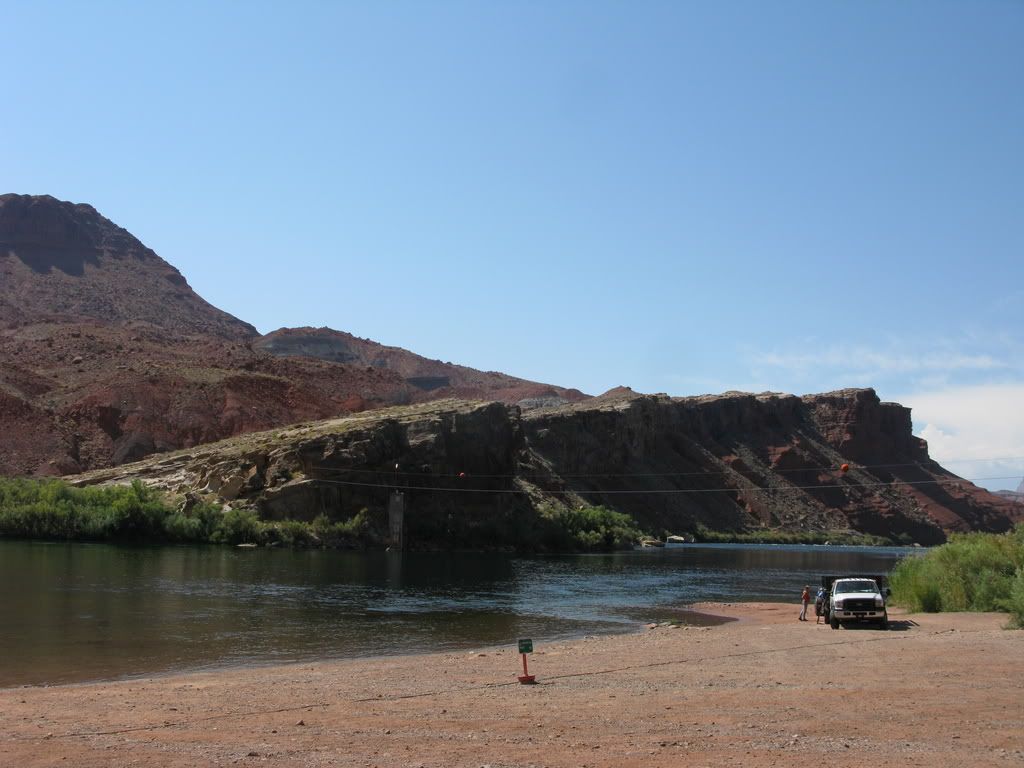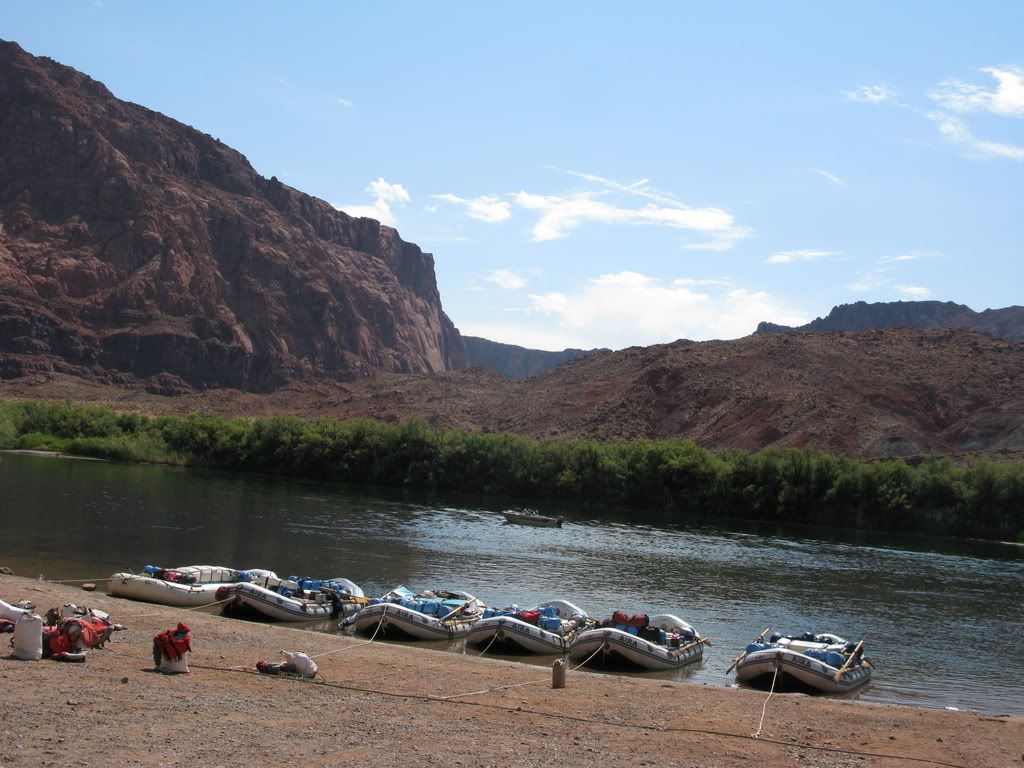 Wow! A rarity!
A six wheel FJ in Flagstaff.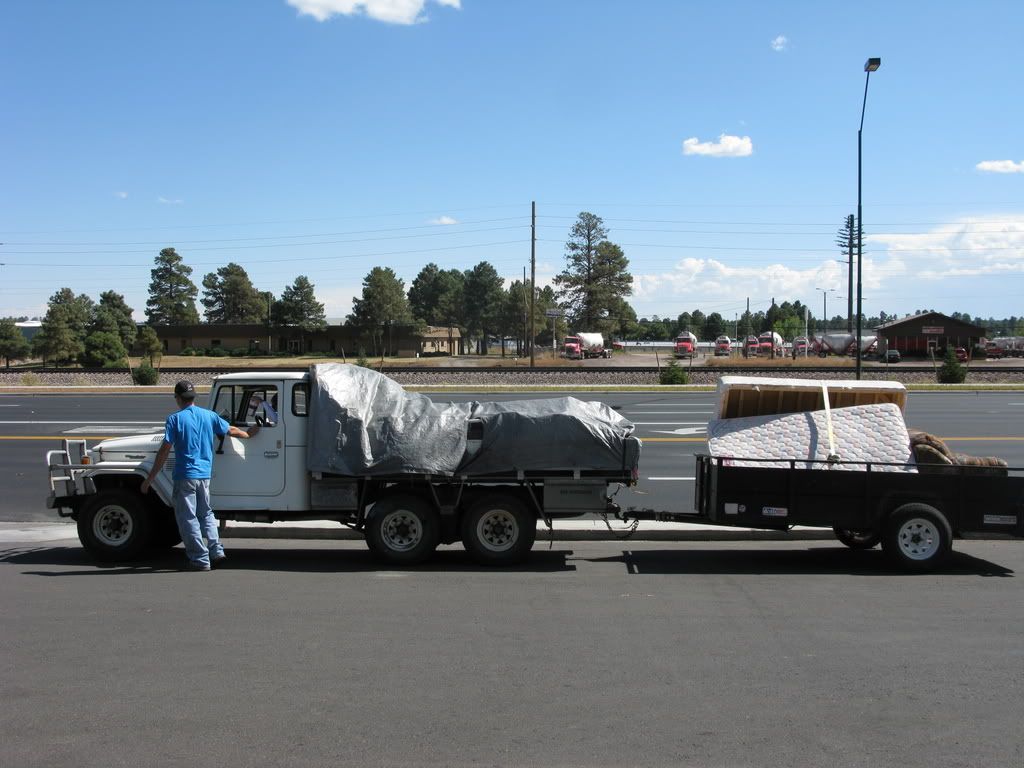 The same day we finished work in Kanab I got a call from Earthroamer. I needed to drive an LT from Chattanooga, TN to Denver, CO. 
Sounds like some trucking fun!
Everything that one could need!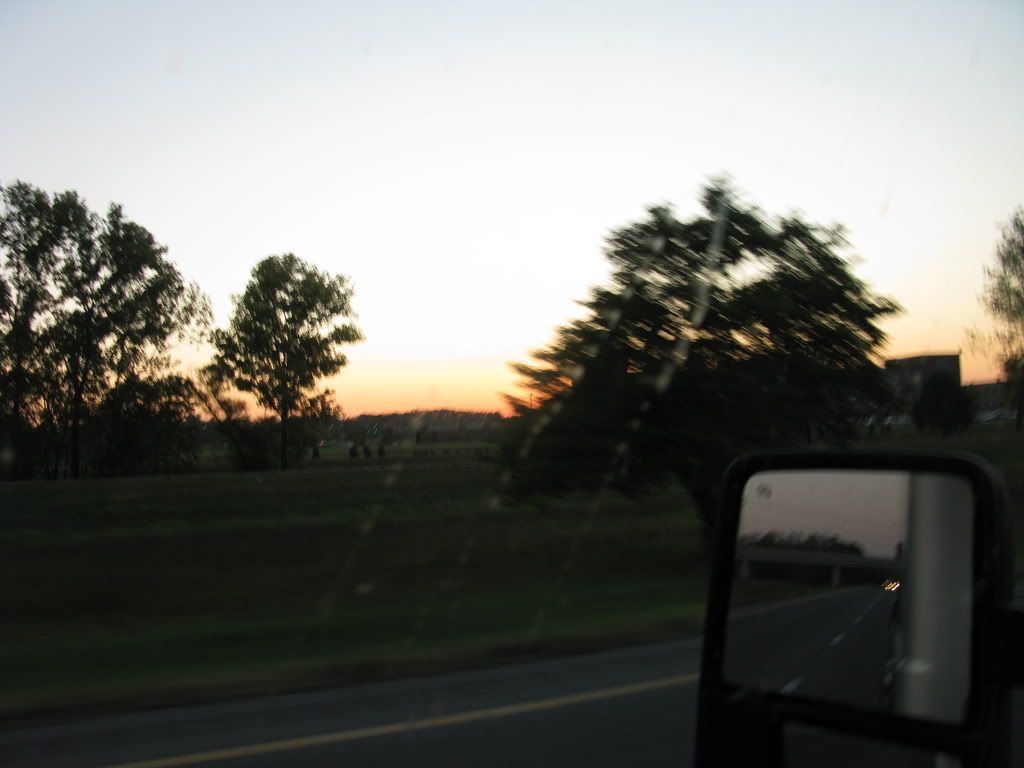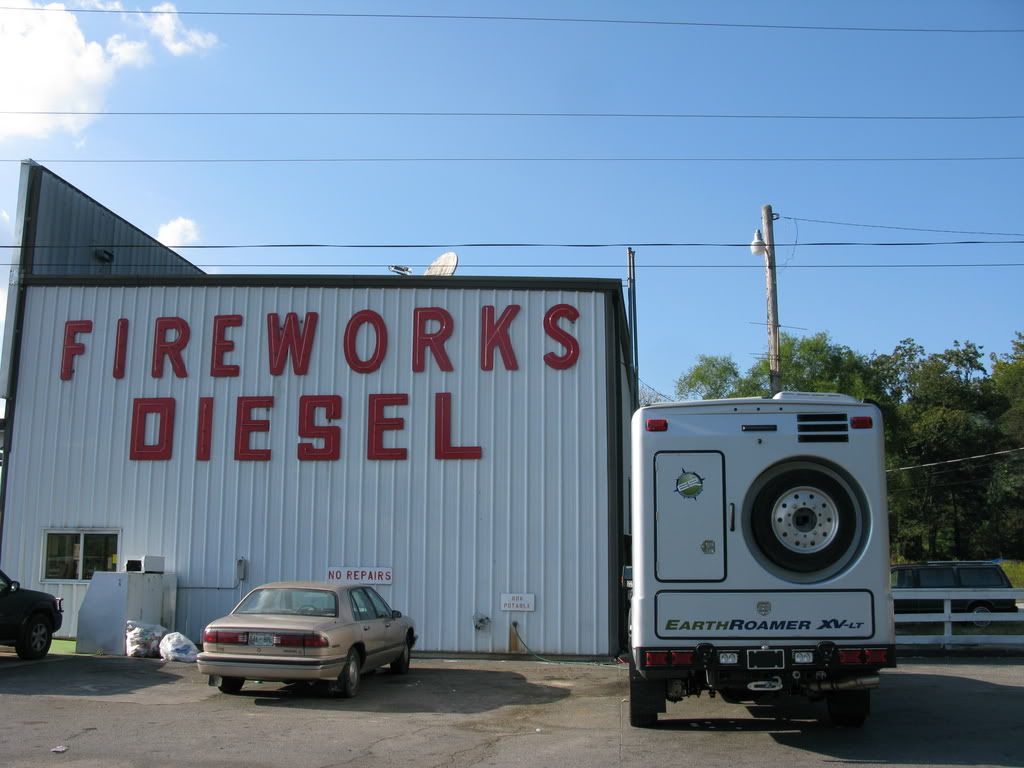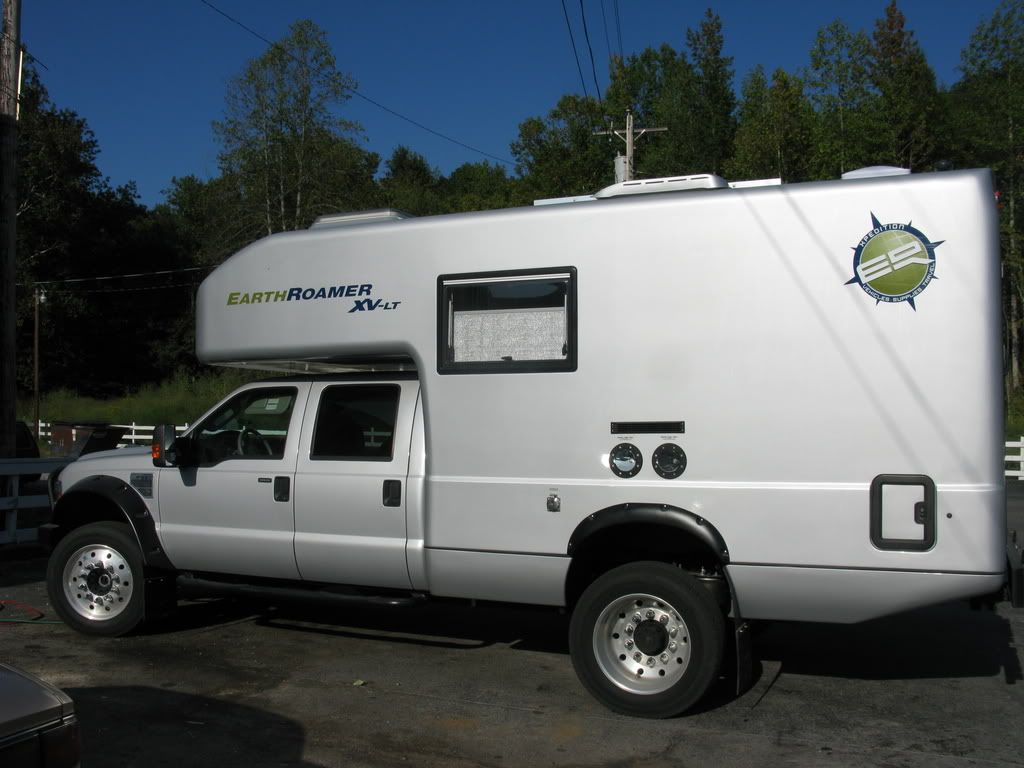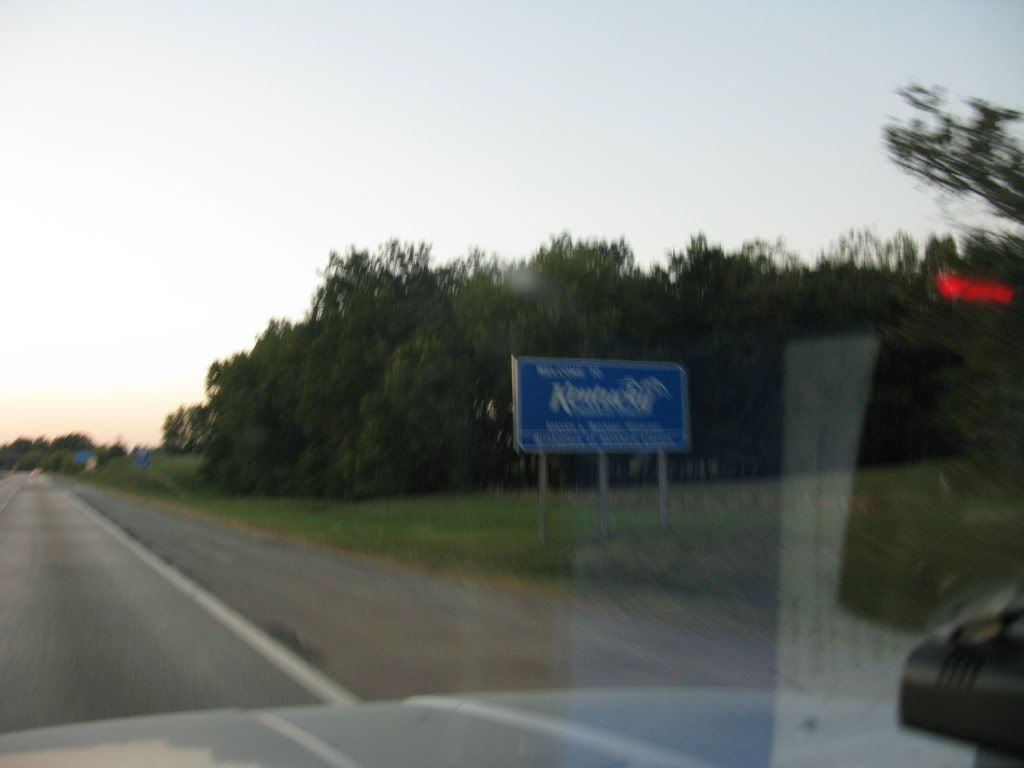 Air ride is fun. The XV-LT at full height.
My point of view for a couple days.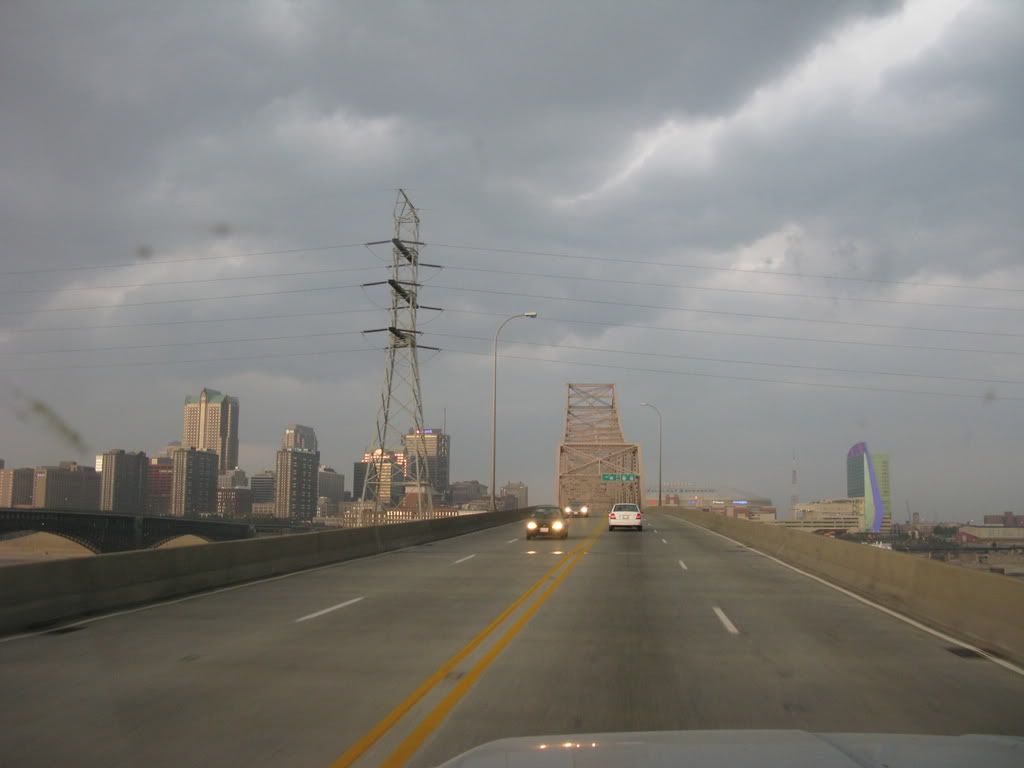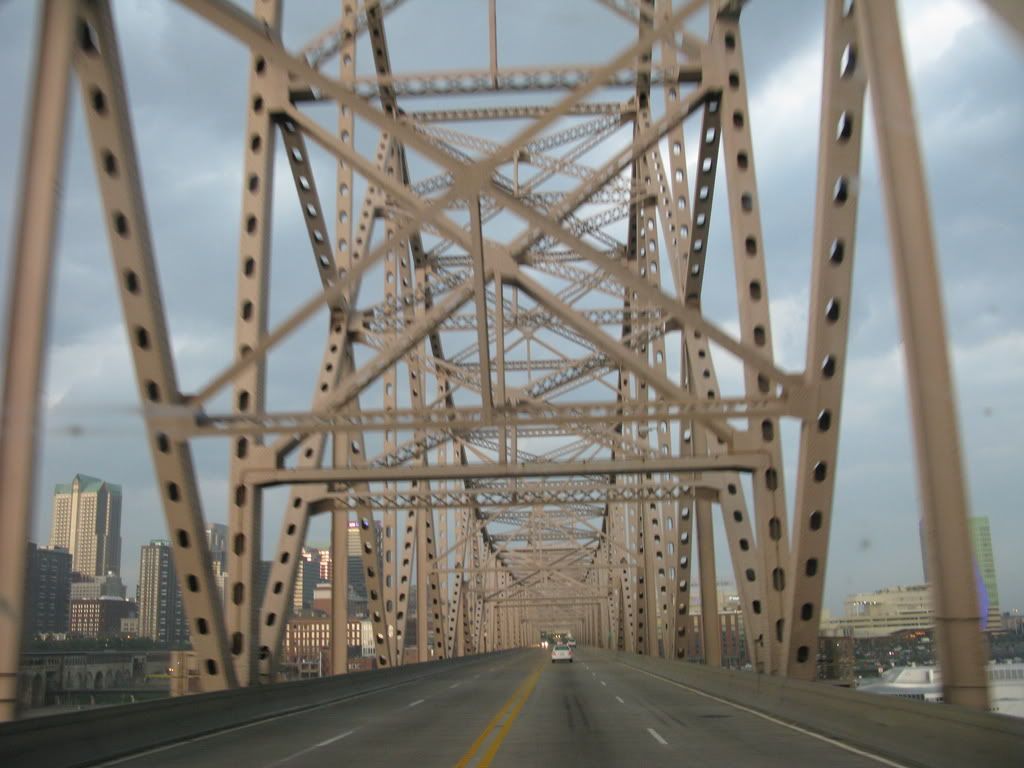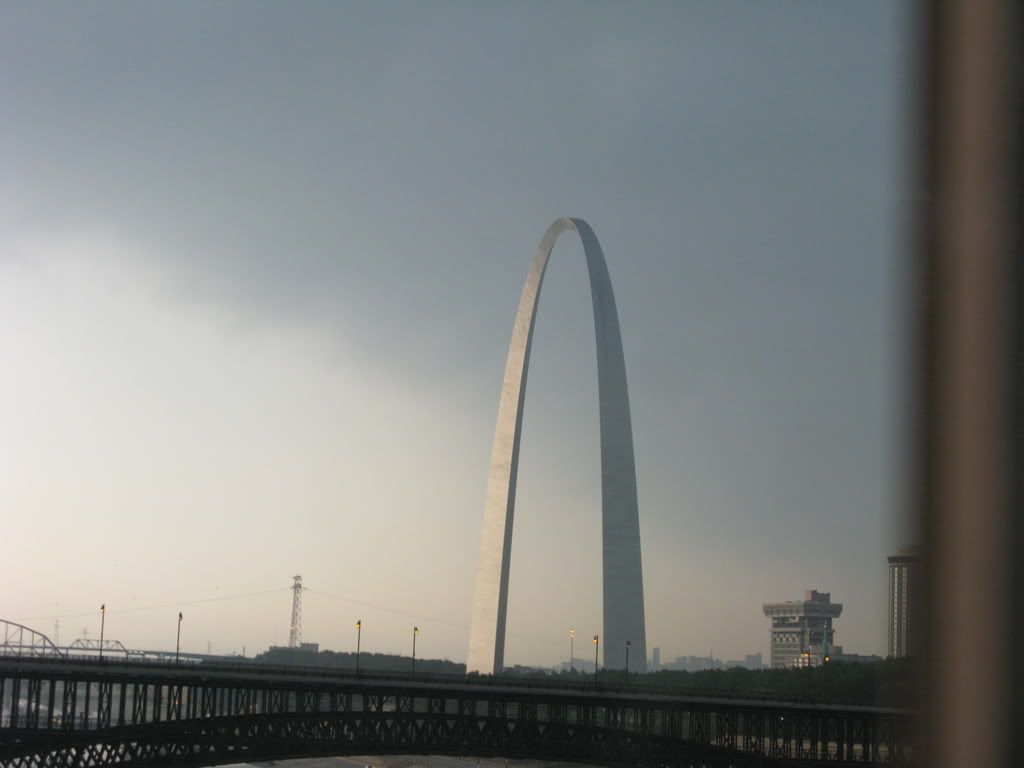 yes, this stop was neccessary,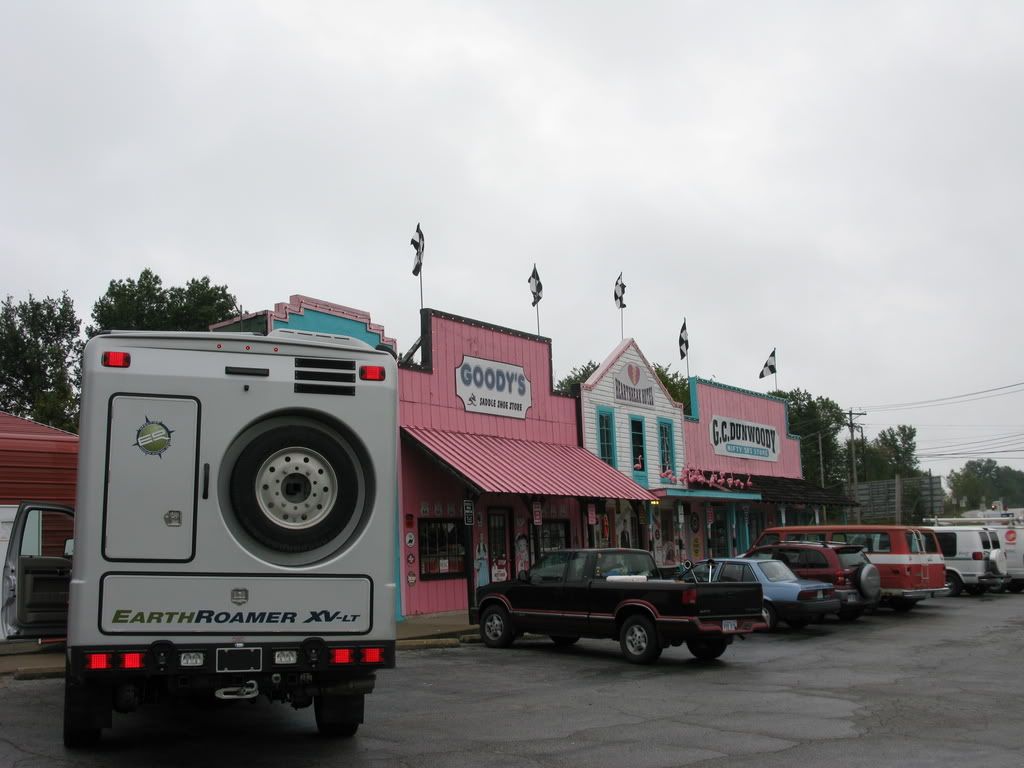 Had to get an Elvis TCB "Taking Care of Business" patch and sticker!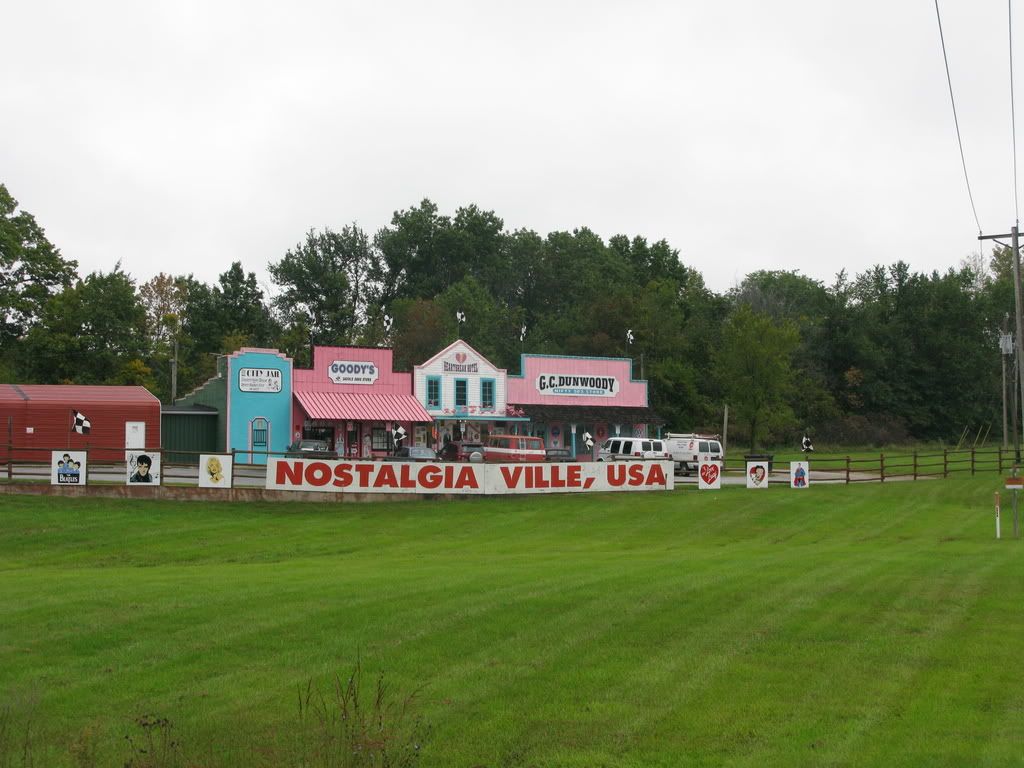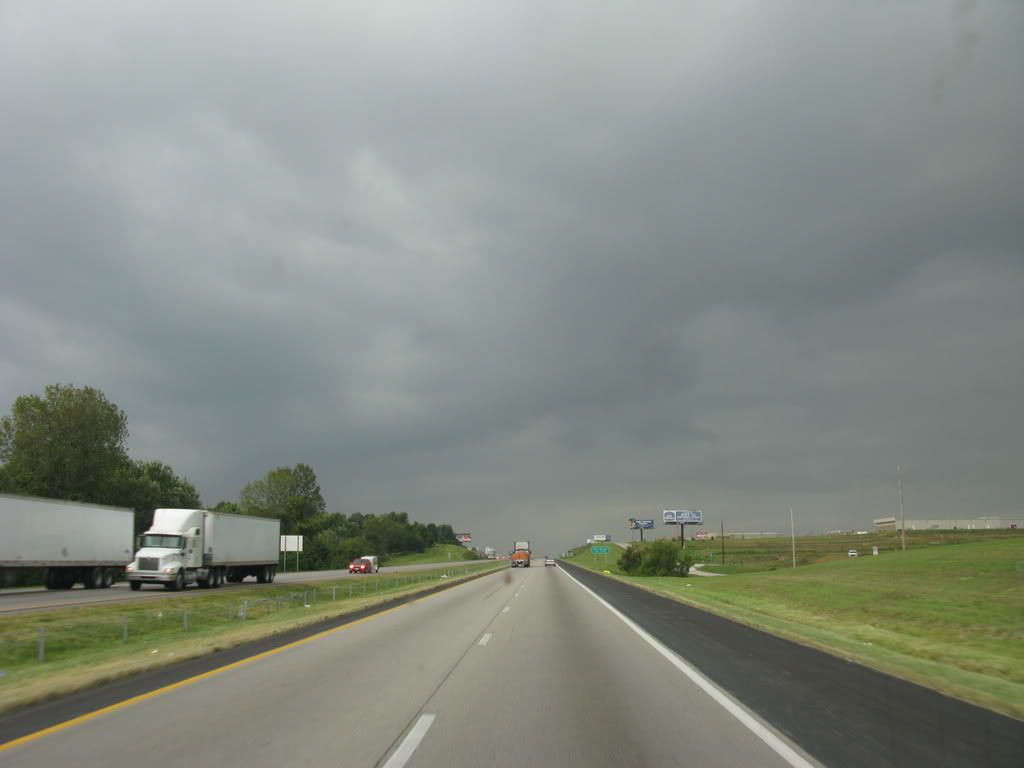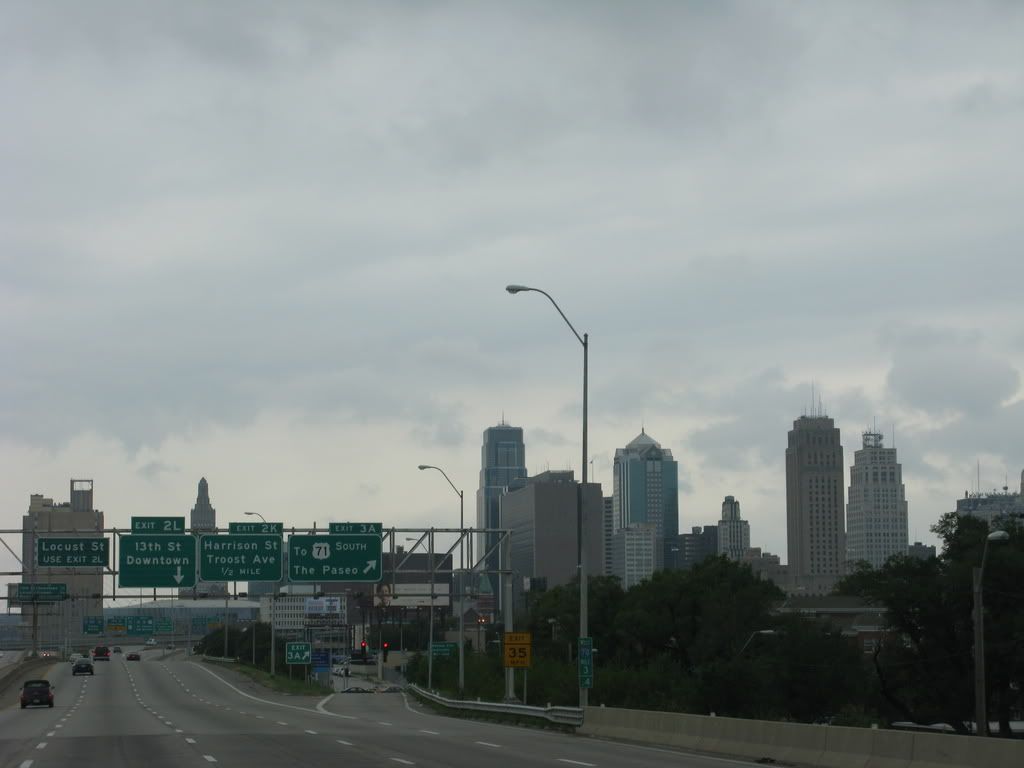 This abandoned gas station looked like it was about to be in some horror flick. Creeeeepy.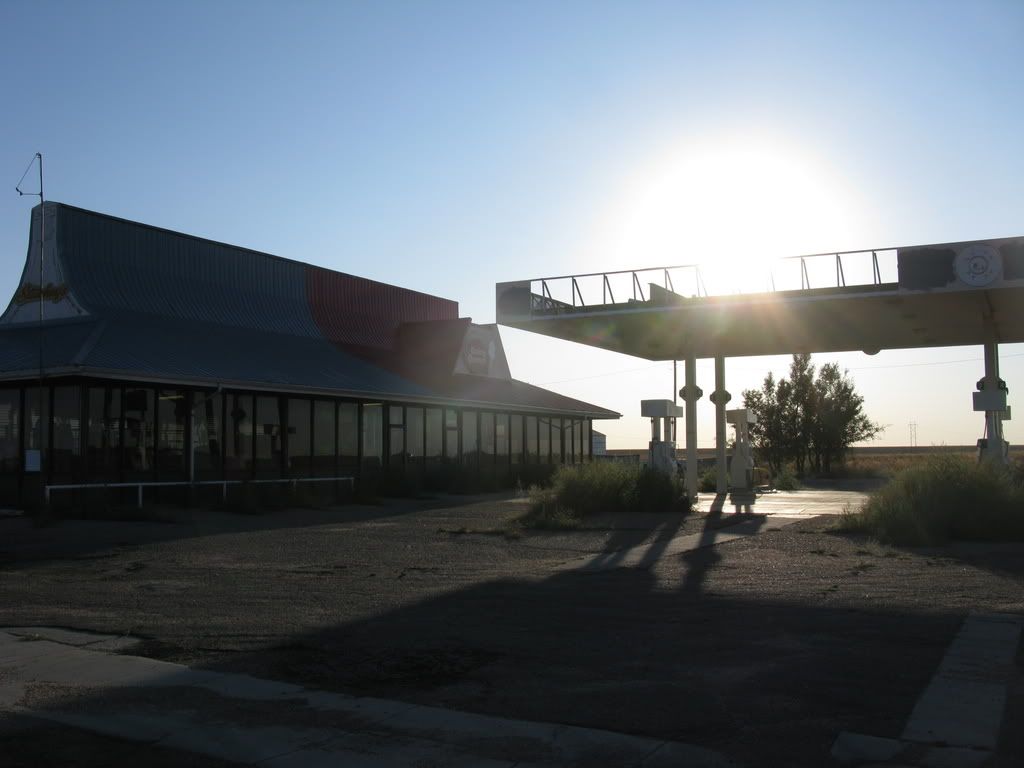 Everyone should stop and check out Oakley. Okay, not really. If you ever have a chance in life to take a hand full of sleeping pills, take them before driving through Kansas and let a buddy drive. You won't miss a thing. ; )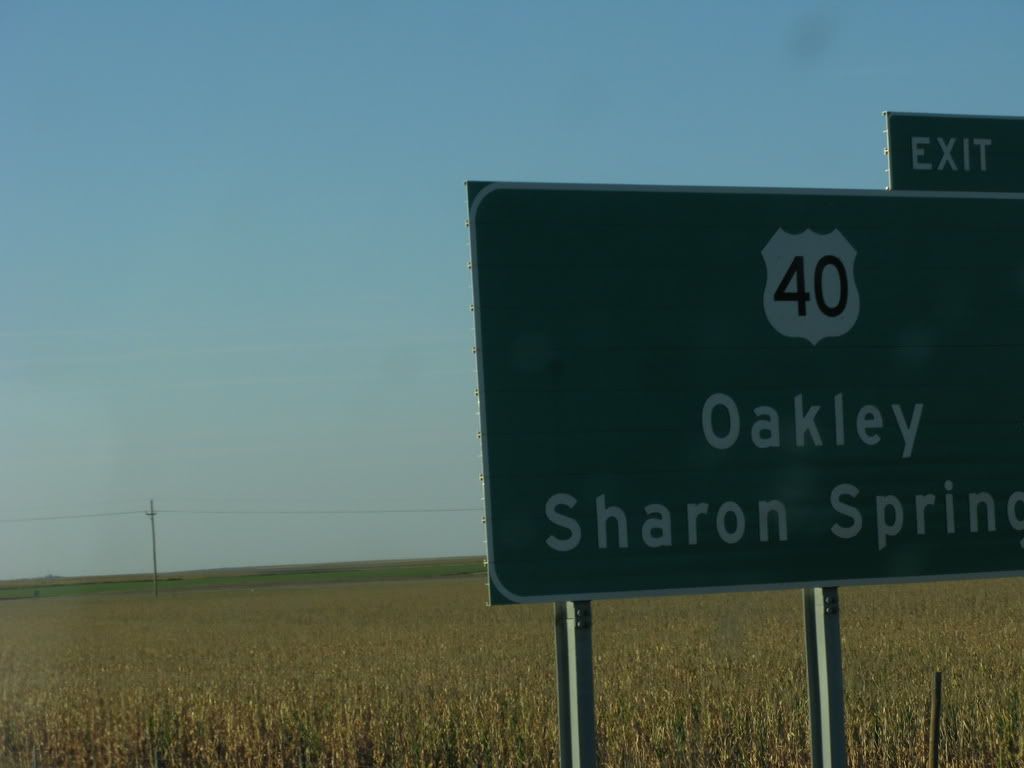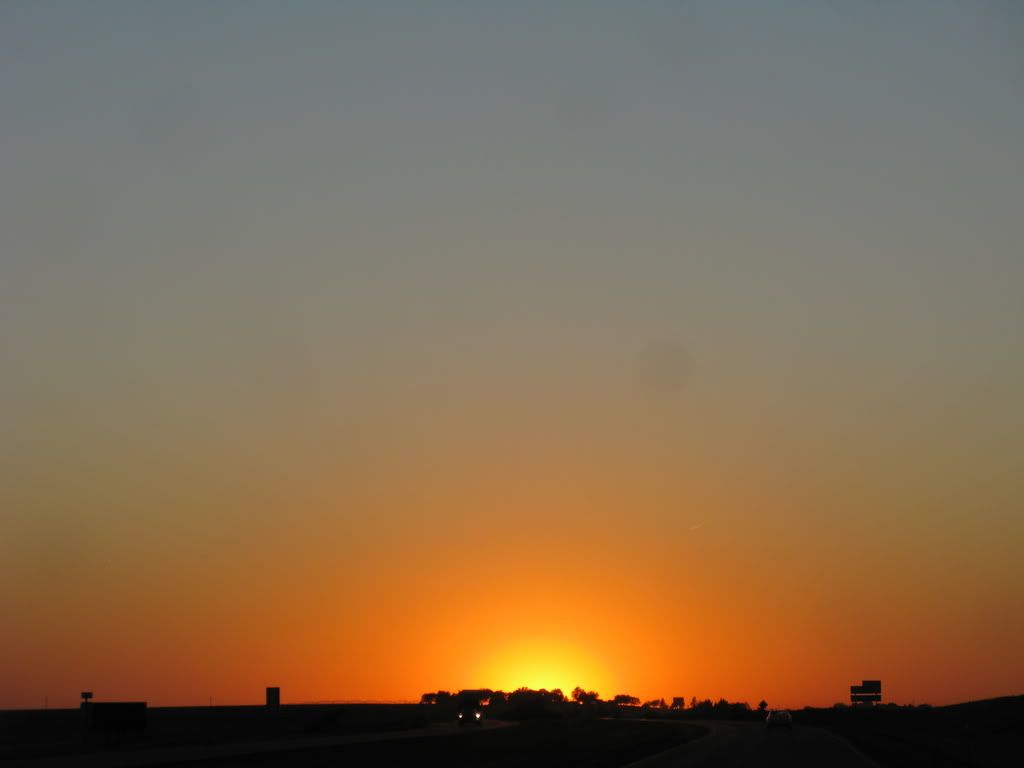 Its so darn flat!
And thats that. 1300 miles. Two days.